PHOTOS
Michelle Williams Rocks Sultry Black Dress After Clapping Back At Reality Show Haters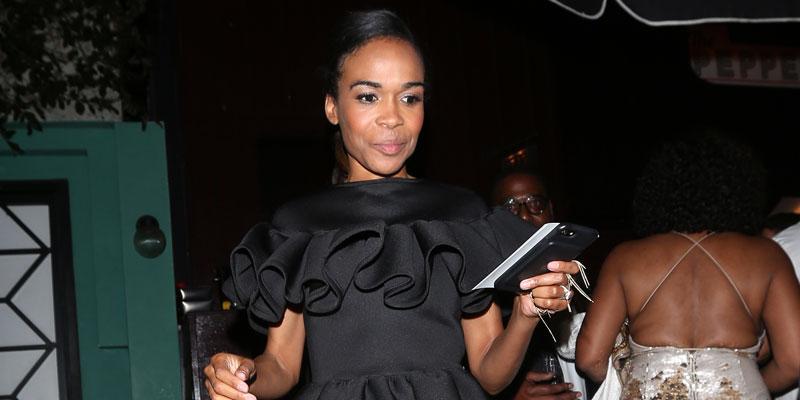 Michelle Williams is gearing up for her new reality series while also scheduling some much needed downtime. The singer was recently spotted while leaving a club in LA and you've GOT to check out what she wore.
Article continues below advertisement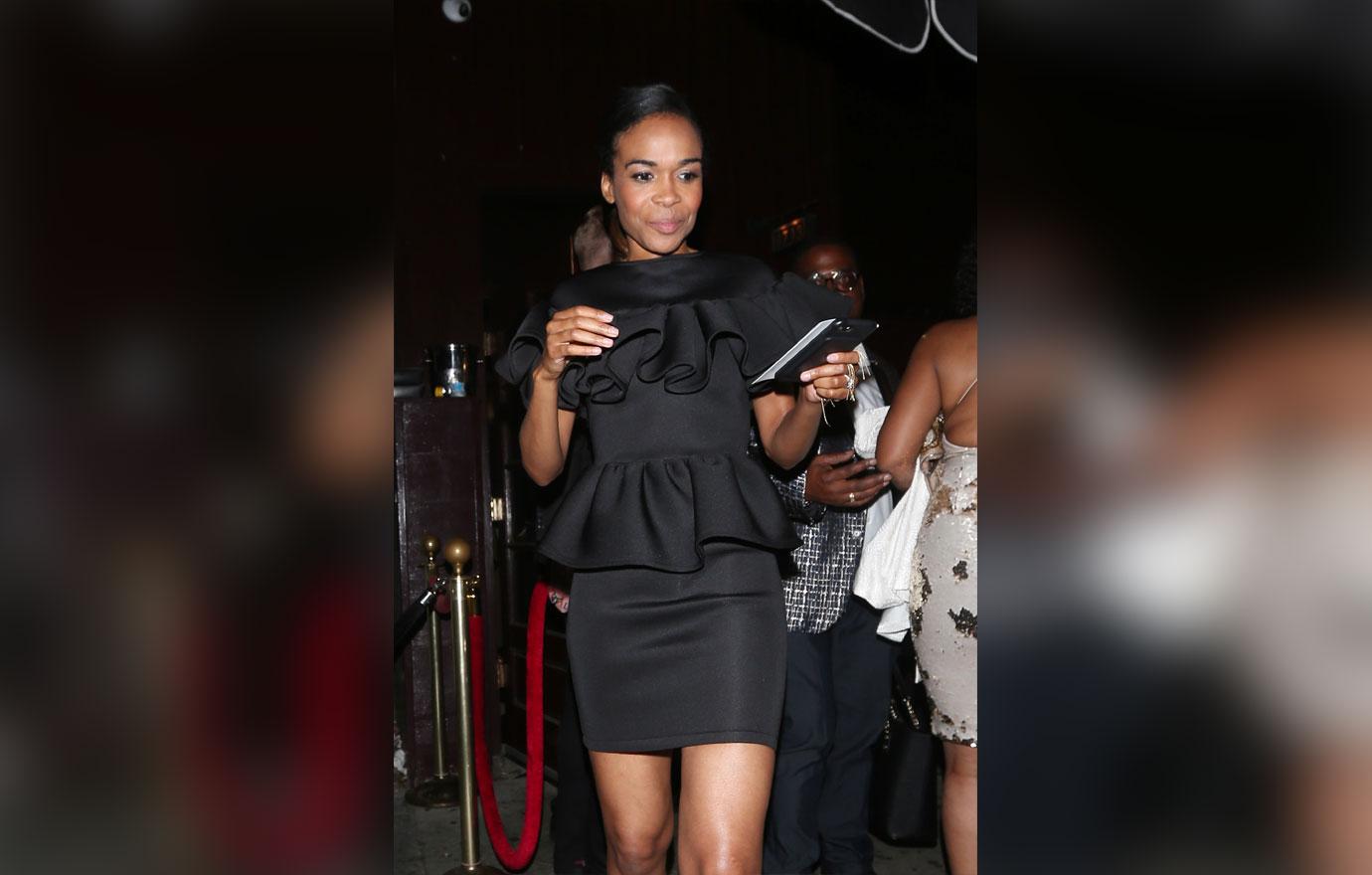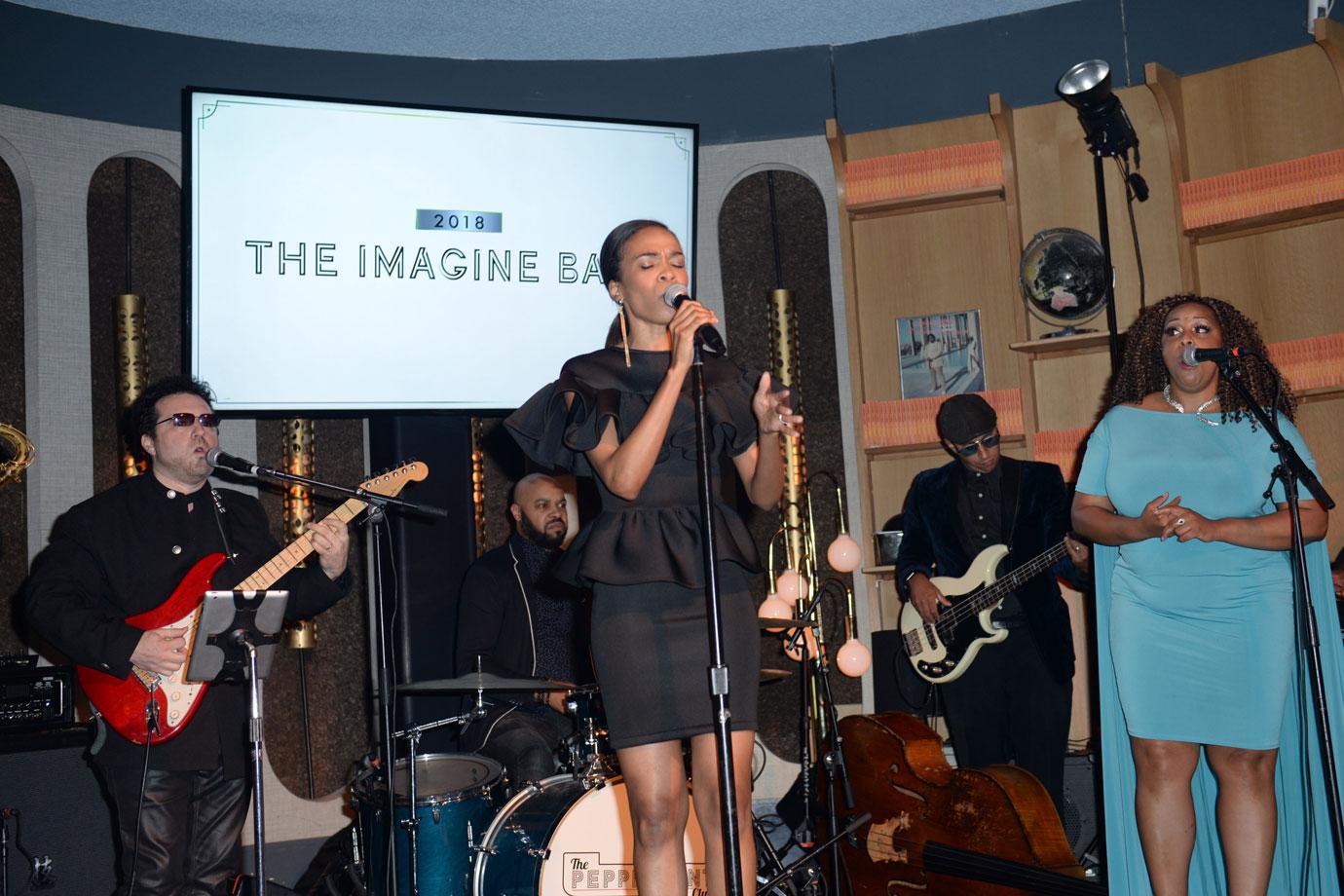 Michelle even took to the stage at one point during the night and was cheered on by her fellow Destiny's Child member and friend, Kelly Rowland.
Article continues below advertisement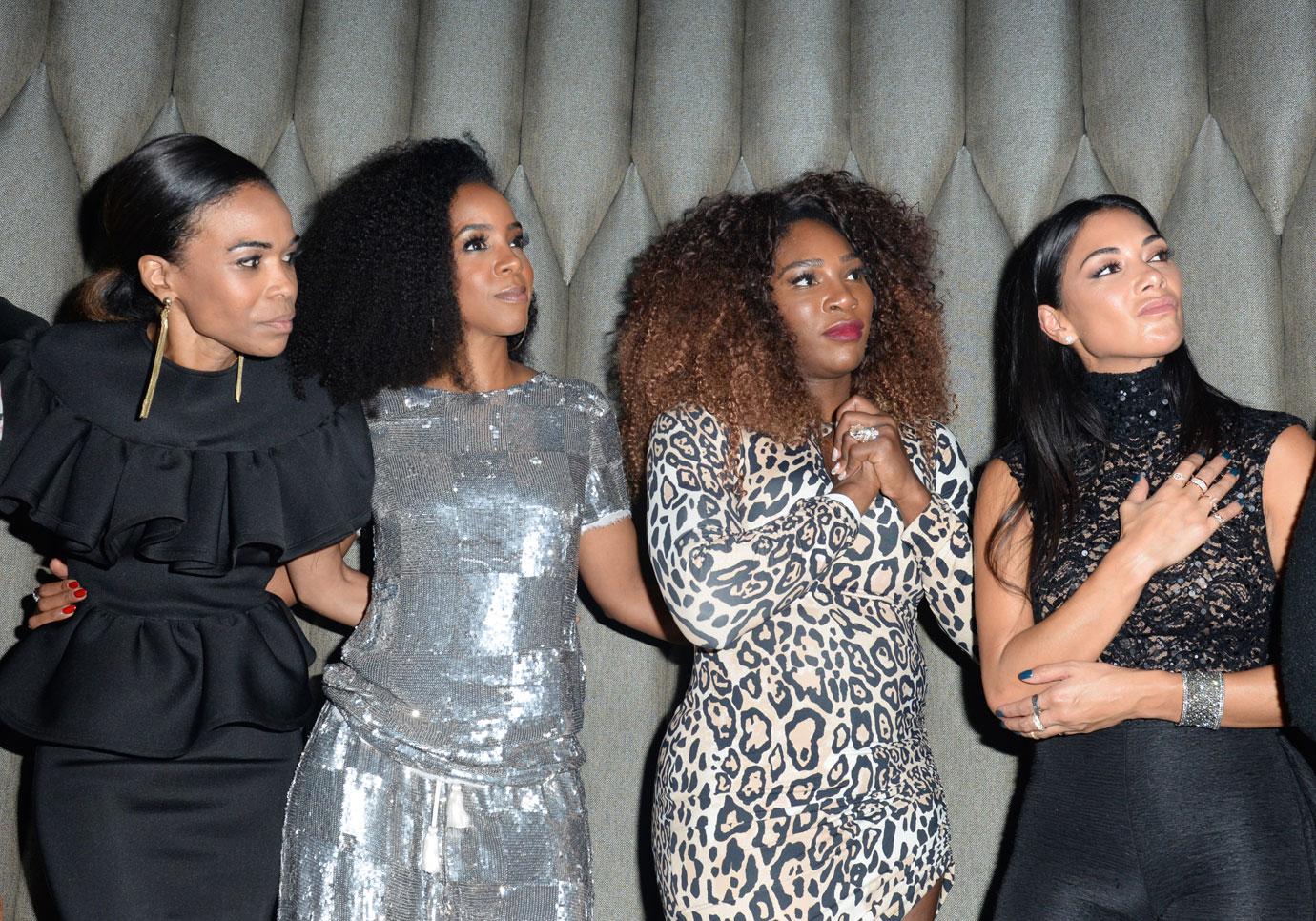 The 38-year-old seemed to be in perfect spirits considering she had to shut down a few trolls on social media just hours earlier.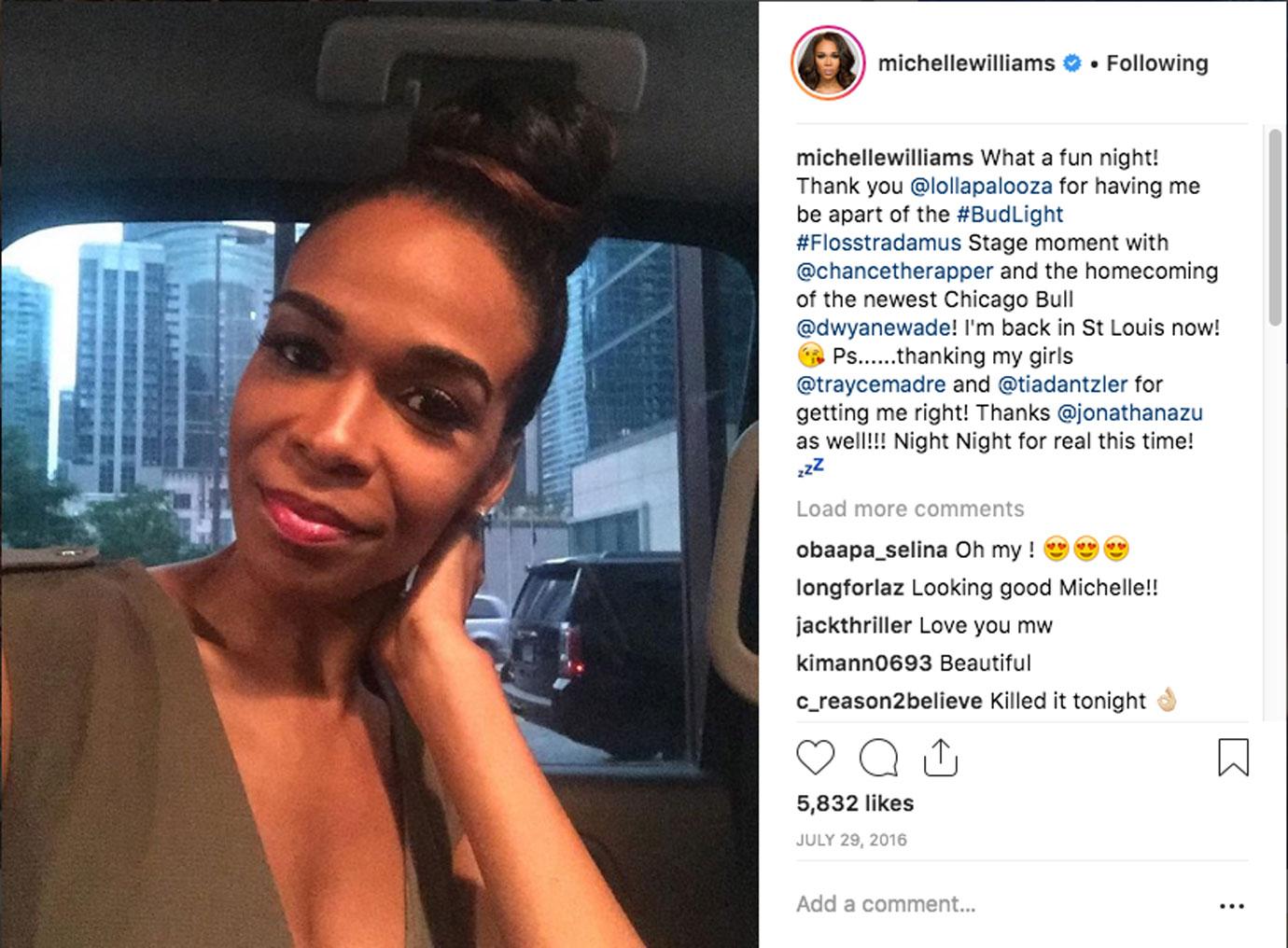 MORE ON:
Michelle Williams
Under a new promo pic for her and fiance Chad Johnson's new series, she began by officially announcing her new endeavor. She wrote, "Hear Ye! Hear Ye! Chad and I are so excited to announce a partnership with @owntv in the premiere of our new show Chad Loves Michelle #AndILoveHimToo that we are also executive producers of!"
Article continues below advertisement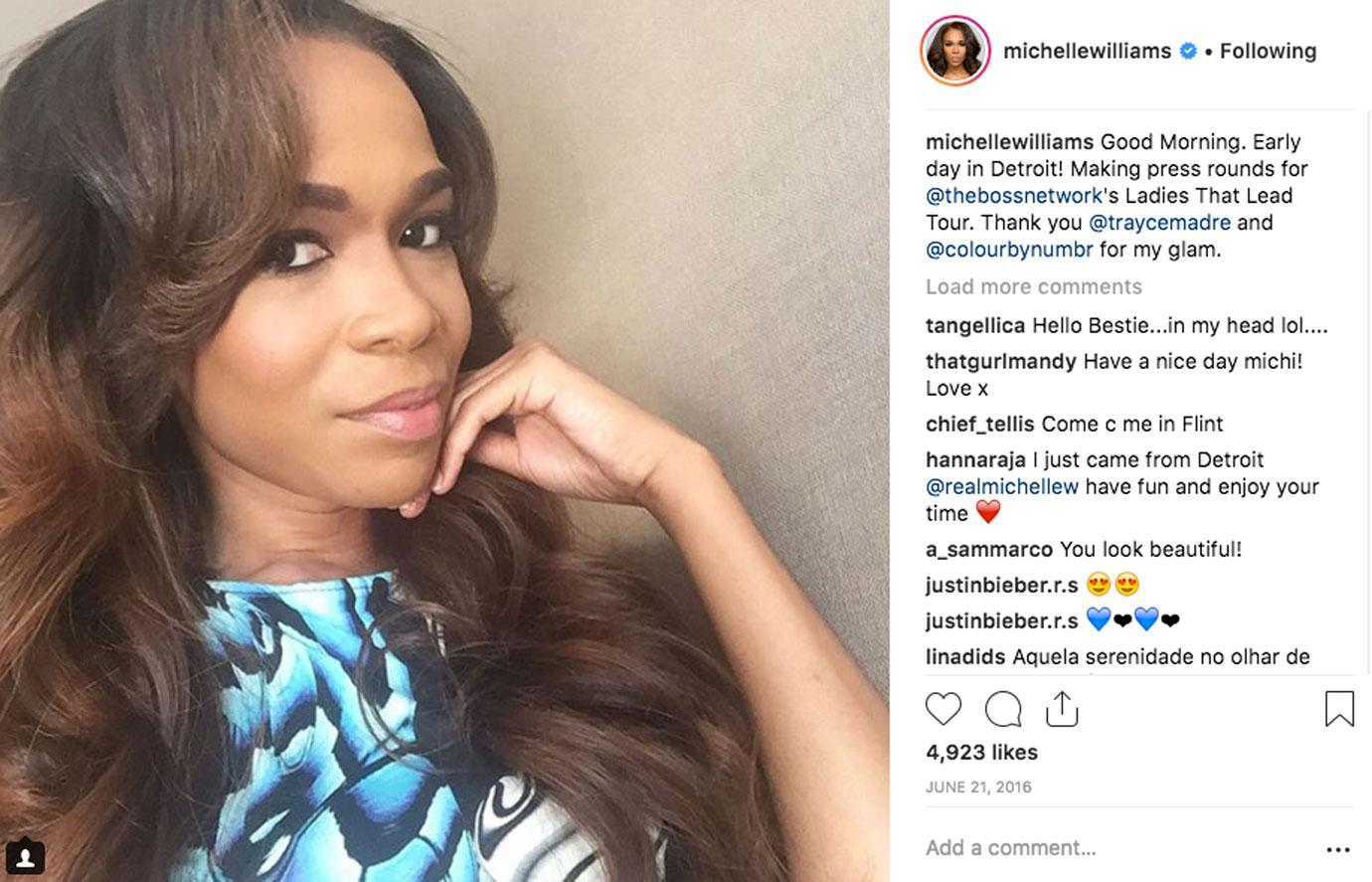 Then she addressed any naysayers, "I know, I know 'Don't do it,' 'Why in the world would you guys put yourselves out there?' This is an awesome, unique opportunity to show what God is doing!"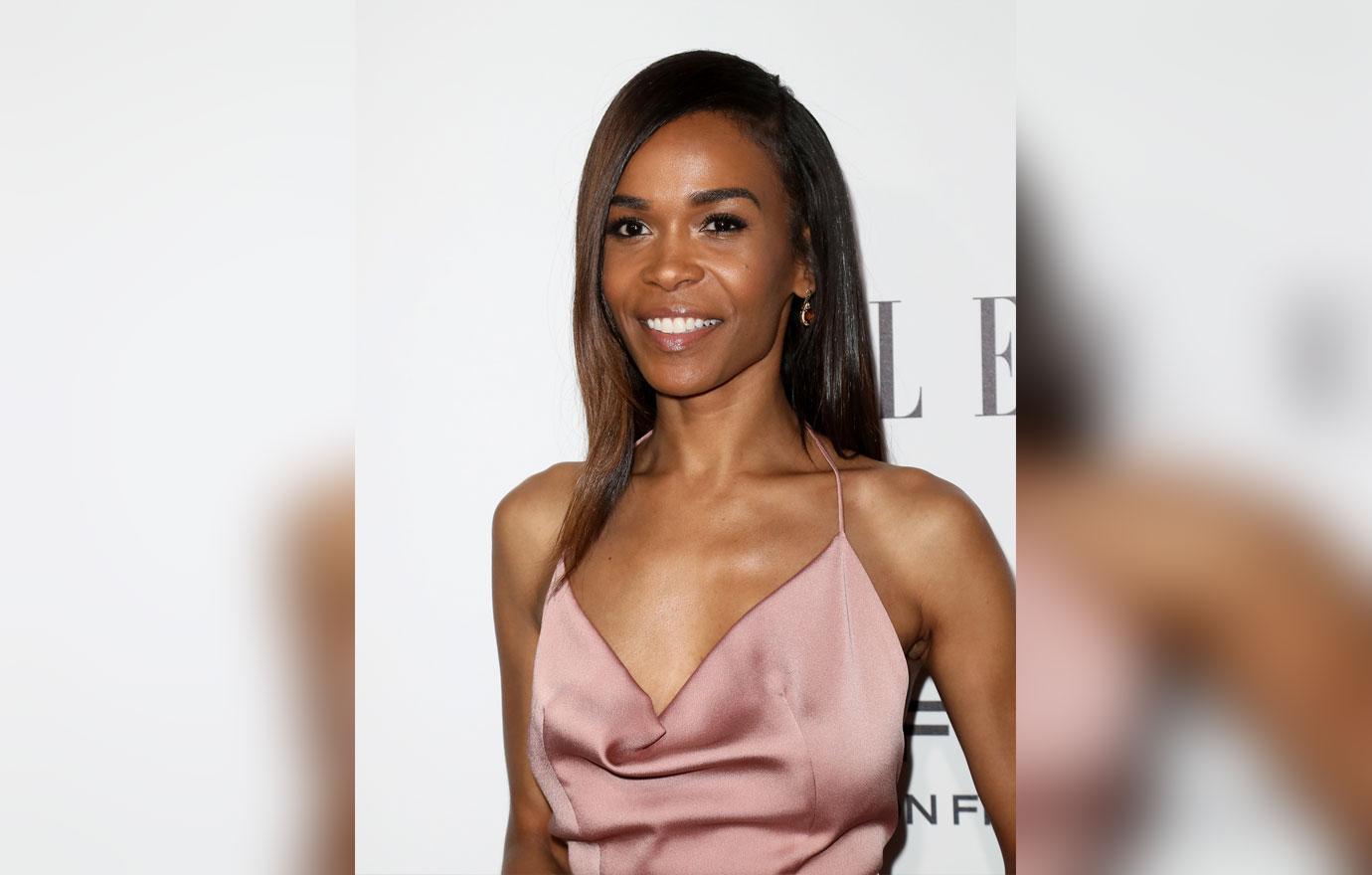 Finally she ended, "We mutually wanted to show our journey to marriage. We invite YOU on Saturdays starting November 3 at 9PM!!"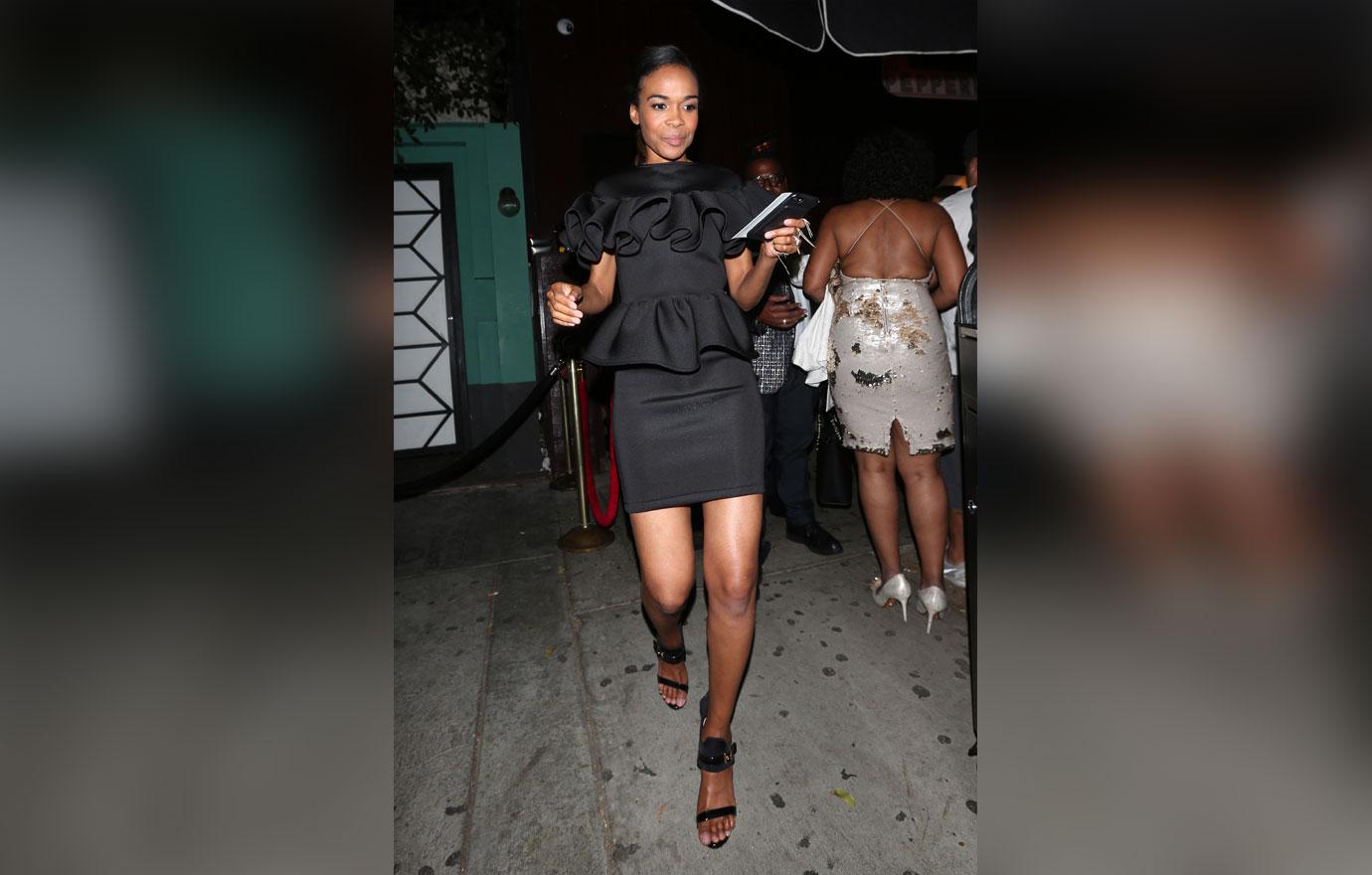 Are you going to be watching Michelle and Chad's new show? Let us know in the comments.