PHOTOS
19-Year-Old Michigan Boy Kills Mom Because She Won't Let Him Have A Puppy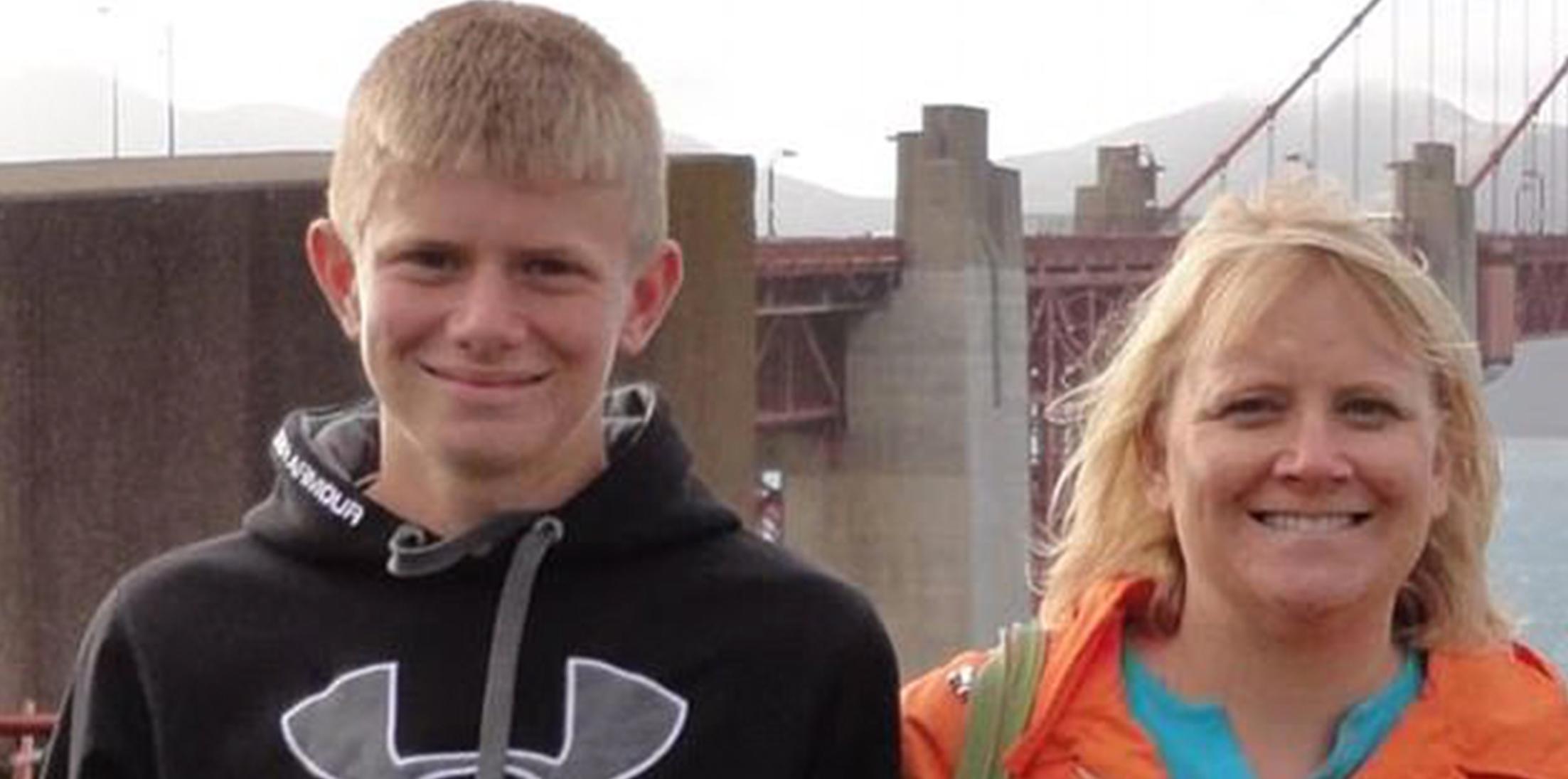 Andrew Wilson has been charged with murder and felony firearm possession after fatally shooting his 51-year-old mother, Lisa Marie Wilson, in the back of the head after arguing about whether or not he could keep a puppy, Daily Mail reports.
Article continues below advertisement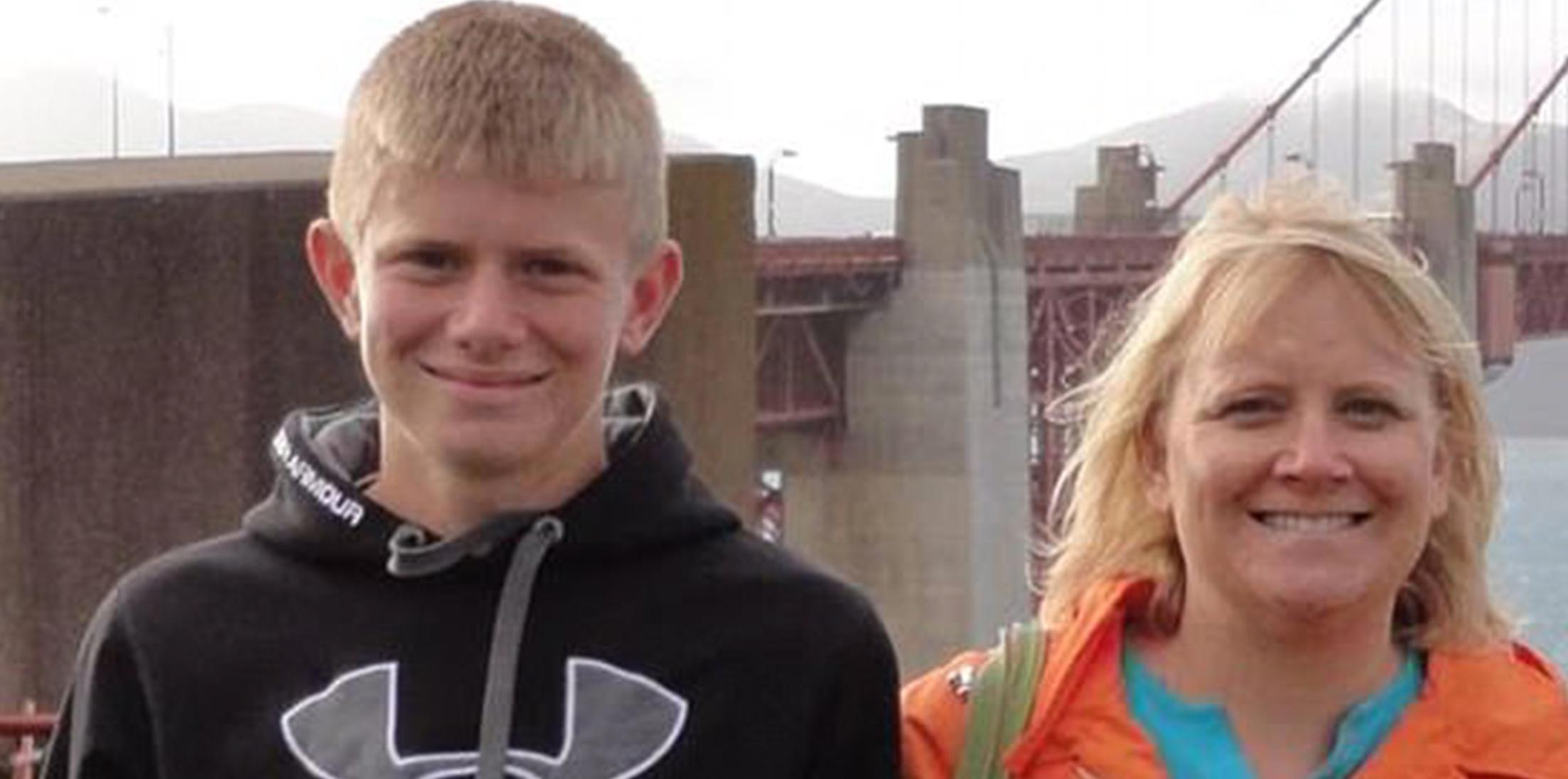 Andrew reportedly shot his mother while she was sleeping early Friday morning. He called the cops around 7am to report that he'd come home to find his mom dead.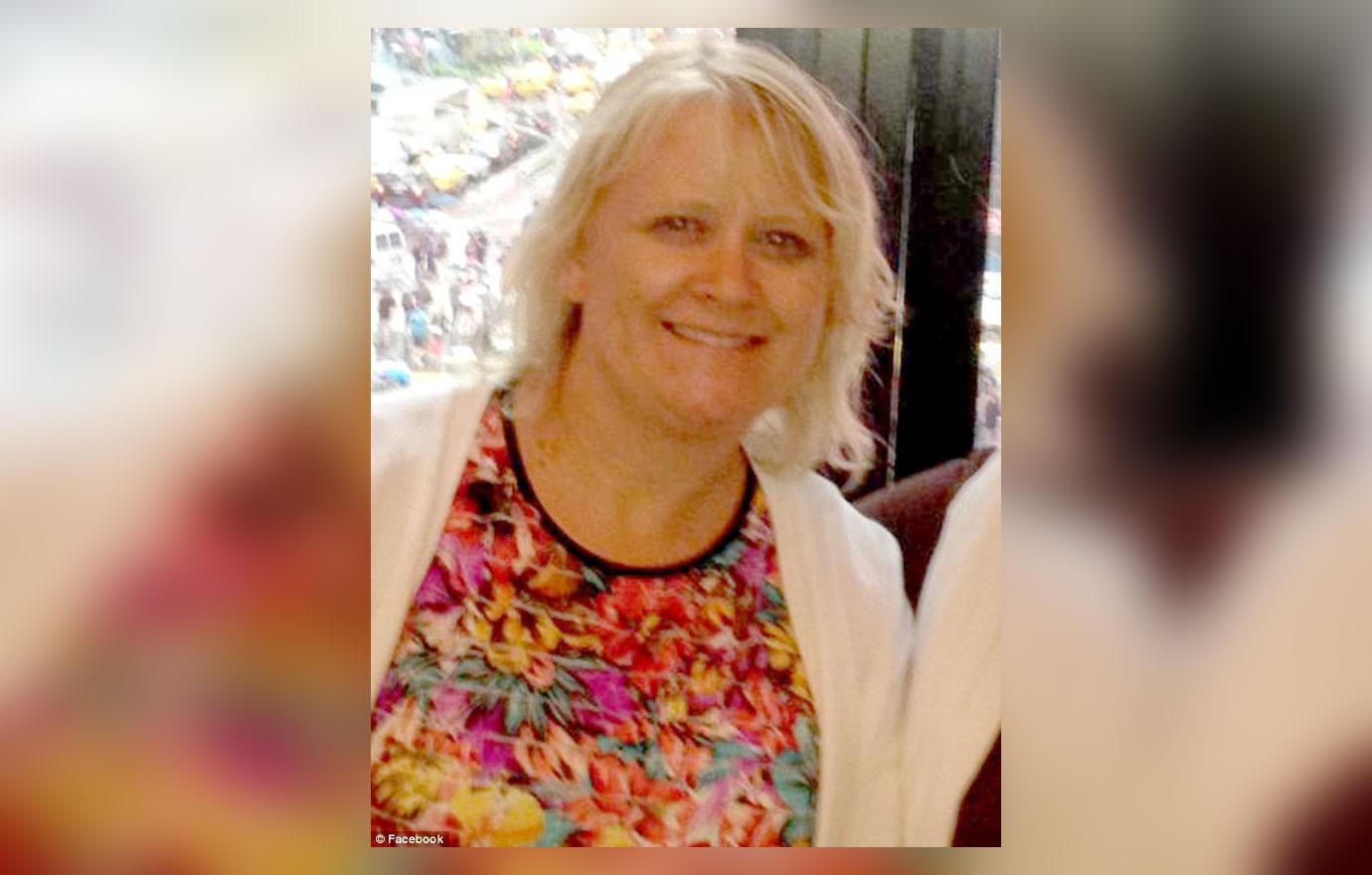 Ingham County Sheriff's detective Charles Buckland told the Lansing State Journal that investigators determined no one besides Lisa Marie and her son had been inside the house when she was killed.
Article continues below advertisement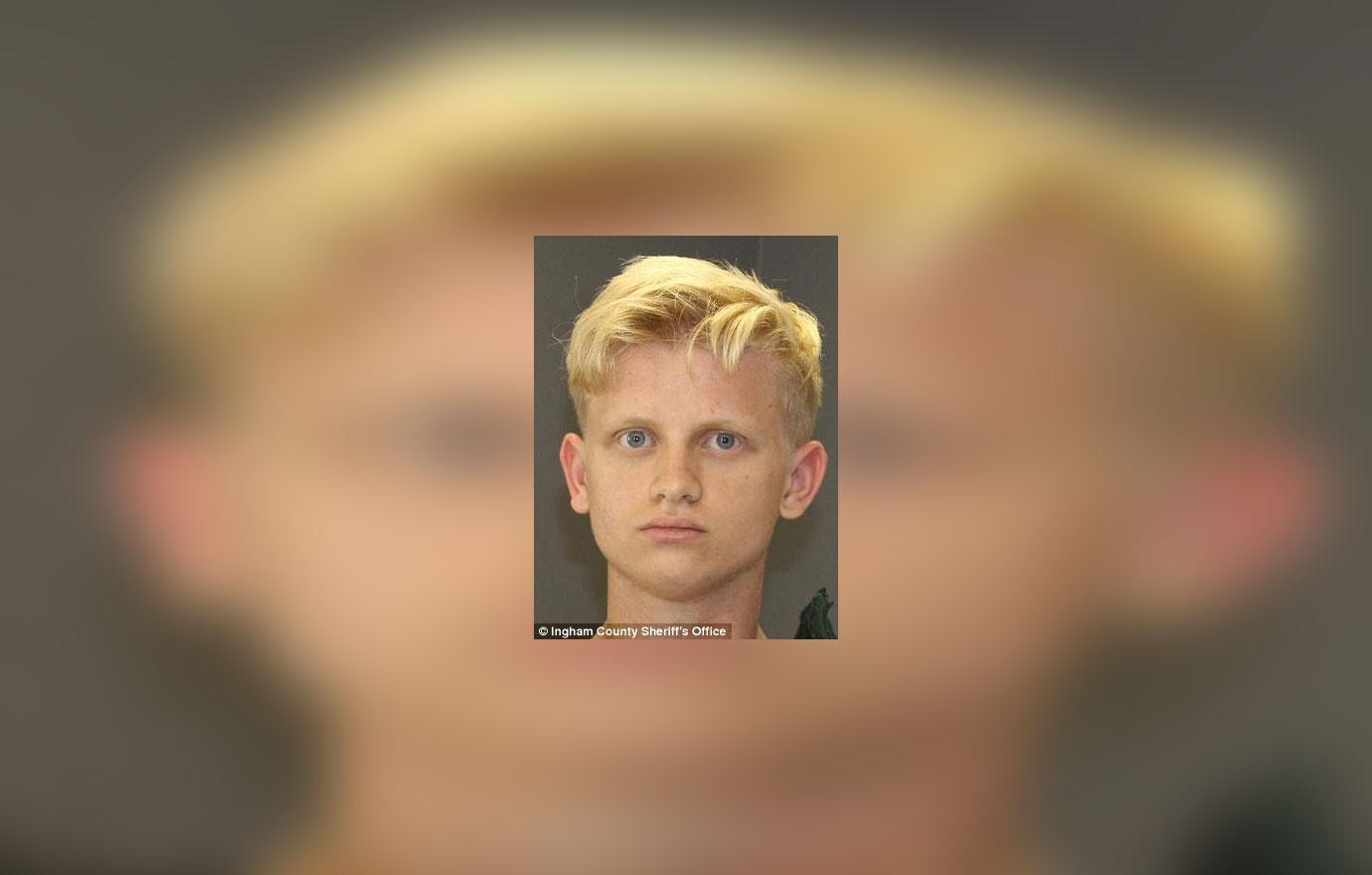 Buckland explained that earlier that day, Lisa Marie told her son he'd have to keep a dog he had recently found at his dad's home in Dansville.
MORE ON:
Lisa Marie Wilson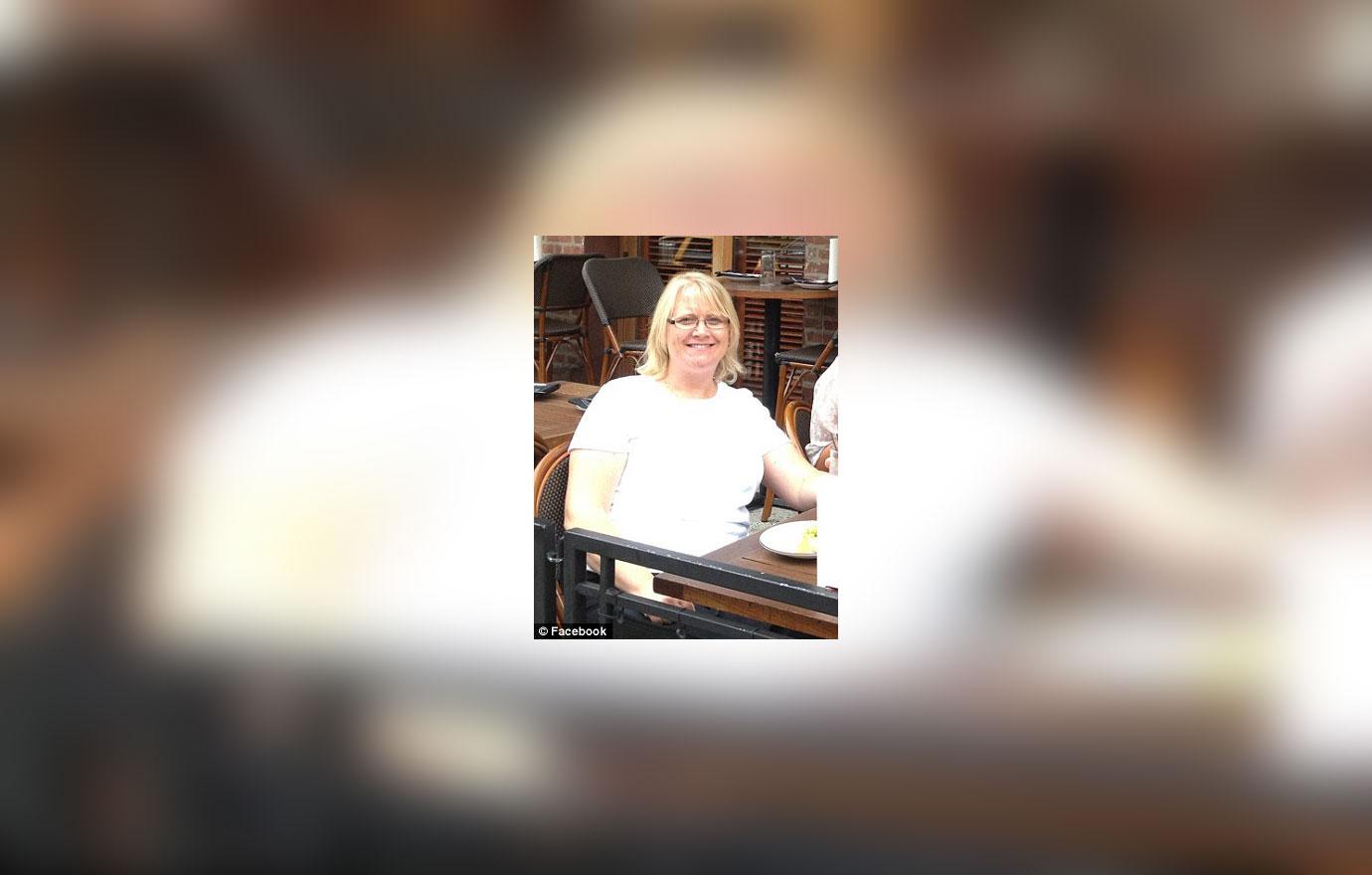 Andrew later confessed to authorities that he removed a .22 Magnum rifle from a locked cabinet overnight and shot his mom while she slept.
Article continues below advertisement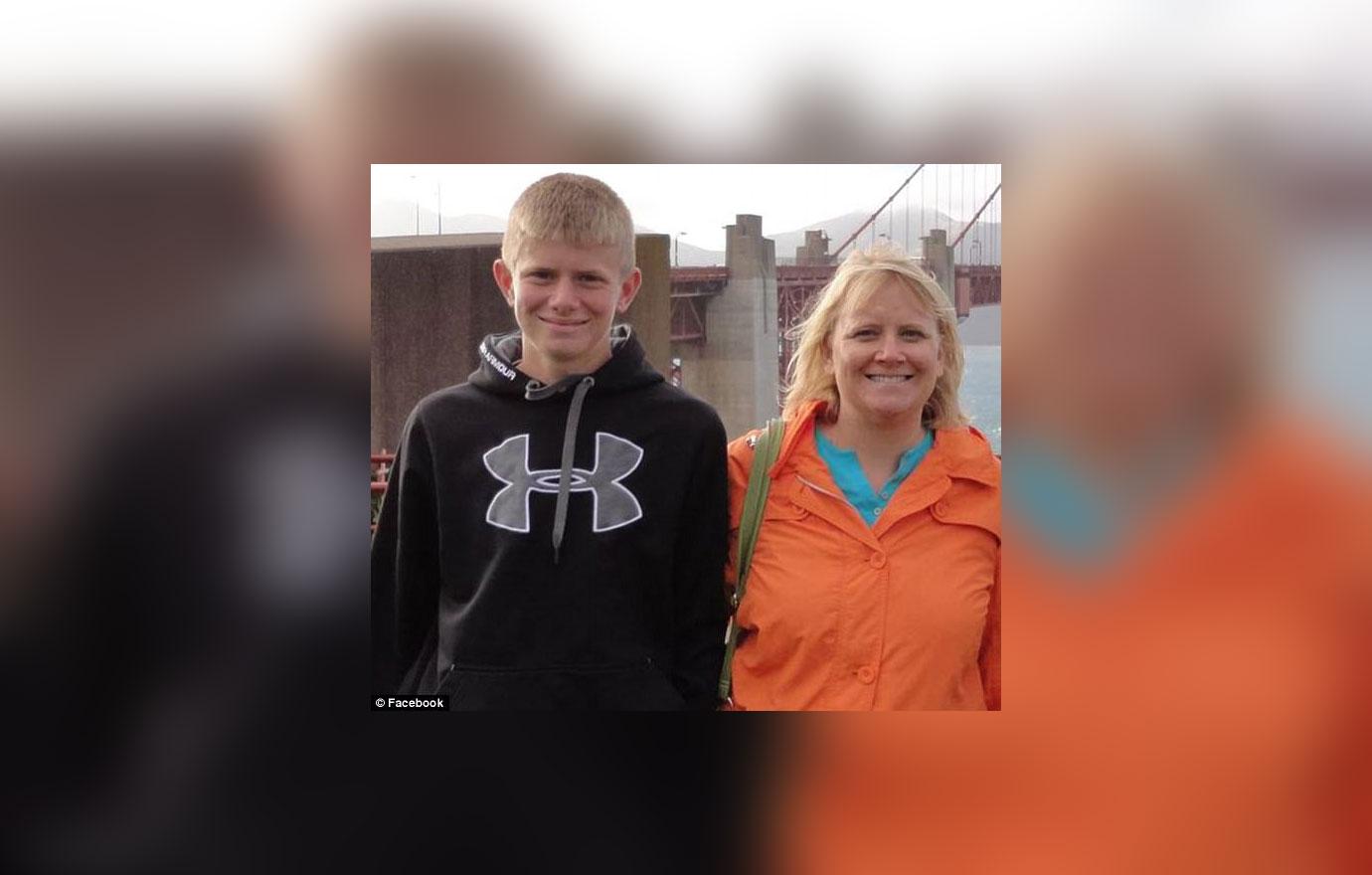 He then attempted to ditch the weapon, but it was recovered by police and had a spent shell casing and a live round in it. Andrew was arraigned on Monday and the judge denied him bond. He's set to appear in court again on September 28. Before this, he didn't have a past criminal history.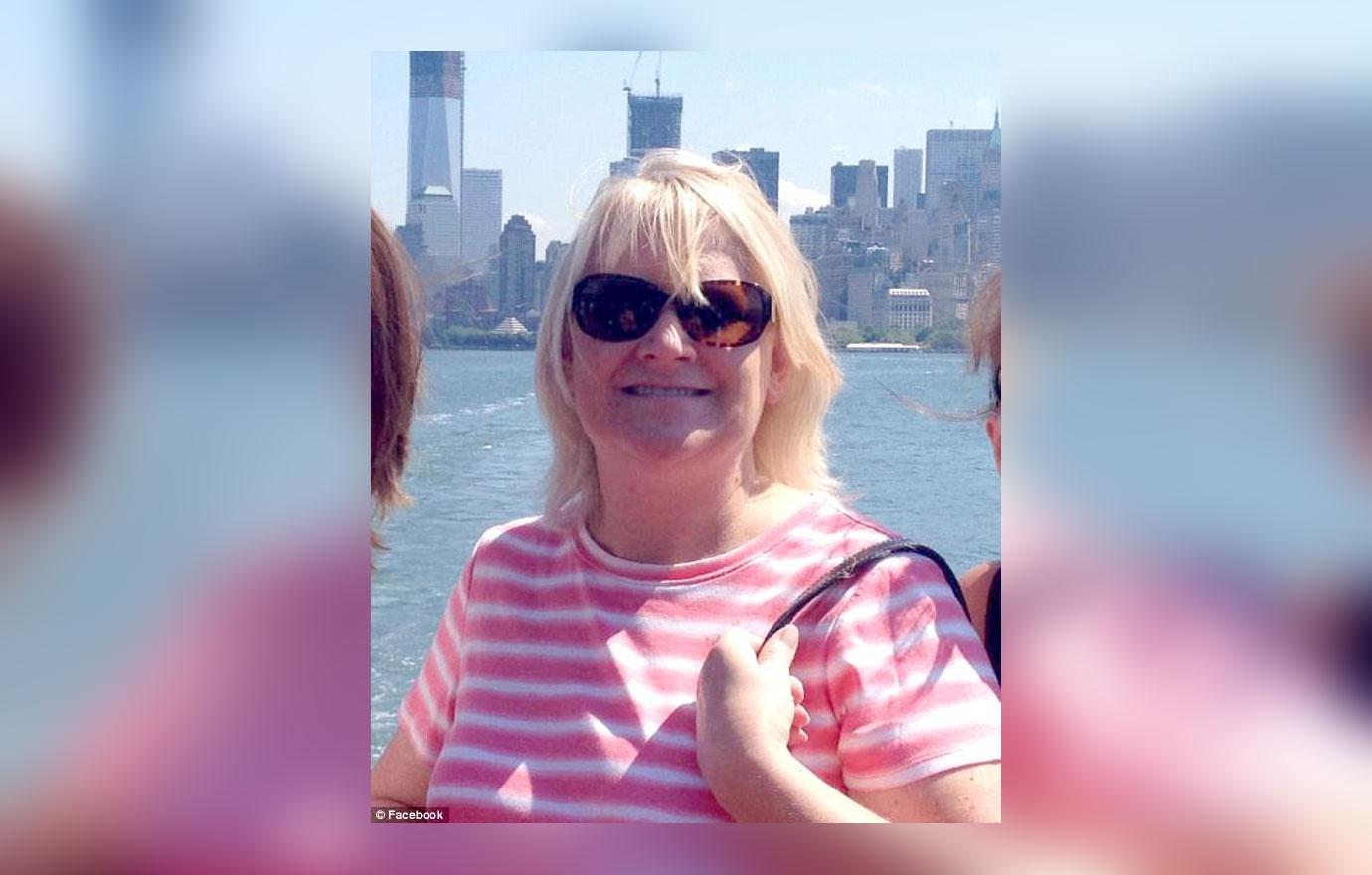 What do you think about this horrific murder? Let us know your thoughts in the comments section.