PHOTOS
'Mighty Ducks' Star Shaun Weiss Arrested And Charged With Residential Burglary While Under The Influence Of Meth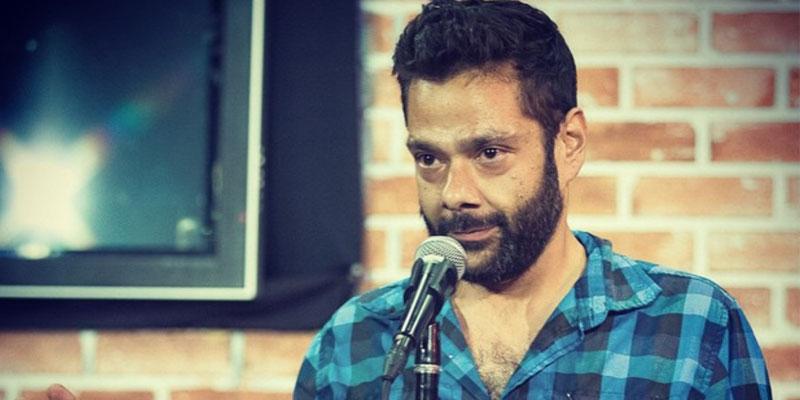 Shaun Weiss was arrested and charged by police for residential burglary and for being under the influence of a controlled substance on Sunday, January 26, according to People. The actor was held on a $52,500 bond.
Article continues below advertisement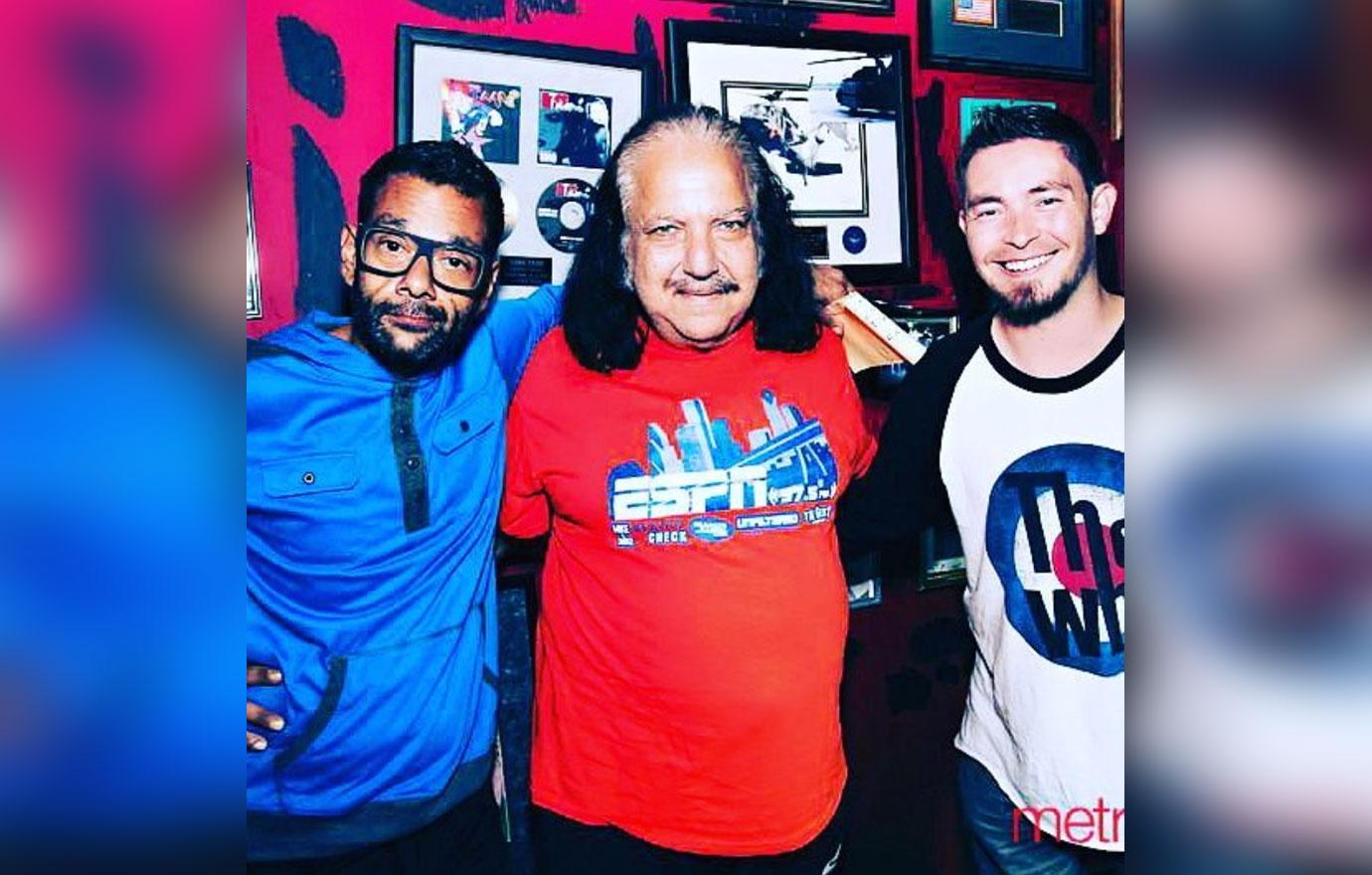 The Mighty Ducks actor, 41, best known for portraying hockey goalie Greg Goldberg in the Disney classic, was arrested by Marysville, California police and booked into the Yuba County Jail after authorities found him inside the garage of a home and "inside of the homeowner's vehicle."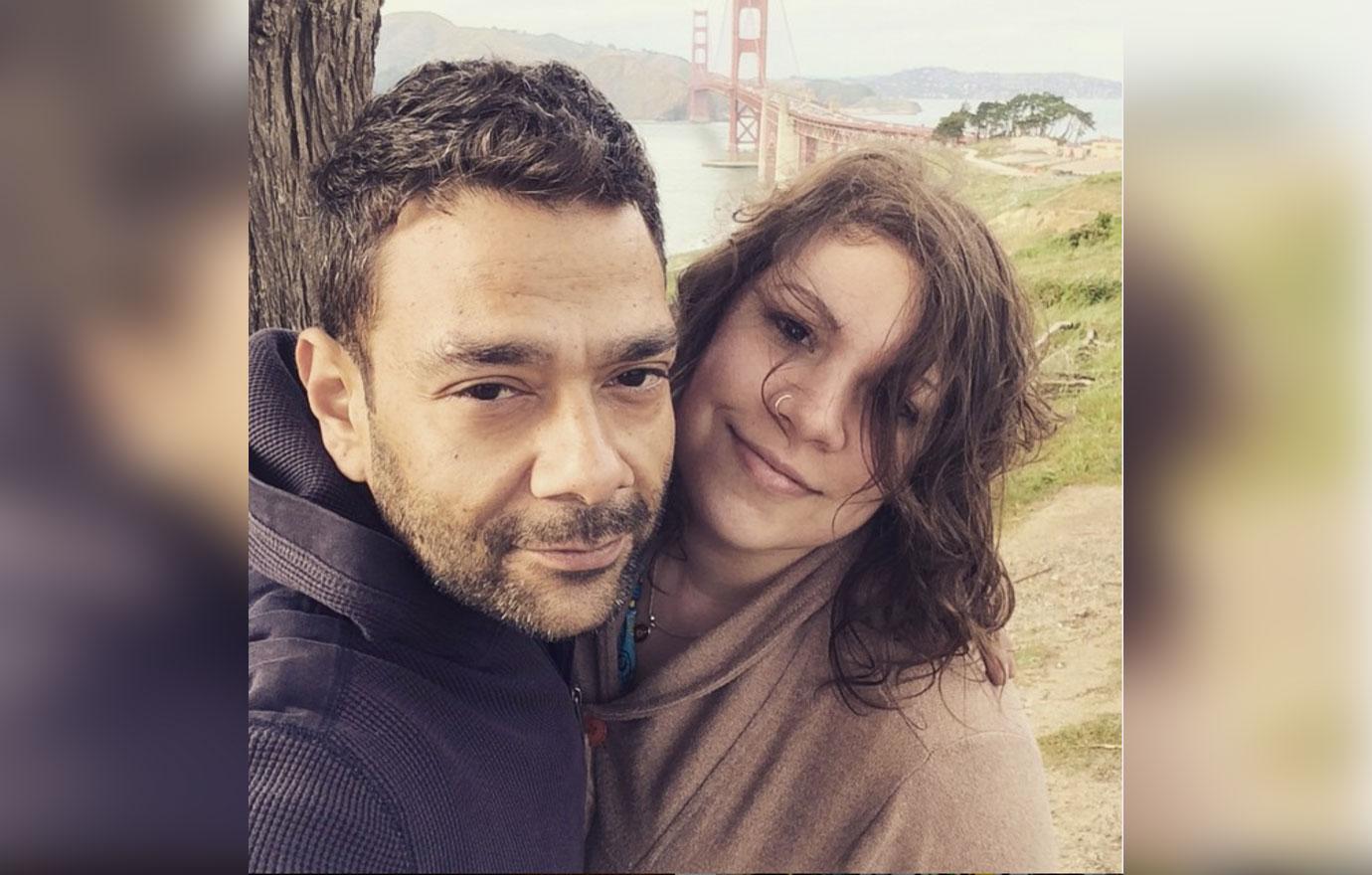 According to a statement released by the Marysville Police Department on Facebook, "The homeowner said he was the only person that lived at this residence and no one had permission to be inside."
Article continues below advertisement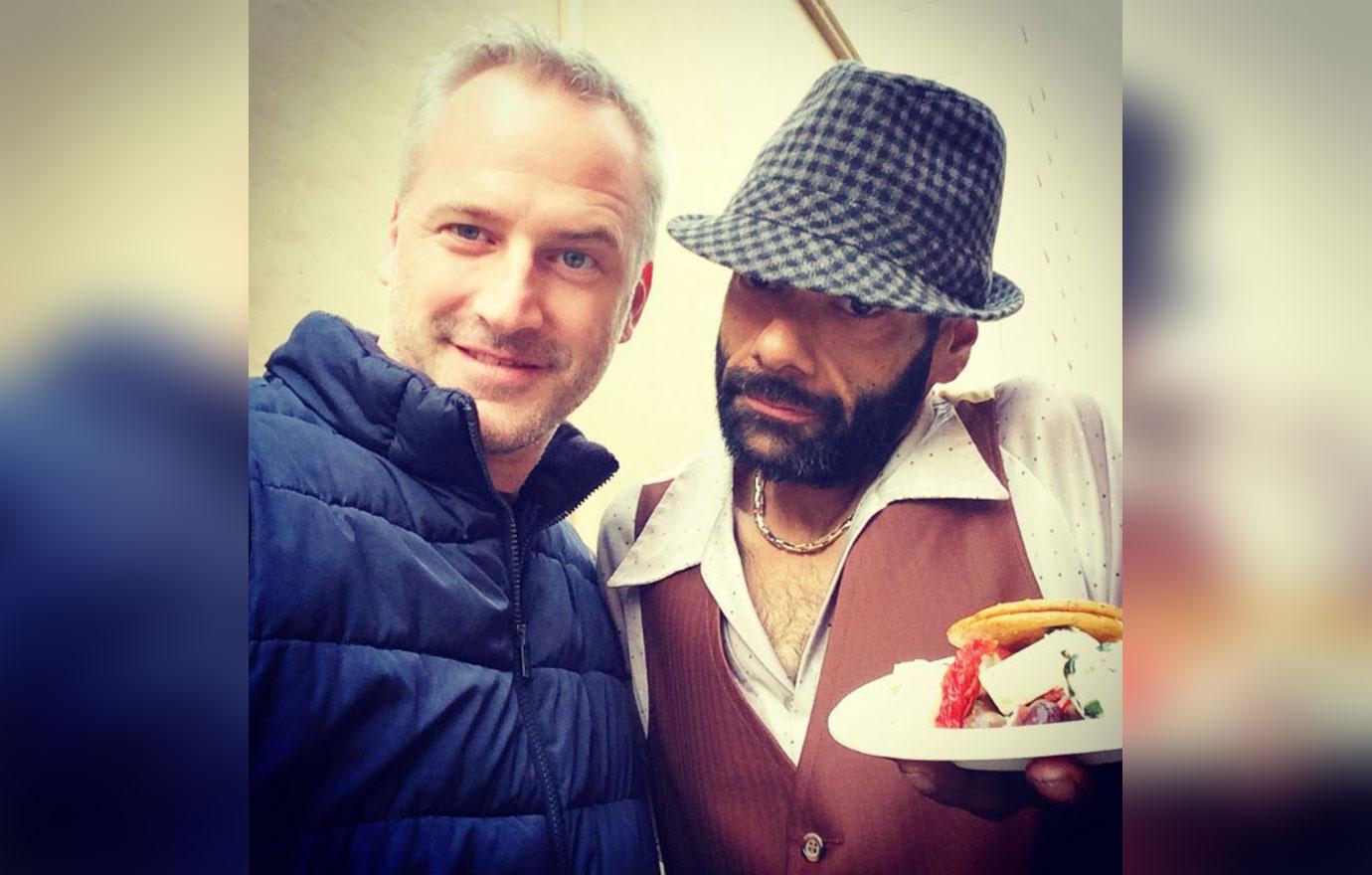 The statement went on to say that when police entered the garage, they found Shaun still inside of the vehicle. "Weiss forced entry to gain access into the vehicle by shattering a window. Officers noticed shattered glass on the ground and observed that the passenger window to the vehicle was broken. Officers ordered the male out of the vehicle and took him into custody."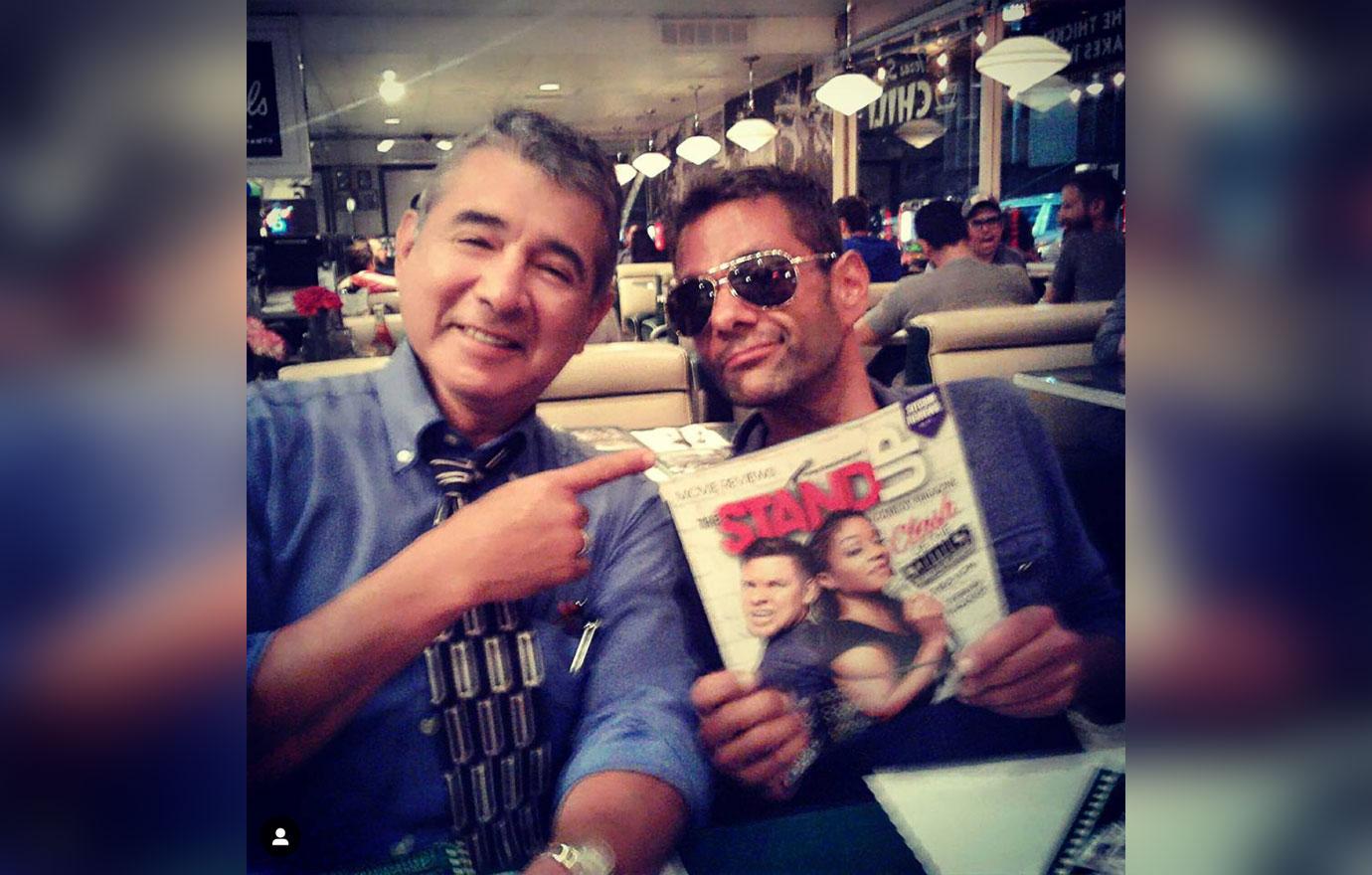 The former Disney Channel star "displayed symptoms of being under the influence of methamphetamine and said he did not reside at this residence. Weiss also said the vehicle he was filtering through was not his," the press release read.
Article continues below advertisement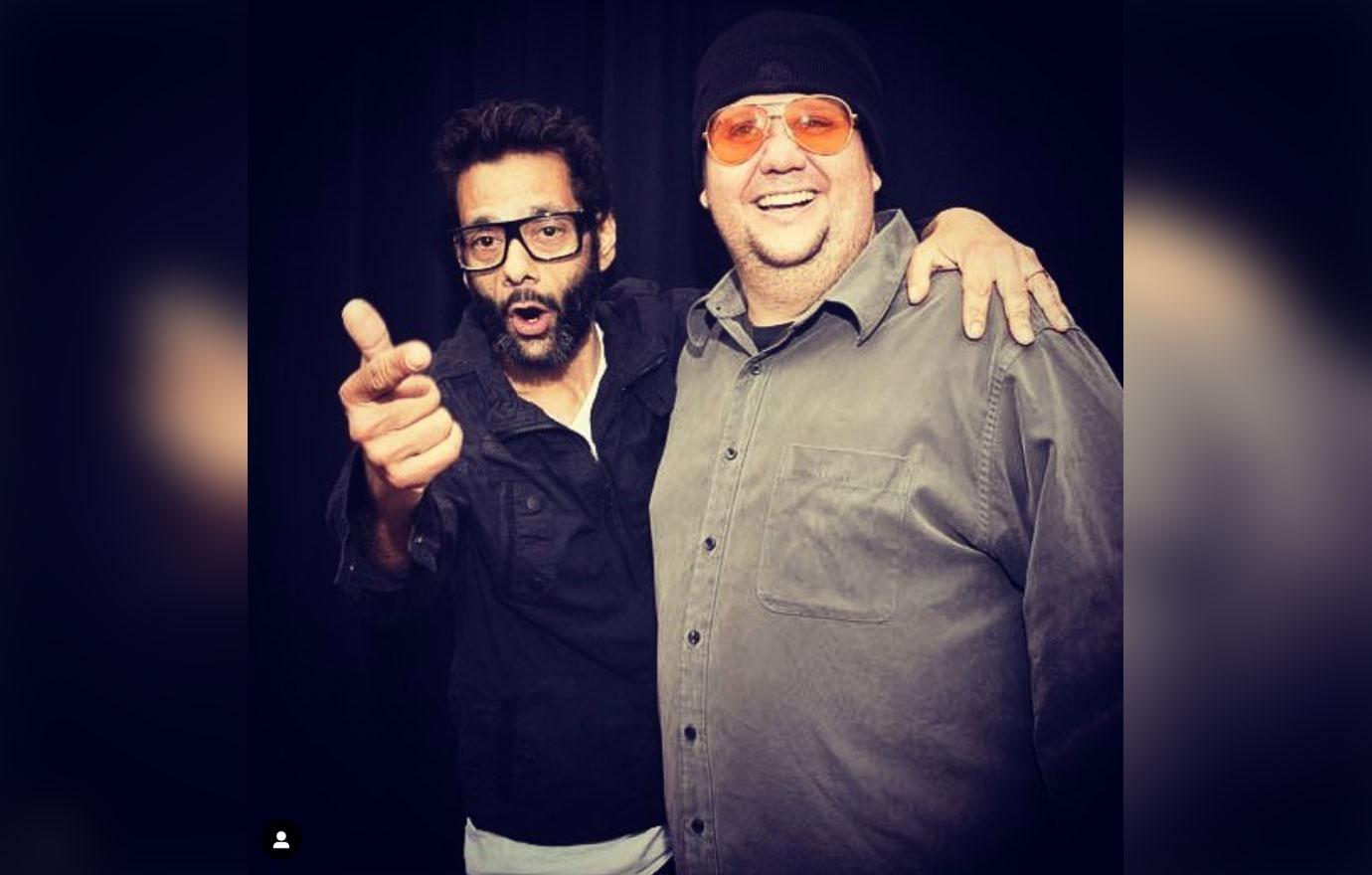 Shaun was previously arrested in August 2018 in Oroville, California after police found him, along with three other individuals, allegedly high on drugs and displaying bizarre behavior with a flashlight, according to police Lt. Chris Nicodemus. He claimed the group was "behaving erratically with flashlights.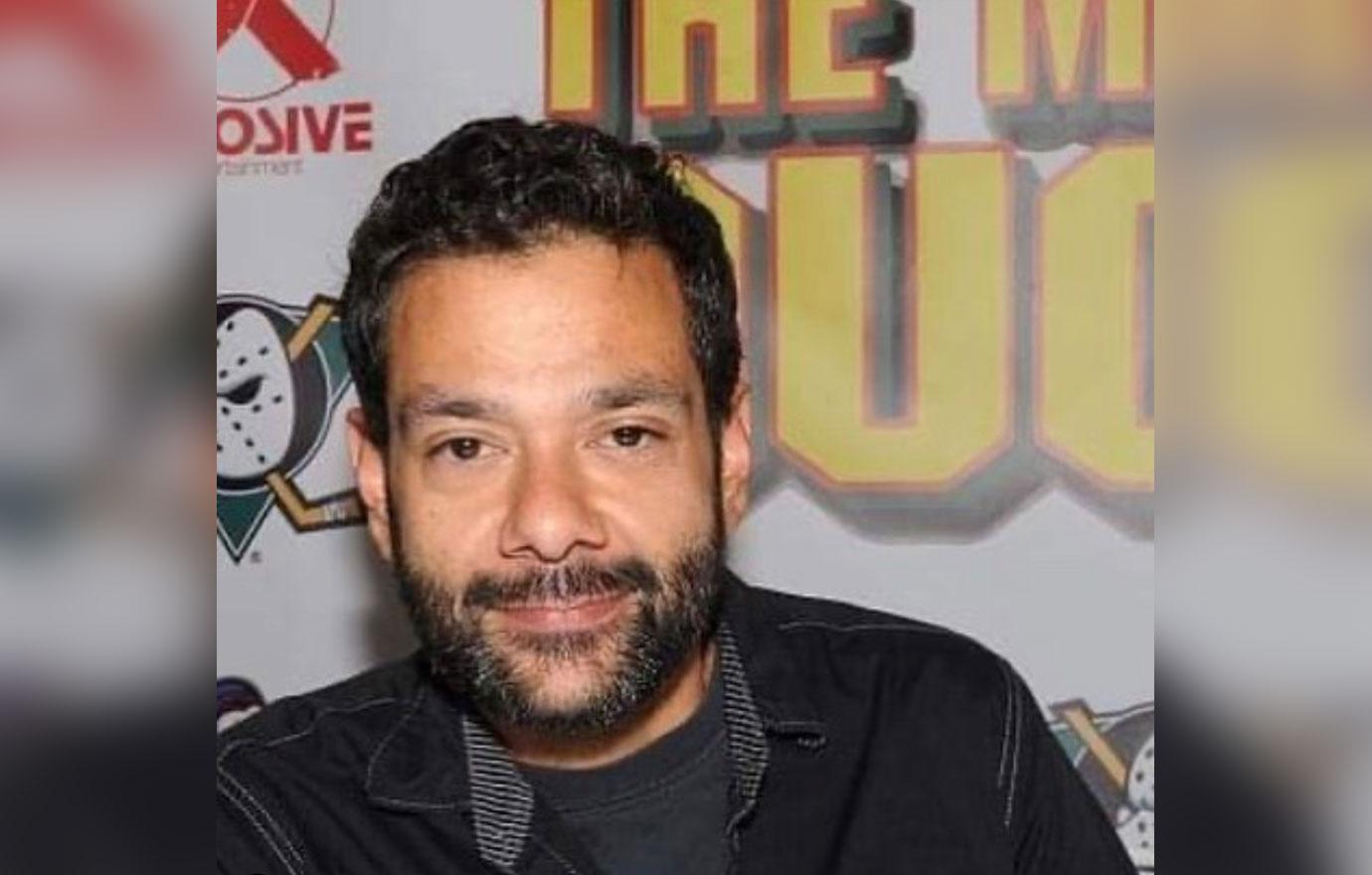 According to Lt. Nicodemus, at the time of contact, authorities determined that Shaun was high on drugs, although he wasn't certain which specific substance it was and a blood sample was not taken. Shaun was held behind bars but released shortly after he sobered up.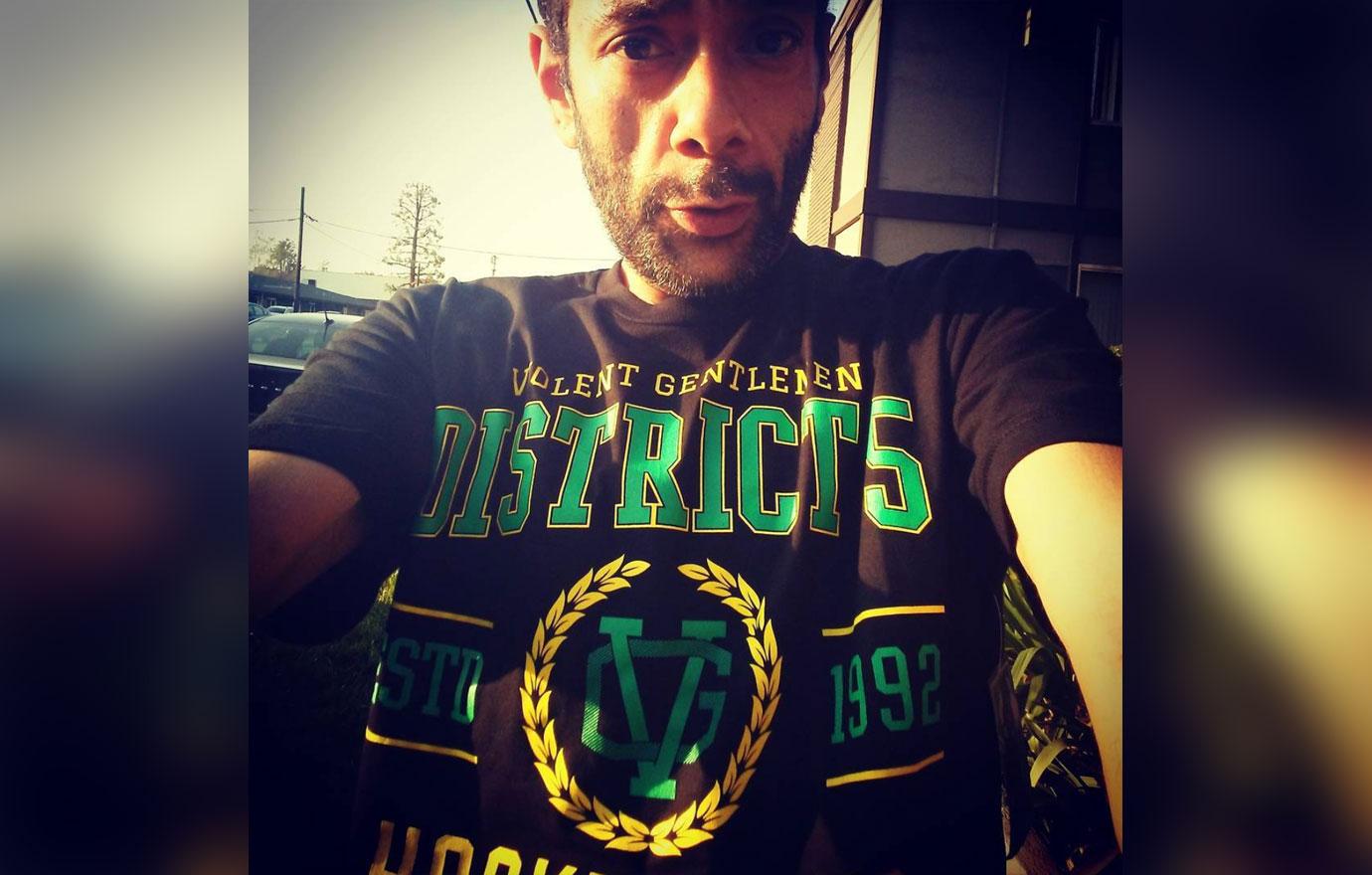 The former child star was also charged with misdemeanor meth possession in California in 2017 and sentenced to 90 days in jail, according to E! News.