PHOTOS
There Might Be A 'Mighty Ducks' TV Show & Suddenly Monday Isn't So Bad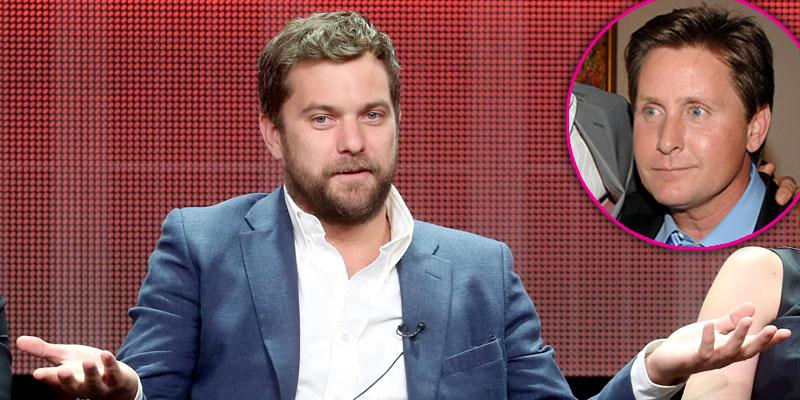 '90s kids, you may want to take a seat, because you're about to get the news of your dreams. The hit 1992 film The Mighty Ducks has a TV series in the works, and it's being developed by the films' original screenwriter and producer. Click through for more details on The Mighty Ducks TV show!
Article continues below advertisement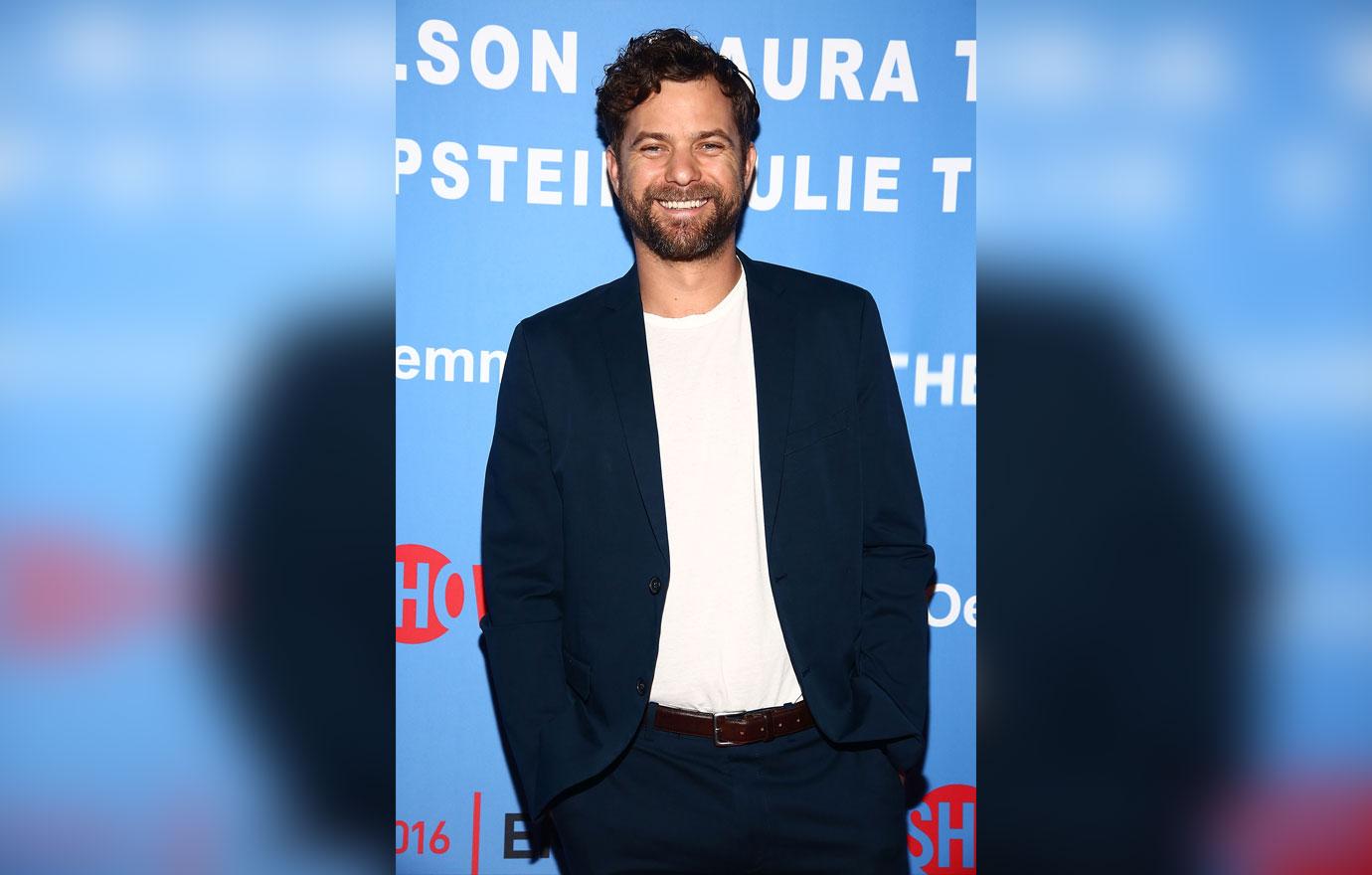 According to The Hollywood Reporter, ABC Signature Studios is in the early stages of creating a series based on The Mighty Ducks, which, as every '90s kids knows, had two sequels: 1994's D2: The Mighty Ducks and 1996's D3: The Mighty Ducks.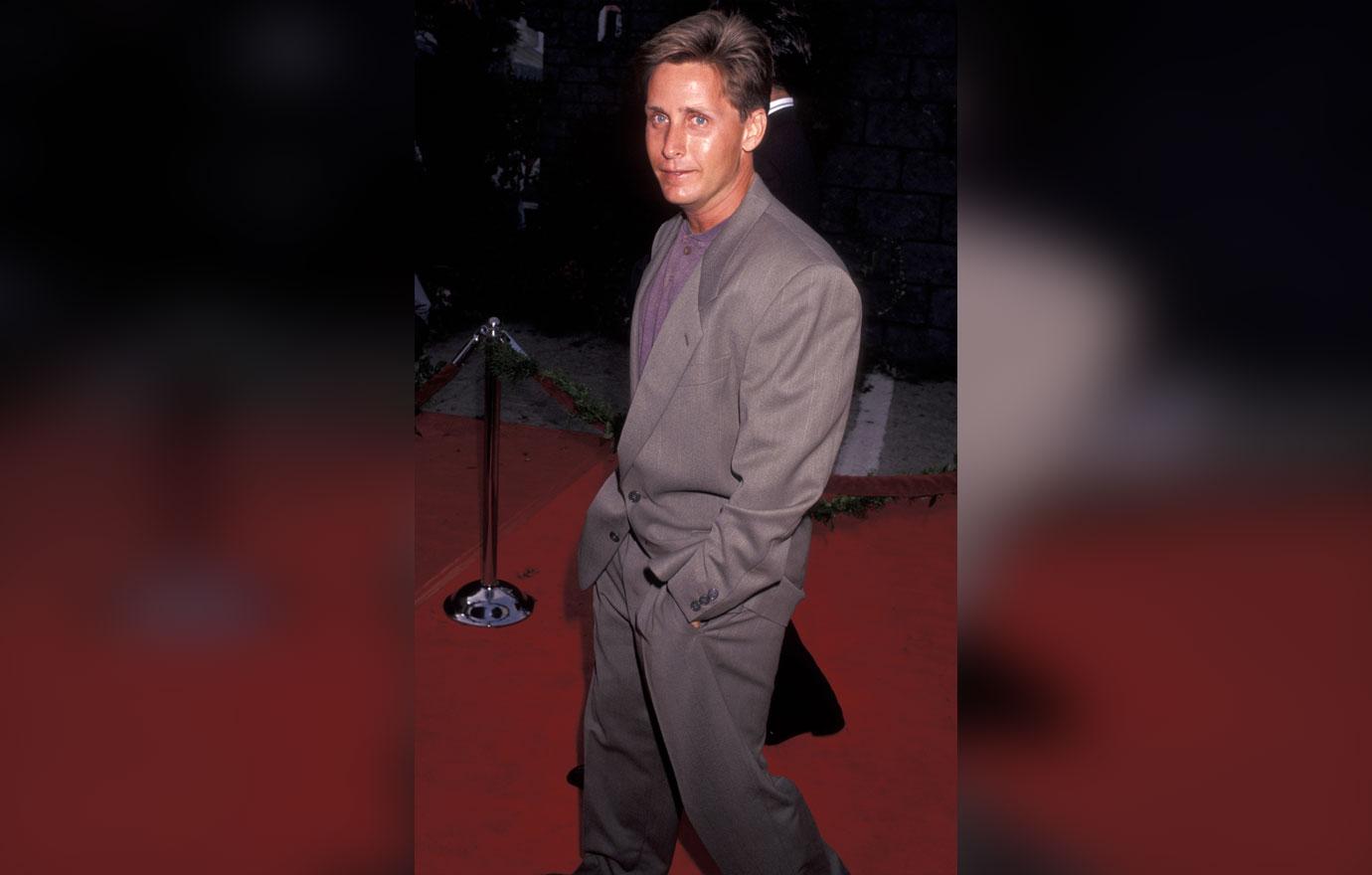 A source told the mag that the head of ABC Signature, Tracy Underwood, pushed the project forward after the film franchise's original screenwriter Steven Brill and original producer Jordan Kerner pitched the idea.
Article continues below advertisement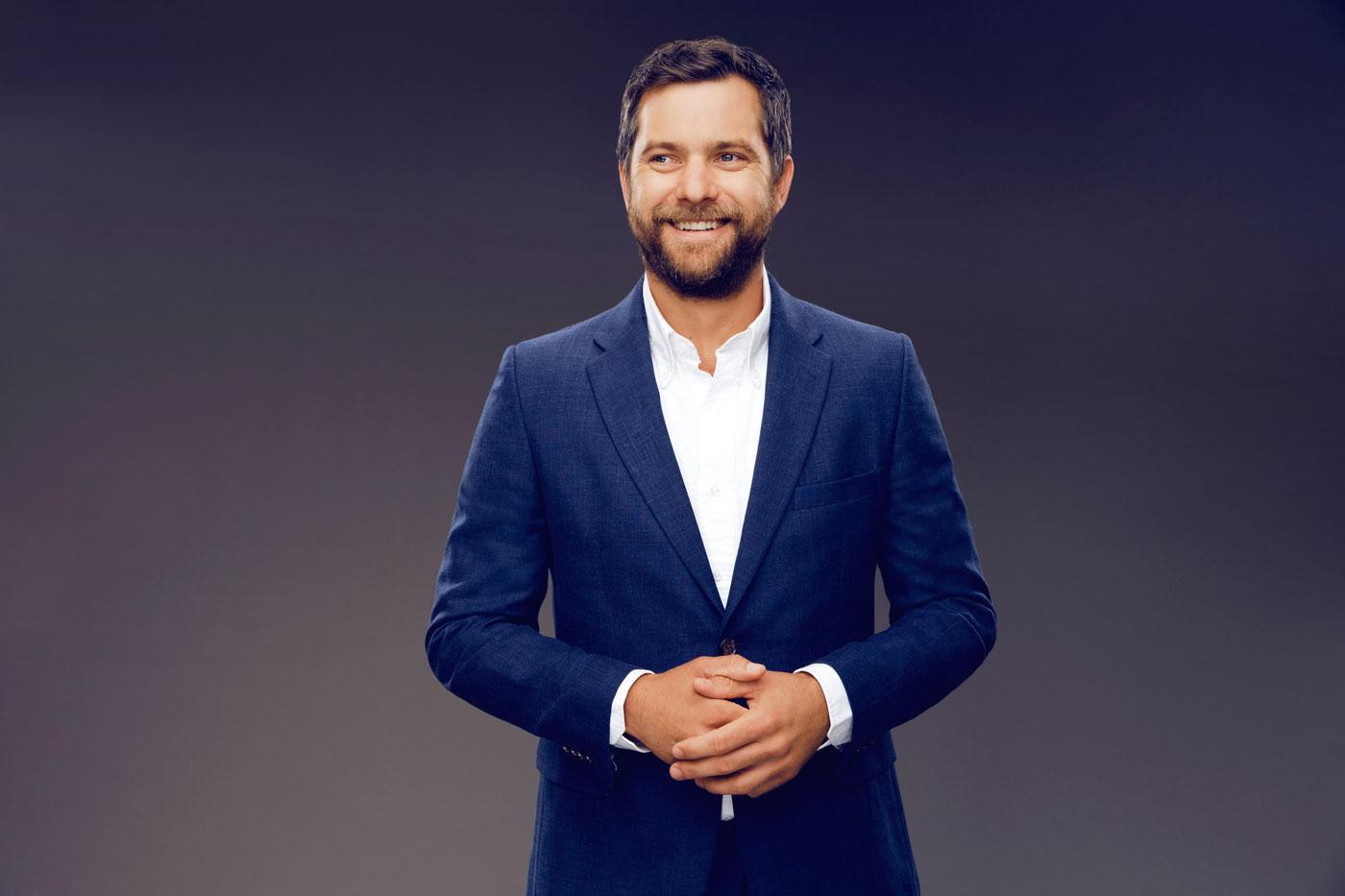 The source noted that the series is still in its "early stages" and won't necessarily be on traditional broadcast or cable TV. Instead, it could be featured on streaming platforms, especially as Disney sets up its upcoming SVOD service, which will feature the Marvel and Stars Wars films, as well as other original scripted TV shows.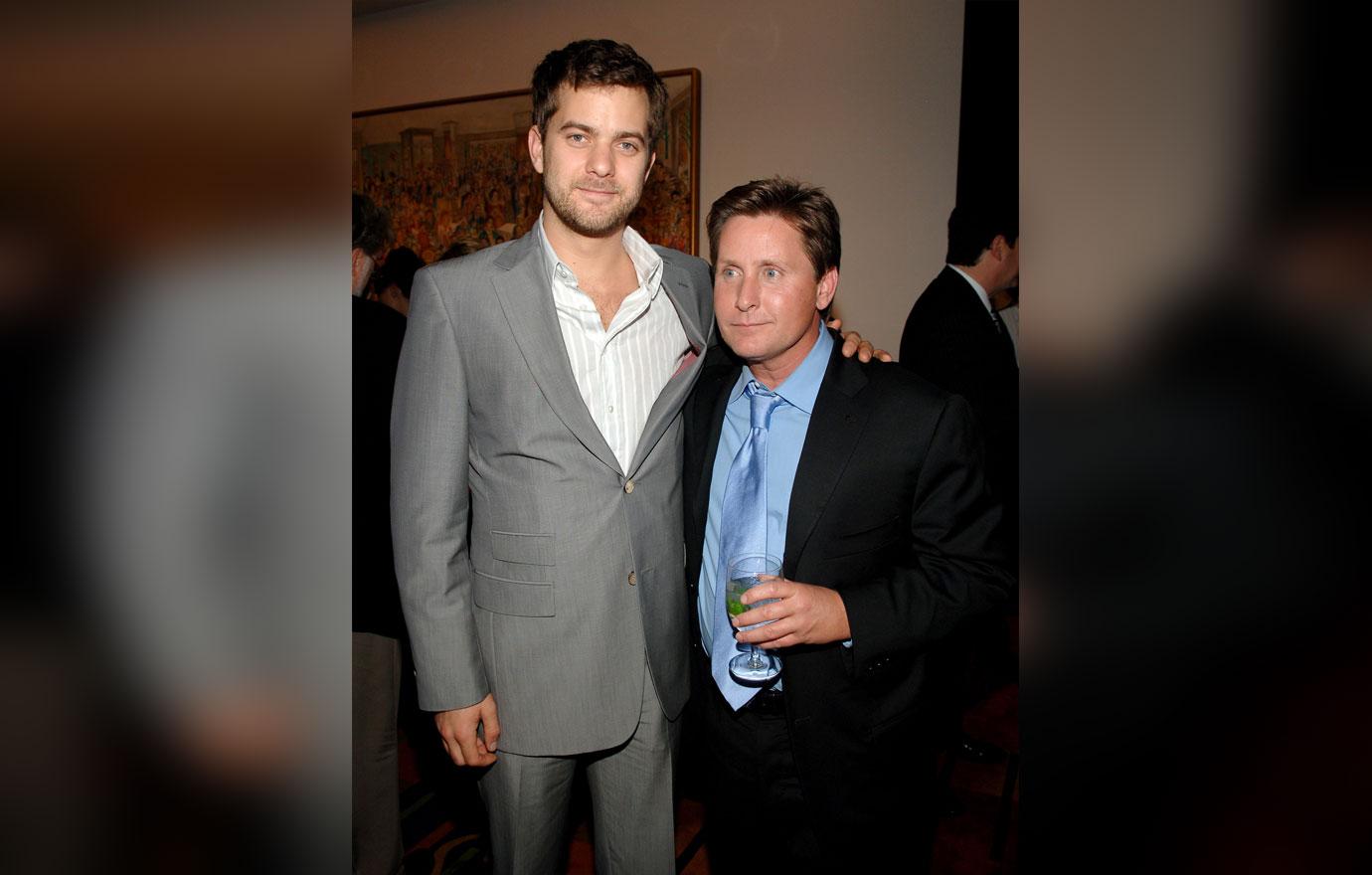 Emilio Estevez starred in the original film as Gordon Bombay, a Minneapolis lawyer assigned to be the coach of a pee-wee hockey team as community service following a drunk driving arrest. A young Joshua Jackson co-starred as one of the team's players.
Article continues below advertisement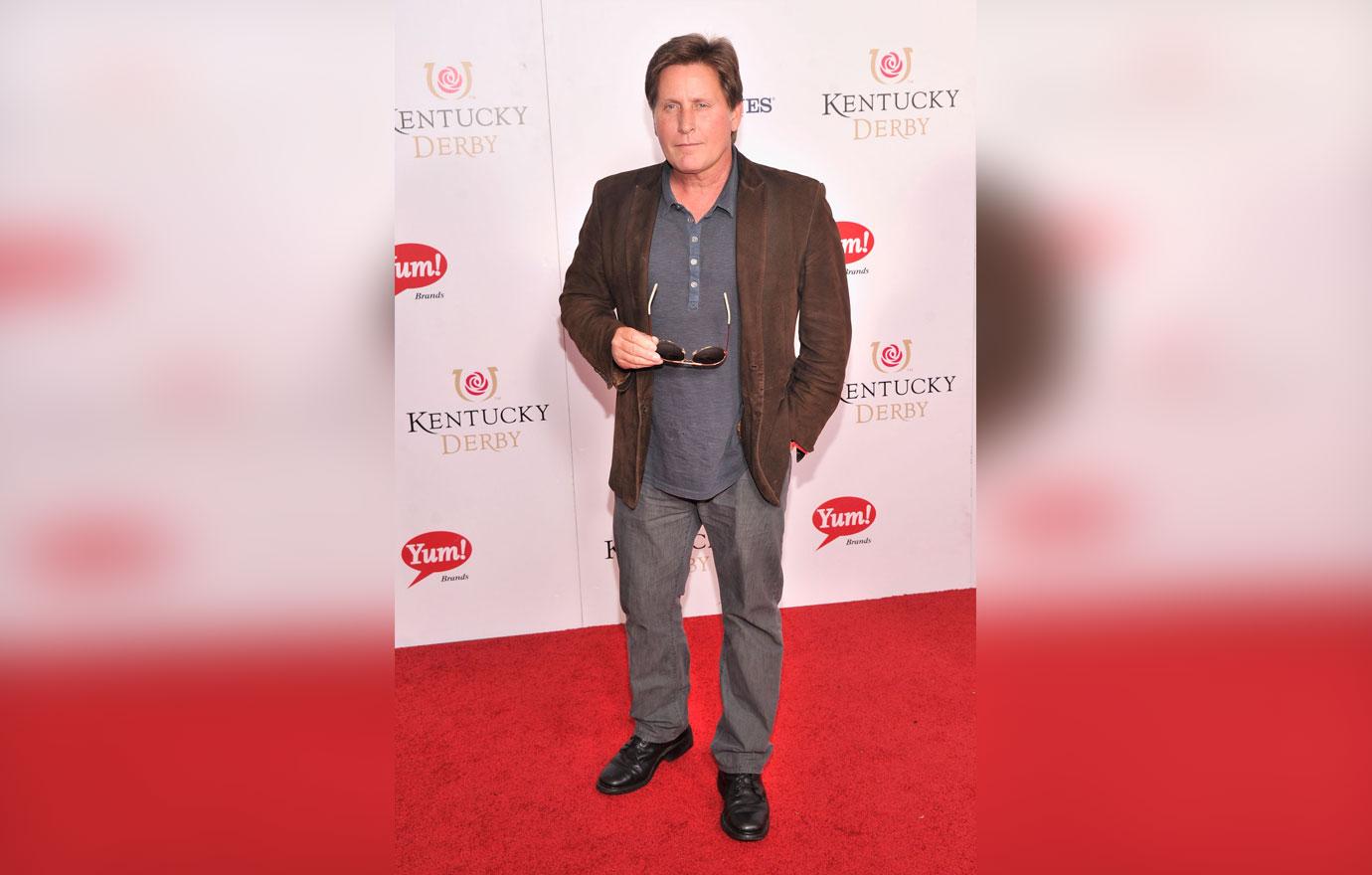 While neither actor is attached to the series yet, ABC hopes having the original writer and producer on board could help make the show a success. The original film made $50.7 million, earning back its $10 million budget five times over.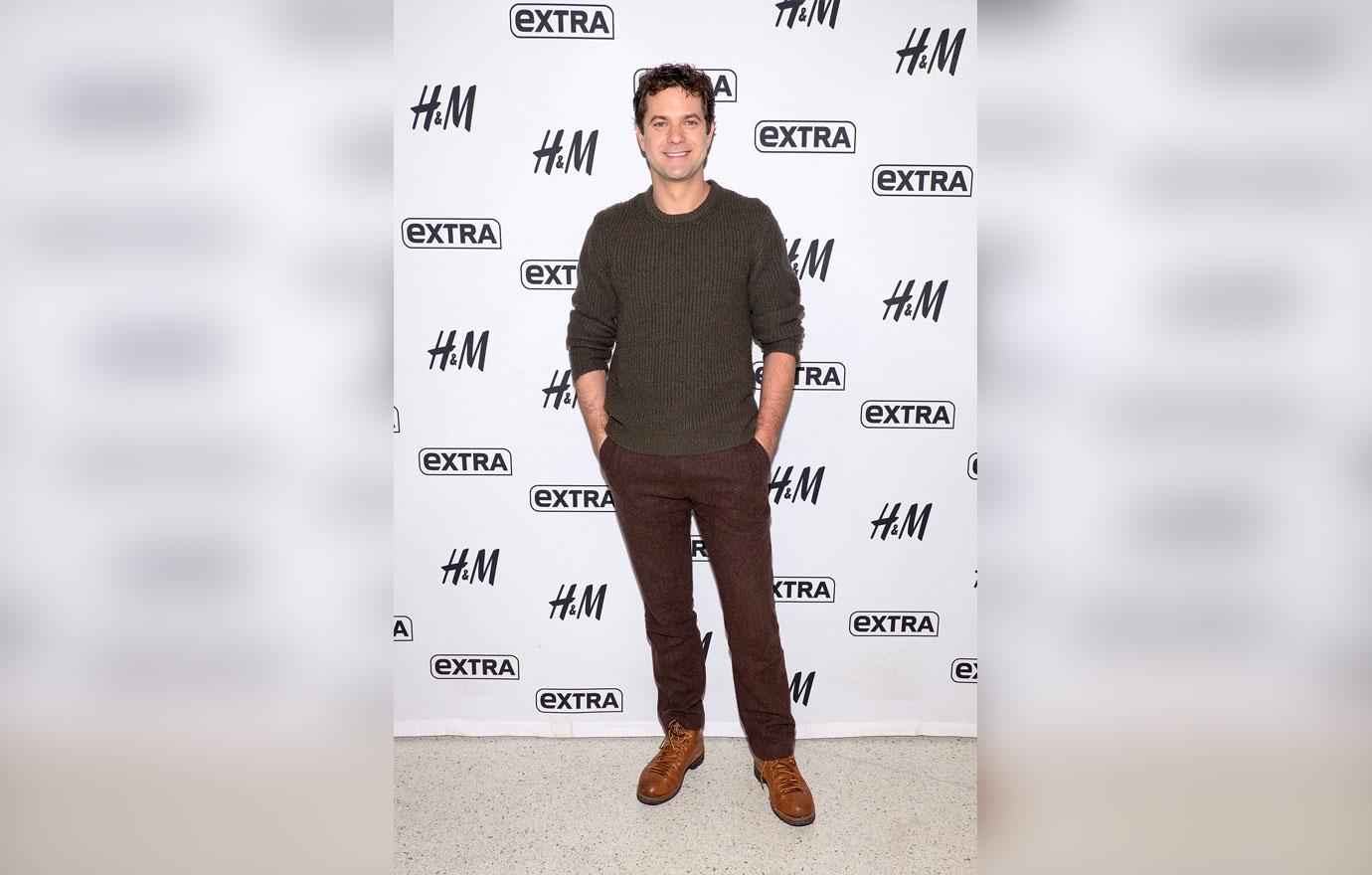 Would you watch a Mighty Ducks TV series? Do you think it's a good idea? Sound off in the comments below!