PHOTOS
Mike Sorrentino Banned From Conjugal Visits With Wife Lauren Pesce In Prison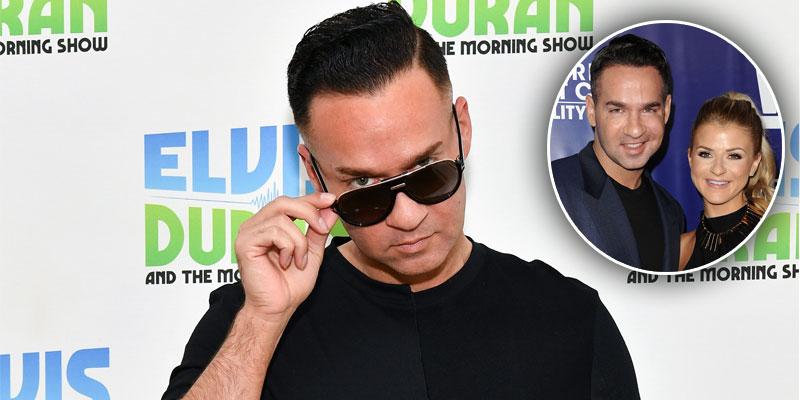 Mike "The Situation" Sorrentino is going to have to put his bedroom time with his new wife, Lauren Pesce, on the back burner for a while, since he is banned from conjugal visits while in prison! Scroll through to get all the details.
Article continues below advertisement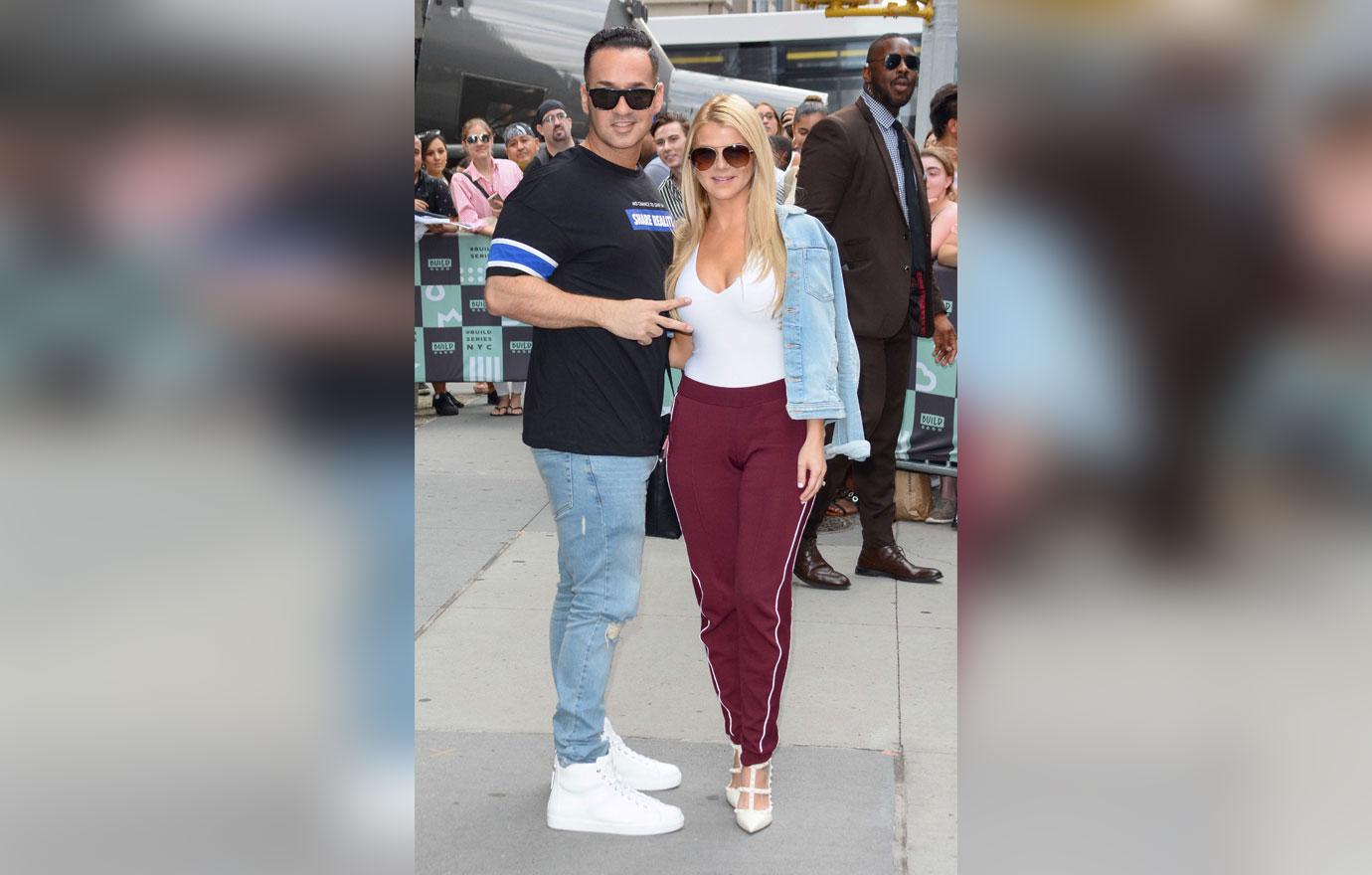 According to RadarOnline.com the Jersey Shore star, who is serving an eight-month sentence in New York for tax evasion, won't be allowed to have sex with his new bride. As OK! readers know, Mike and Lauren got hitched on November 1 — just one month after he was sentenced to eight months in prison and two years of supervised release.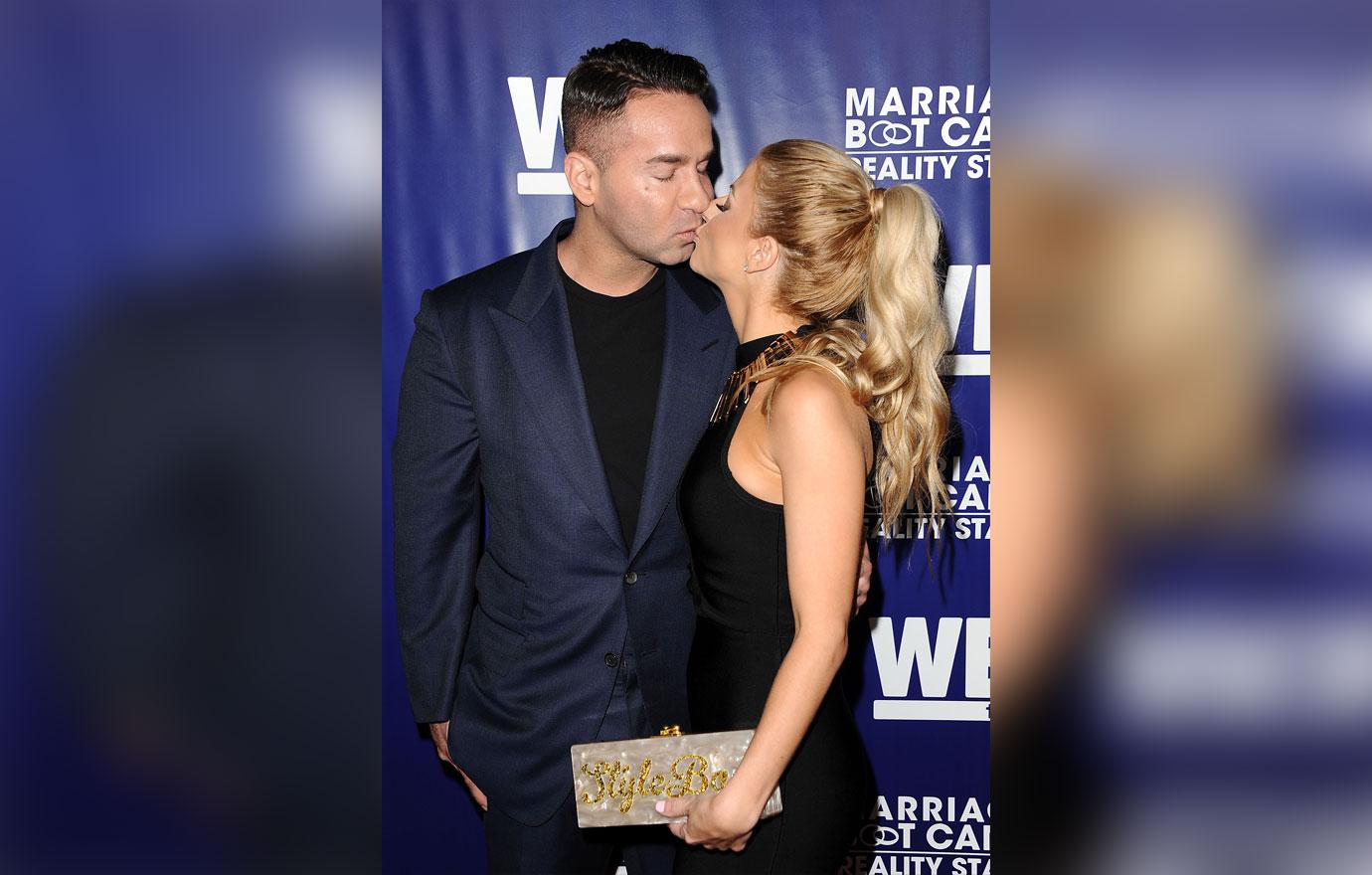 While New York is one of the only four states in the country still participating in conjugal visiting programs, Mike was not granted that privilege for his time in Otisville Federal Prison. In fact, when he does see Lauren, he is only allowed to give her an innocent kiss.
Article continues below advertisement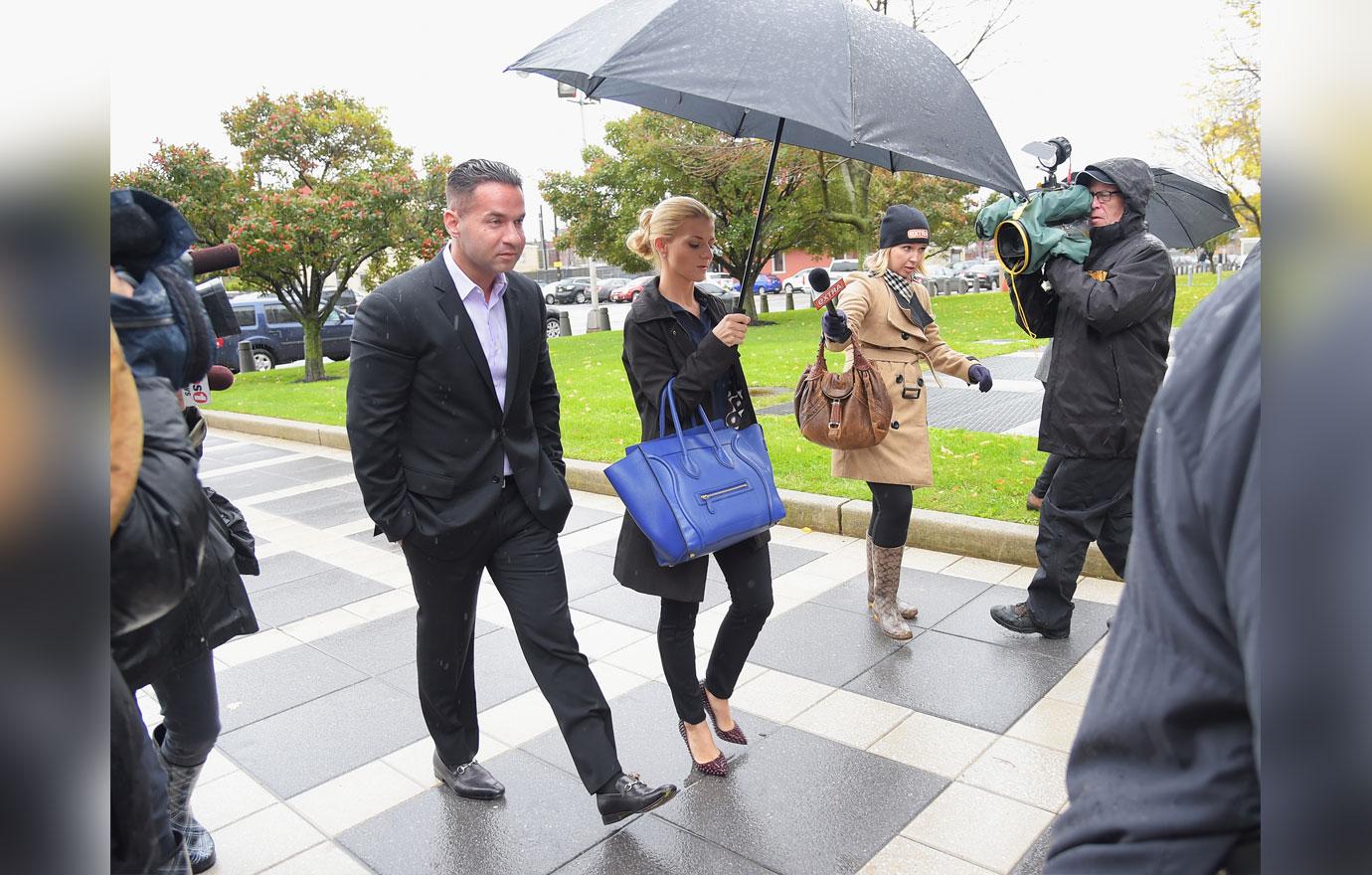 "Mike will get to see his wife weekly. But they will get no alone time during their visits. He will be allowed a short kiss at the start and end of every visit," Dan Wise, a federal prison consultant, told Radar.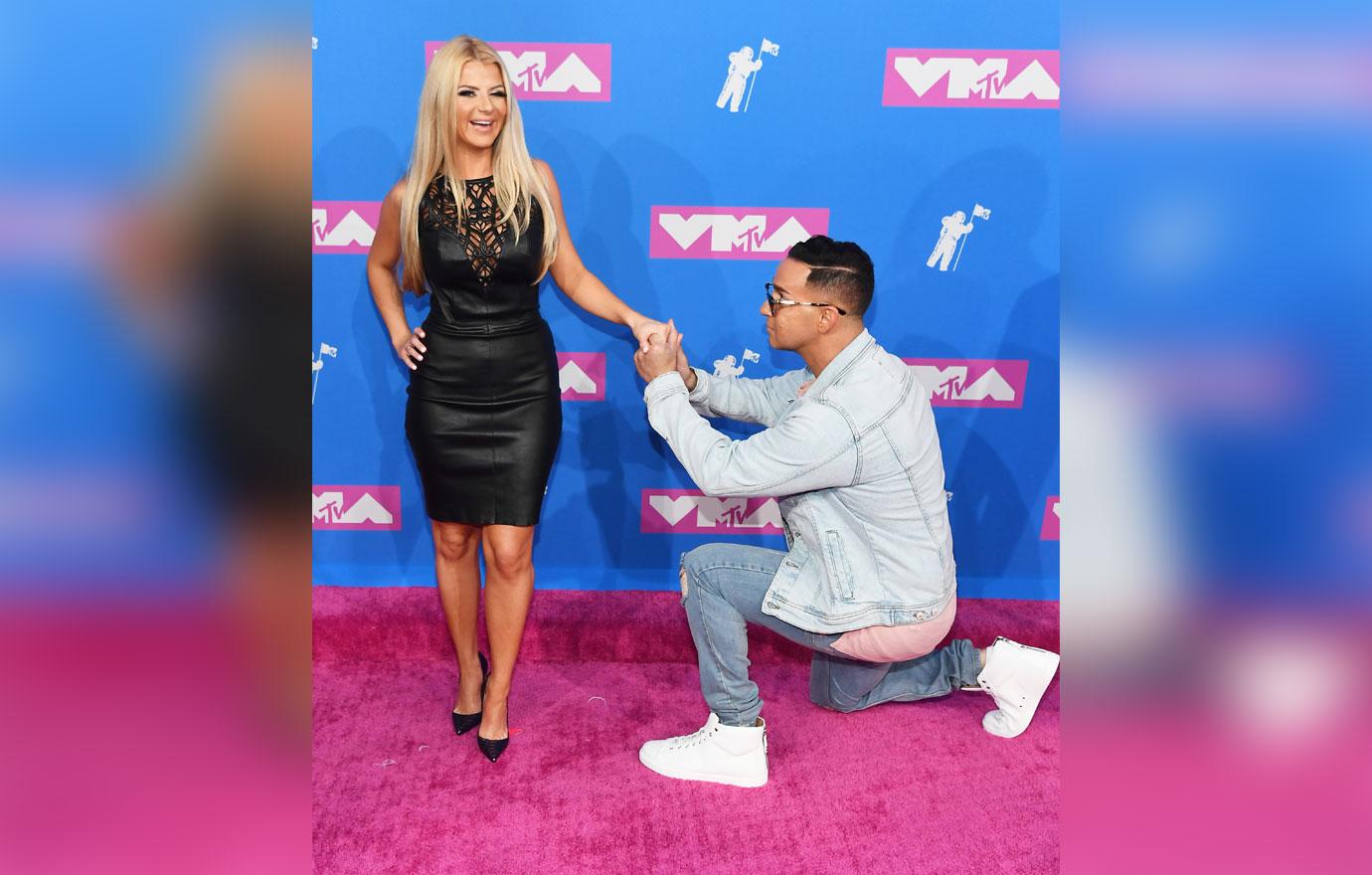 While it may not be easy, it's unlikely conjugal visits were the type of honeymoon action the newlyweds were looking for anyways!
Article continues below advertisement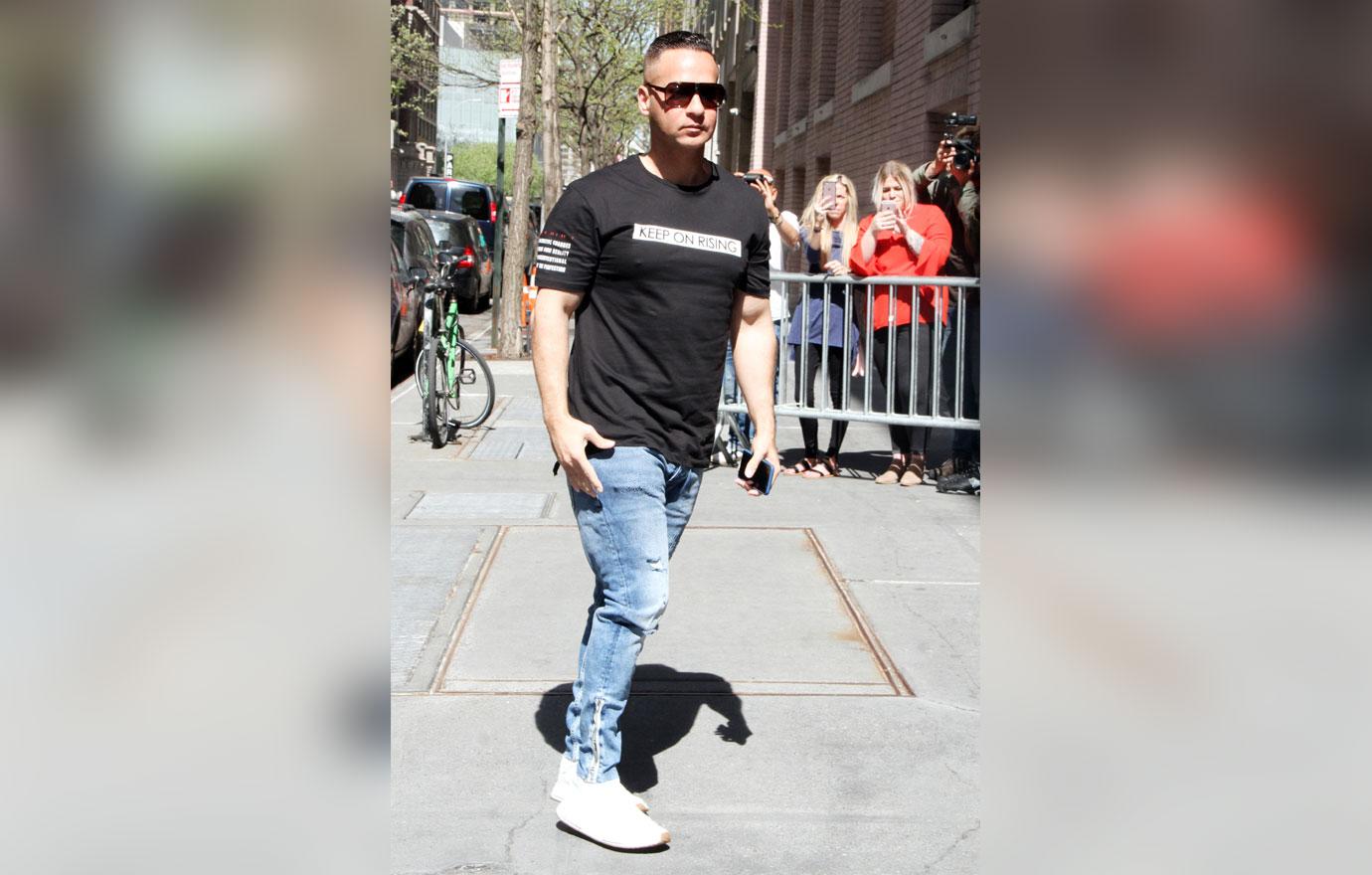 "Often times, prisoners will have to play out their sex with their wives by using love letters and even phone calls," Dan explained. "Some inmates get very creative in this, as it is the only option they have."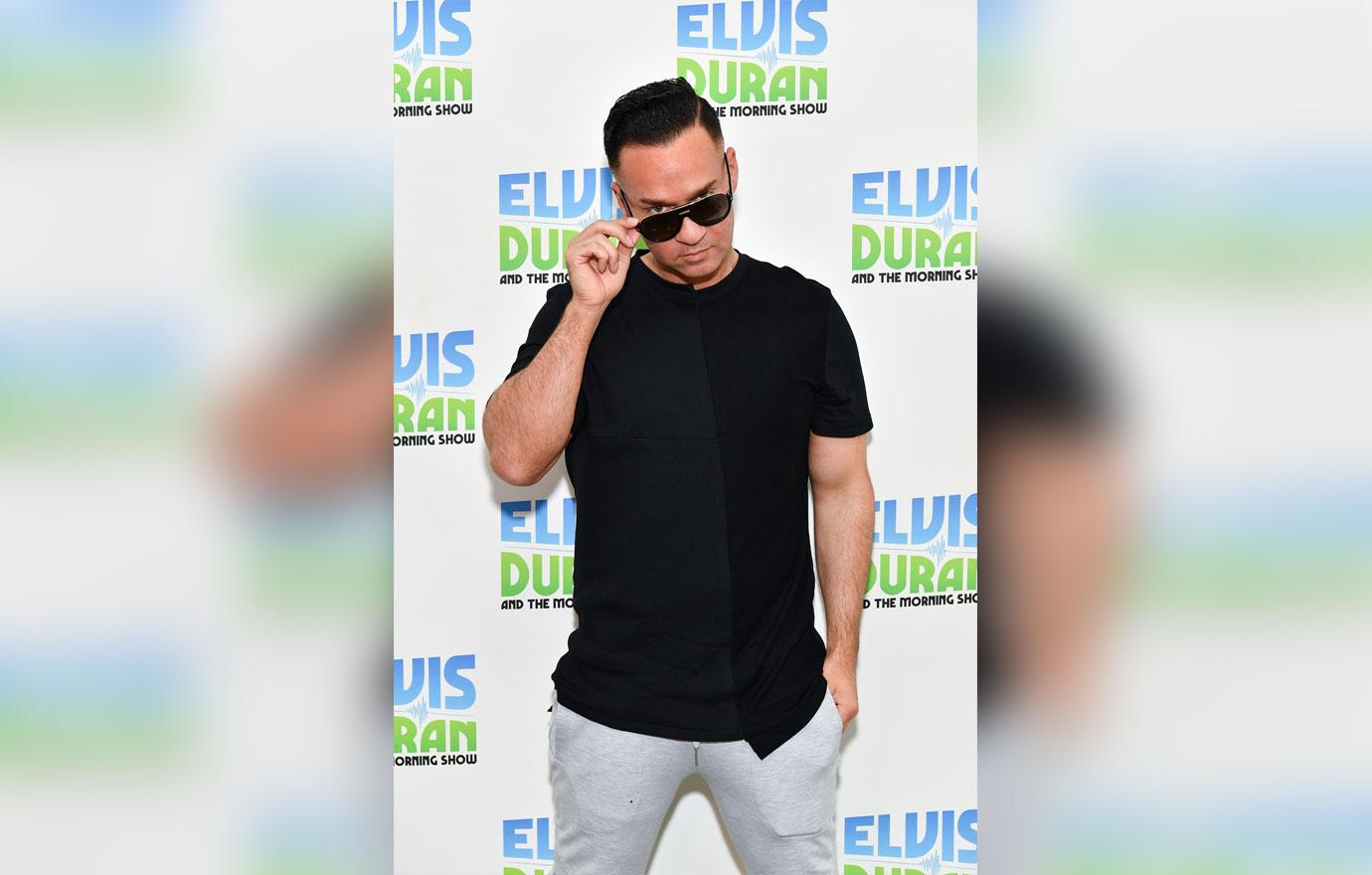 What do you think of Mike being banned from having any intimate time with Lauren? Let us know in the comments.