PHOTOS
Vinny Guadagnino Gives Update On Mike Sorrentino Days Before He Starts Prison Sentence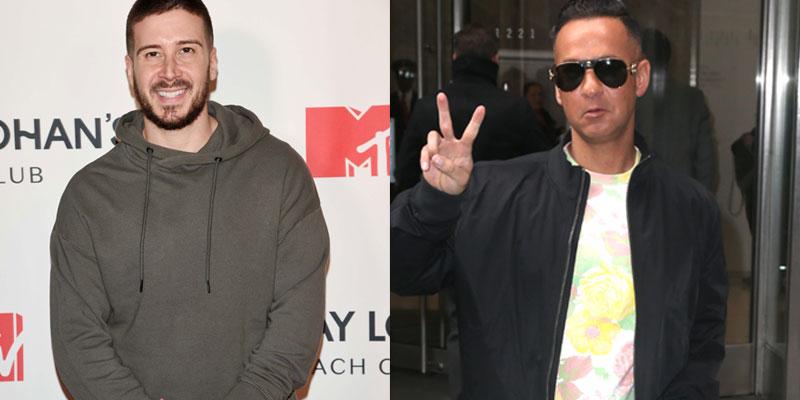 Jersey Shore star Mike Sorrentino is set to turn himself into authorities and begin serving his prison sentence in less than a week. Vinny Guadagnino has provided an update on how his fellow cast mate is preparing for his time behind bars.
Article continues below advertisement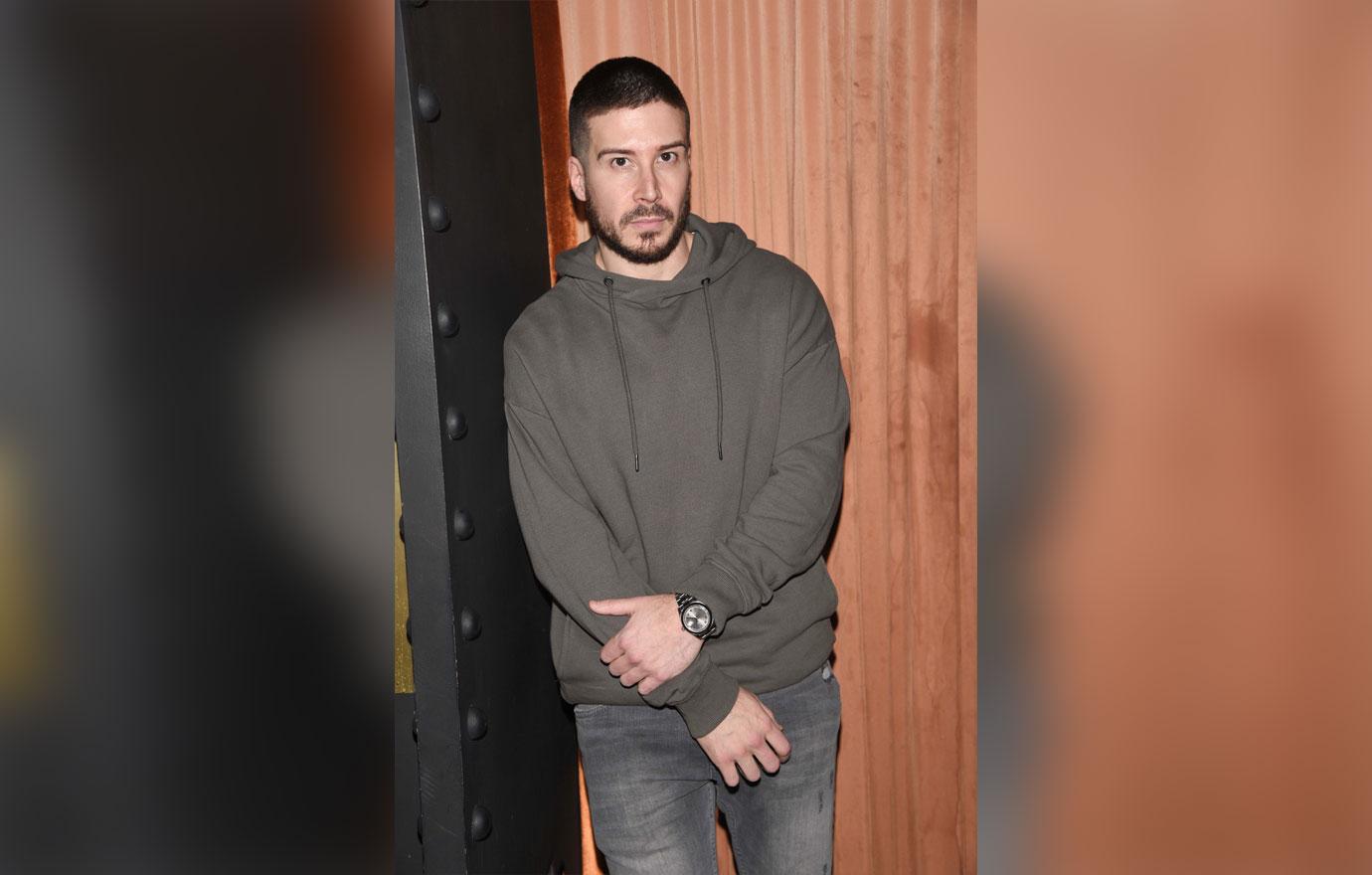 "Mike is holding up really well, honestly, it's getting close, so I'm like 'Uhh is it… is it going to start to get sad?' Like I'm waiting for him to get sad, nope, he's still eating McDonald's, posting and sending me his food," the 31-year-old told People during the premiere party for MTV's new show Lindsay Lohan's Beach Club.
Article continues below advertisement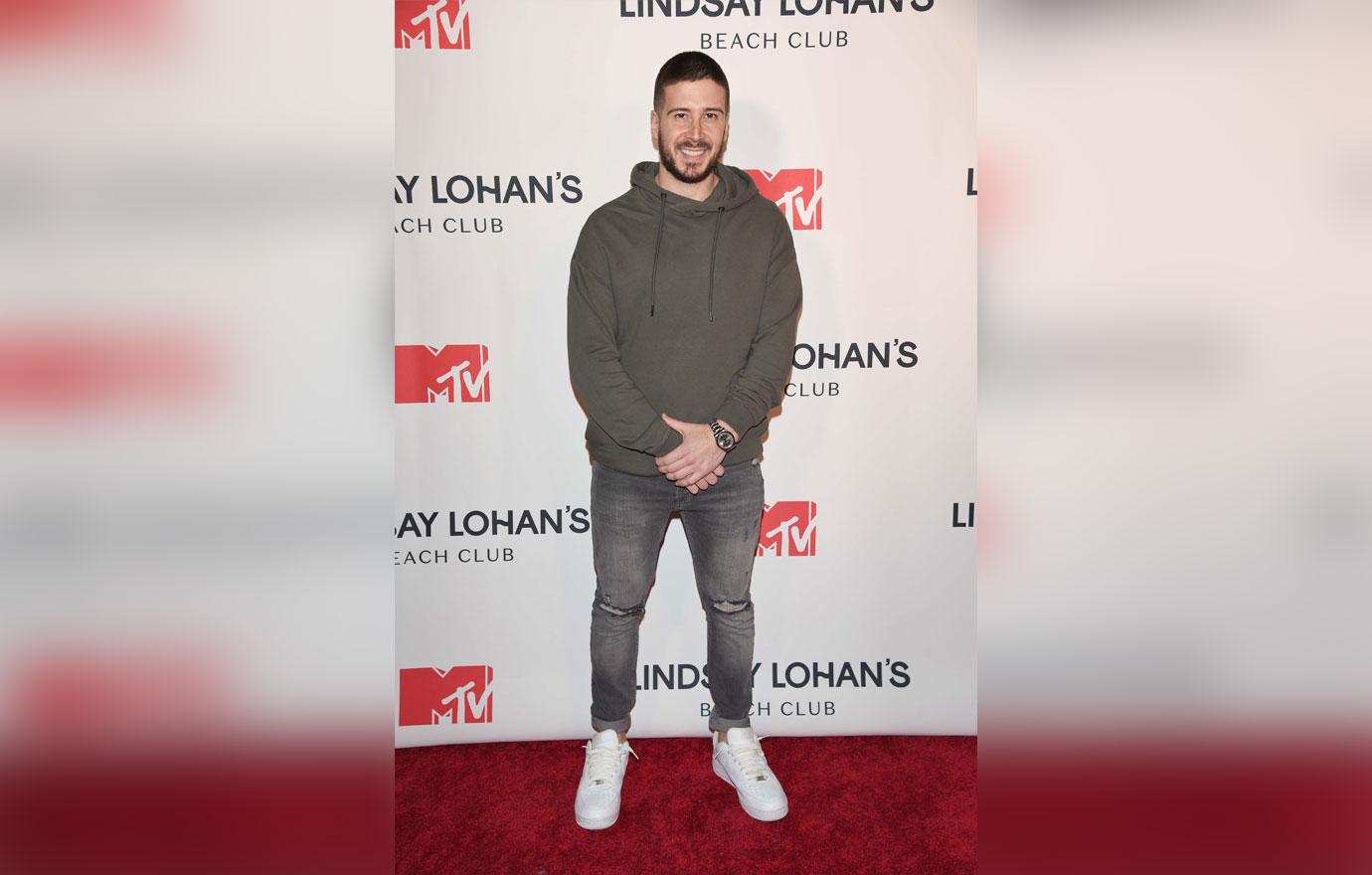 Vinny also went on to describe his pal as "the most mentally strong person" he knows.
"It's from all the things he had to go through," the Staten Island native explained. "So like in a weird way, whatever he's done in the past, like the bad things, have made him an amazing person so it's kind of bittersweet that he has to go away."
Article continues below advertisement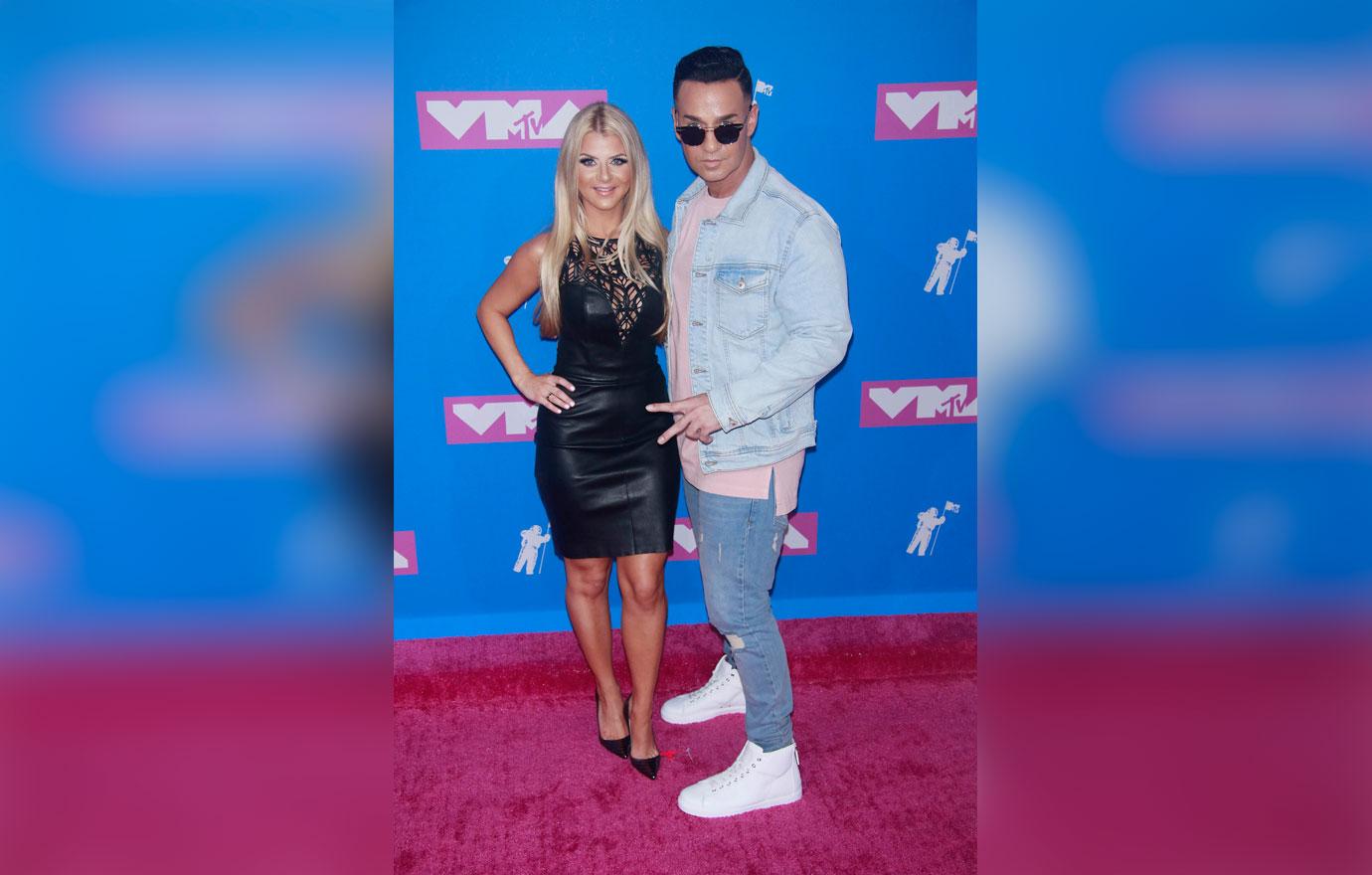 The 36-year-old reality star has to surrender to the Bureau of Prisons on Jan. 15, 2019. He and his brother Marc were indicted back in September 2014 for tax offenses and for conspiring to defraud the United States after allegedly failing to properly pay taxes. Then, in April 2017, the pair was brought up on additional charges including tax evasion, structuring and falsifying records.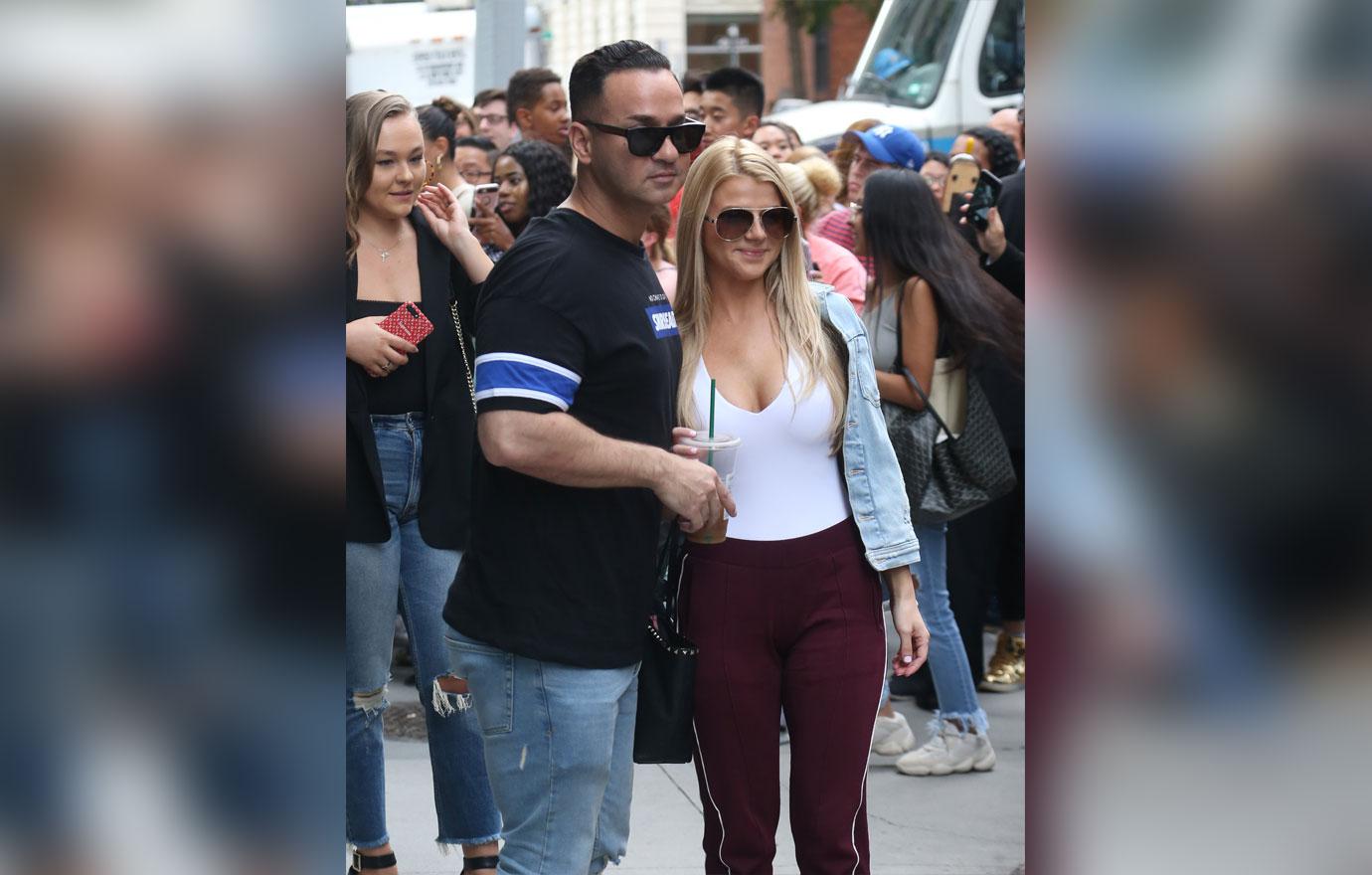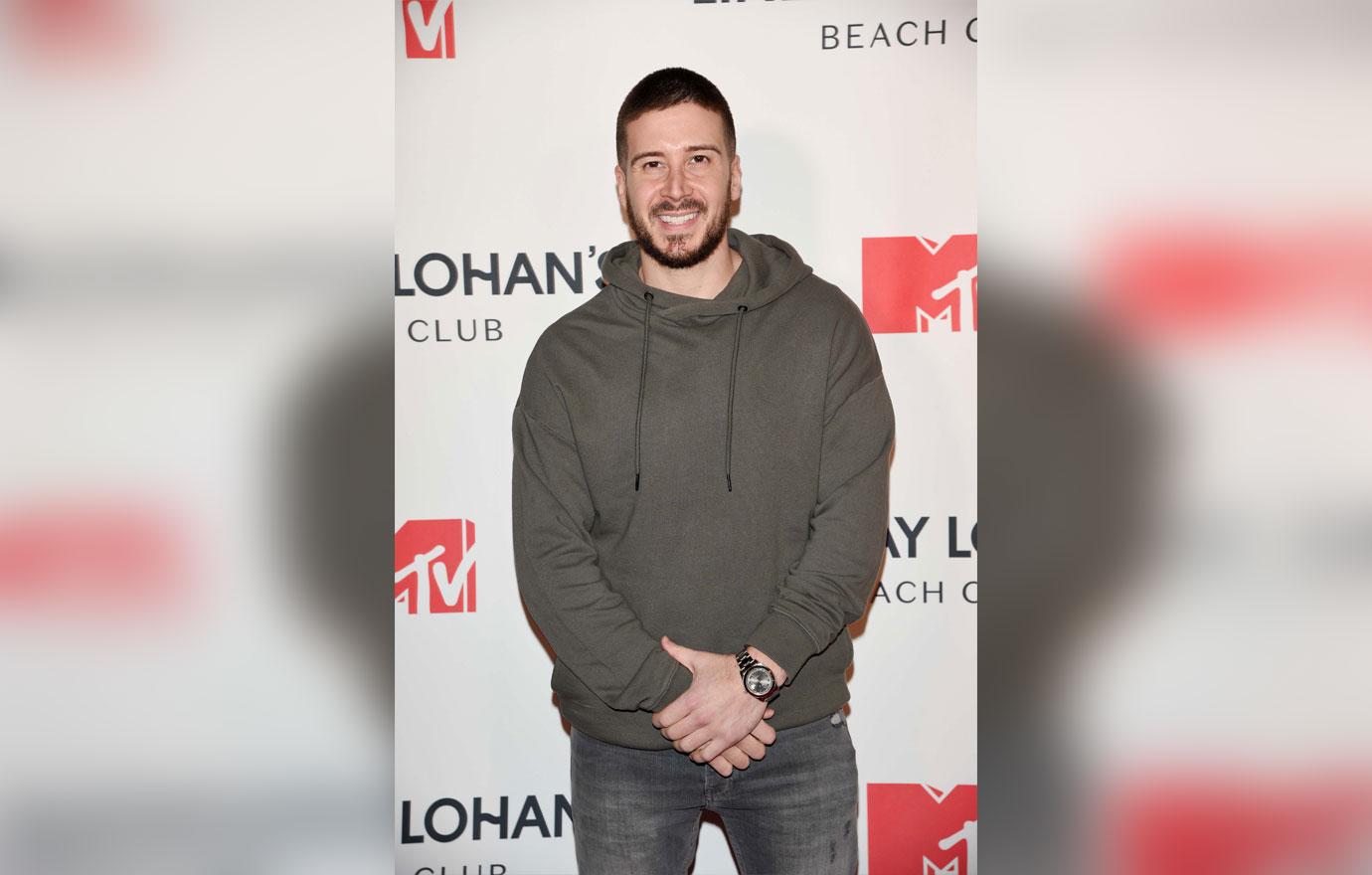 What do you think about Vinny's words of support? Share your thoughts in the comments.