PHOTOS
Mike 'The Situation' Sorrentino Details His Intense Prison Workout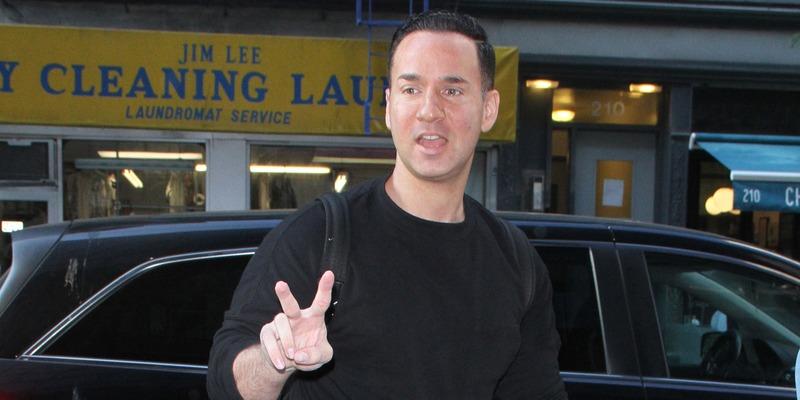 Article continues below advertisement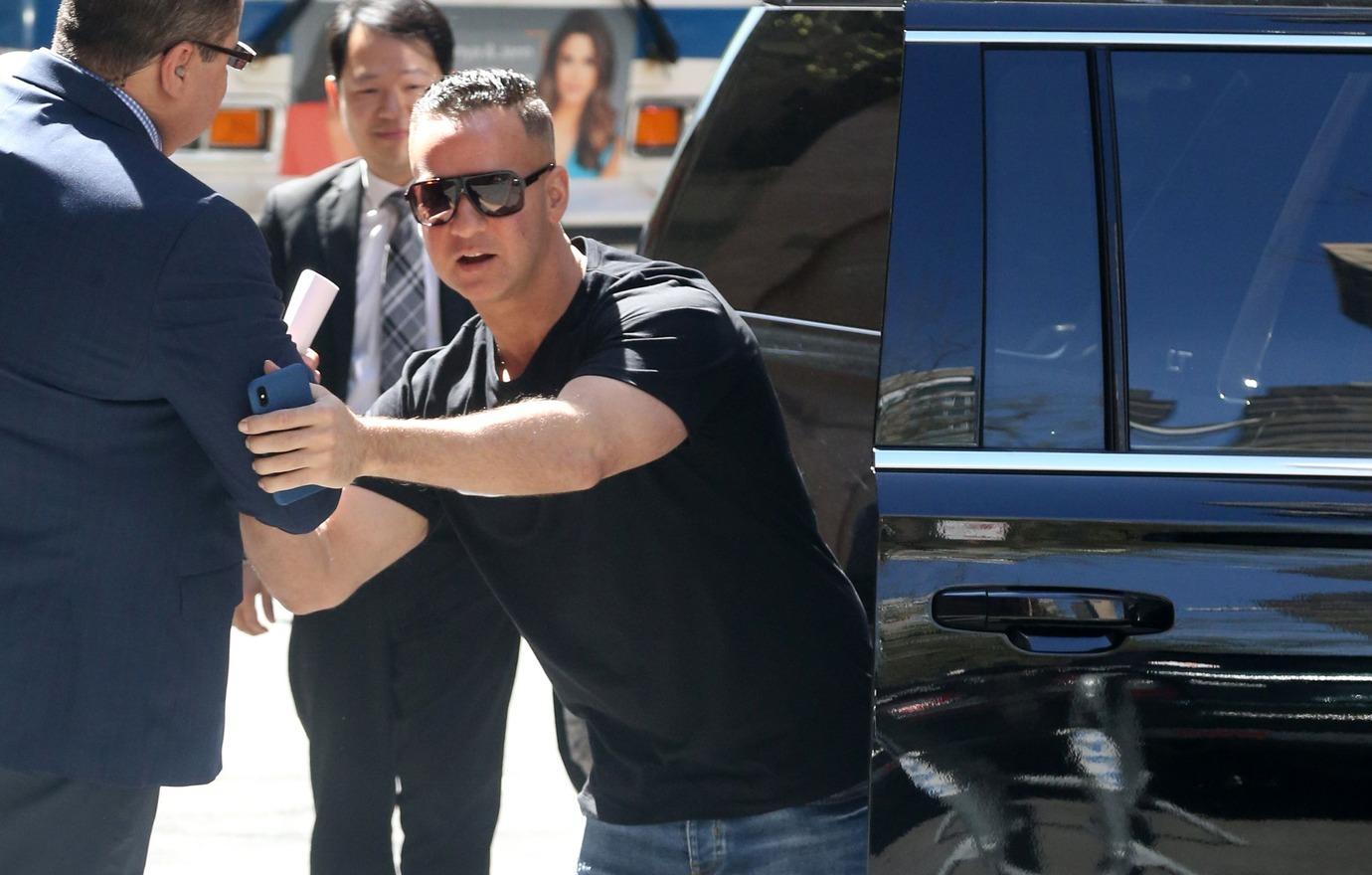 Mike, 37, first showed off his impressive physique on Instagram on Saturday, September 21, by flexing his muscles for the cameras. "Welcome to the gun show," he captioned the snap along with the hashtag #clapbackseason.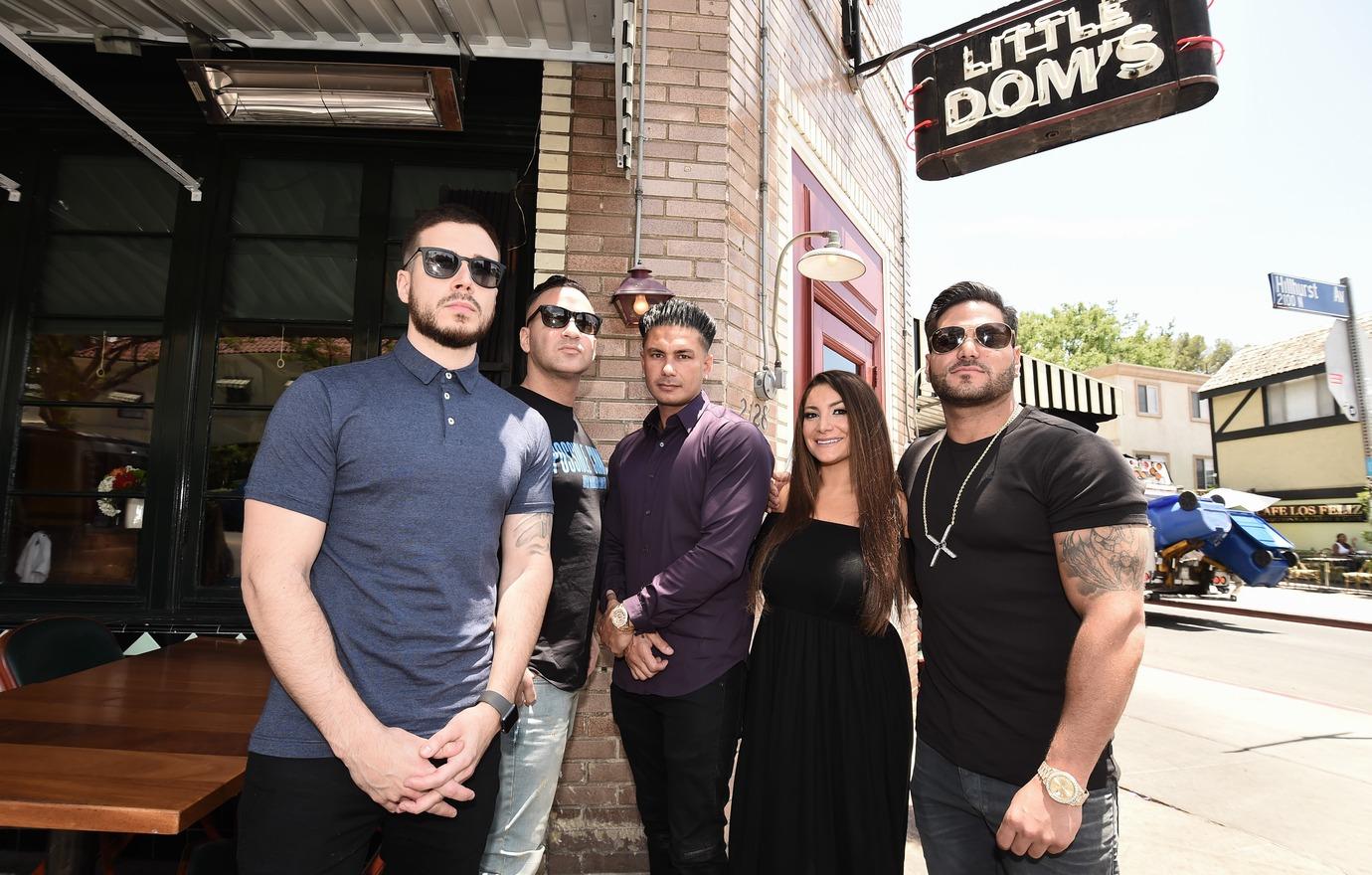 His castmates, including Vinny Guadagnino and Paul "Pauly D" DelVecchio, left compliments for Mike in the comments section about his muscular figure. "I thought you can't have guns while on probation?" the Chippendales guest star joked.
Article continues below advertisement
Mike dropped a whopping 35 pounds during his time in the clinker. He talked to Entertainment Tonight on Tuesday, September 24, on how he was able to lose all the weight while serving time at the Otisville federal prison.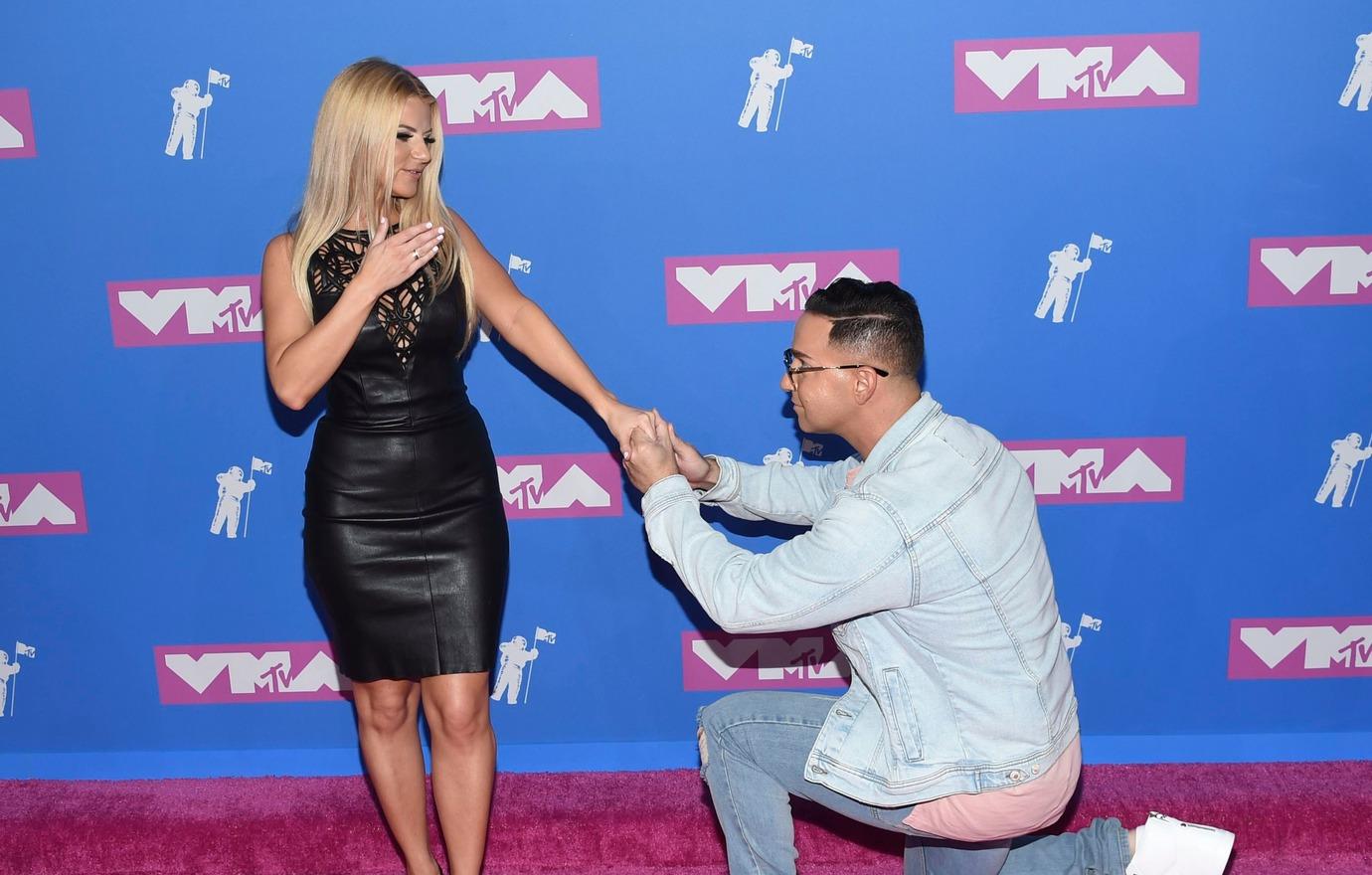 He woke up at 7am and did cardio for an hour and practiced intermittent fasting throughout the day. The process of him doing this meant that he did not eat for 16 to 17 hours during the week and 18 to 19 hours on weekends.
Article continues below advertisement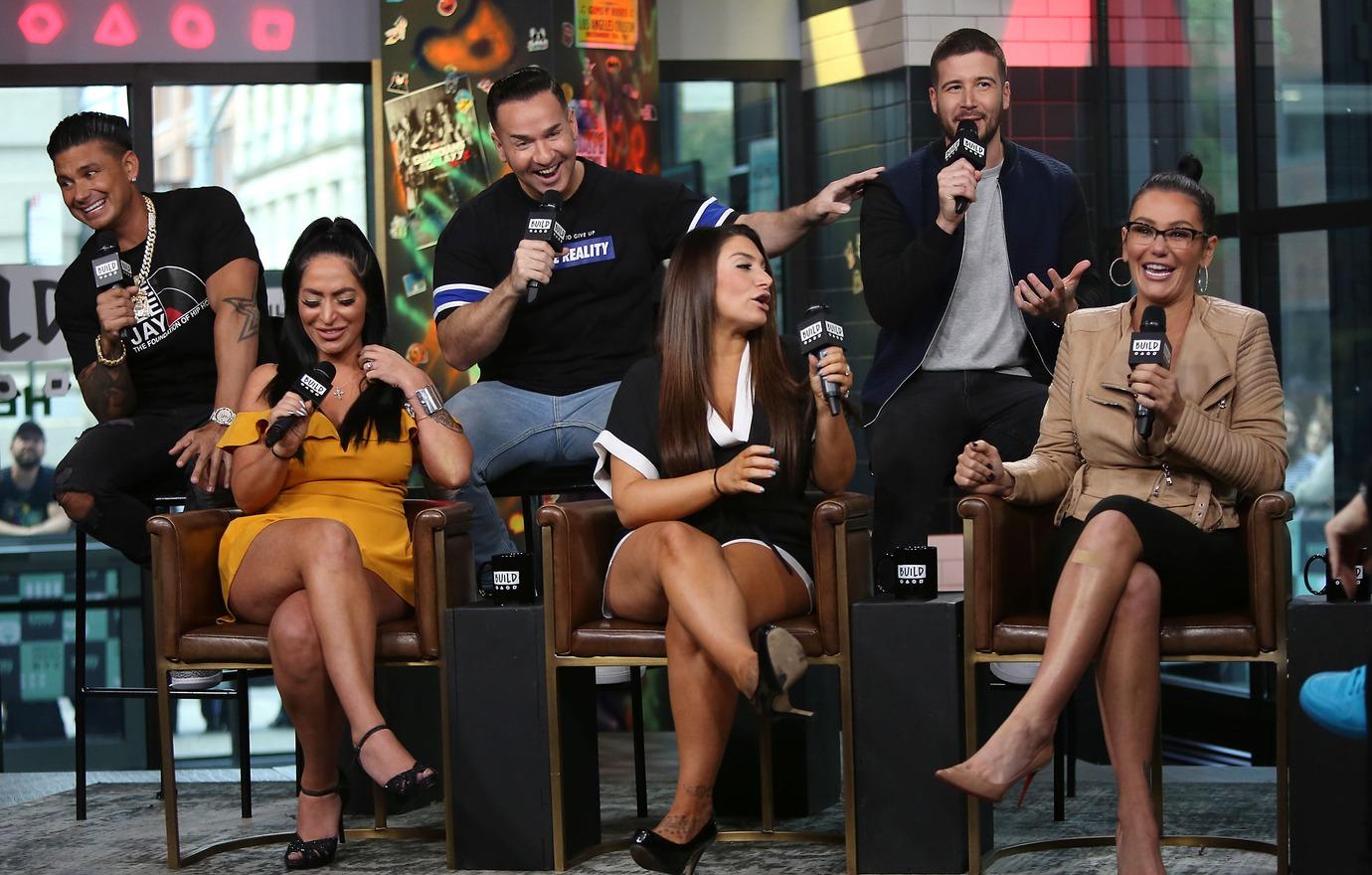 MORE ON:
Mike 'The Situation' Sorrentino
"I had to continually challenge myself, whether it was in the gym, and/or diet," he said. "I worked out between two to three times per day."
Mike worked out three times a day while in jail, especially on holidays because he was "in his feels." He was doing this in order to make his "future self proud."
Article continues below advertisement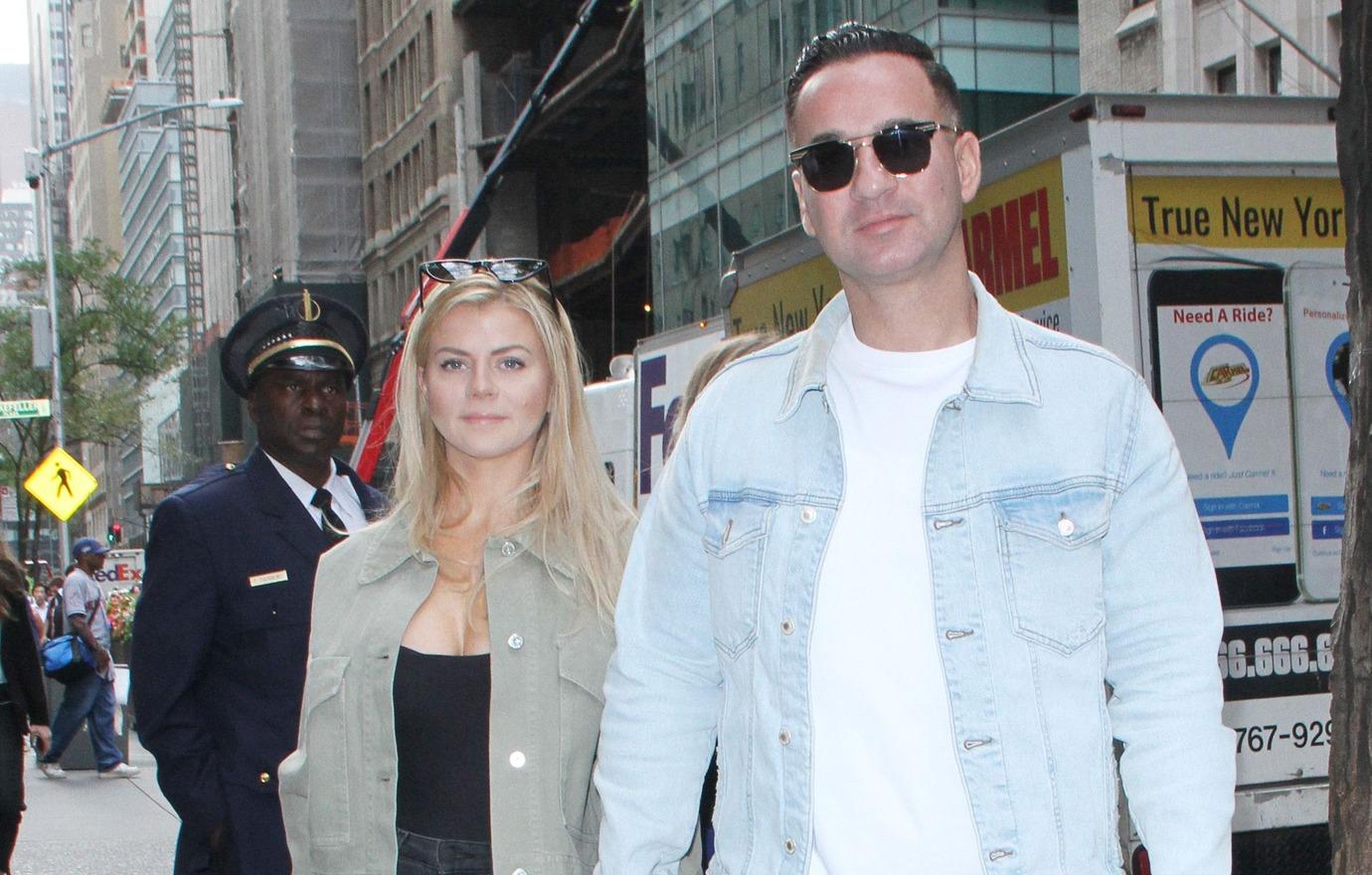 The reality star also admitted that dropping the weight was easy given how the food in prison was "not good" and tasted like "the worst school lunch you've ever had."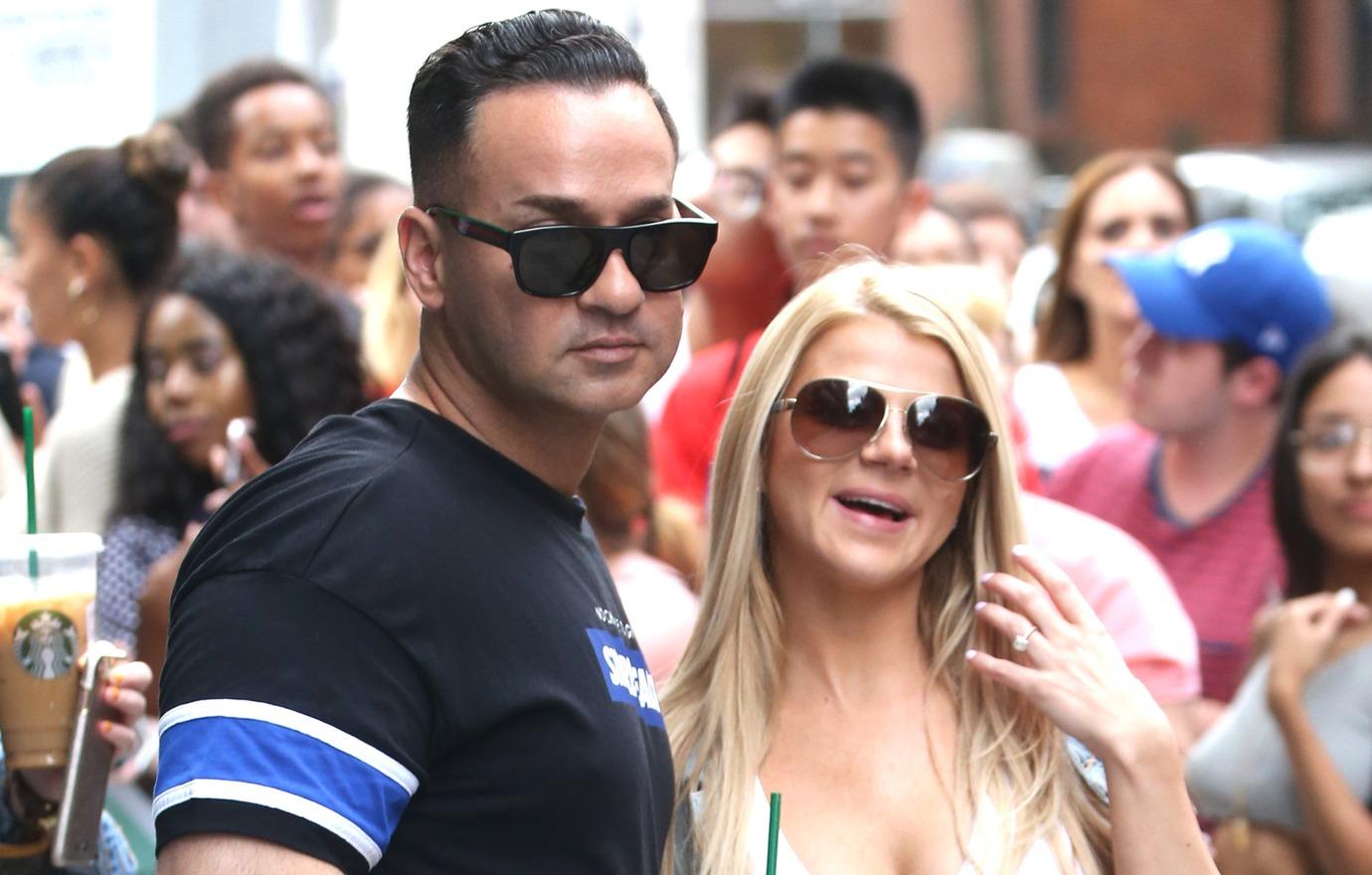 He indulged a little after working out for months while on a date night with fiancée Lauren Sorrentino on Thursday, September 26. They dined on pizza, meats and more at The Butcher's Block in Long Brach, New Jersey.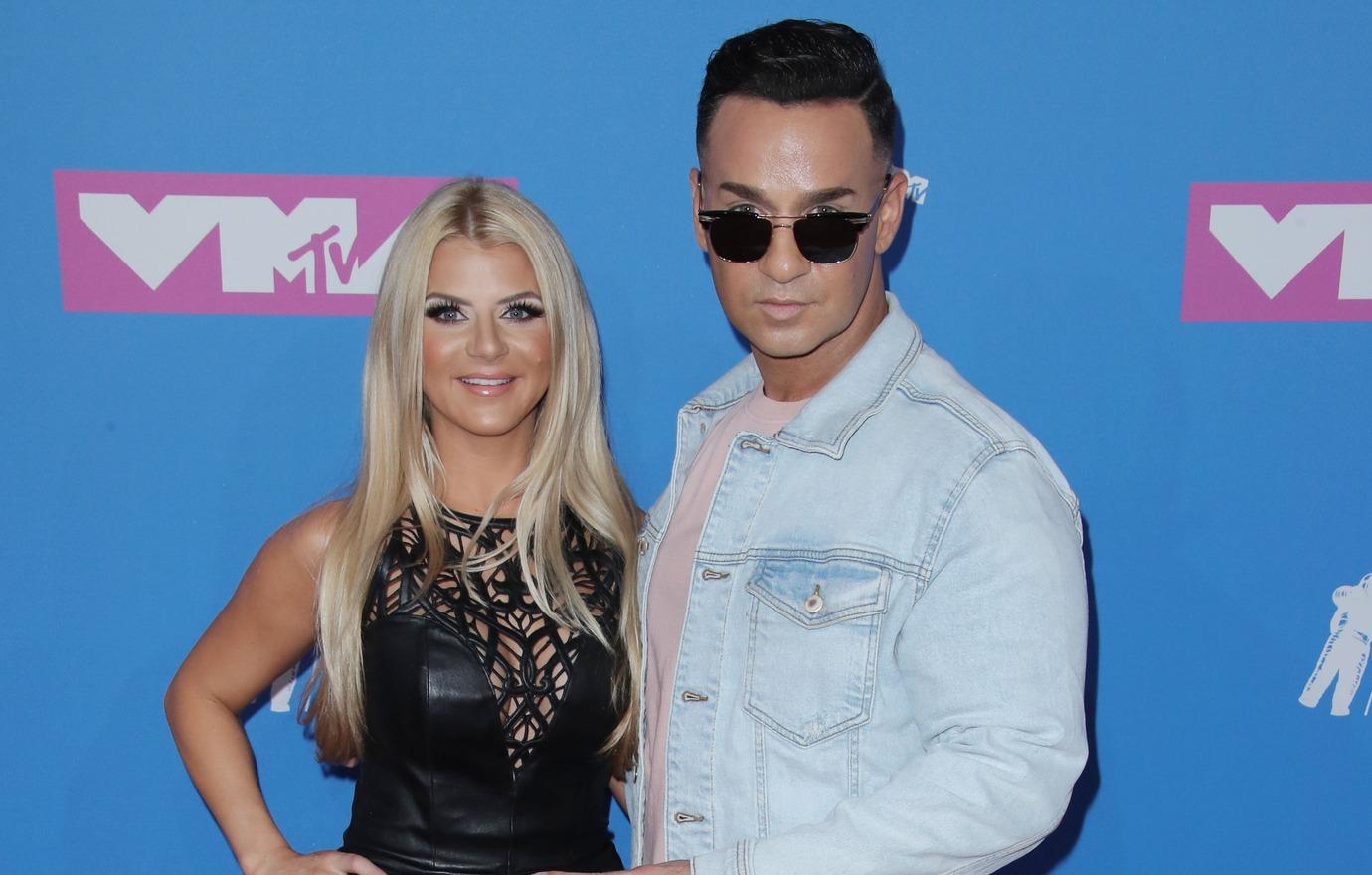 Mike shared photos of his buffed-up body at the gym on Instagram that same day. "This is what it looks like when you turn a negative Situation into a Positive Situation," he captioned the snaps.