PHOTOS
Mila Kunis And Ashton Kutcher Step Out With Her Mom And The Kids!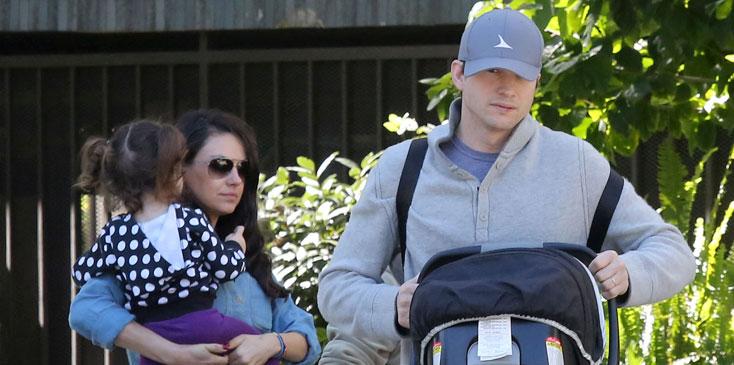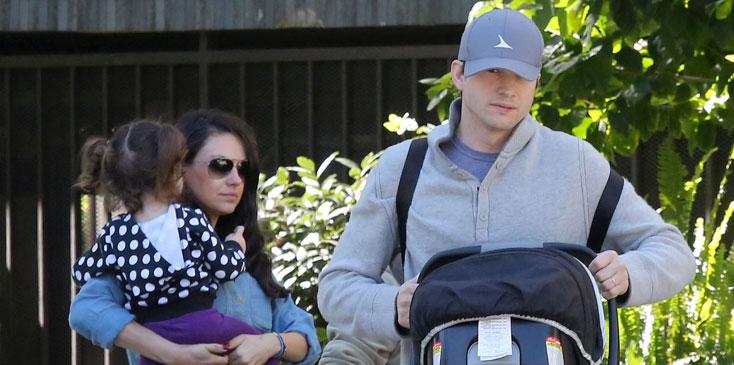 Mila Kunis and Ashton Kutcher made their most recent outing a family affair!
Article continues below advertisement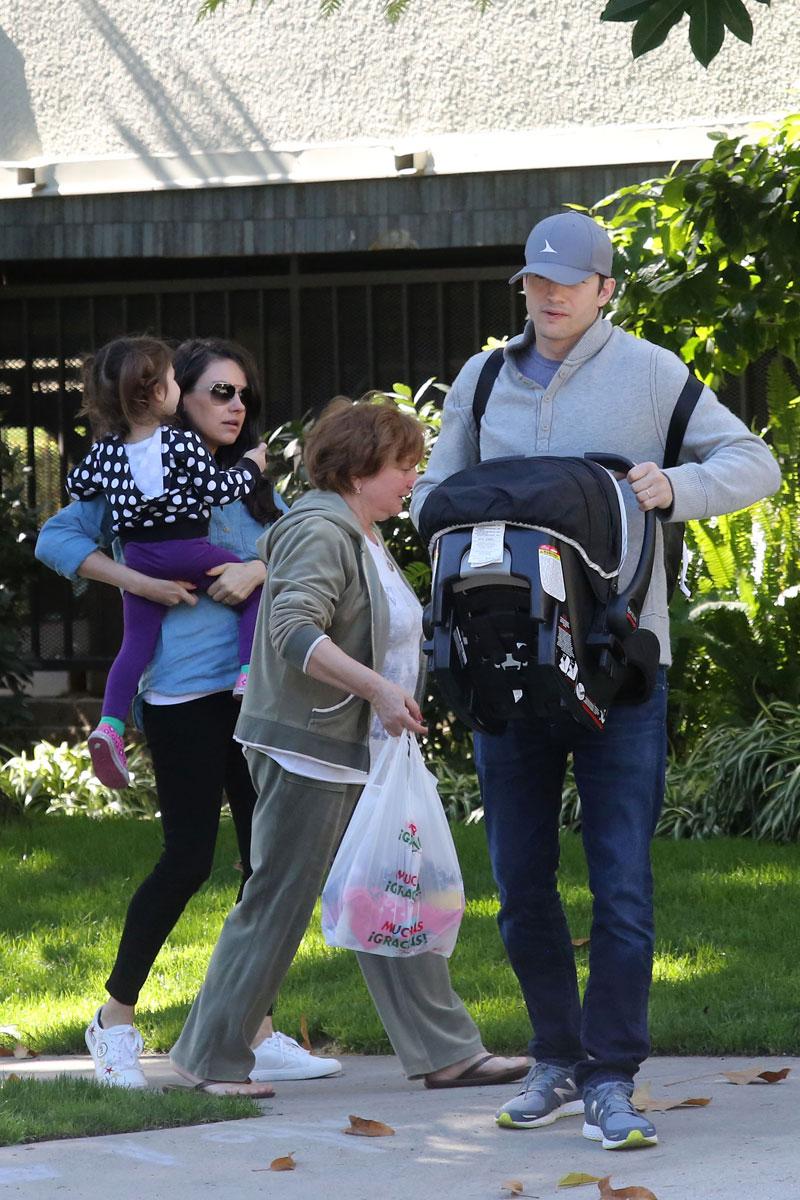 The couple was spotted in Los Angeles with their two children, Wyatt and Dimitri, as well as Mila's mom, Elvira.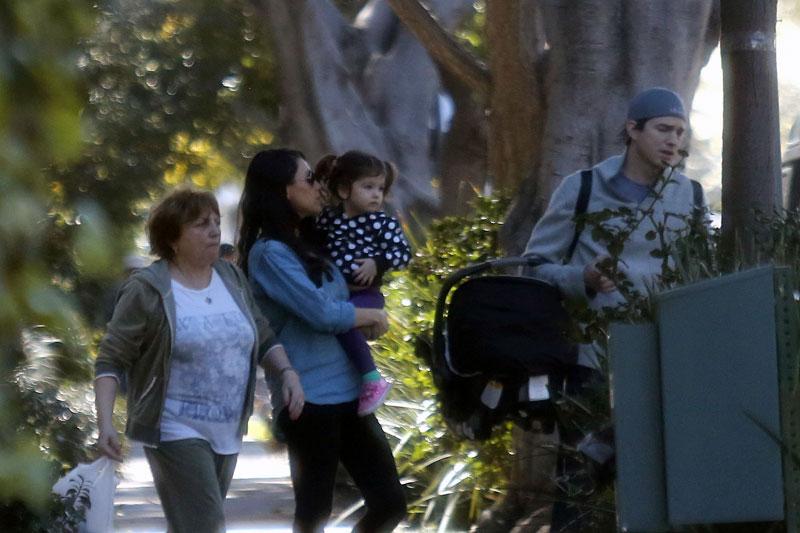 Ashton kept a firm grip on Dimitri's baby carrier, while Mila gave Wyatt—who looked adorable in pigtails!—a boost on her hip.
Article continues below advertisement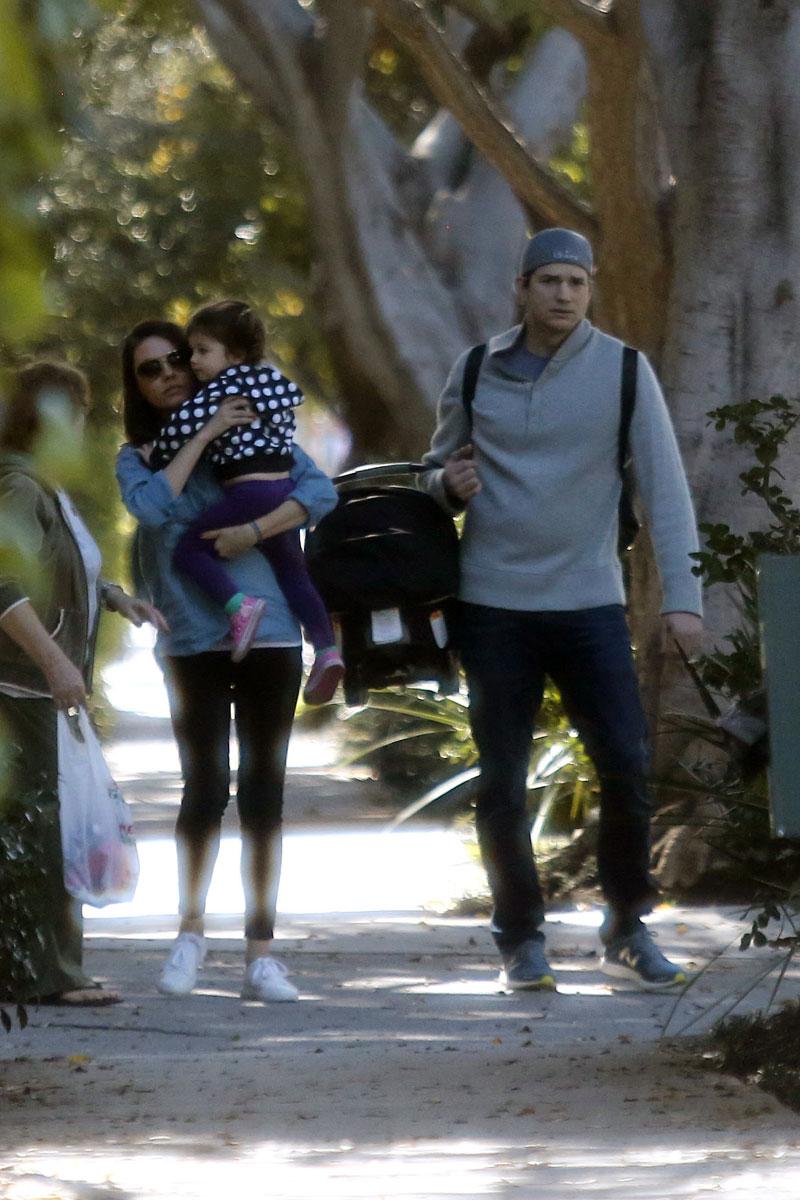 In an interview with Glamour, Mila described parenthood as "the greatest wake-up call."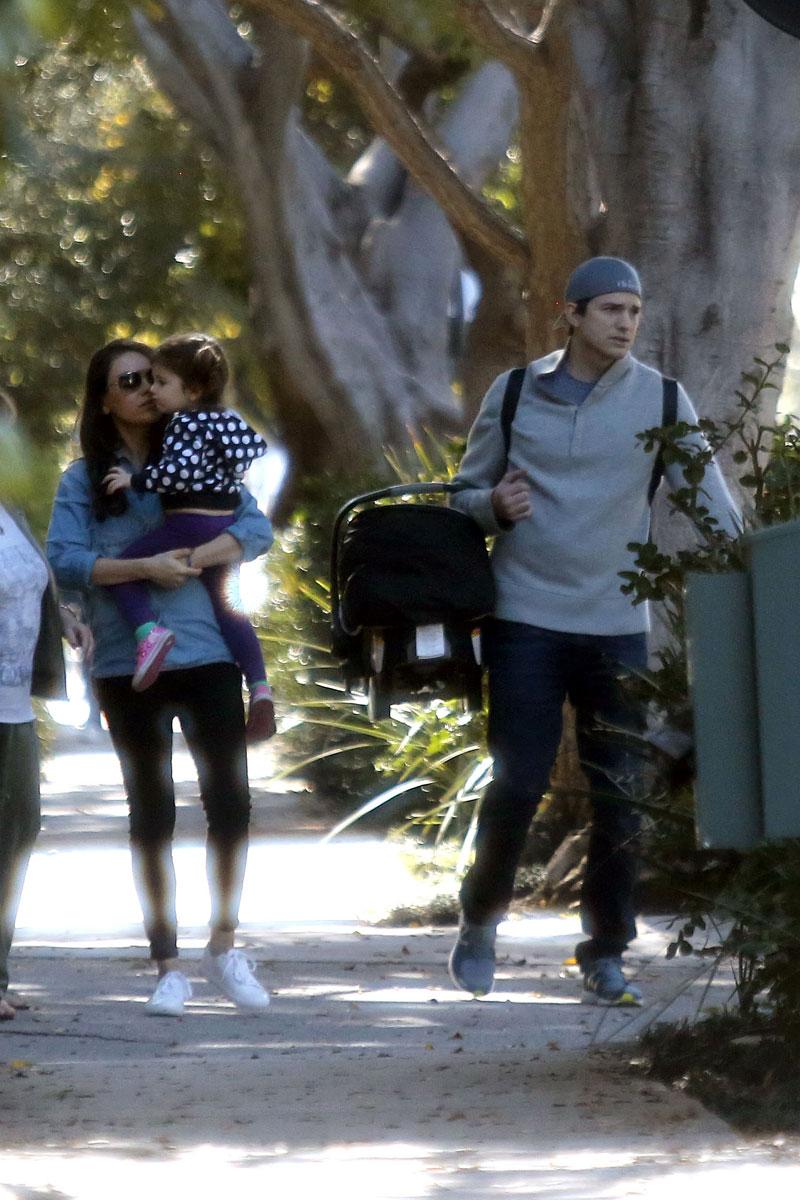 "Have a baby, and you realize: The second you think you got s*** figured out, you don't," she said at the time. Looks like you're doing okay though, Mila!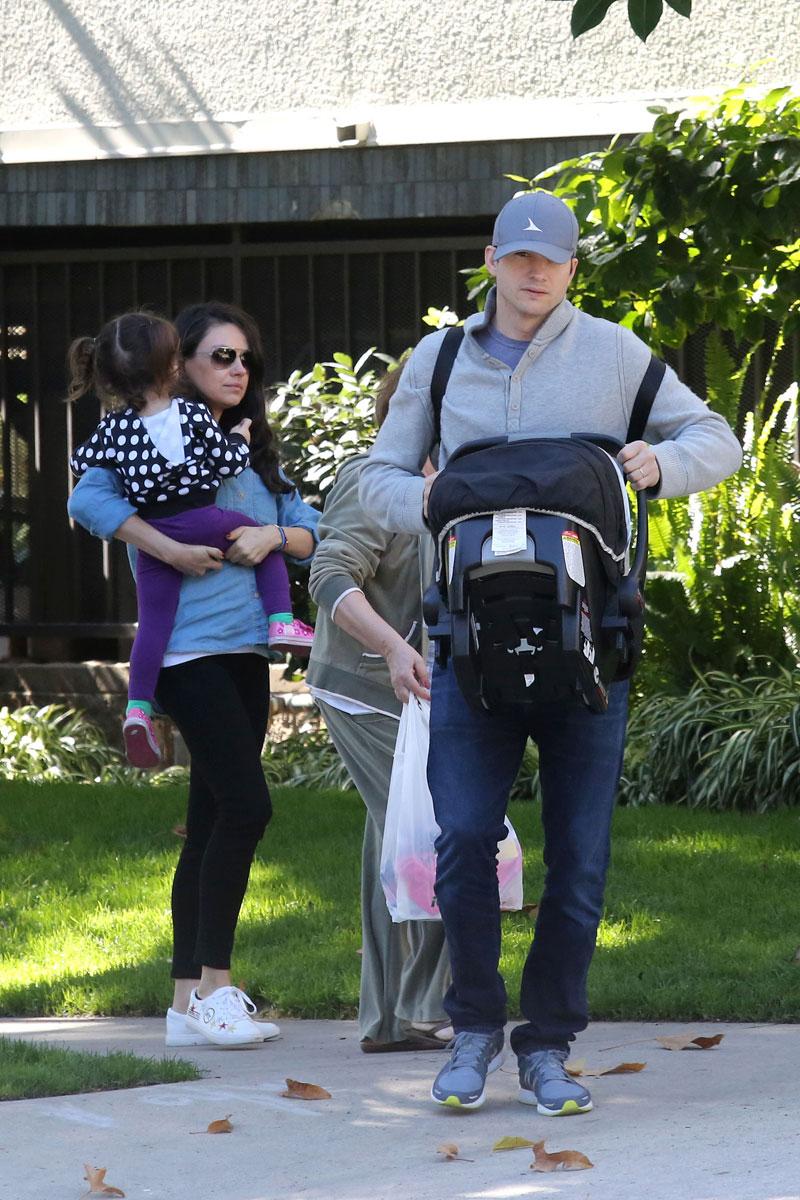 What do you think Mila and Ashton are like as parents? Let us know in the comments!