PHOTOS
Mila Kunis Credits Breastfeeding For Helping Her Lose Baby Weight After Birth Of Daughter Wyatt Isabelle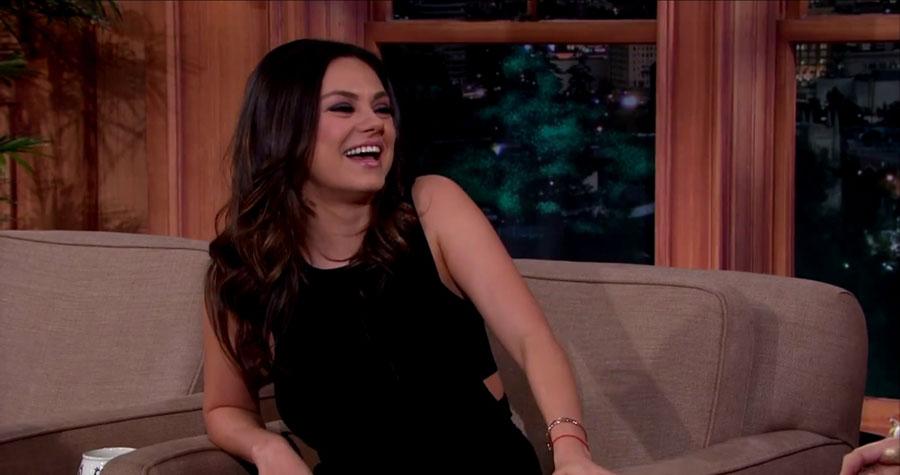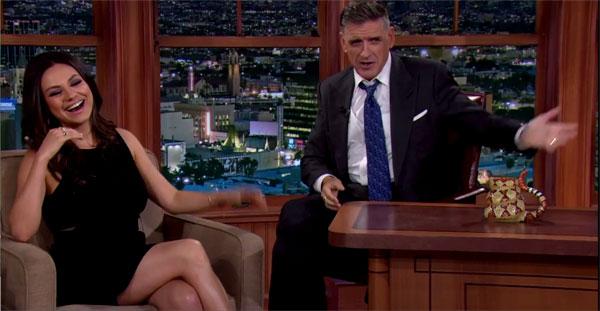 Article continues below advertisement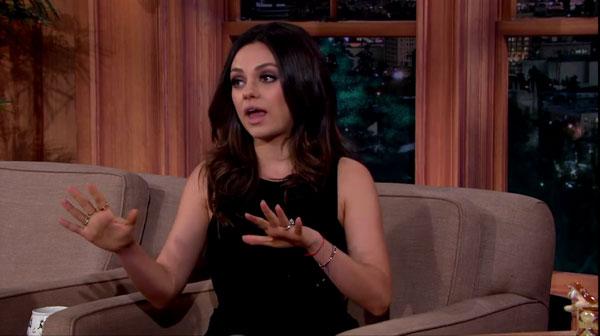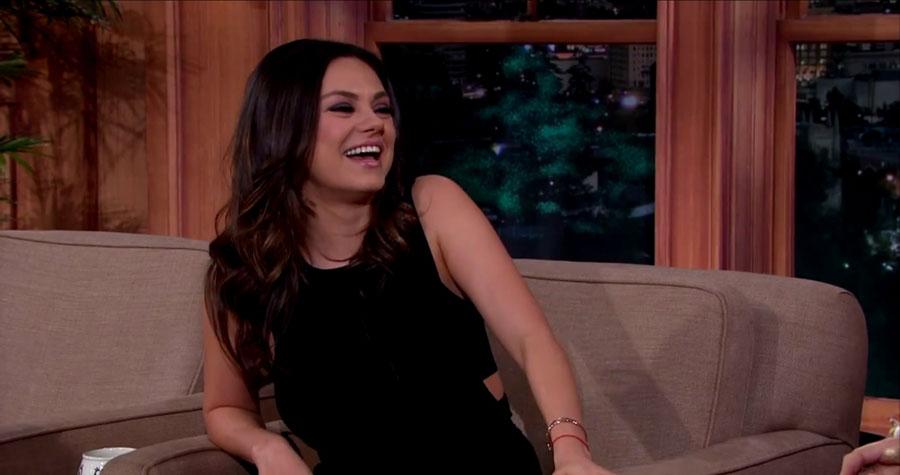 "Breastfeeding's a great workout!" Kunis exclaimed. "Let me tell you!"
Article continues below advertisement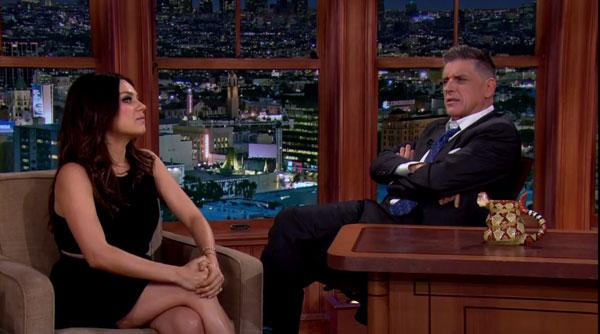 Kunis shared that she took a break from work after having Wyatt. "I think it's a luxury to be able to do that. I am able to be a stay-at-home mom with my kid, and I do find that nowadays people can't do that. Everyone has to have a job and you have to have a two-person household. So, I was able to take time off and actually raise my child, which I consider a blessing," she said.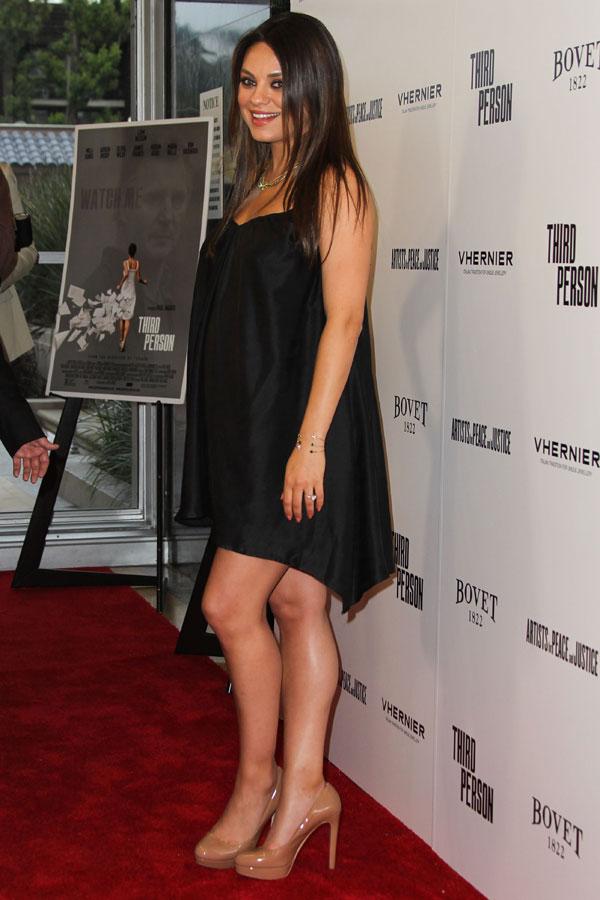 The actress also revealed that she has maintained a healthy diet since becoming a mommy, keeping her energized while watching her little one. "I seem to eat a lot, so that kind of keeps me going through the day. It's not too bad," Kunis said. "I do love to eat healthy."
Article continues below advertisement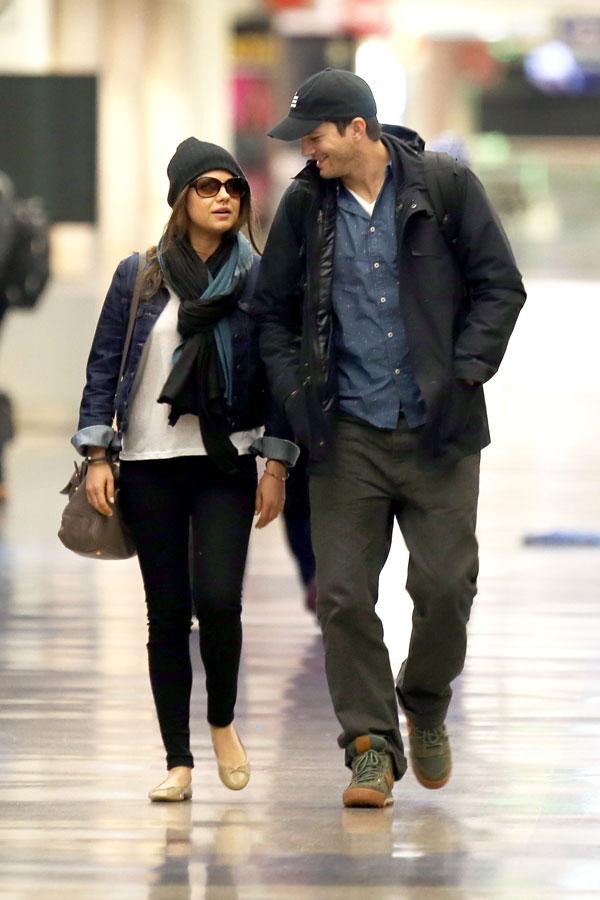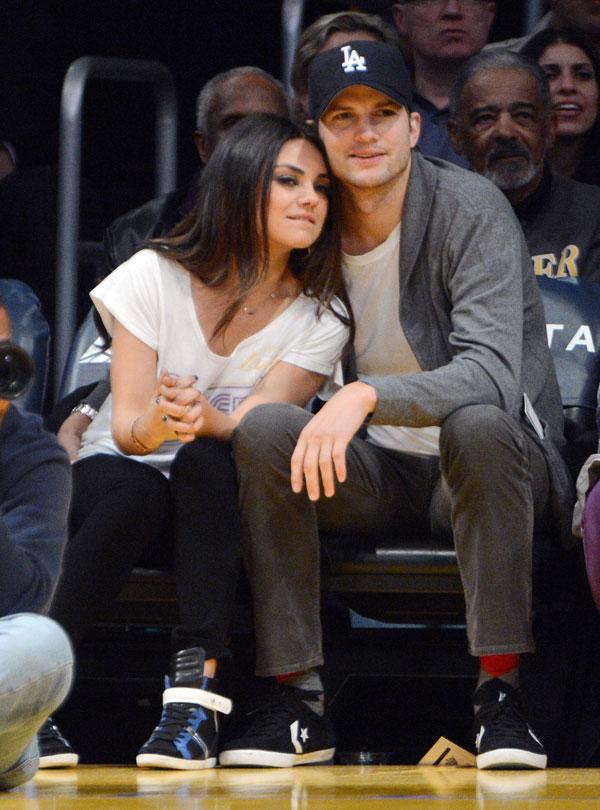 The couple has yet to tie the knot. But according to magazine reports, Kunis and Kutcher aren't in a rush to walk down the aisle!