PHOTOS
Mila Kunis Looks Exhausted Running Errands Alone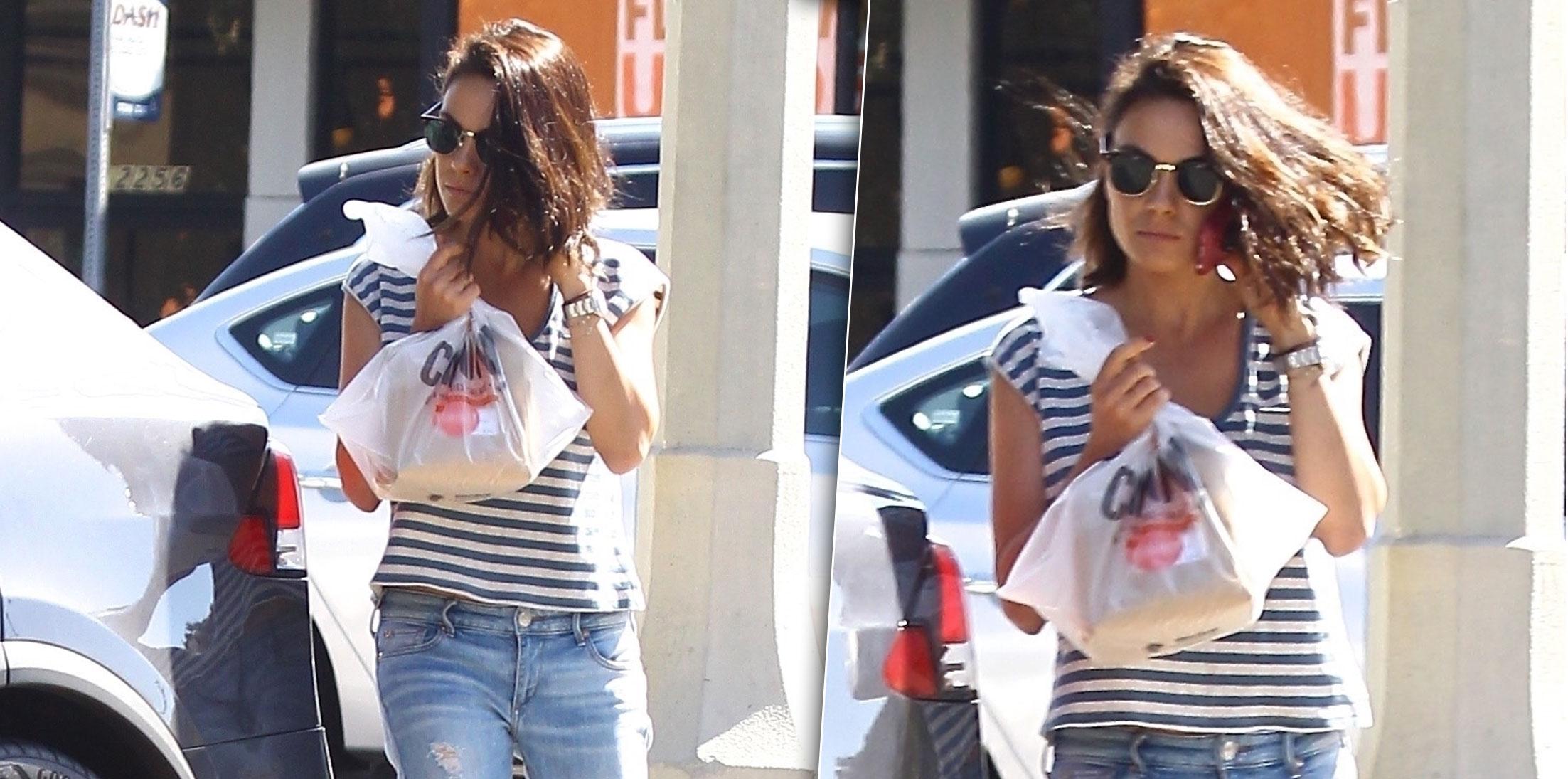 Mila Kunis looked exhausted while out running errands alone in LA. The mom-of-2 recently opened up to Marie Claire about her struggles with motherhood. Click through our gallery to see what the actress had to say.
Article continues below advertisement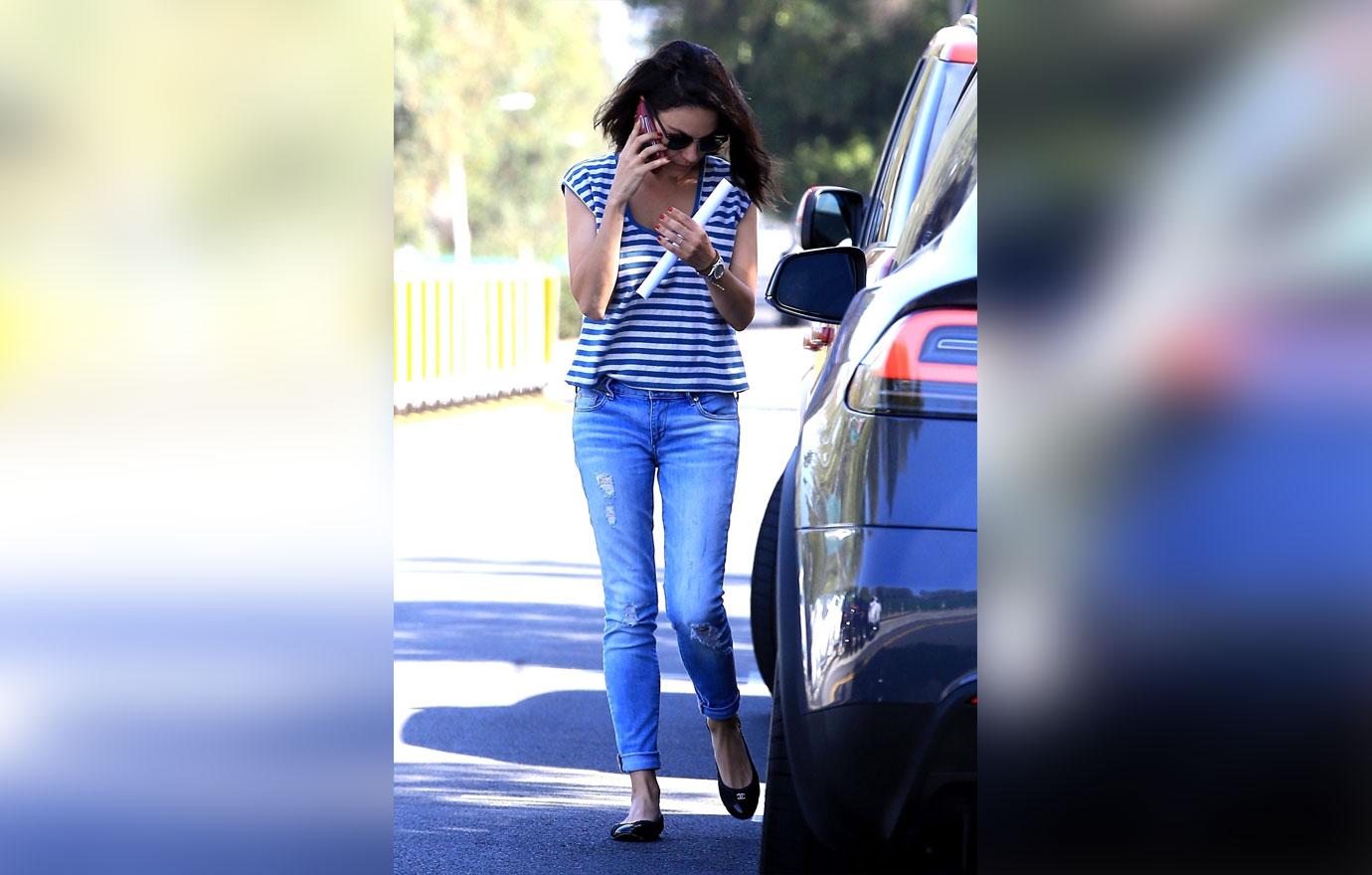 Mila told Marie Claire that, "what motherhood shows you is how selfless you can get. I'm ragged tired."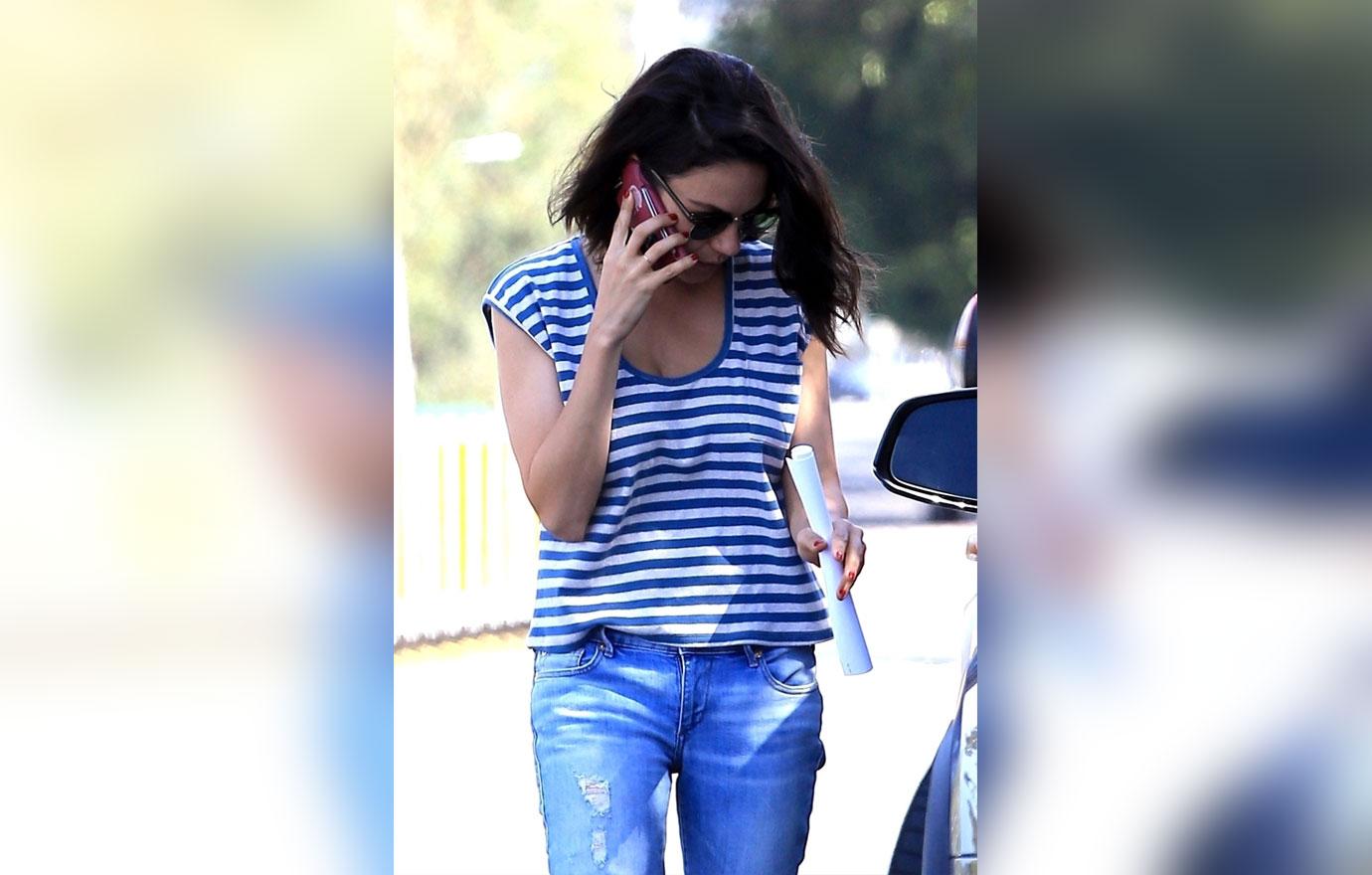 She added, "I overthink. I'm super-dramatic. Something not that bad, in my mind, becomes a catastrophe. I go from zero to a hundred. It's a problem."
Article continues below advertisement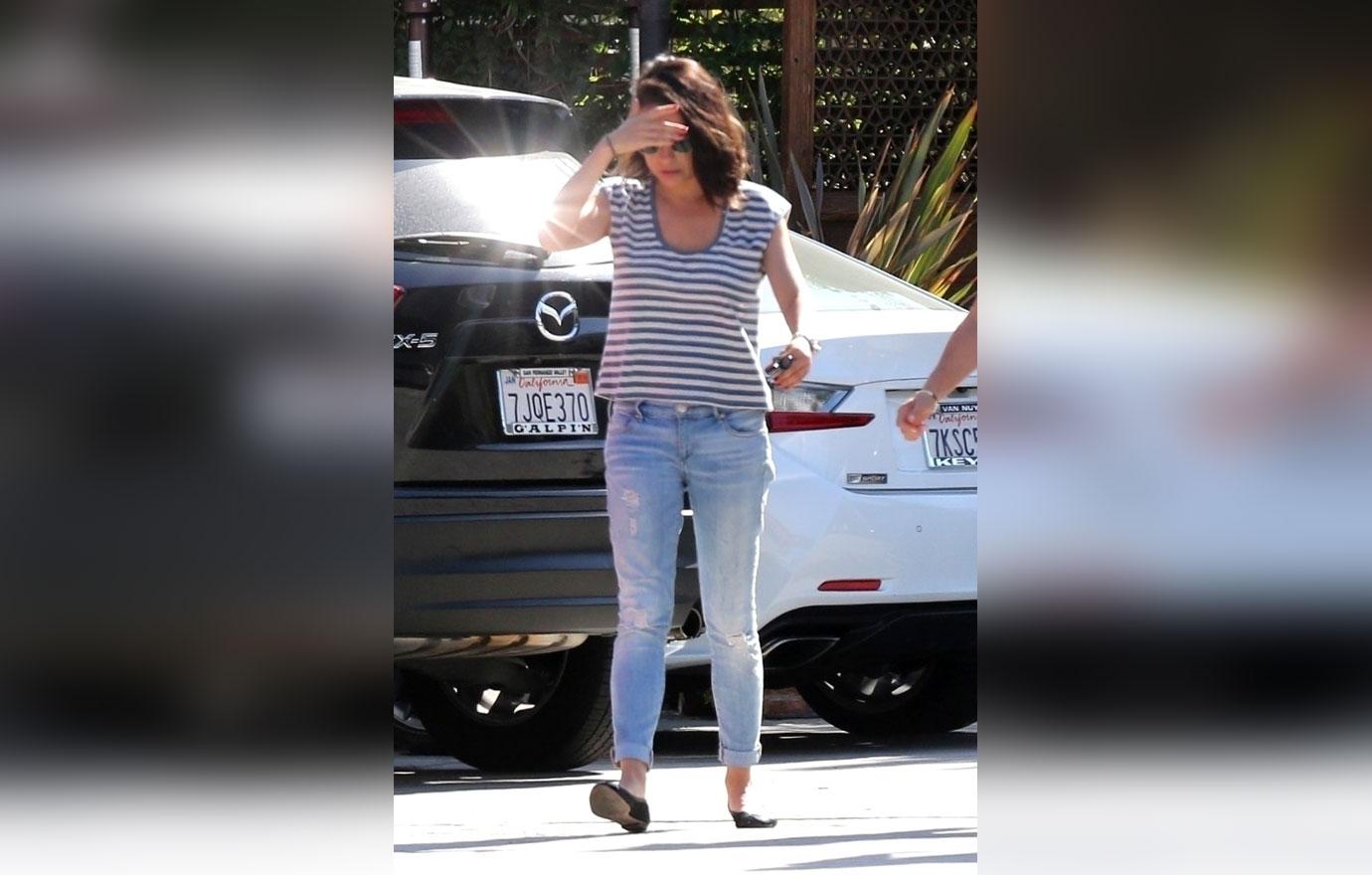 The That '70's Show actress was snapped running some errands in LA on Monday. She looked tired and stressed out. She tried to hide her face from the paparazzi.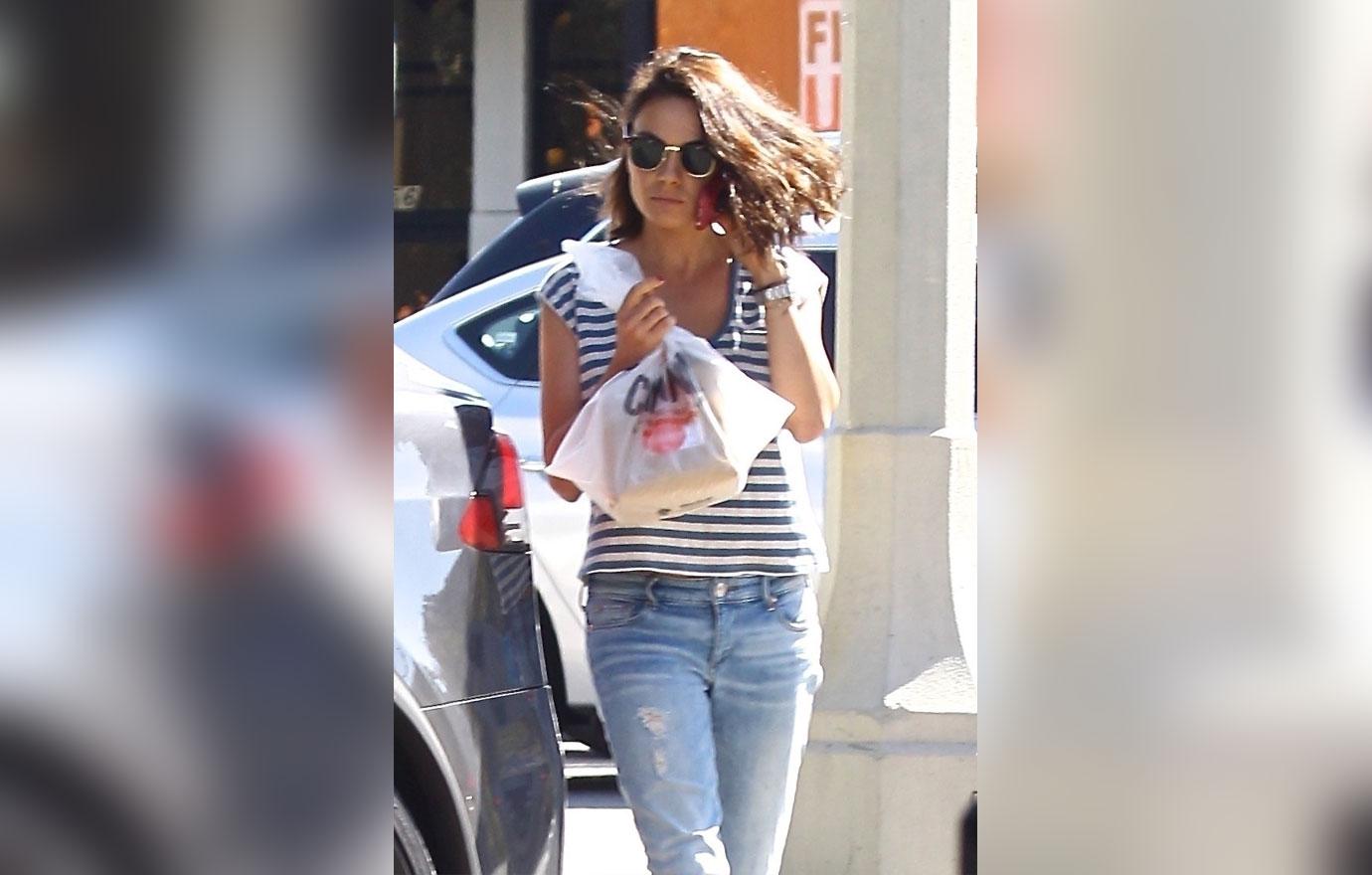 A source recently told OK! that her and her husband, Ashton Kutcher, have been butting heads over how to educate their kids: Wyatt, 2, and Dimitri, 10 months.
Article continues below advertisement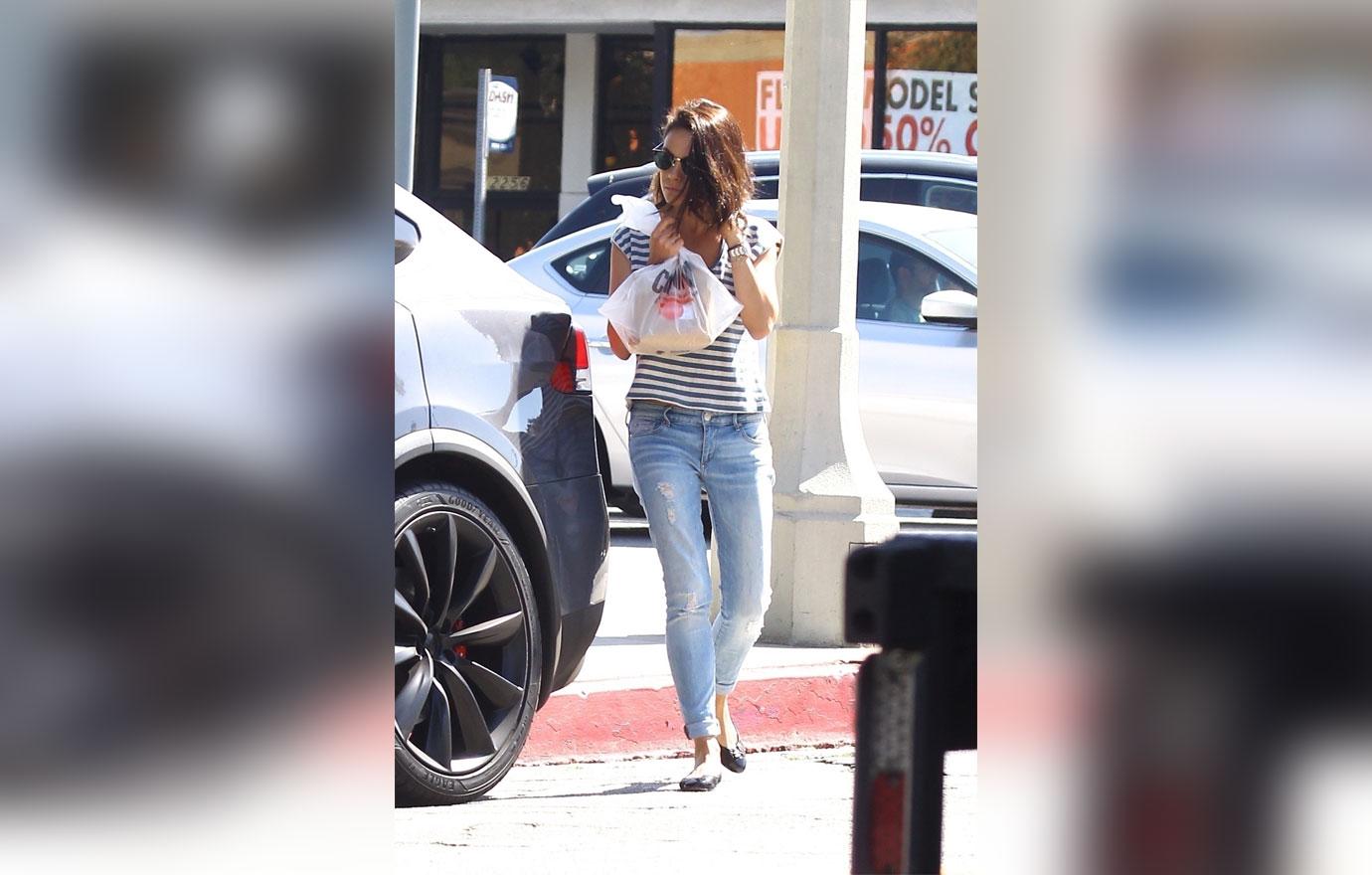 Kutcher, 39, "wants them homeschooled," the source says, "because now that he's a big-time tech investor, he doesn't think any school can stay on the cutting edge of technological advancements." But 34-year-old Kunis wants them to go to public school like she did.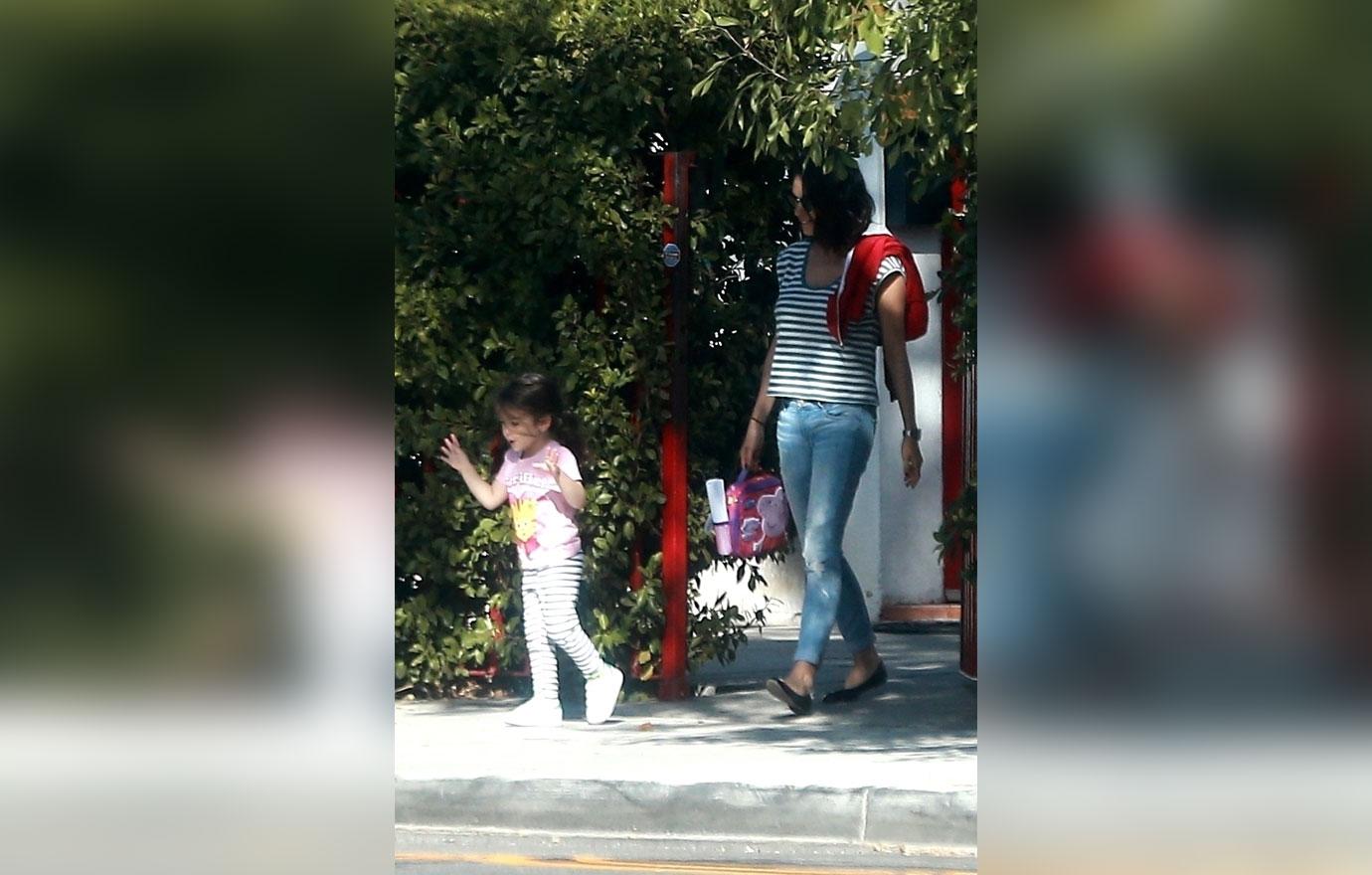 "She wants the kids to be normal and well-rounded and worries that homeschooling will hold them back socially," says the source. "They have time to figure it out, but it's become a real sticking point. Ashton wants his kids to have every advantage, especially in the tech world," the source says.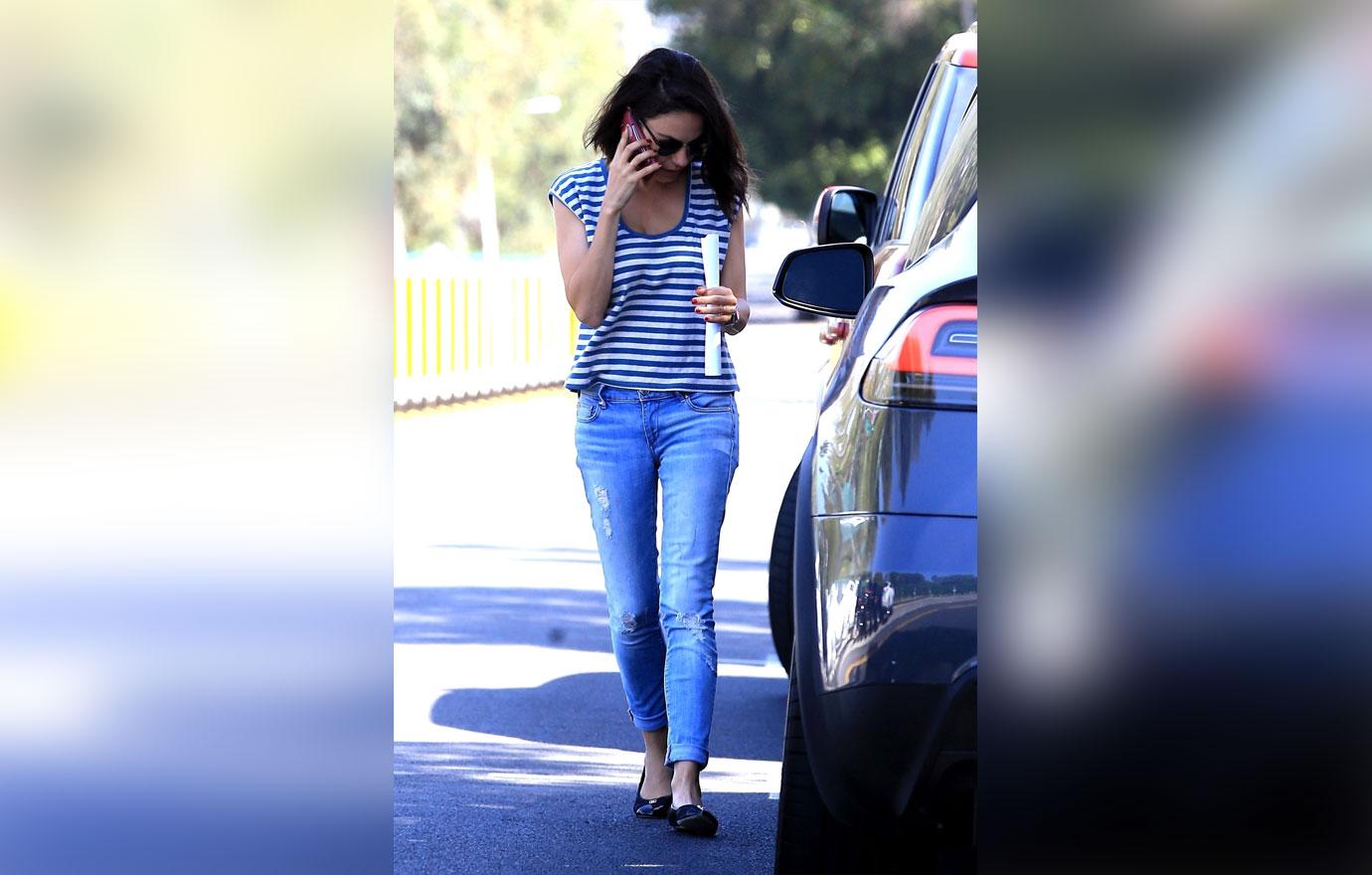 Do you think Mila and Ashton will come to an agreement? Let us know in the comment section.