PHOTOS
Milan Christopher Calls Nicole Murphy A 'Thot' After She's Caught Kissing Married Antoine Fuqua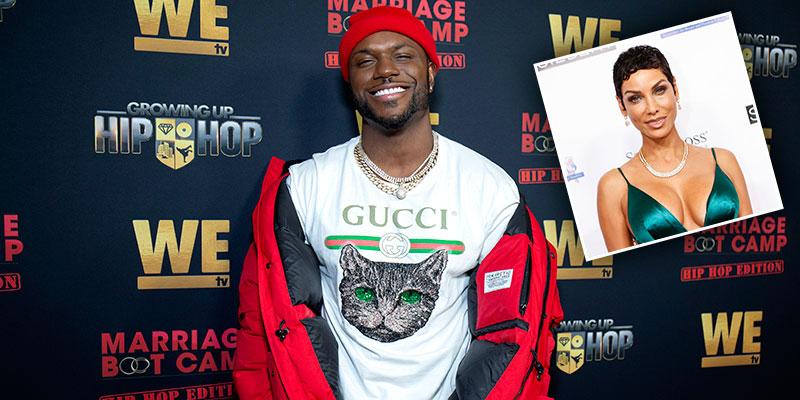 LisaRaye McCoy isn't the only celebrity slamming Nicole Murphy after she was caught kissing Lela Rochon's husband Antoine Fuqua. Former Love & Hip-Hop: Hollywood star Milan Christopher also threw his two cents into the ordeal by calling Eddie Murphy's ex a "thot" over her behavior.
Article continues below advertisement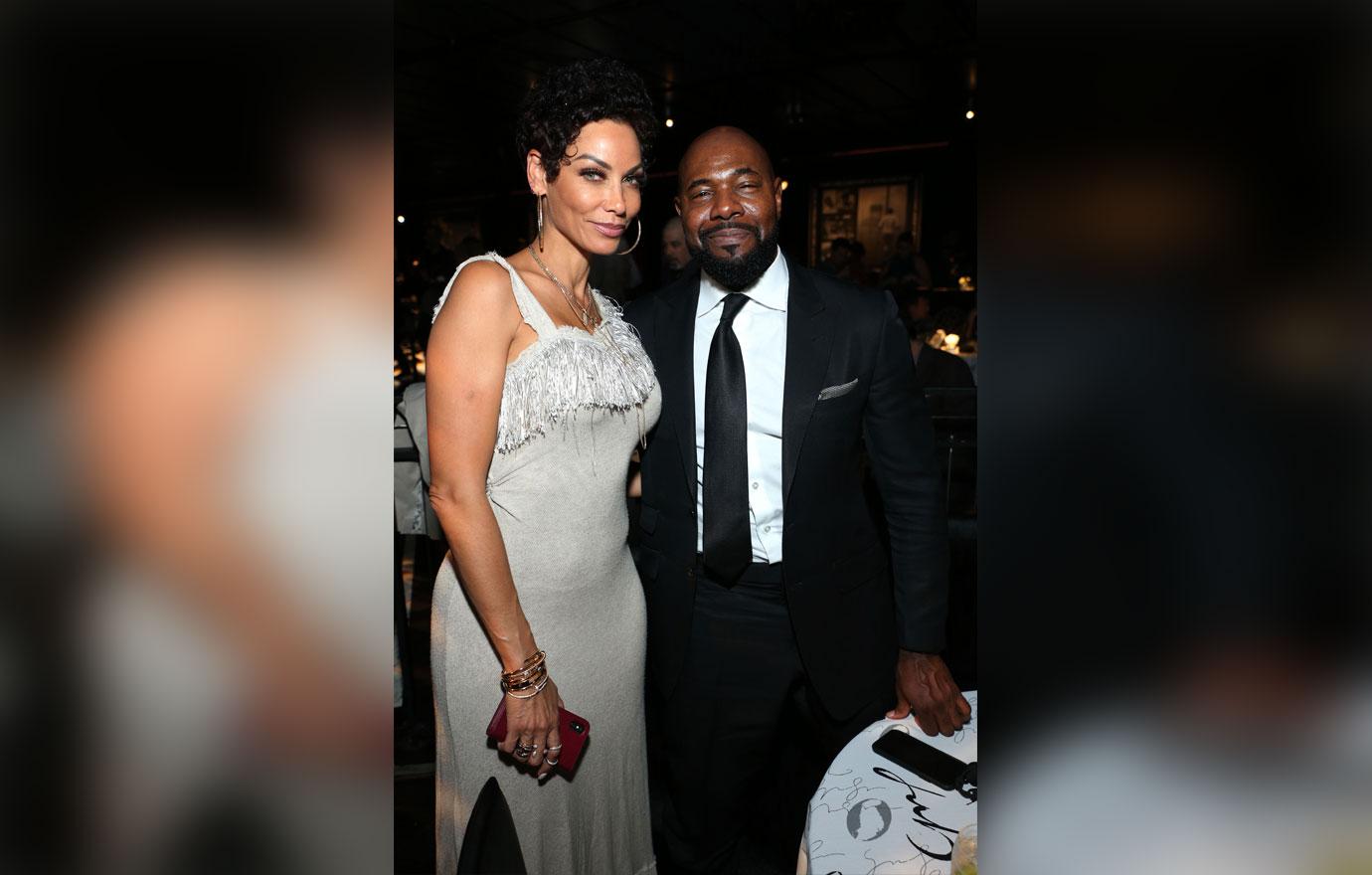 Nicole, 51, and Antoine, 53, were spotted in a passionate lip lock in Italy on Saturday, July 20.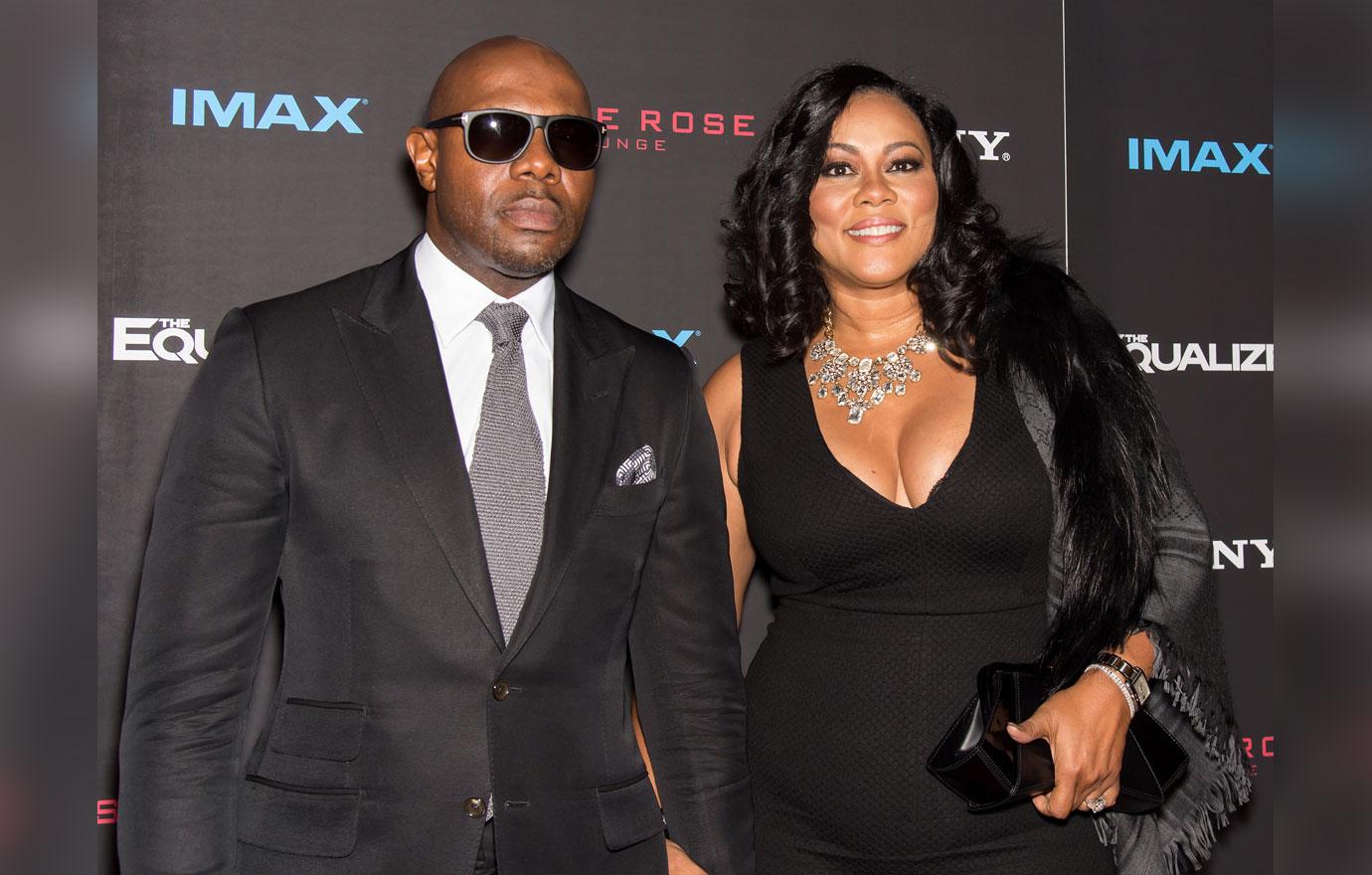 The Training Day director has been married to Lela, 53, for 20 years. She deactivated her Instagram and Twitter after the photos surfaced.
Article continues below advertisement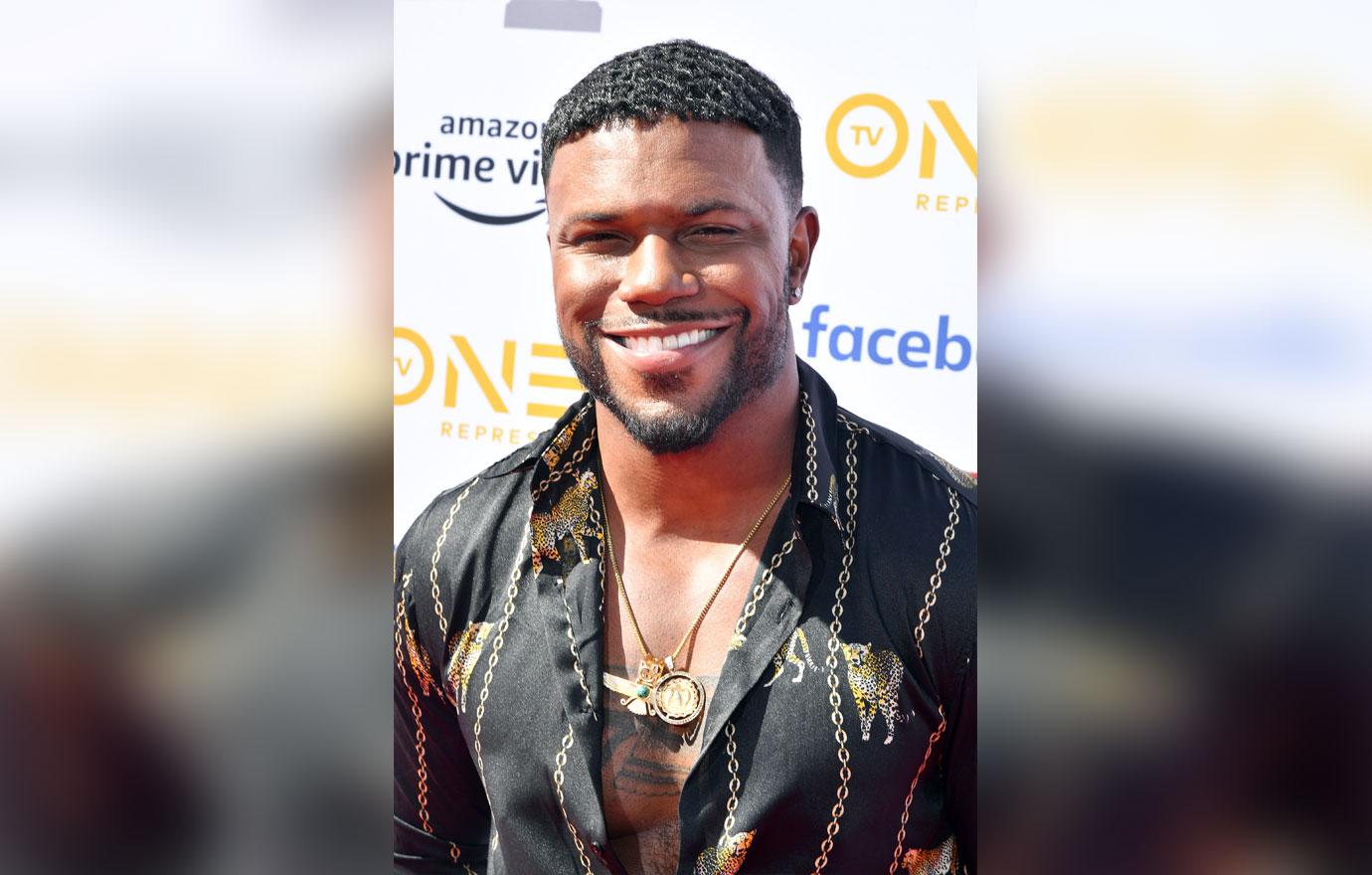 Nicole's behavior has been criticized by many, including singer Milan, 35.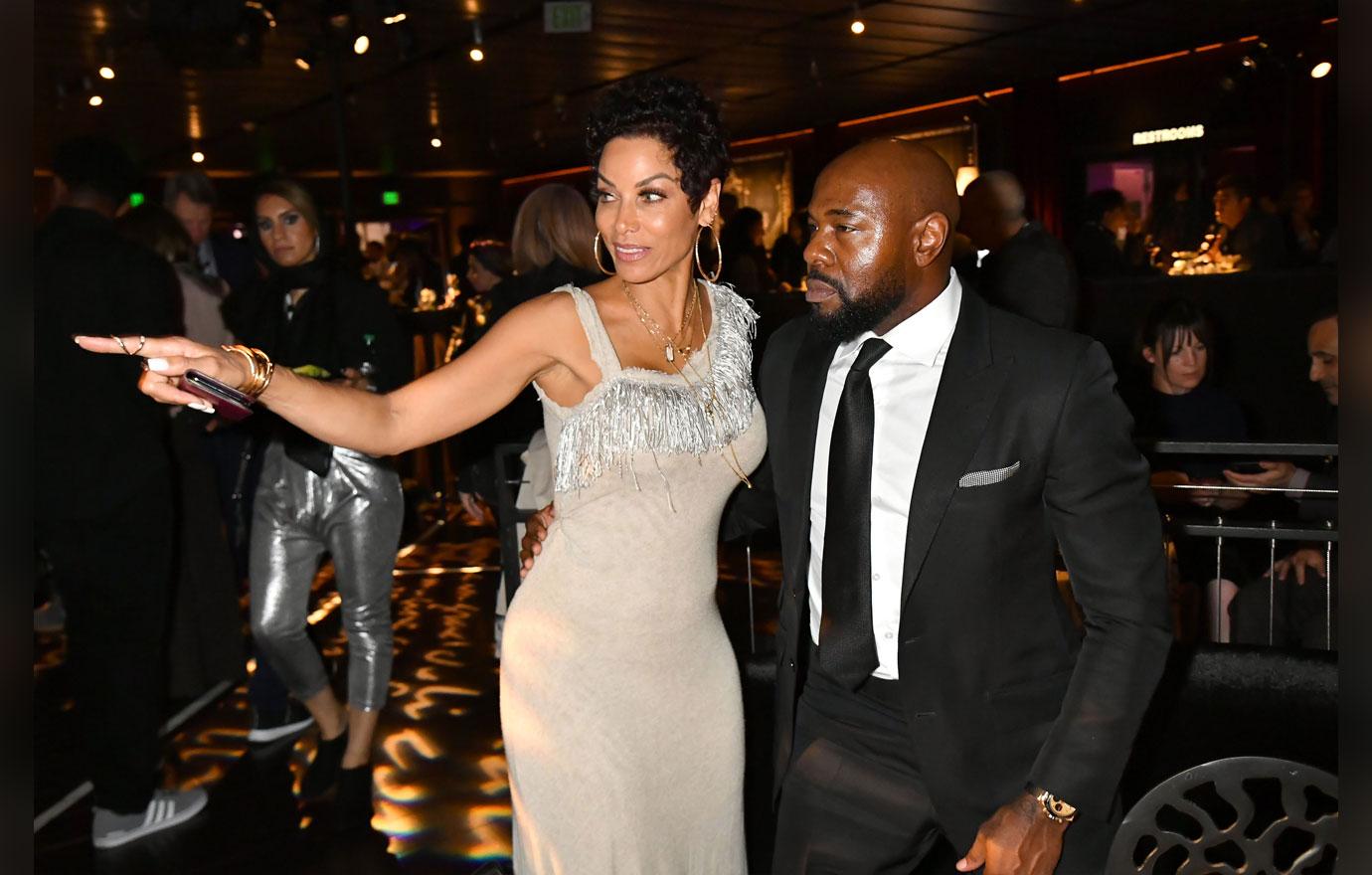 Milan slammed her after Nicole told lovebscott, "Antoine and I are just family friends. I ran into him in Italy and we exchanged a friendly hello and that was it."
Article continues below advertisement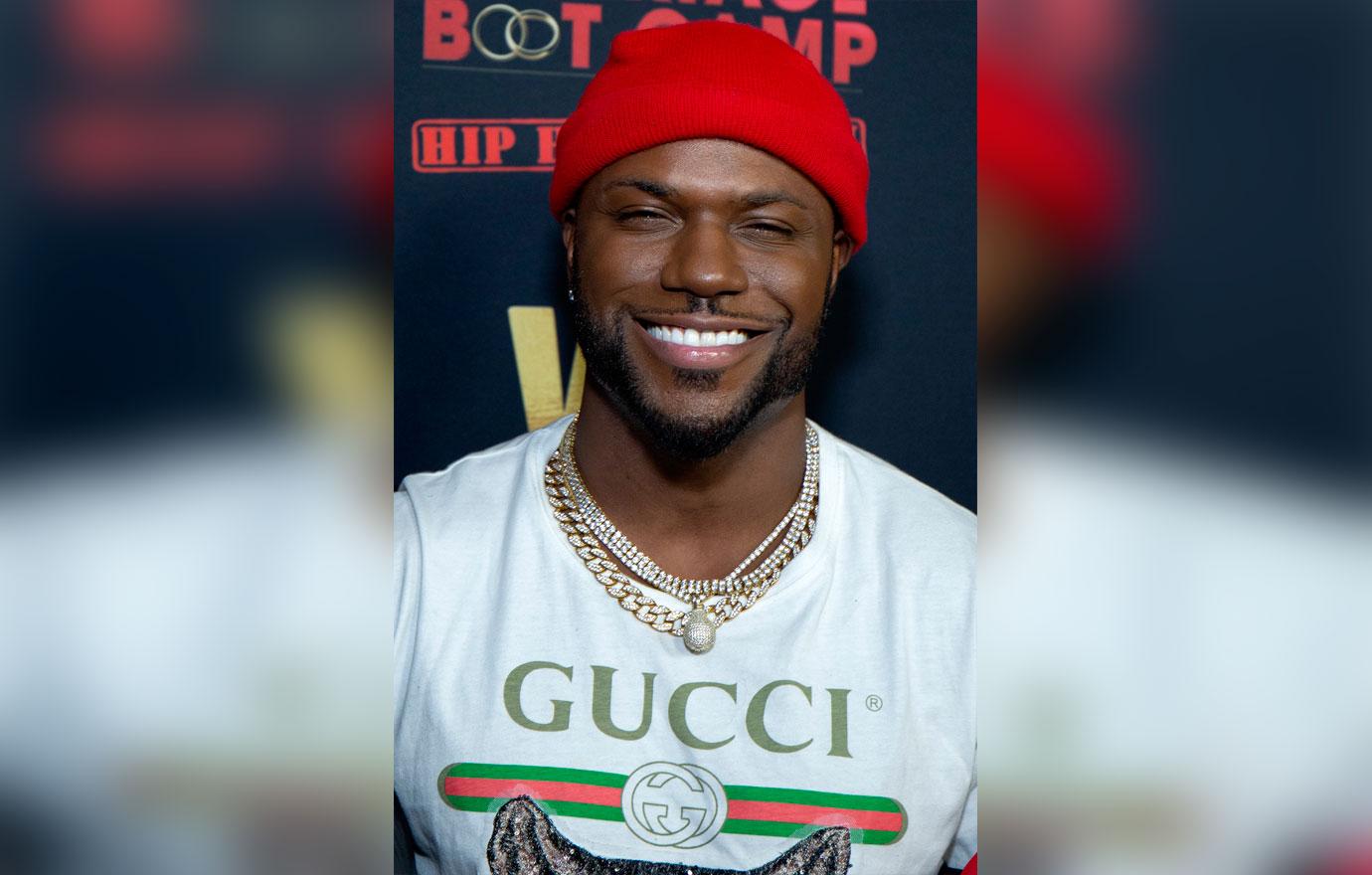 "Oh this was so thotful of her to speak out," Milan wrote on Instagram. "I understand why she tonguing a married men down in a private resort- Now this makes a Hooelota sense!"
His comment was met with a lot of funny reactions while others agreed with his sentiments over Nicole's actions. "You said a mouthful here‼️" one fan wrote in response.
Article continues below advertisement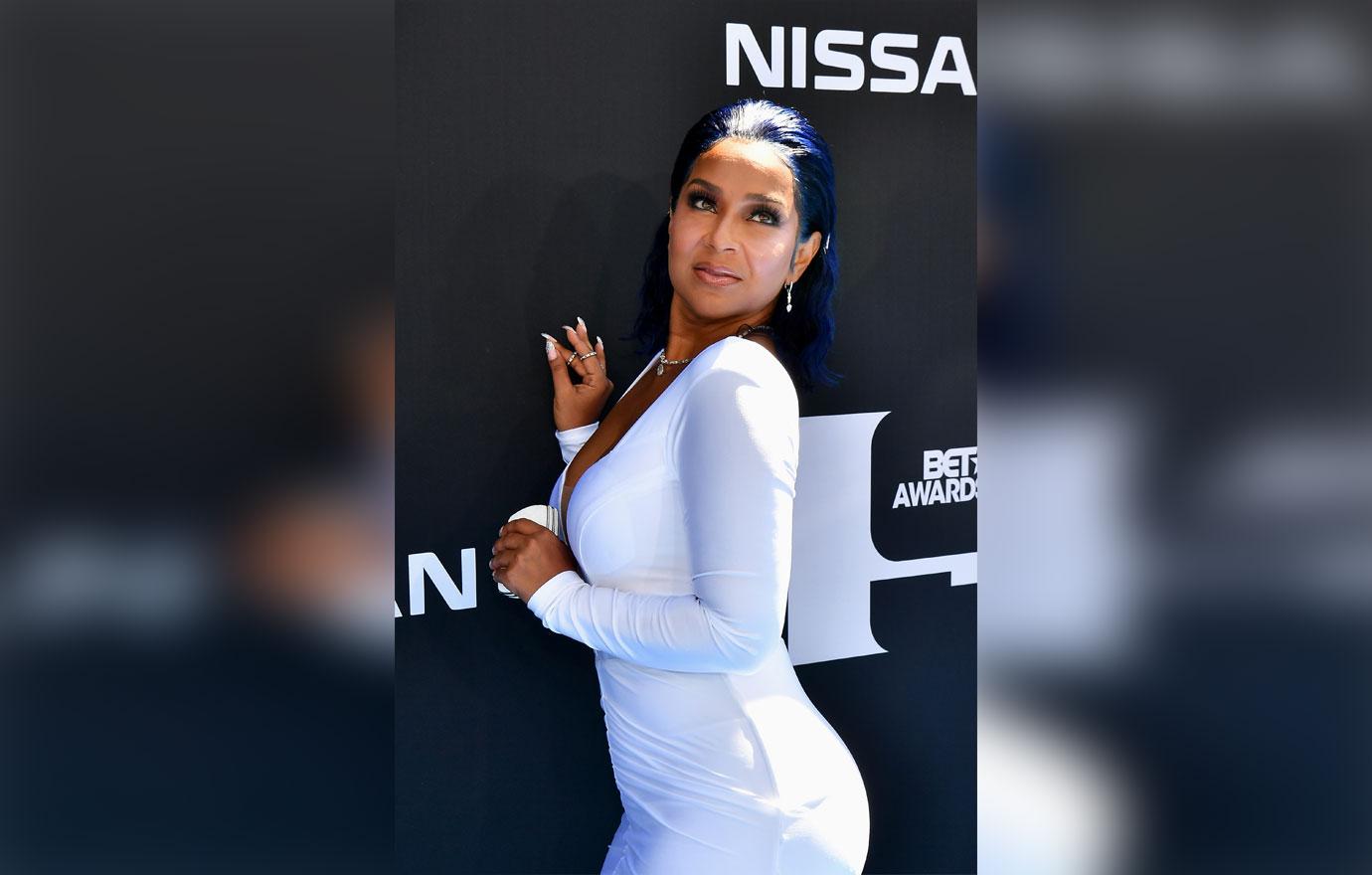 Actress LisaRaye, 51, also spoke negatively about Nicole. "Gurl @nikimurphy you went after @iamlelarochon husband too? ... SMH so wrong ... again!" she wrote, implying that the former reality star had an affair with her ex-husband Michael Misick.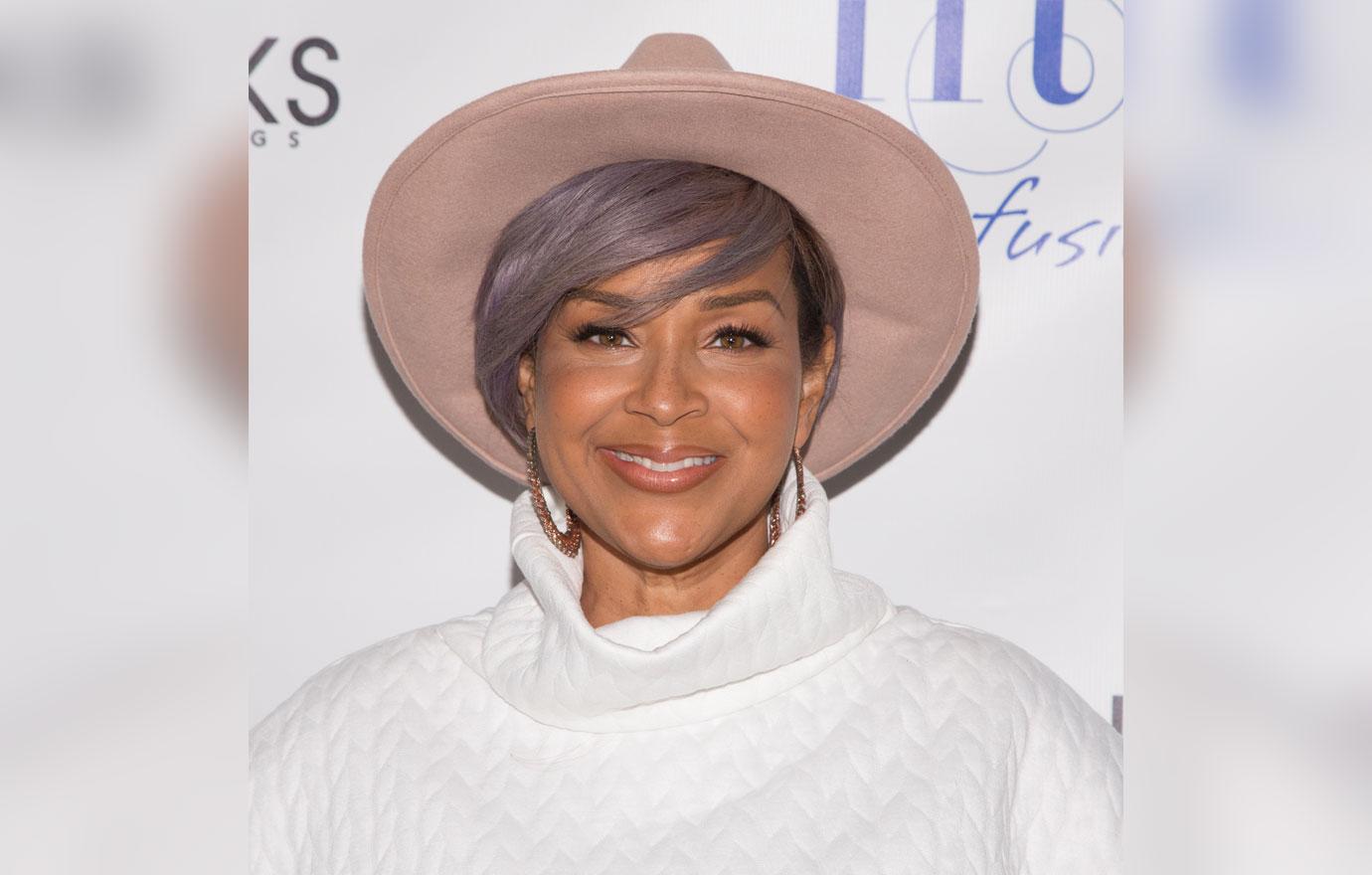 What are your thoughts on Milan and LisaRaye slamming Nicole? Sound off in the comments!