PHOTOS
What Incident? Miles Teller Moves On From Embarrassing Arrest With His Girlfriend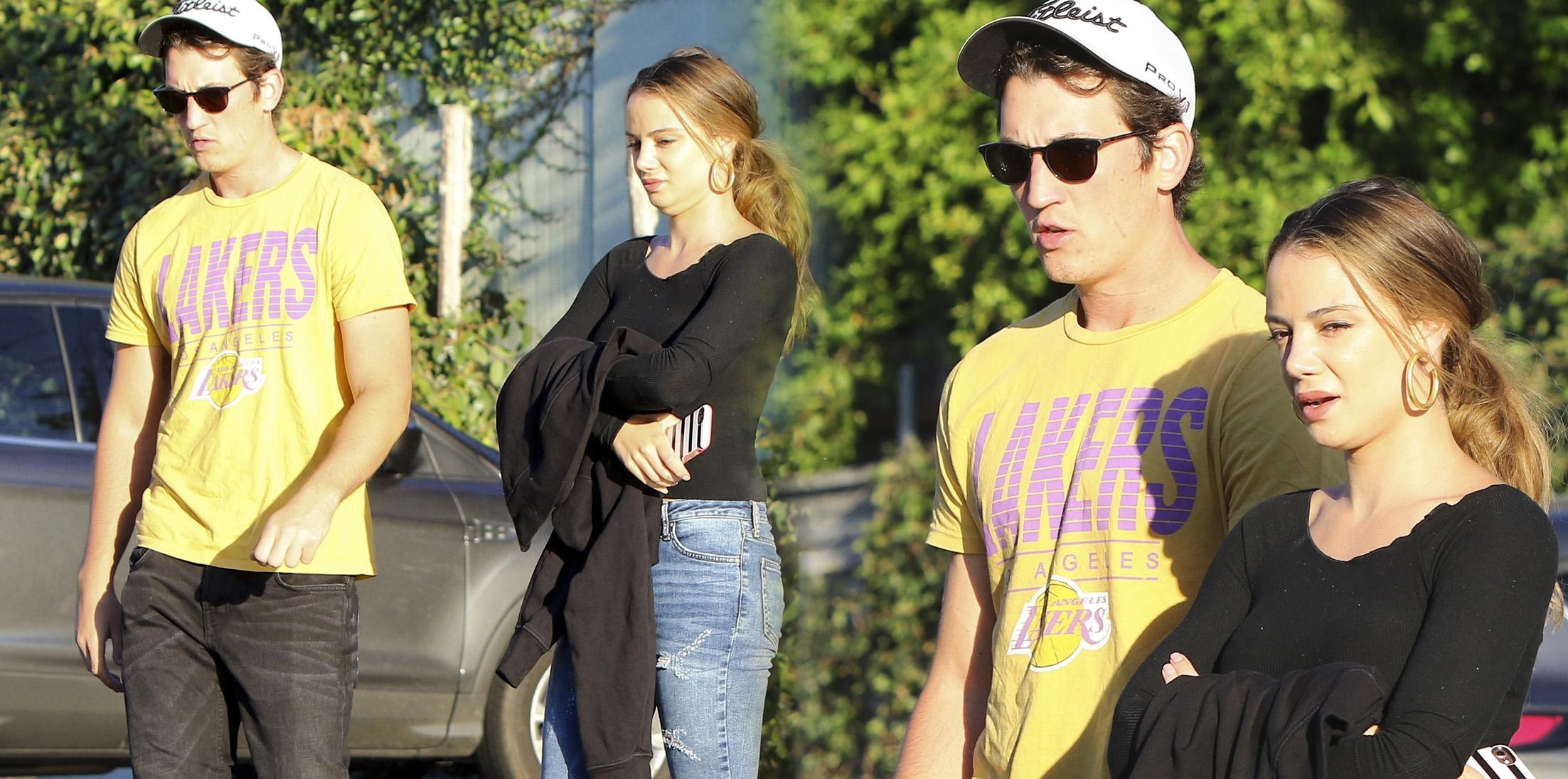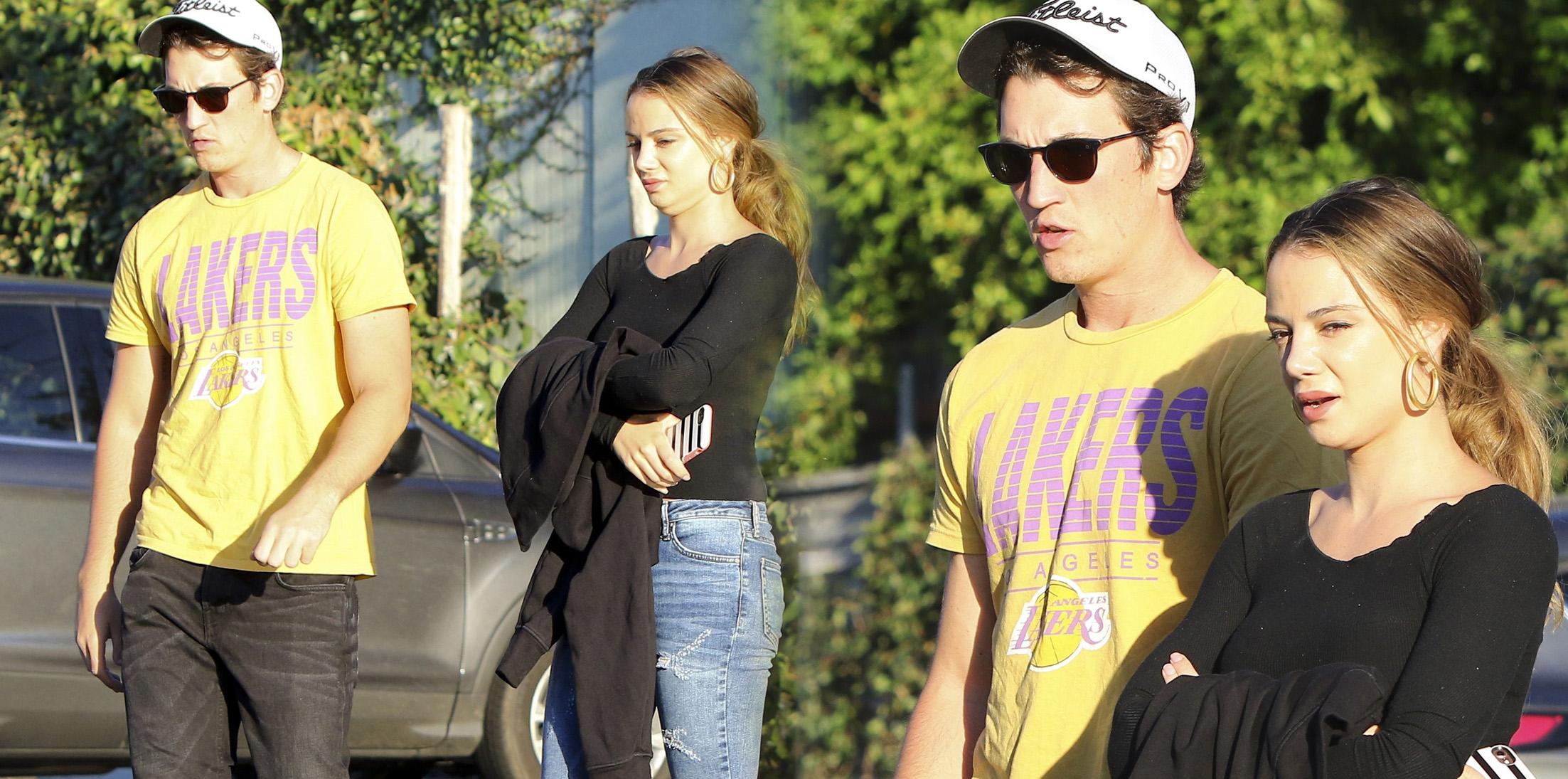 Article continues below advertisement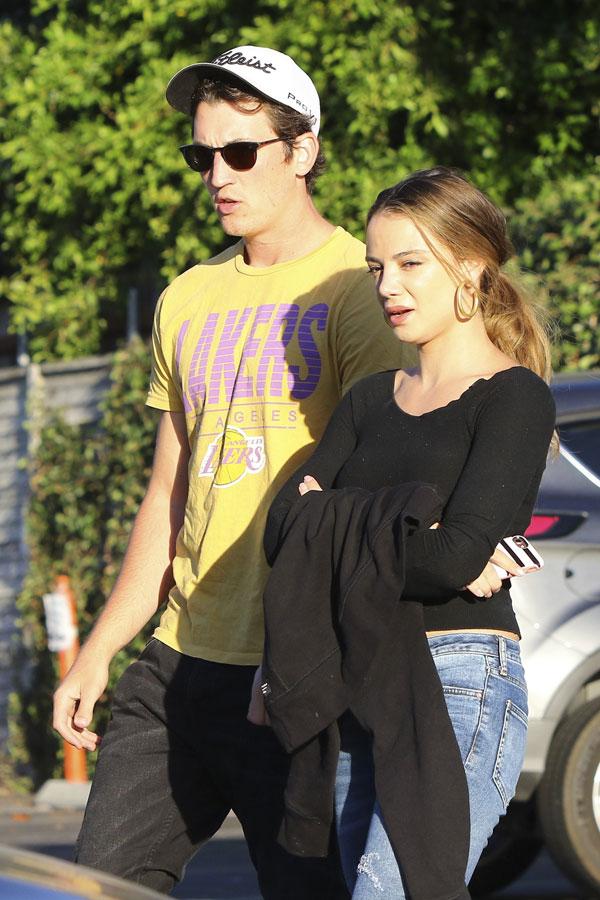 He was spotted with his girlfriend Keleigh Sperry and didn't try to hide as he rocked a yellow Lakers shirt while his girlfriend was more low-key in a ripped black shirt and denim jeans.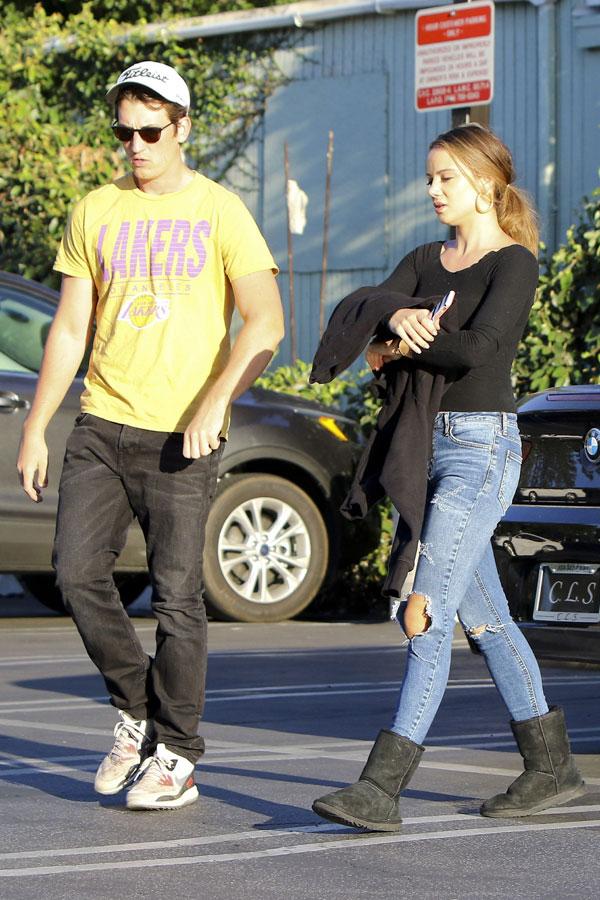 According to reports, Miles was arrested on Saturday after almost falling into traffic.
Article continues below advertisement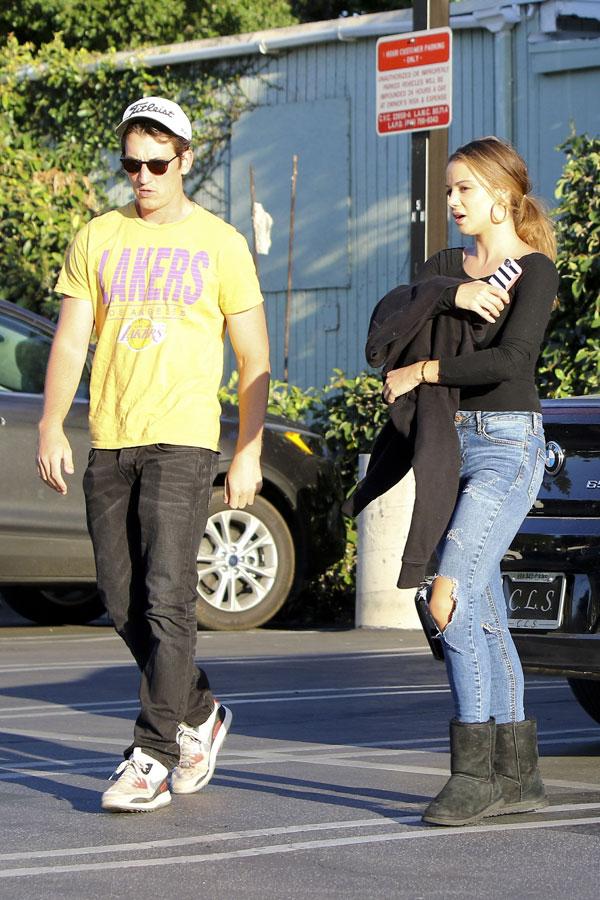 Funny enough, he actually is blaming Shore Club, which is where he and his friends were grabbing drinks at. "I blame Shore Club," he said after the arrest was made public.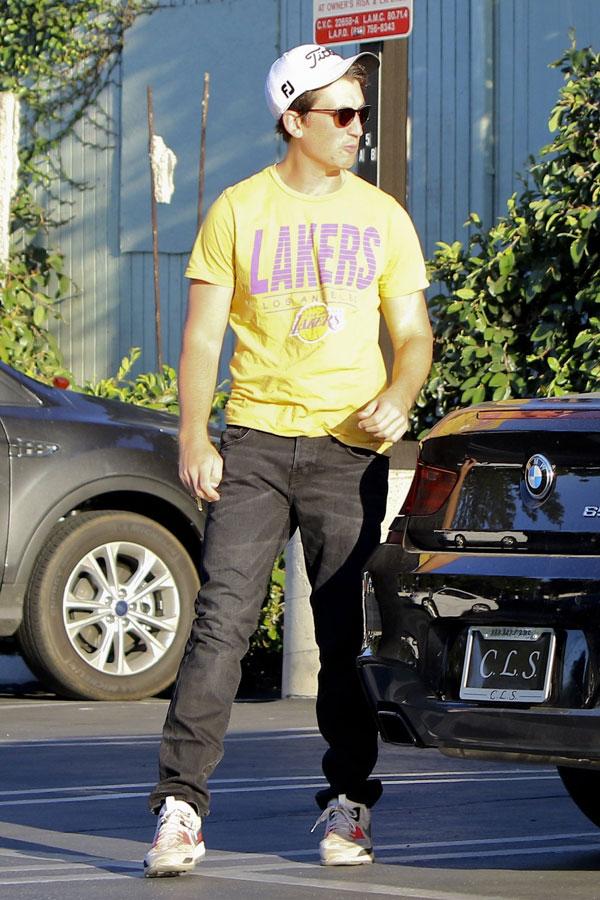 On top of that, he's also denying ever getting arrested. The actor wrote on Twitter, "Went down to SD to see my buddy before he deployed. I wasn't arrested I was detained bc there was no evidence to charge me with a crime," Teller wrote in a tweet on Monday. "Don't believe everything you read, especially from a third party entertainment news source trying to get clicks. Appreciate the concern."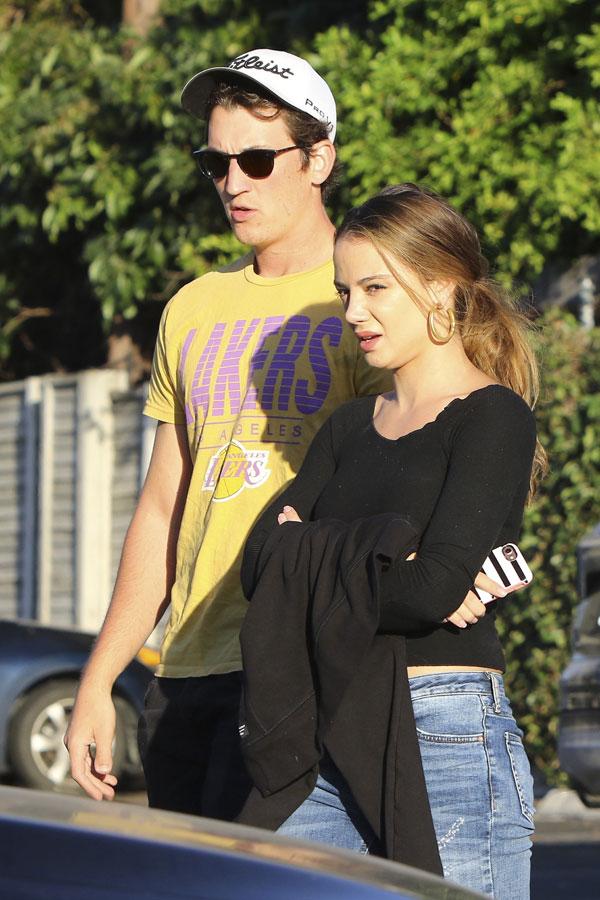 What are your thoughts on Miles being seen out with his girlfriend? Let us know in the comments section.