PHOTOS
Miley Cyrus Celebrates Her 22nd Birthday With Wild Rave Party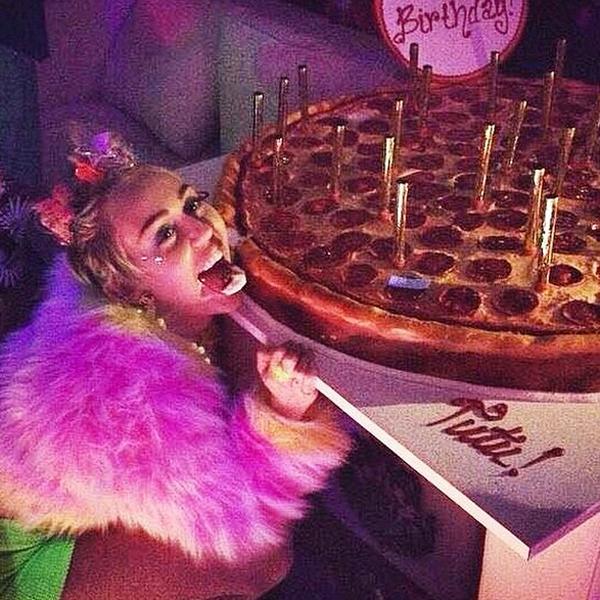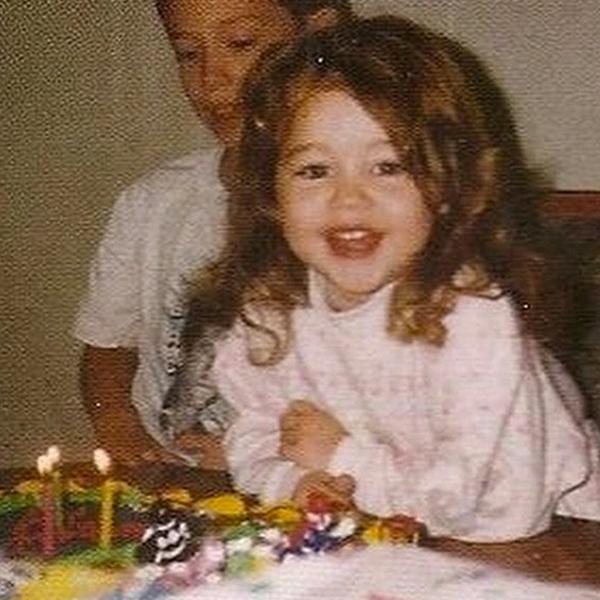 If you're wondering why Miley Cyrus was absent from yesterday's American Music Awards, it was because it was also Miley's 22nd birthday. But who needs to hang out with a bunch of Grammy winners when you can have a birthday party that's way more fun?!
Article continues below advertisement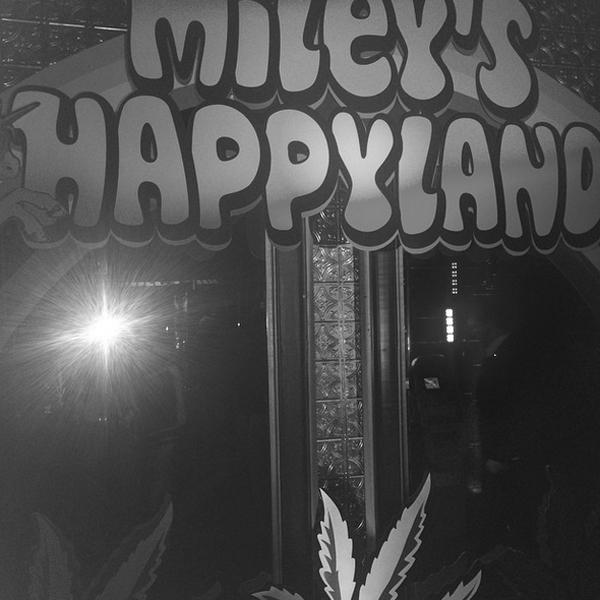 Cody Simpson took this photo of the entrance to the party. It was a sign that read "Miley's Happyland" with a cutout of marijuana leaves.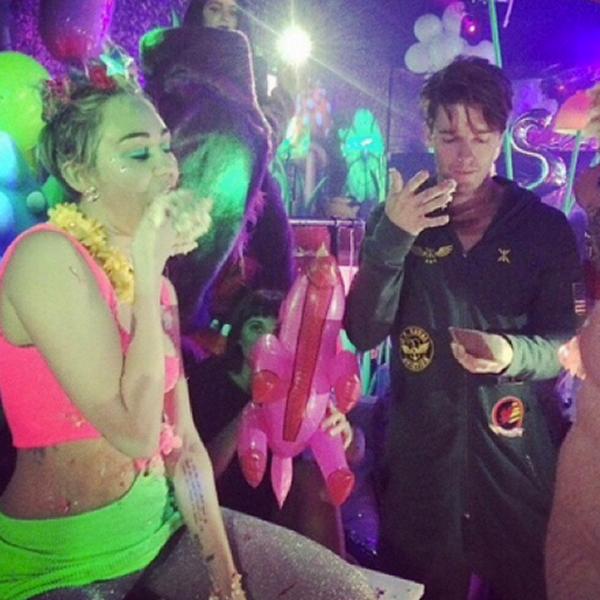 Basically, Miley's party was a full-on rave. The birthday girl wore neon clothes—though not so much clothing in general.
Article continues below advertisement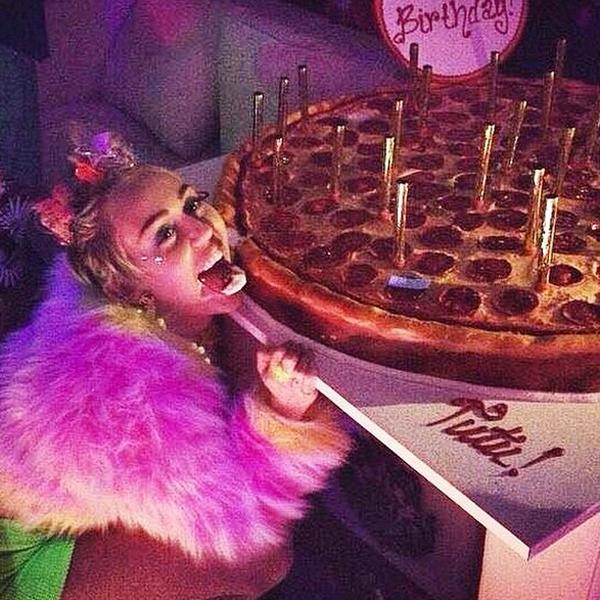 Miley's birthday cake was a giant pepperoni pizza topped with 23 candles (one for good luck).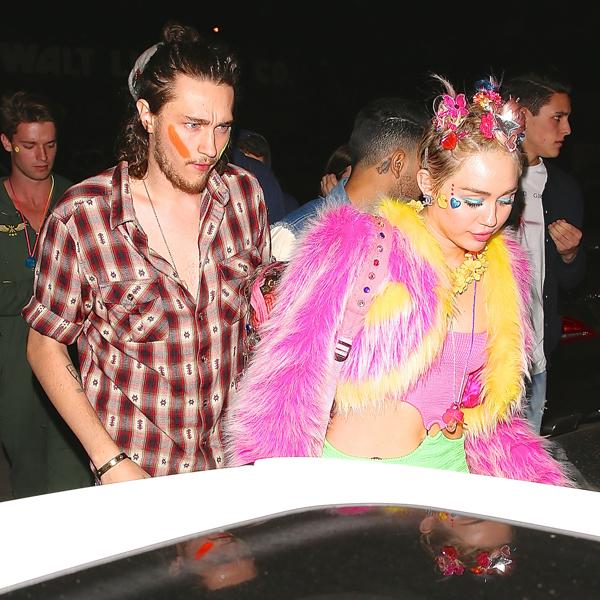 Article continues below advertisement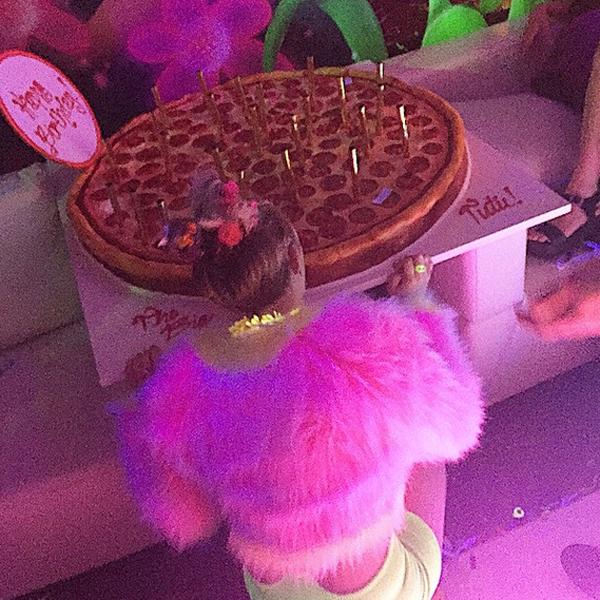 Miley also wore a furry jacket for much of the night, and her hair was tied up in an assortment of multi-colored scrunchies.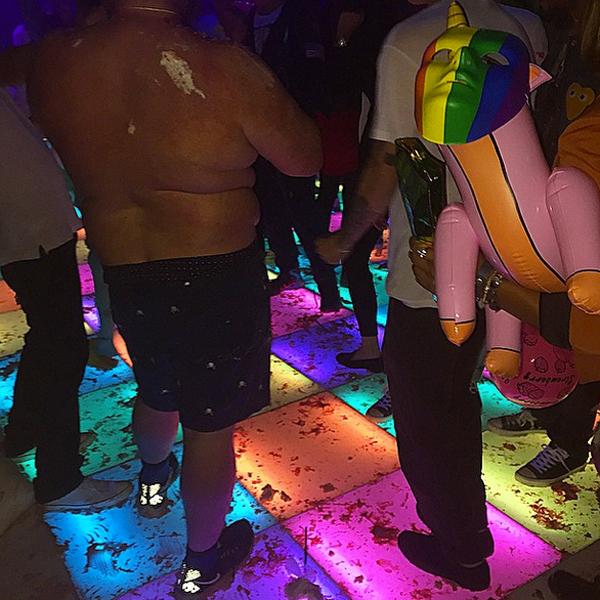 And anyone who saw Miley perform on her Bangerz tour knows that that's where she got her party inspiration from. The multi-colored floors, the blow up dolls, the props and the costumes were taken straight from Miley's show.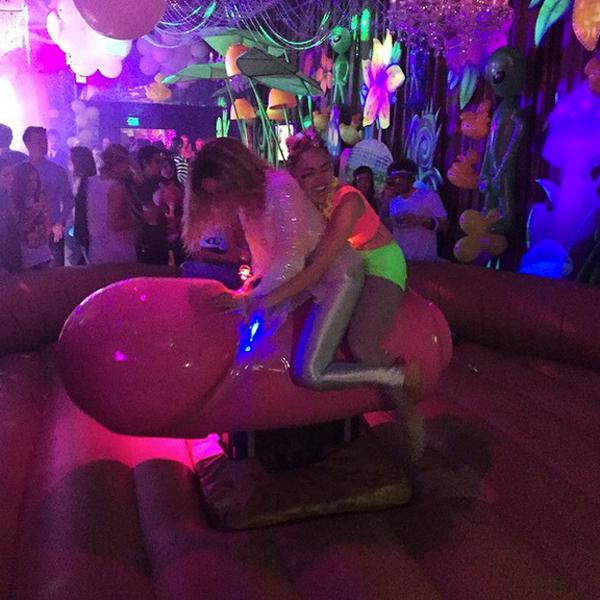 And yes, in addition to all the other festivities, guests could ride on a mechanical bull, but instead of a bull it was a you-know-what. Where does one even purchase such a thing?!
Do you think Miley's party looked fun? Do you wish she attended the AMAs? Tweet us @OKMagazine.