PHOTOS
Miley Cyrus' Sister Brandi Confirms The Singer's Appearance In 'Black Mirror'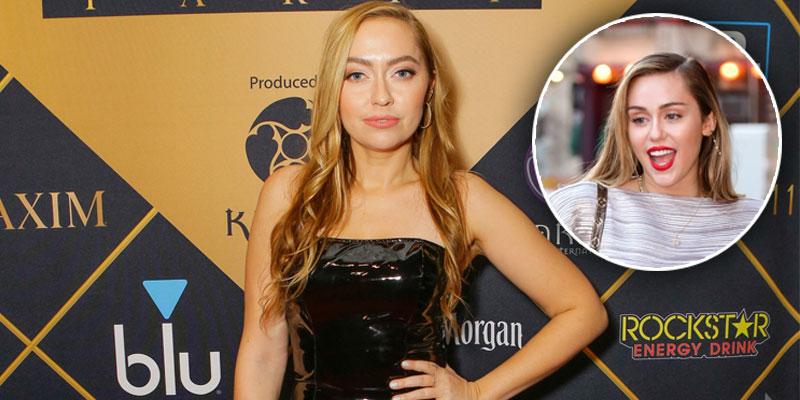 Rumors have been flying about Miley Cyrus making an appearance in the upcoming season of Netflix's Black Mirror since November. Fans didn't know if the rumors were true until yesterday when the singer's older sister, Brandi Cyrus, talked about it on her podcast, Your Favorite Thing With Wells Adams & Brandi. Scroll through to hear about what she said!
Article continues below advertisement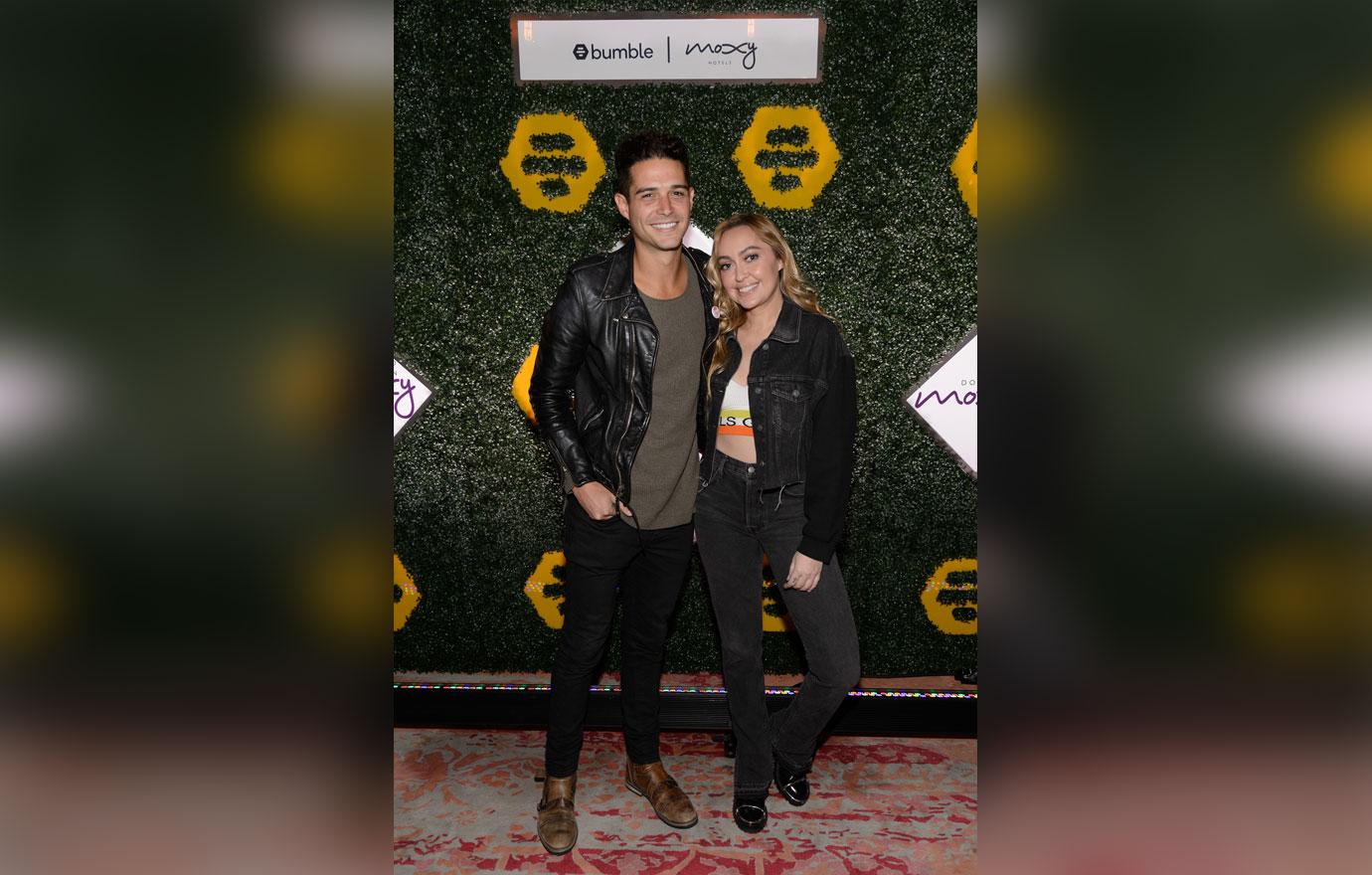 Brandi started her podcast with the Bachelor in Paradise star in August 2017. On a recent episode she talked about her amazing trip to Cape Town, South Africa, and how she stayed with Miley at the same hotel while she filmed.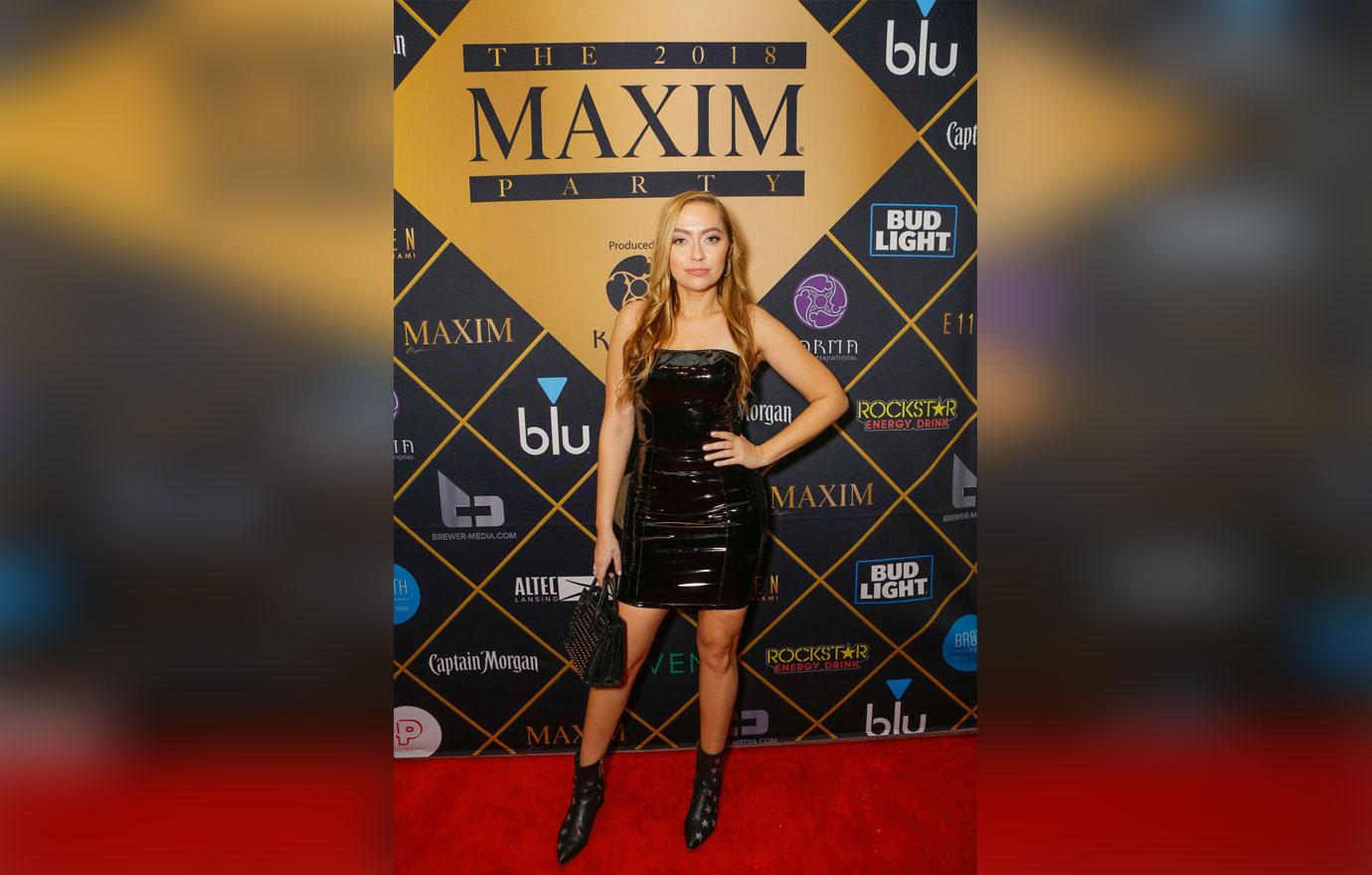 She also shared that Marc Menchaca, who played Russ Langmore Netflix's Ozark, was also on set shooting the episode that her sister will be in.
Article continues below advertisement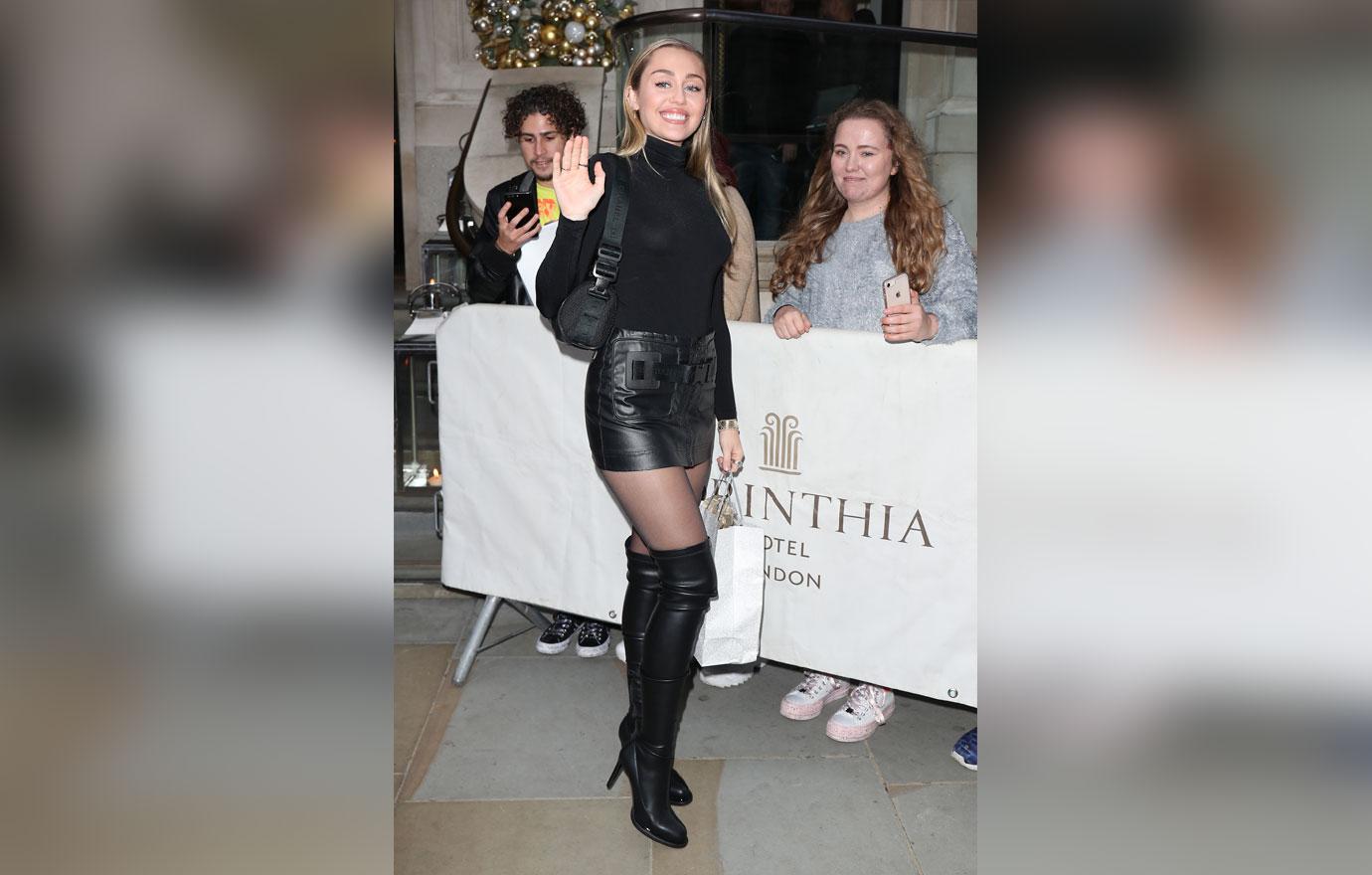 While the A-lister's mindset has certainly changed throughout the years, her acting comeback is definitely a surprise to many fans. Back in 2013, in her MTV special, Miley: The Movement, the 26-year-old said, "I did one movie and I came back and said, 'I'm never doing that again. I'm going to do music for the rest of my life.'"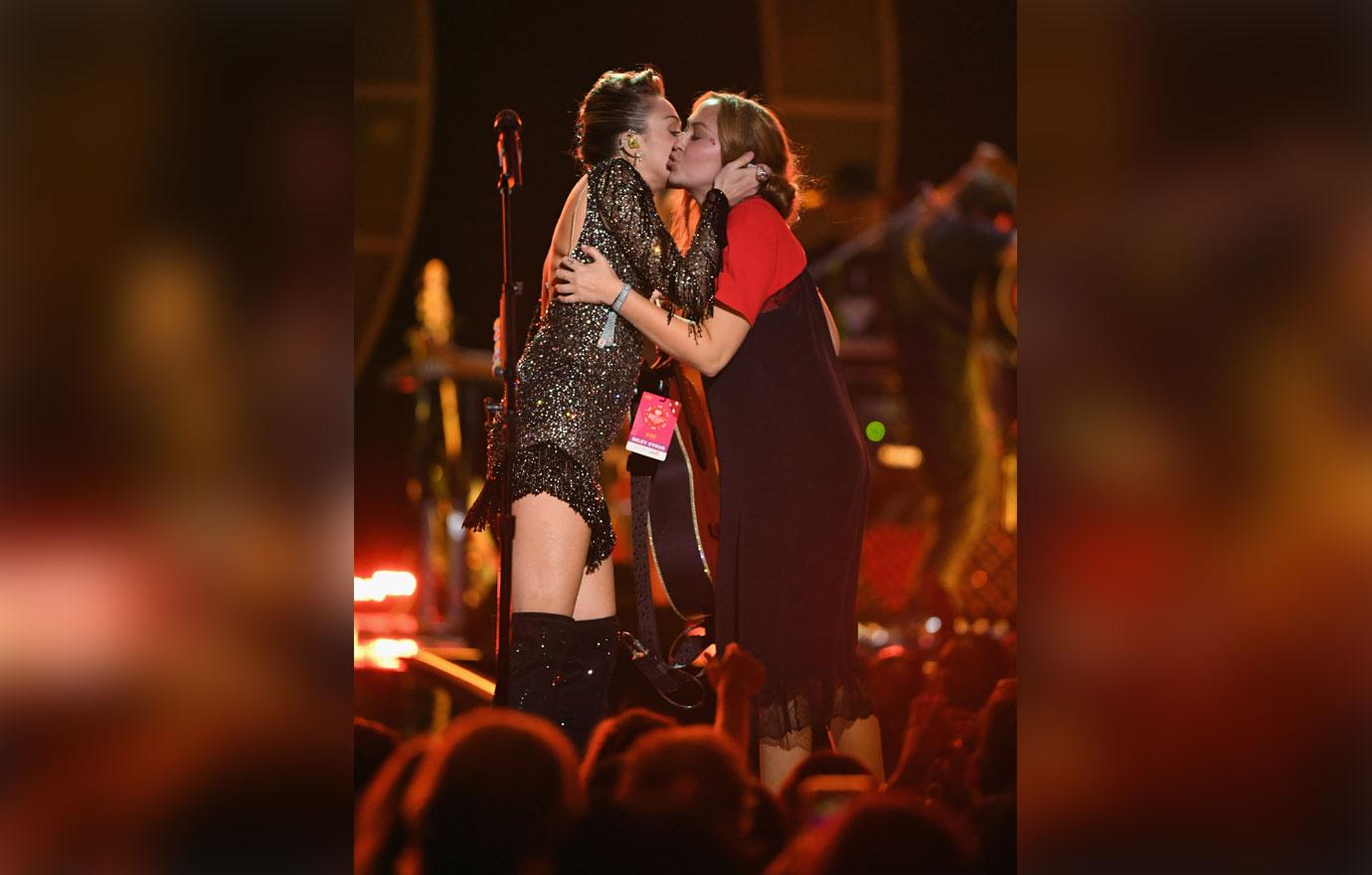 Nevertheless, we can't wait to see what Miley's acting endeavors have in store for her.
Article continues below advertisement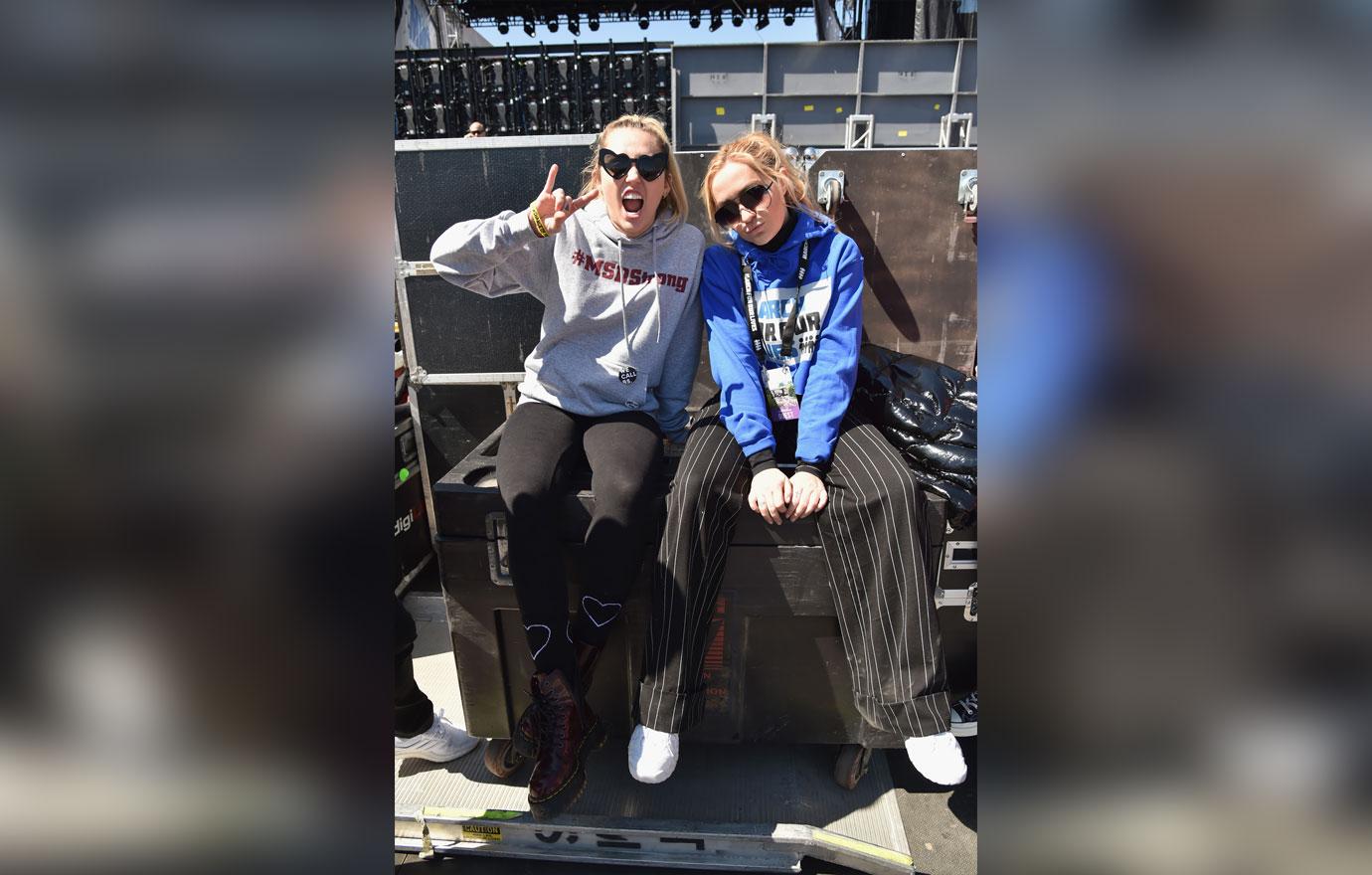 Although Brandi's comments are promising, details of the Black Mirror's fifth season have been under wraps. There has also been no official confirmation about whether or not Miley will be featured in the episode.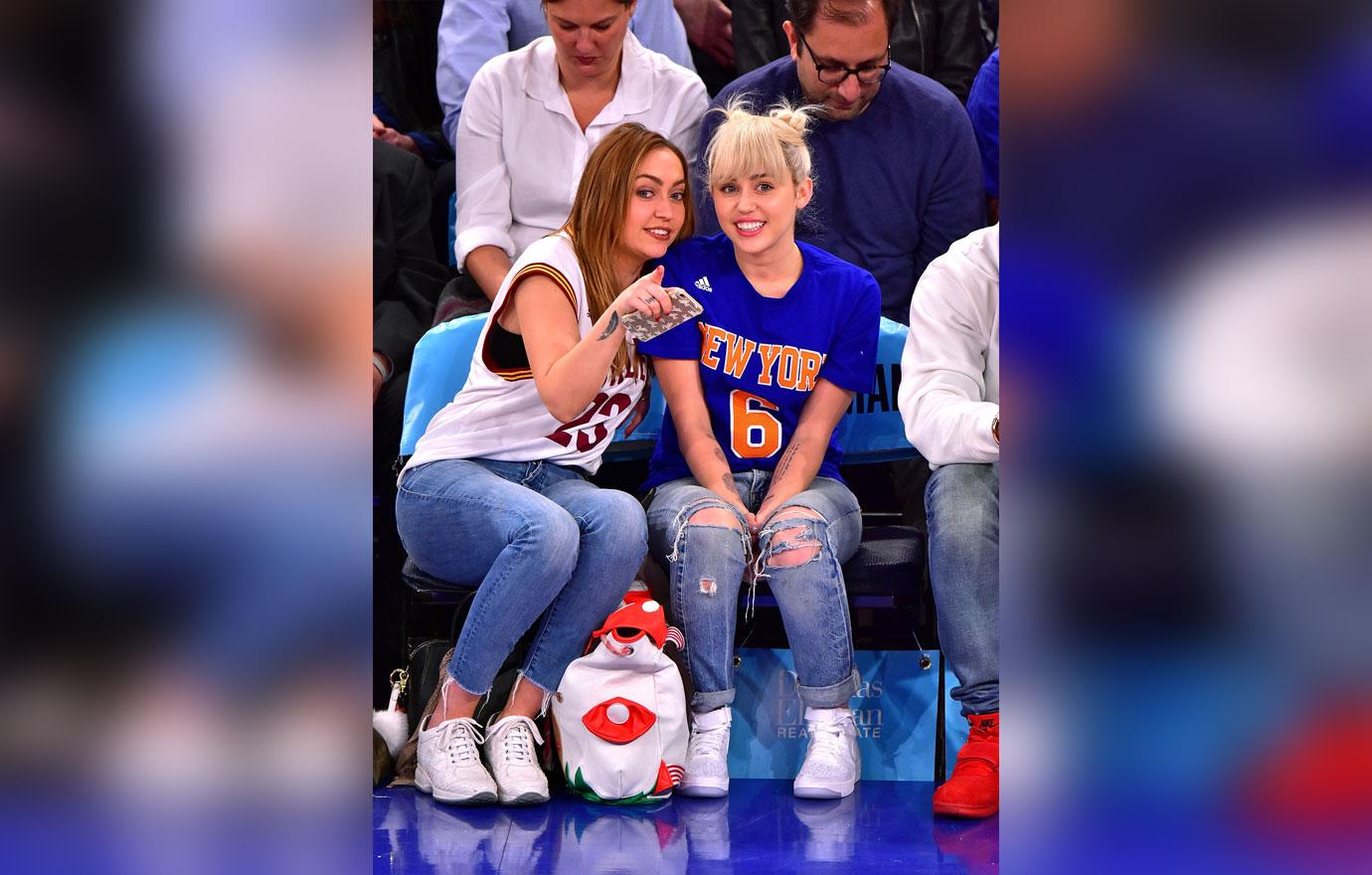 Are you excited for Miley's acting comeback? Let us know in the comments!