PHOTOS
Drama! Inside Mind-Blowing Claims Miley Cyrus CANCELLED Her Honeymoon With Liam Hemsworth After Postponing Their Wedding Date!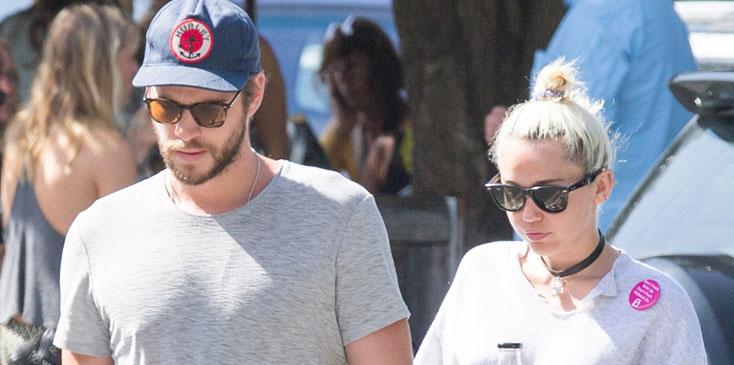 Liam Hemsworth and Miley Cyrus goes for lunch in Byron Bay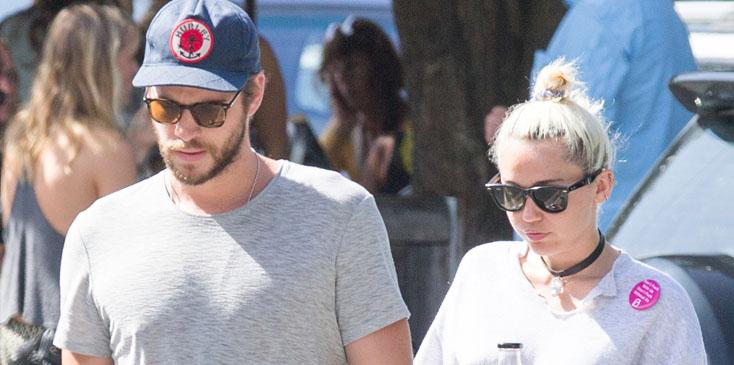 So much for their tropical rendezvous! Miley Cyrus and Liam Hemsworth had made plans to honeymoon in Bora Bora, but the singer pulled the stops on their luxury resort destination!
Article continues below advertisement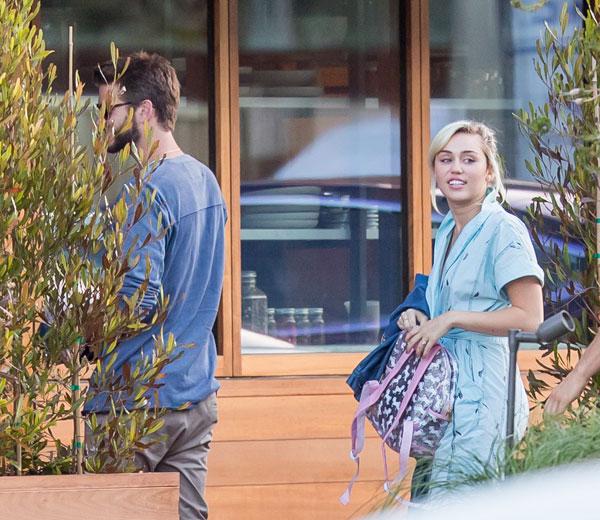 Miley "just decided she didn't want to go there anymore," a source told Us Weekly. Sounds like a Miley move to us! And on top of that, she's also scrapped her wedding plans with Liam.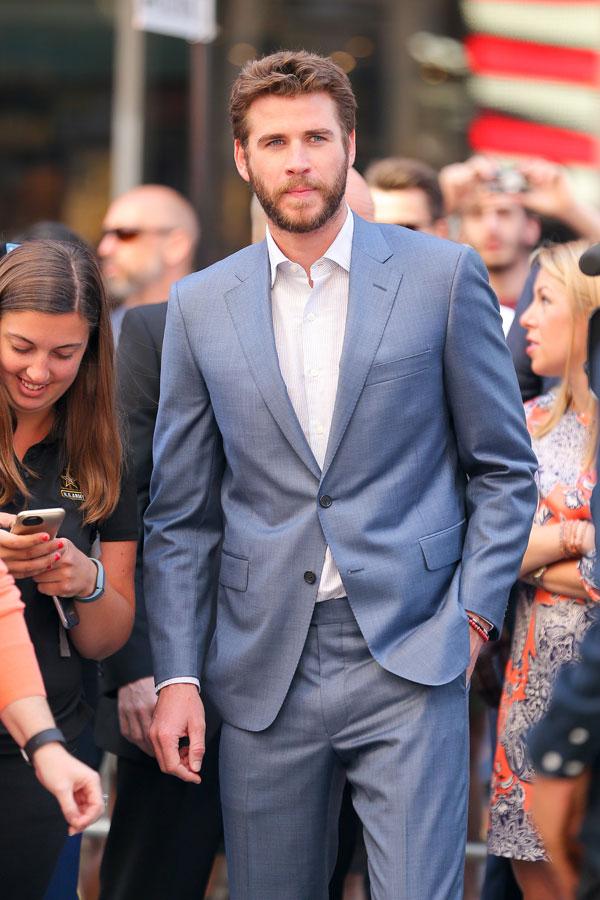 Article continues below advertisement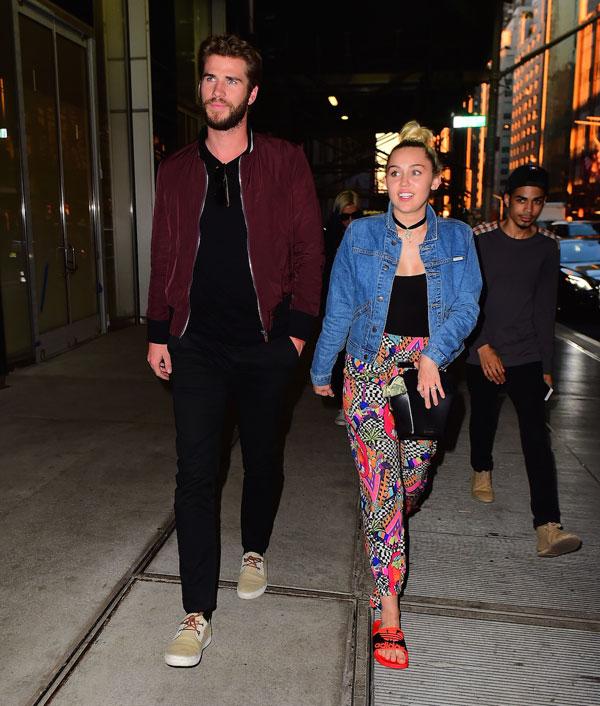 So on top of choosing a new honeymoon location, they also have to pick a new place for their ceremony! And they need to do it quickly in order to start planning for their big day. However, "they have yet to pick a new locale," the insider said.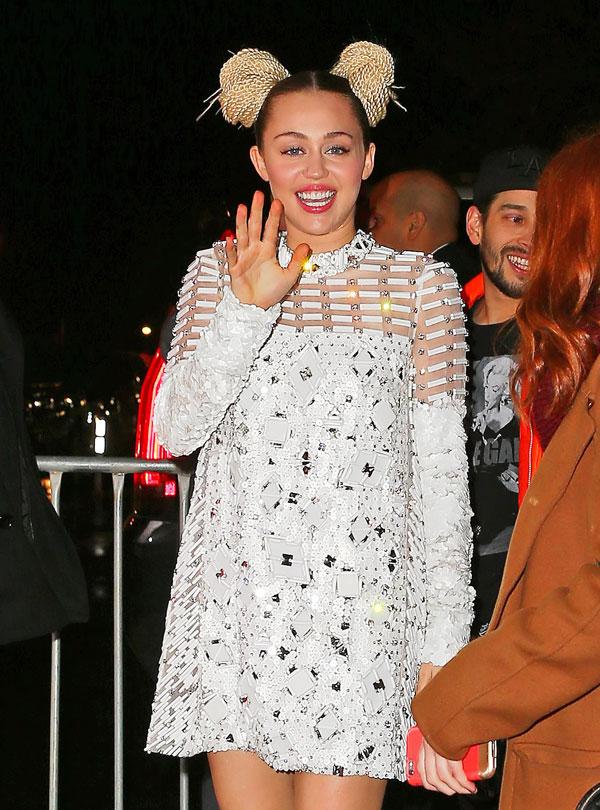 And it sounds like it's because of Miley's indecisiveness. The "Wrecking Ball" singer "is still erratic with her decision making," the insider revealed.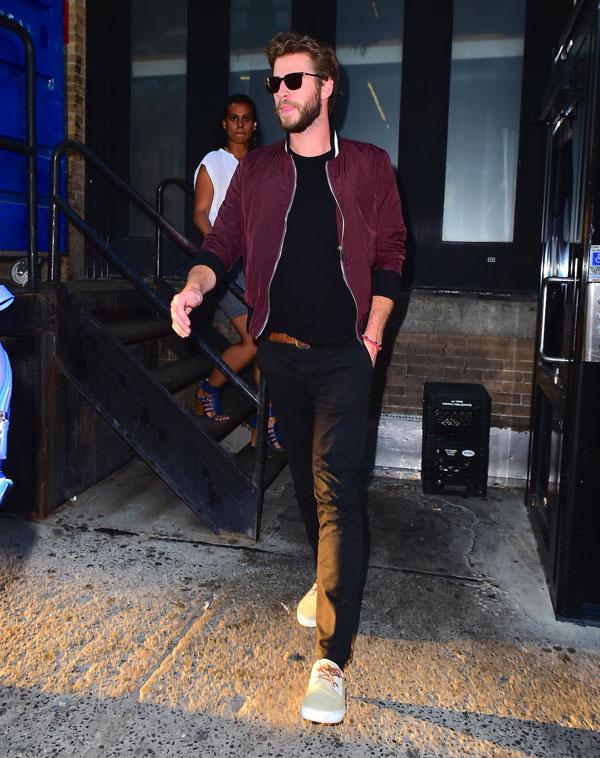 Do you think Miley and Liam will be able to get a plan in order? Let us know your thoughts in the comments section.