PHOTOS
Too Funny! Miley Cyrus Impersonates Her Godmother Dolly Parton In Honor Of Her 74th Birthday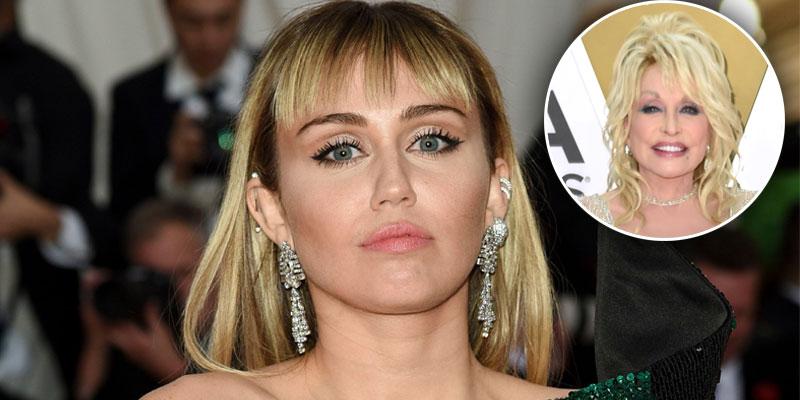 Miley Cyrus is honoring her famous godmother in the funniest way. The "Wrecking Ball" singer, 27, paid tribute to Dolly Parton on her 74th birthday with a series of throwback videos in which she impersonated the Country star.
Article continues below advertisement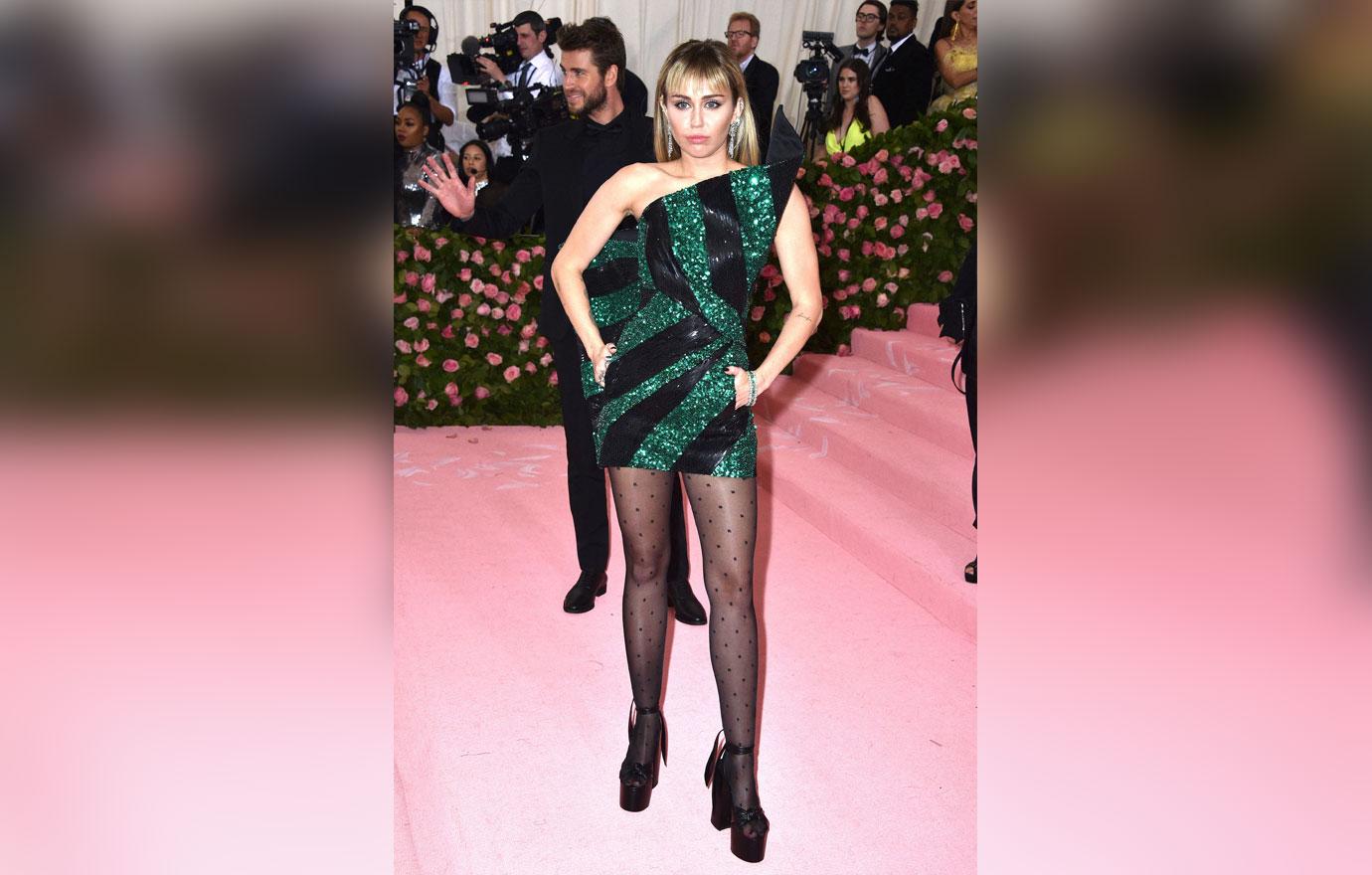 The former Disney Channel star posted three clips on her Instagram page on Sunday, January 19. "Happy Birthday Aunty Dolly!!!!! ( . )( . )@dollyparton," Miley captioned the string of videos.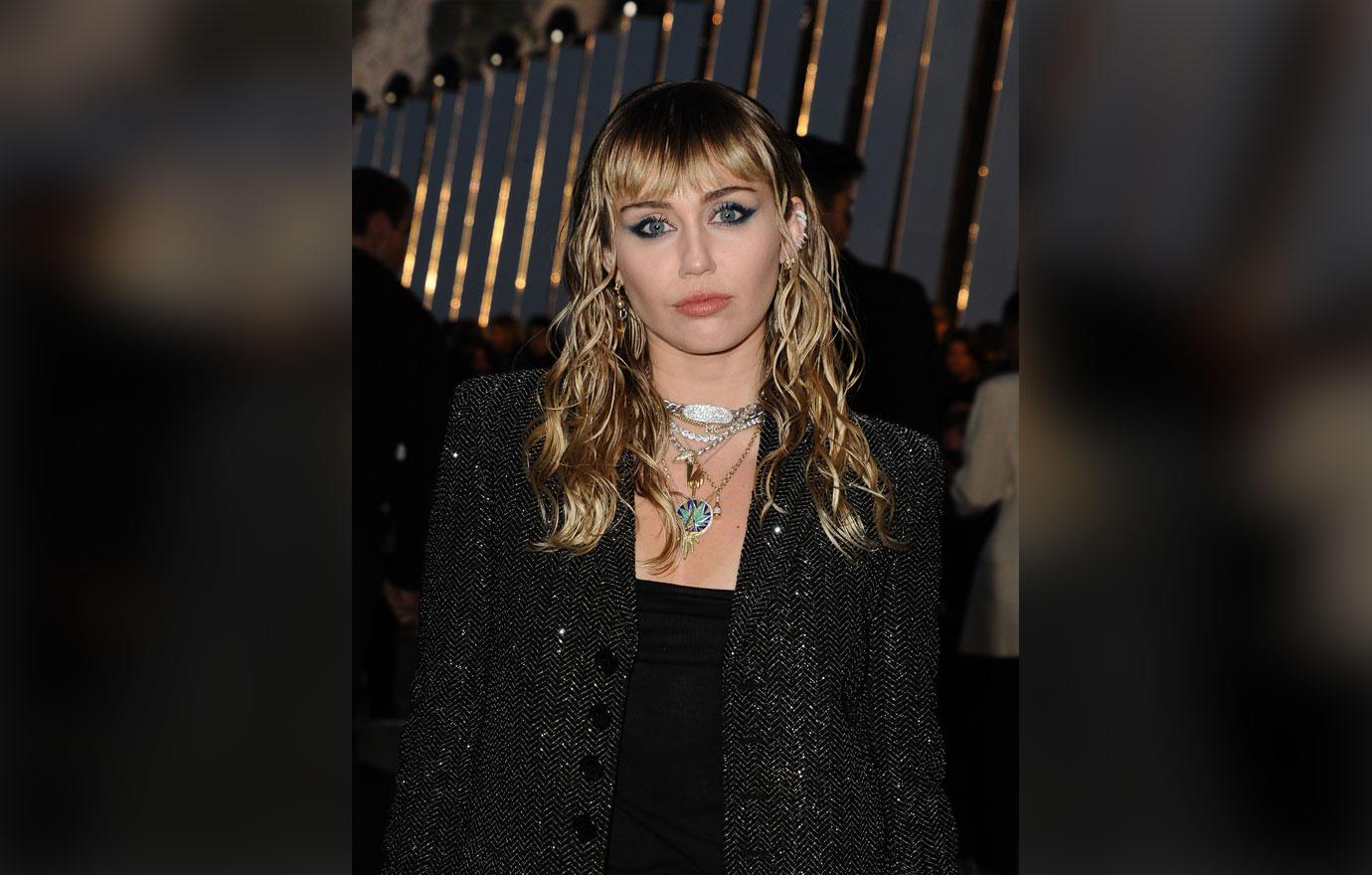 In the first two boomerangs, the "Don't Call Me Angel" singer was seen making some last-minute arrangements to her Dolly Parton inspired outfit that she wore during an appearance on The Tonight Show with Jimmy Fallon back in 2017. Miley's take on her godmother's look included her iconic big platinum hair, a leggy black dress and a pair of extra-large breast enhancements.
Article continues below advertisement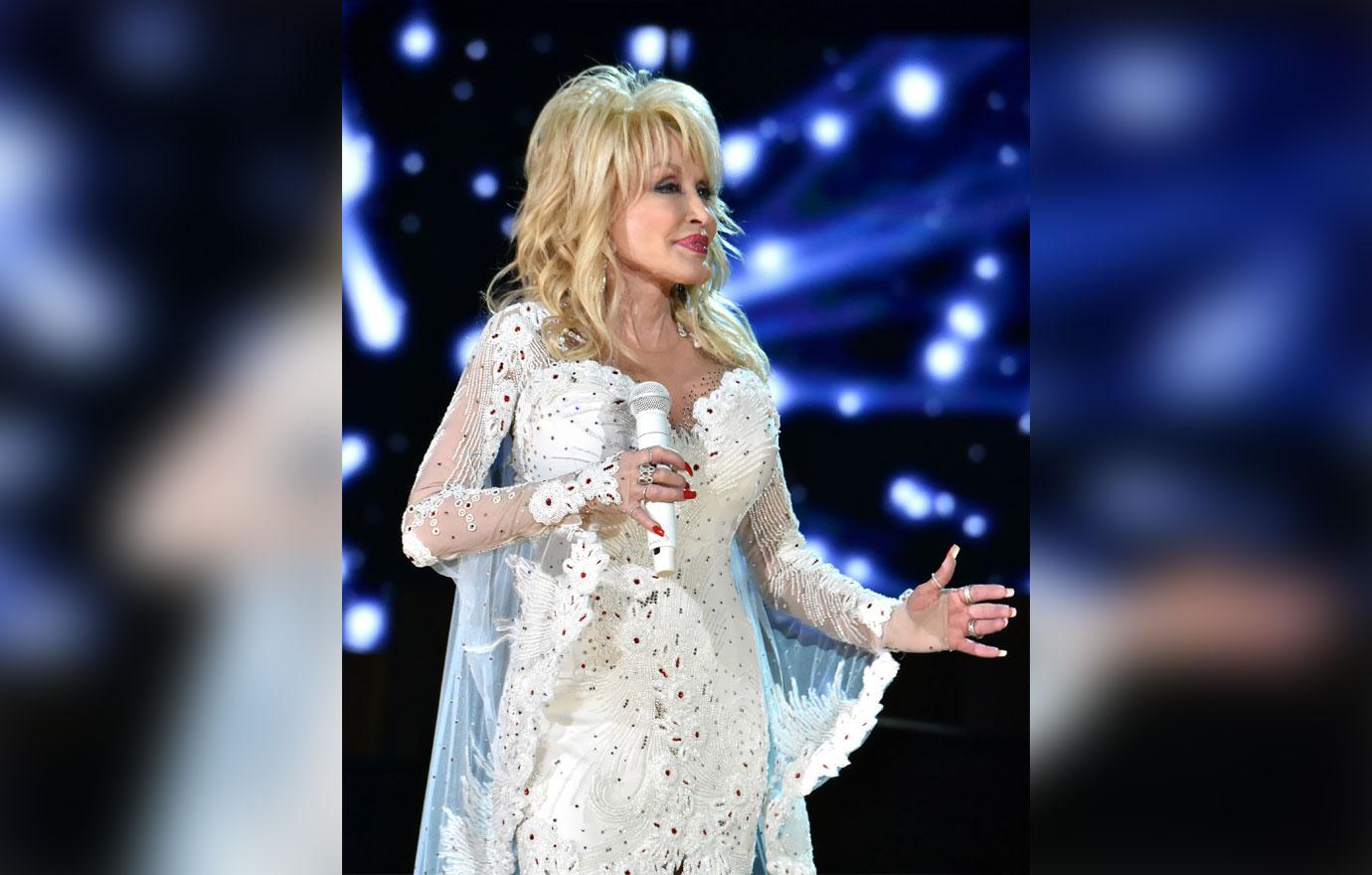 For the skit, Miley and Jimmy, 45, did a take on the famous Kenny Rogers and Dolly duet, "Islands In The Stream" from 1983. The talk show host stepped in for Kenny, 81, respectively.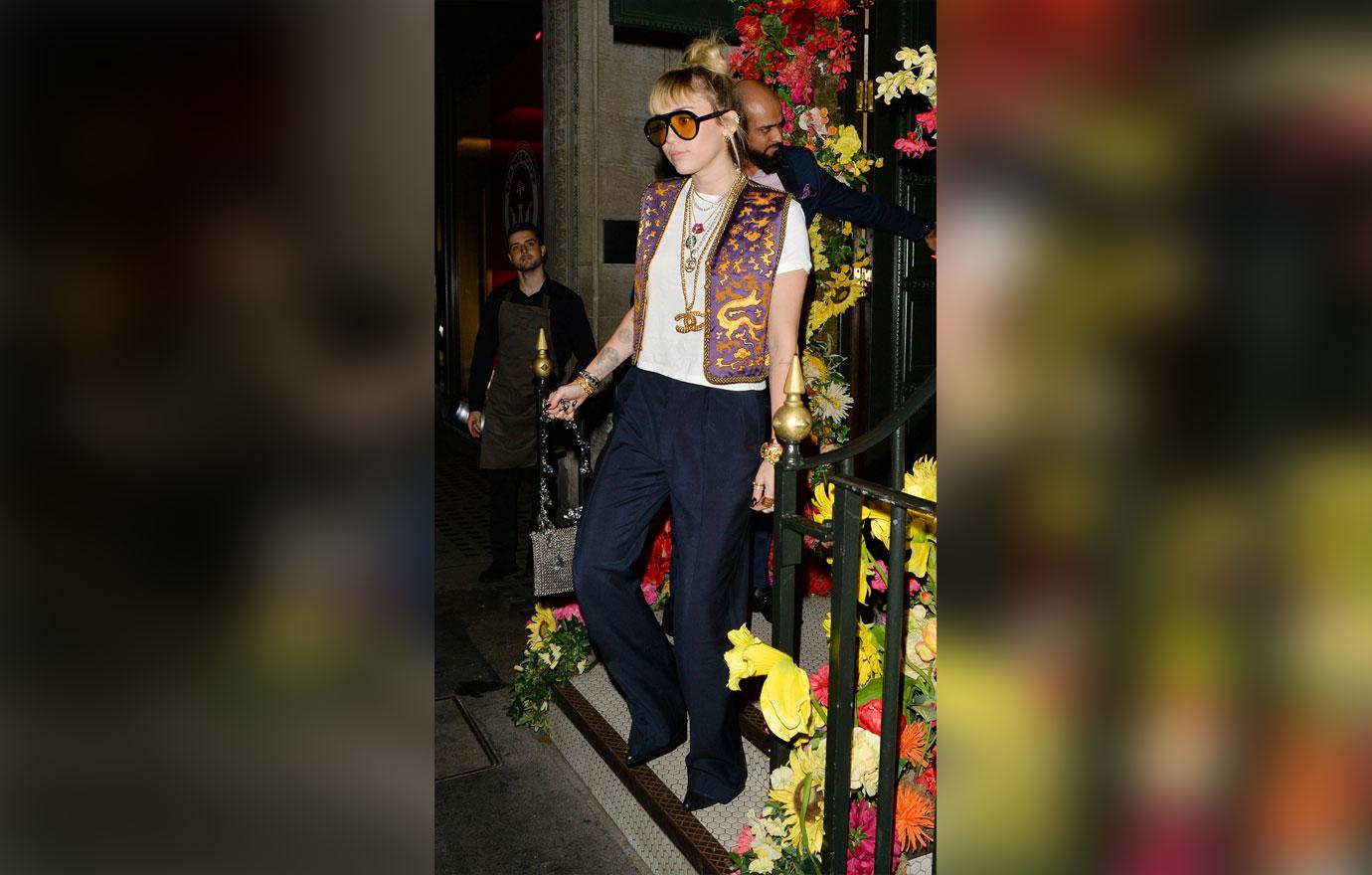 However, Dolly's looks weren't the only thing Miley pulled off. In the clip, Miley sounded almost exactly like her godmother. The Hannah Montana star posted the original performance in her Instagram post for comparison.
Article continues below advertisement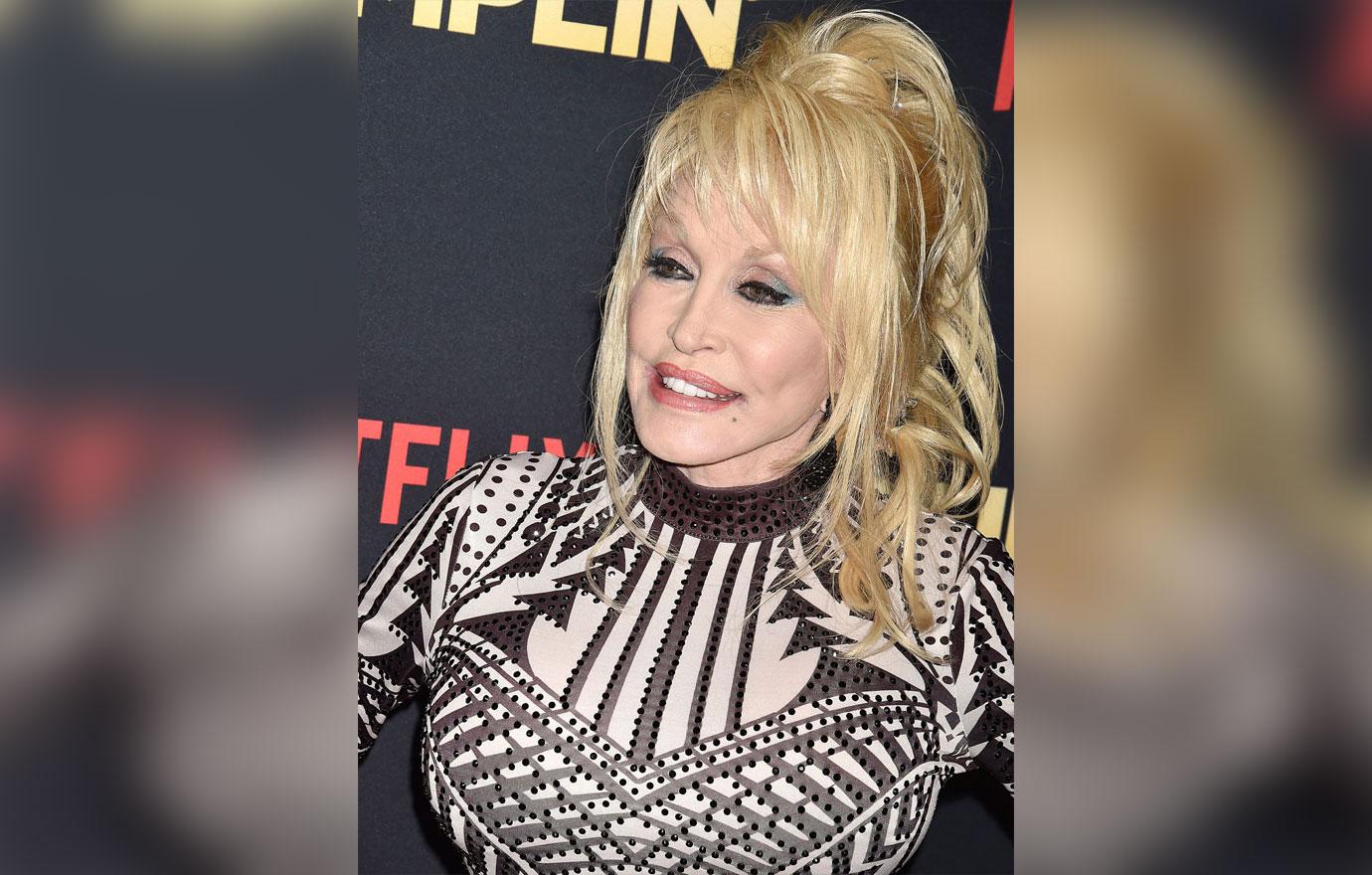 During an interview with SiriusXM's Just Jenny, the Tennessee native revealed that she had been a part of Miley's life since befriending her father, Billy Ray Cyrus. "I worked with Billy Ray for all those years, when he had Achy Breaky Heart," the country diva explained.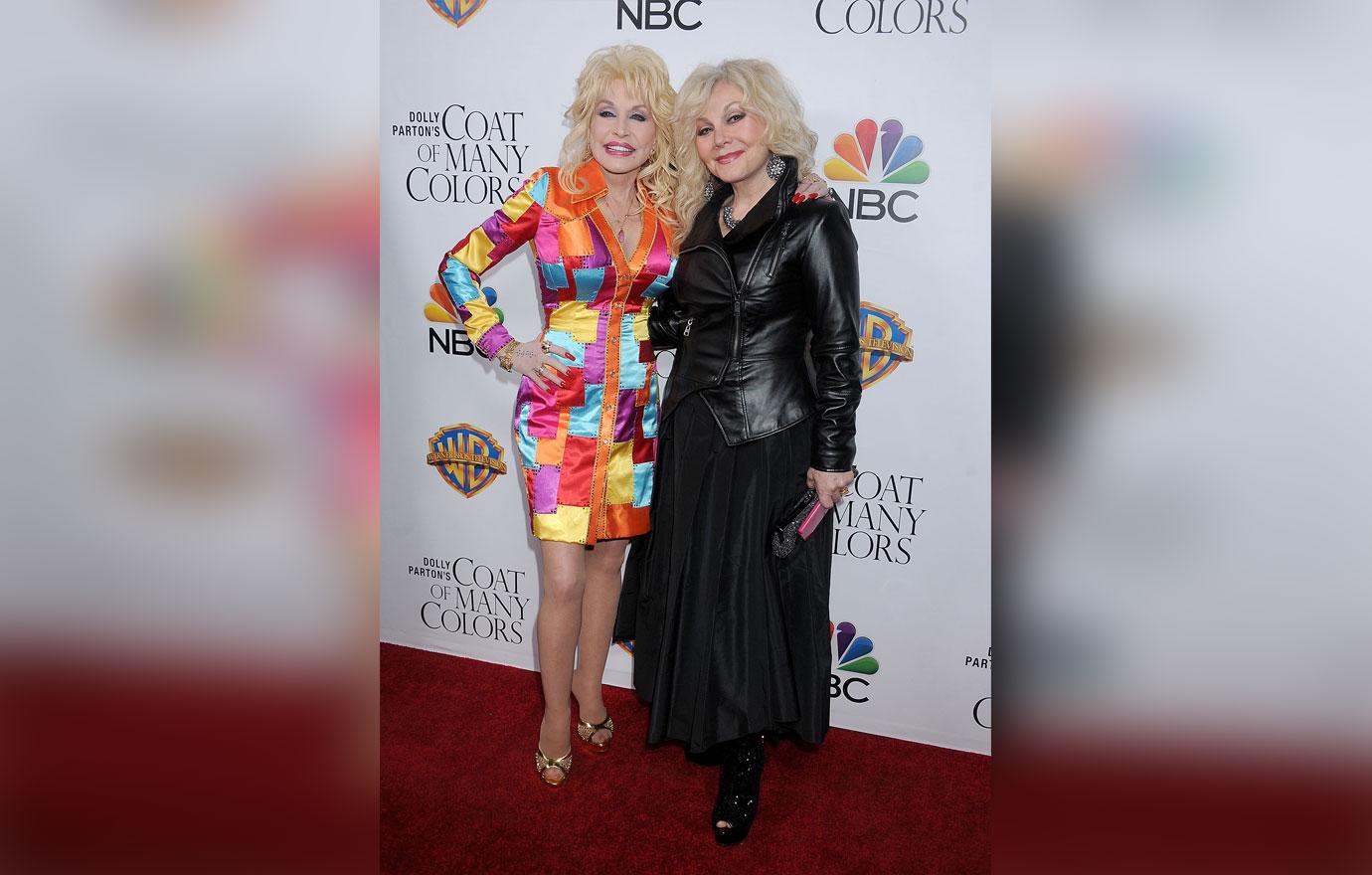 She added, "I wrote a song called Romeo and had him in a video. We just kind of gelled, cause we're both country kids. We had a lot of fun just talking about that. And then when Miley came along, I said, 'She's got to be my fairy goddaughter'."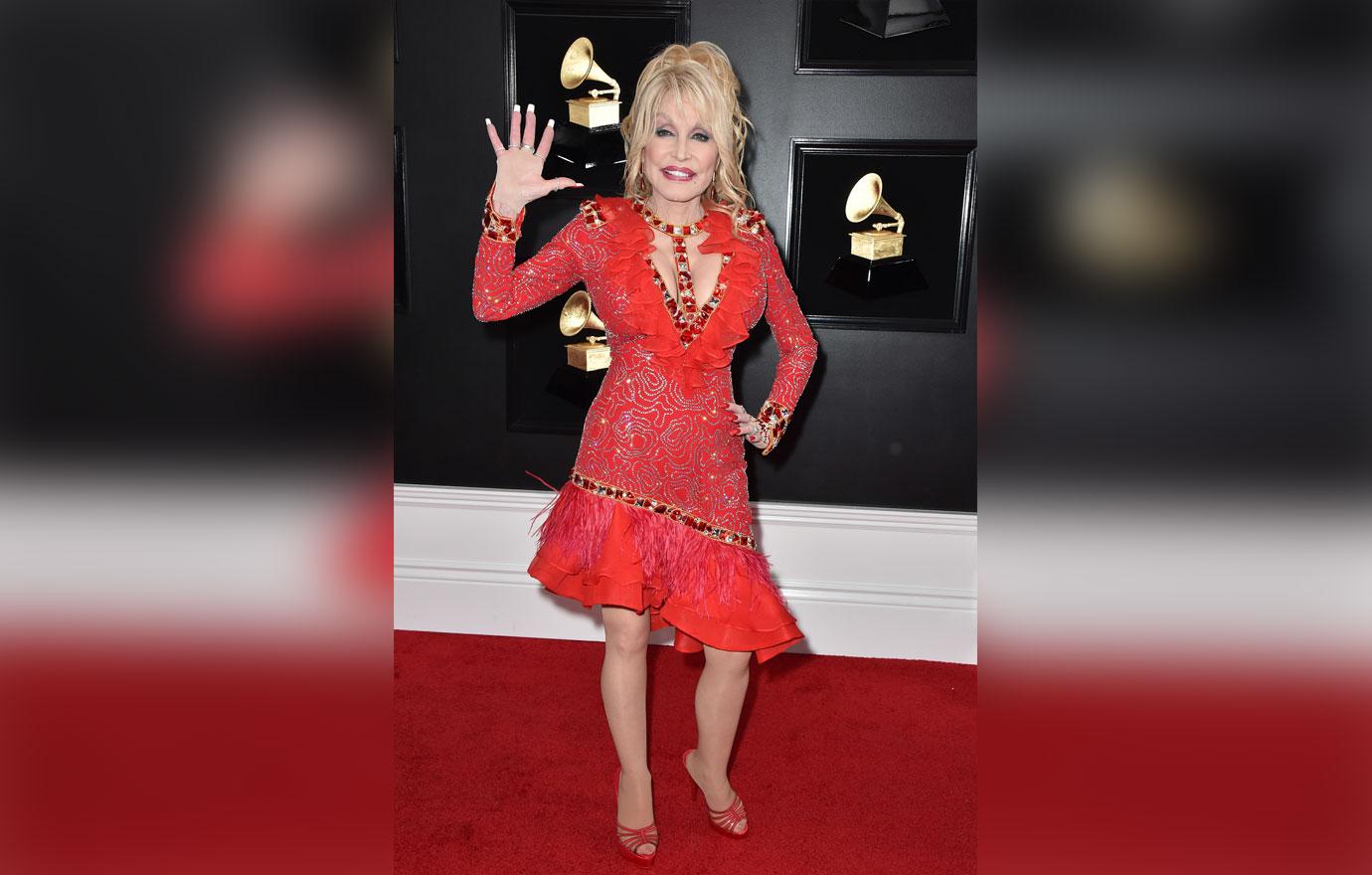 During a press conference for her Netflix series Dolly Parton's Heartstrings in October 2019, the Country star told reporters that she was proud of Miley for "doing her thing." She added, "Miley is so talented. Miley has such gifts, and I think she's gonna' be great. Now their people say, 'You need to talk to Miley.' I say: 'No, I don't.' Miley will be Miley, I'll be me and everybody needs to do their own thing."
What are your thoughts on Miley's Dolly impersonation? Sound off in the comments.