PHOTOS
Miley Cyrus Reveals REAL REASON Why She Ended Her Engagement To Liam Hemsworth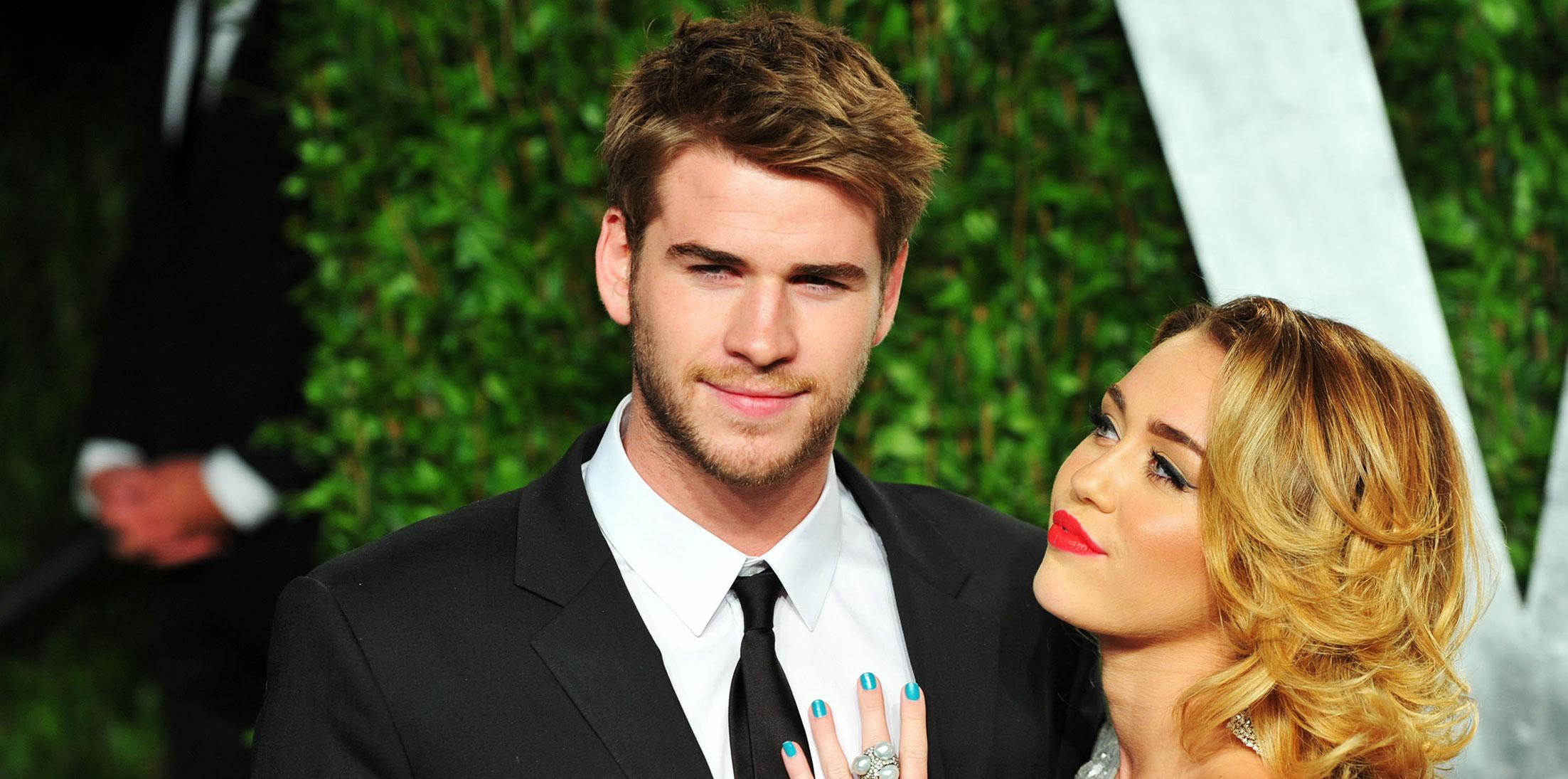 Looks like it's once again Splitsville for Miley Cyrus and Liam Hemsworth! The couple has been notorious for being on again and off again for years, but it looks like their relationship and engagement is finally over. The "Malibu" singer recently spoke with Howard Stern on the multiple reasons why she "had to" end things with him.
Article continues below advertisement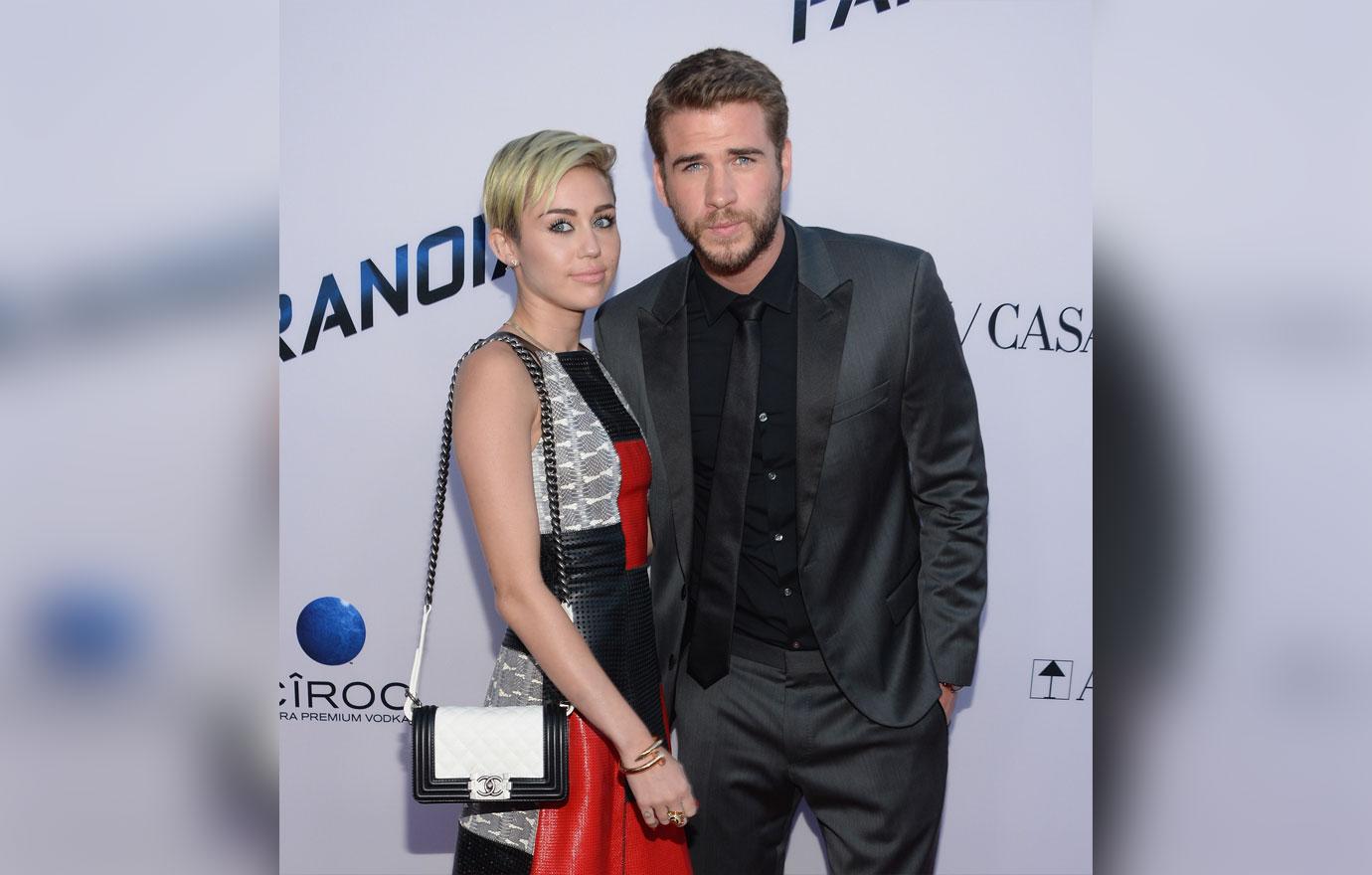 She opened up to Howard about the demise of her relationship with Liam, saying that it was something that was a must and not a should.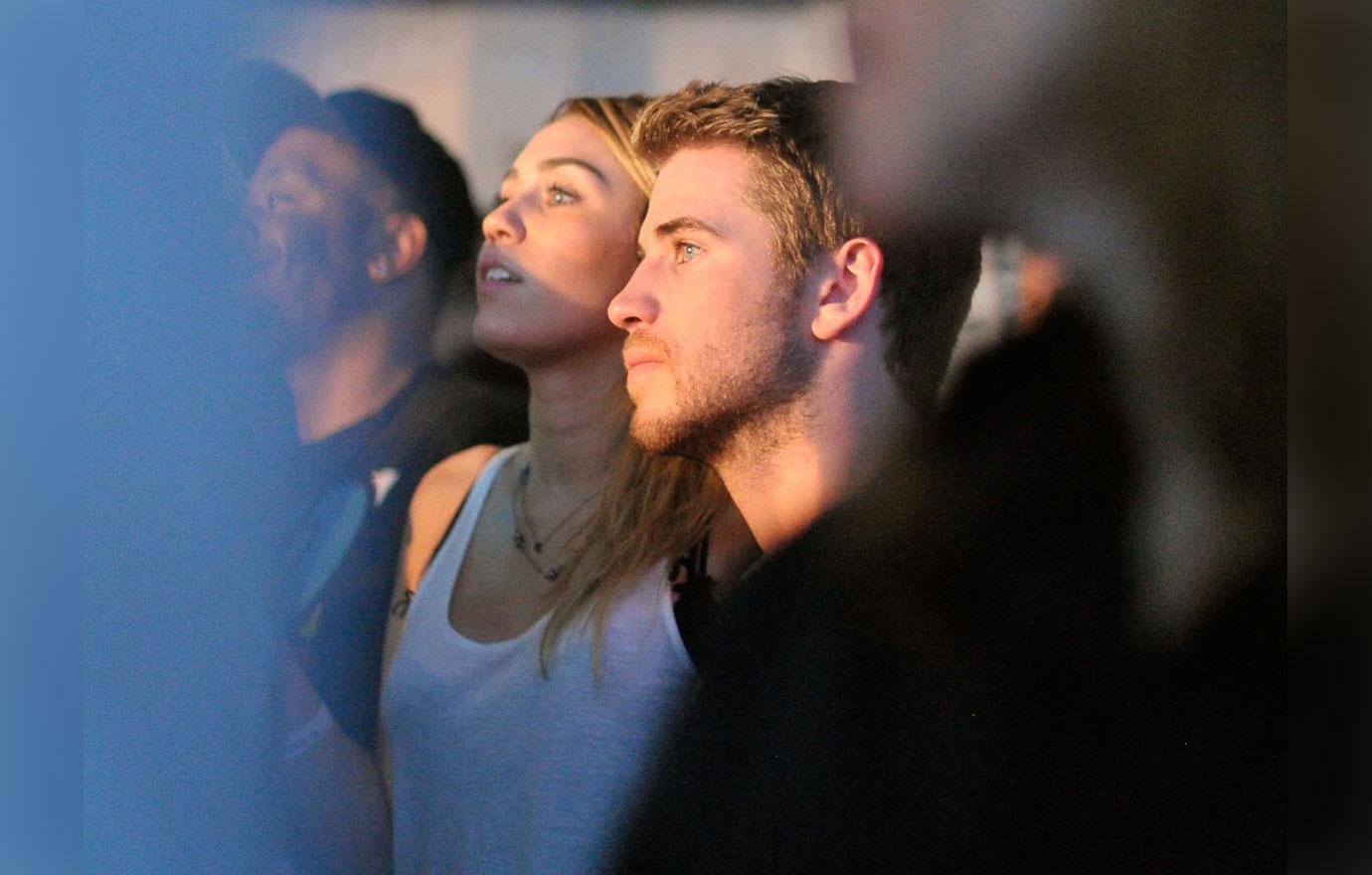 "I had to. I don't like when relationships are two halves trying to make a whole," she revealed.
Article continues below advertisement
It looks like independence plays a big part in Miley's life outside of being in a relationship. "So, I don't think that I have that co-dependency," the "Wrecking Ball," singer continued. "I think people that break up and get back together, that's awesome. You get time to be yourself. You get time to grow up. I think if you're growing up attached to another person, you never really get solid as your own being."
Miley & Liam's relationship has had more twists and turns than most. They first got together back in 2009, when their love for each other blossomed on the set of their movie The Last Song.
Article continues below advertisement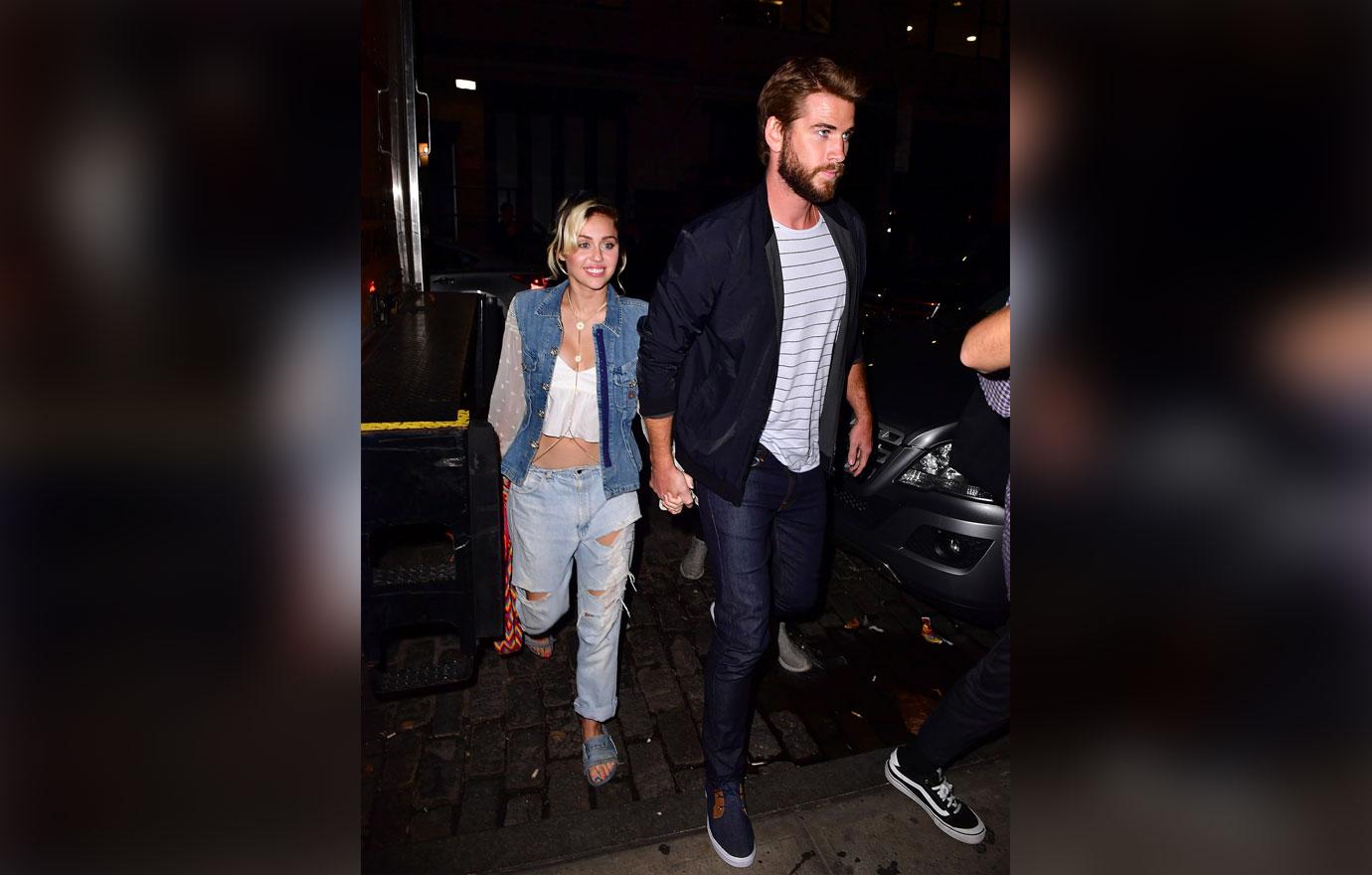 They then dated for three years before announcing their engagement in 2012, only to call it off in 2013. They then got back together and rekindled their engagement three years later.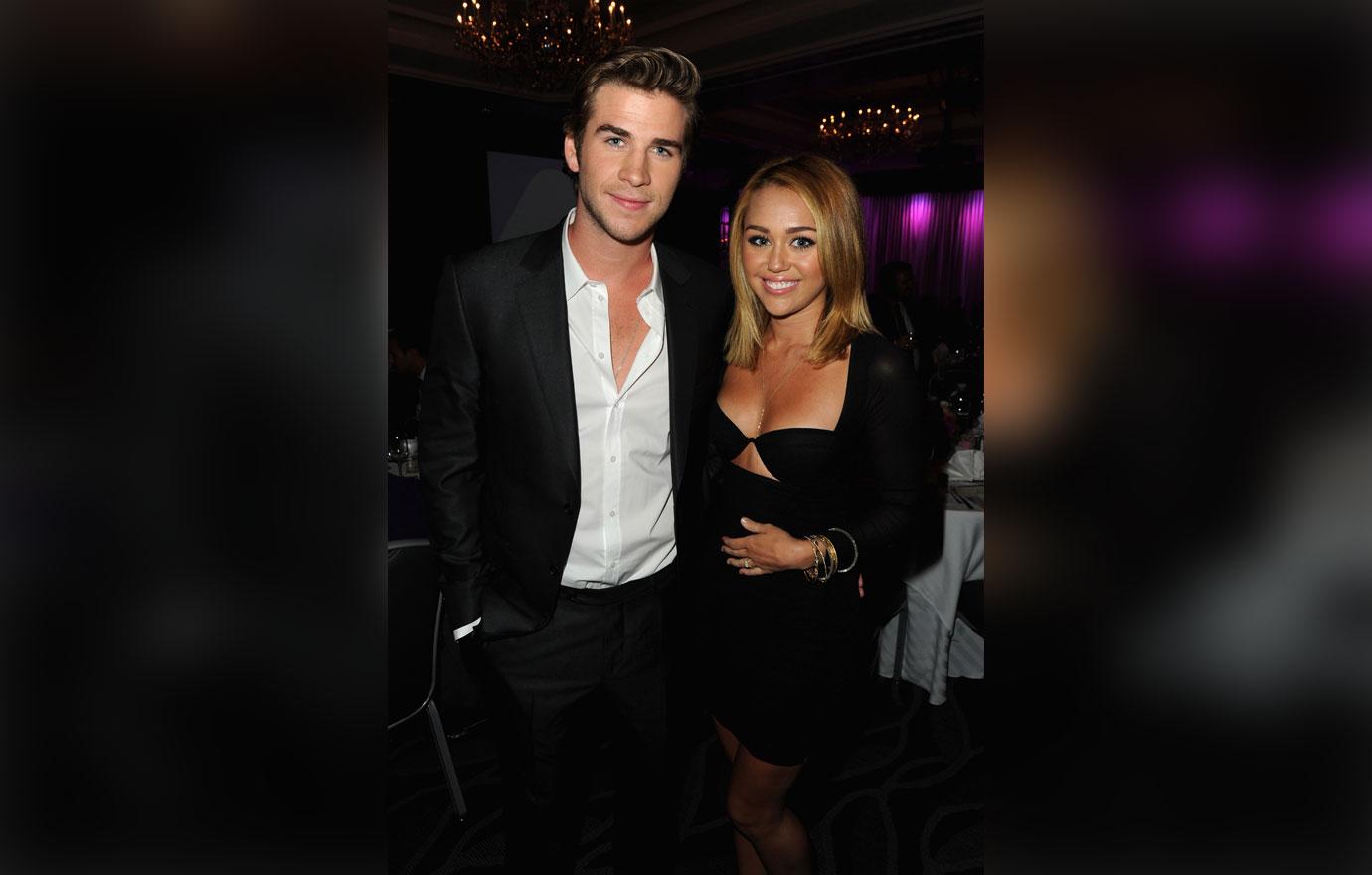 Miley had this to say about their time apart between the end of their engagement until they got back together: "I didn't know if that was the end of it or know if we'd be back together again, but knew that wherever I was going, I was on the right path."
Article continues below advertisement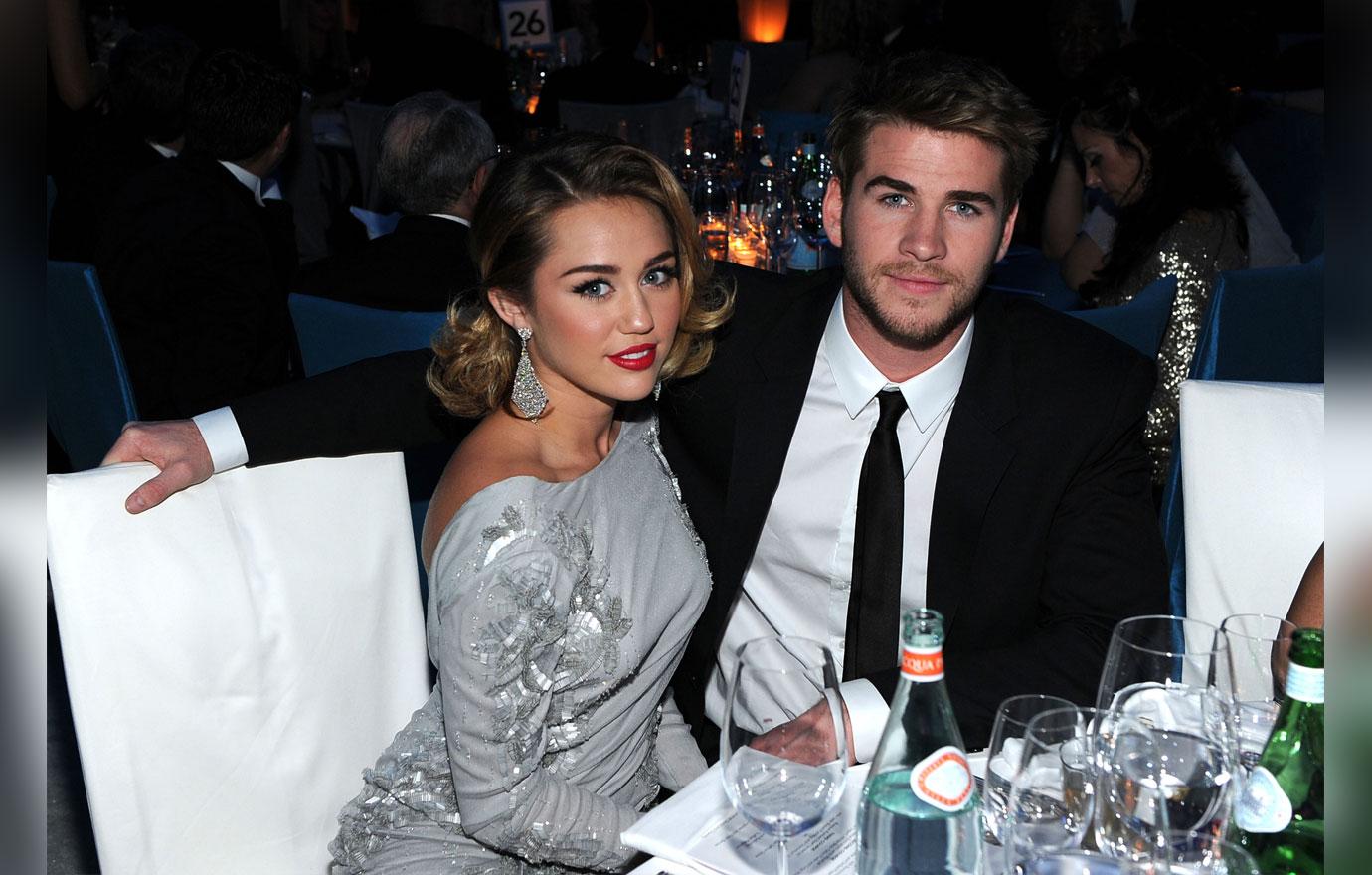 Jealousy may have also played a key factor in why it didn't work. Miley confessed that her stomach churns when Liam has to work with other actresses, but she carved out a neat plan to deal with it. "I keep my little spies, so I don't always have to be there."
This may also have to do with a report that Liam's family was begging him to not marry Miley, and she herself admits that she didn't see marriage in her near future because she has "too much living to do."
Article continues below advertisement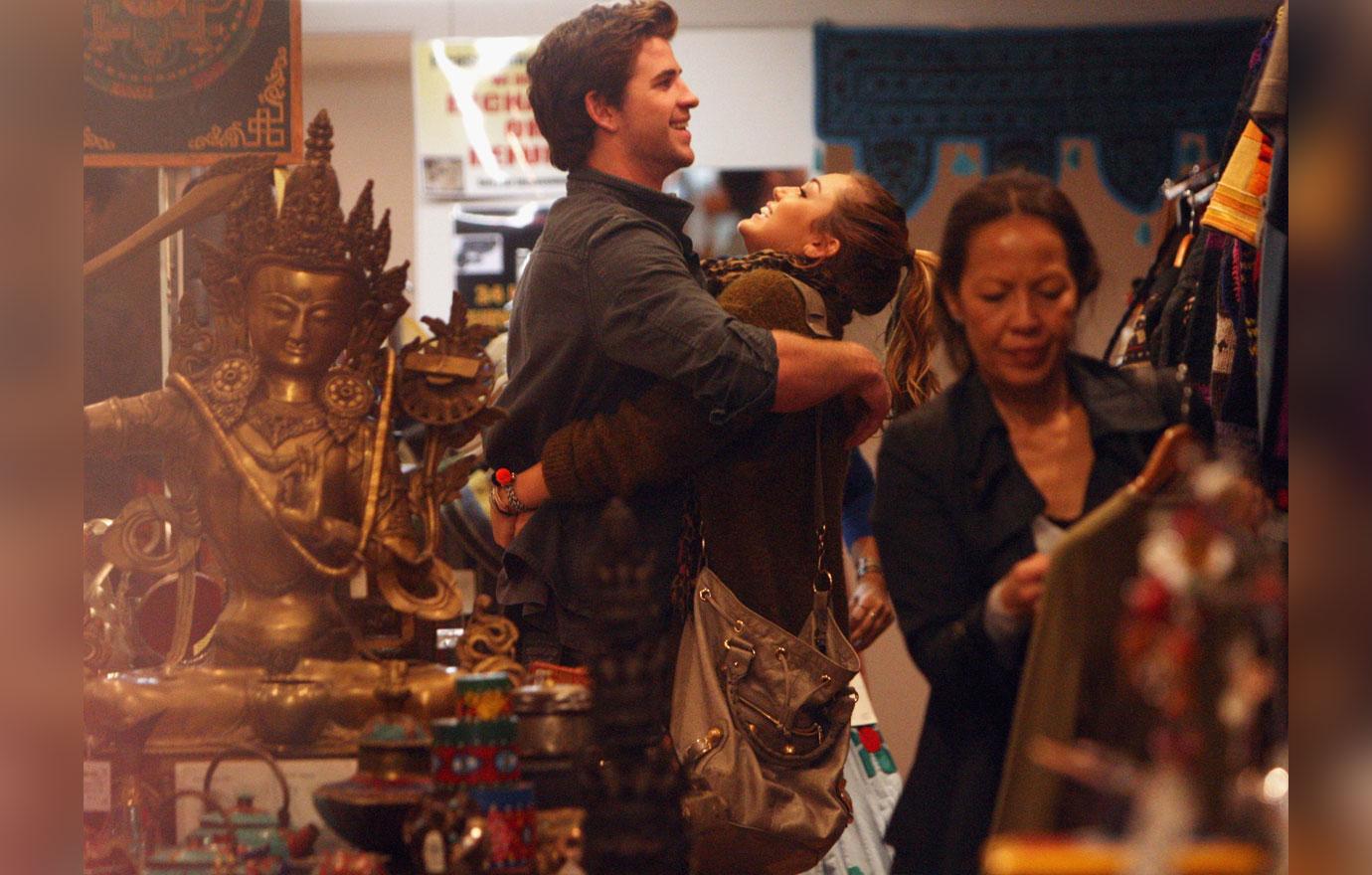 Is this really the end of Liam and Miley? Or is this just another bump in the road to marriage for the two?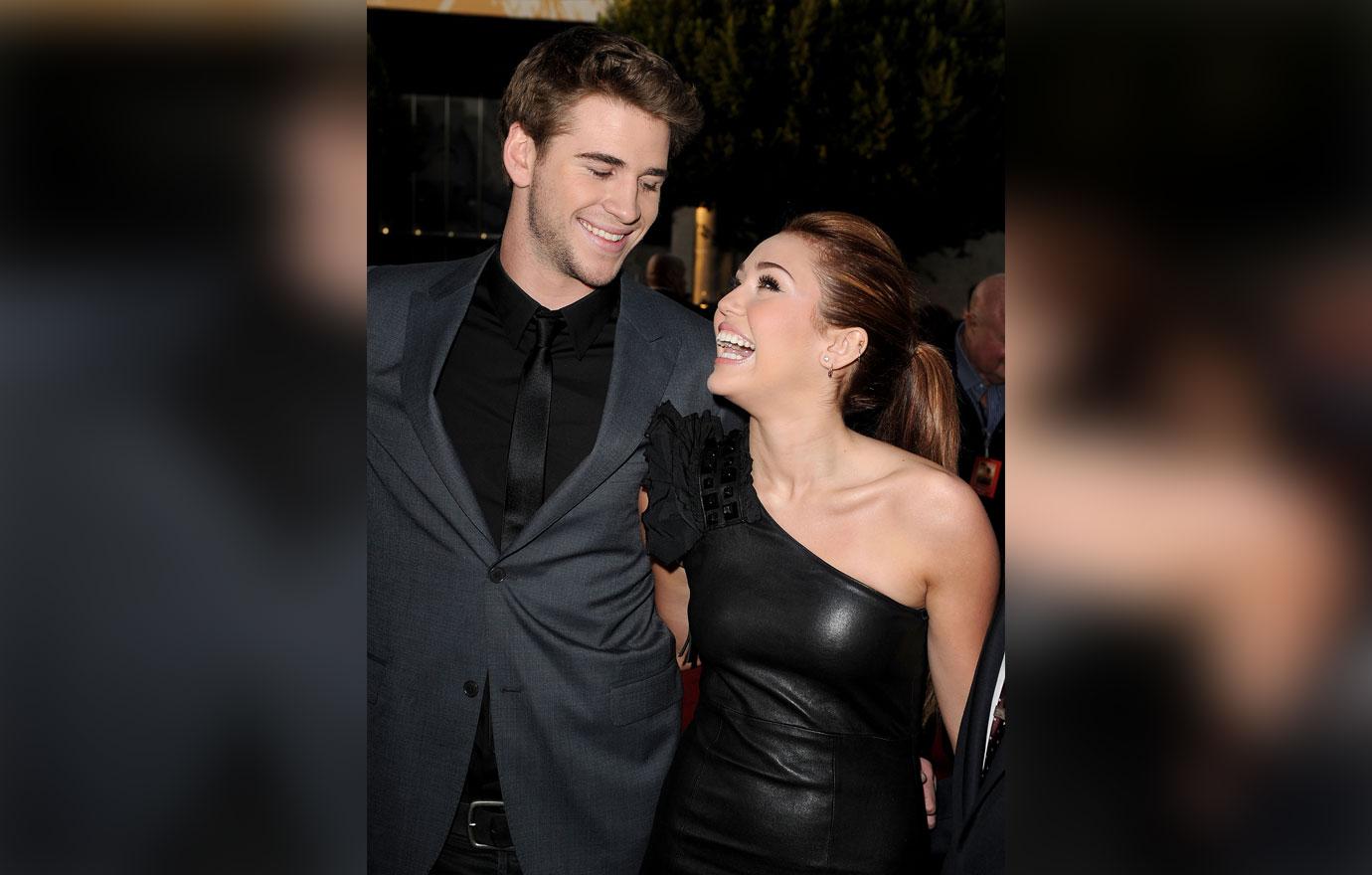 What are your thoughts on this shocking breakup? Sound off in the comments!