PHOTOS
Take A Look At Miley Cyrus' Love Life Before Meeting Patrick Schwarzenegger!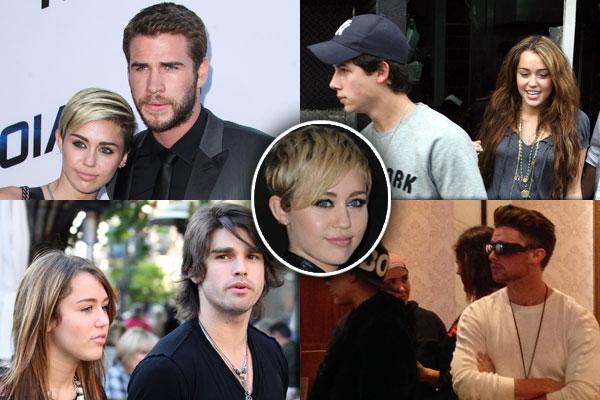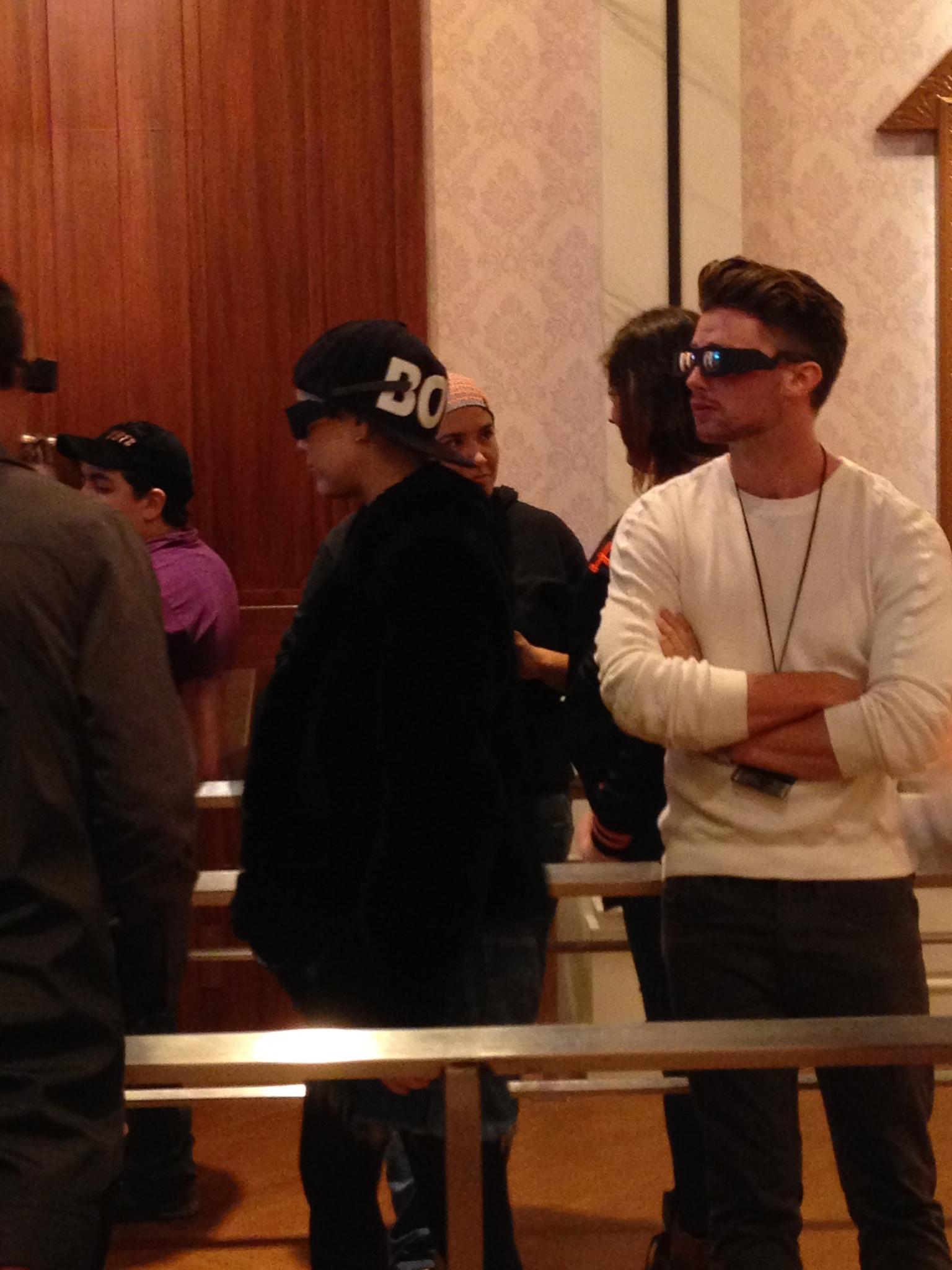 Article continues below advertisement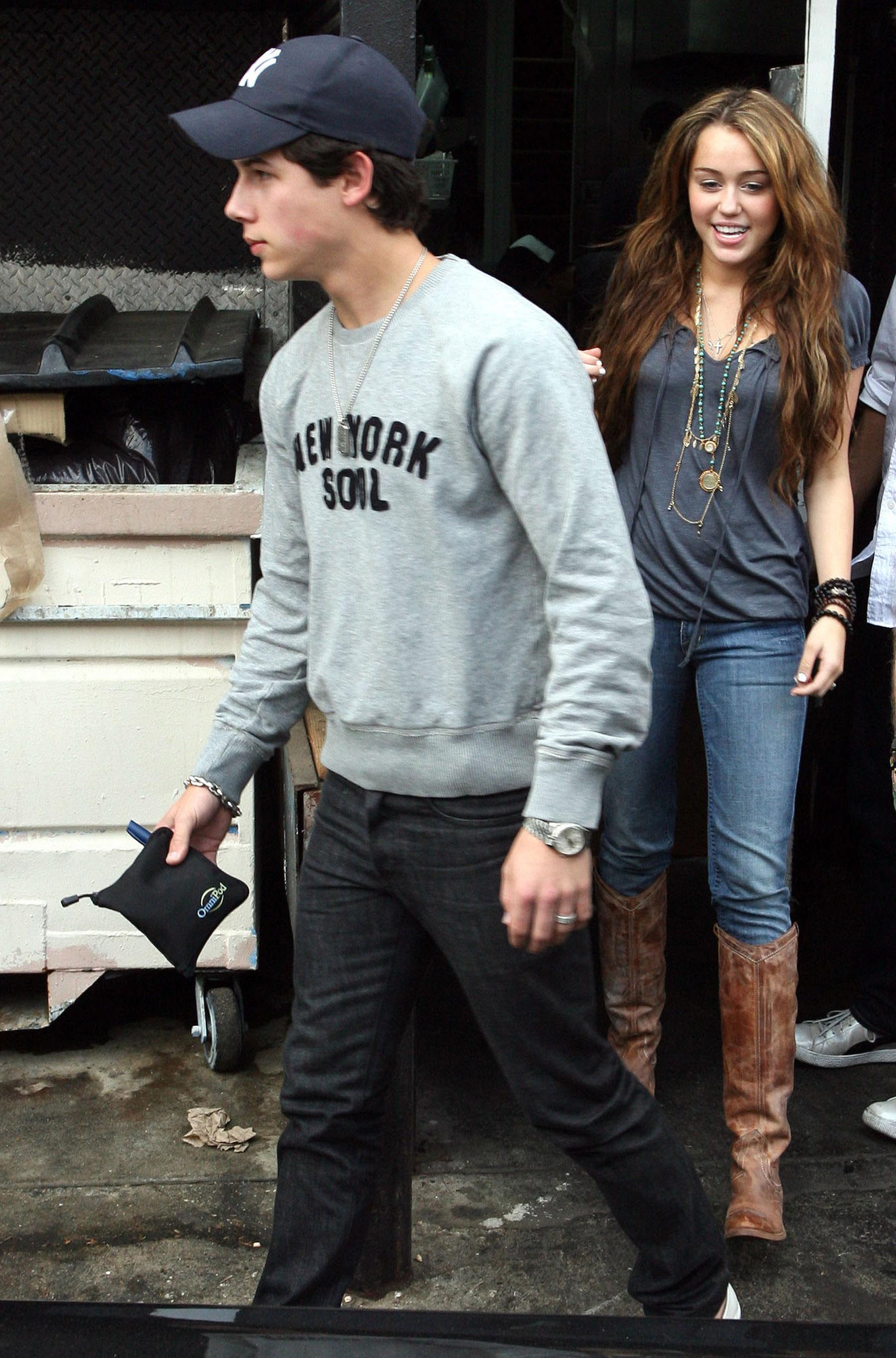 Although it was rumored that Cyrus and Nick Jonas were dating in 2006, both denied the claims. The rumor was set straight in 2008 when Cyrus finally opened up to Seventeen magazine about their two-year relationship. "Nick and I loved each other," she dished to the magazine. "We still do, but we were in love with each other. For two years he was basically my 24/7. We were arguing a lot, and it really wasn't fun."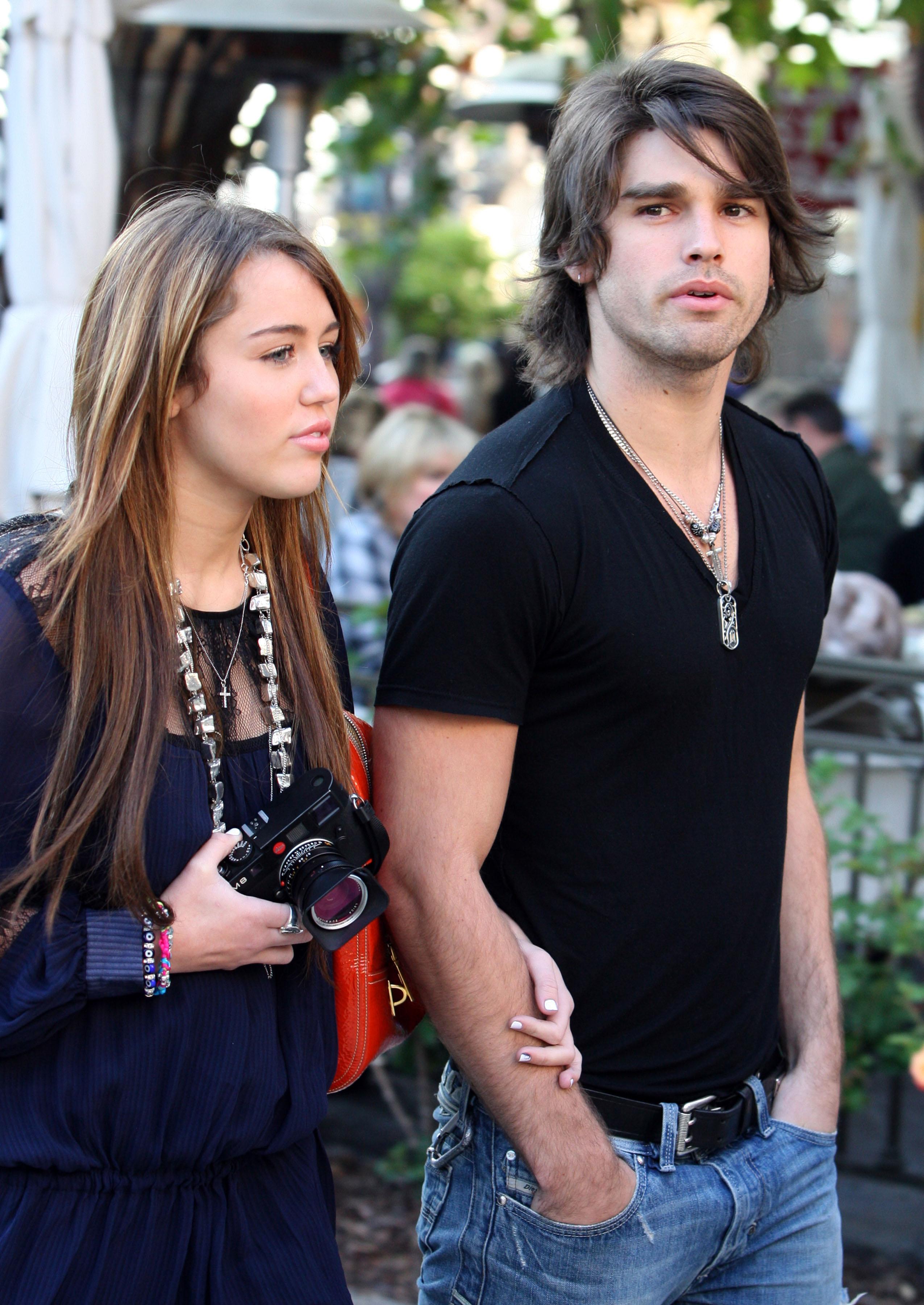 When Cyrus began dating 20-year-old model Justin Gaston shorty after her split from Jonas, the "Wrecking Ball" singer came under fire because she was only 16 at the time. When they two broke up after nine months together she posted on Twitter, "Tears are words the heart can't express." She added the next day, "How many tears are in there? They've gotta run out soon, right?"
Article continues below advertisement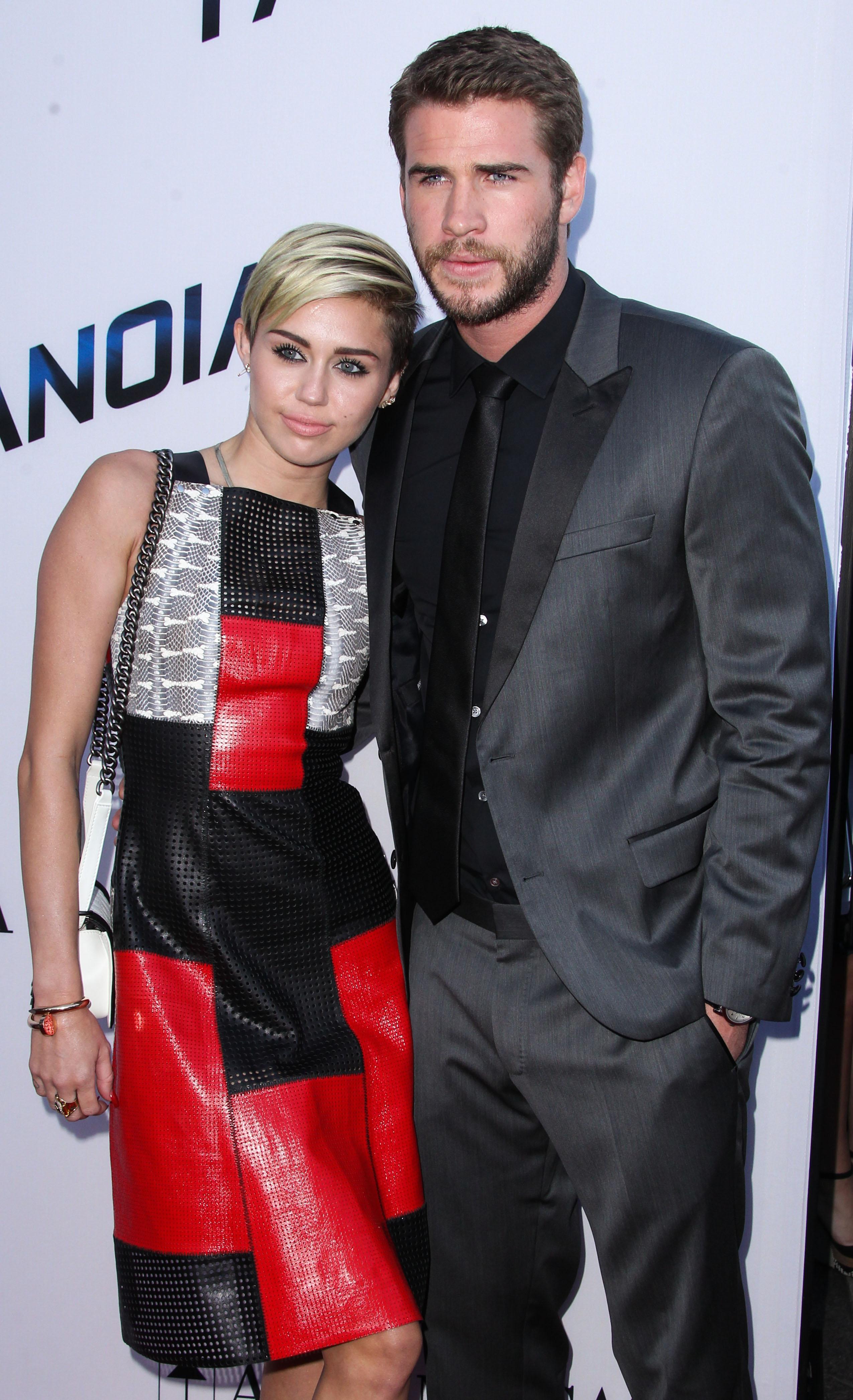 Cyrus and Gaston broke up right before she left to film The Last Song, which was perfect timing because that's where she met Hemsworth! The duo began dating on and off since 2010 and got engaged in May of 2012 before calling it off in Sept. 2013.