PHOTOS
Miley Cyrus Loses Her Home During California Wildfire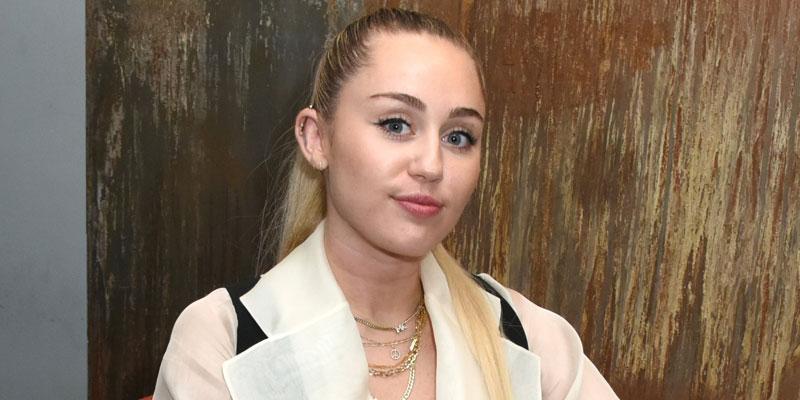 Miley Cyrus has just revealed today, November 12, that she too lost her home in Malibu due to the Woolsey Fire that has been blazing across southern California. Read on for the message she penned to her fans.
Article continues below advertisement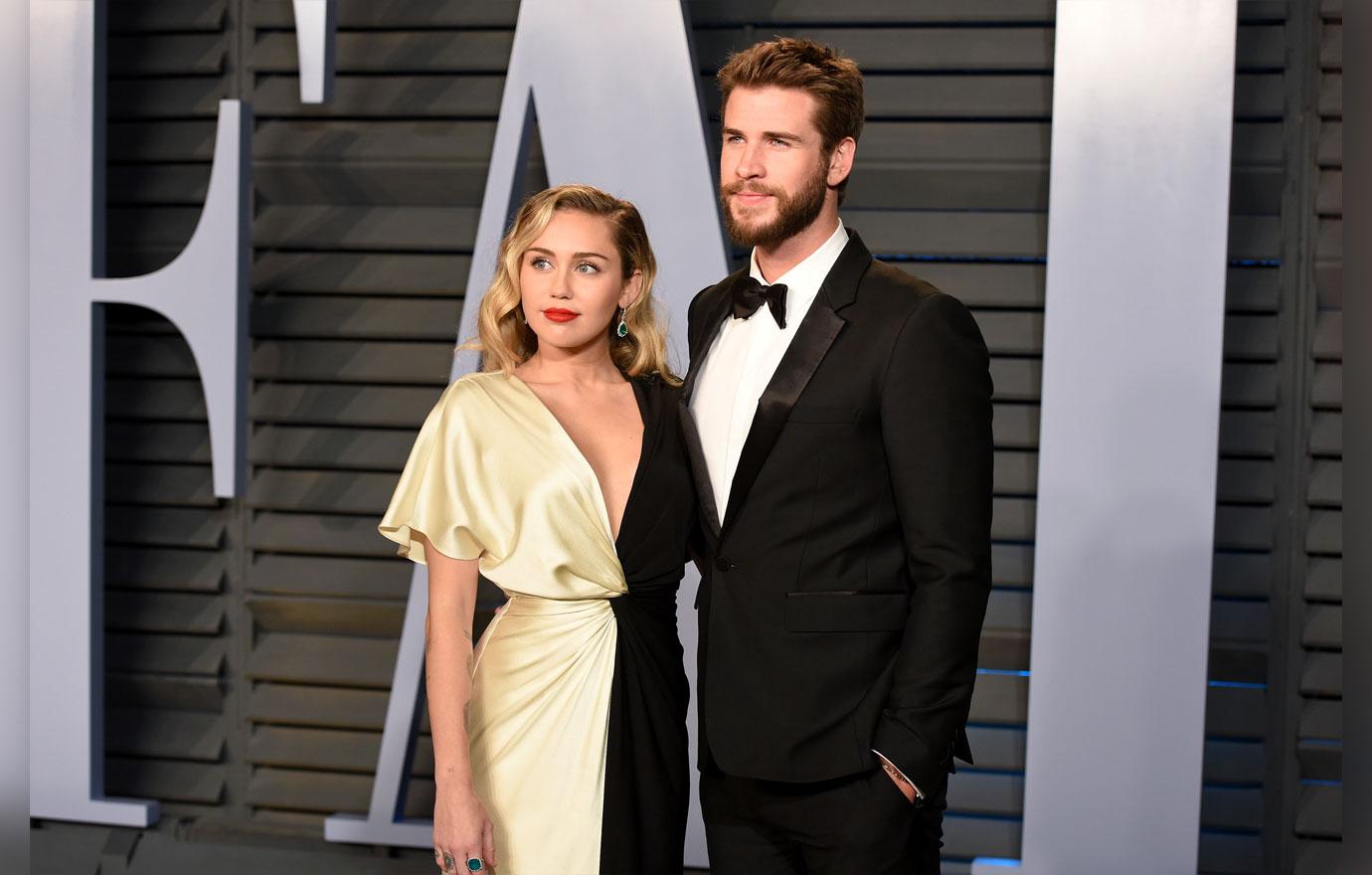 Miley released the song "Malibu" last year as a touching tribute to the city she loves, although she grew up in Tennessee. The song is also dedicated to her fiancé Liam Hemsworth.
Article continues below advertisement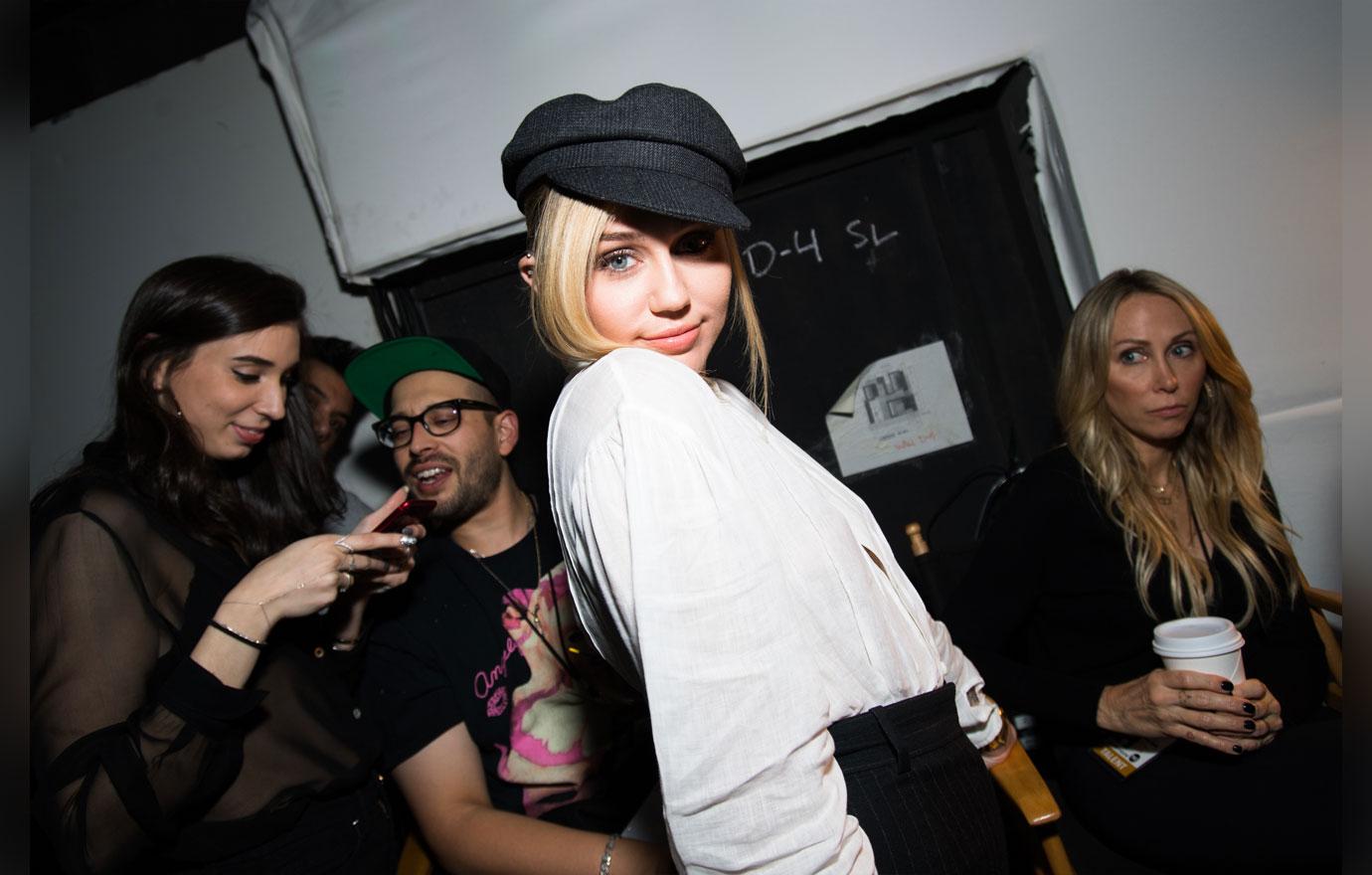 The singer updated her fans on both Twitter and Instagram that her home had burned down. "Completely devastated by the fires affecting my community. I am one of the lucky ones. My animals and LOVE OF MY LIFE made it out safely & that's all that matters right now," she wrote.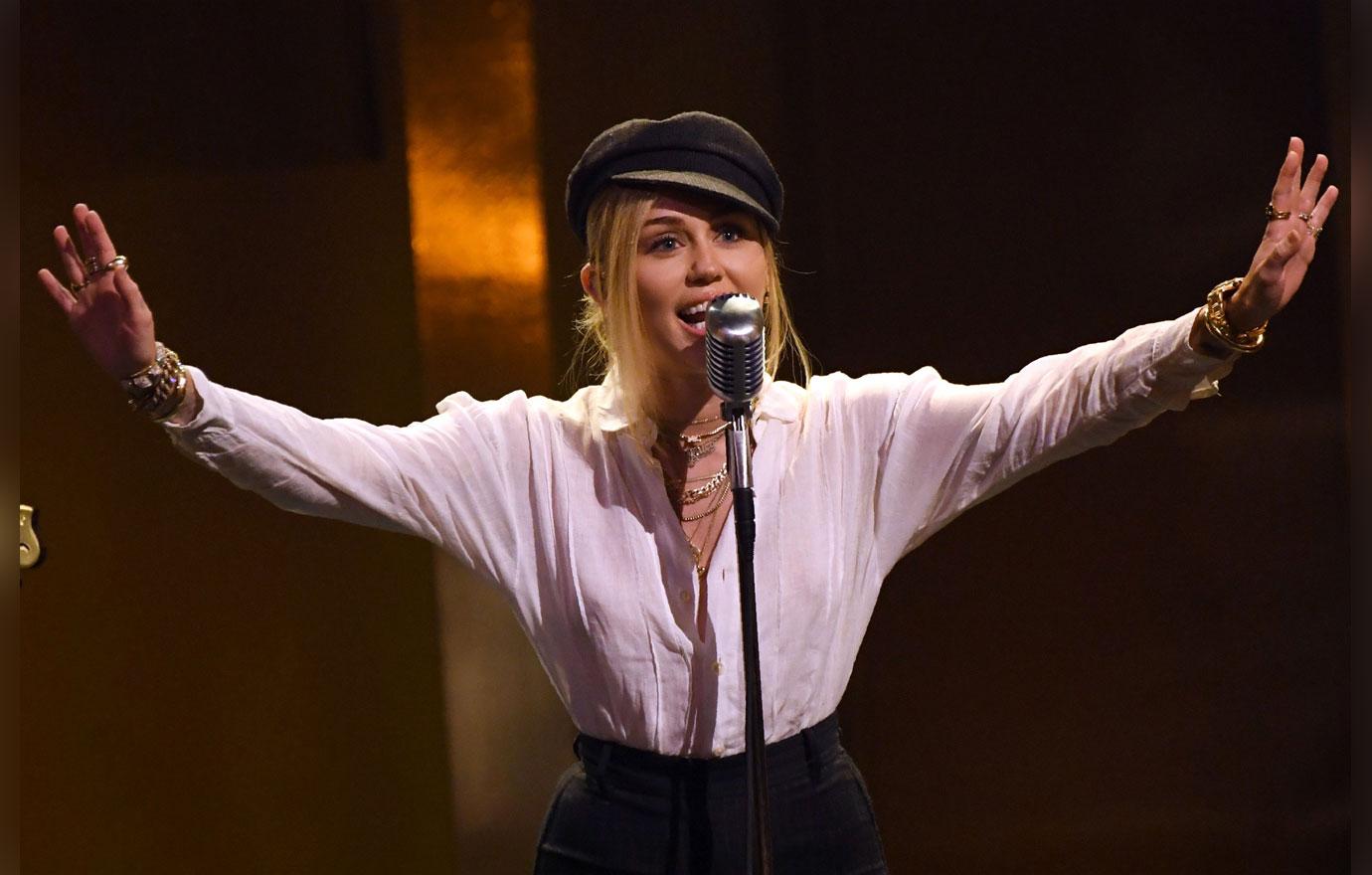 She continued, "My house no longer stands but the memories shared with family & friends stand strong. I am grateful for all I have left."
Article continues below advertisement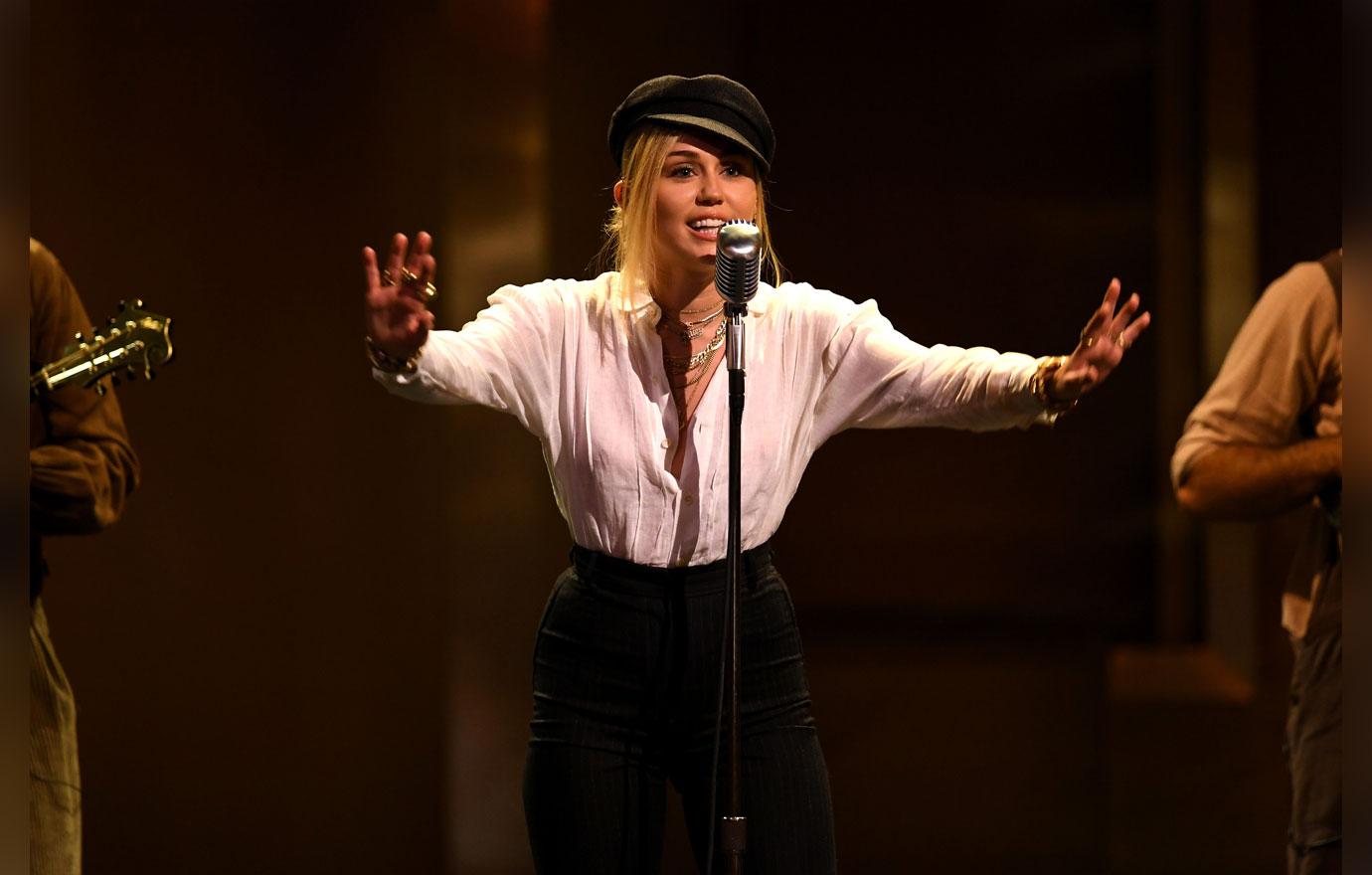 Miley went on to say, "Sending so much love and gratitude to the firefighters and LA country Sheriff's department!"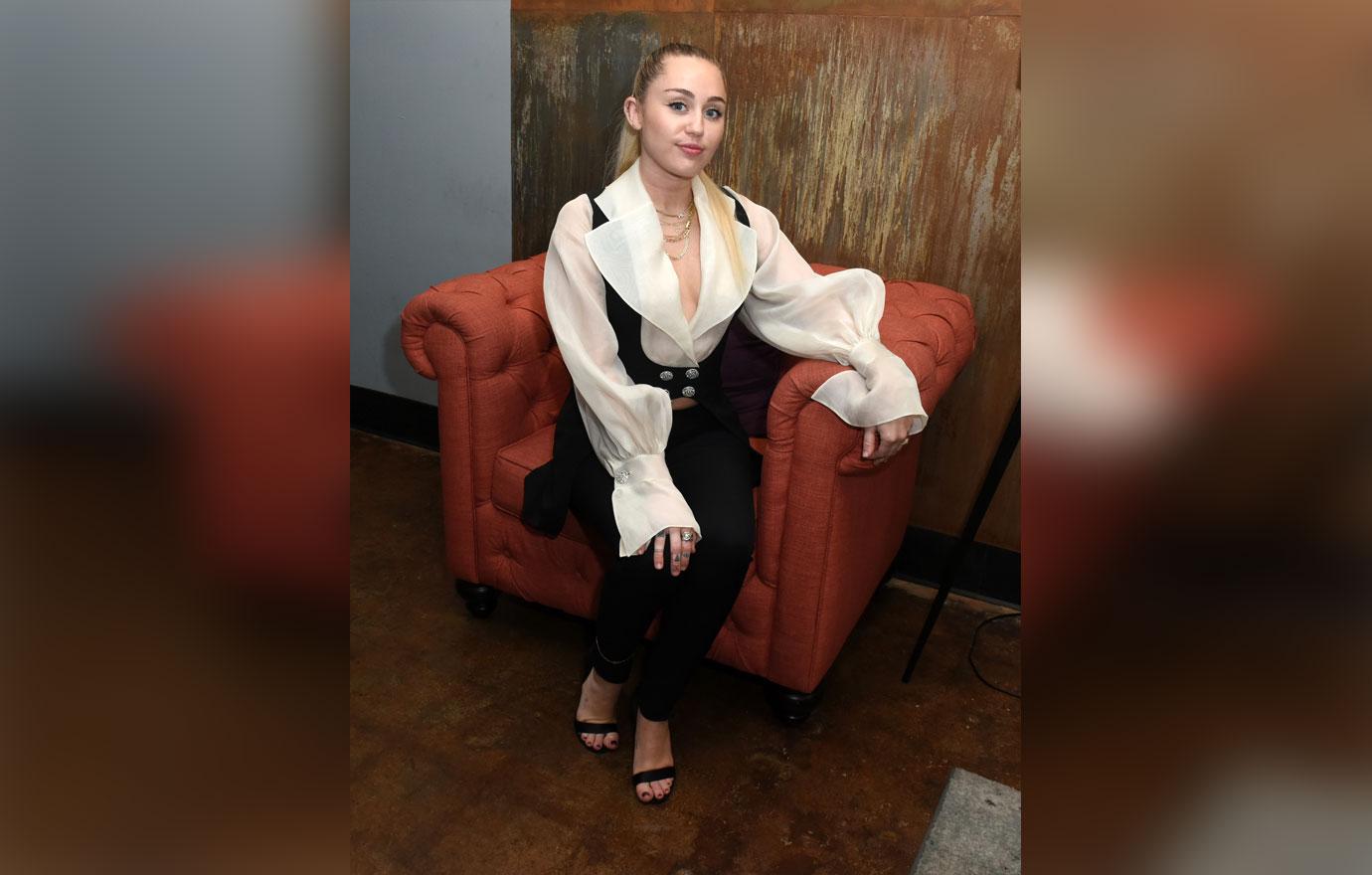 Lastly, the "Malibu" singer gave a list of resources to donate funds and supplies towards the rebuilding of the city.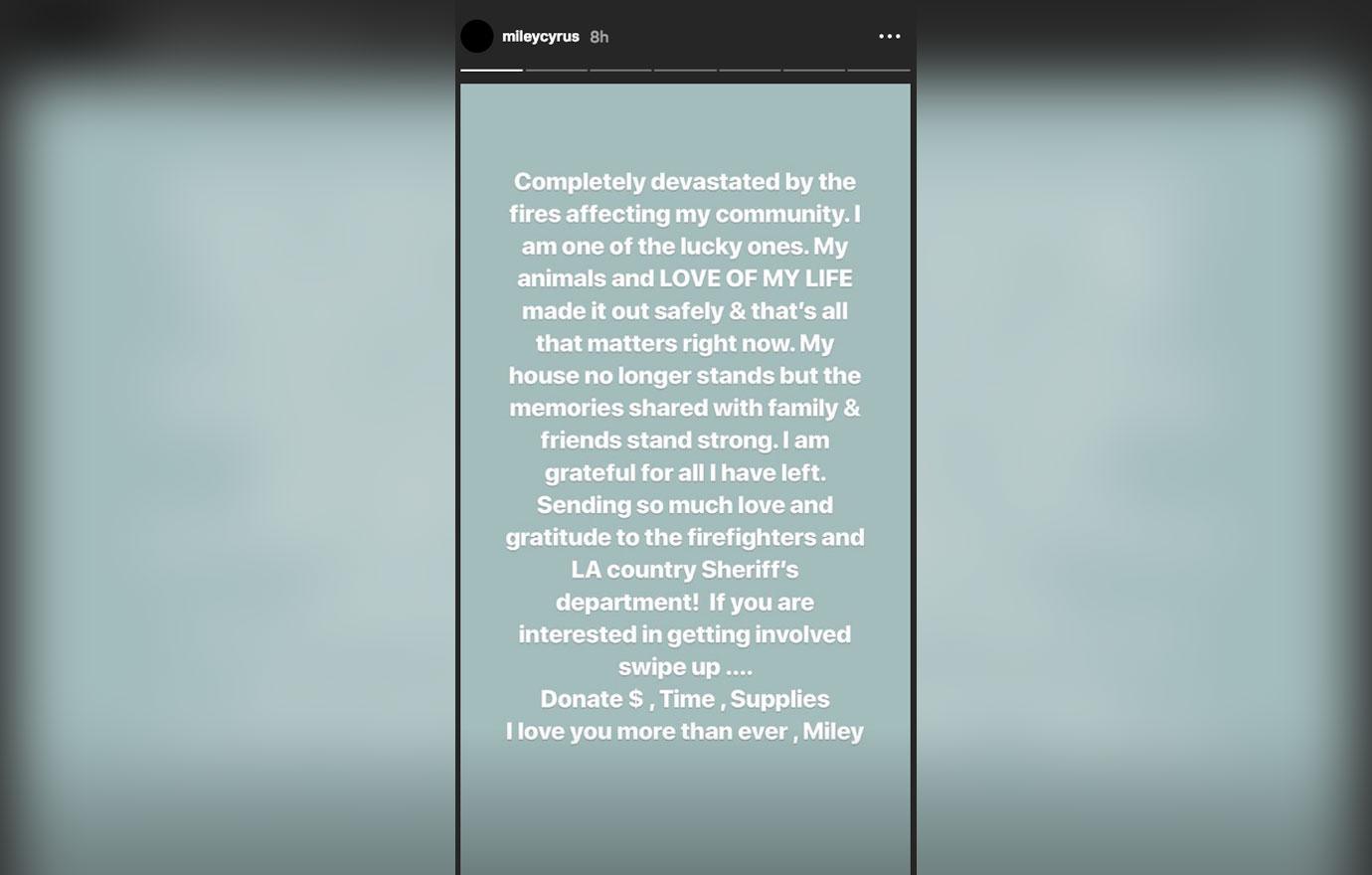 See above for her message on Instagram.