PHOTOS
Miley Cyrus Has Near Death Experience After Her Plane Almost Crashes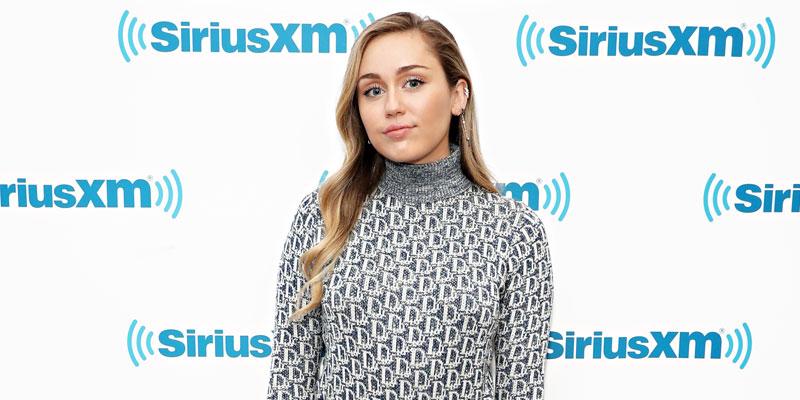 Miley Cyrus joined her family, management team and band on a flight that nearly ended her life! The singer's sister, Brandi Cyrus, revealed that their plane almost crashed twice while they were flying to the Glastonbury Festival in the U.K.
Article continues below advertisement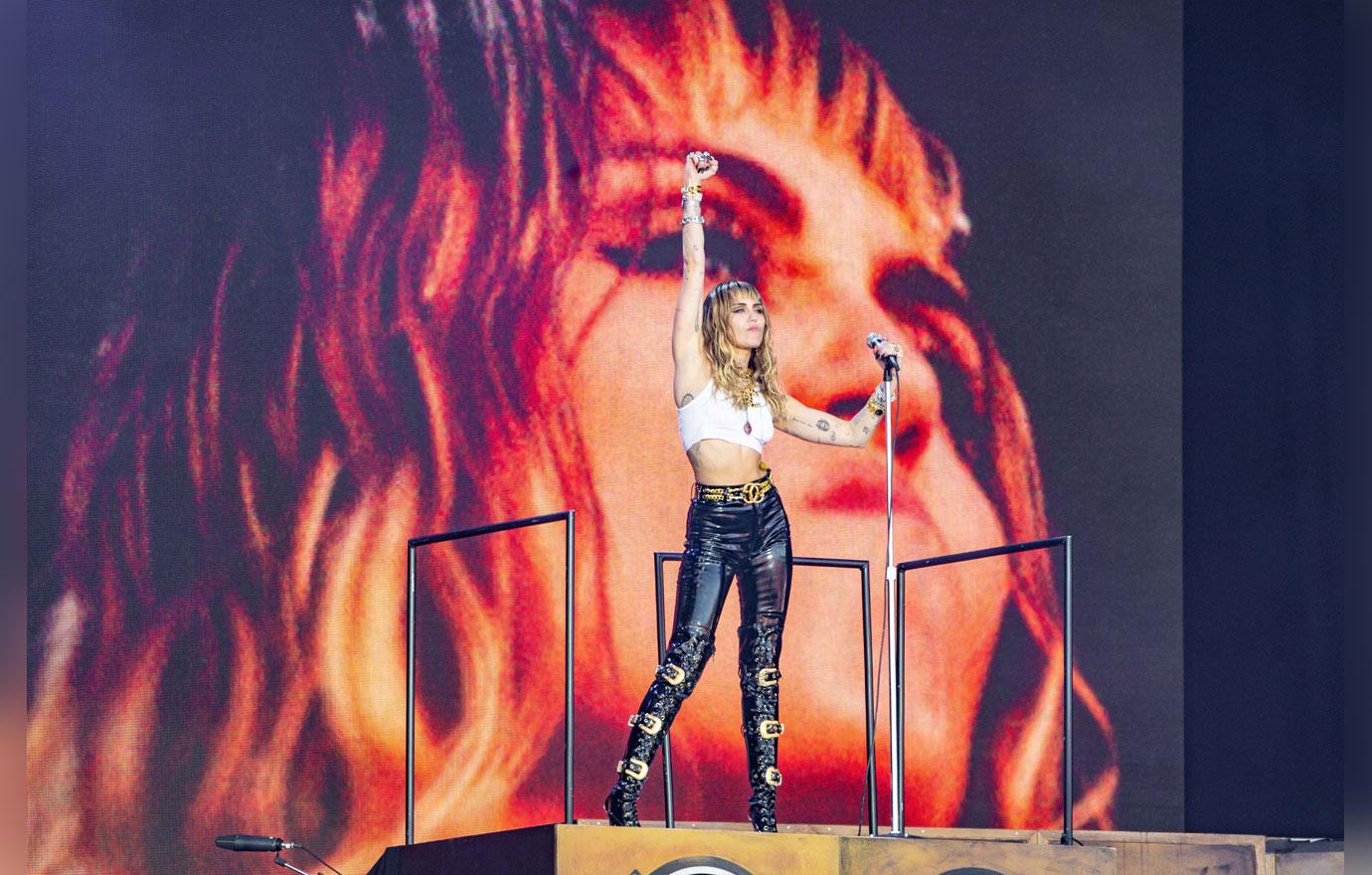 Days before Miley, 26, performed at Glastonbury on June 30, she had some inflight troubles.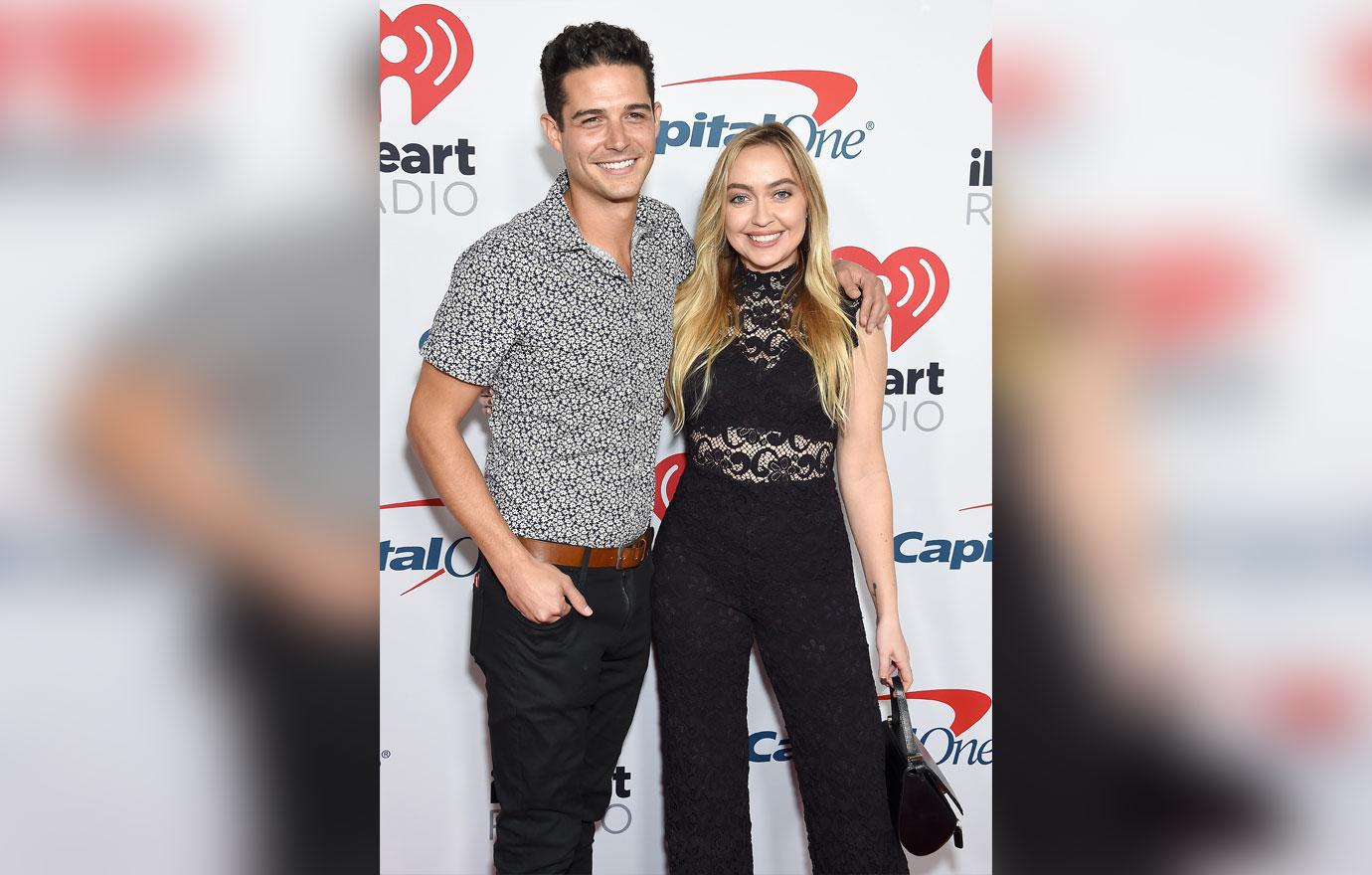 "Our plane tried to land twice and had to come back up because there were other planes in our way," Brandi, 32, revealed on the most recent episode of Your Favorite Thing Podcast with co-host Wells Adams.
Article continues below advertisement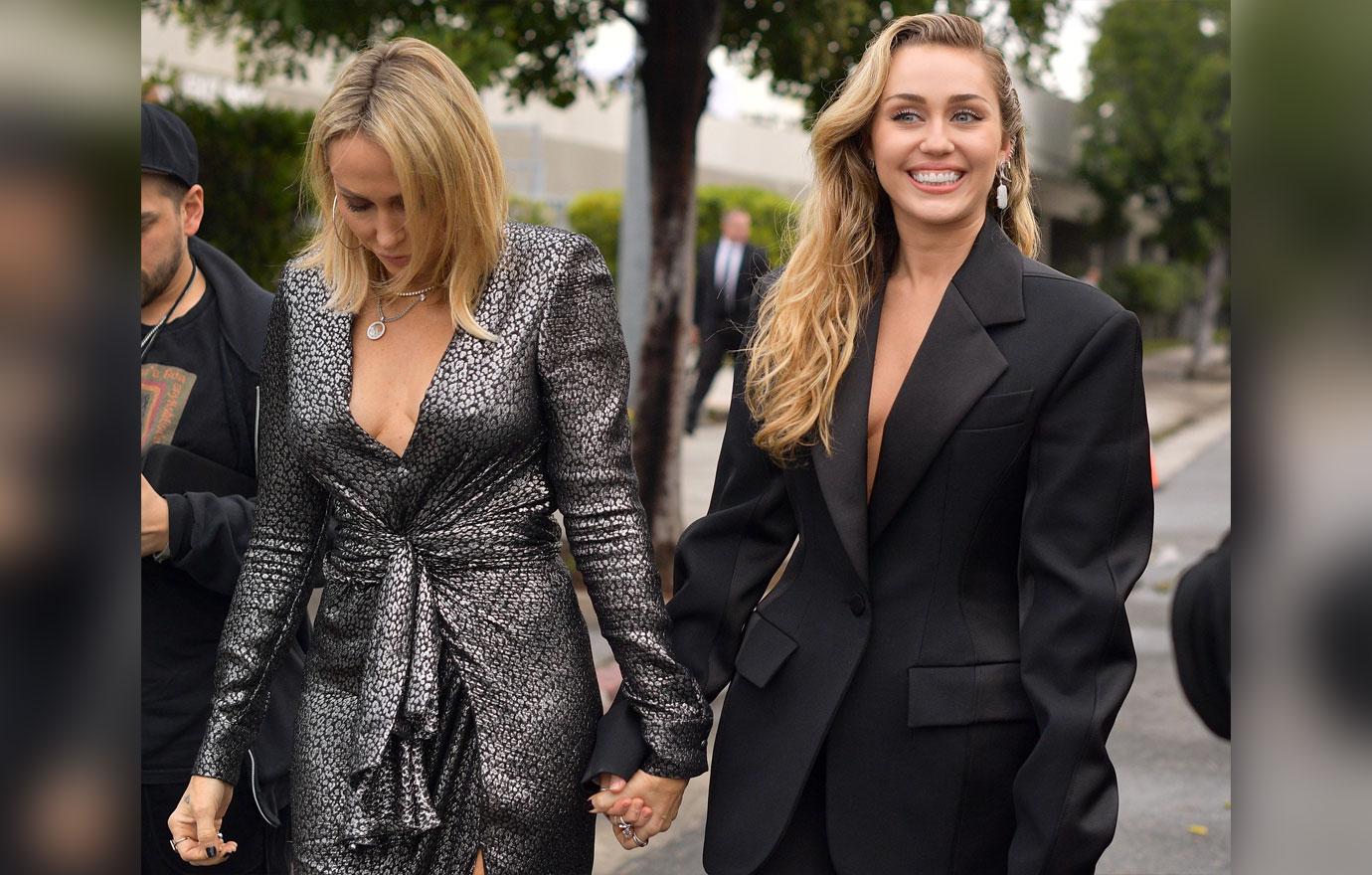 "We're descending and it's a little bumpy — and my mom Tish Cyrus and Miley are both very nervous fliers and when they get nervous they just feed off of each other and just make each other more nervous," she explained.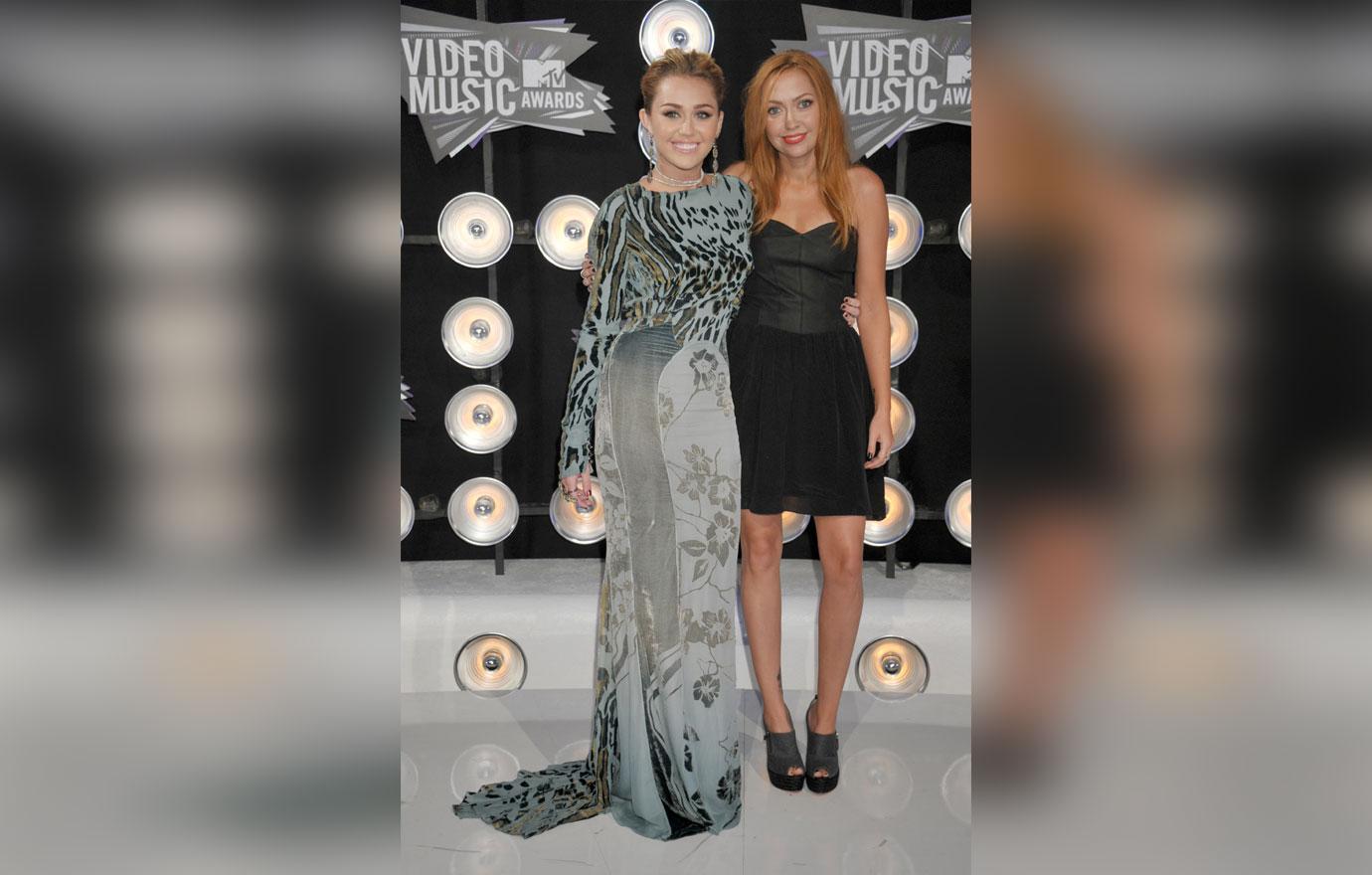 "So out of nowhere, as we're landing, we swoop back up and like bank to the left and turn. It feels crazy and they just start losing their minds," Brandi said. "Even though I'm scared, I'm like 'someone has to be level-headed here.'"
Article continues below advertisement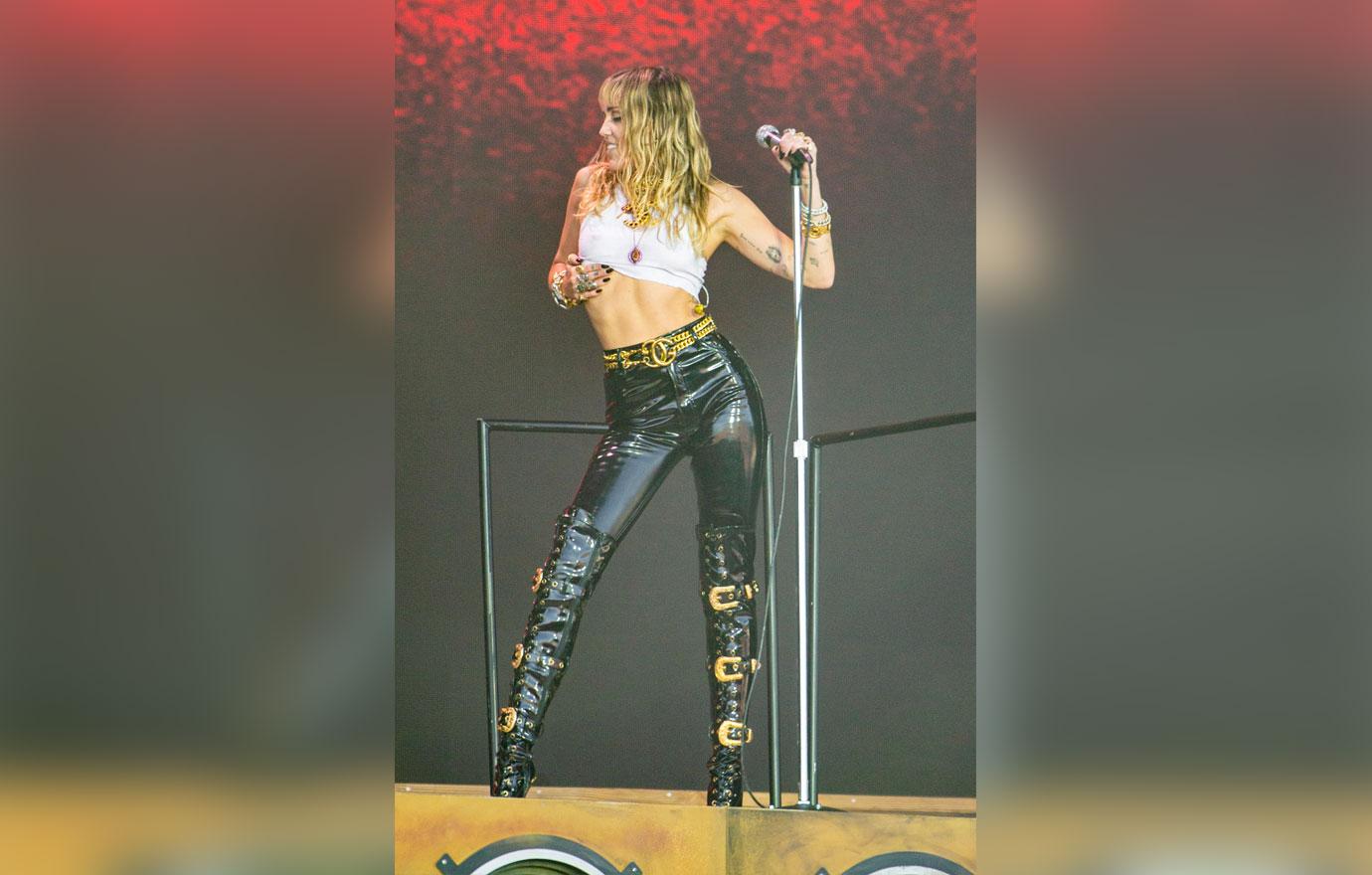 "Miley's in my lap, my mom's holding my hand across the aisle and nobody is telling us what's going on," the 32-year-old added. "A full five minutes go by and we're clearly going all the way back up and they finally come back and tell us, 'No need to panic but somebody was in our lane in the sky and we were going to hit them.' That's terrifying to think about."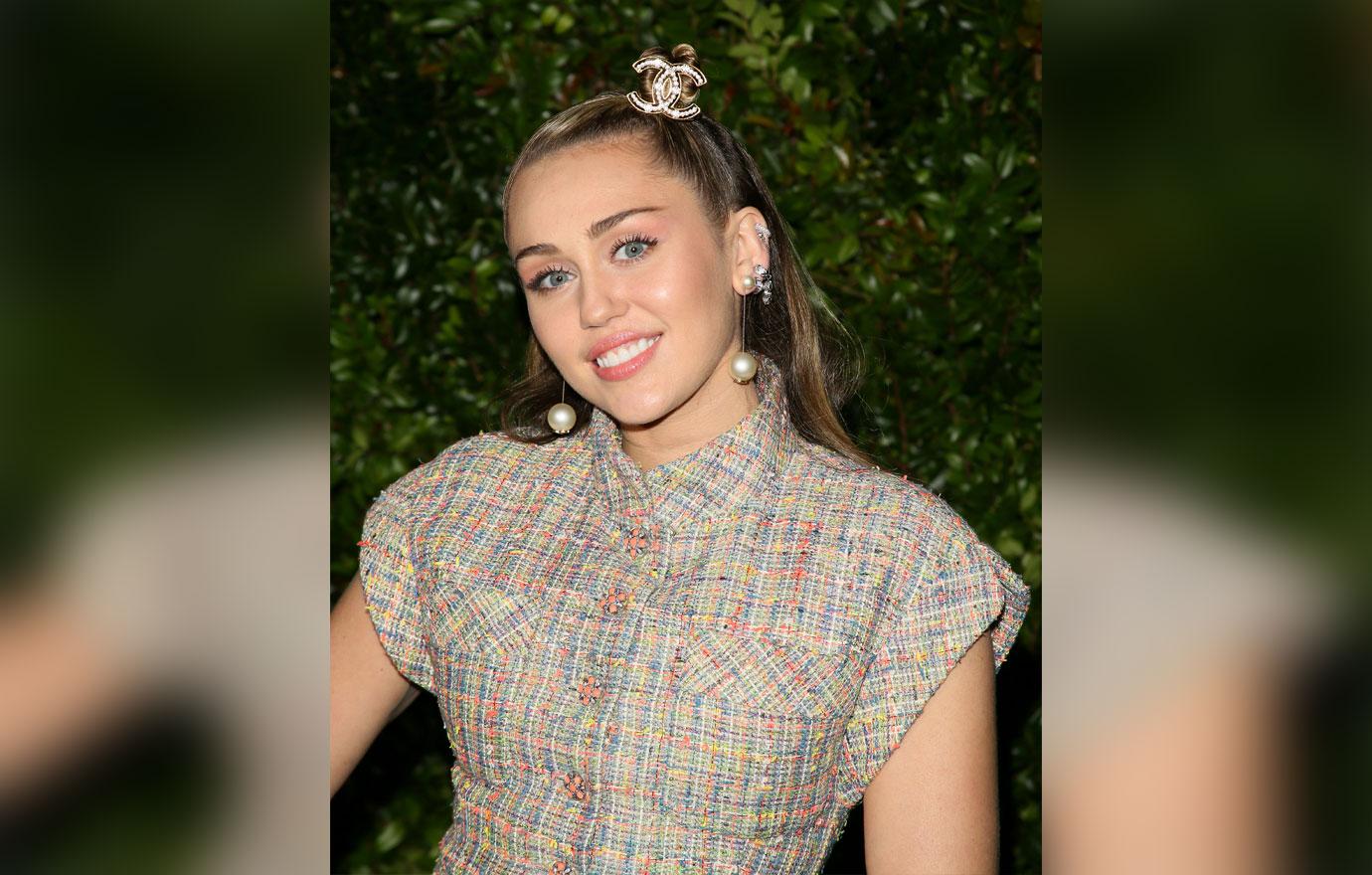 To make matters worse, Brandi then revealed that the same exact thing happened again!
Article continues below advertisement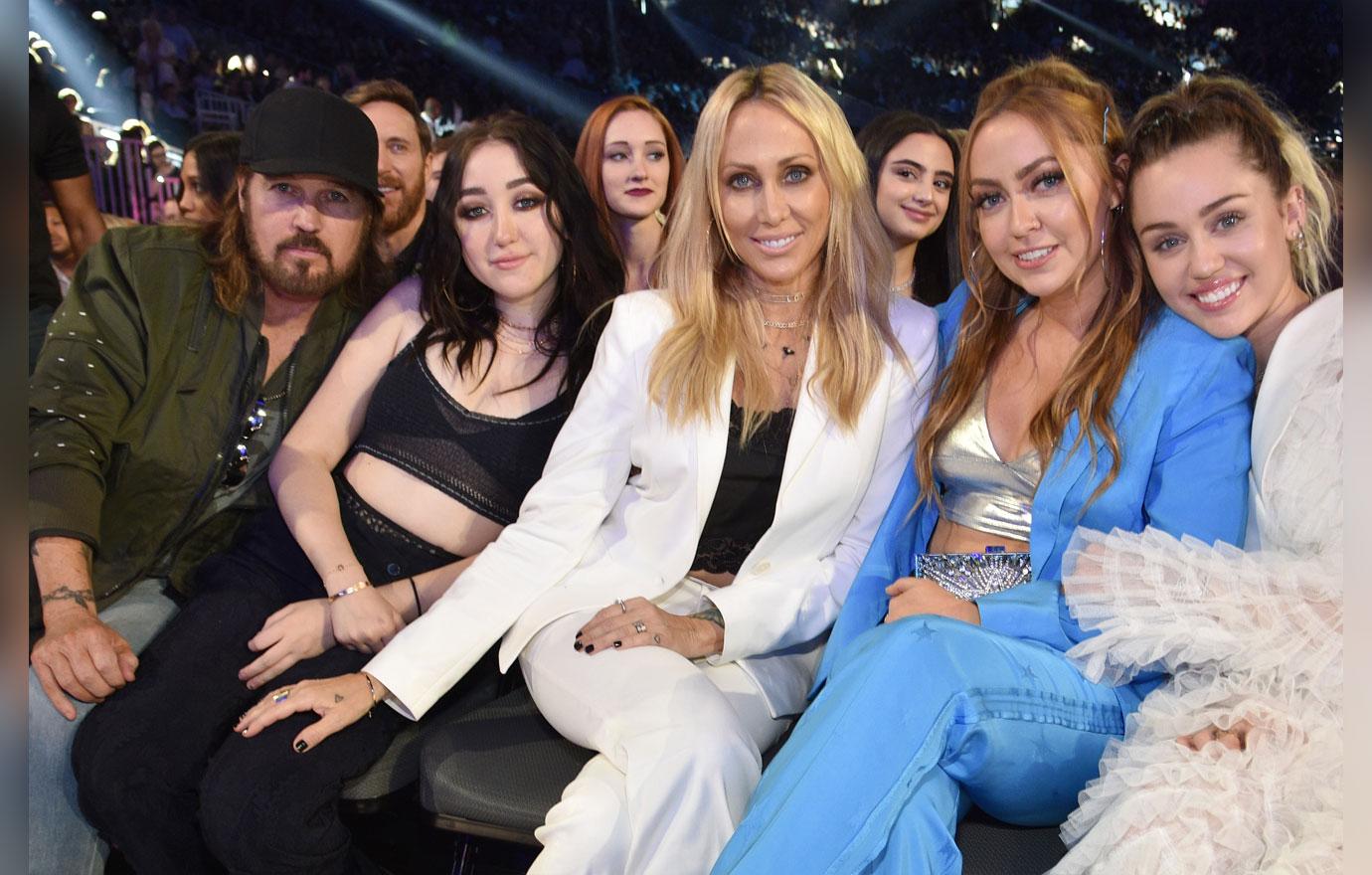 "After 10 minutes of circling us around, they go back to land again—same frickin thing happens! They had to swoop back up and bank again," she said. "My mom starts crying and says, 'If we die, Noah Cyrus is alone' and freaking out. I'm trying to hold it together for everybody."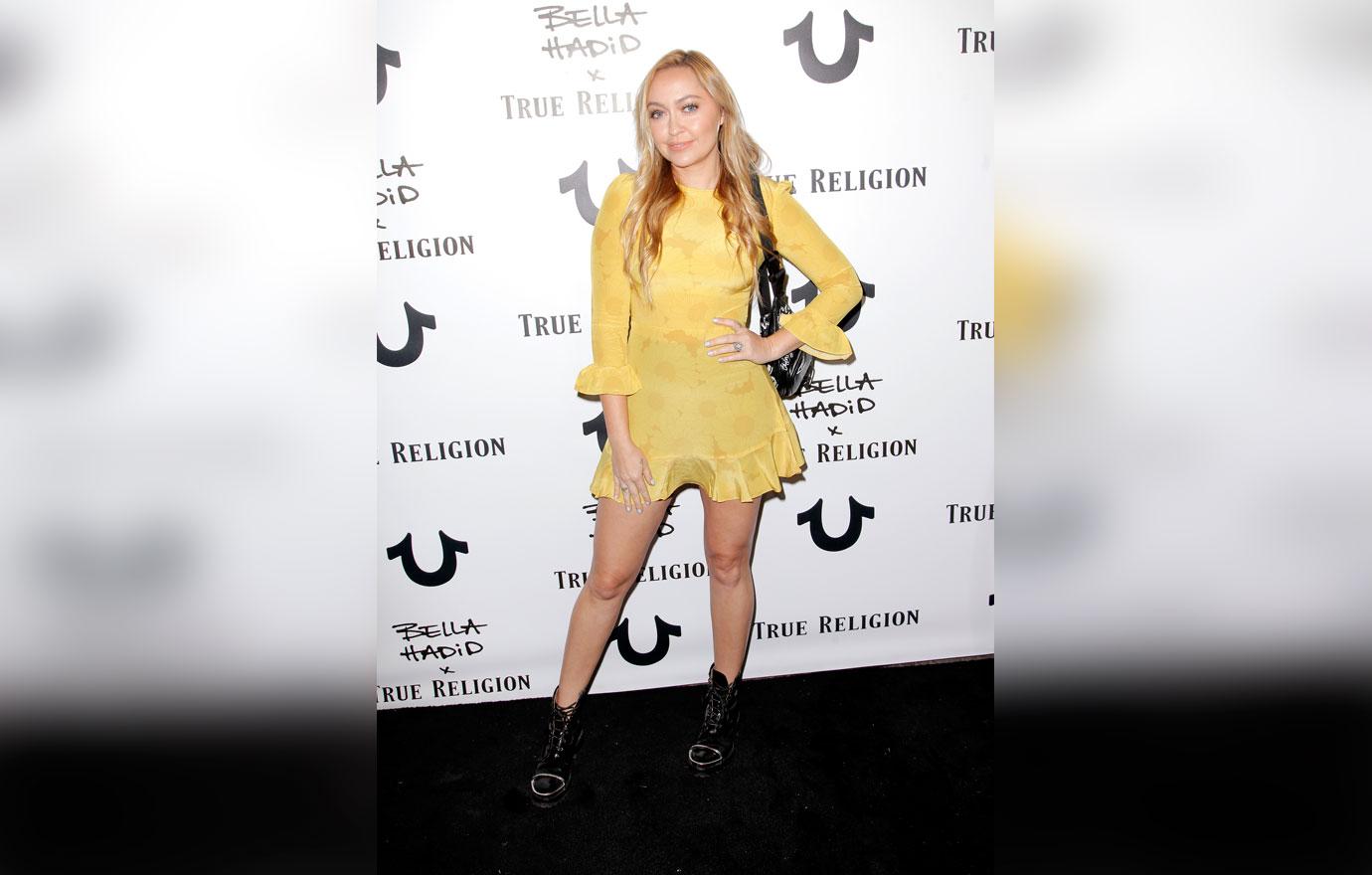 "It was a nightmare," Brandi added.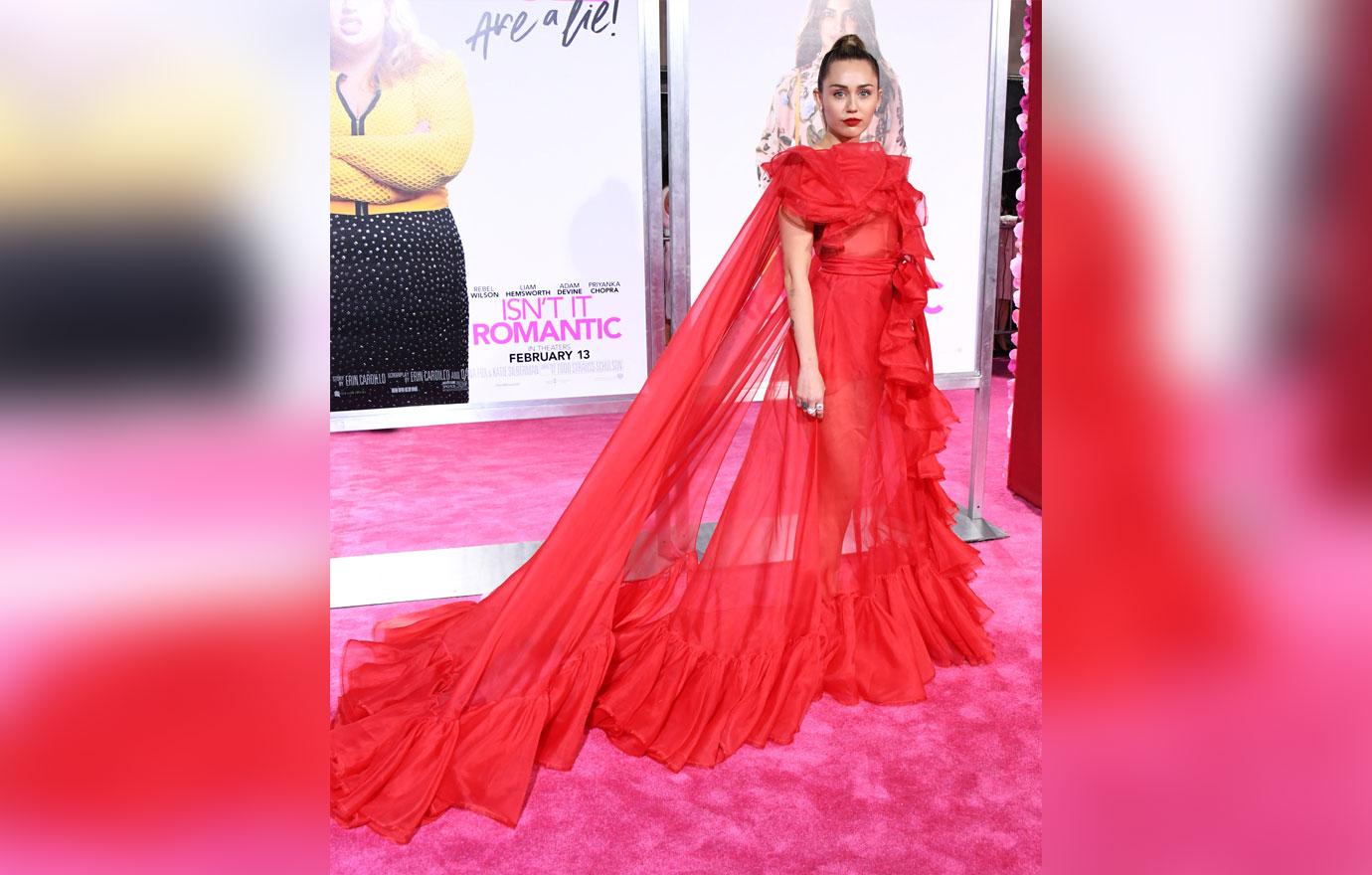 What do you think of Miley and her family's terrifying inflight experience? Let us know in the comments below.