PHOTOS
Miley Cyrus Makes A Complete Transformation!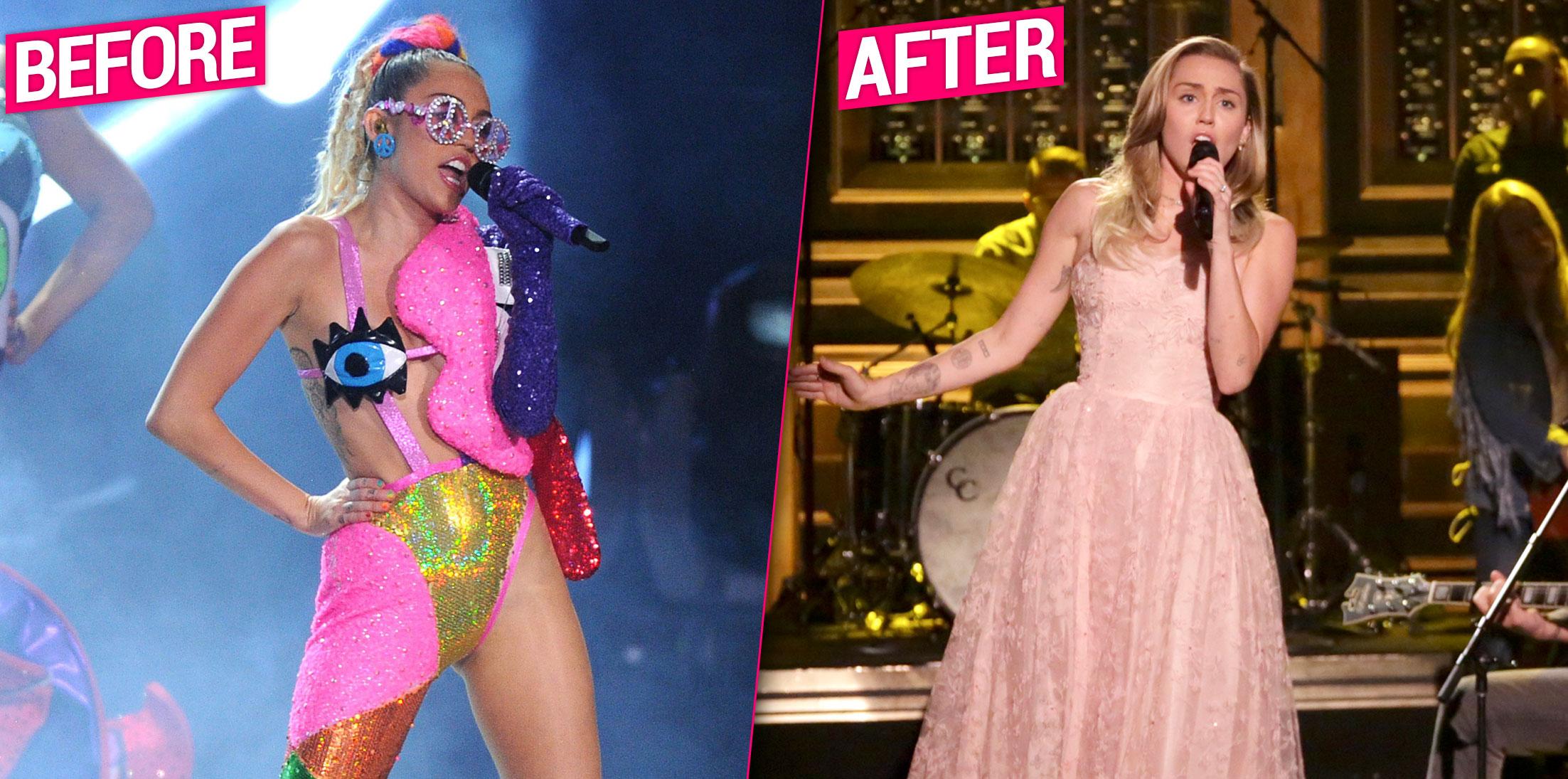 Miley Cyrus used to be known for her wacky outfits and crazy stunts — some examples include swinging naked on a wrecking ball for her music video, grinding on Robin Thicke during her infamous VMA performance, and even doing a whole concert completely naked! But the singer has recently made a complete transformation from her old self — she's quit all drugs, and it looks like the singer also bought a whole new wardrobe! Click through our gallery to see her shocking new look.
Article continues below advertisement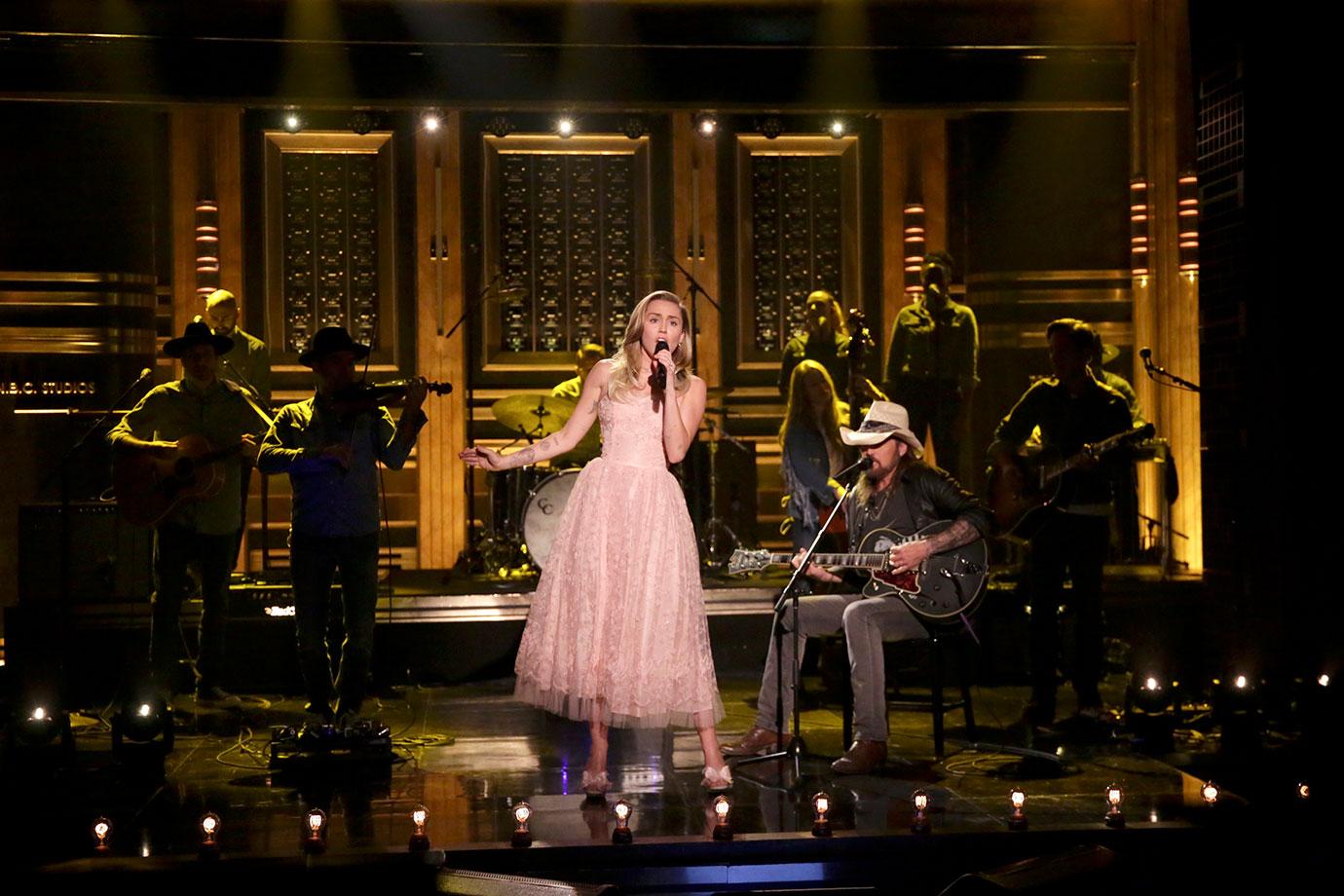 Article continues below advertisement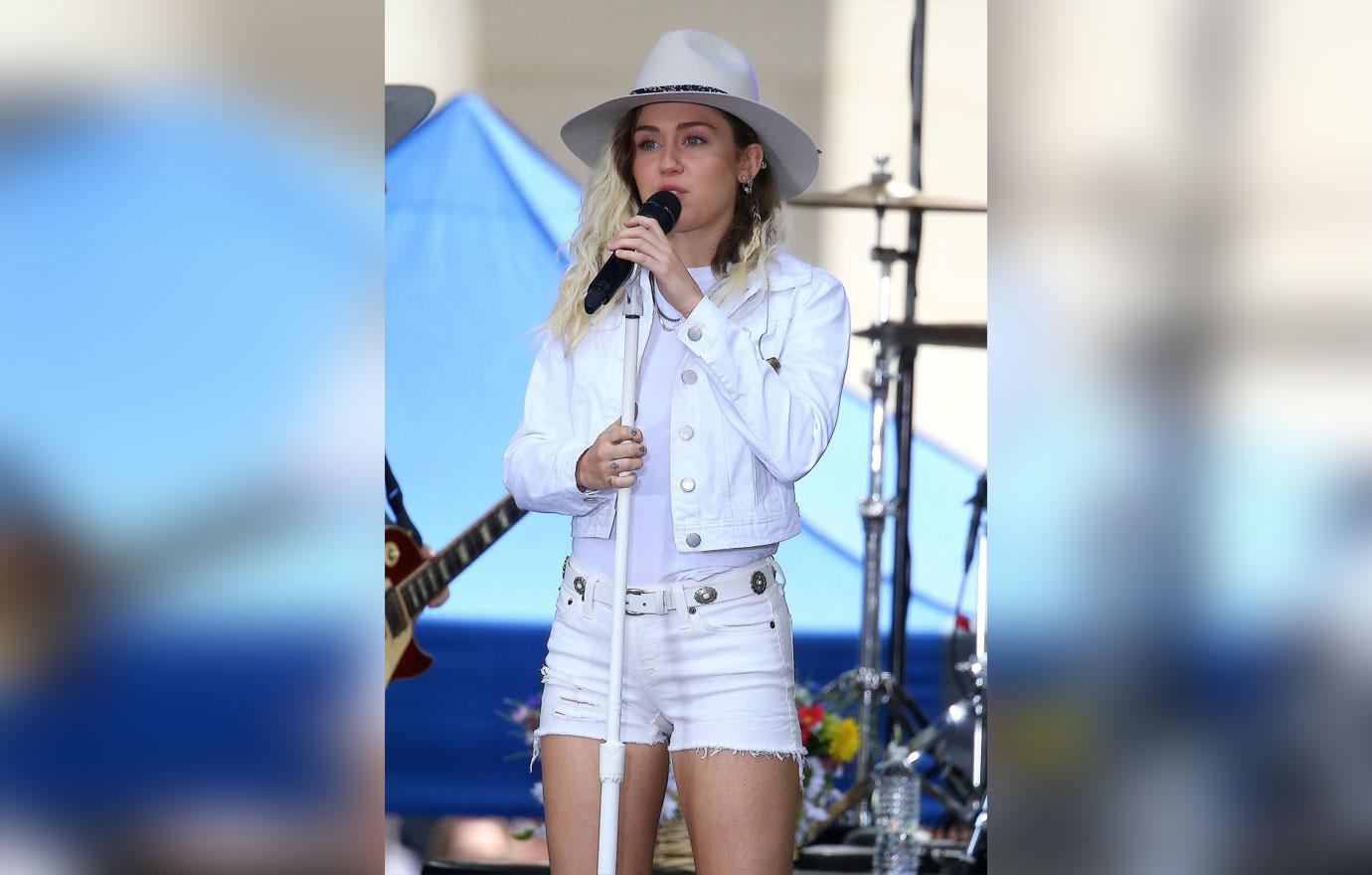 The 24-year-old looked simple in jean shorts, a plain white top, a jean jacket and a cowboy hat on stage last month. She told Harper's Bizaar that she "didn't want to show up to photo shoots and be the girl who would get her t*ts out and stick out her tongue anymore." She added that "in the beginning, it was kind of like saying, 'F*** you. Girls should be able to have this freedom or whatever.' But it got to a point where I did feel sexualized."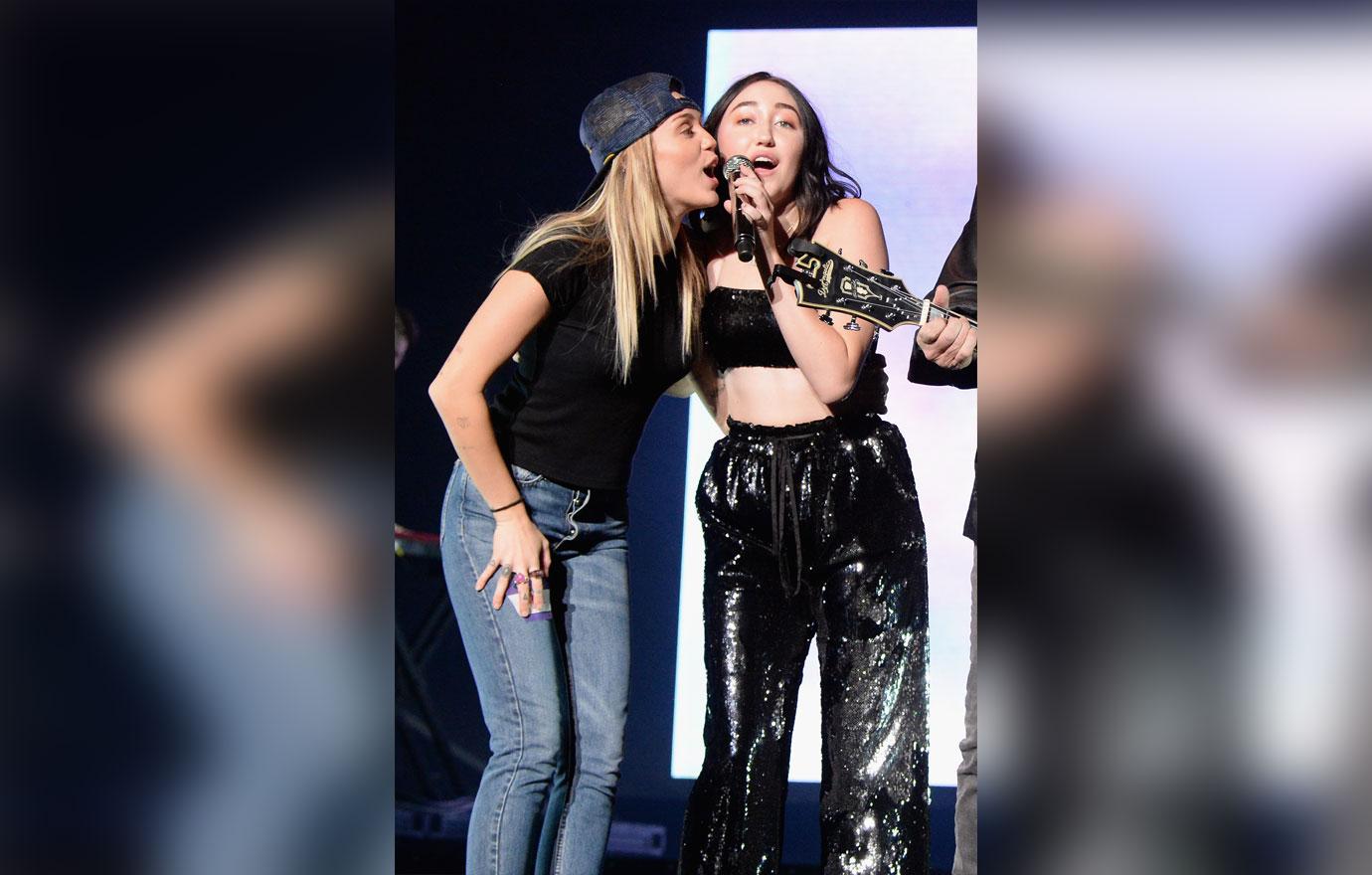 The ex-Disney star looked almost unrecognizable in this toned down outfit when she joined her little sister on stage last week. Miley wore jeans, a plain black t-shirt and a backwards cap.
Article continues below advertisement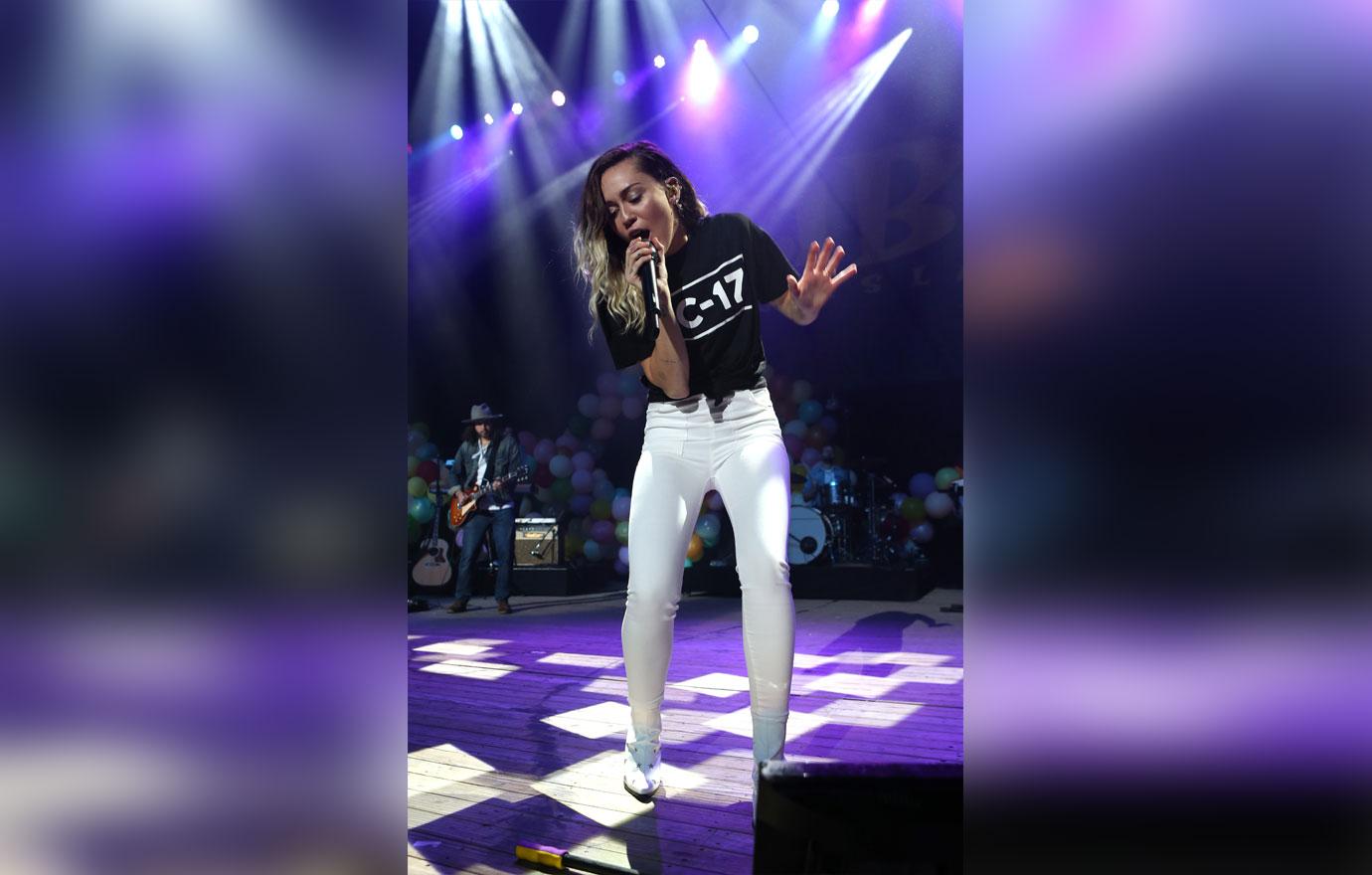 She told Harpers Bizaar, "I just want people to see that this is who I am right now. I'm not saying I've never been myself. Who I was on the last record was really who I am. It's just 'myself' has been a lot of different people because I change a lot."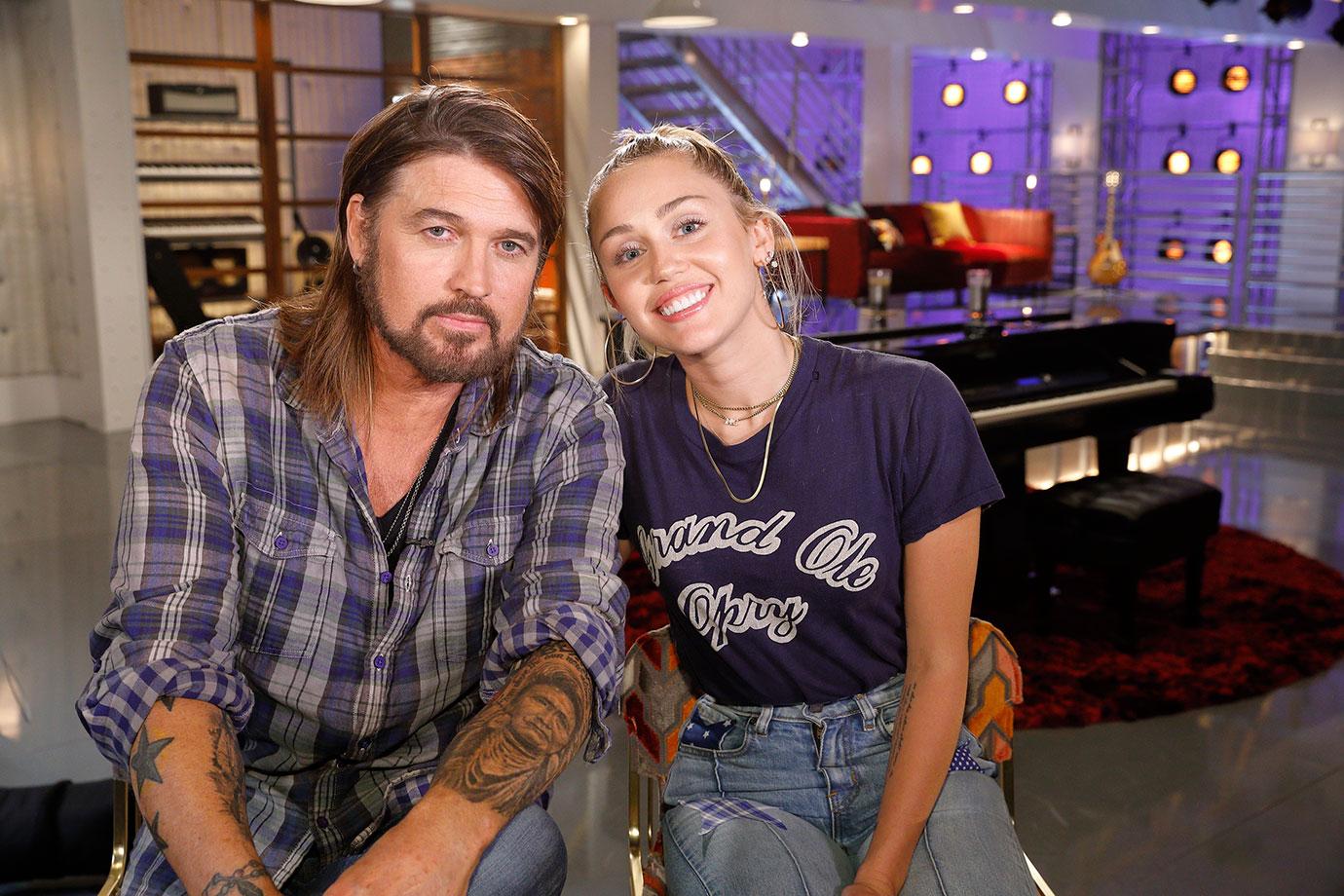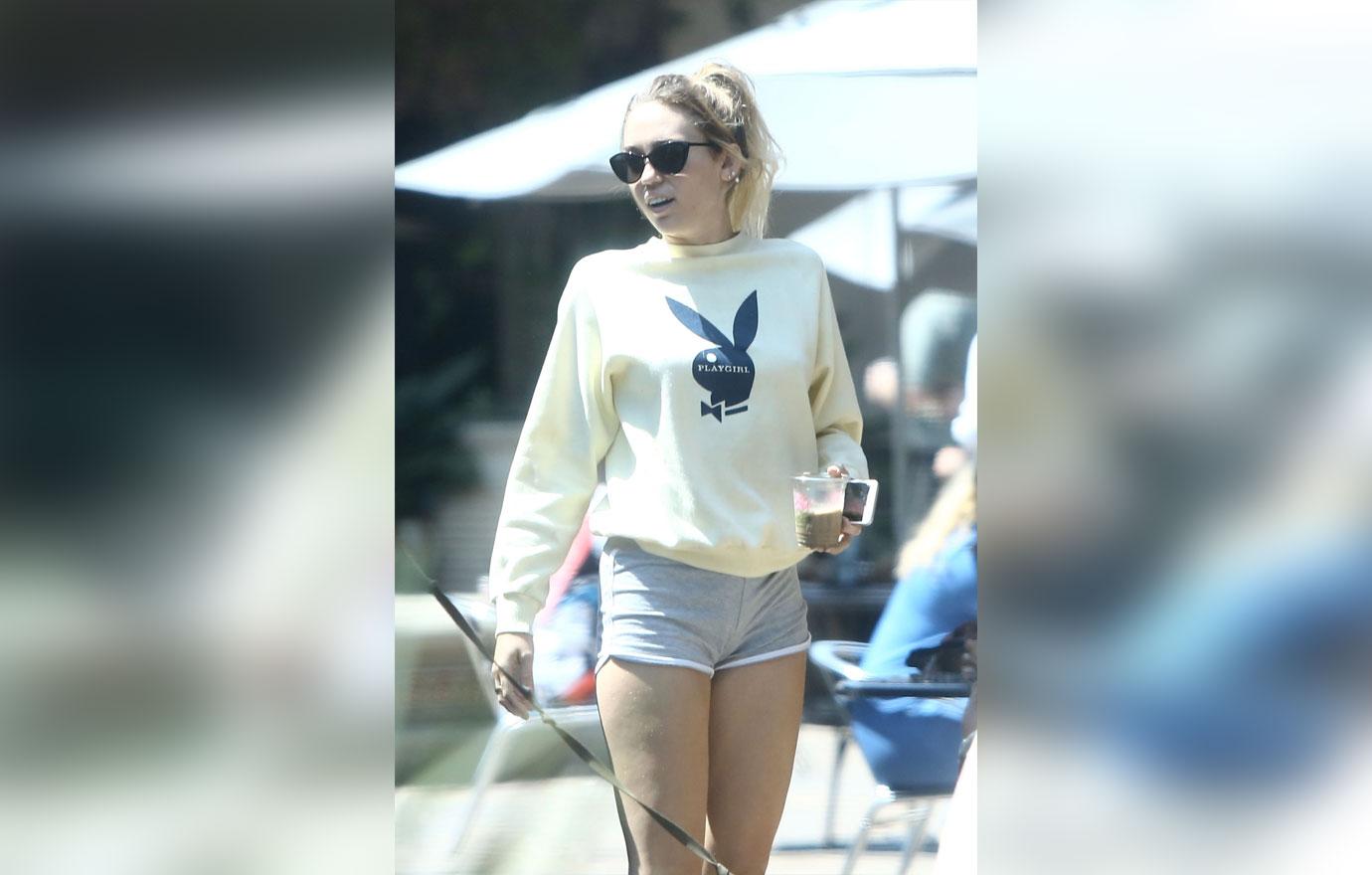 What do you think of Miley's new look? Let us know in the comments.