PHOTOS
Miley Cyrus Pays Rent For 'Voice' Contestant Janice Freeman — Watch The Emotional Video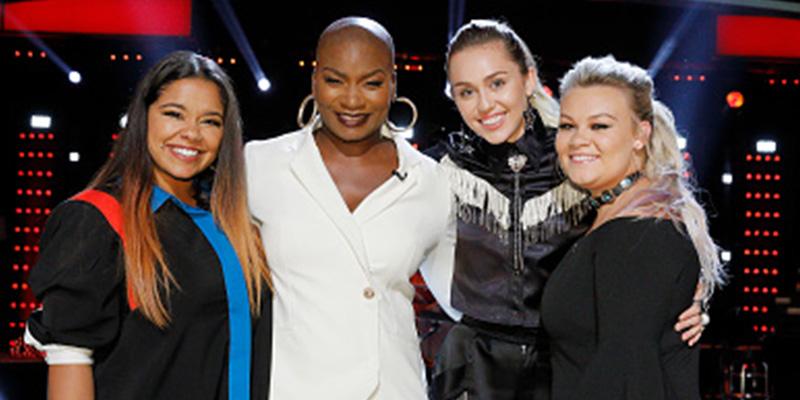 Miley Cyrus has shown a lot of support for Voice contestant Janice Freeman, and now she's taking that to the next level by paying for the singer's rent! Click through for details about Miley's super generous gift to Janice and her family.
Article continues below advertisement
Janice posted an emotional video to social media, telling fans that Miley had "blessed her." She went on to tell the pop star she was her "best friend" and that she'd always defend her. "This woman blessed me to be able to move in, you understand?" she said in the clip.
Miley and the Compton-based musician had grown close throughout the course of the show. "Just when my heart misses u so much I don't think I can stand it .... I remember something special.... nothing ends for us tonight .... it BEGINS!" Miley wrote the night Janice was sent home. "Our friendship is infinite! I love u to the moon, my STAR! J + M = 4EVR @janicefreeman"
Article continues below advertisement
After Janice was eliminated, Miley said she'd sign her to a deal. Janice, a cancer survivor who suffers from Lupus, also said Miley helped her family find a temporary place to stay until they had something more permanent.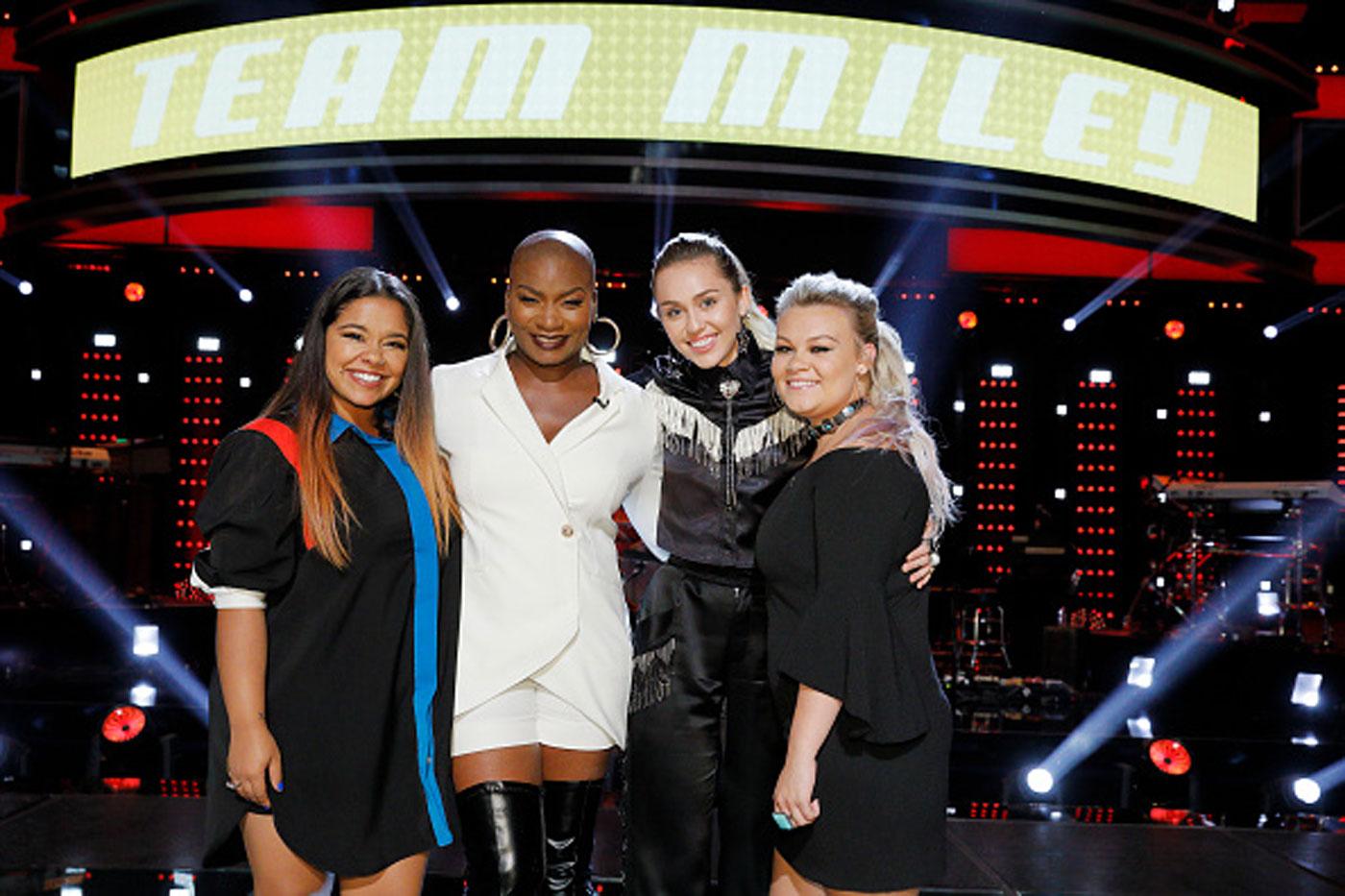 "Miley, I'm telling y'all, that woman is no joke," Janice continued in the tearful video. "She put me and my family in a wonderful two bedroom apartment until I found something."
Article continues below advertisement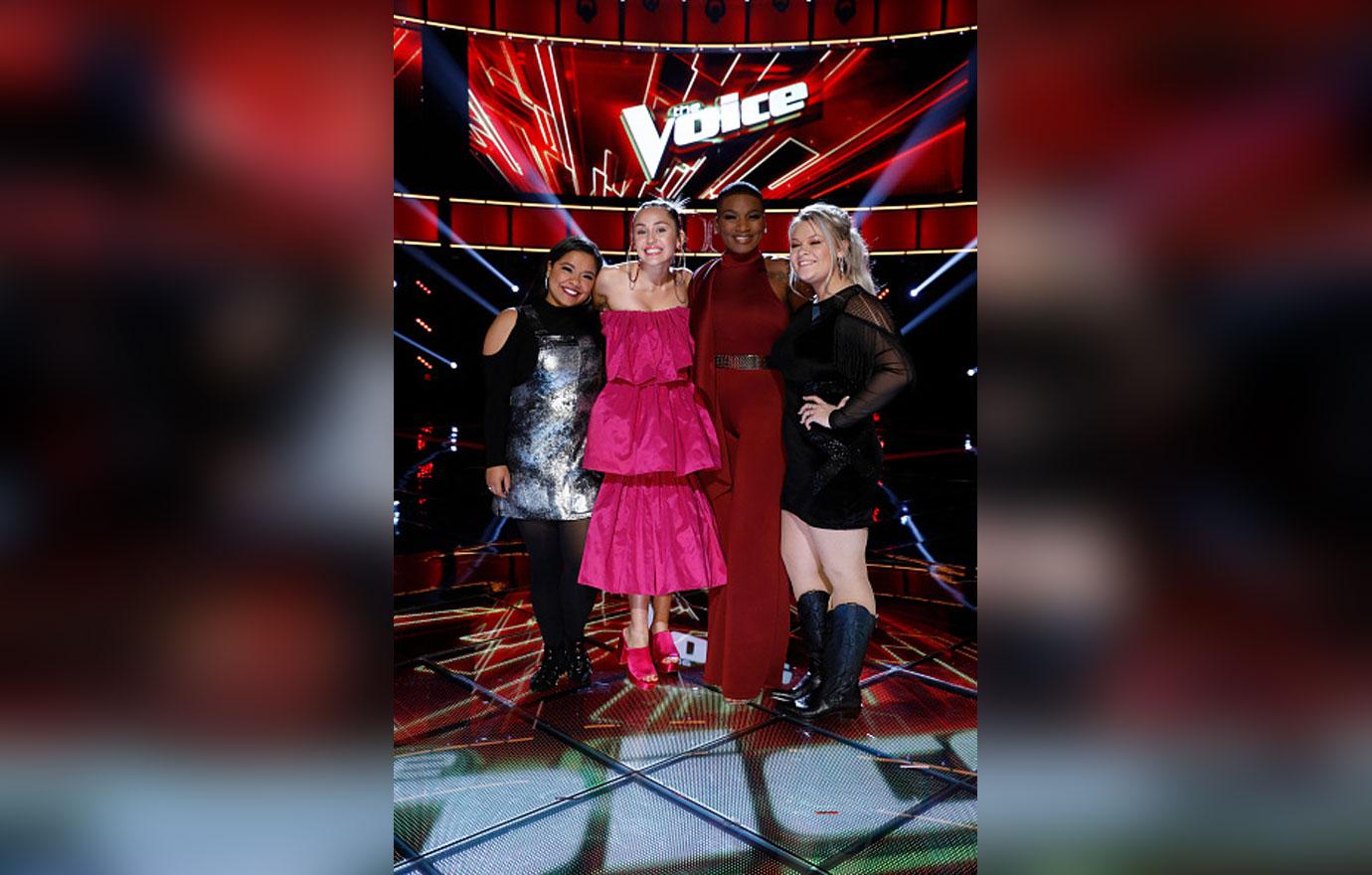 "Y'all don't understand that you see these people on TV. You see things happening and all of that. But you don't understand that these people are real," Janice said. "And her heart is so huge. And she allows God to use her to bless my life."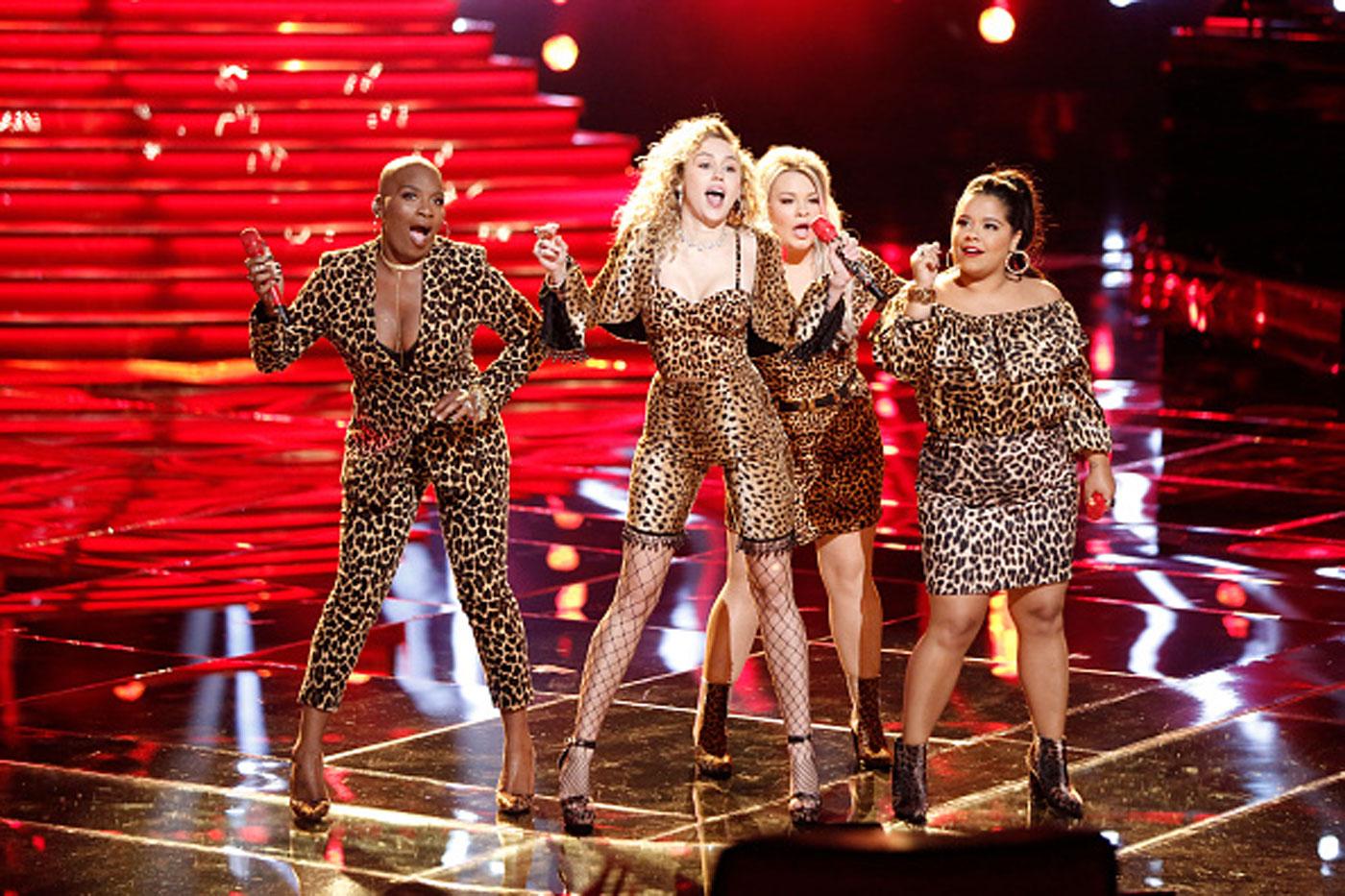 What do you think about Miley paying Janice's rent? Let us know in the comments section!