PHOTOS
Miley Cyrus Shows Her Support For 'Baby Brother' Lil Nas X After He Comes Out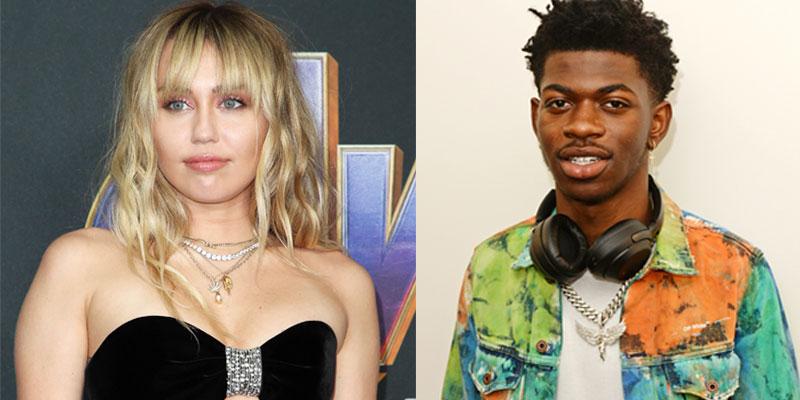 Miley Cyrus is showing her support for Lil Nas X. On Monday, July 1, one day after the "Old Town Road" rapper came out, Miley to took to Instagram to send him love and a few kind words.
Article continues below advertisement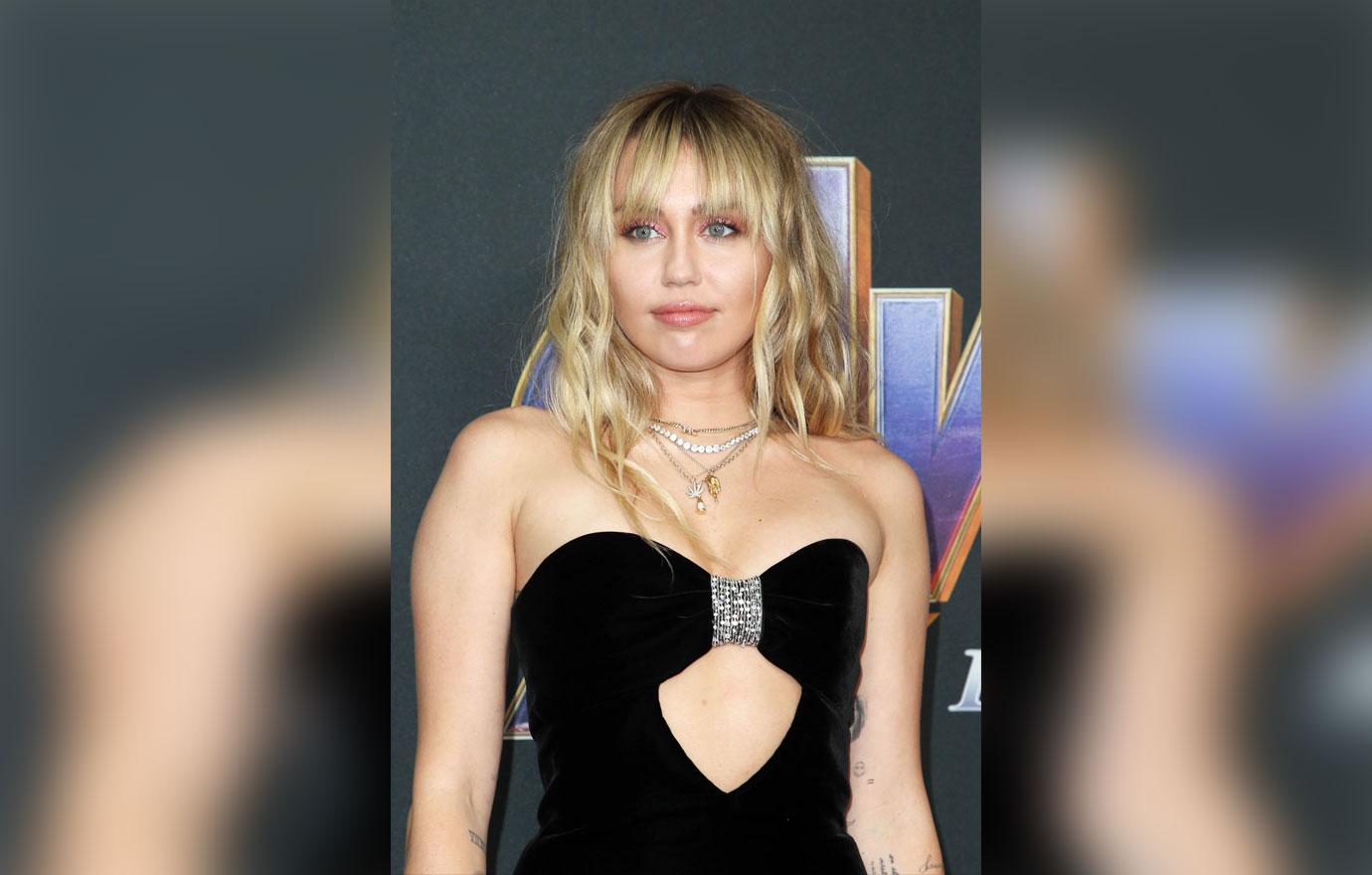 Under a picture of Miley, 26, posing with the 20-year-old rapper, she wrote, "SO proud of my baby brother @lilnasx. In your corner forever my friend!"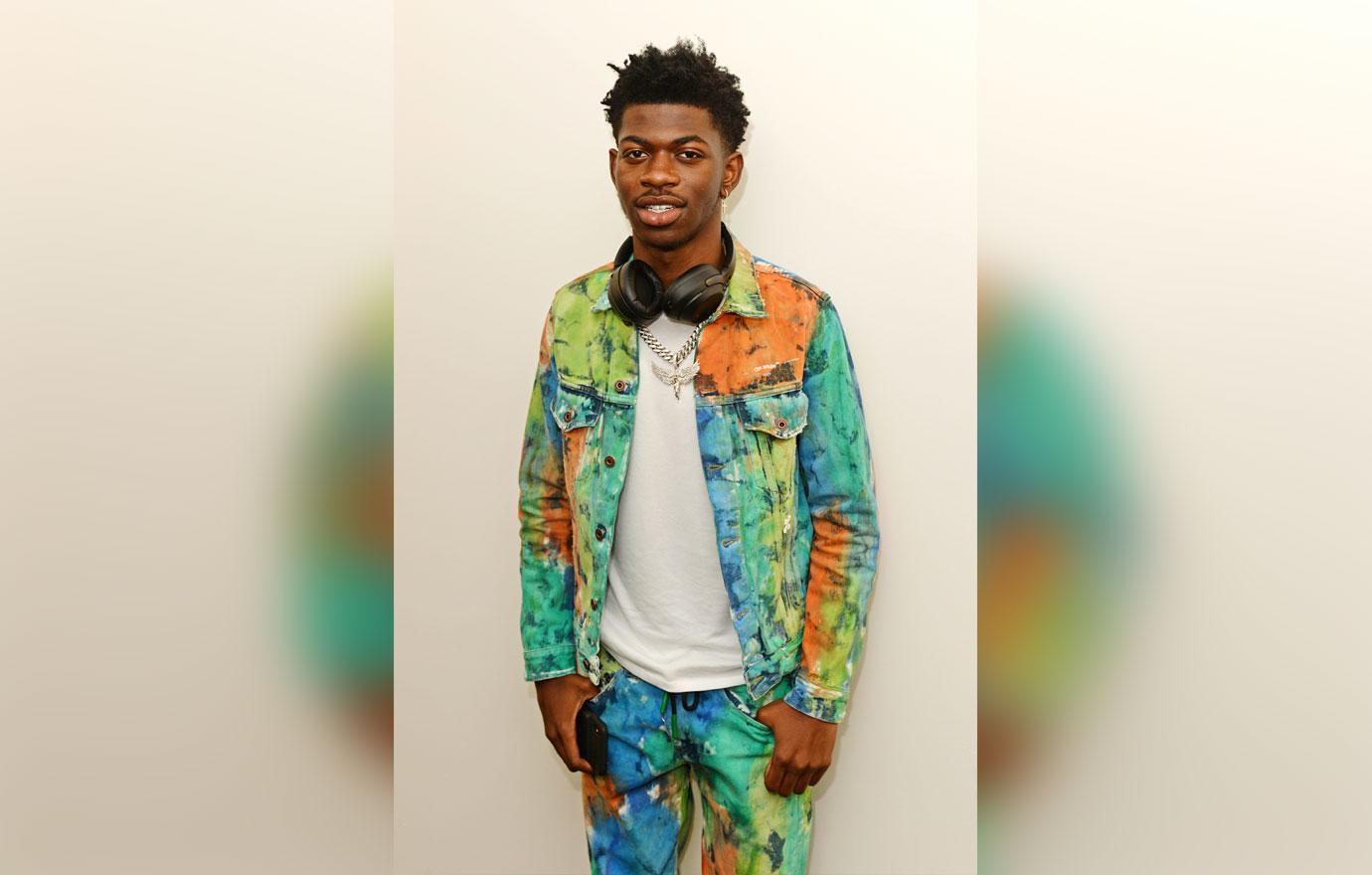 On June 30, the last day of Pride month, Lil Nas X used Twitter to open up about this sexuality. "Some of y'all already know, some of y'all don't care, some of y'all not gone fwm no more," he wrote.
Article continues below advertisement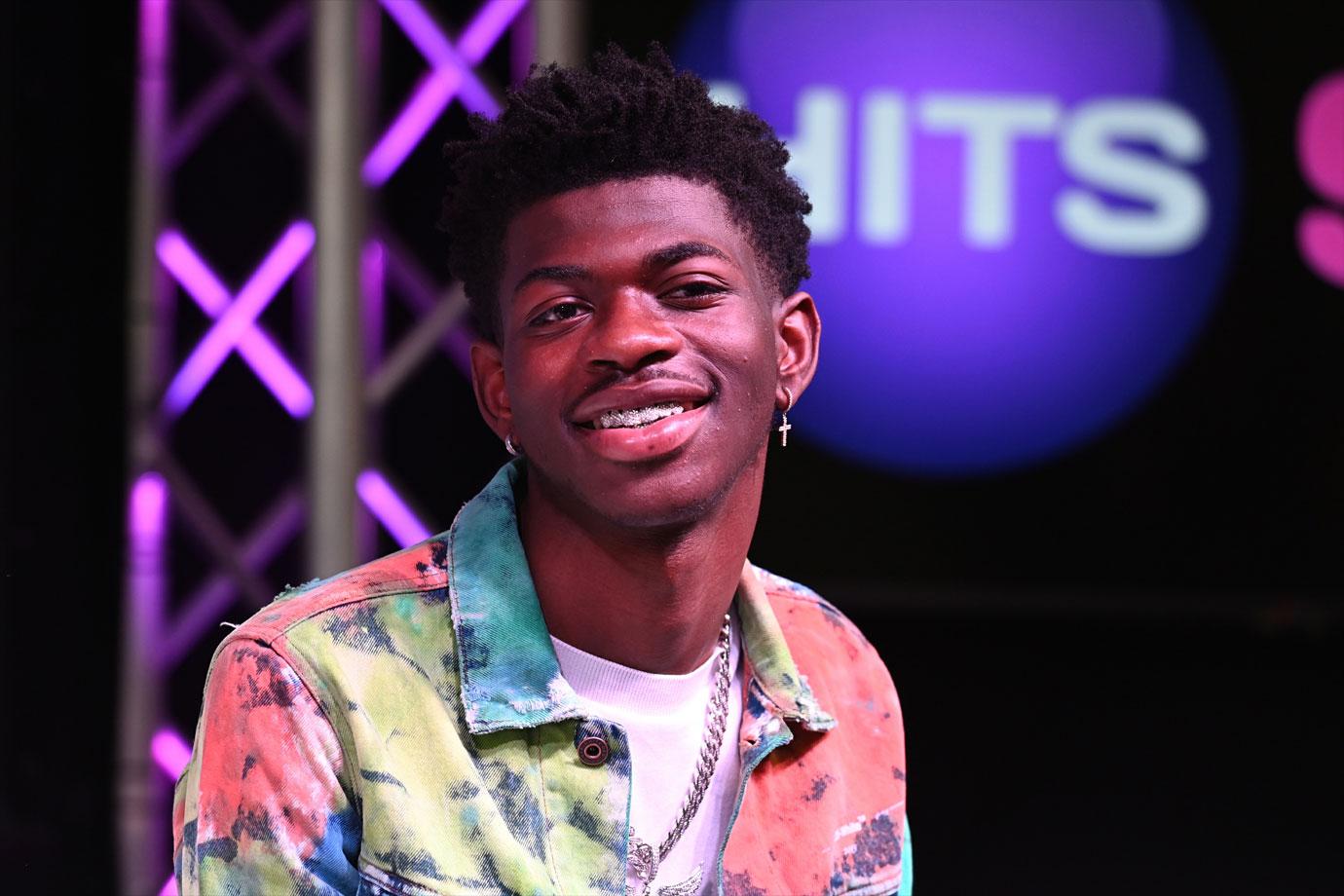 He also pointed to the rainbow imagery on his album cover and the lyrics of his song "C7osure (You Like)" as hints to his sexuality.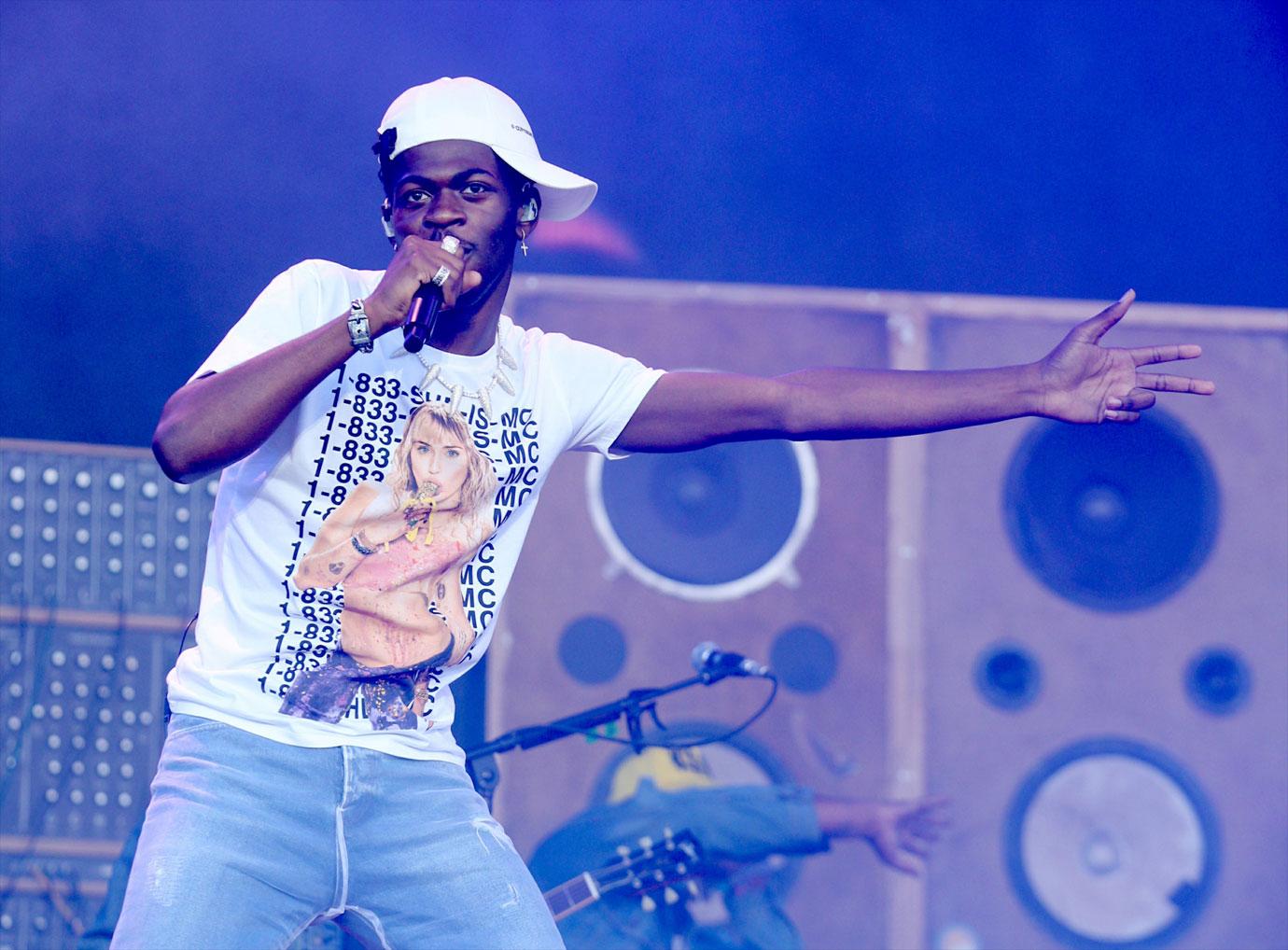 "Deada** thought I made it obvious," Lil Nas X wrote in another tweet.
Article continues below advertisement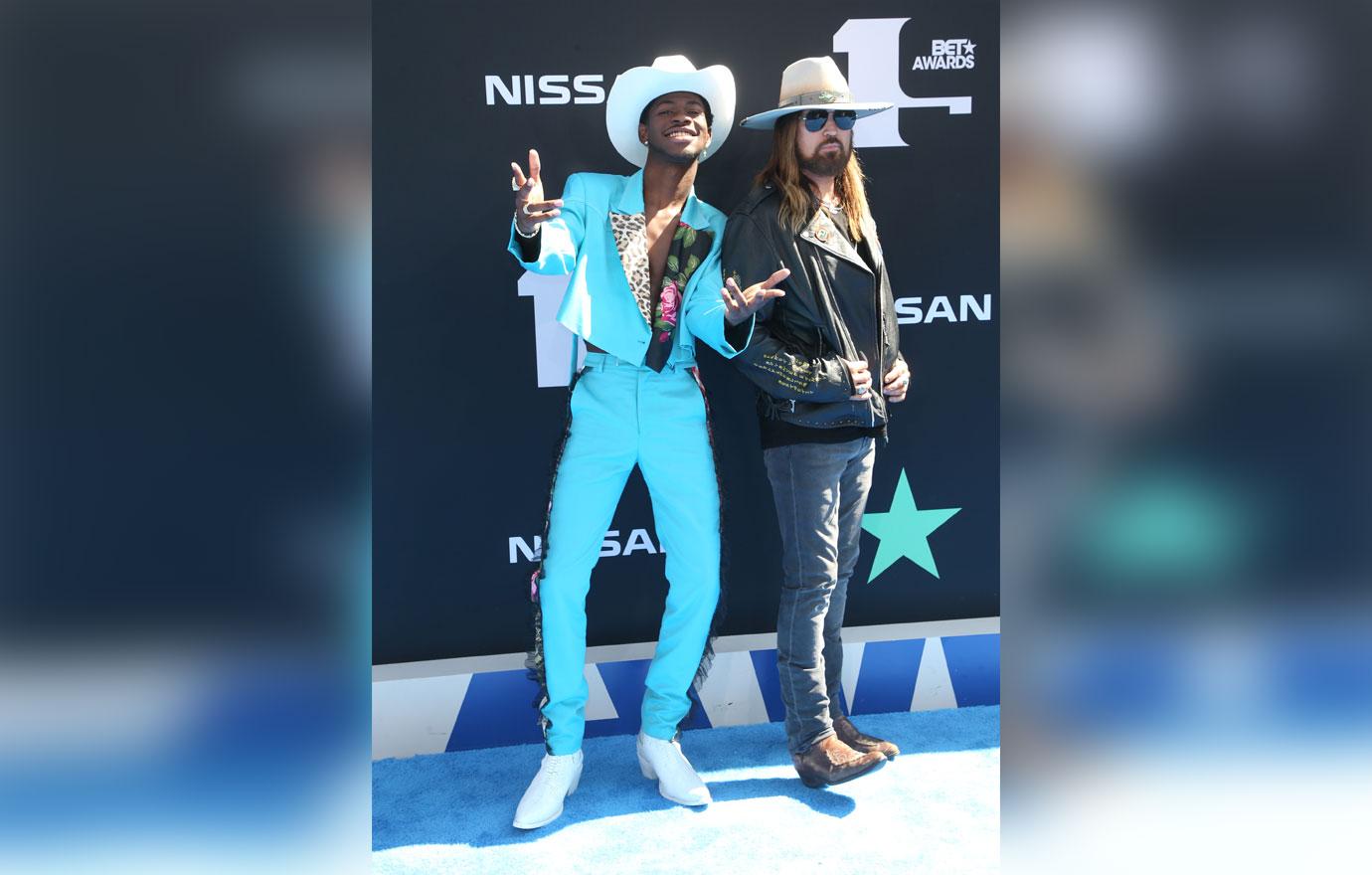 On Saturday, June 29, the day before his big announcement, Lil Nas X made a surprise appearance at Glastonbury Festival during Miley's set. The "We Can't Stop" singer brought him out to perform with her dad Billy Ray.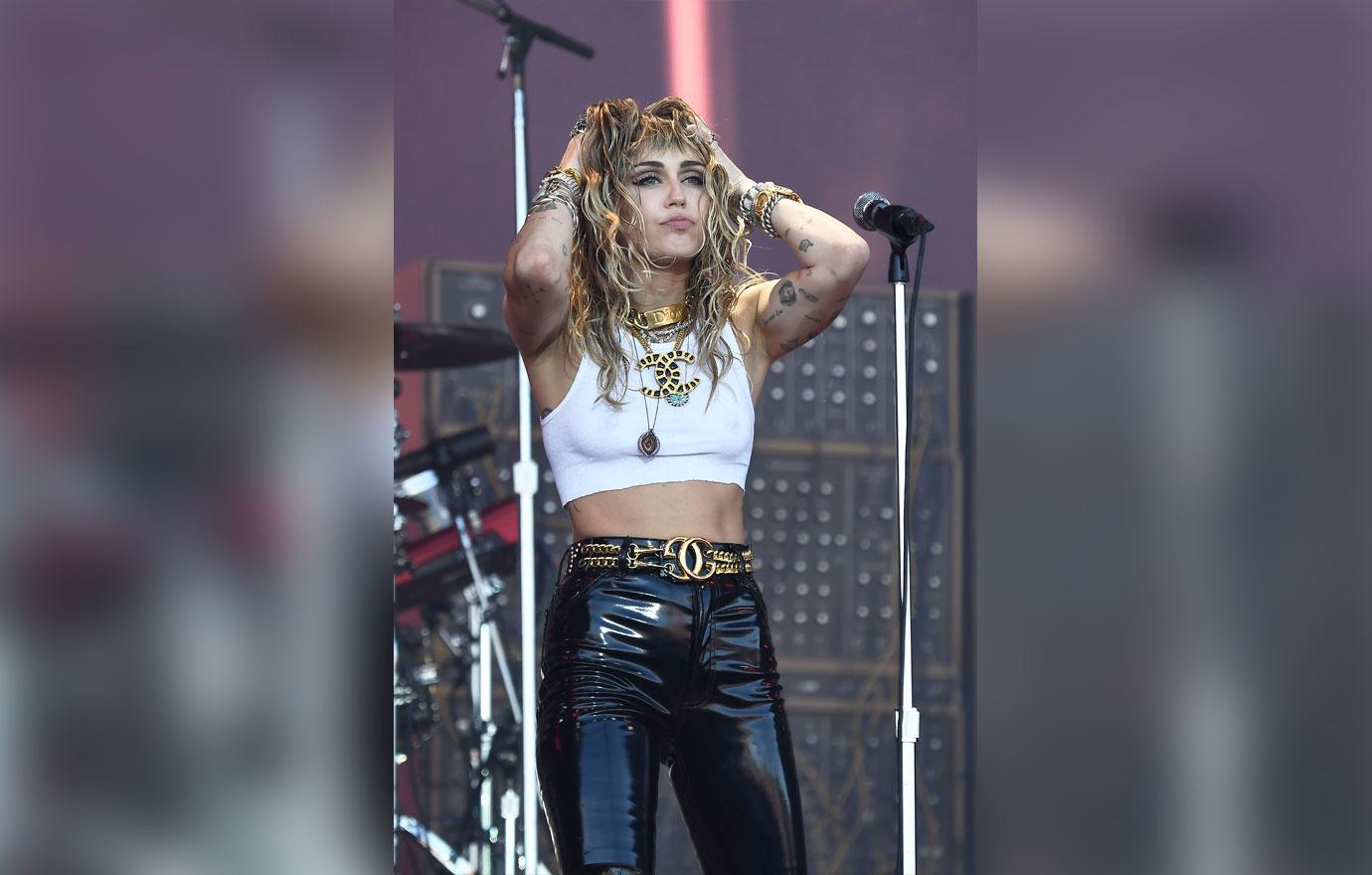 What do you think about Miley's words of support? Share your thoughts in the comments section.