PHOTOS
Miley Cyrus Slams The MTV VMAs After She Was Snubbed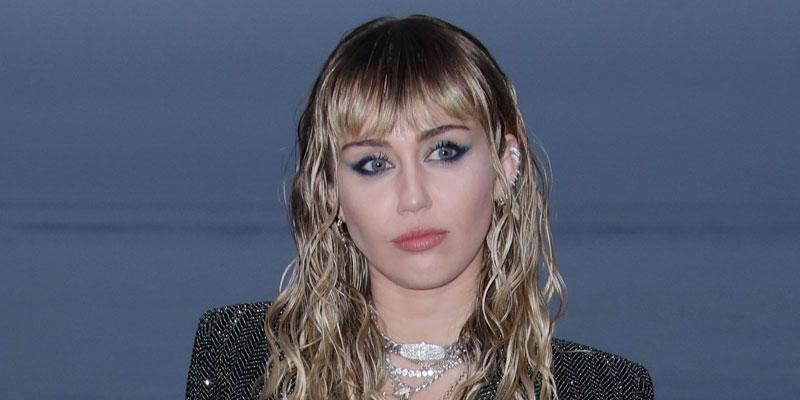 Article continues below advertisement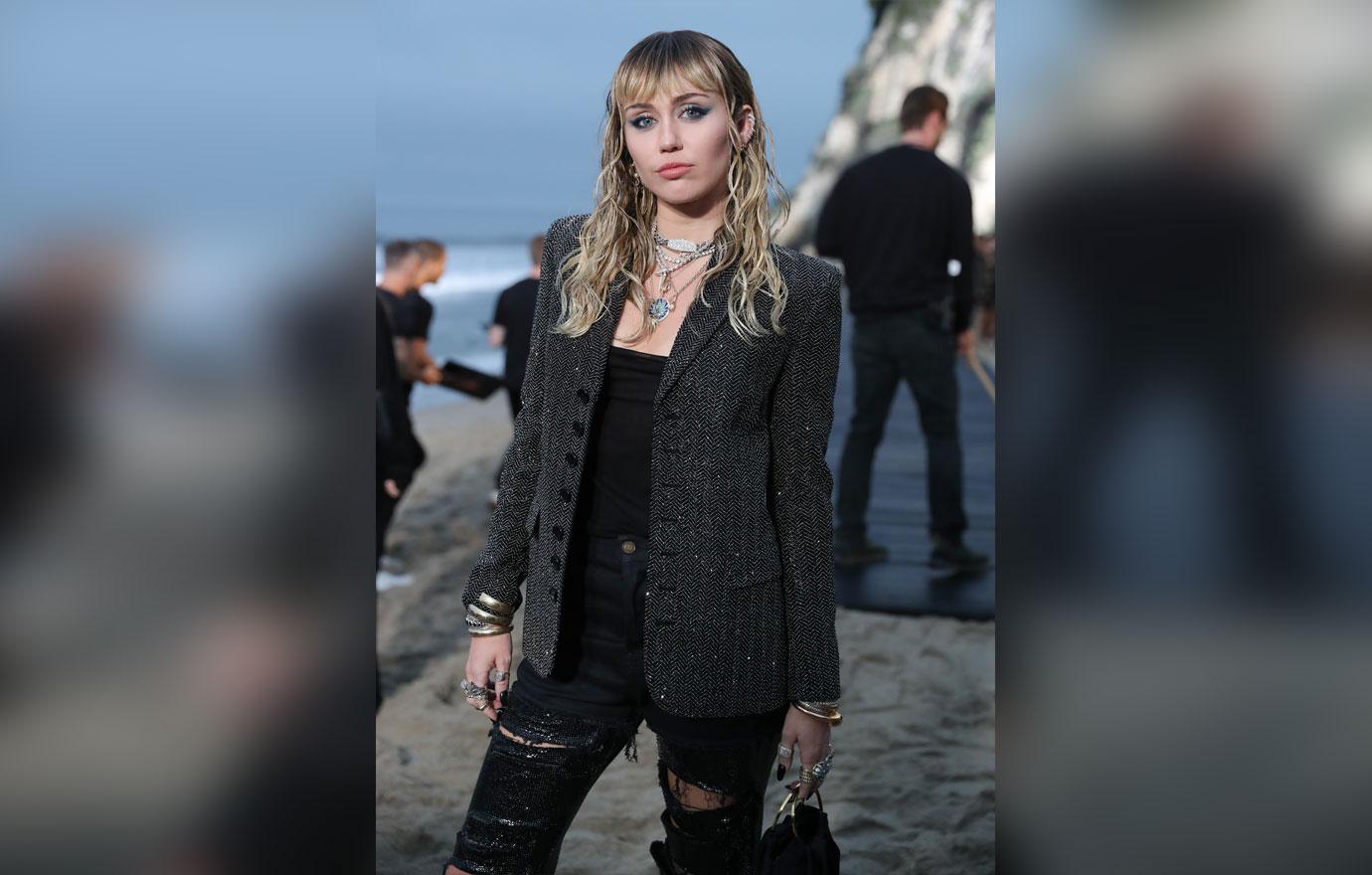 A fan shared a selfie of Miley, 26, on July and voiced their frustration that the singer wasn't nominated for a VMA. "Guess I'm not watching the VMAS this year," they captioned the post. "Unless Miley performs."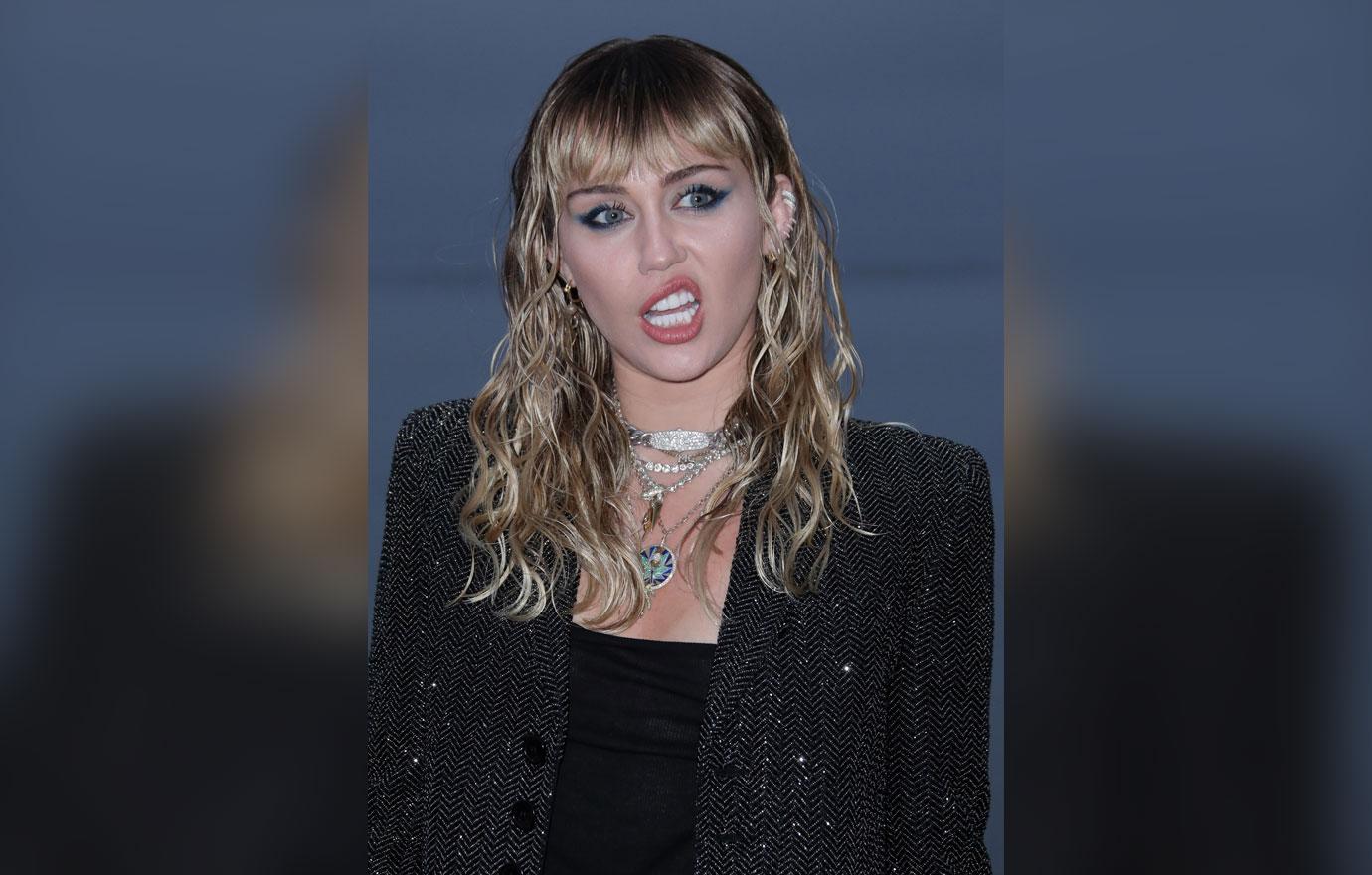 "No f**king way," Miley commented on the fan's post.
Article continues below advertisement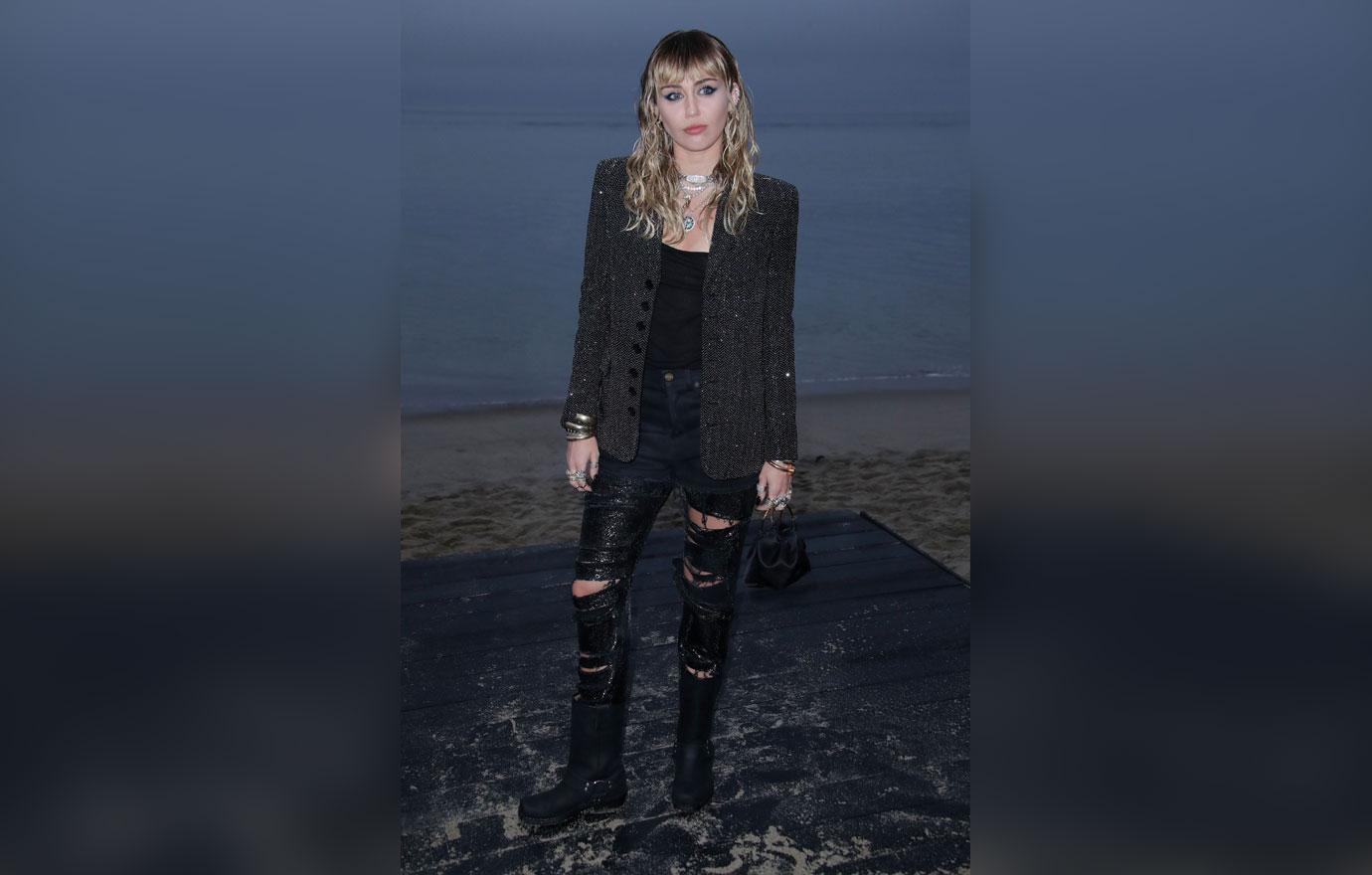 Another fan noticed that the "Mother's Daughter" singer was featured in the promotional content for the August 26 show, but was snubbed from a nomination. "Nominate anyone but at least do not use the image of Miley to promote their damn prizes @vmas and #SheIsComing #Peace," the fan wrote.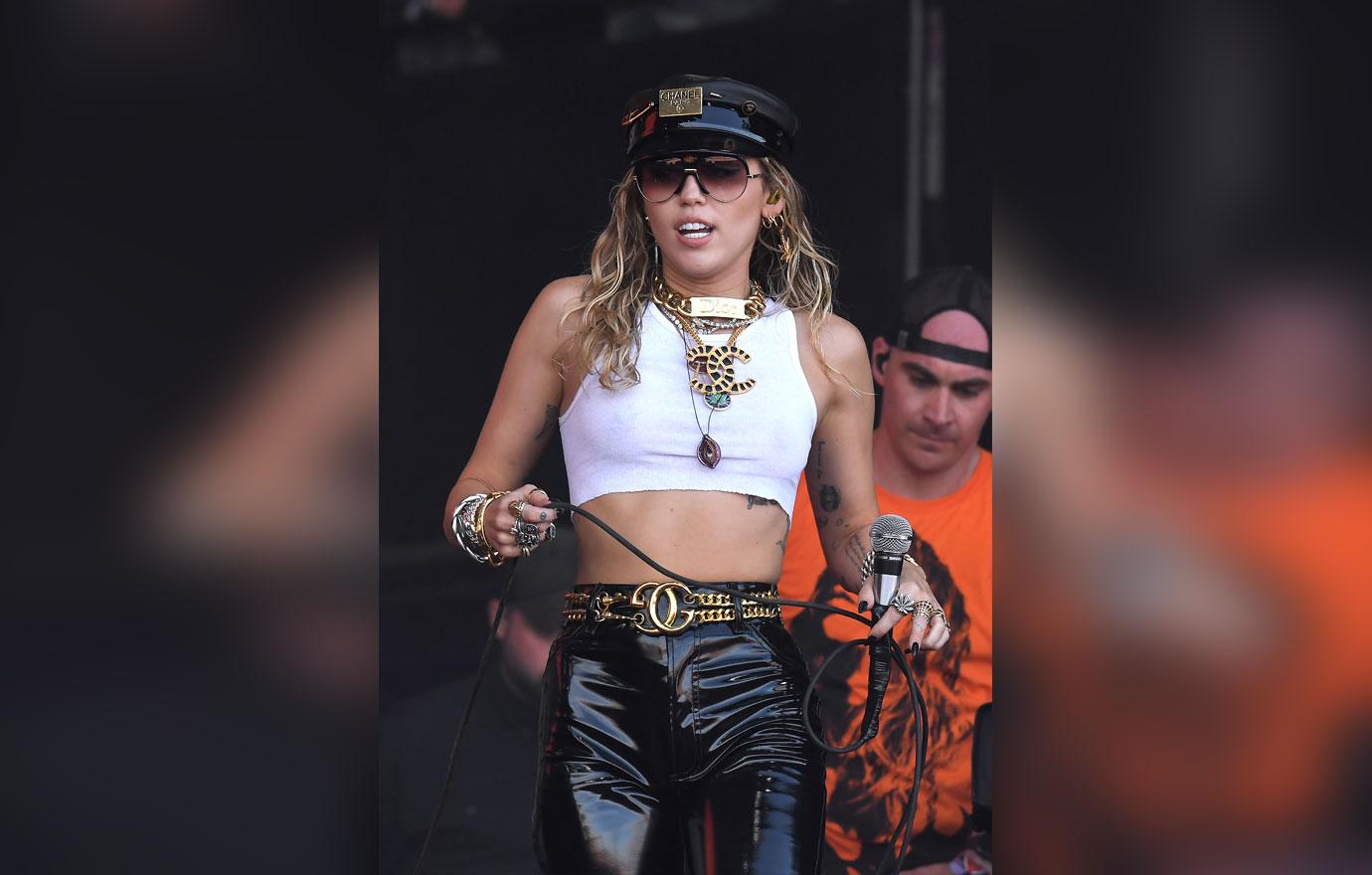 The actress agreed and wrote, "Exactly."
Article continues below advertisement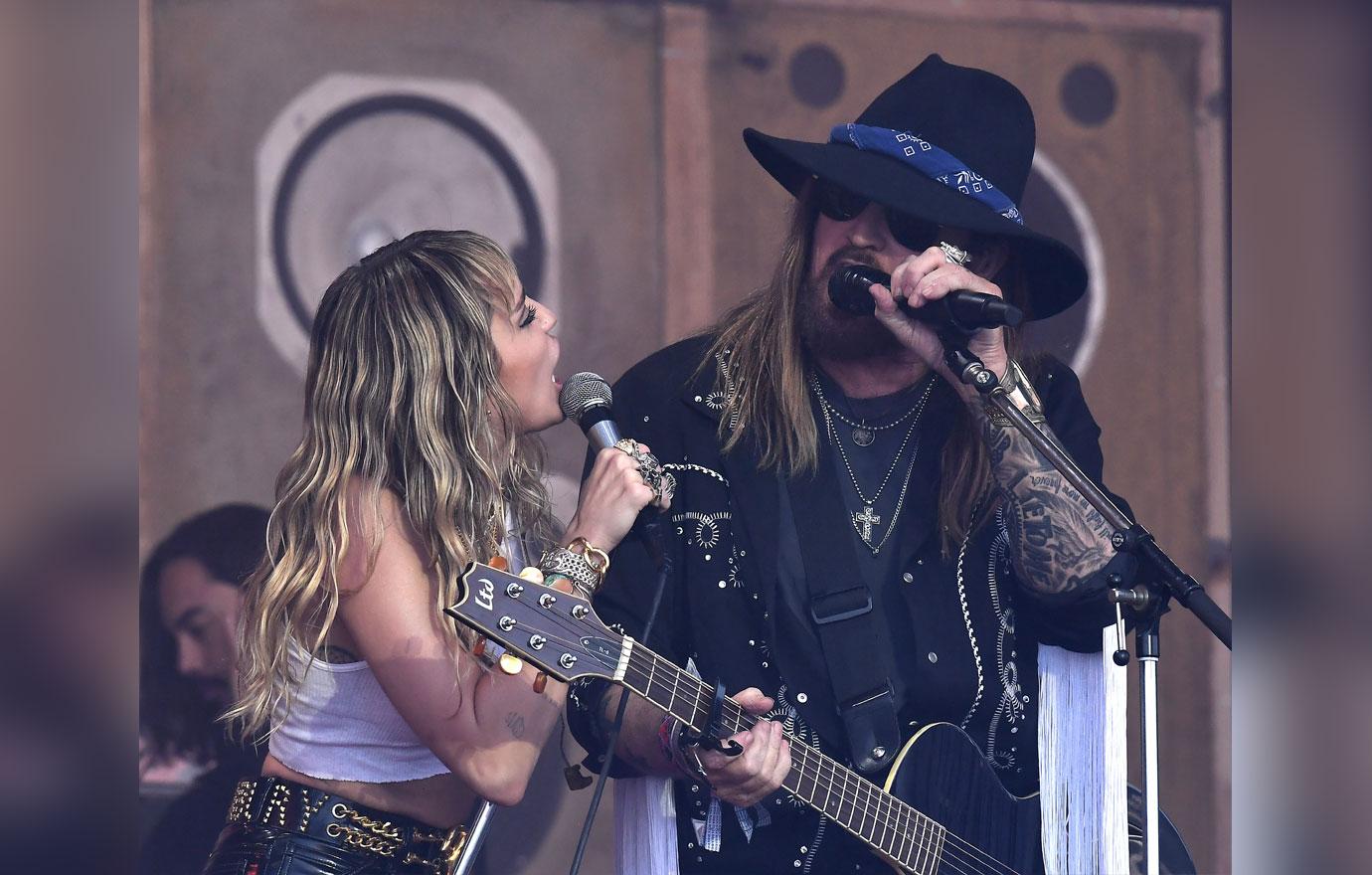 Miley released her latest album She Is Coming in May 2019. She also released the hit single "Nothing Breaks Like The Heart" with Mark Ronson in November 2018.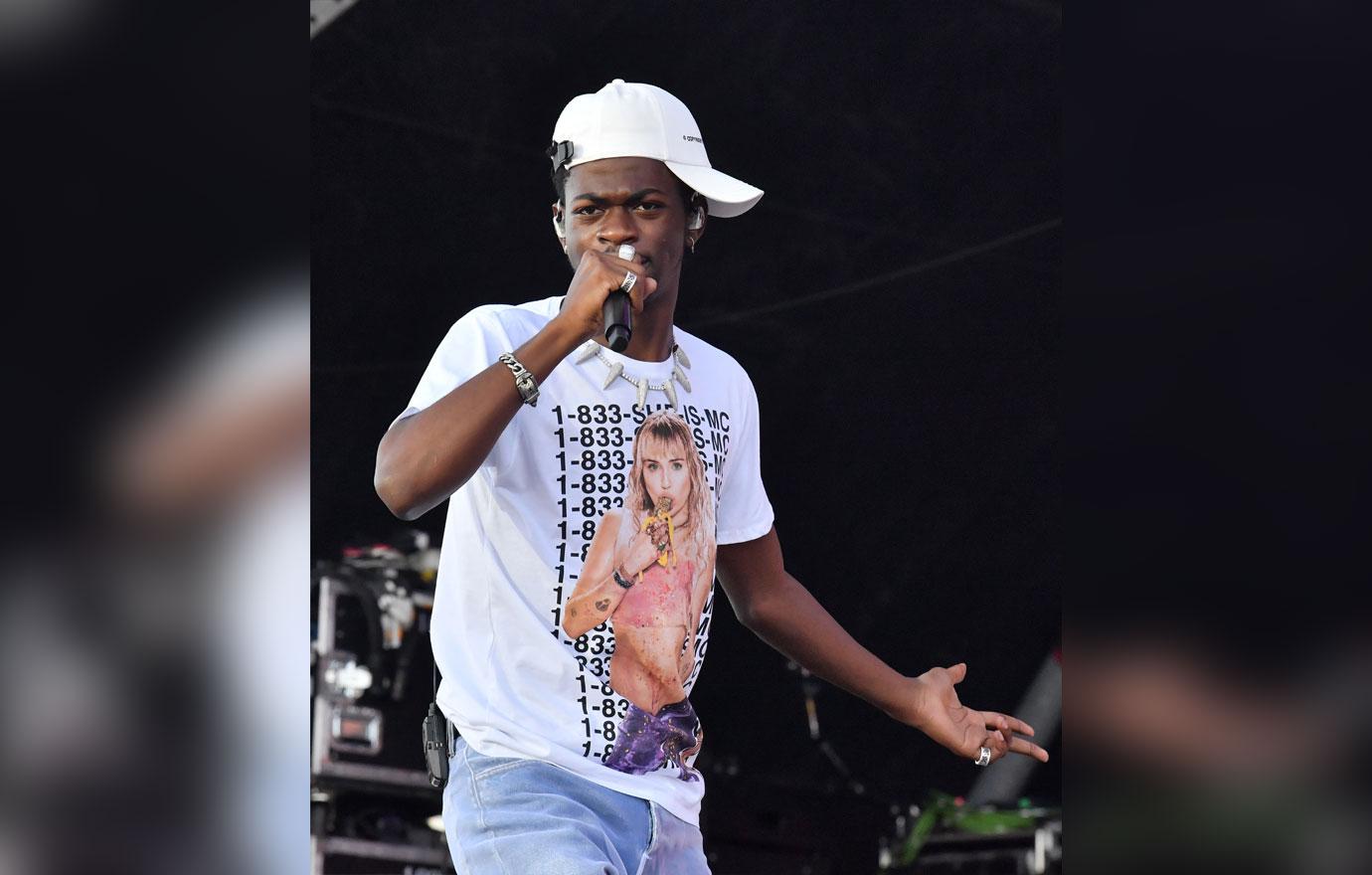 Although none of her work was recognized, her dad Billy Ray, 57, received a whopping 7 nominations for his feature on the remix of Lil Nas X's song "Old Town Road."
Article continues below advertisement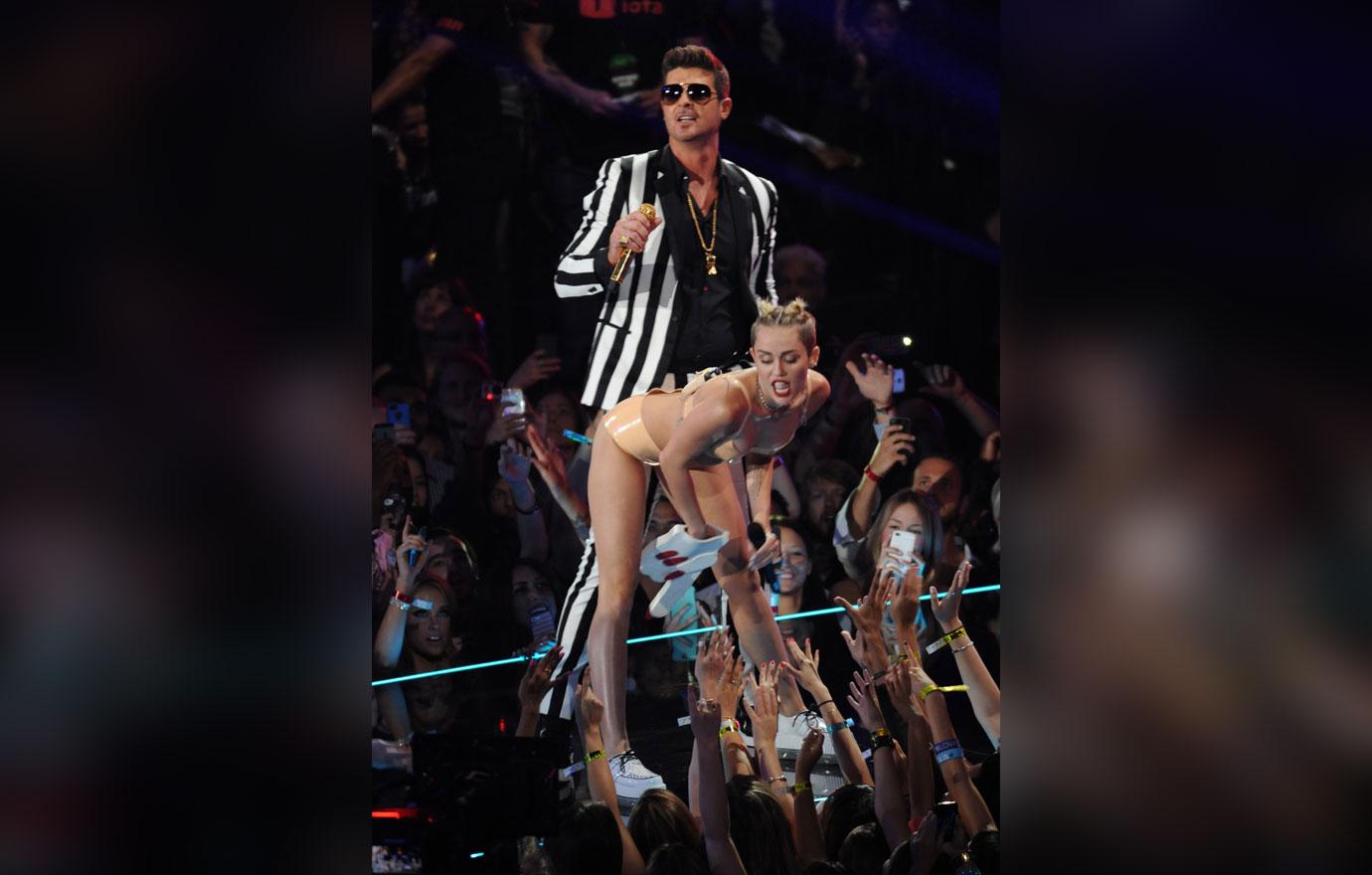 Miley has a storied history with the VMAs. In 2013, she had a controversial performance with Robin Thicke. The singer twerked on Robin, 42, while wearing a latex bikini during his performance "Blurred Lines."
What do you think about Miley refusing to perform at the VMAs? Sound off in the comments below!