PHOTOS
Miley Cyrus & Fiancé Liam Hemsworth Prove Their Love Is Permanent With More Matching Tattoos!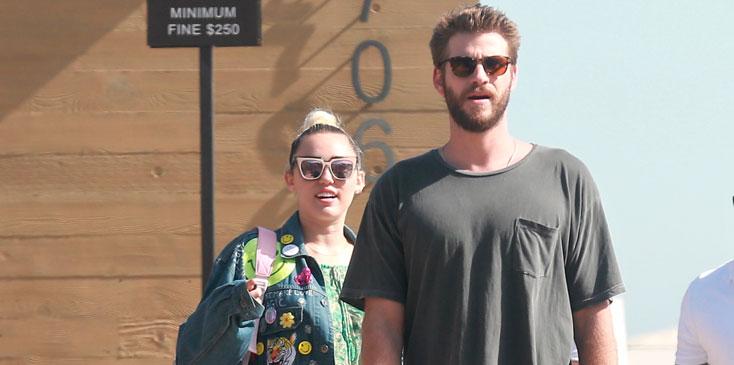 spl1315861_001(1)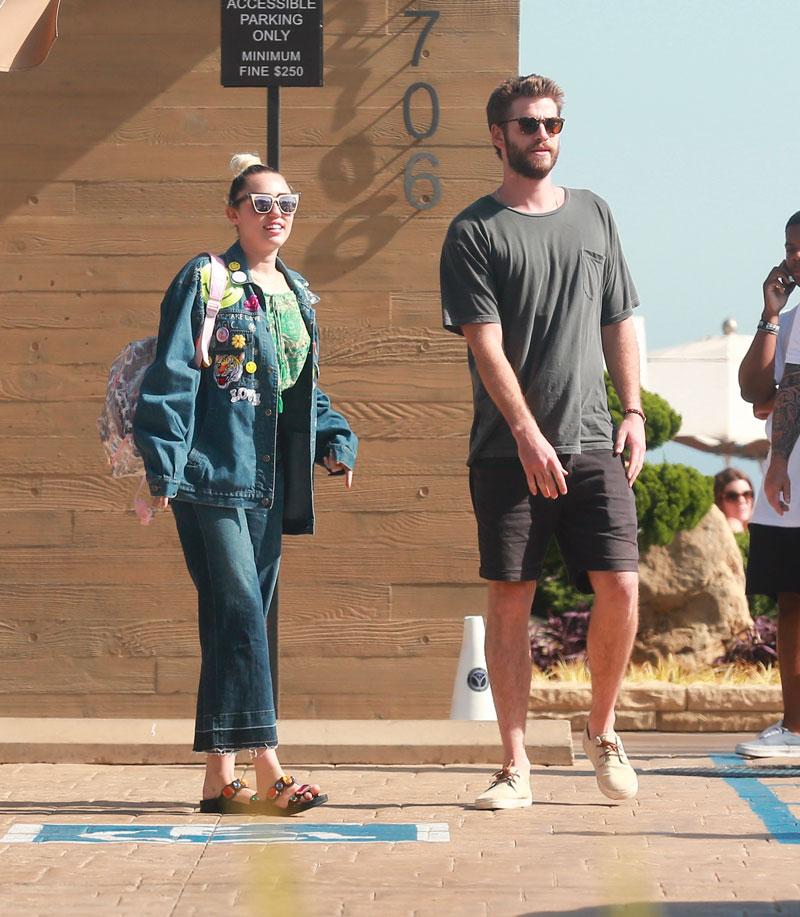 This isn't the couple's first pair of matching tattoos. In 2012, they got quotes from a Teddy Roosevelt speech he gave in 1910.
Article continues below advertisement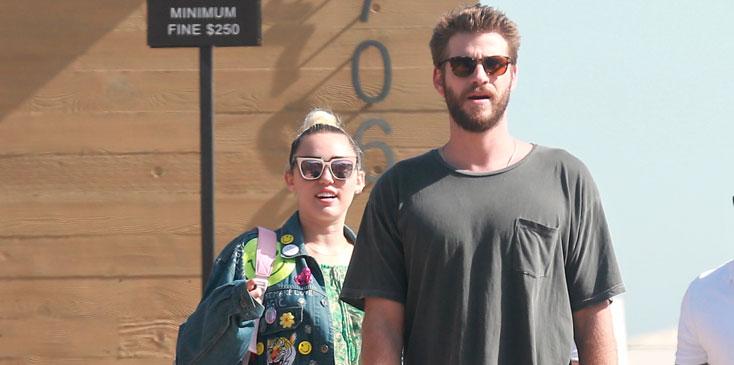 Miley Cyrus' ink always represents something special to her and the latest addition to her collection might be the most sentimental one yet!
spl1315861_005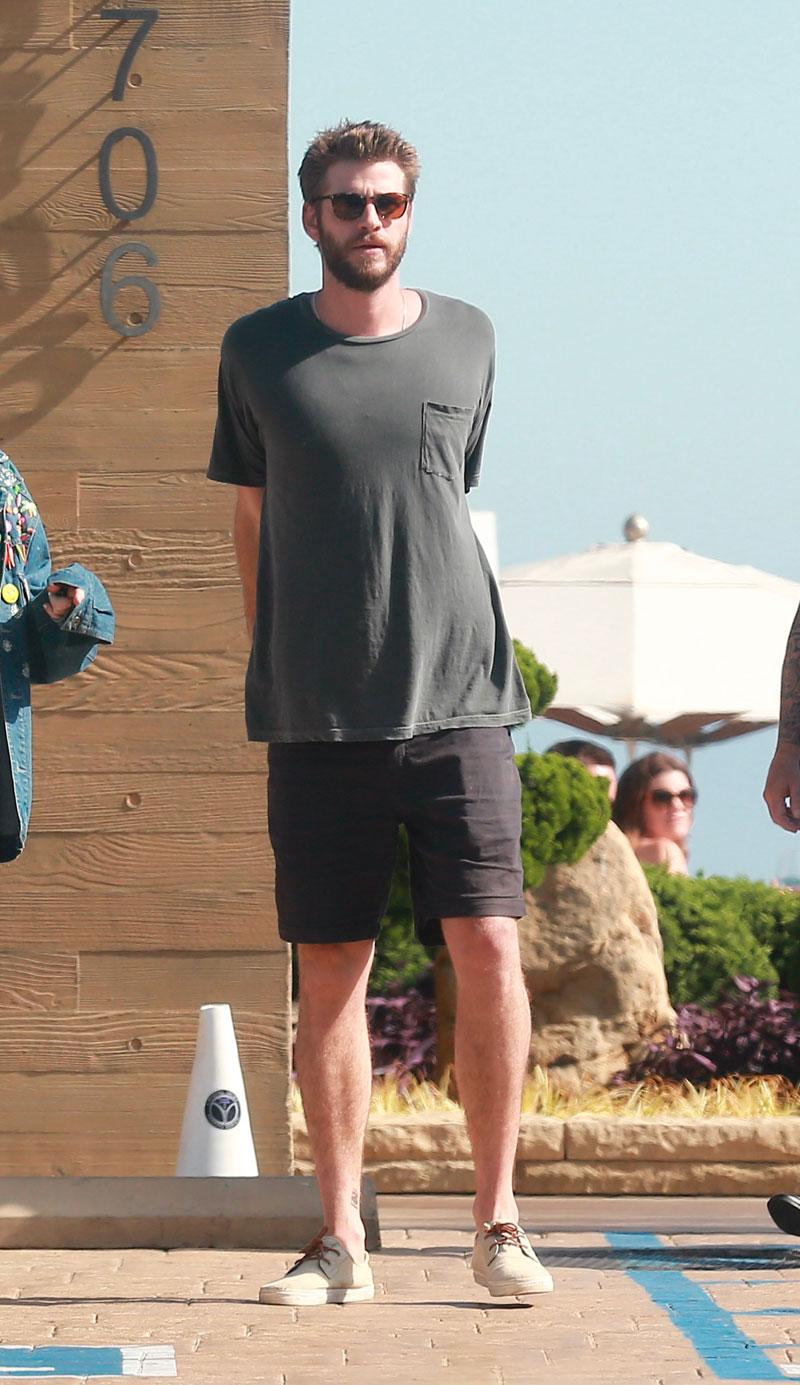 What do you think about the couple's new matching tats? Tweet us @OKMagazine or let us know in the comments section!
Article continues below advertisement
spl1315861_008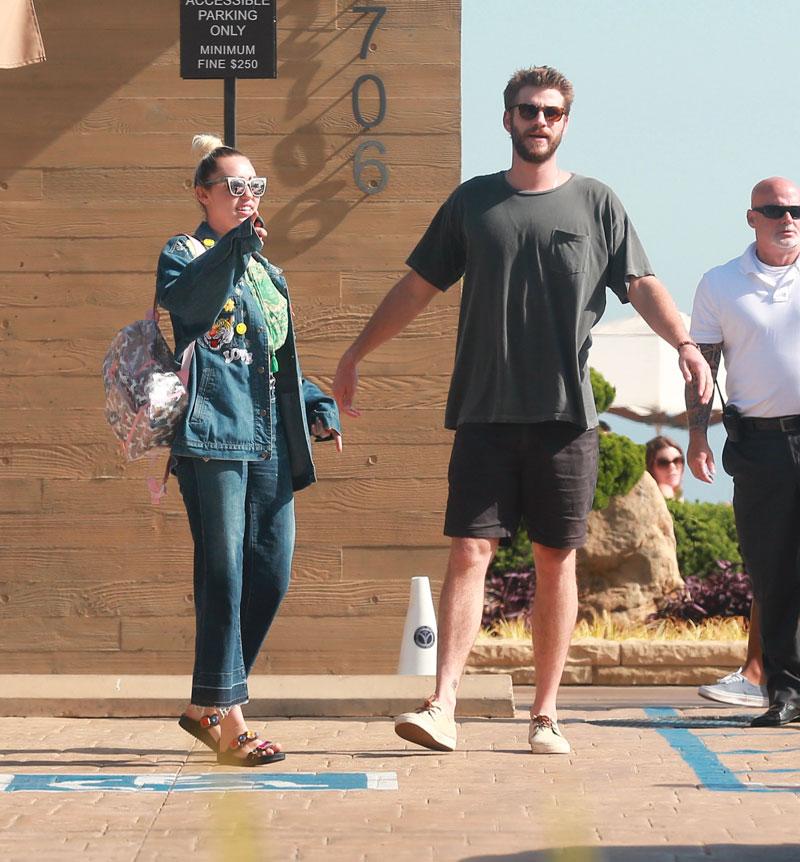 The 26-year-old actor also added a new piece of art to his body. The couple was snapped leaving Nobu Malibu on July 10 and Liam sported the same mini Vegemite tat on the inside of his right ankle!
spl1315861_011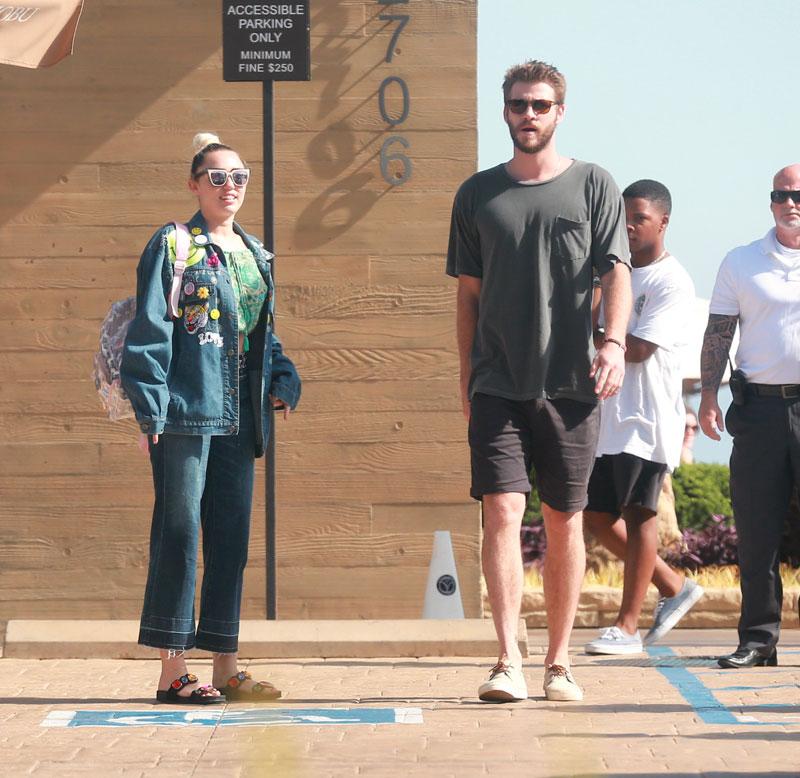 Liam recently told Australia's Sunday Style he "lived on" the salty snack on toast while growing up with his brothers.
The pop star, 23, tattooed a jar of Vegemite on the back of her arm, which is her fiancé, Liam Hemsworth's, favorite snack from Australia.