PHOTOS
Milla Jovovich Opens Up About Her 'Horrific' Emergency Abortion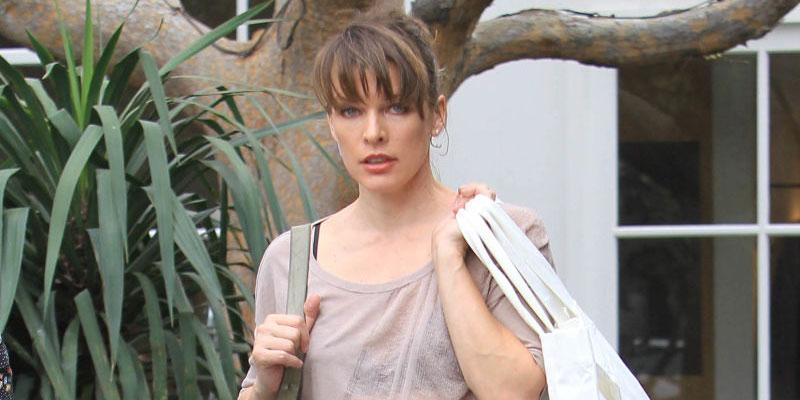 Milla Jovovich shocked fans on Instagram on Tuesday, May 14, by revealing that she had an emergency abortion when she was four months pregnant and went into pre term labor. The model made her confession to fight against the restrictive abortion laws being passed in Georgia, Alabama and elsewhere. Scroll through for more details!
Article continues below advertisement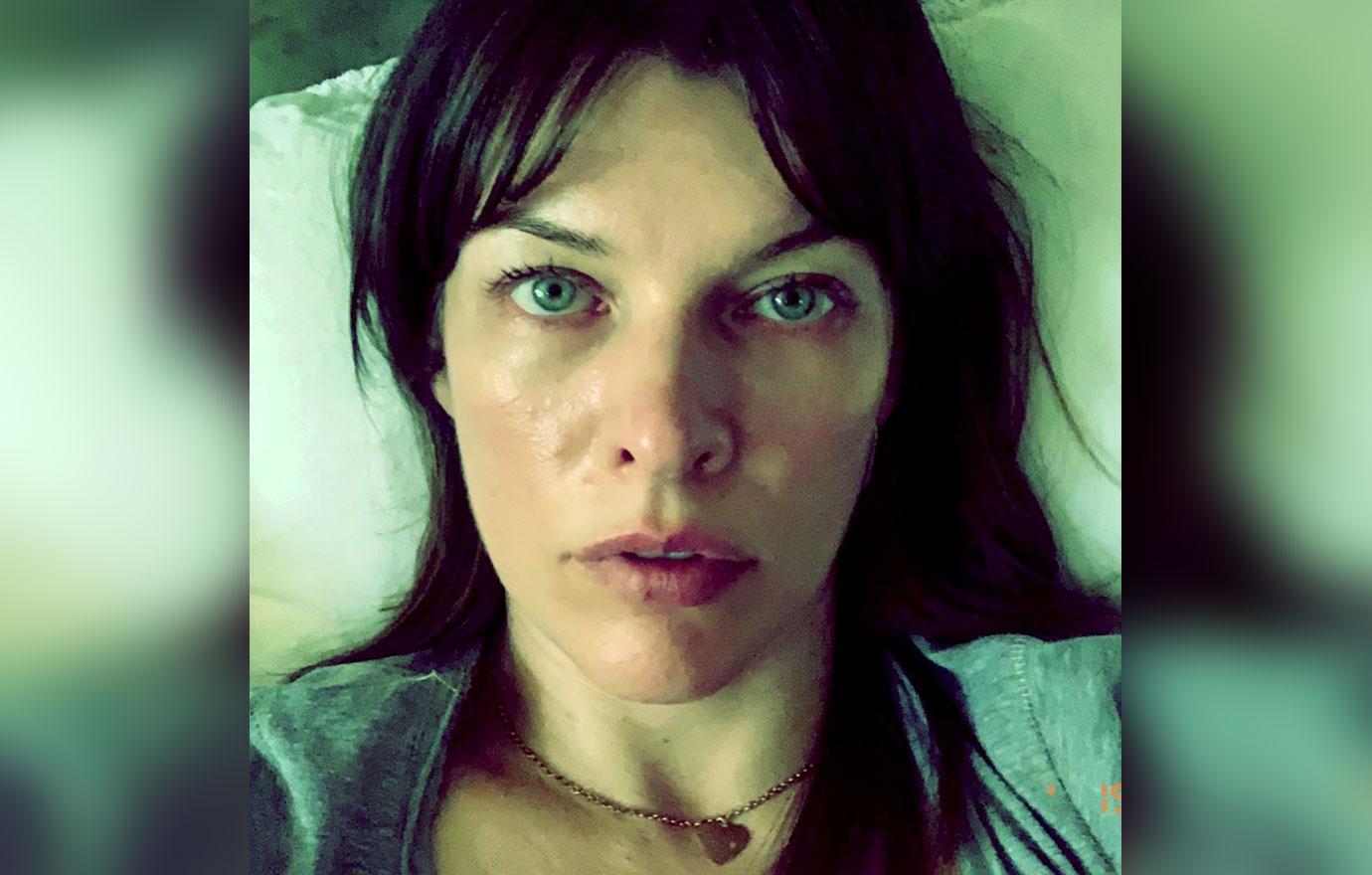 Milla, 43, never planned on opening up about her experience publicly, but felt the need to do so to highlight the importance of access to safe medical abortions.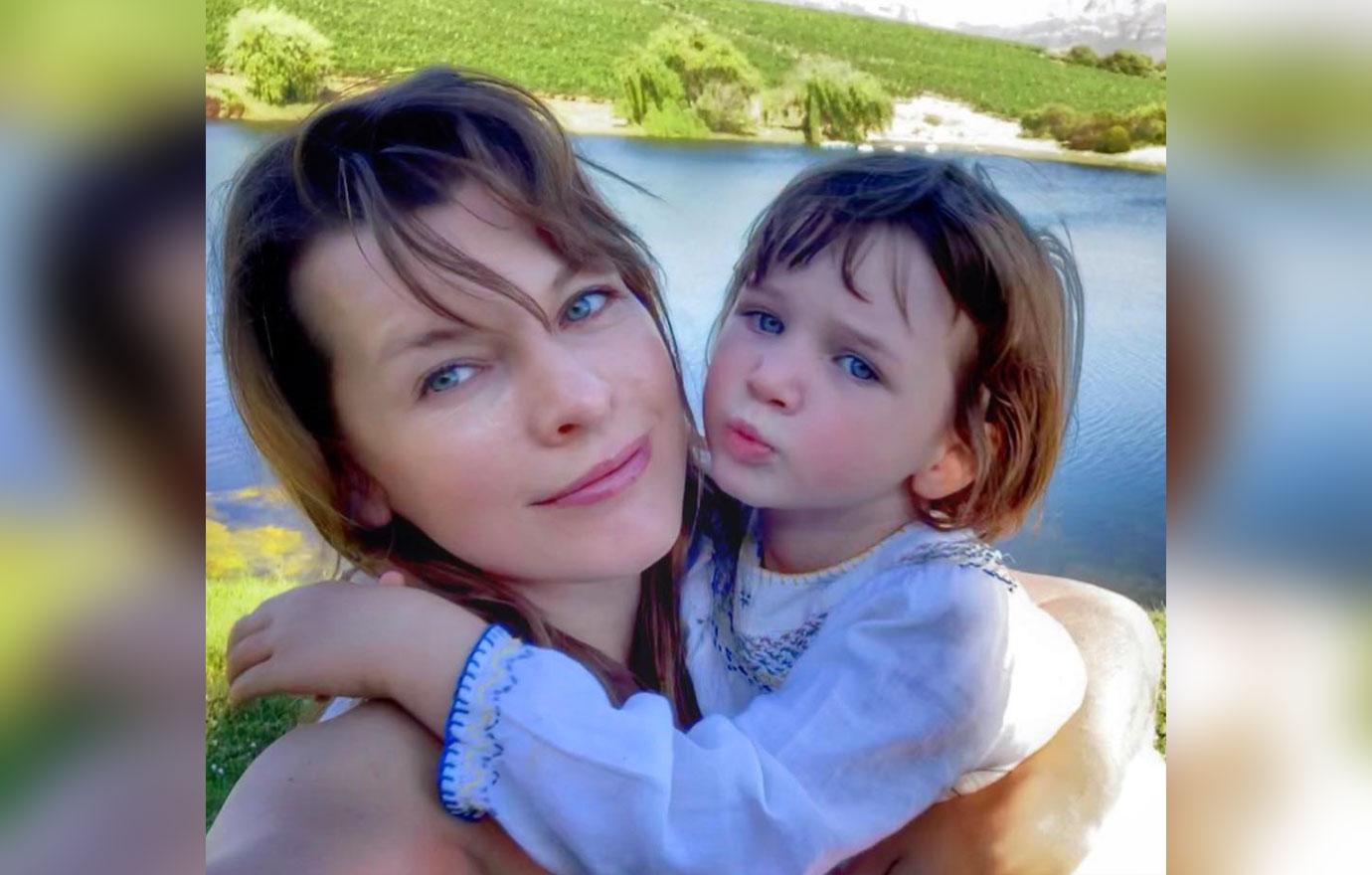 "Our rights as women to obtain safe abortions by experienced doctors are again at stake. Last Tuesday, Georgia Governor Brian Kemp signed a draconian bill into law that outlaws all abortions after six weeks — before most women even realize they're pregnant — including in cases of RAPE OR INCEST," she wrote in her post.
Article continues below advertisement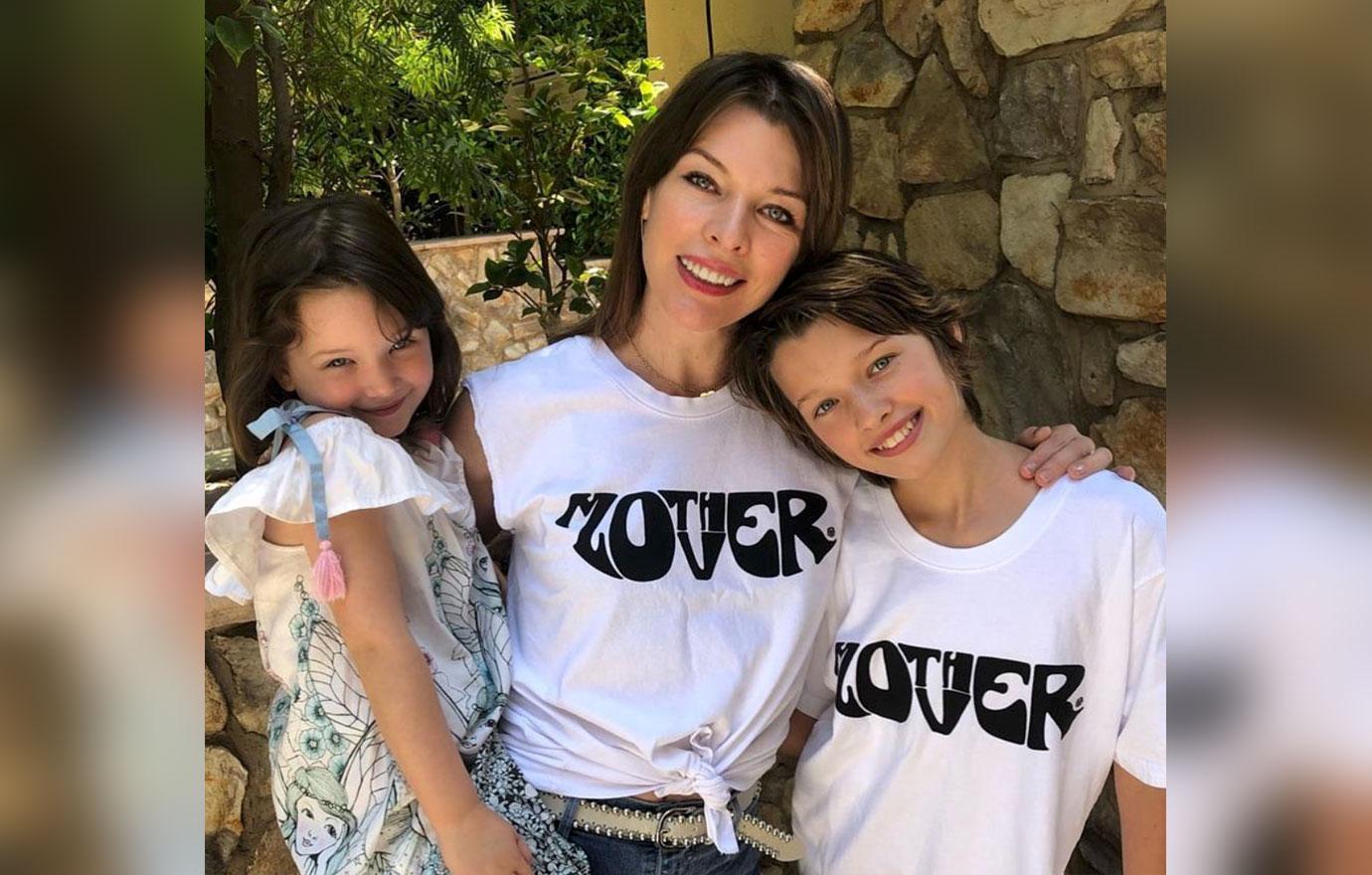 She continued, "Abortion is hard enough for women on an emotional level without having to go through it in potentially unsafe and unsanitary conditions."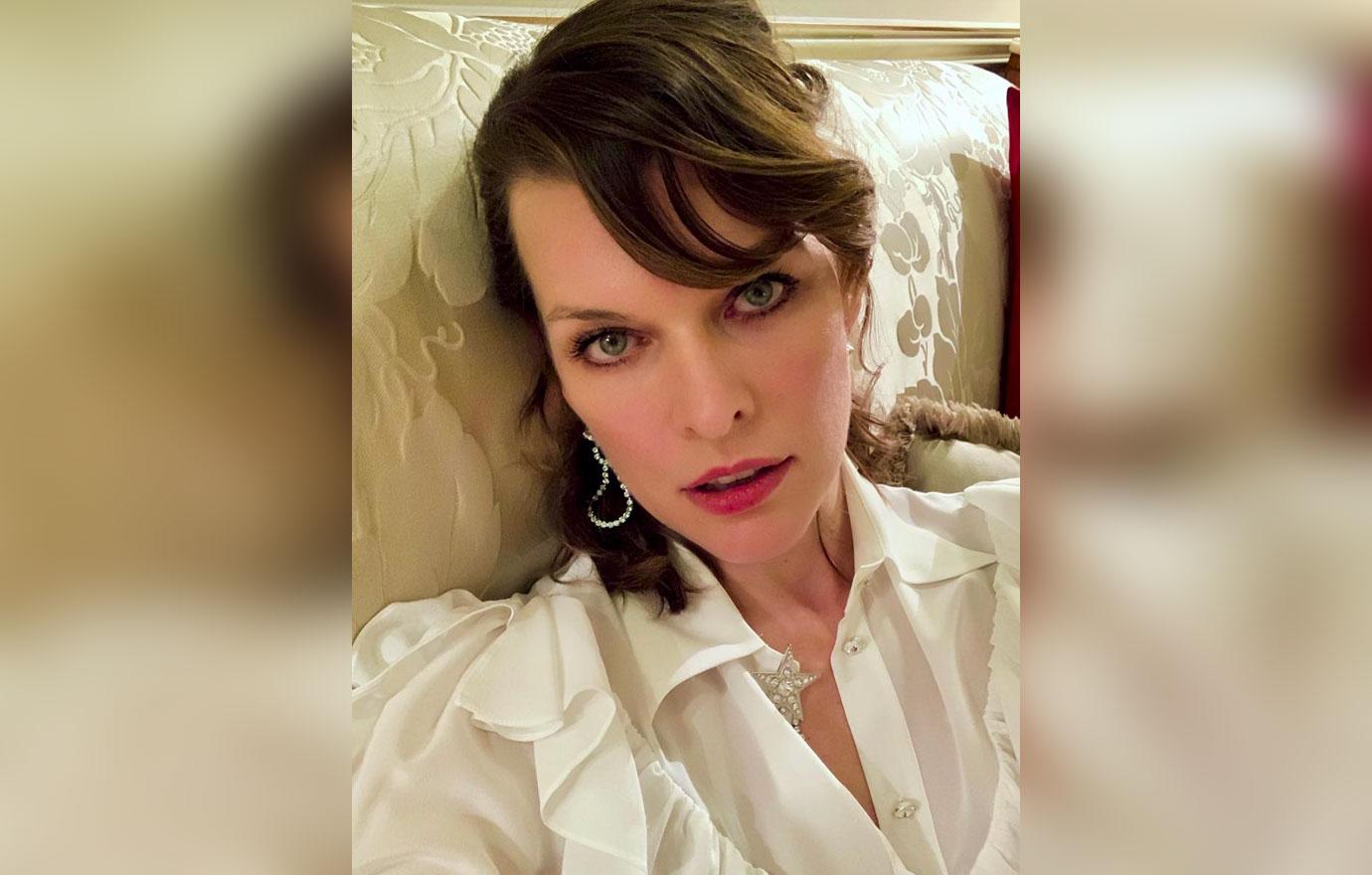 The Hell Boy star proceeded to share her experience. "I myself went through an emergency abortion 2 years ago. I was 4 1/2 months pregnant and shooting on location in Eastern Europe. I went into pre term labor and told that I had to be awake for the whole procedure. It was one of the most horrific experiences I have ever gone through," she explained.
Article continues below advertisement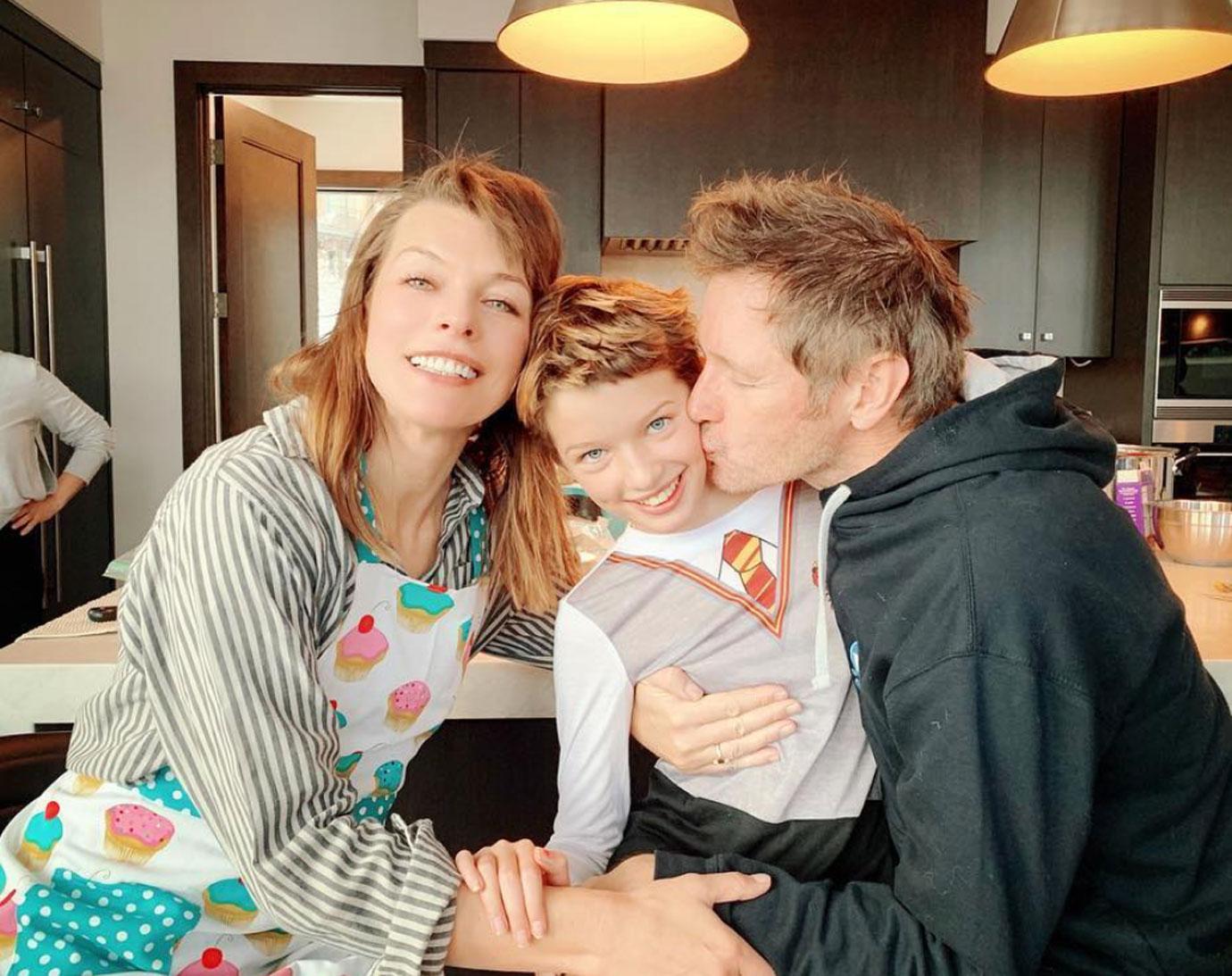 The ordeal caused Milla to spiral into a deep depression and take time off work, but she still had to parent son Ever, 11, and daughter Dashiel, 4, with husband Paul W. S. Anderson.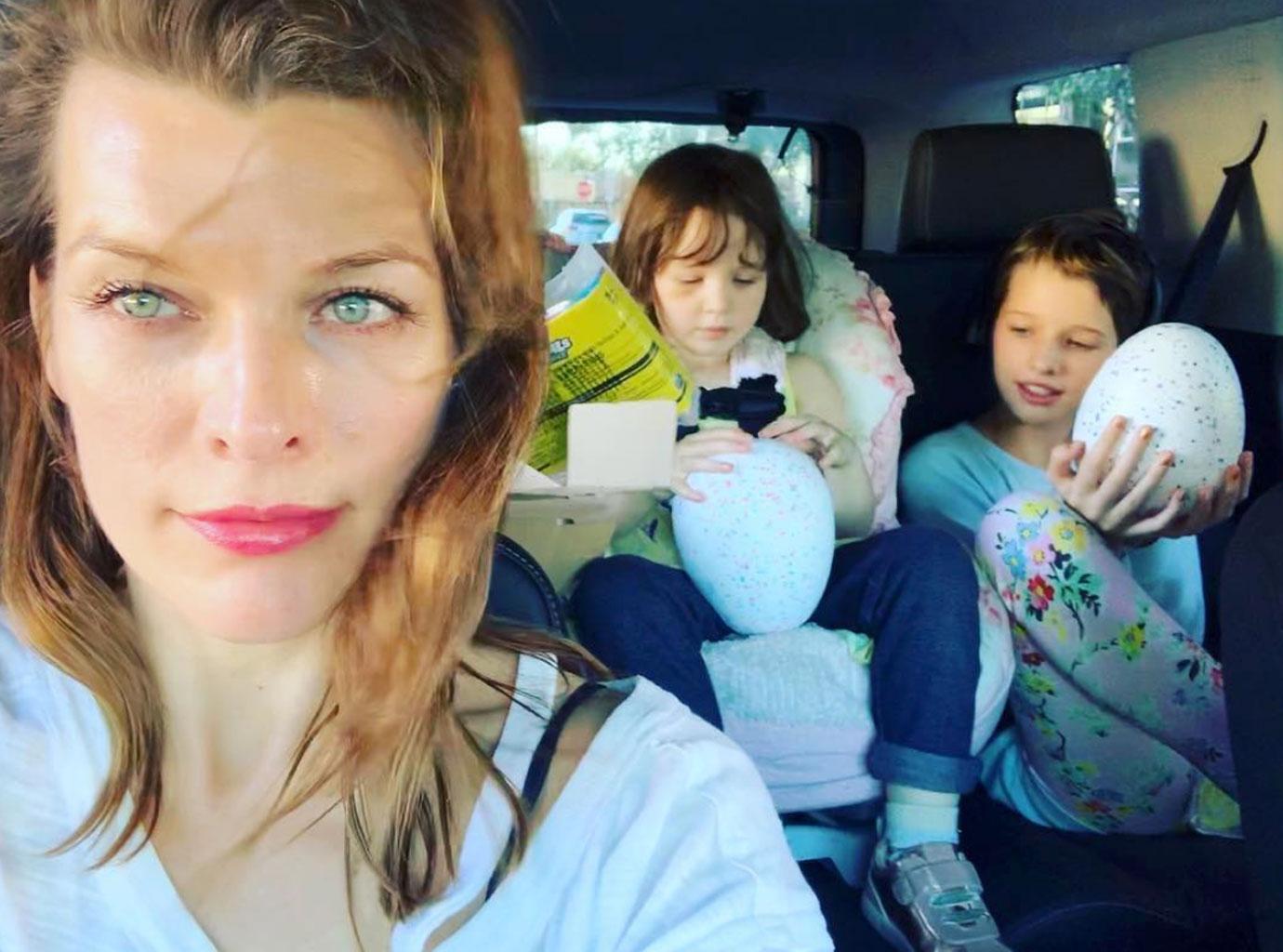 "Abortion is a nightmare at its best. No woman wants to go through that. But we have to fight to make sure our rights are preserved to obtain a safe one if we need to. I never wanted to speak about this experience. But I cannot remain silent when so much is at stake," she concluded.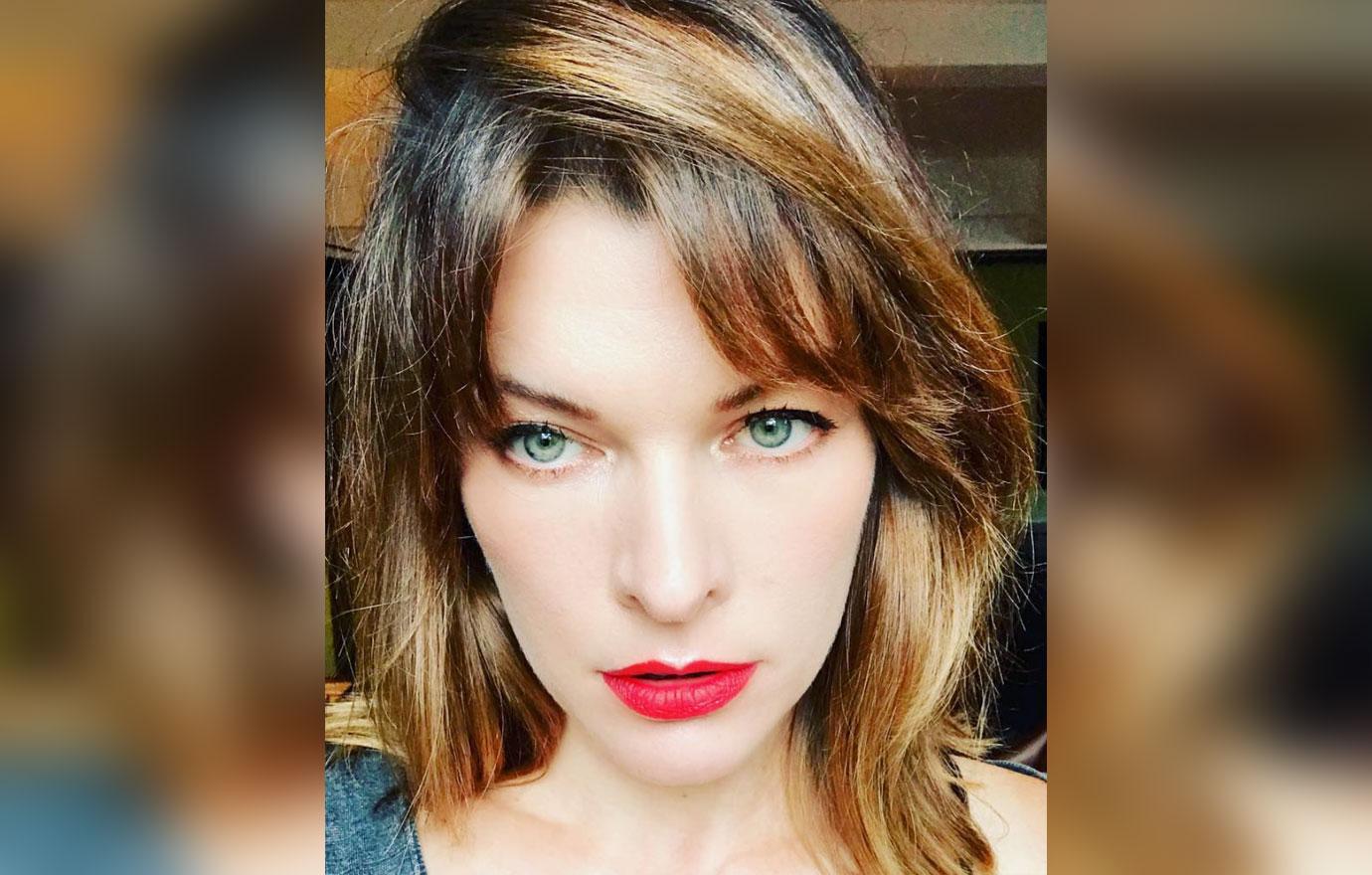 Are you proud of Milla for speaking up about her experience? Sound off in the comments below!