PHOTOS
Millie Bobby Brown Breaks Down In Tears On Instagram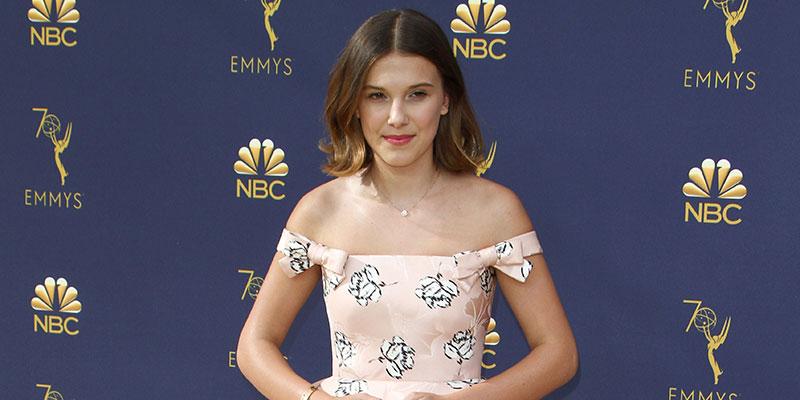 Millie Bobby Brown has always been known for her good mood and positive vibes, but on Monday she was completely devastated on Instagram. Read on to find out why.
Article continues below advertisement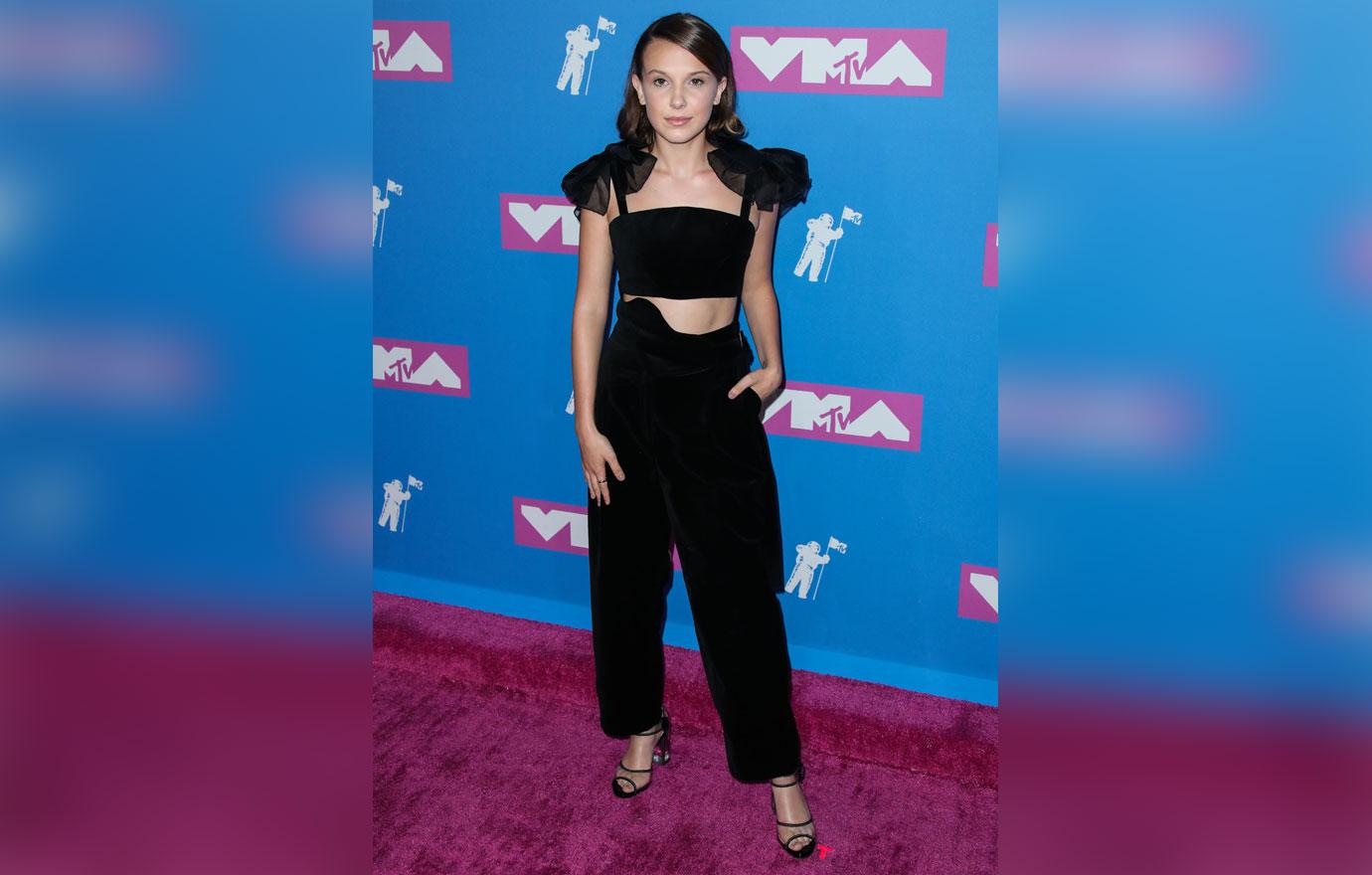 Remember in September when Millie hit the stage at a Maroon 5 concert and started belting out the lyrics of Cardi B's "Girls Like You"—and the crowd went WILD?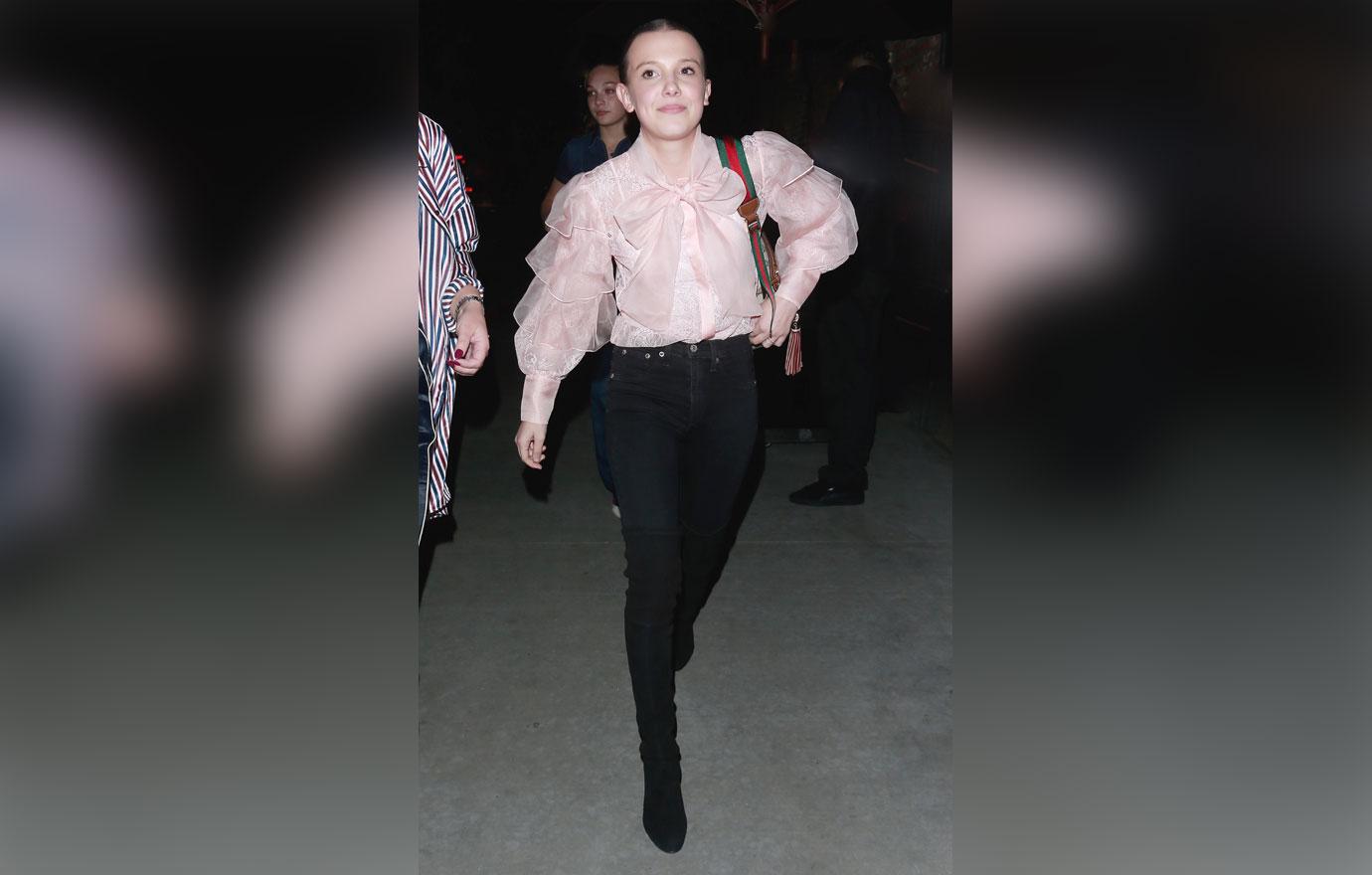 Well, the actress was singing a whole different tune on Monday when she uploaded a sad video of herself in tears on the last day of shooting Stranger Things 3.
Article continues below advertisement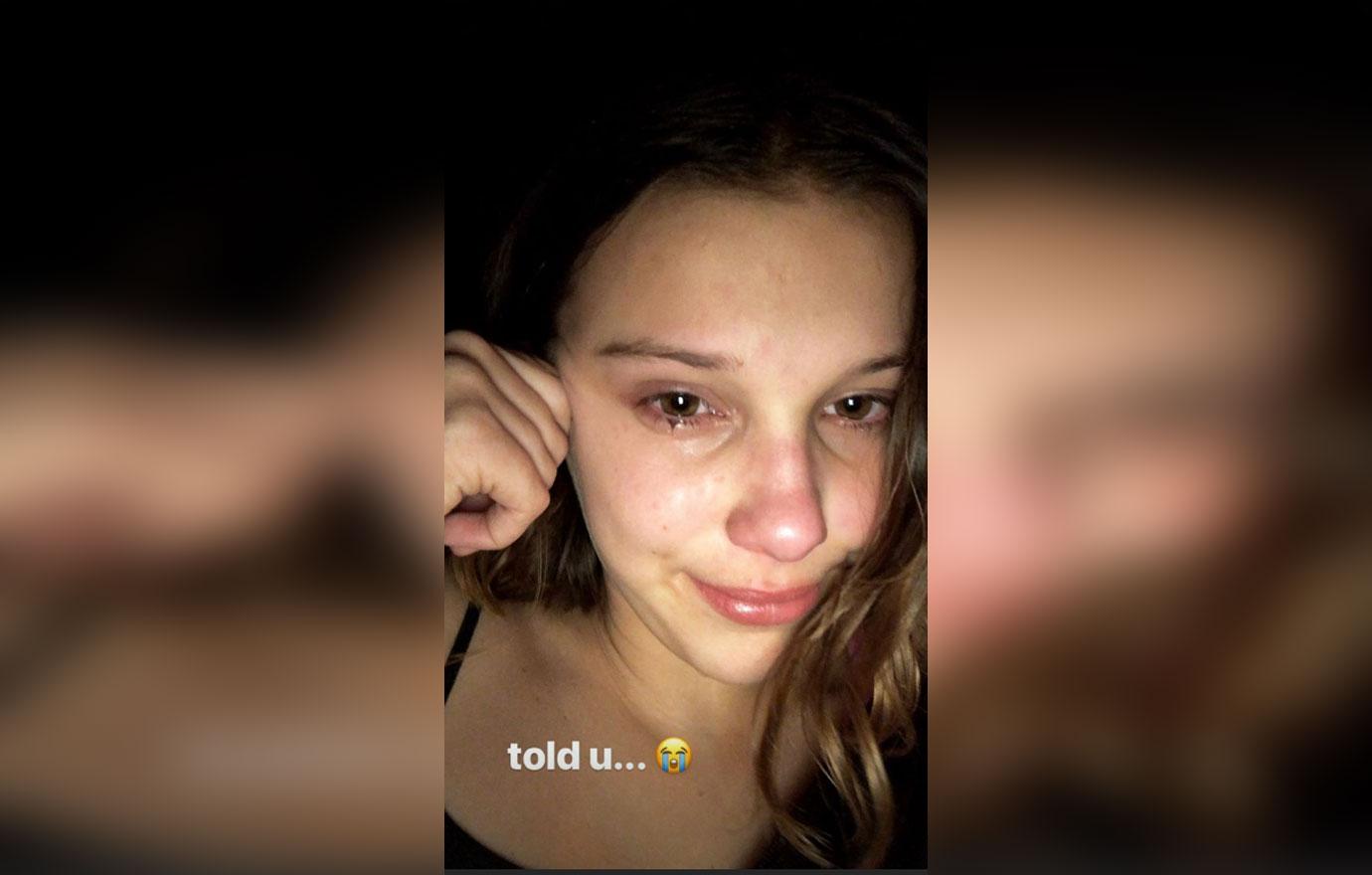 'Last day of shooting for Stranger Things 3. I will cry all day, FYI,' the 14-year-old posted on her Insta Stories.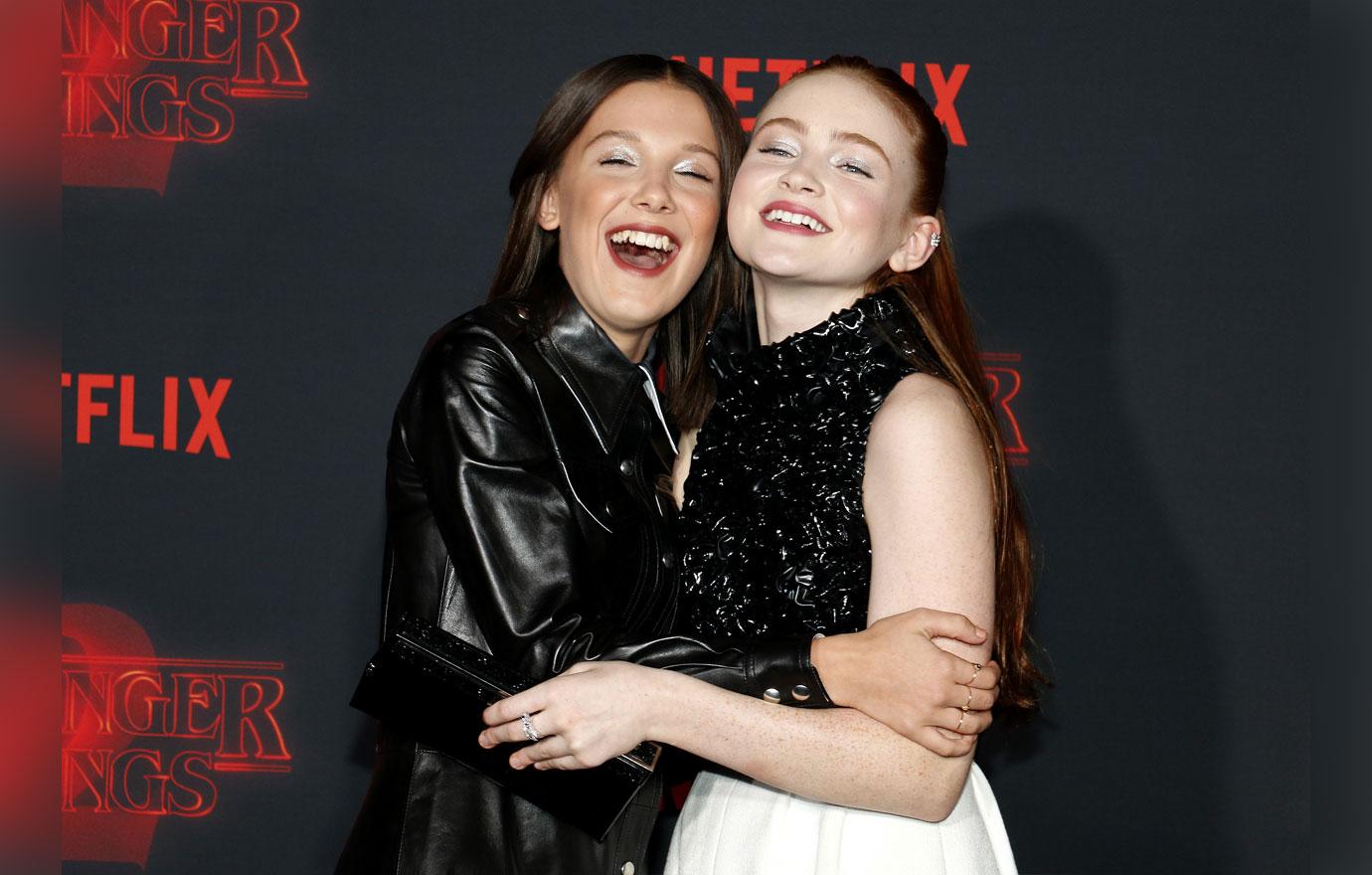 She then woefully told her cast mate Said Sink that she couldn't "say goodbye" and told co-star Noah Schnapp that "This is not okay."
Article continues below advertisement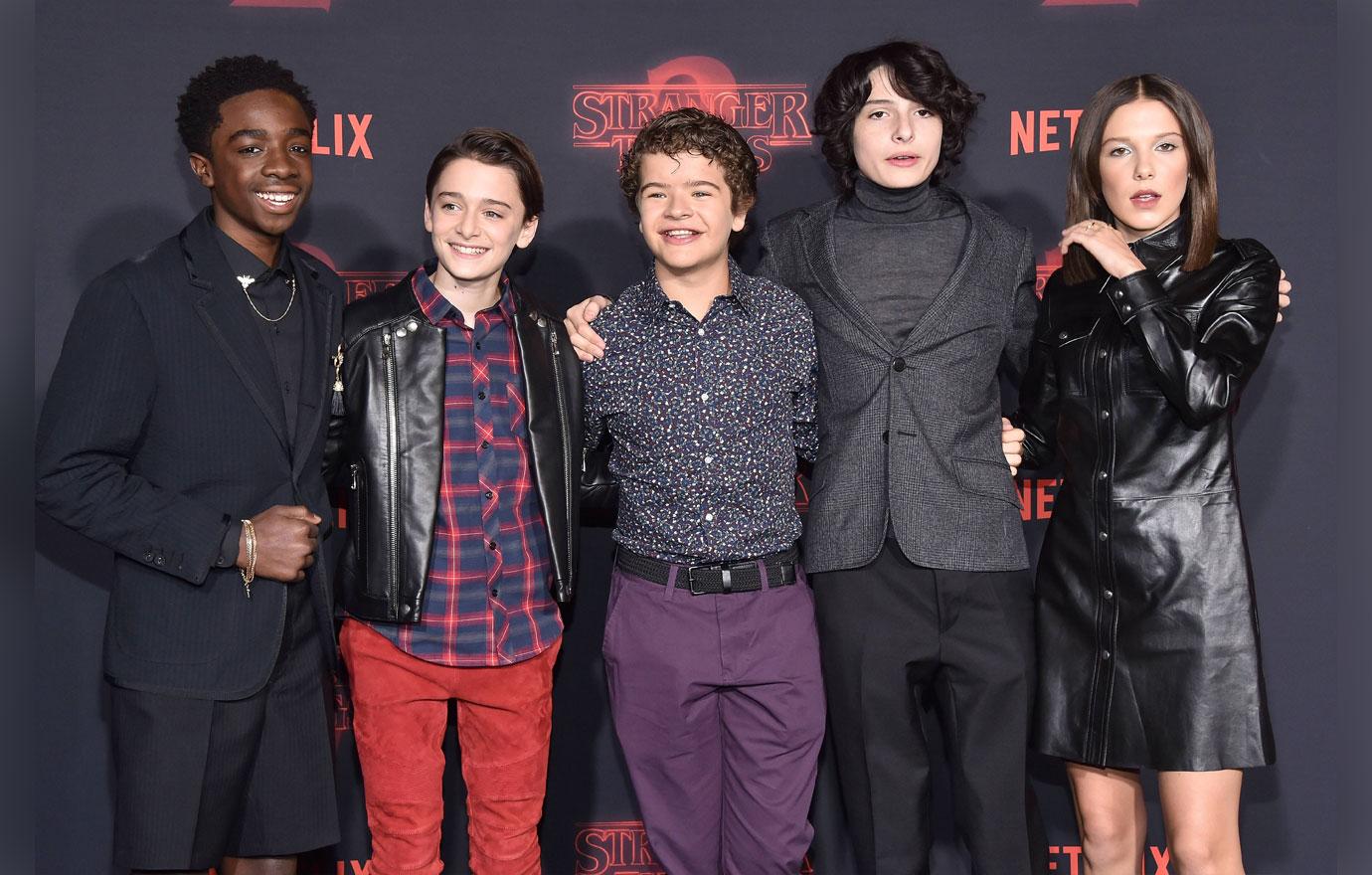 Hold up: is one of them getting killed off the show? Say it isn't so!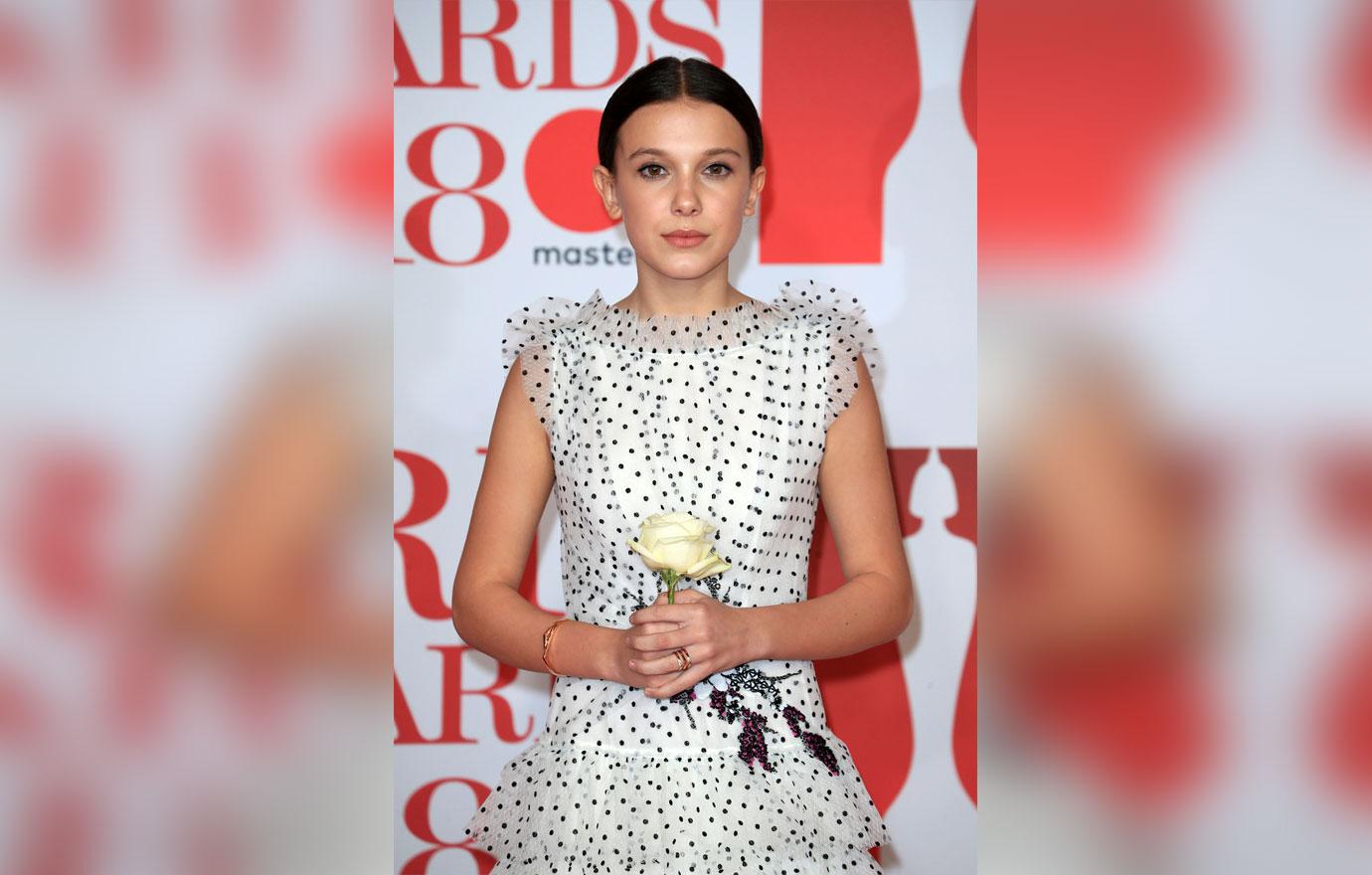 Do you think Millie was sad because it was her last episode of the season or because one of the characters—possibly hers?—is getting killed off? Sound off in the comments!