PHOTOS
Millie Bobby Brown Named As Youngest Ever Goodwill Ambassador For UNICEF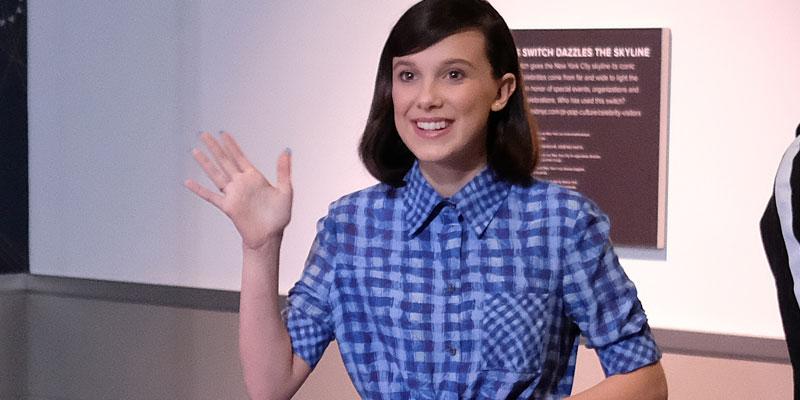 Millie Bobby Brown took a break from her thriving acting career to focus her efforts on a good cause yesterday. During this year's World Children's Day, she was officially named as a Goodwill Ambassador for UNICEF. She's the youngest person to ever hold the position! Read on to check pictures from her important day and to see what she had to say about the honor.
Article continues below advertisement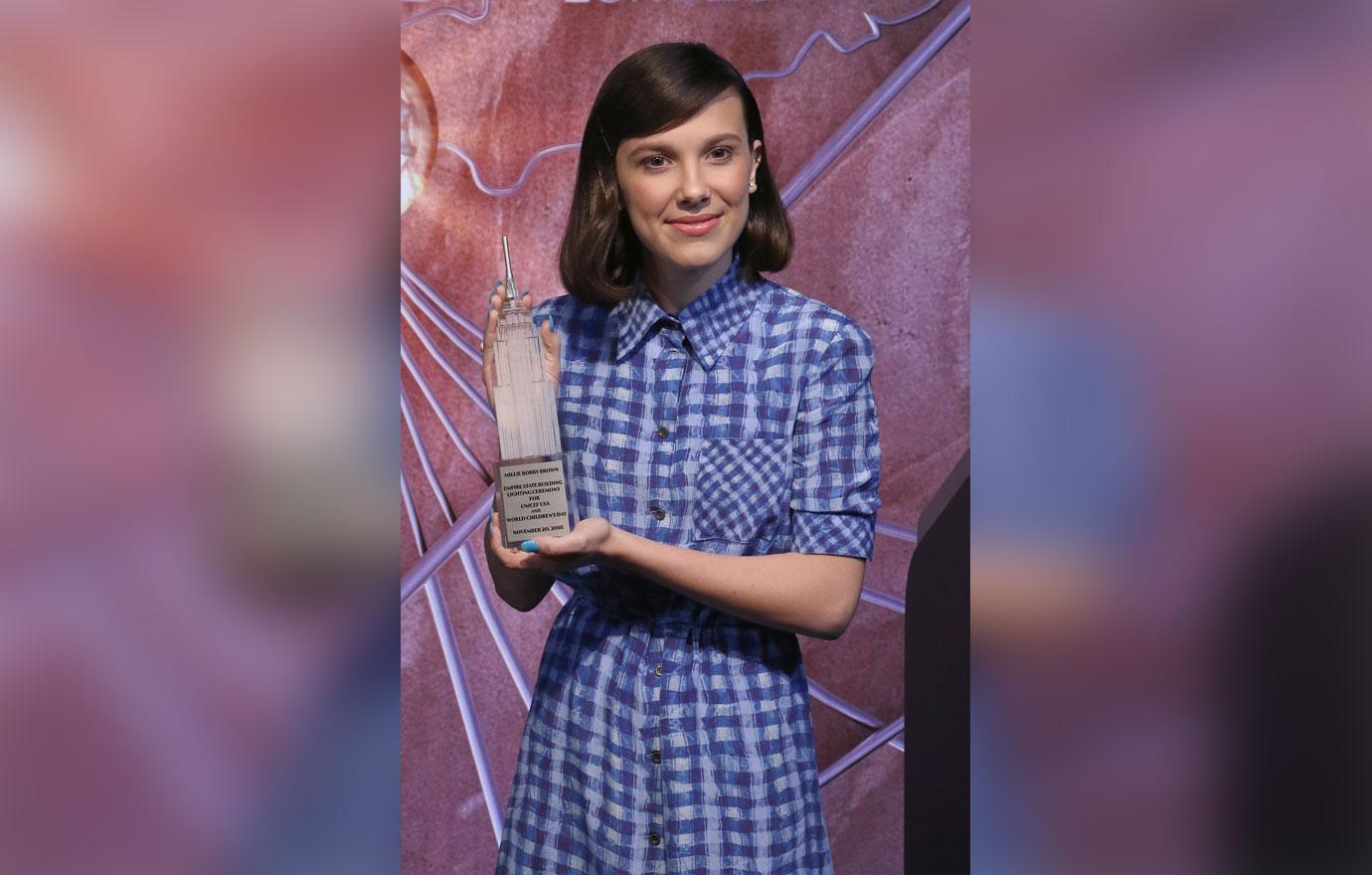 The Stranger Things star kept her look sleek and classic. She wore a blue and white tartan midi-dress and had her brunette hair styled into a vintage bob.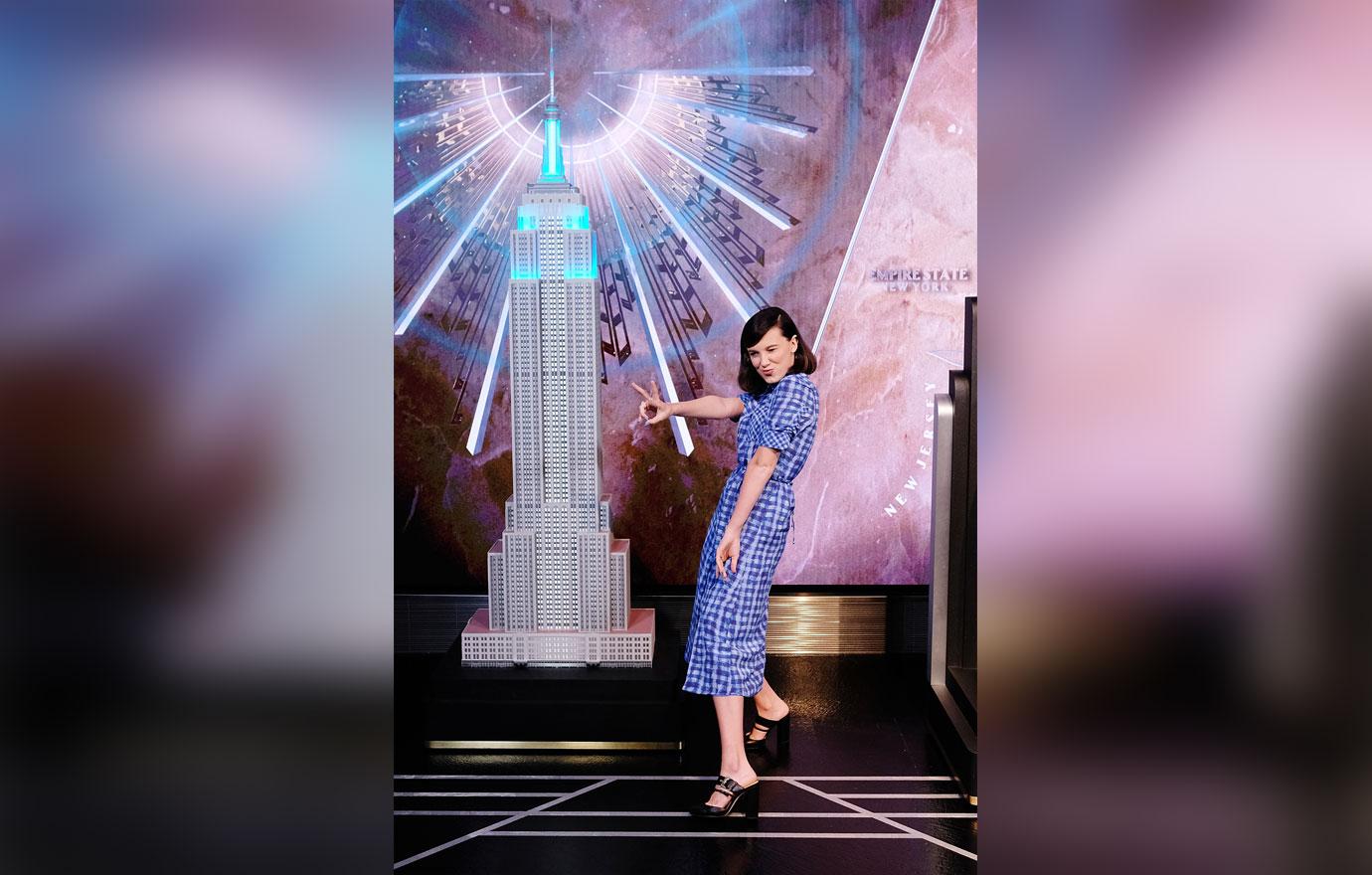 When it was time for her to speak during the press conference, the 14-year-old made sure everyone knew just how passionate she was about the nonprofit and its work around the globe.
Article continues below advertisement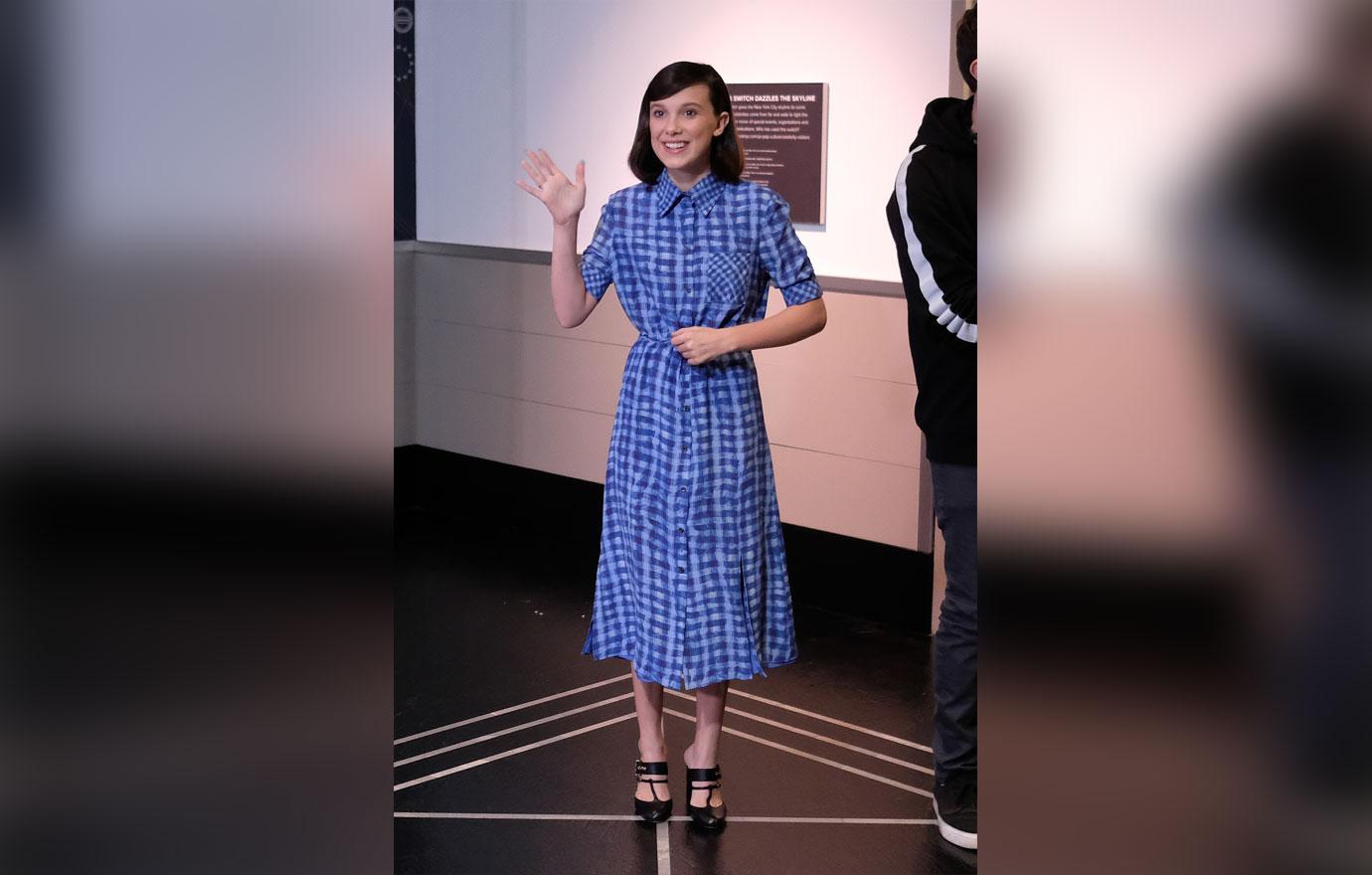 She said, "Given UNICEF's global role as the world's leading voice for children and young people, to be the youngest-ever Goodwill Ambassador for UNICEF is more than an honor. It's a powerful privilege."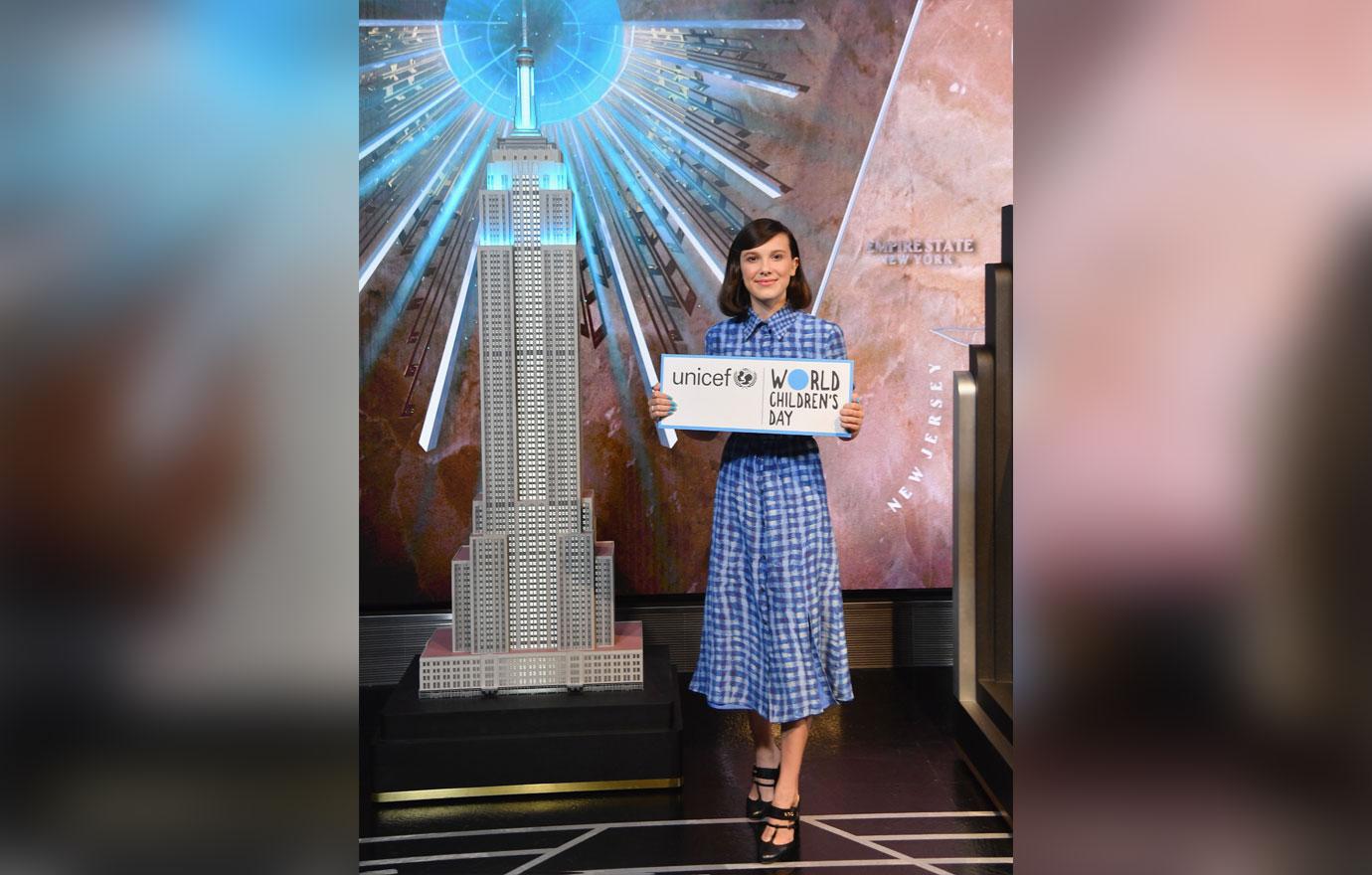 The actress also explained that she plans to use her platform to empower young people. "I will shine a light on the issues that vulnerable children and young people have suffered around the world, including representing them at places where they haven't yet had a seat at the table," she shared.
Article continues below advertisement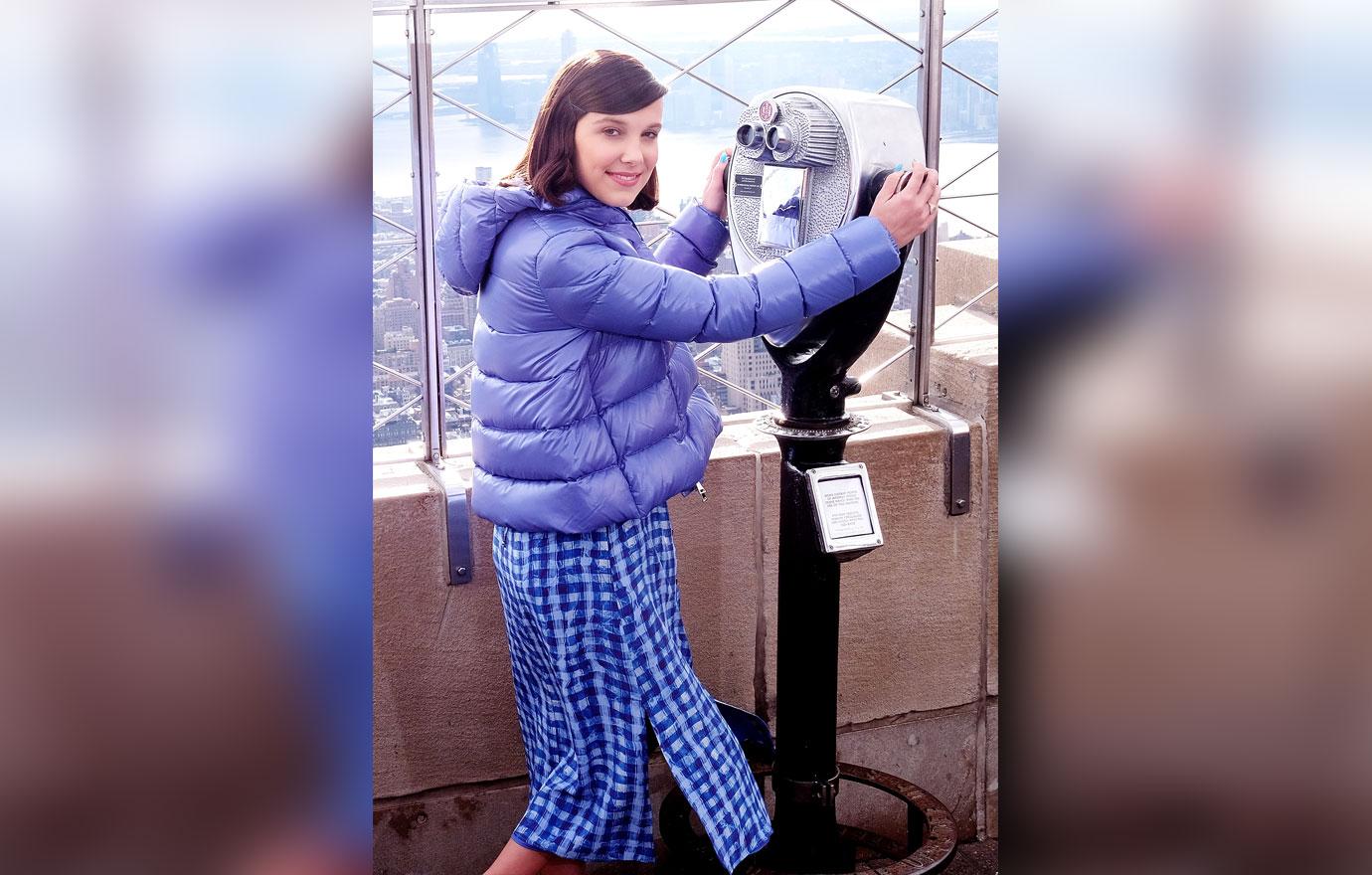 She also added, "Most of all, I will make sure children and young people know their rights and I will do everything I can to empower them, to be the change they want to see in the world."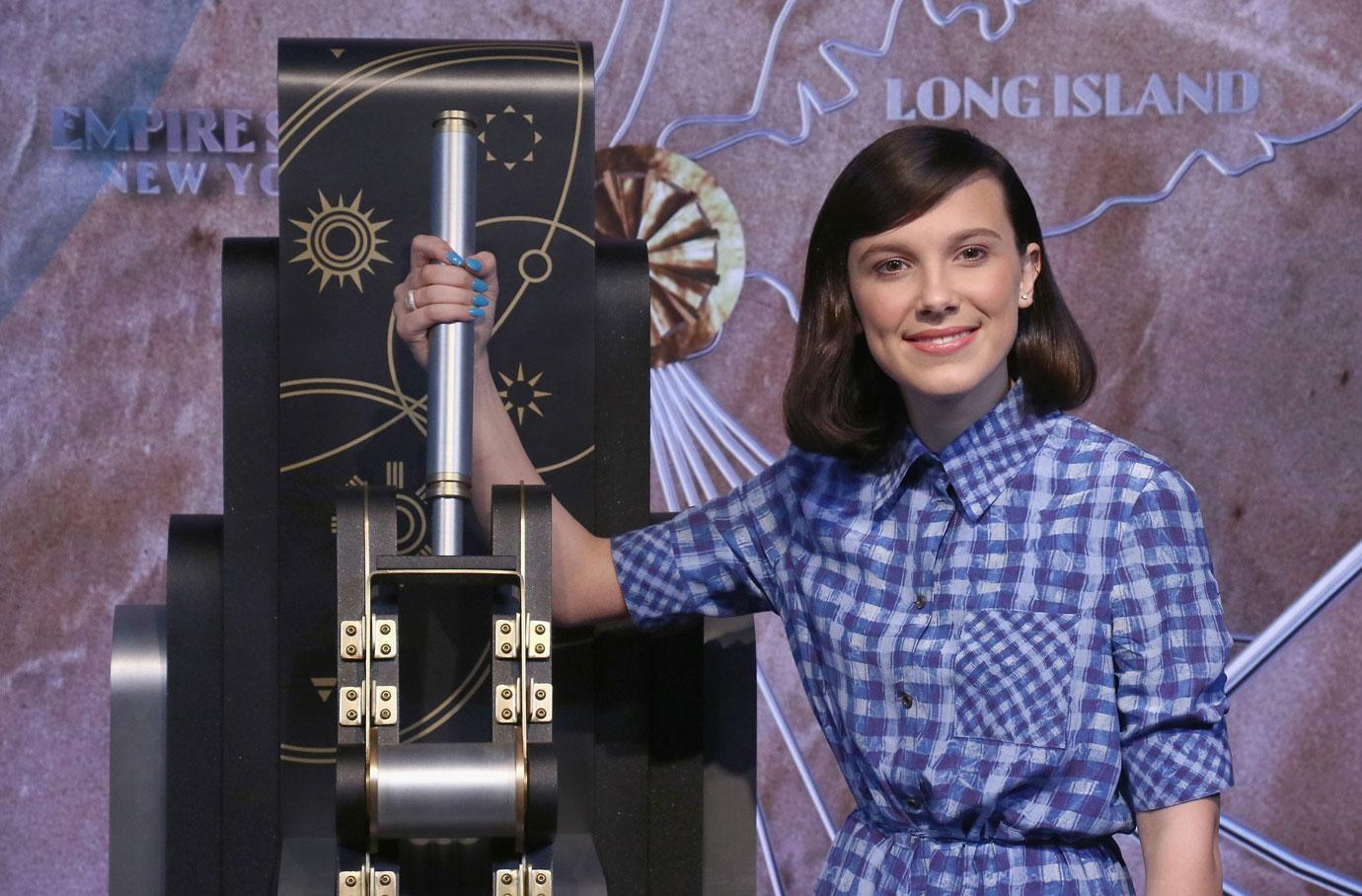 What do you think about Millie's new gig? Let us know in the comments.