PHOTOS
The Millionaire Matchmaker Patti Stanger Defends Her Broken Engagement: 'I Am A Human'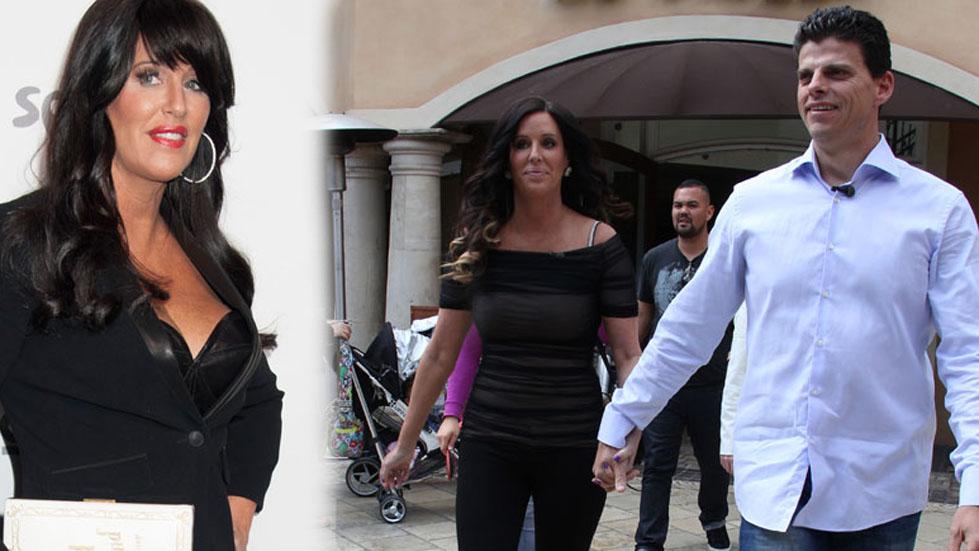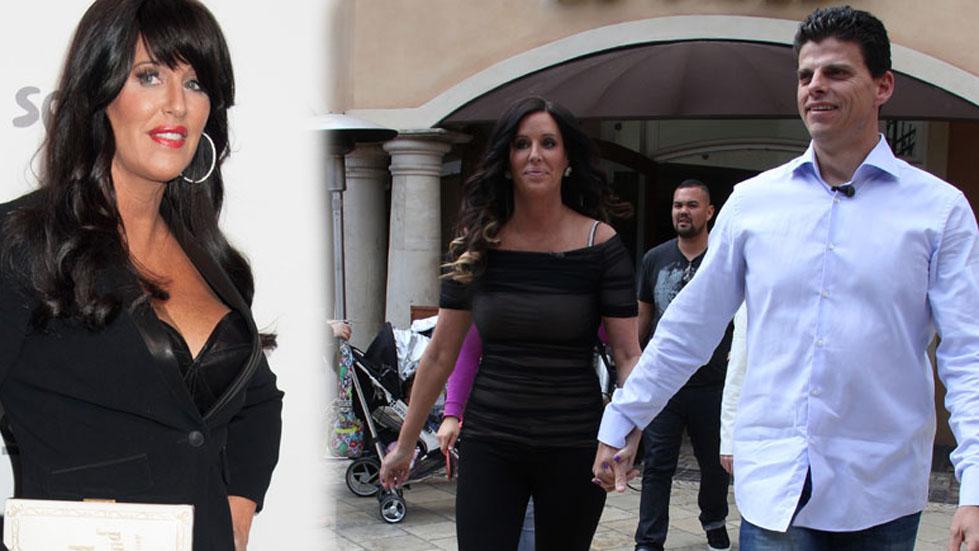 Patti Stanger has built an empire on finding love for single men and women over the years, even helping famous celebs find their soul mates. But Patti herself is single, after splitting from her fiancé David Krause, the man she once described as "the man of my dreams." Now, she's speaking out about the demise of her relationship, and defending her job as a matchmaker.
Article continues below advertisement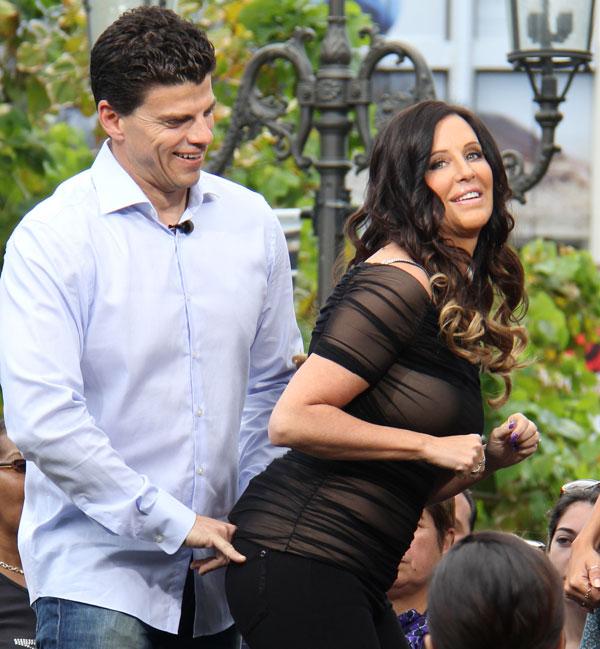 Patti, who was with David or three years, tells Us Weekly, This was an incredibly difficult decision for me to make, but it is one I needed to do." She insists the split did not take place due to a lack of love.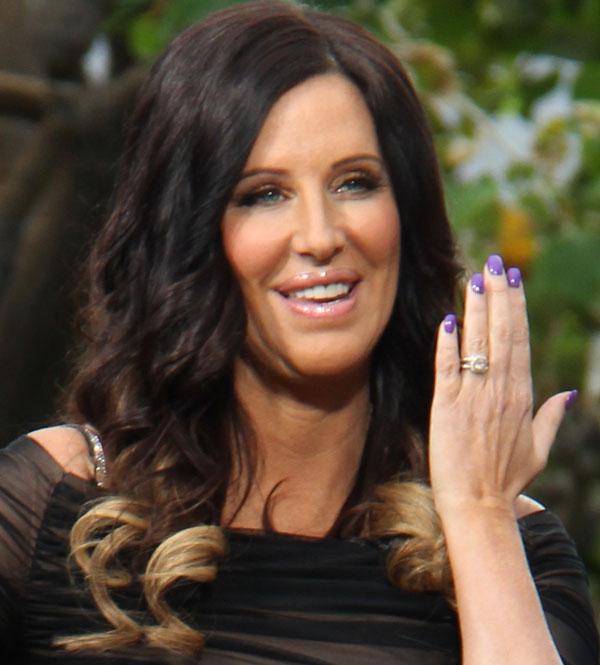 "David and I undoubtedly didn't break up because we don't love each other. David is amazing and we remain very good friends. We shared a home and dogs together, we truly were a family. I did feel a lot of love towards him, just not the right kind. I wish him the absolute best."
Article continues below advertisement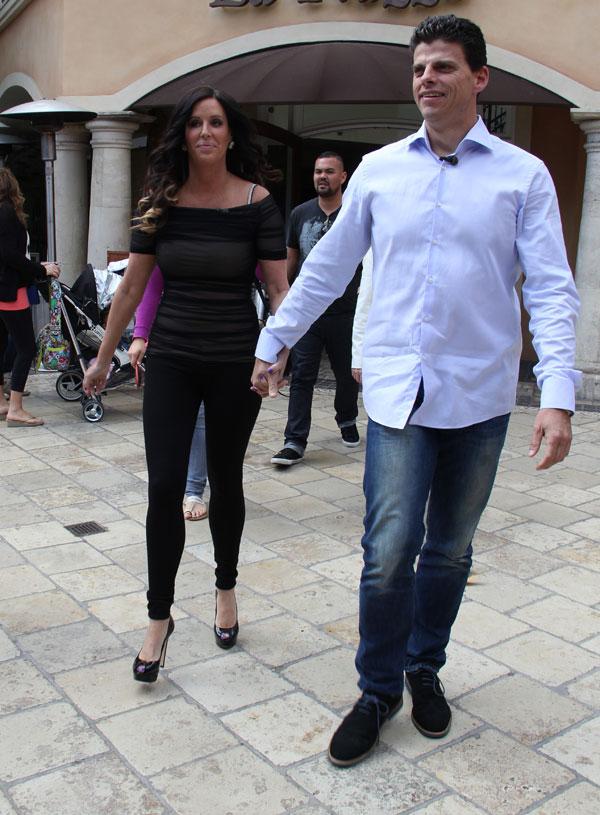 The love finder met David online back in 2012, and said at the time that he was a keeper. Now that she is single again, Patti know people will question why a matchmaker has been unable to find the right guy.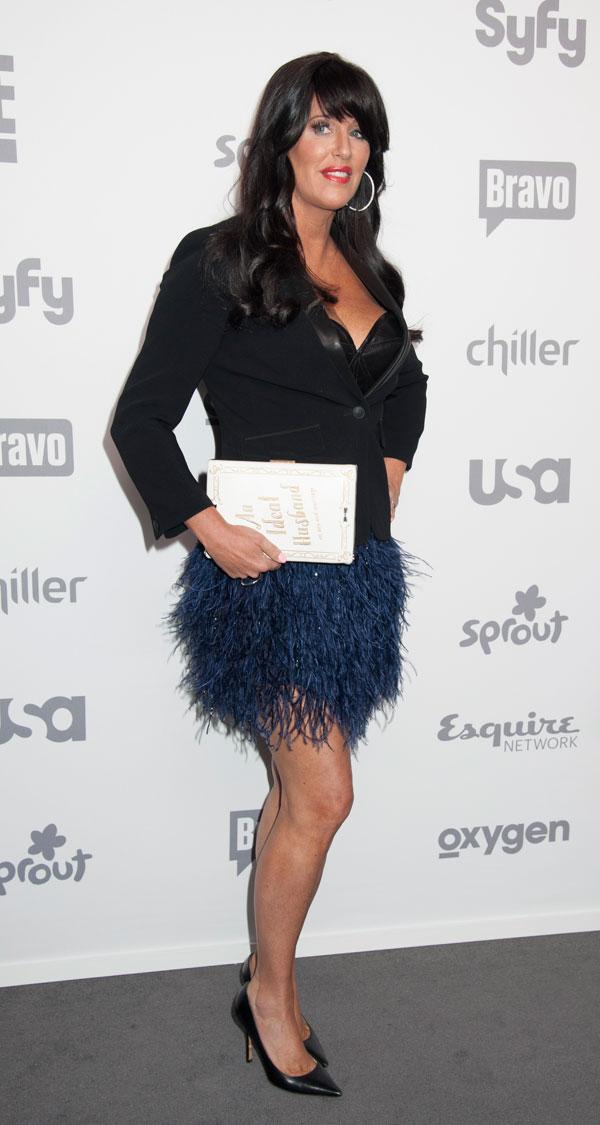 "I am a human and I have my own issues, but that has nothing to do with my job," says Patti. "I have hundreds of happily married couples who found each other because of my matchmaking."