PHOTOS
Private Jets & Millions! Inside Mariah Carey And James Packer's ELABORATE Prenup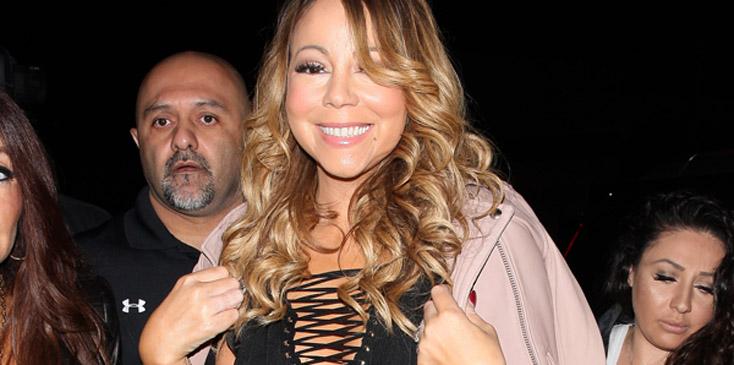 Mariah Carey goes to Catch restaurant in West Hollywood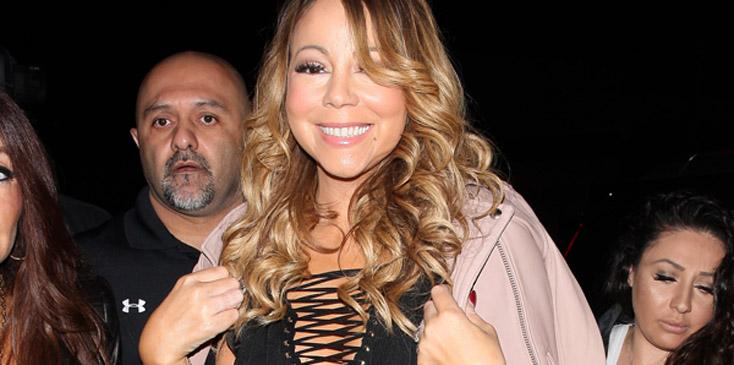 No wonder these two never made it to the altar! Mariah Carey and James Packer allegedly had a mind-boggling prenup in place, and while the stipulations would have likely been totally fine for anyone, Mariah reportedly wasn't having it!
Article continues below advertisement
spl1288166_002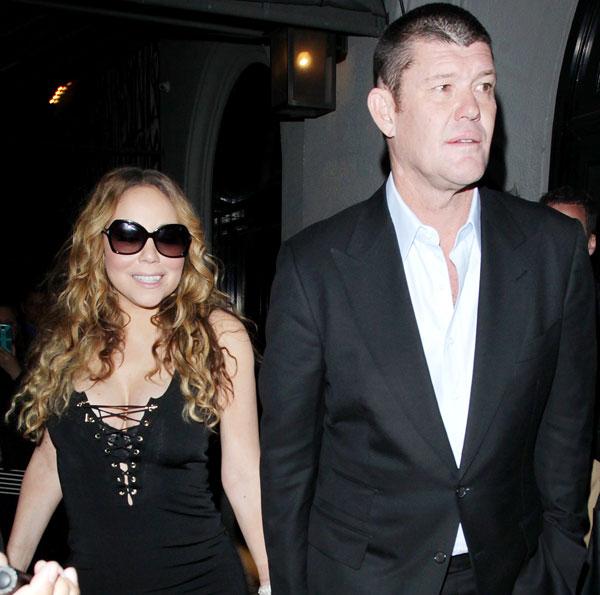 According to Page Six, the diva's managers scoffed at the idea of her only getting $1 million a year for each year she was married to James. "Mariah earns that in 45 minutes for a private performance. This is insulting!" her team allegedly said.
Article continues below advertisement
spl1284272_001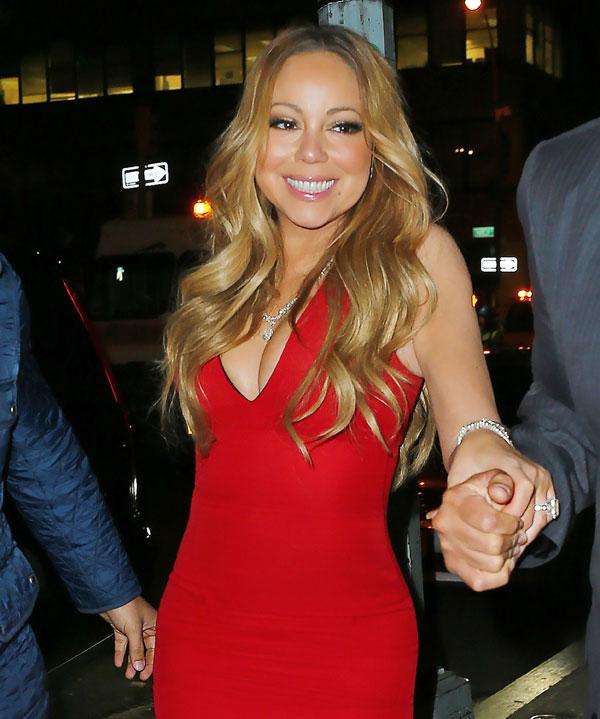 Talk about spoiled! So instead of $1 million, James' team reportedly upped it to $6 million a year, capping at $30 million, and she also was set to get a credit card and access to one of his private jets.
Article continues below advertisement
spl1136129_002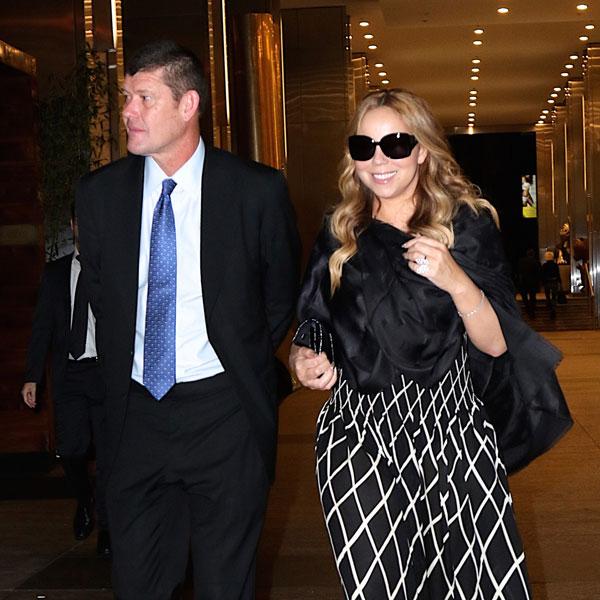 One email also allegedly read, "James shall have no further obligation to provide clothing for Mariah, but he may, as he chooses, make any gifts of clothing," and, "Except for gifts between them for their engagement, wedding or on birthdays and anniversaries, no item of jewelry and/or personal adornment costing over $250,000 will be deemed a gift unless accompanied by, or promptly followed by, a writing specifically stating, 'This is my gift to you.'"
Article continues below advertisement
spl1117554_001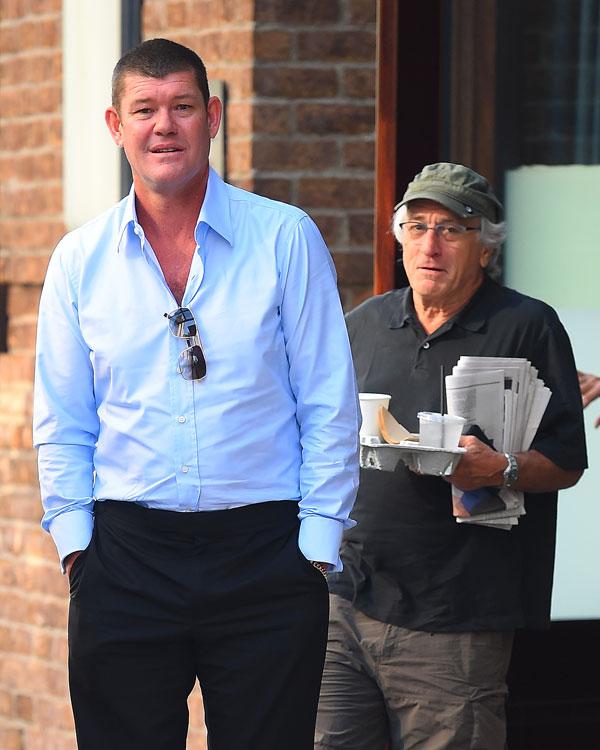 Reps for James have denied that a prenup was in the works, but clearly something went array as Mariah and James are over, though she is still showing off that huge engagement ring he got her!
Article continues below advertisement
spl1387711_001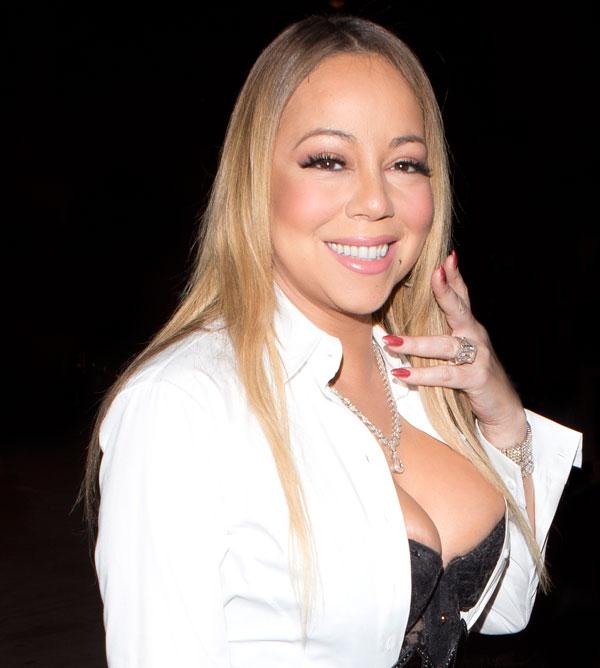 What are your thoughts on the alleged prenup? Let us know in the comments section.