PHOTOS
Milo Ventimiglia Slips And Falls Into A Pool At A Golden Globes After Party
This Is Us might not have won the award for best drama series, but that wasn't stopping star Milo Ventimiglia from making the most of the Golden Globes. The actor admitted to falling into a pool at an after party. Click through for all the details!
Article continues below advertisement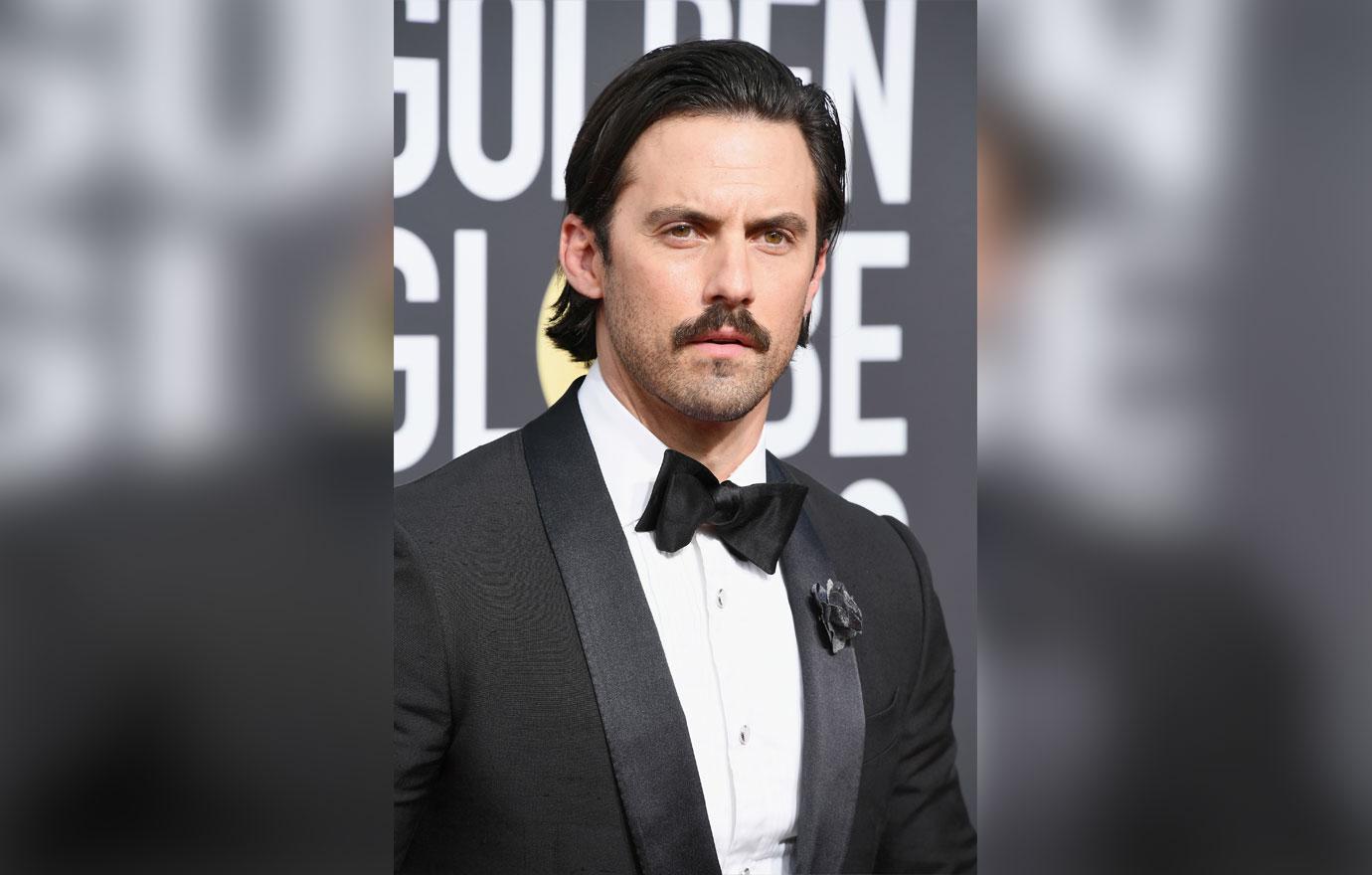 All the stars seemed to be having a great time at the Golden Globes Sunday night, but Milo might have been having a little more fun than everyone else after the Hollywood ceremony as he slipped and fell right into a swimming pool.
Right around midnight, Eric Duggans from NPR tweeted that he spotted the 40-year-old plunged right into the pool in front of him, noting that it was mostly covered in all but one spot.
Article continues below advertisement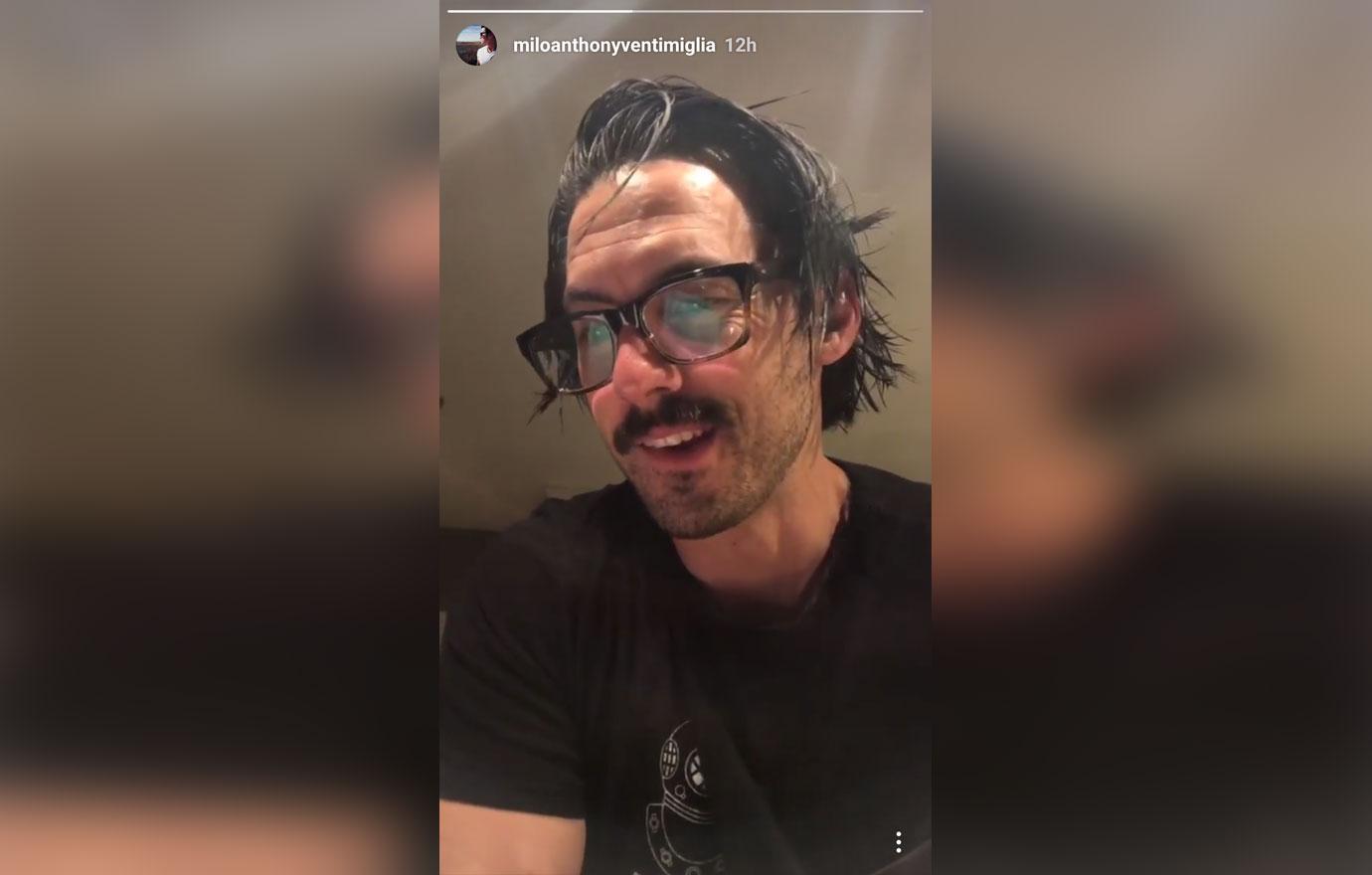 As embarrassing as that might have been, Milo did end up admitting to falling in the pool via an Instagram story in the wee hours of the morning after also saying that it was "a good time at the Globes tonight." Clearly!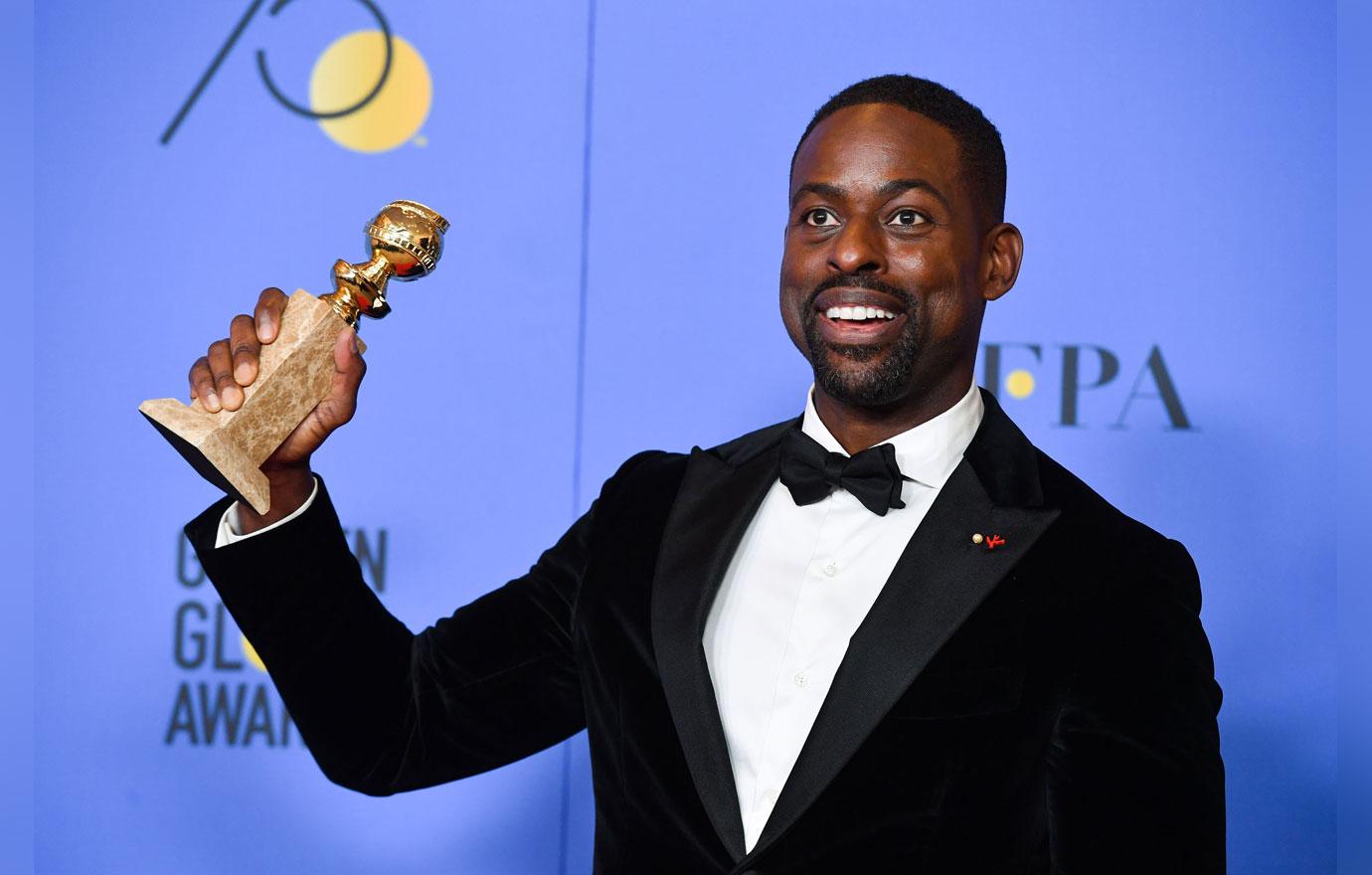 The actor didn't really get into specifics, but he congratulated his co-star Sterling K Brown on winning the Best Actor award for his performance.
Article continues below advertisement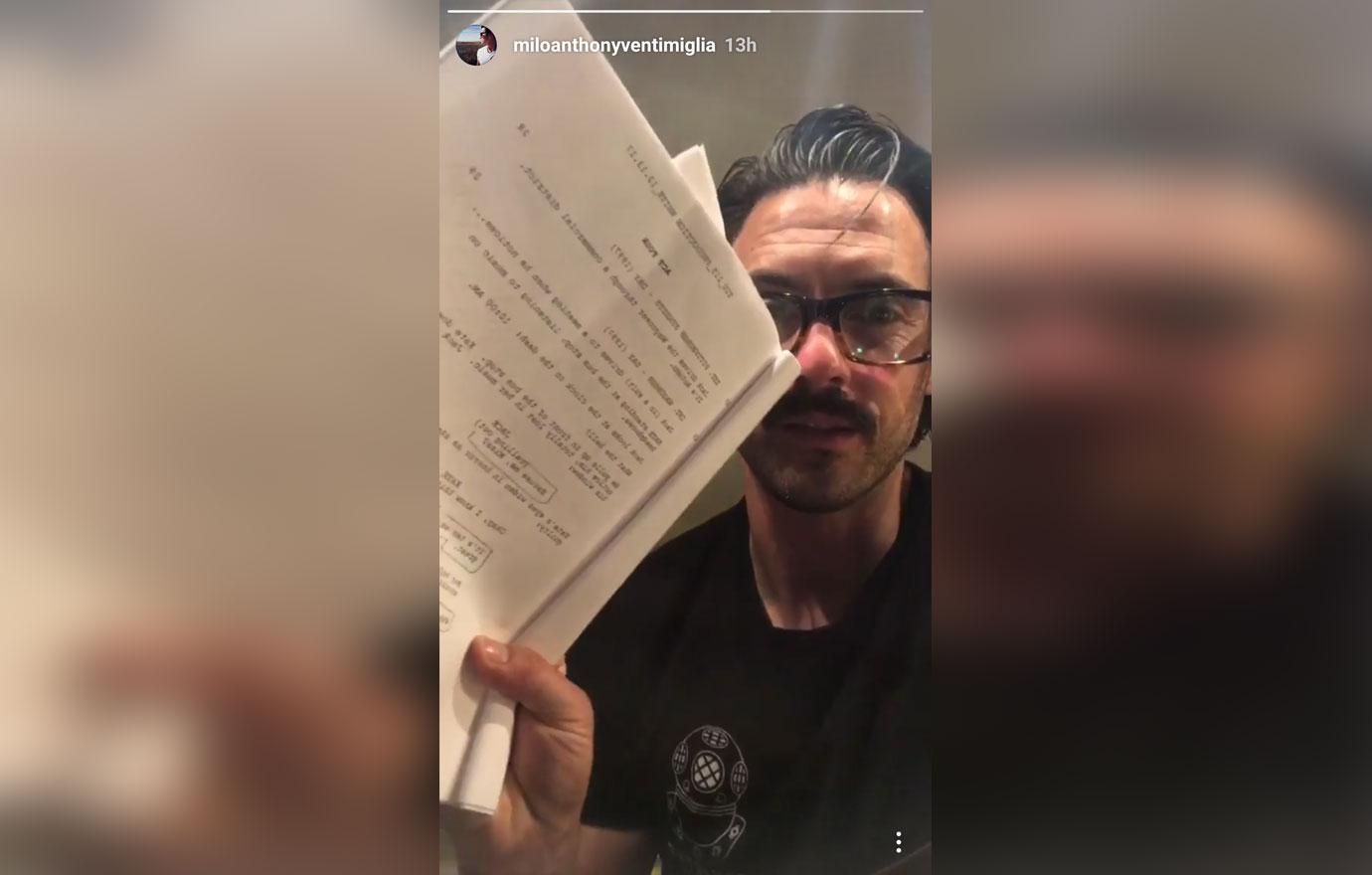 Milo was also quick to throw himself back into his work, saying that he was already studying his script for Monday.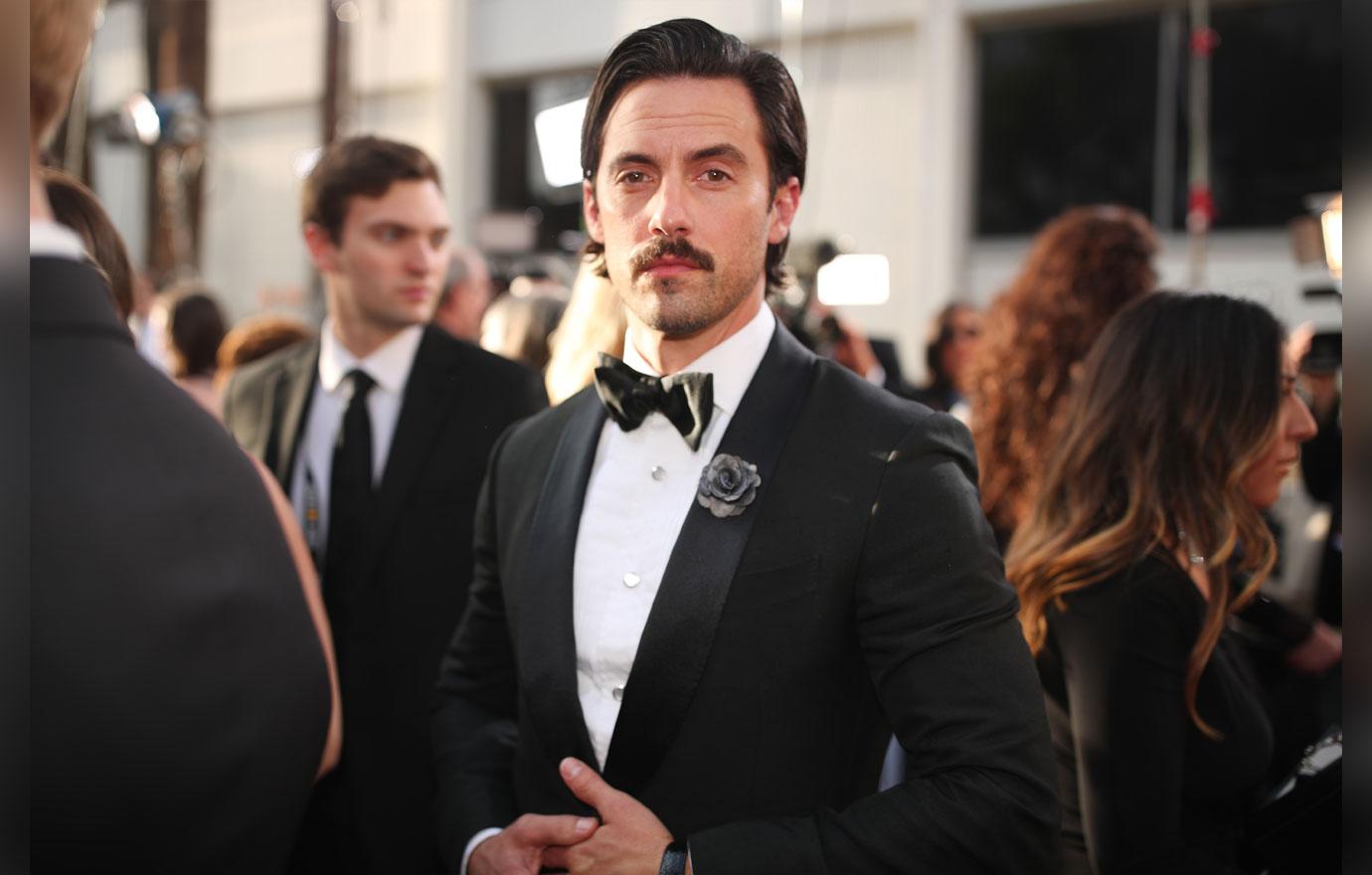 What do you think about Milo falling into the pool at a Golden Globes after party? Sound off in the comment section!