PHOTOS
Mindy Kaling And Anne Hathaway Wear Matching Orange After Their 'Oceans 8' Screening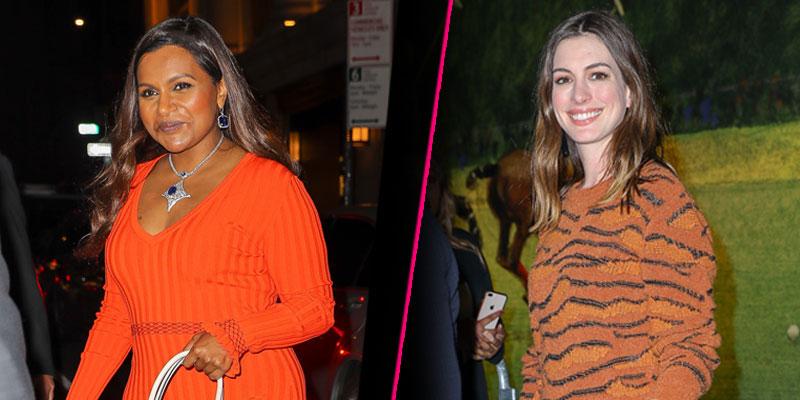 After starring in what will likely be the summer's hottest blockbuster, Mindy Kaling and Anne Hathaway have apparently developed such a bond that they're not only just dressing alike—they have the same taste in food! Read on for the latest on the Oceans 8 stars.
Article continues below advertisement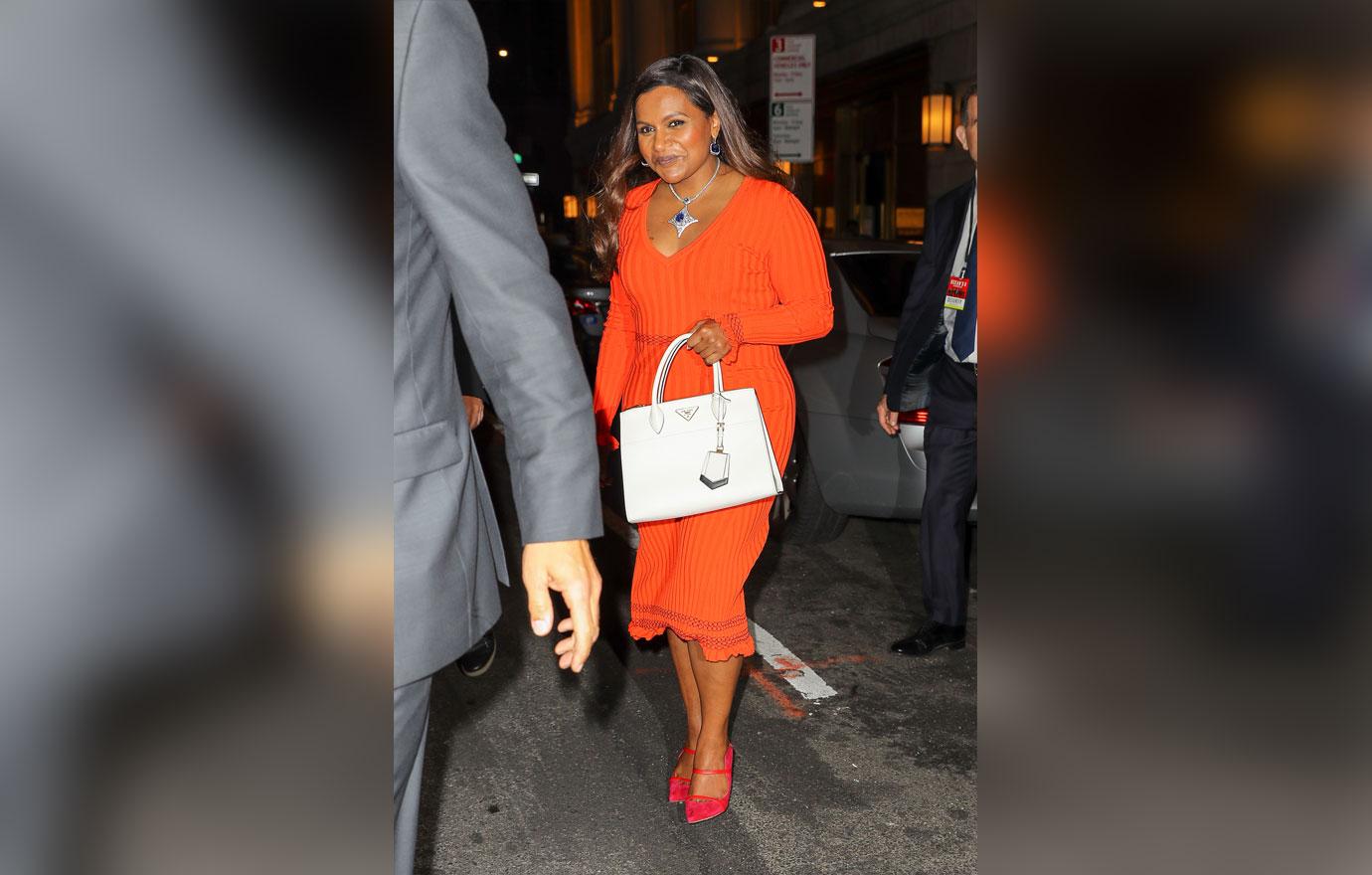 Hours after slaying the crowd at the New York City screening and press conference for Oceans 8, Mindy and Anne both decided to hit up Ralph Lauren's Polo Bar afterwards.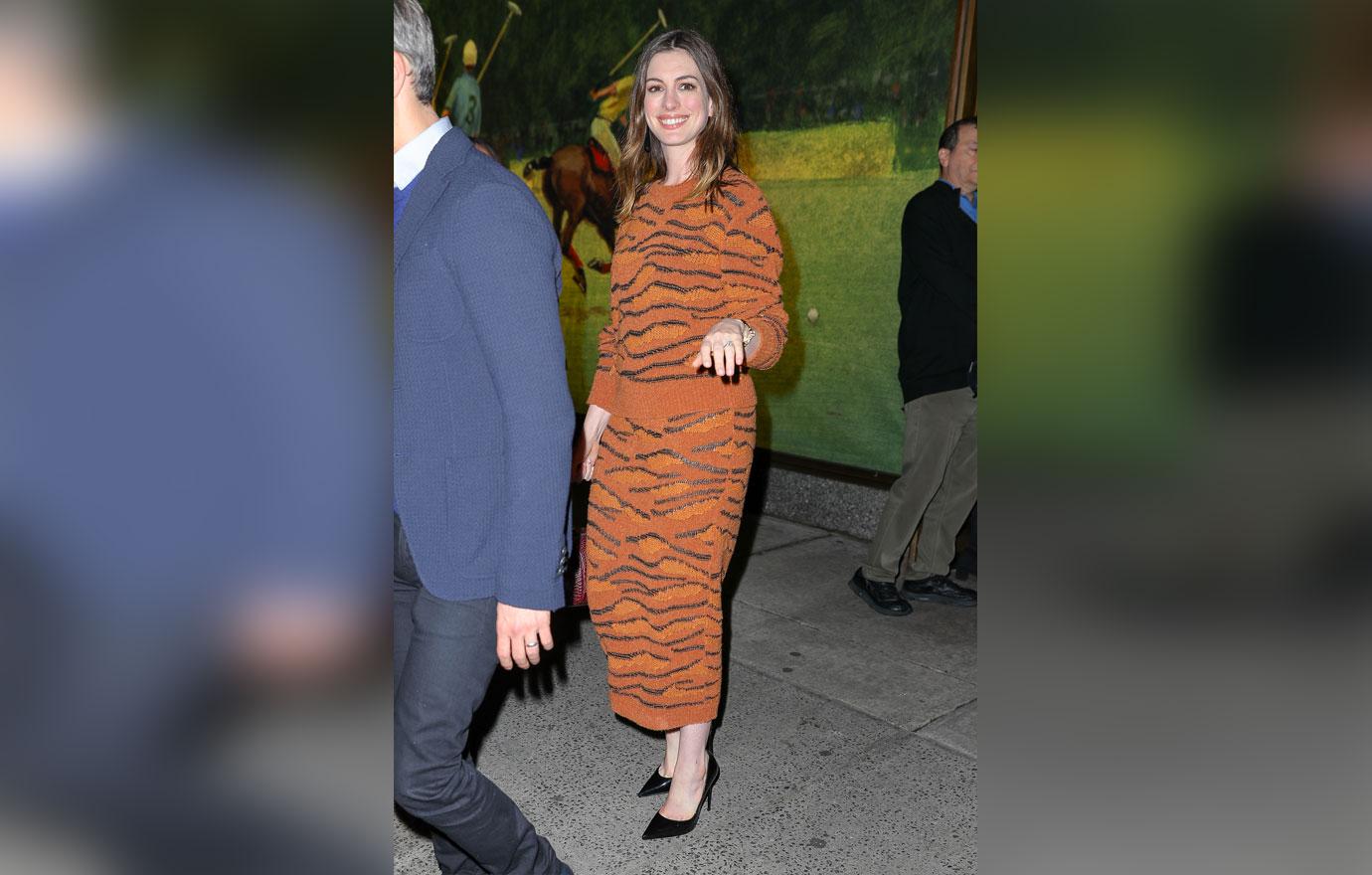 And clearly they had the same idea to wear orange! Anne va-va-voomed it up with an animal print stripe and black heels as it started to drizzle outside.
Article continues below advertisement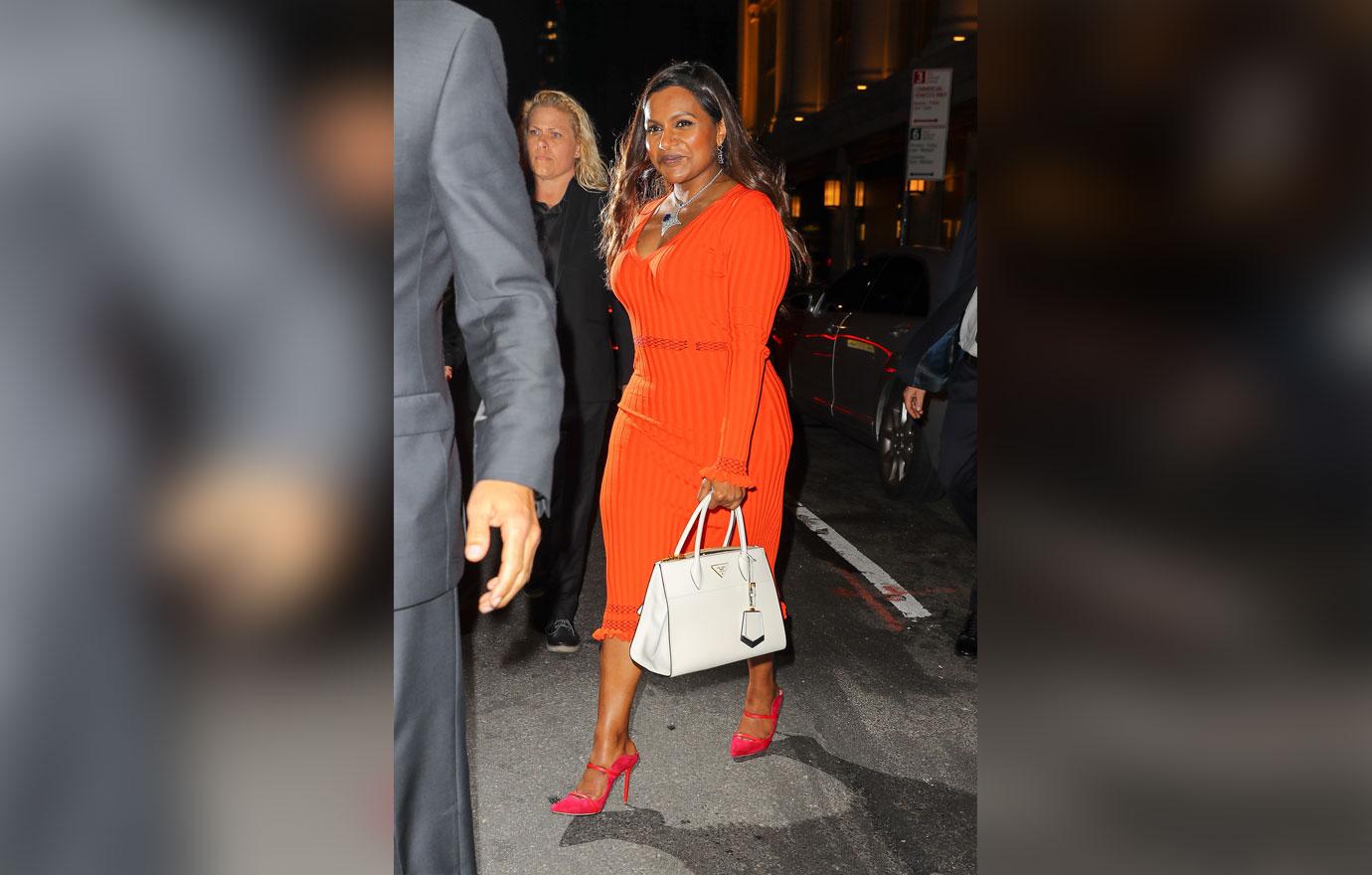 Meanwhile, Mindy looked casual chic in a ¾ length form-fitting dress with matching heels.
So what did the two discuss over drinks? Probably how they're about to become even bigger stars after headlining one of the most eagerly anticipated movies of the year, which reimagines the classic Oceans franchise (previously starring George Clooney and originally starring Frank Sinatra back in 1960). The one also boasts a cast including Rihanna and Sandra Bullock!
Article continues below advertisement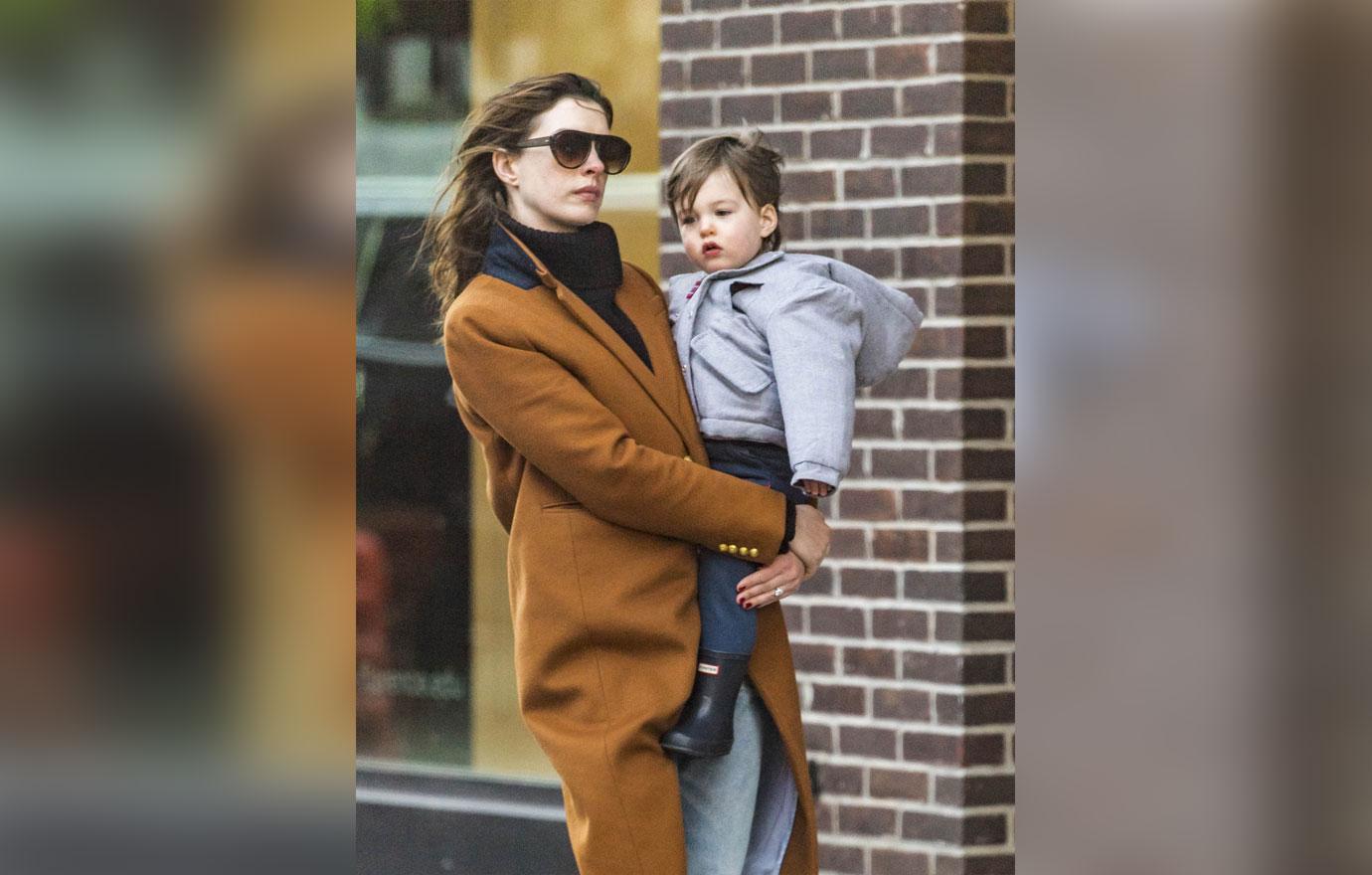 Or maybe they exchanged new motherhood advice with each other. Anne's little one Jonathan (with husband Adam Schulman) is 2 years old, and Mindy's precious daughter Katherine is only 5 months old.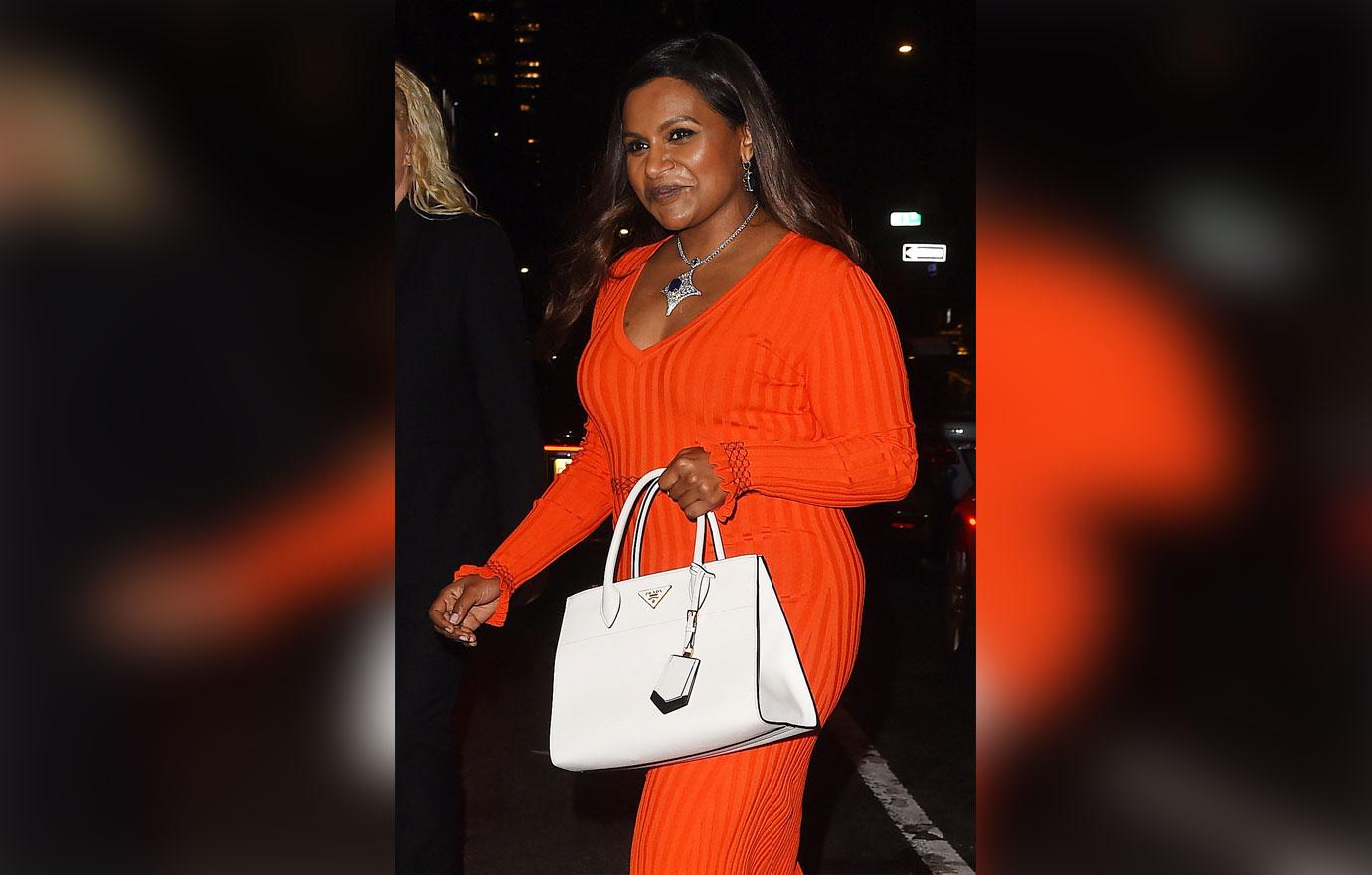 What do you think about Mindy and Anne's twinsies moment last night? Sound off in the comment section!