PHOTOS
Mindy Kaling Shares Glam Bikini Photo And Writes Empowering Message For Women — 'You Don't Have To Be A Size 0'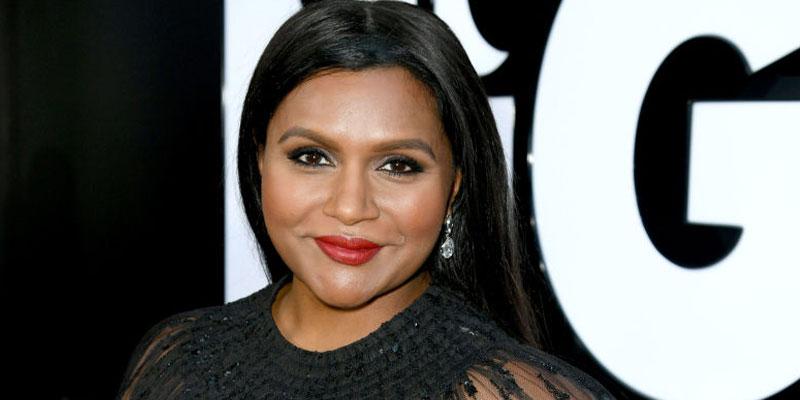 Mindy Kaling shared an empowering message to women to go along with her sexy bikini photo on Instagram on Friday, July 5.
Article continues below advertisement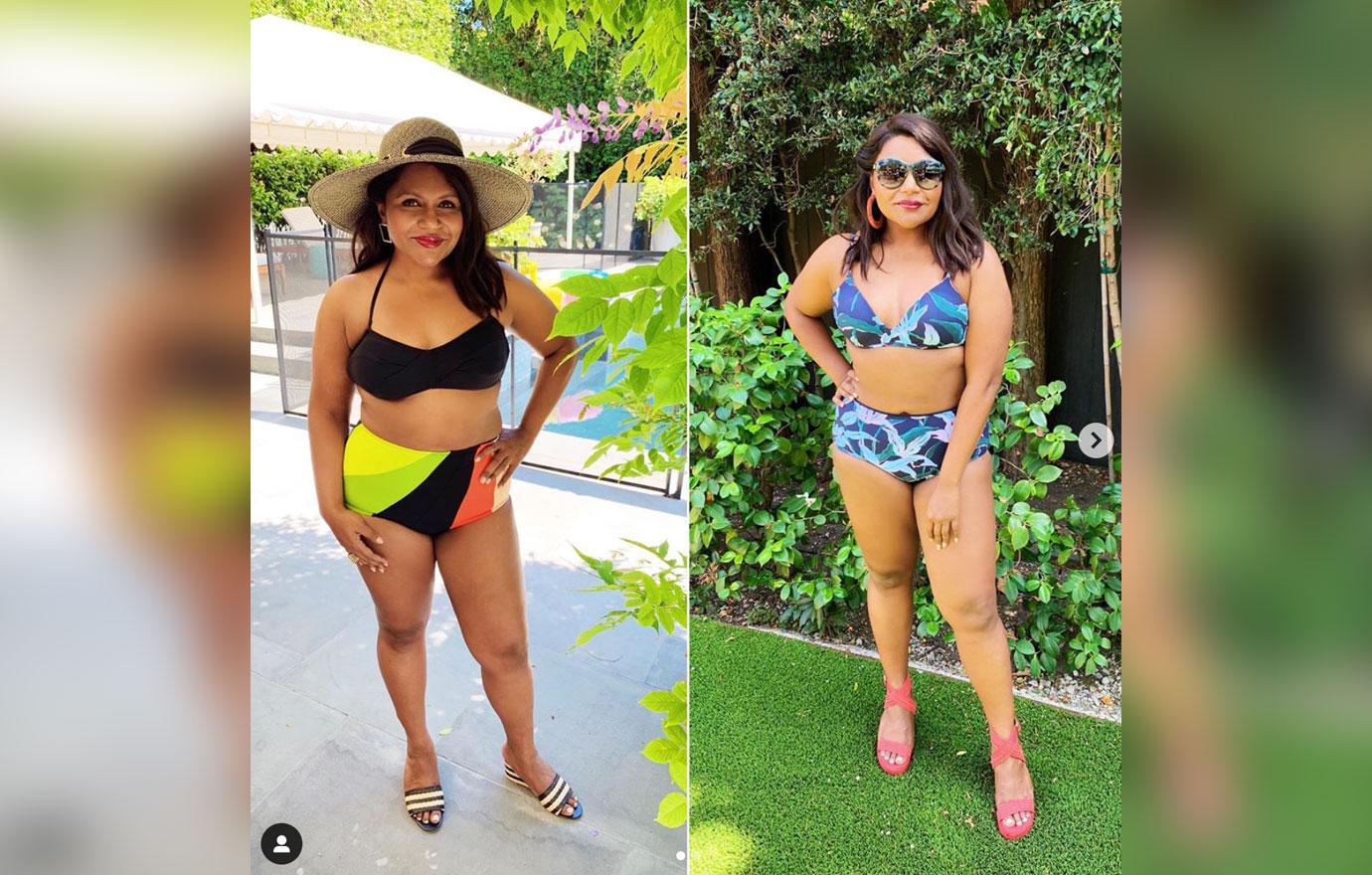 Mindy, 39, posted two photos of herself in high waisted swimsuits on social media to mark the beginning of summer.
"IDK who needs to hear this but… WEAR A BIKINI IF YOU WANT TO WEAR A BIKINI. You don't have to be a size 0. Swipe for my storytime and have a great summer. Edited to say: this accidentally sounds like an ad but it's not — but I mean, if you want to buy ANY high waisted bikini and wear it, tag a pic so I can comment!" she captioned the snapshot.
Article continues below advertisement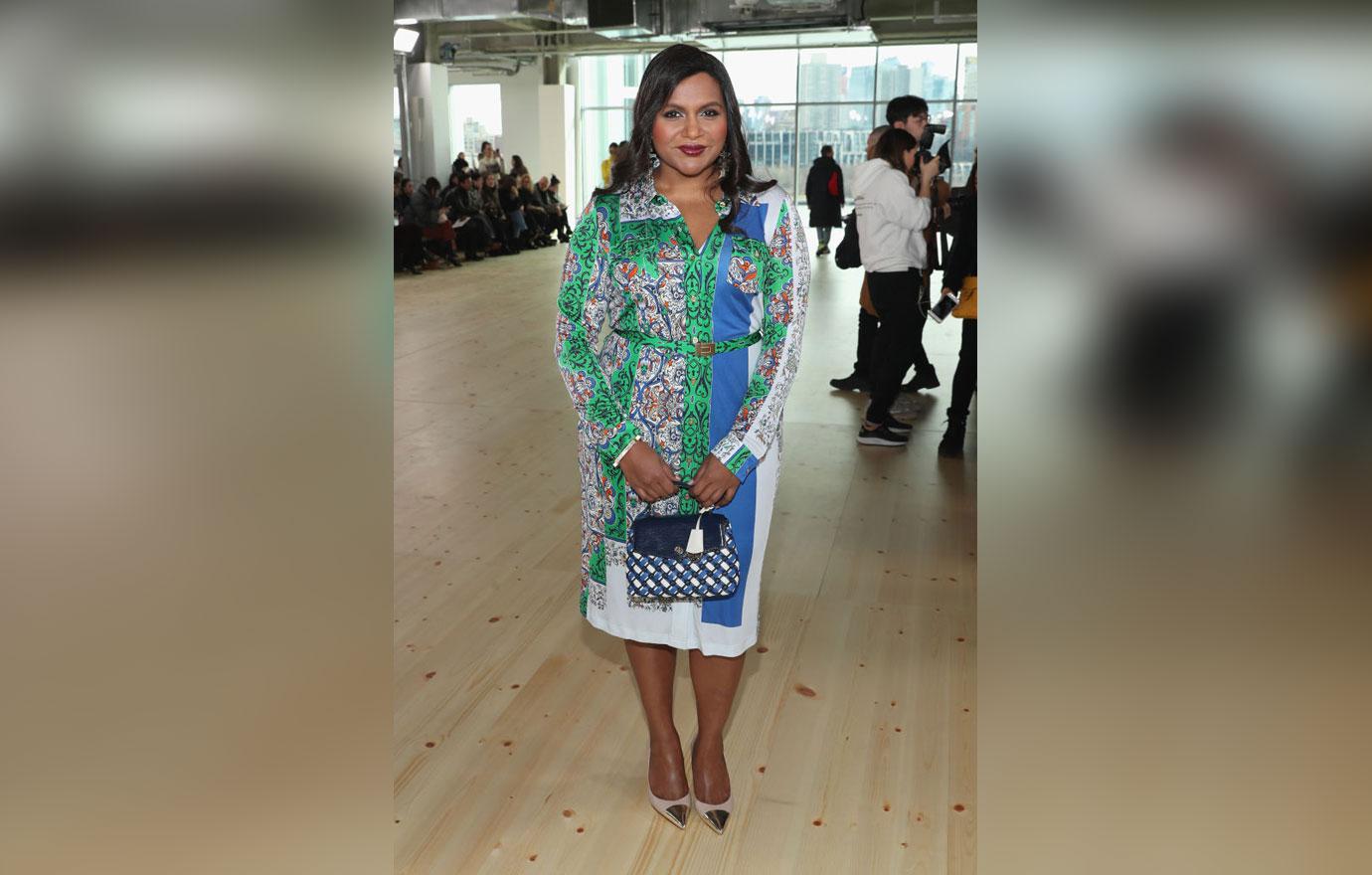 She continued, "So my very best friend in the world, Jocelyn, is from Hawaii and I would go and visit her when I was in college. What I was struck about Hawaii is that everybody wears bikinis. It doesn't matter what your body type is. You rock a bikini because you're in Hawaii. There's so much body positivity there that I, who was always shy about my body, would wear bikinis."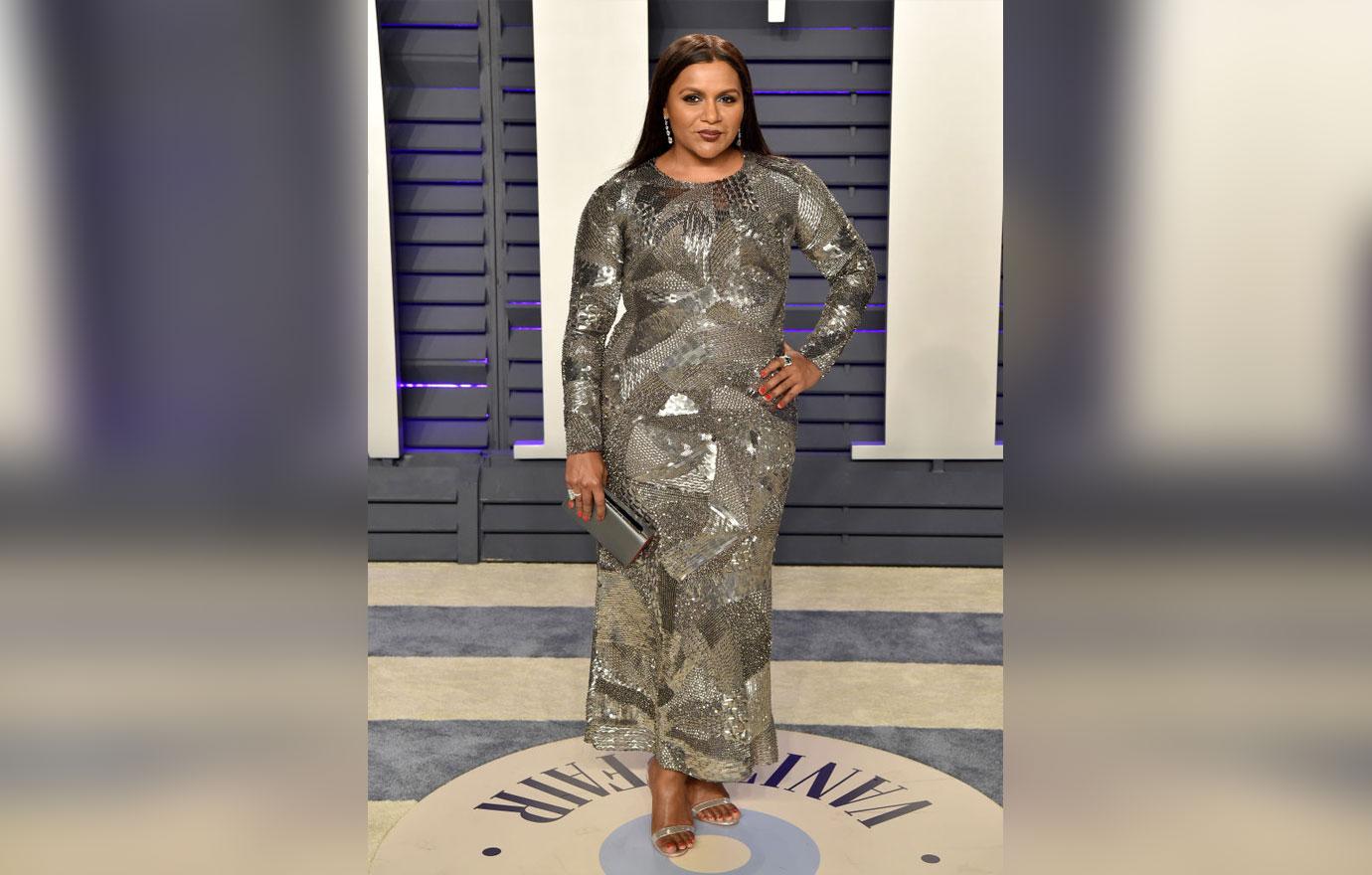 The Office star looked fantastic in her swimwear. She welcomed daughter Katherine in December 2017.
Article continues below advertisement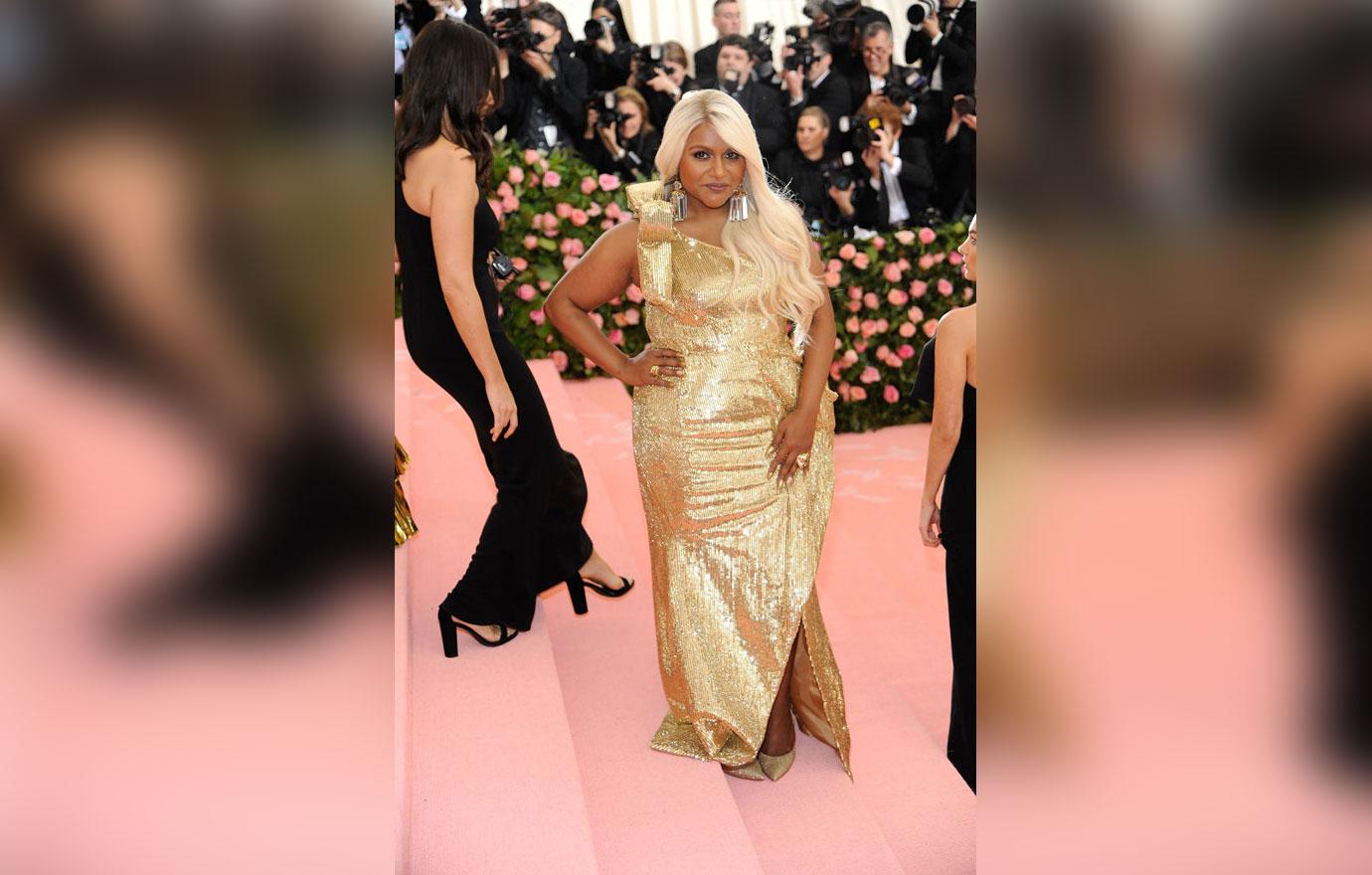 The Why Not Me? author recently revealed why she's chosen to keep her little girl's paternity a safely guarded secret.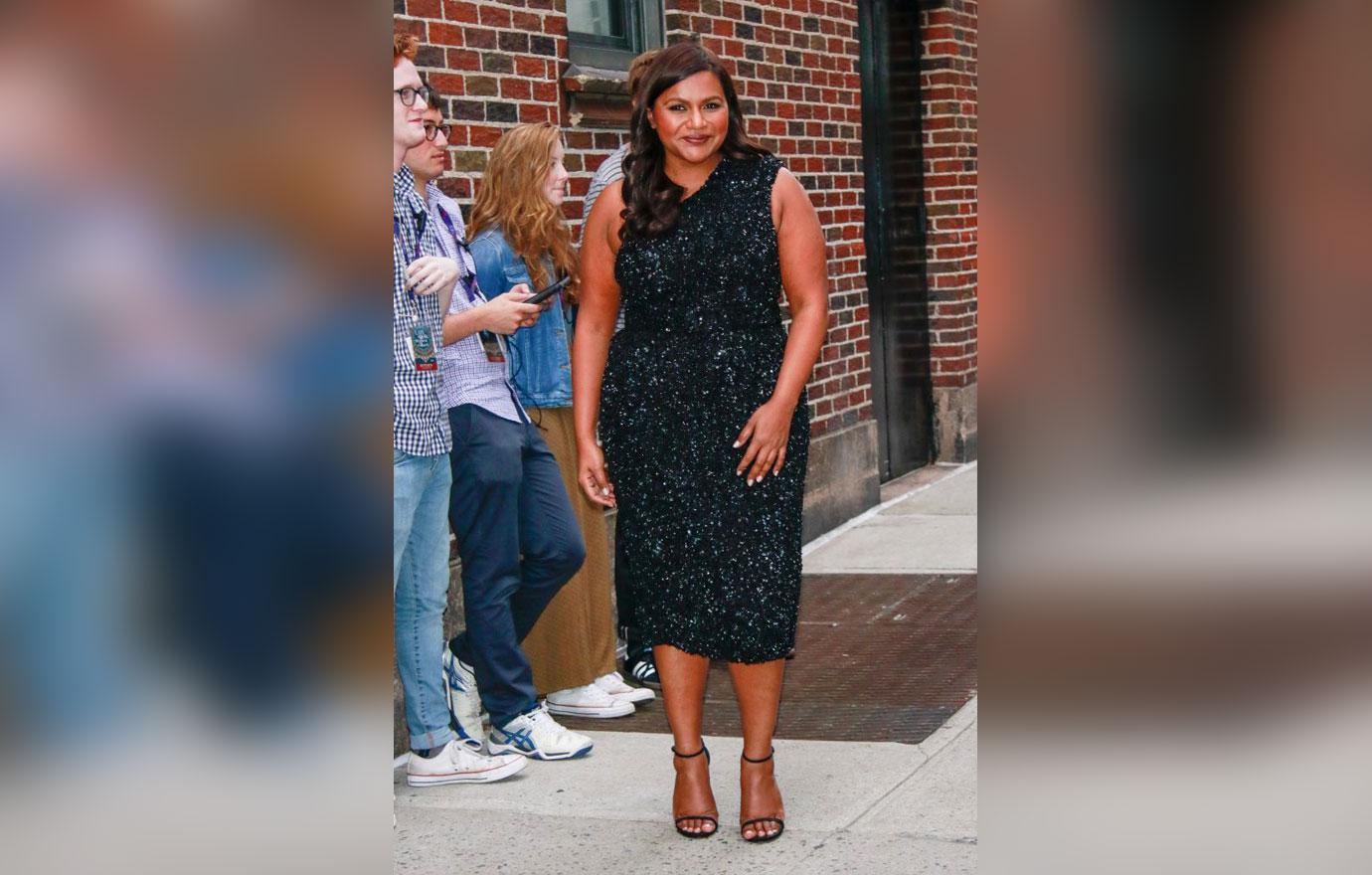 "My feeling is that until I speak to my daughter about that, I'm not going to talk to anyone else about it," she told The New York Times.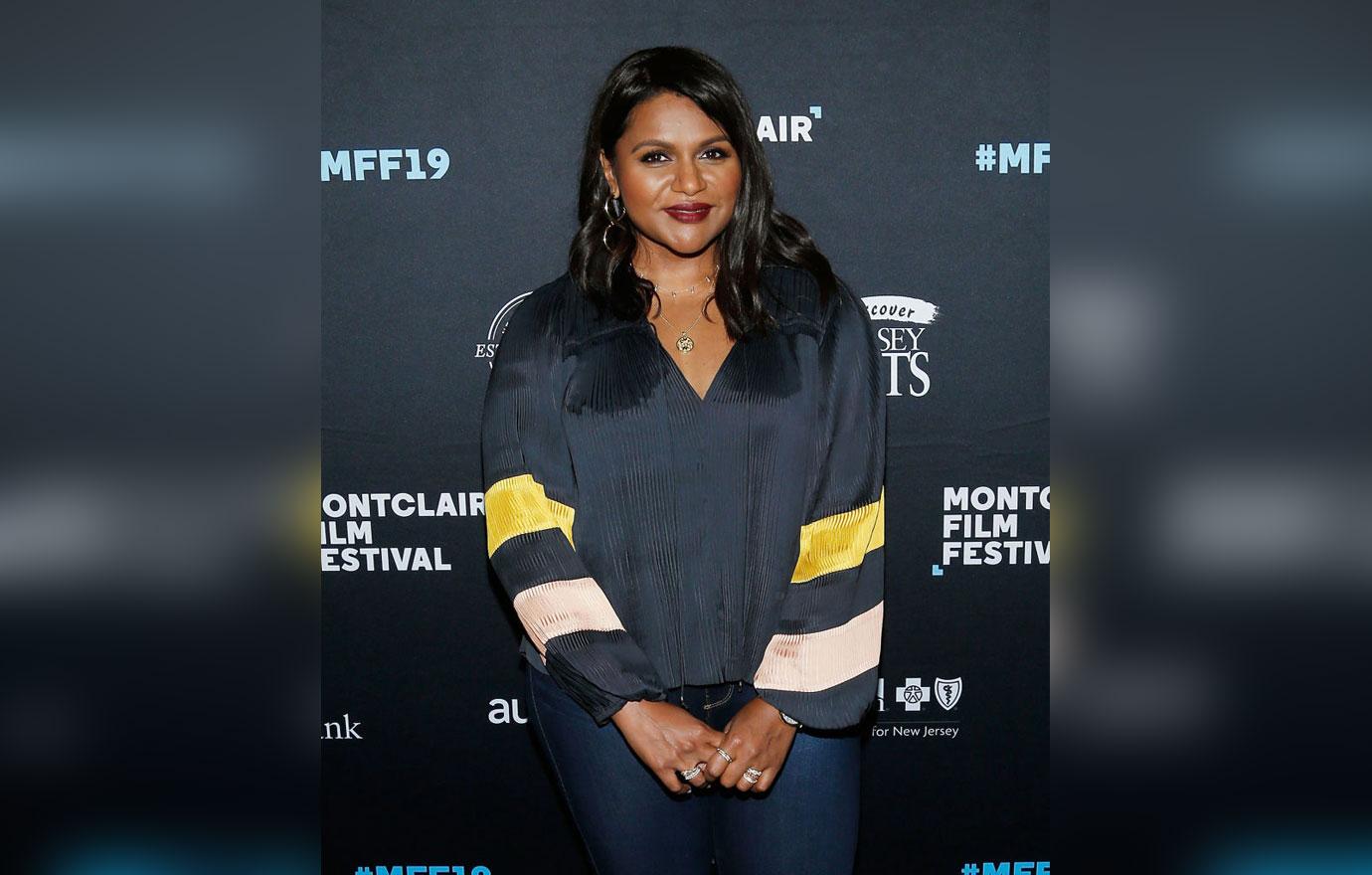 What do you think of Mindy's body positive Instagram message? Sound off in the comments below!