PHOTOS
Mindy Kaling Survives Terrifying Car Crash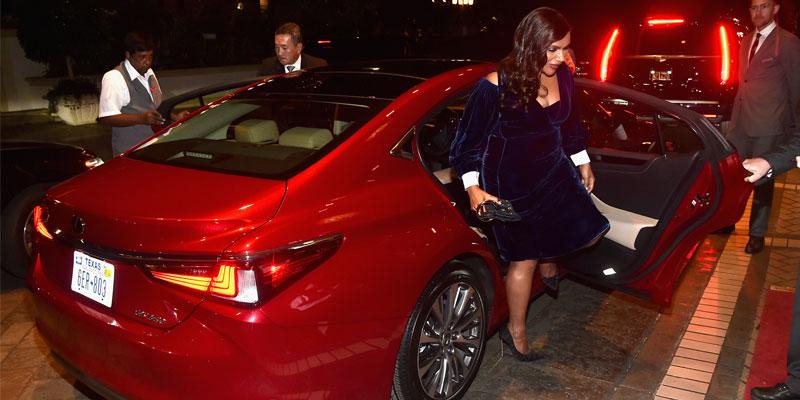 Mindy Kaling revealed in a recent interview that she got into a horrible car crash that left her vehicle completely destroyed on a highway in Los Angeles, California, Radaronline.com reported. Scroll through to get all the details.
Article continues below advertisement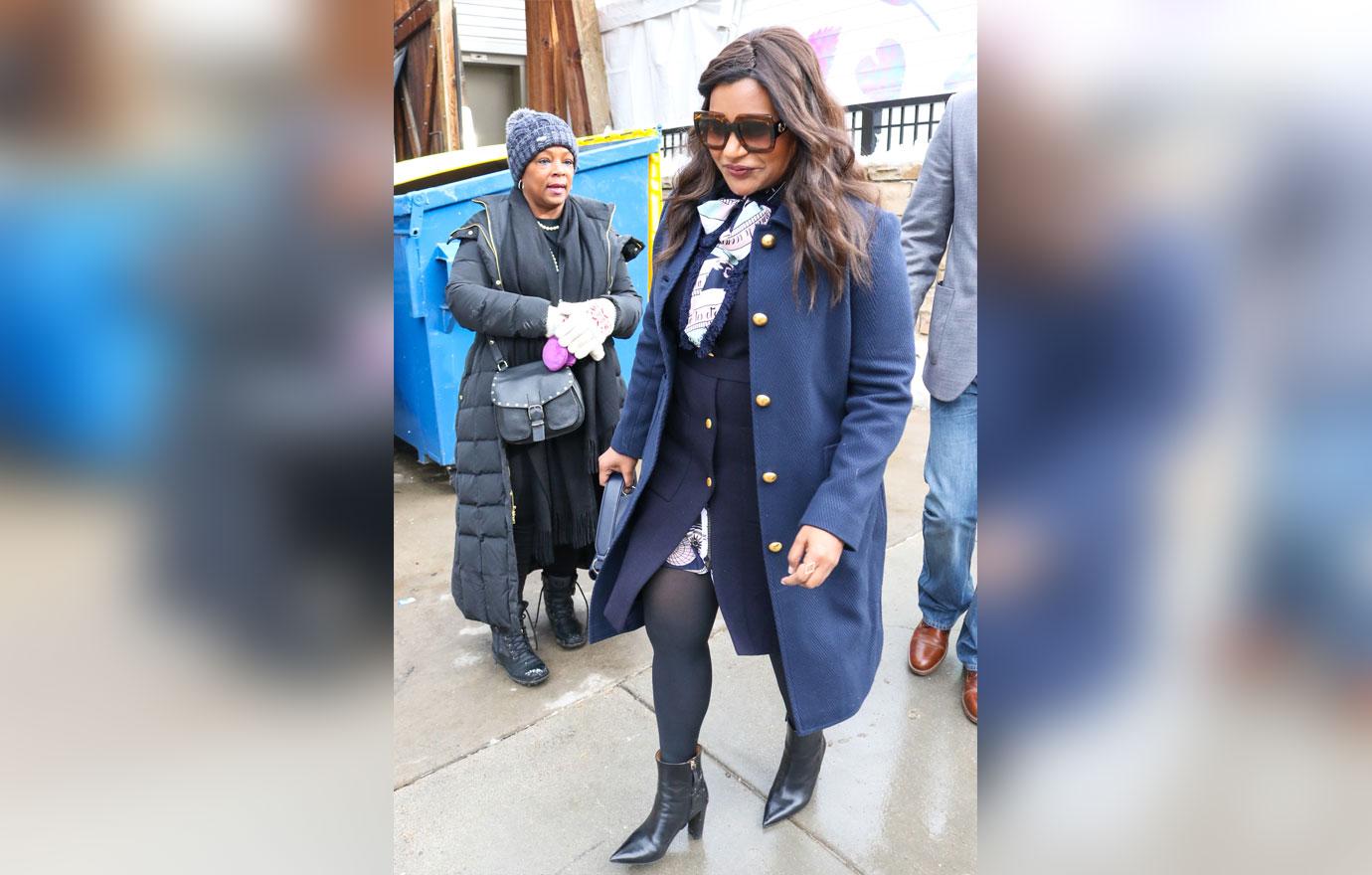 Mindy, 39, who's mom to 13-month-old daughter Katherine, wasn't seriously injured from the accident but she was definitely shaken up.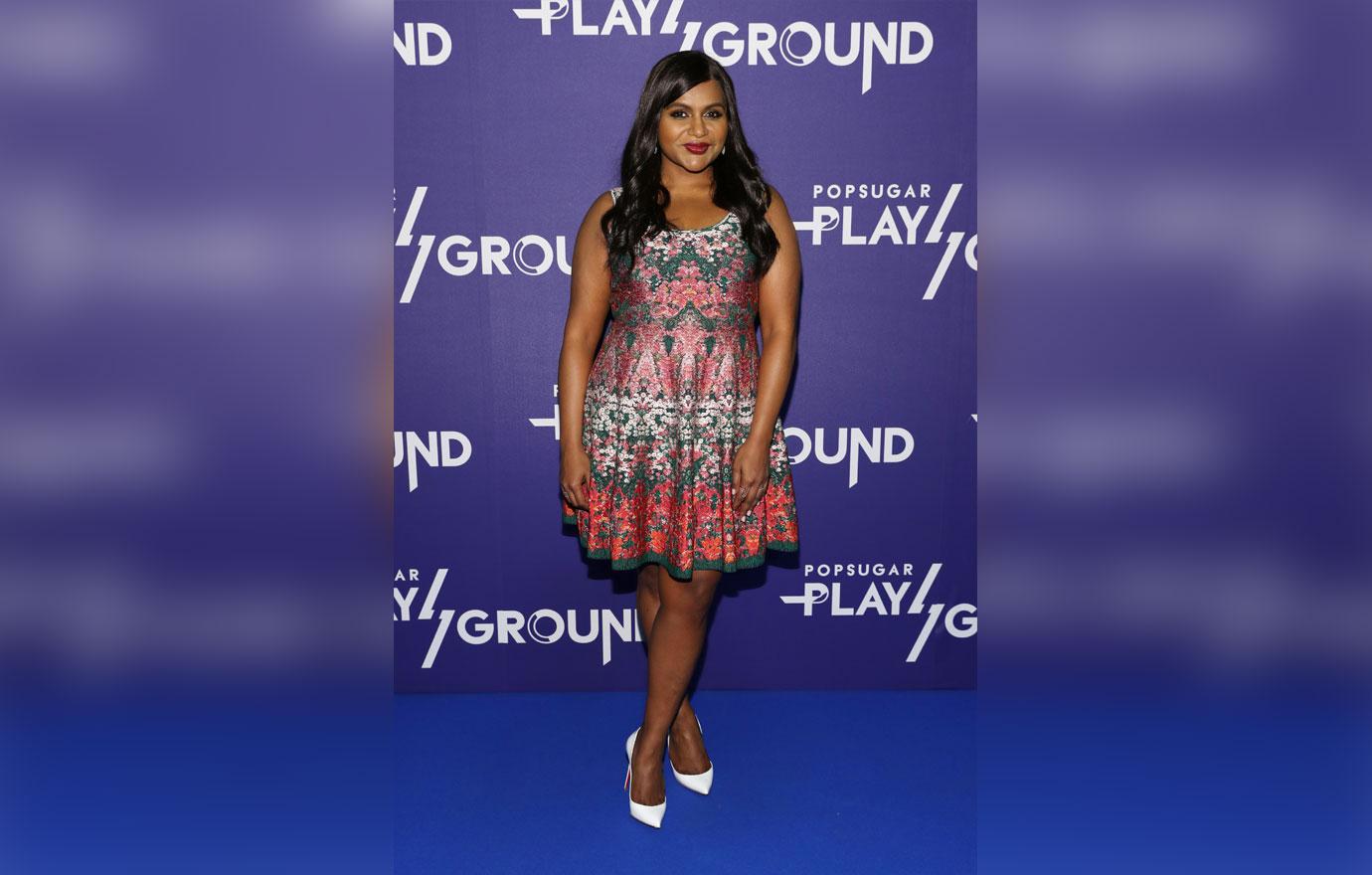 The Office alum was reportedly on her way to an interview with Variety when her car got totaled in Hancock Park, Los Angeles.
Article continues below advertisement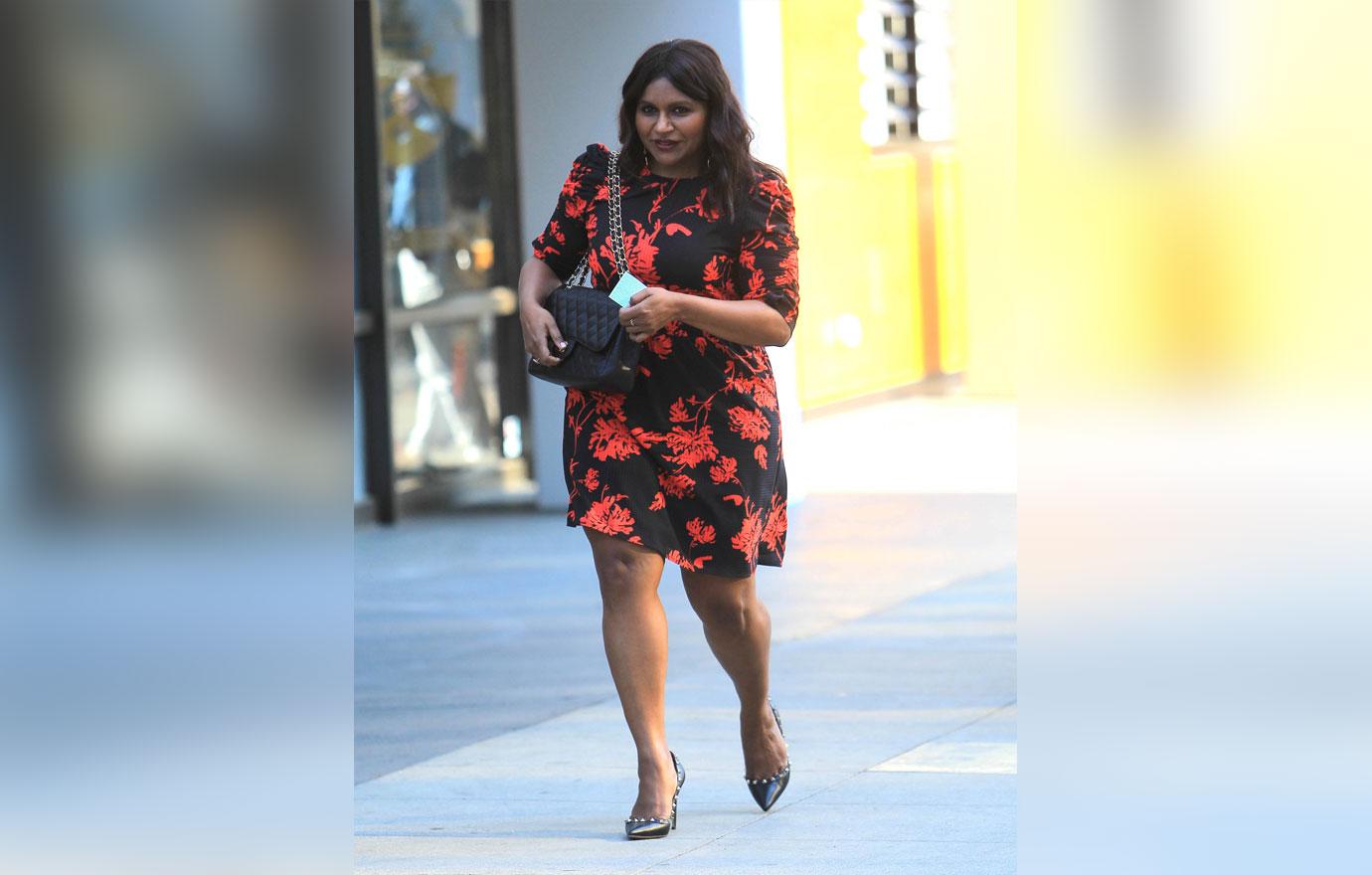 Once she made her way to Auto Club to get her car towed, excited fans swarmed her for autographs and selfies, which ended up being more overwhelming than the car crash itself.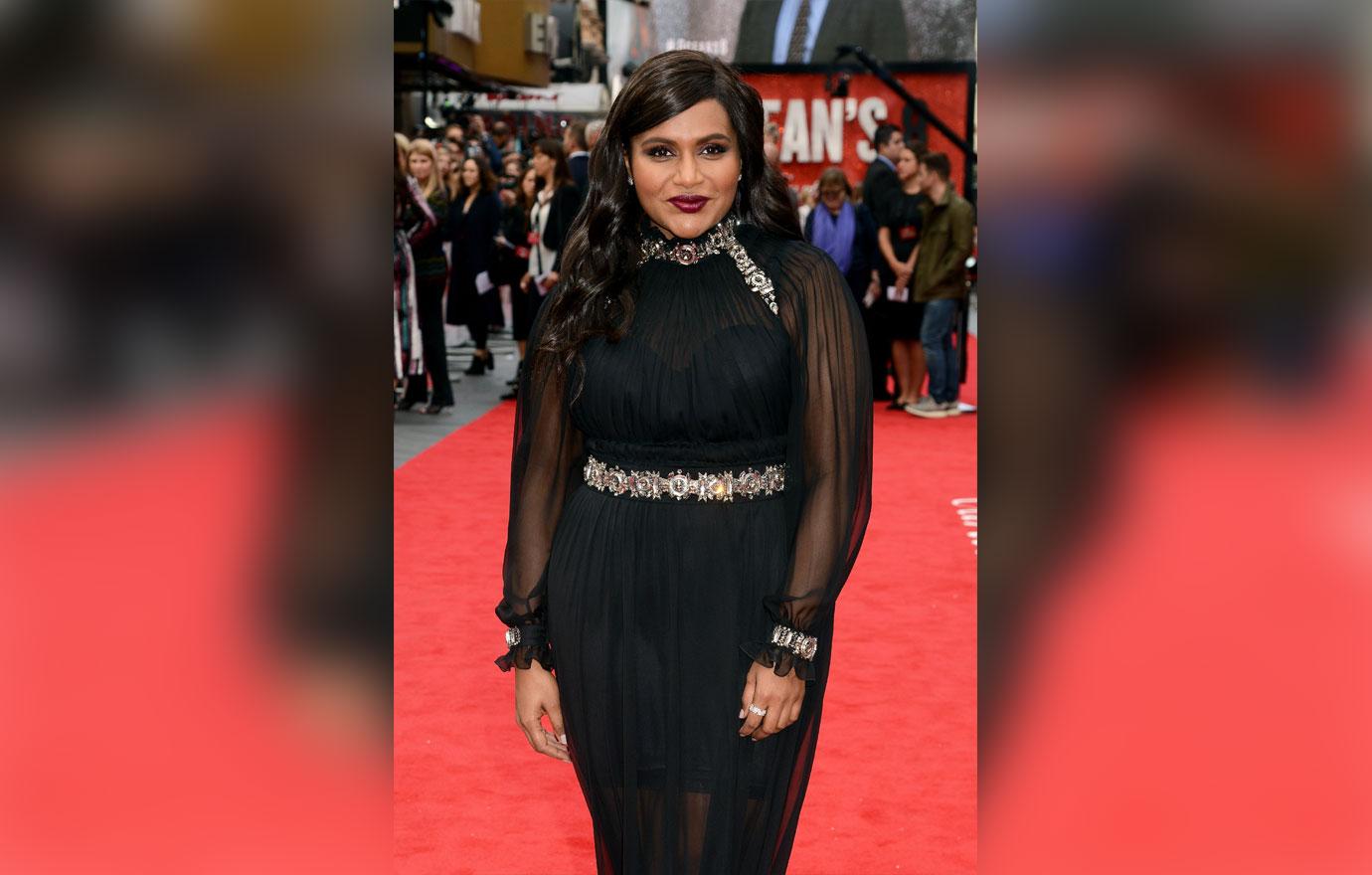 "When you get in a car accident on Highland and Fourth and your car is totaled and looky-loos come up and ask to take a photo with you, then you wish that you weren't everyone's best friend," Mindy joked to Variety, hours after the accident.
Article continues below advertisement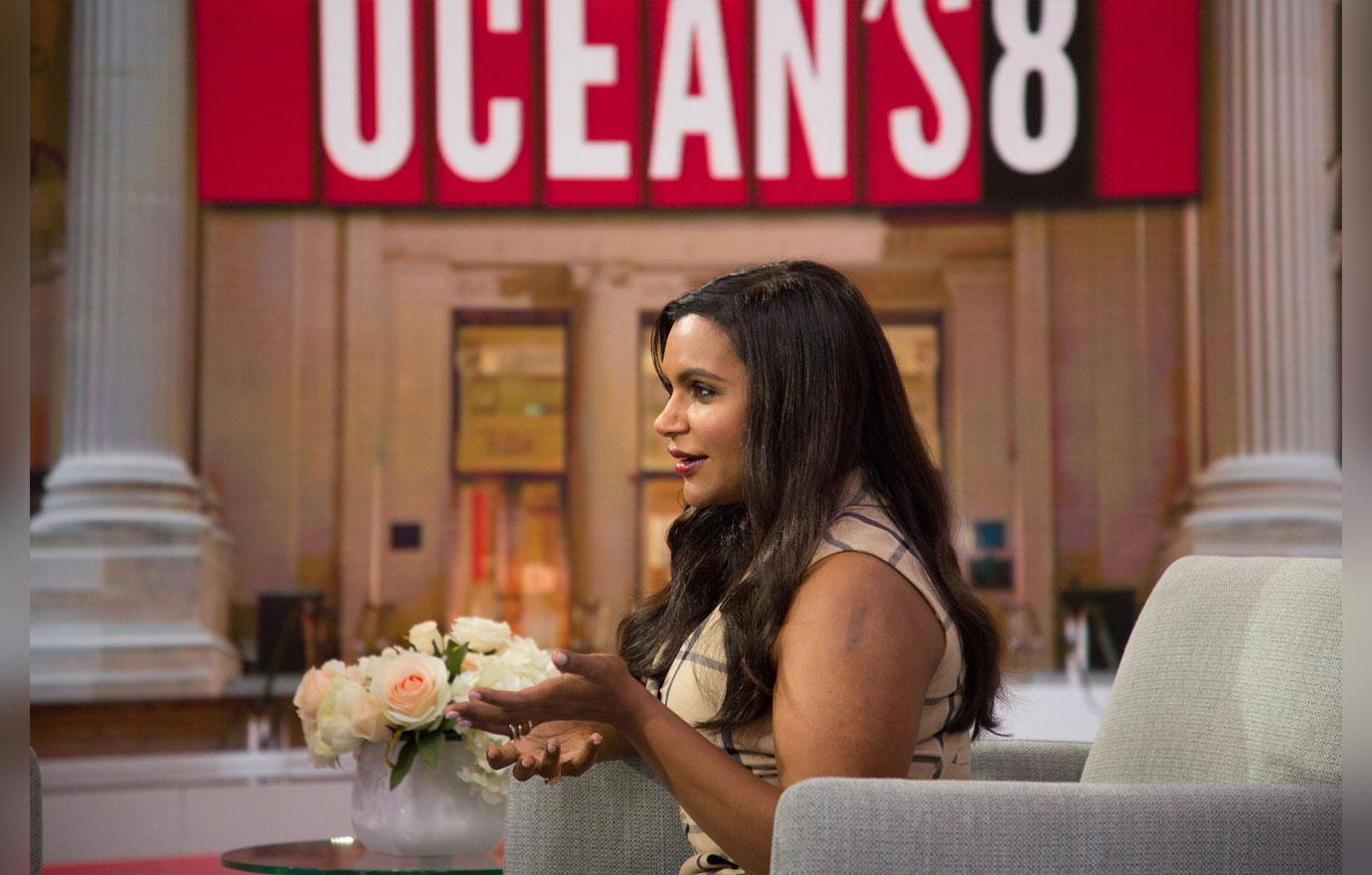 The actress, who has yet to reveal the father of her baby girl, gave birth to Katherine on December 15, 2017. While Mindy has been extremely protective of her bundle of joy — rarely showing photos of her — she has taken a liking to posting a few baby tips on her Instagram.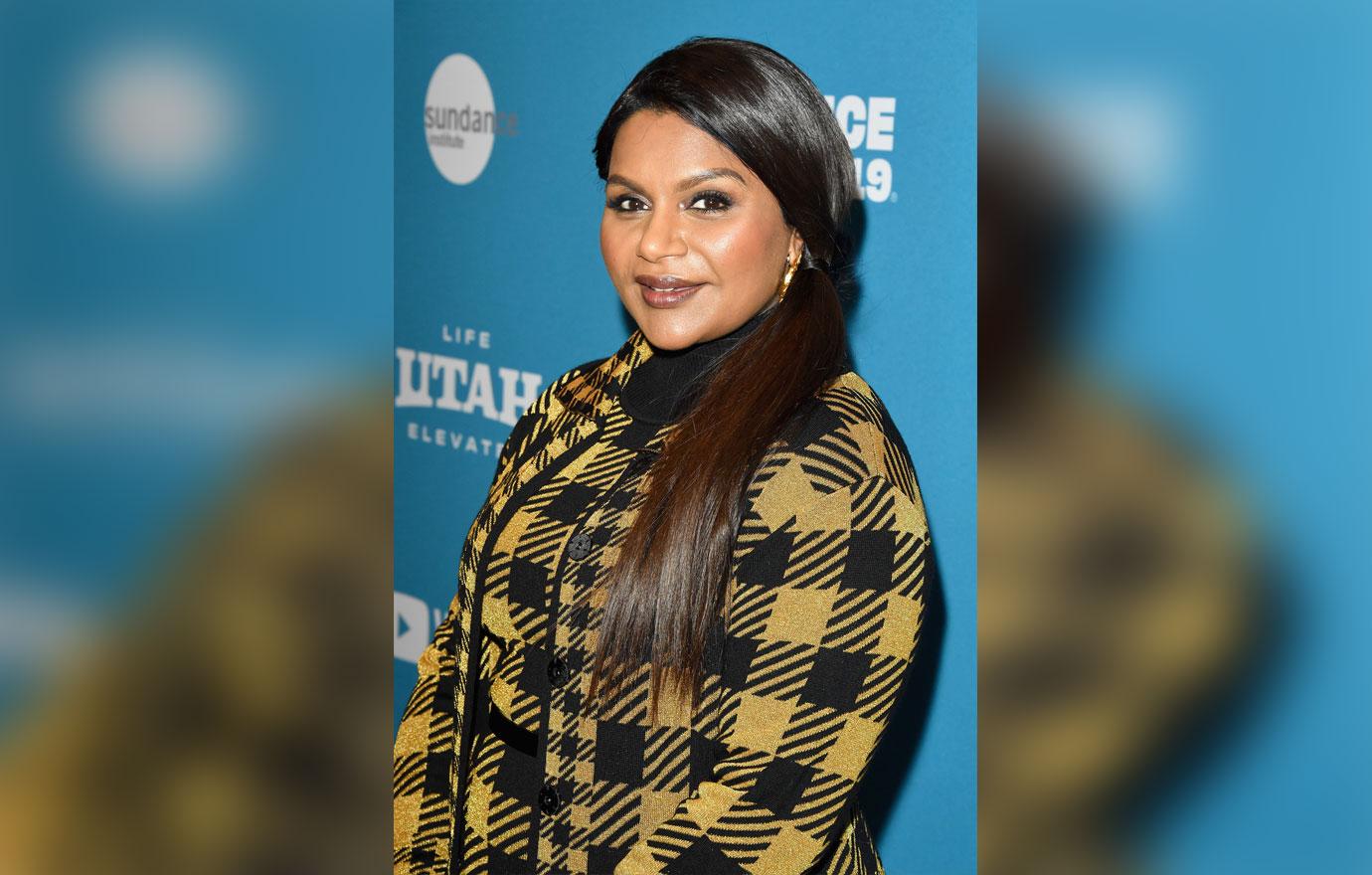 What do you think about Mindy's horrible car accident? Let us know in the comments.