PHOTOS
Everything We Know About Mindy Kaling's Pregnancy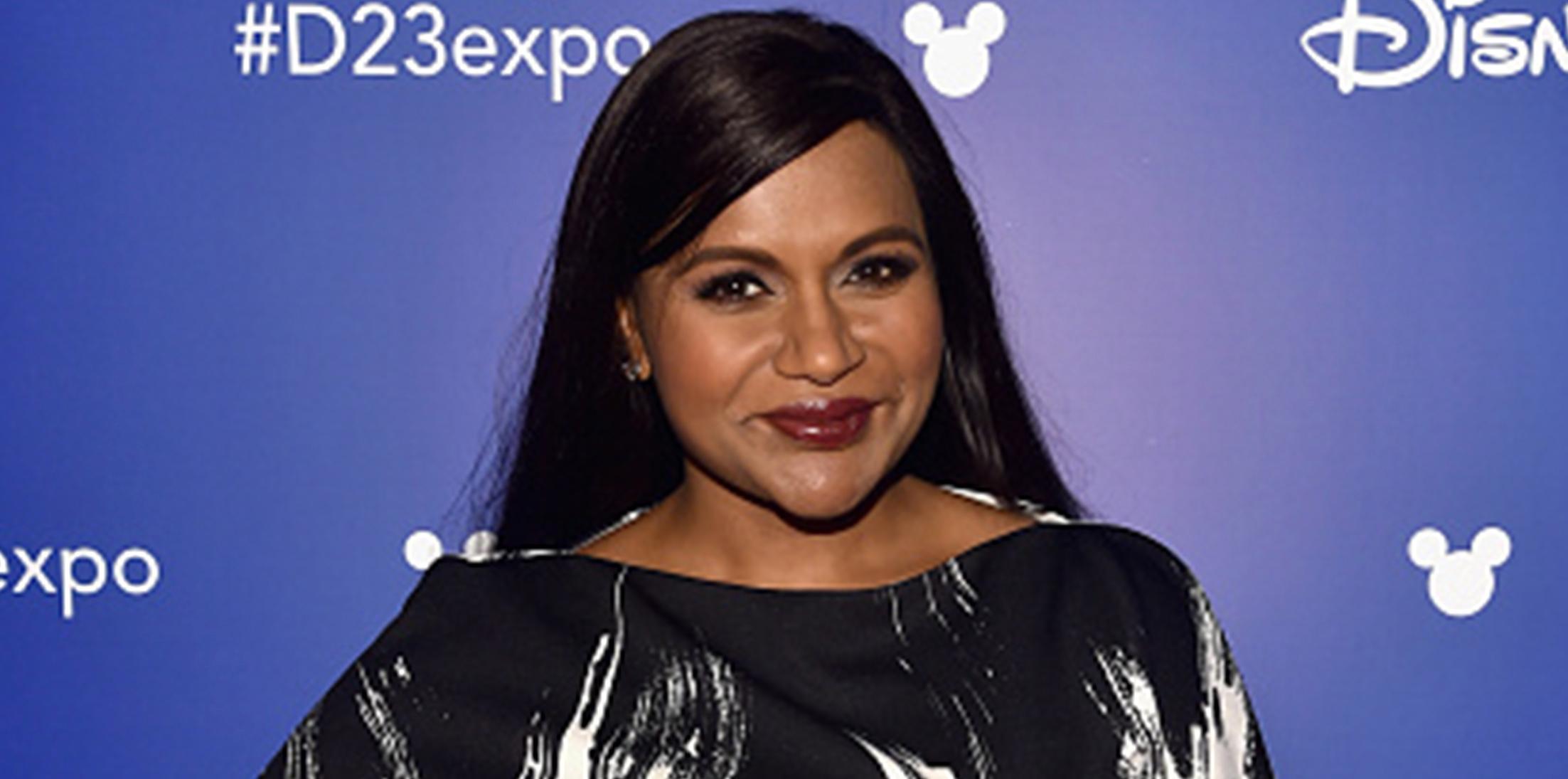 Article continues below advertisement
A source close to the 38-year-old actress told E! that the pregnancy was an "an unexpected surprise."
E! did not identify a father, and Kaling isn't openly dating anyone at the moment.
Article continues below advertisement
In 2015, Kaling told Yahoo! Style that she really wanted kids, "maybe imminently." But she didn't want to plan it out. "I'm going to be fast and loose about kids. I'm going to not actively plan, but if it happens, it would happen," she said.
Kaling previously dated writer Benjamin Nugent and her former Office co-star B.J. Novak. She previously told InStyle in 2015 that her relationship with Novak "is weird as hell," adding, "I guess you could describe our relationship as a 'romantically charged camaraderie with loud arguments,' but I don't think Facebook would accept this as a new status."
Article continues below advertisement
While Kaling is eager to have kids, marriage may not be on the horizon. "In my 20s, and especially in my teens, I completely fetishized a wedding," Kaling told Yahoo! Style. "But I think much less about marriage now. It's less interesting to me."
What do you think about Mindy being pregnant? Let us know in the comments section.