PHOTOS
Mindy Kaling Is 'Really Excited' About Motherhood As She Opens Up About Her Pregnancy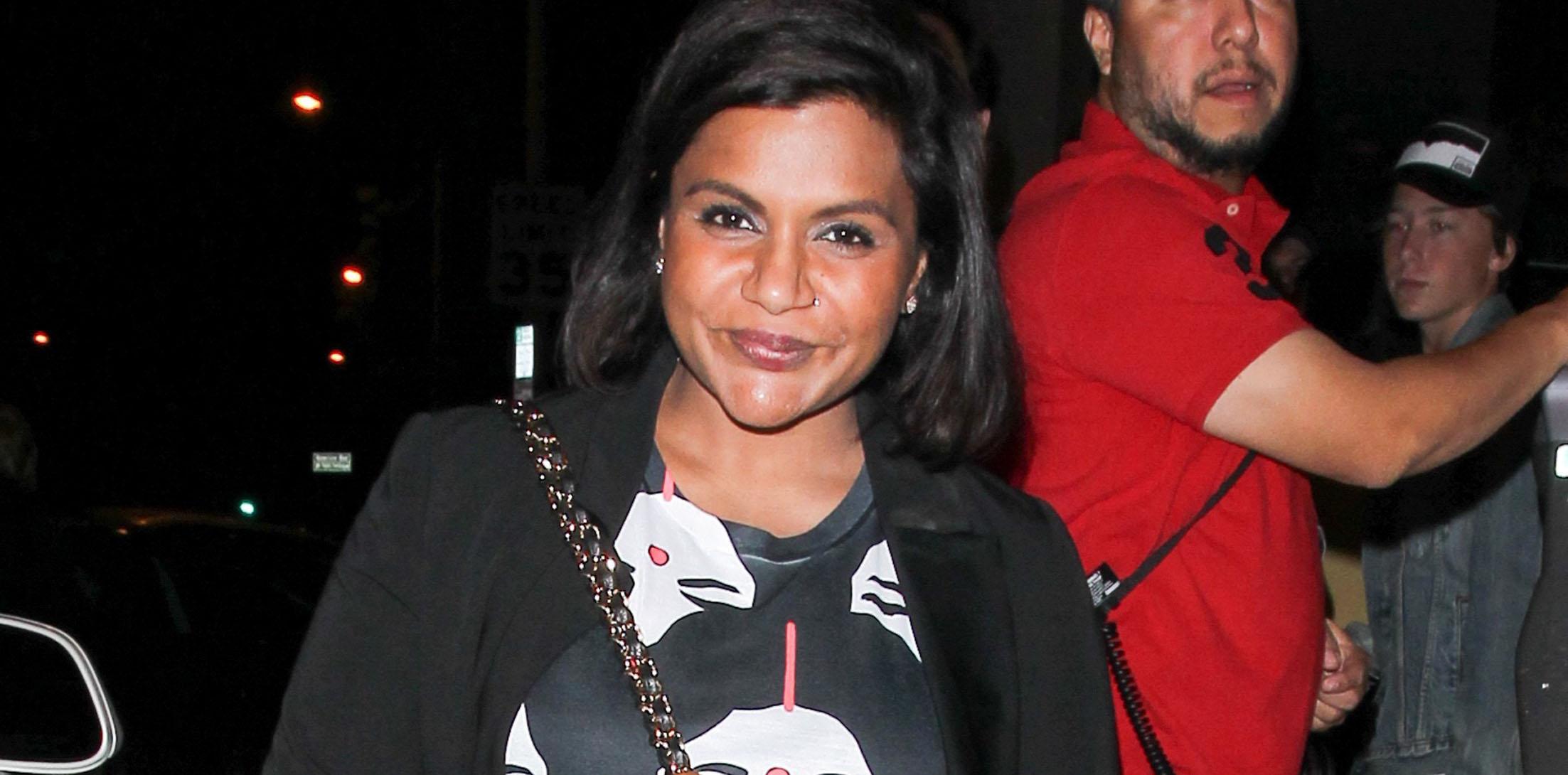 Mindy Kaling has finally confirmed that she's pregnant! Fans of The Mindy Project can officially rejoice. The 38-year-old had rumors swirling for the past few months, but never commented until now.
Article continues below advertisement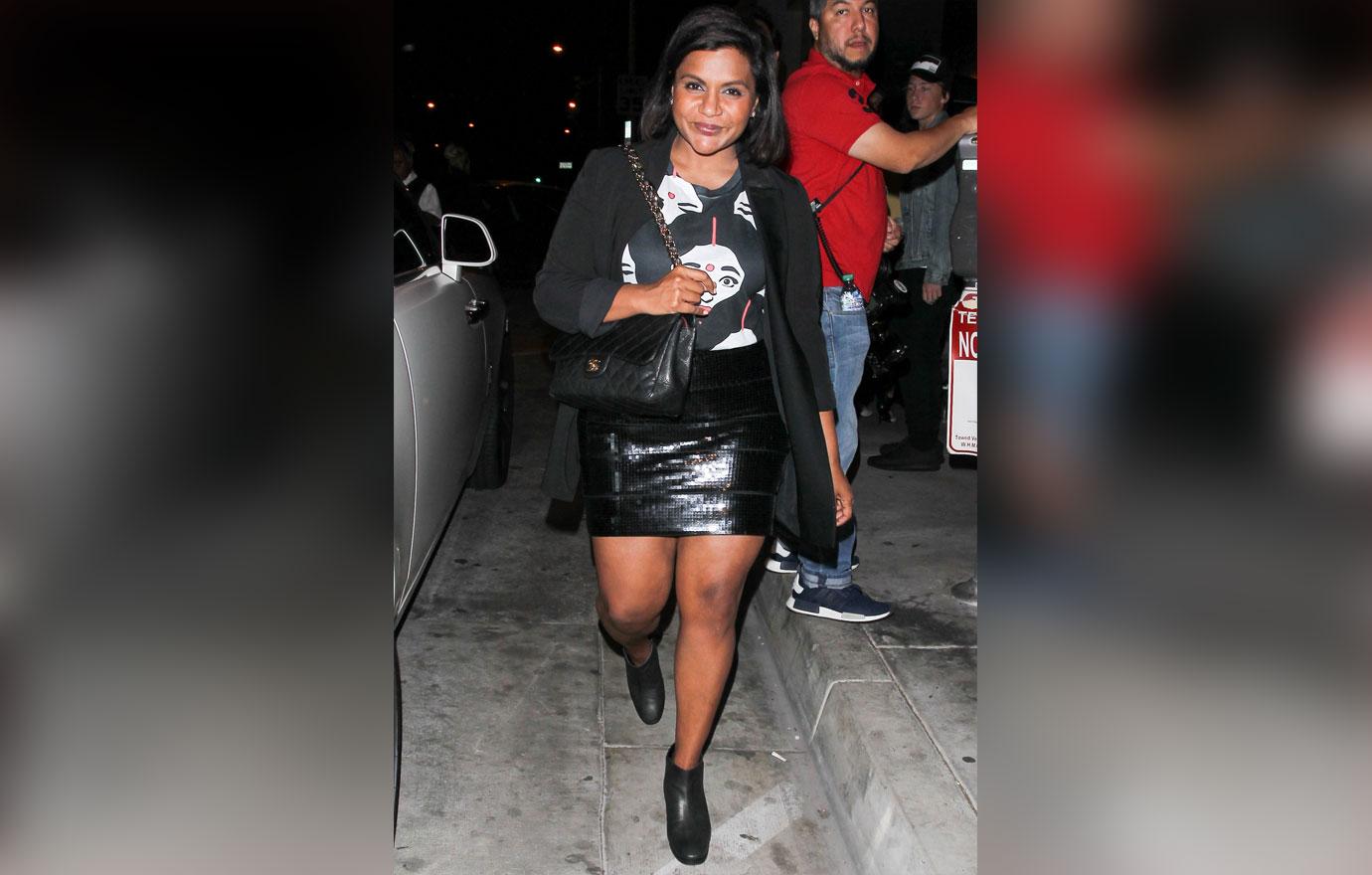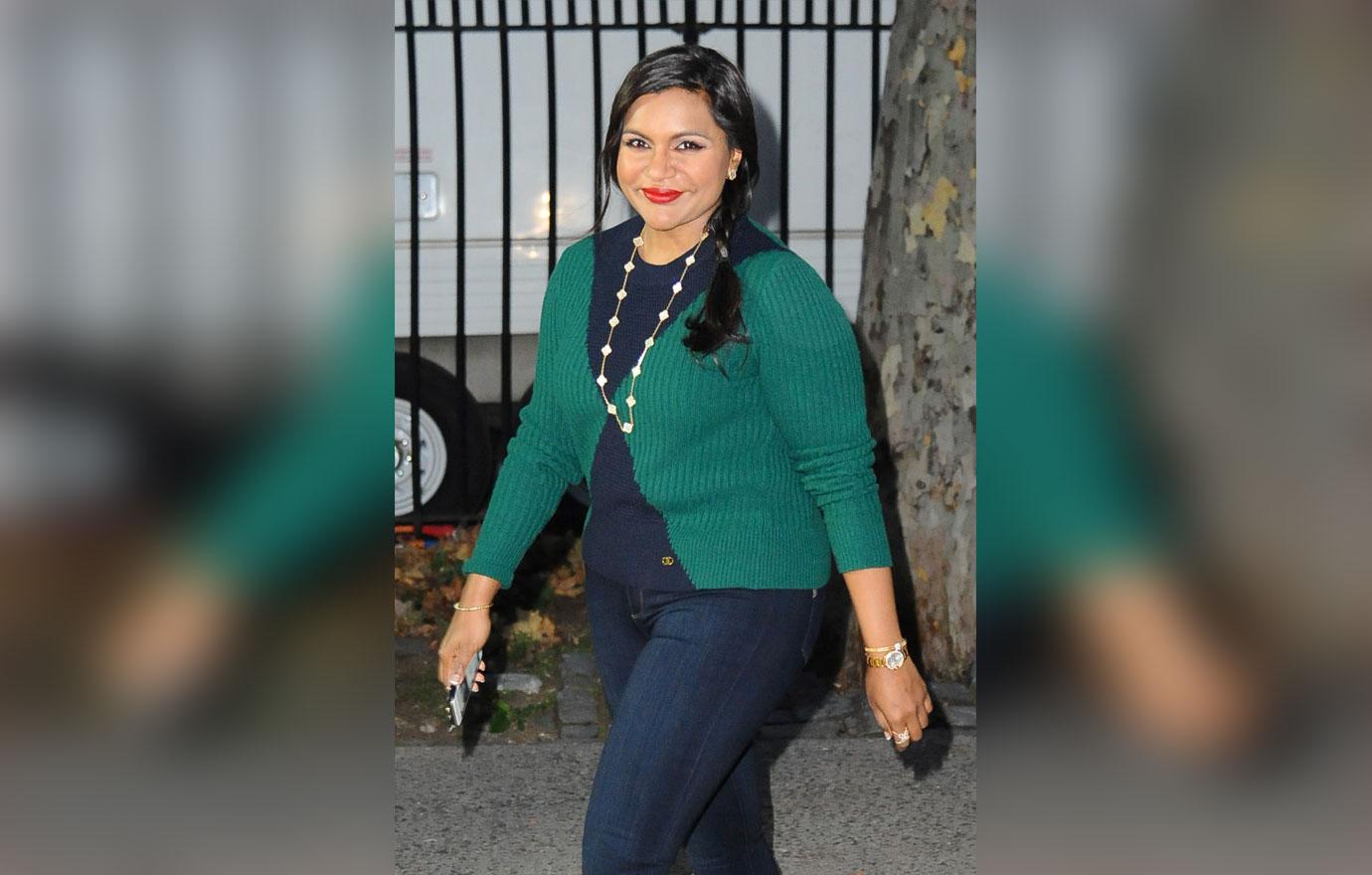 And what made this scenario even more interesting is the fact that prior to her confirming the pregnancy, it was reported that Mindy refused to tell people about her baby father. A source told People, "She is not telling anyone, not even close friends, who the father is." She also is not dating anyone at the moment.
Article continues below advertisement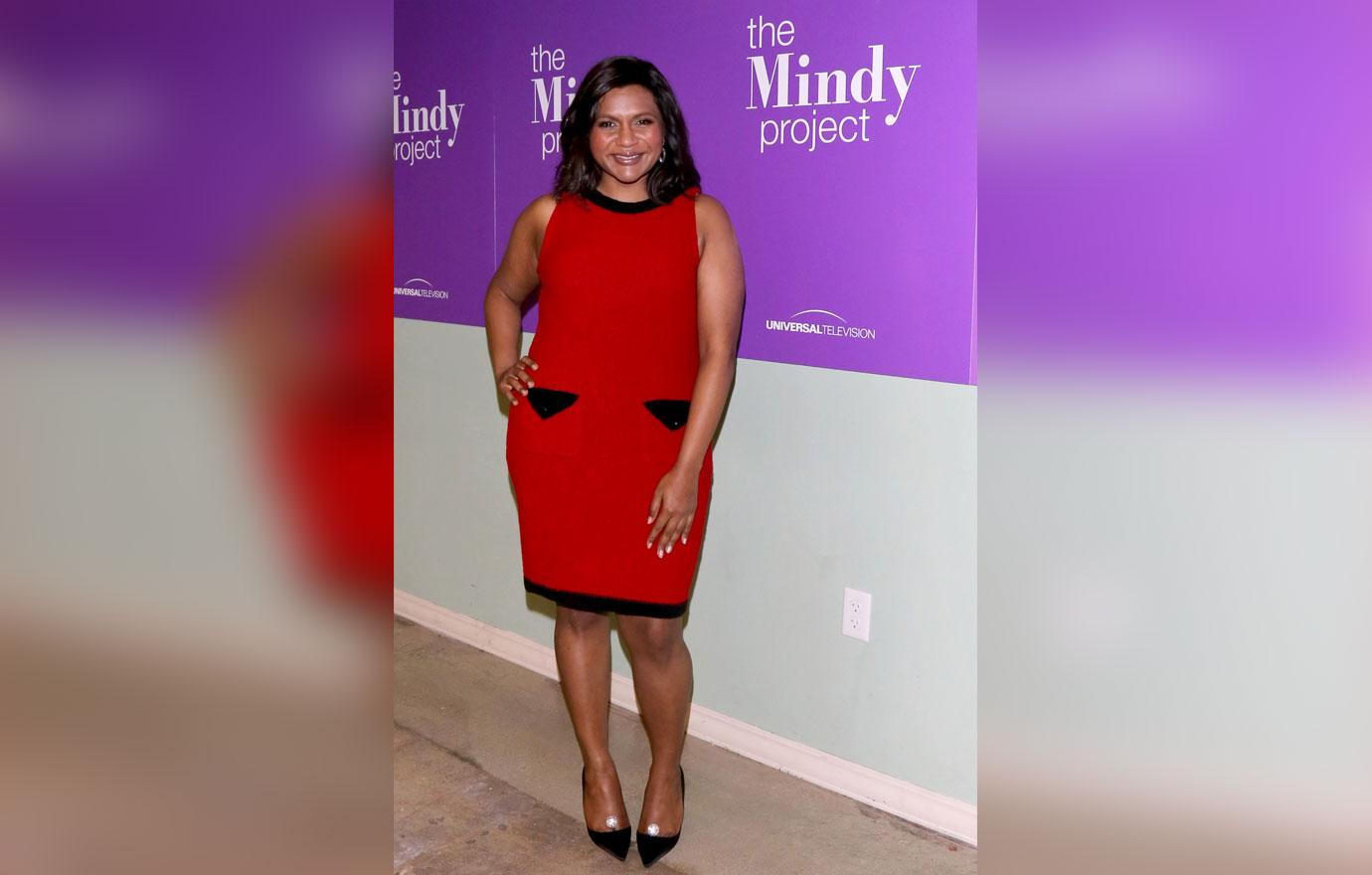 She does her own thing, and we're loving it. She said during her interview that she's "really excited," about being a mom. "It's so unknown to me. I have a lot of control over a lot of aspects of my life, and this is one where I'm like, 'OK, it's out of my hands,' which is kind of a fun feeling….It's so easy to criticize parenting until you're a parent, so one of the nice things about becoming a parent is that I'll be able to openly criticize other parenting because I will have a child."
MORE ON:
celeb pregnancies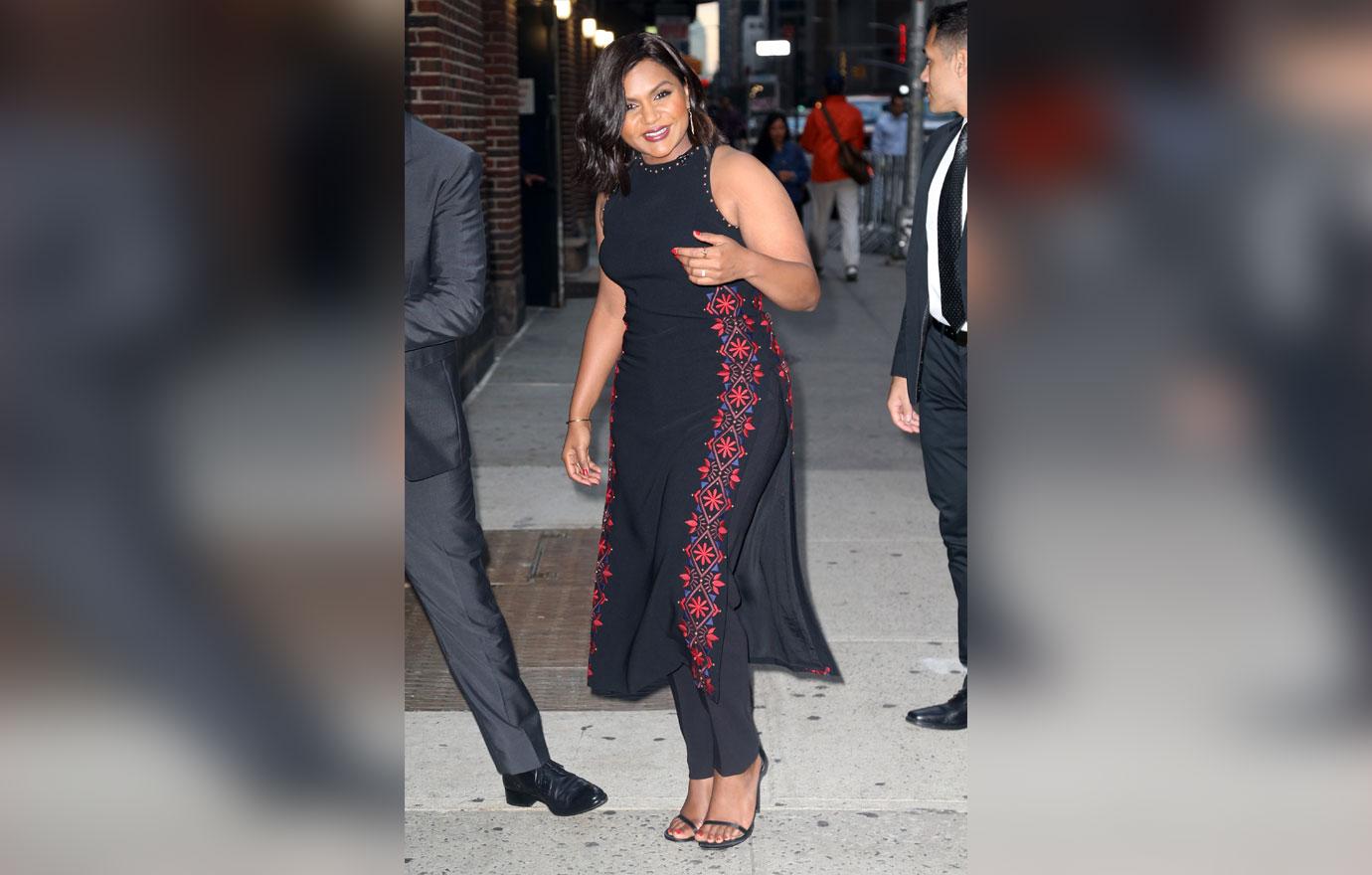 Mindy also admitted she'll be taking advice from her own mother, who died in 2012 from cancer. "My mom was incredibly fierce and so devoted to us, just loved us and really wanted us to be happy no matter what we did," she said.
Article continues below advertisement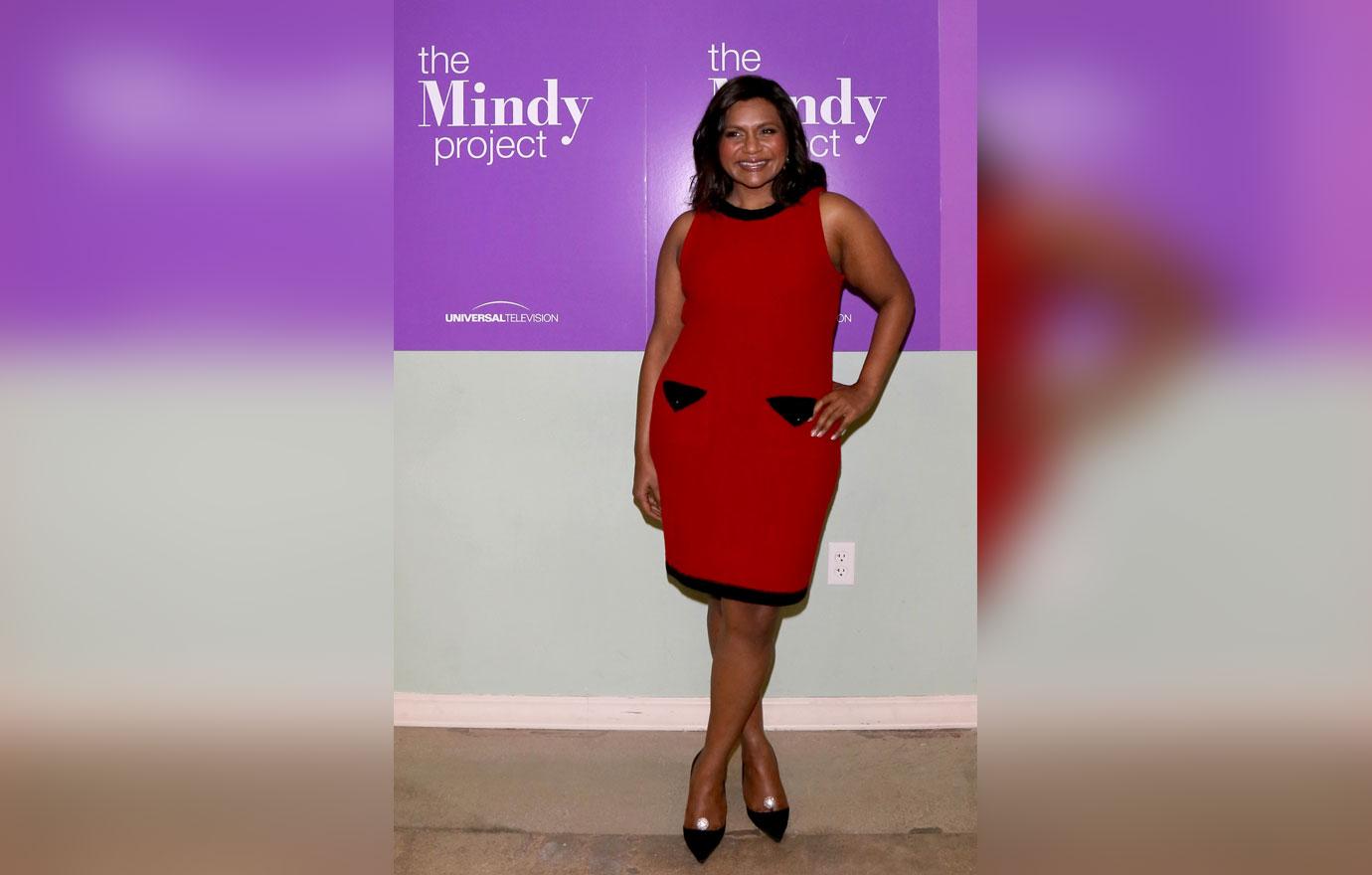 "My career choice was not something that she was familiar with and she was just so supportive of that. And if I could give that to my child, just that open-mindedness, I'd be so happy."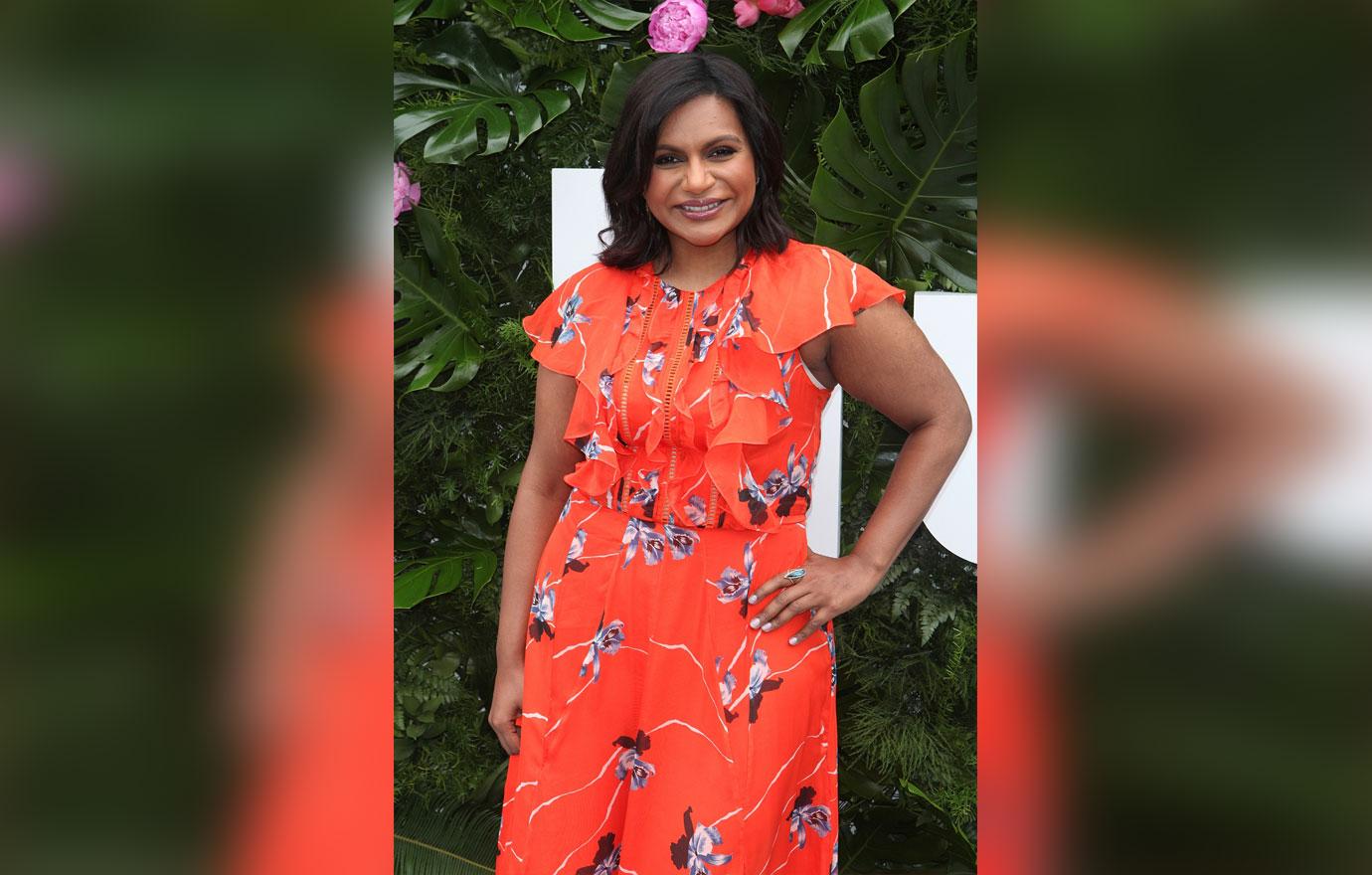 Be sure to tuned into the inteview on NBC's Sunday TODAY with Willie Geist which airs Sept. 10 and tune-in each week. What are your thoughts on her confirmation? Let us know in the comments section.