PHOTOS
Ming Xi Apologizes For 'Letting Her Country Down' After GIANT Fall During VS Show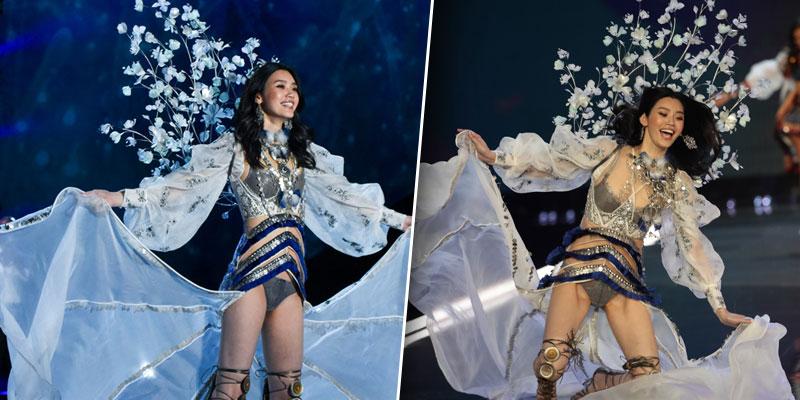 Model Ming Xi stomped the runway during the 2017 Victoria's Secret Fashion Show, along with other huge models such as Bella Hadid, Alessandra Ambrosio and Adriana Lima. But during the show, the Angel got caught up in a piece of fabric and came crashing down! The embarrassing fall was widely talked about and the 28-year-old received a lot of support from fellow models, her fans, and other celebrities. And now, Ming took to social media to apologize. Click through our gallery to see what she said!
Article continues below advertisement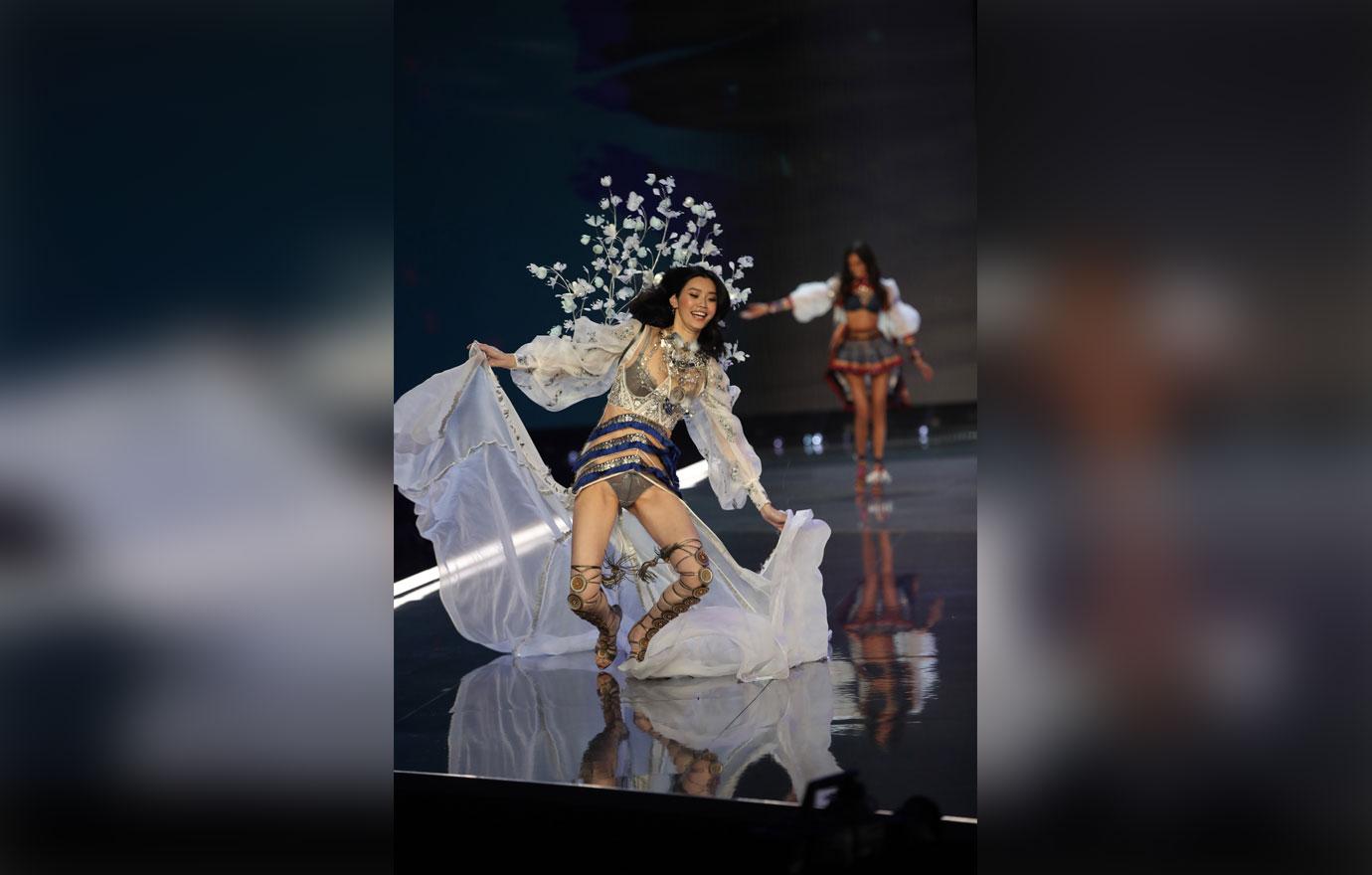 "I'm sorry to let everyone down. Thanks for everyone's concern," Ming wrote on Weibo, which is China's equivalent to Twitter.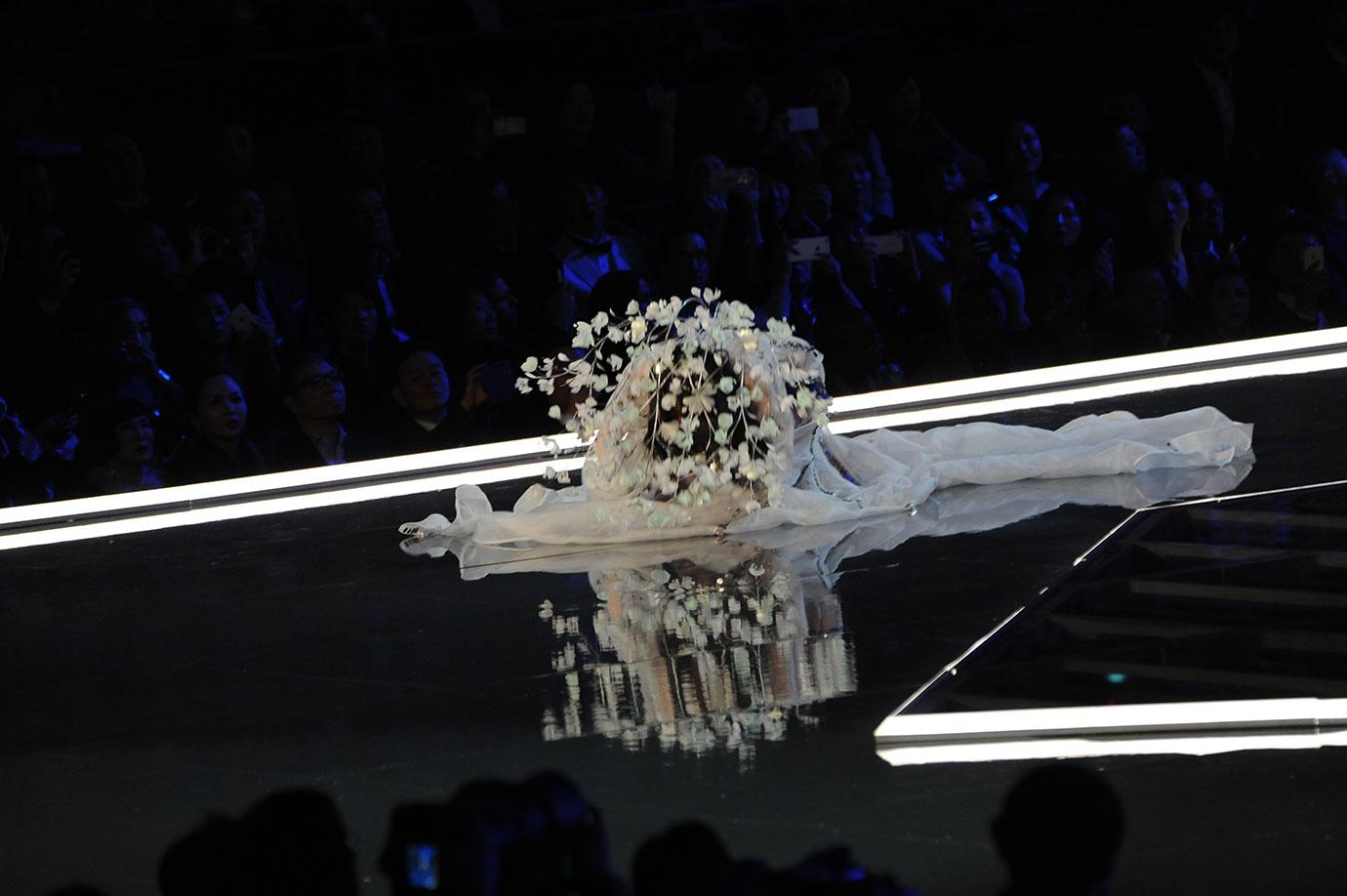 "As a model for seven years, I have fallen on this road many times, but I know no matter how painful it is, I must stand and finish. The future road is long. I will always continue walking," She continued.
Article continues below advertisement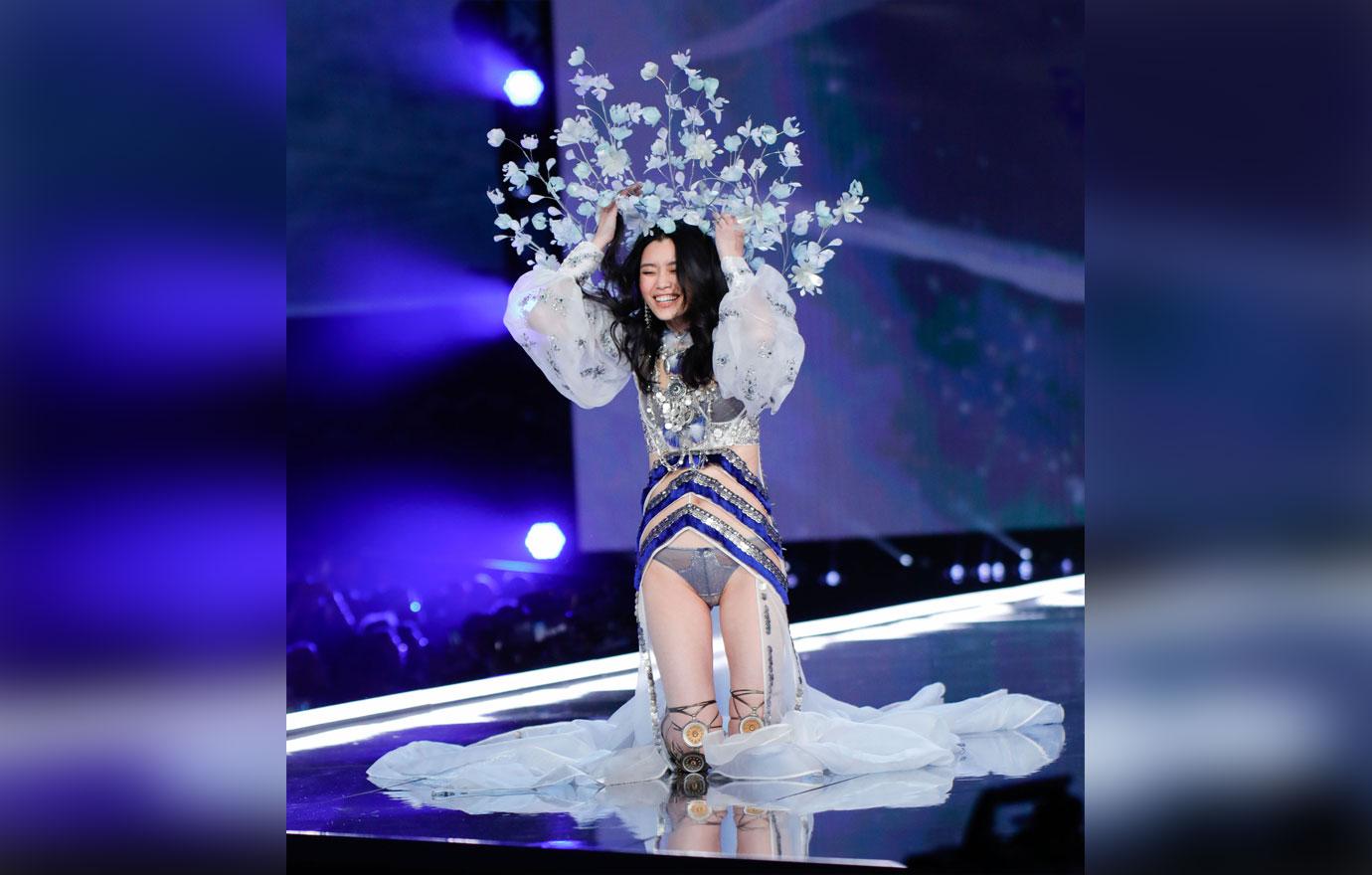 The model took a major tumble during this years Victoria Secret Fashion show, which was held in her home country of China. But she tried to laugh it off and keep her composure during the embarrassing fall!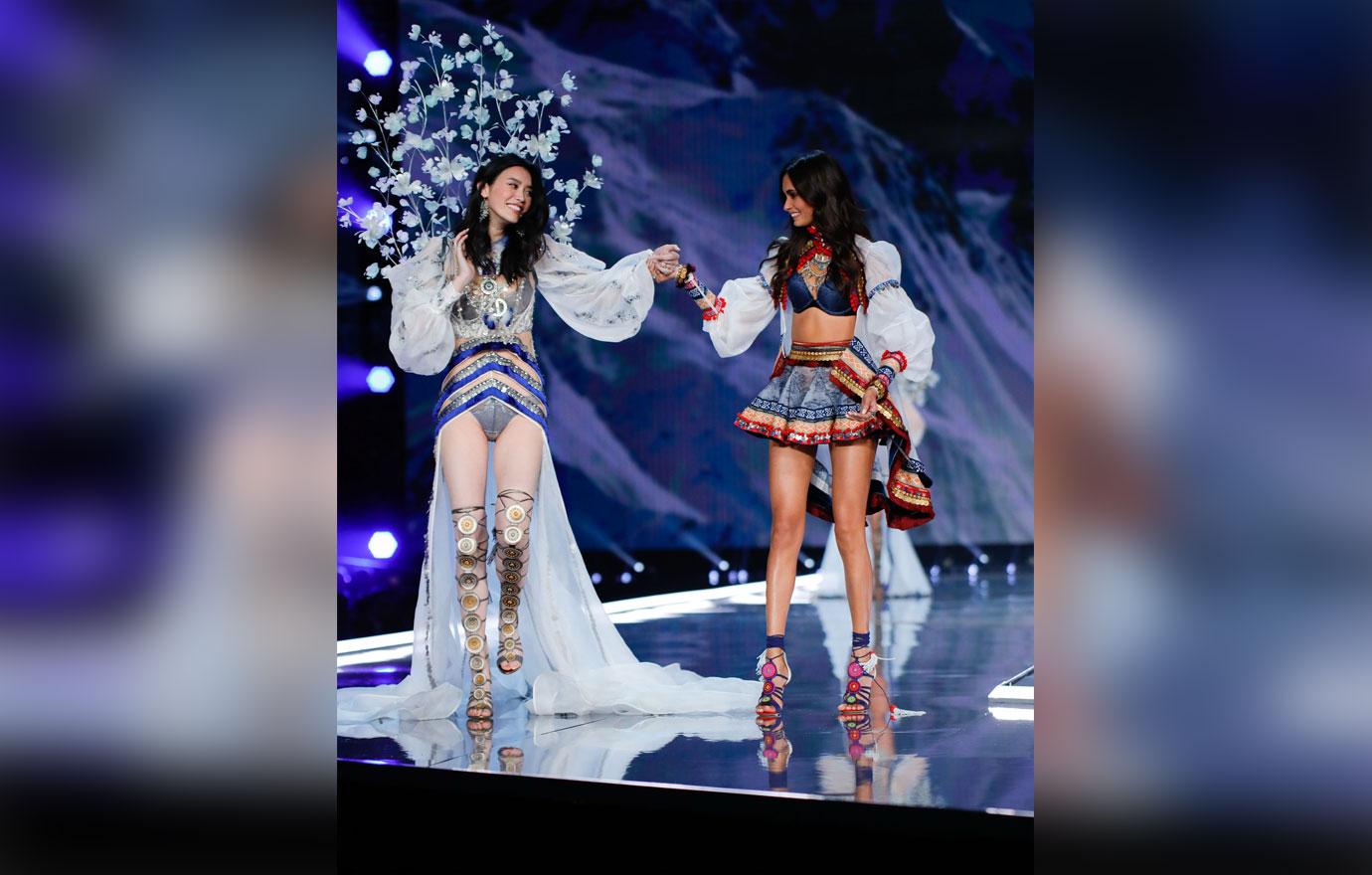 Model Gizele Oliveira rushed to her side and quickly helped Xi up.
Article continues below advertisement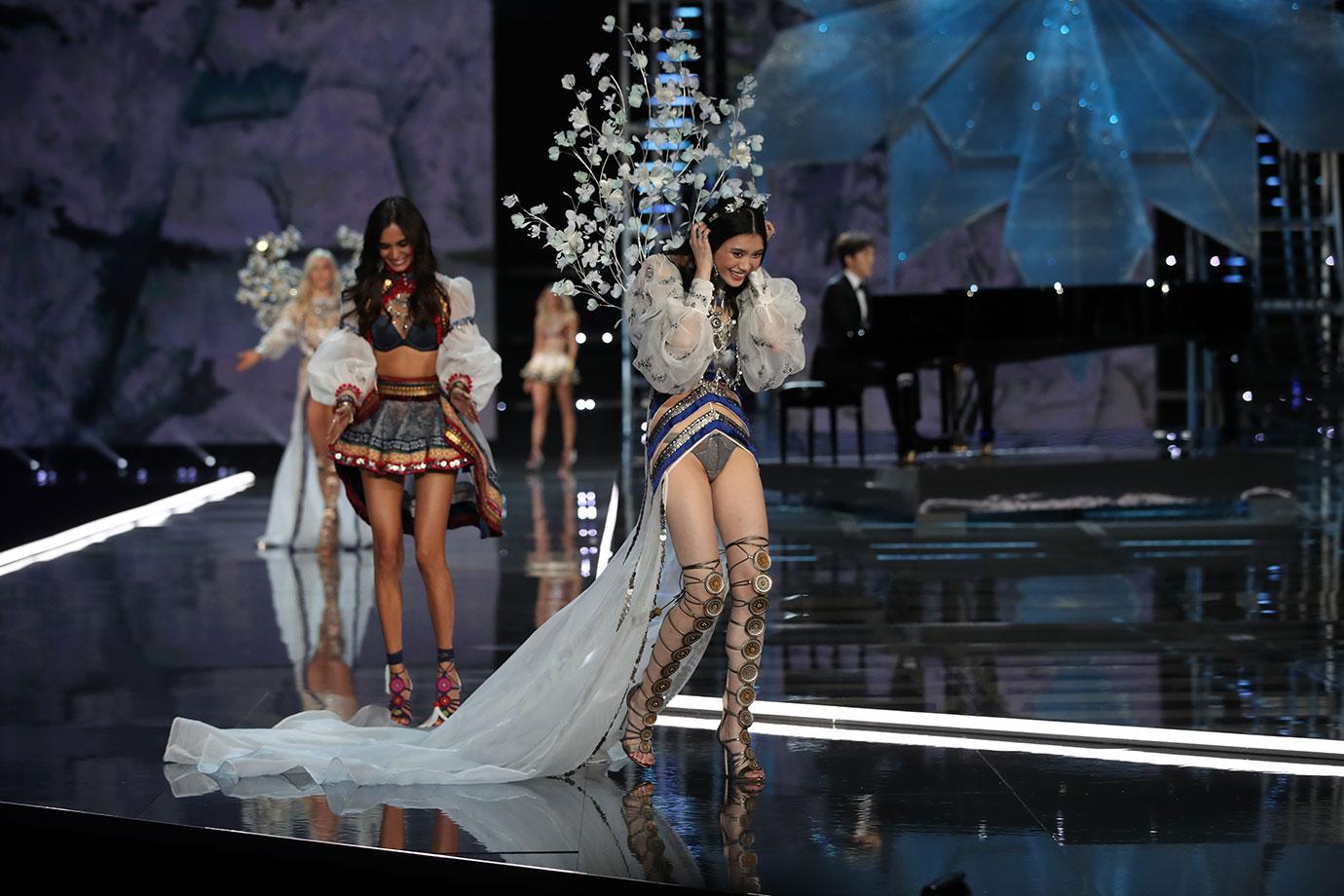 After the fall, Ming received tons of support from her fans, other models and celebrities.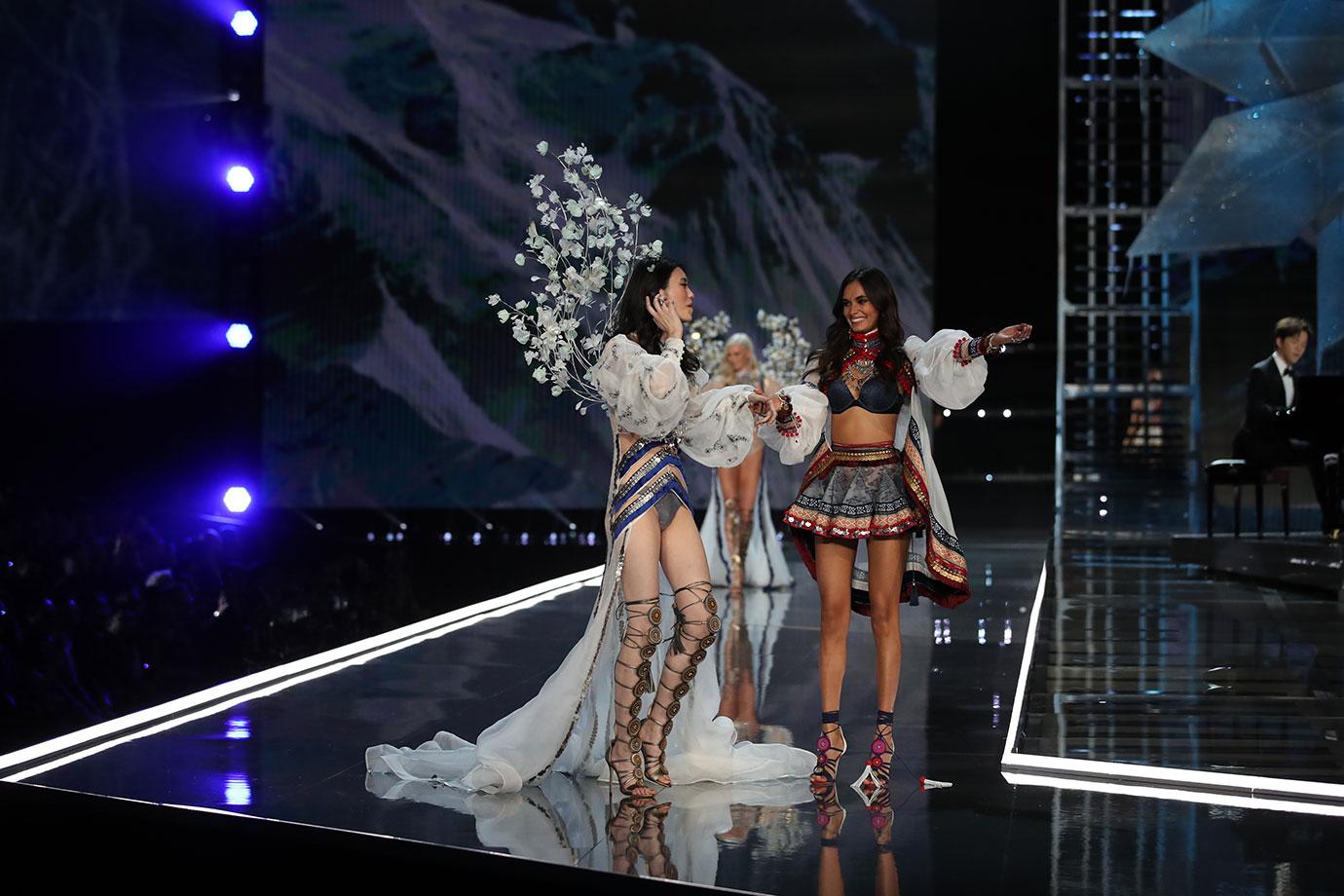 In less than 24 hours, the post received more than 1.2 million likes, nearly 270,000 comments and was shared over 156,000 times.
Article continues below advertisement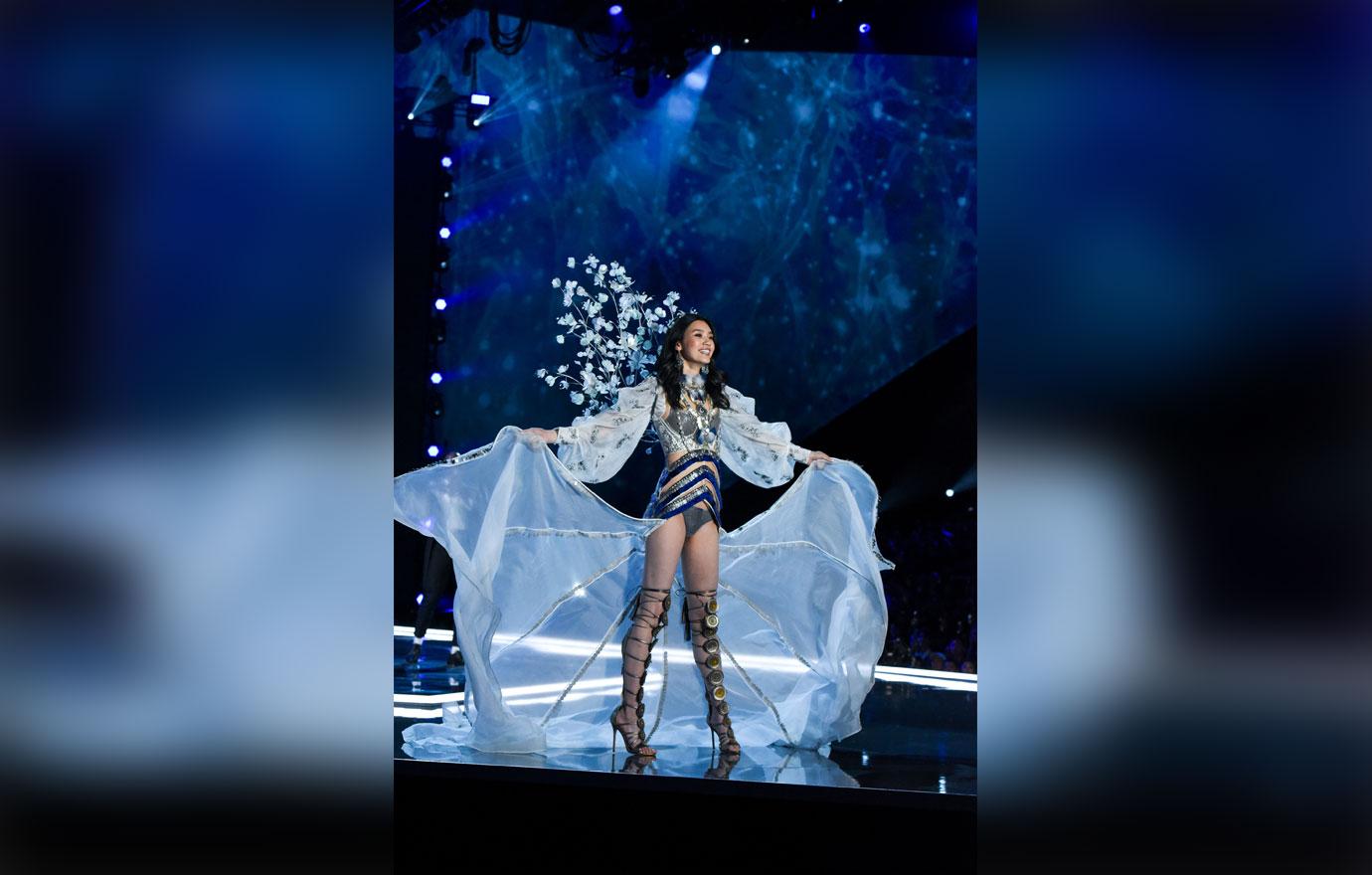 The model was praised for handling the fall with grace, getting up, and finishing her walk with a smile on her face.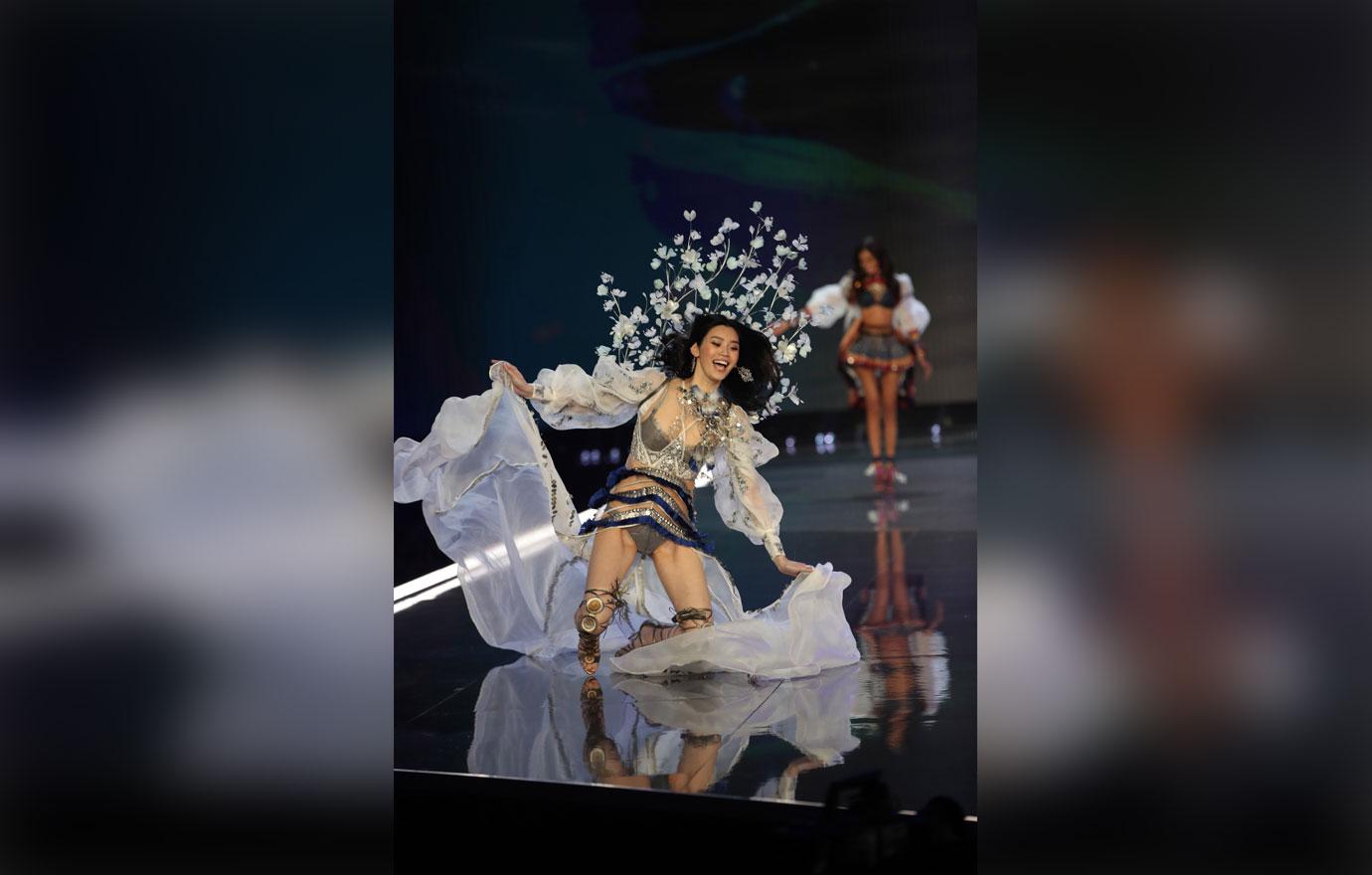 How do you feel about Ming falling? Let us know in the comment section.