PHOTOS
Minka Kelly Spotted Cuddling With Her Dog While Strolling In Beverly Hills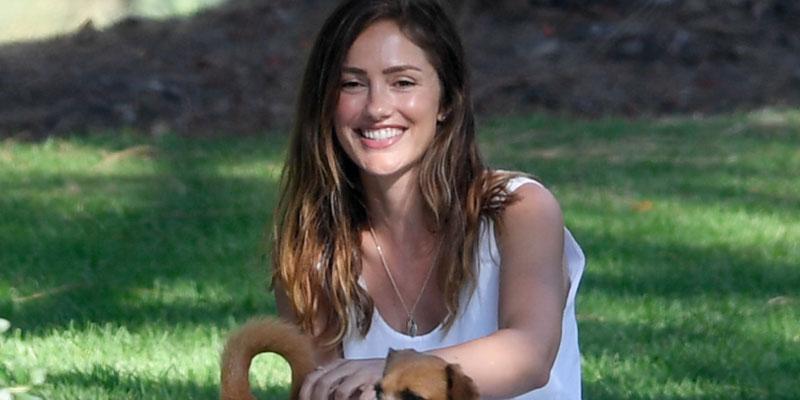 Minka Kelly was spotted in the park spending some quality time with her four-legged friend, Fred. Read on to check out her cute casual outfit and for a look at their precious moments together!
Article continues below advertisement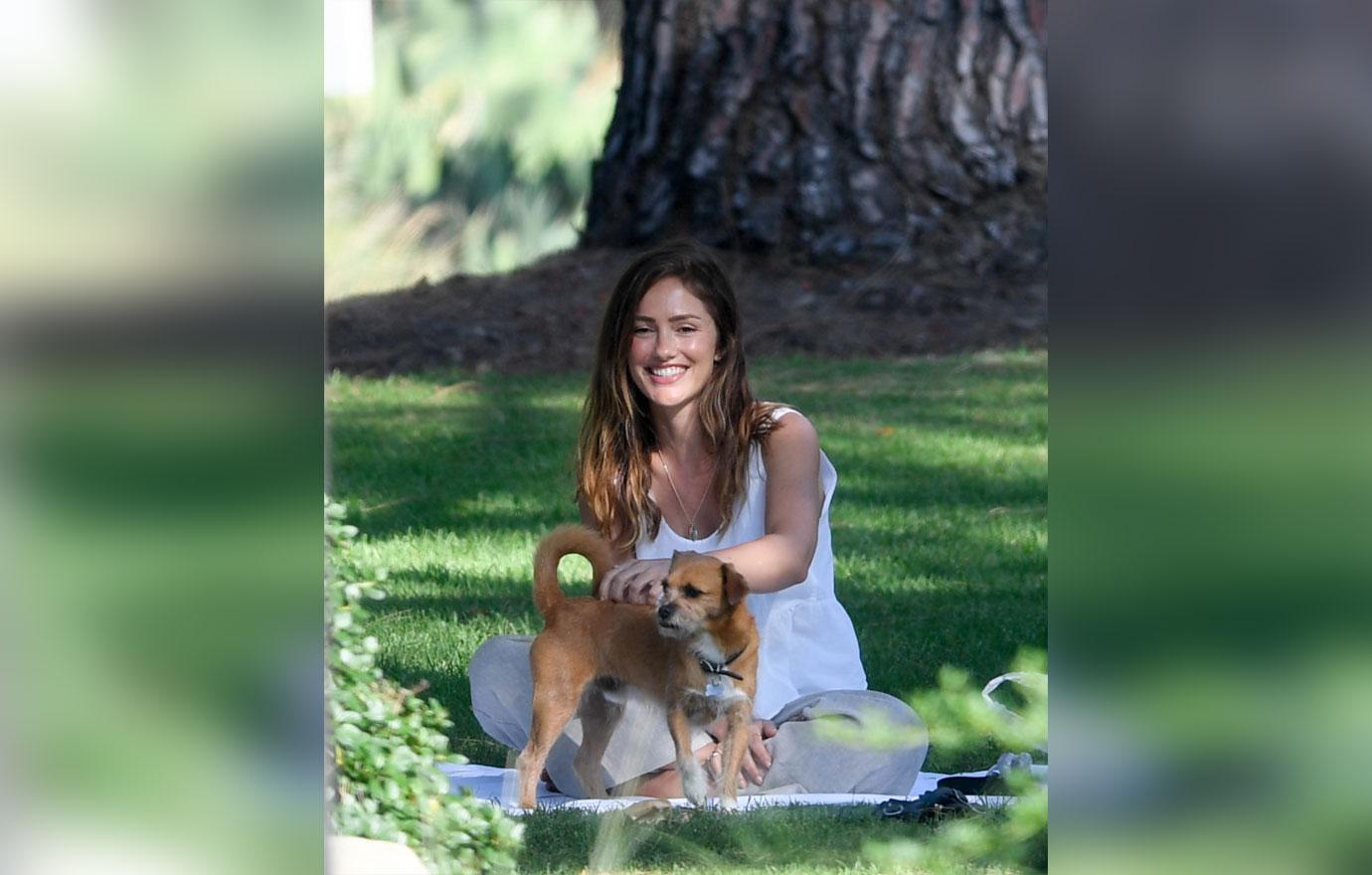 The Friday Night Lights star kept it cool and breezy on this particular outing. She opted for a white tank top and a pair of grey sweatpants.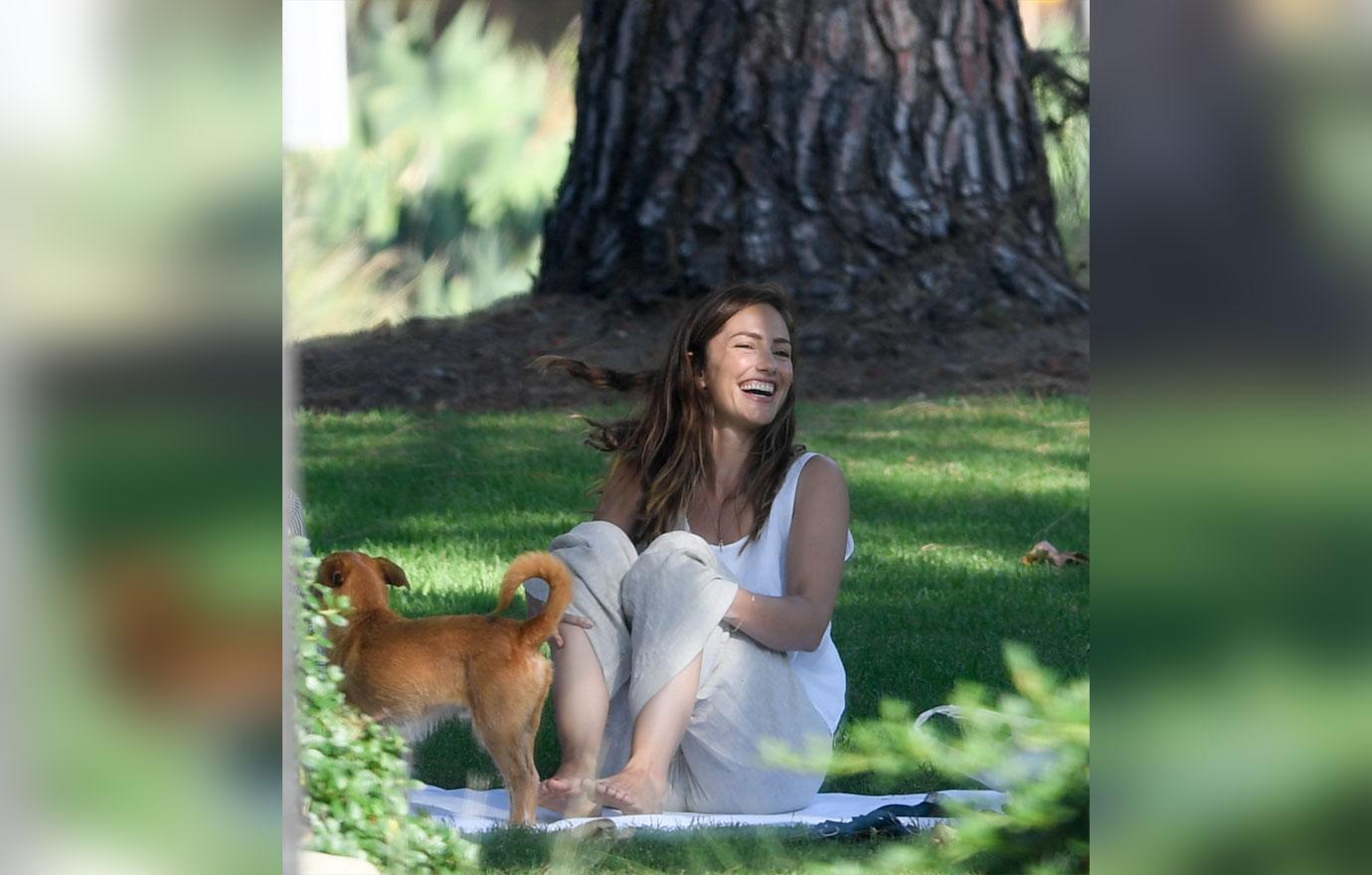 She was all smiles as she curled up on a blanket with her canine companion.
Article continues below advertisement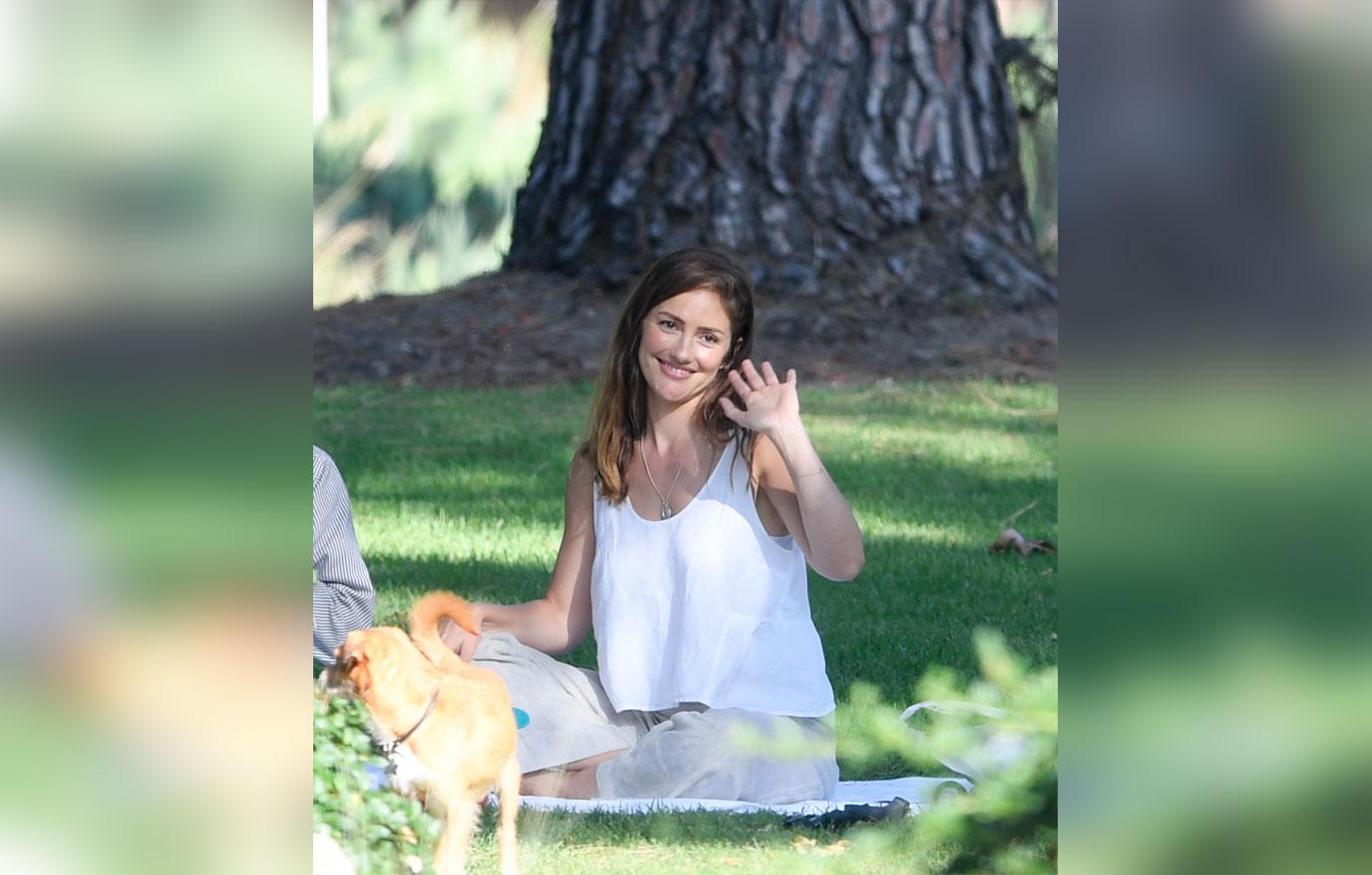 Back in March, the actress lost her other dog, Chewy, and posted a touching tribute on her Instagram.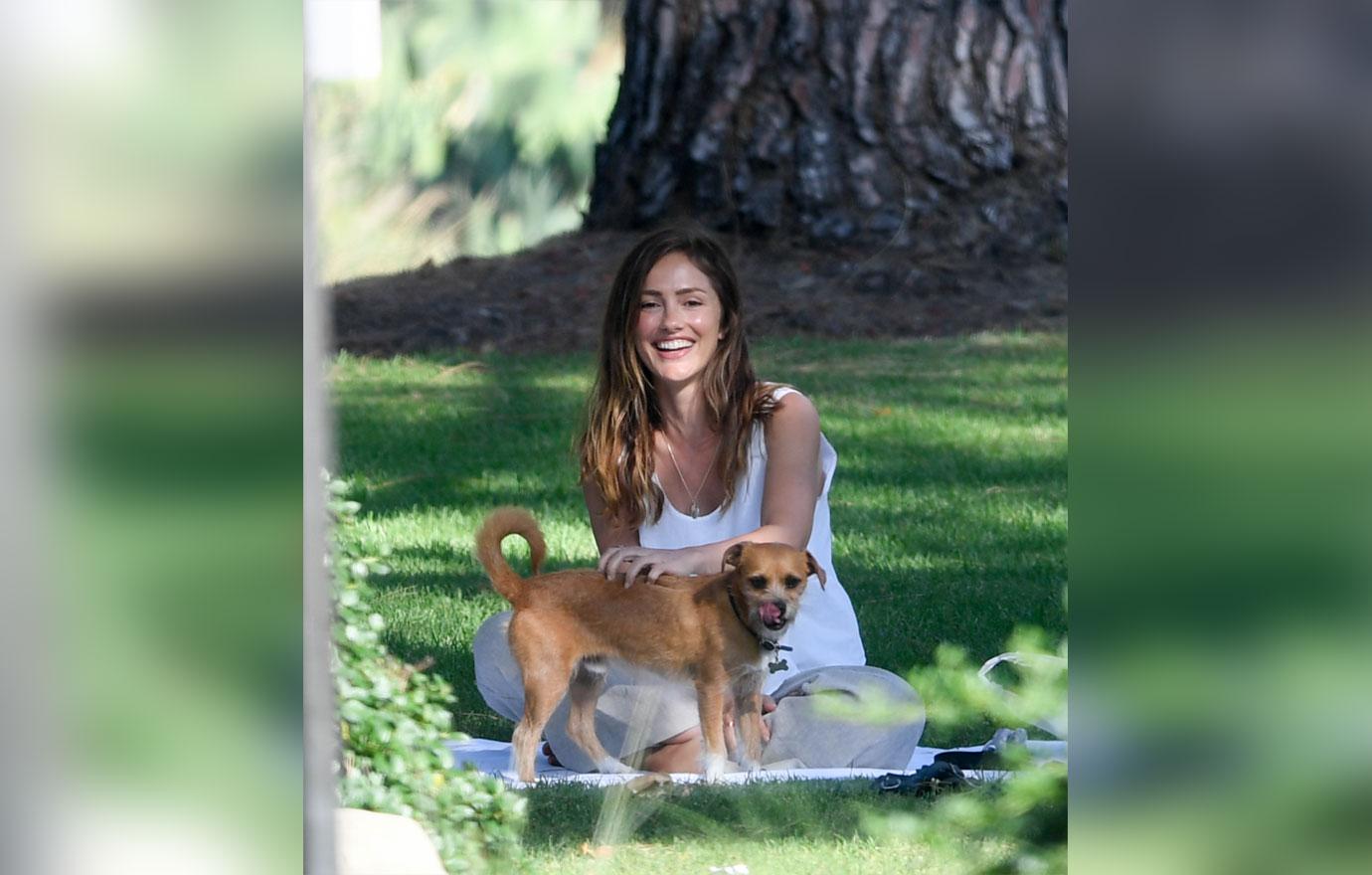 Under a picture of her smooching and snuggling Chewy she wrote, "My sweet angel baby girl. My Chewy... I still can't quite catch my breath. My heart is broken into a million pieces. Thank you for 13 years of true and unconditional love. Thank you for growing with me as we ventured out into the world."
Article continues below advertisement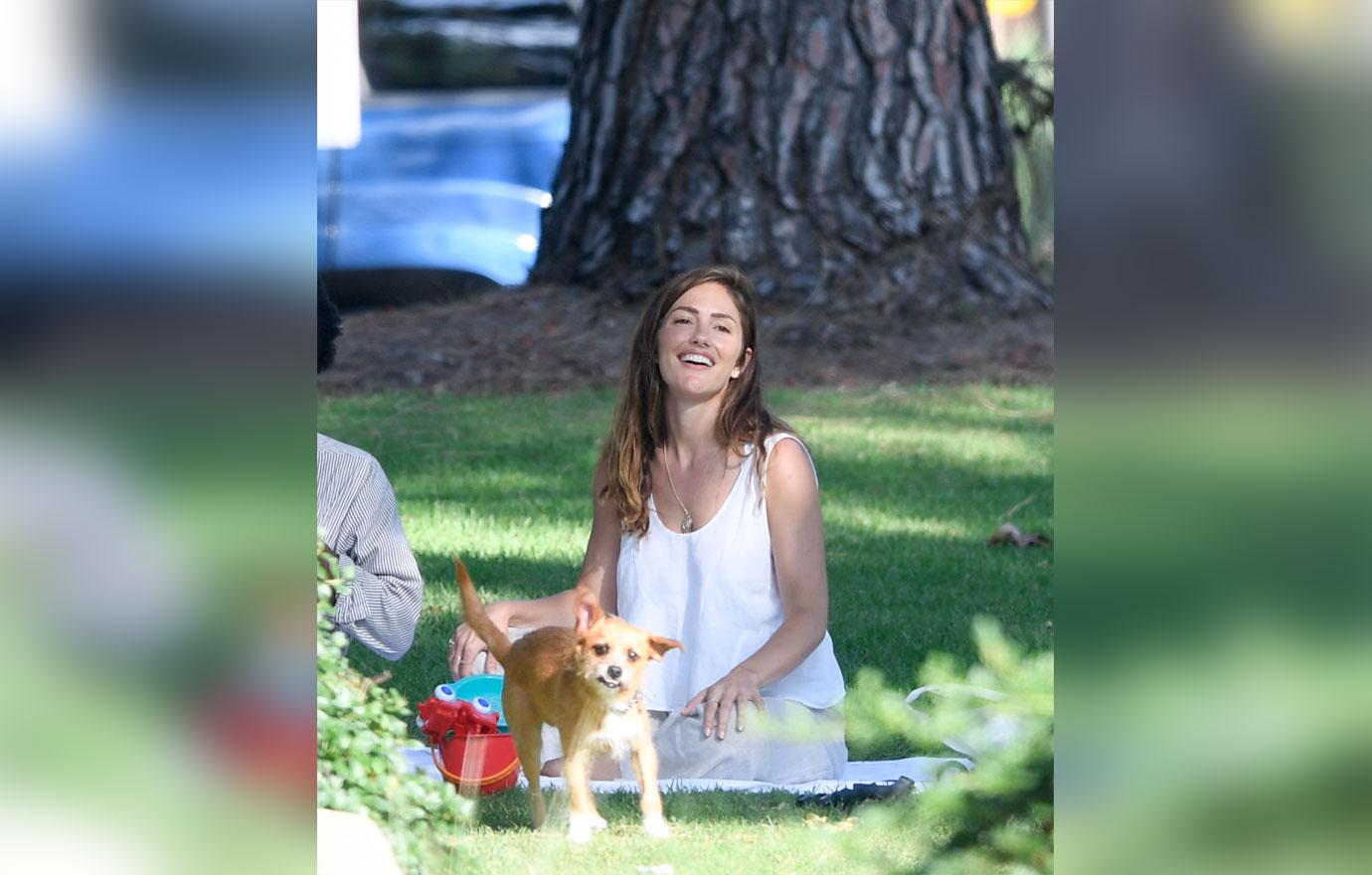 "I hope you're with my momma. Give her all the kisses for me and make sure she knows how much we've missed her. Thank you for choosing me to be your momma. I'd suffer this heartache a million times over to do it all again. I love you forever, my puppy," the heartbreaking caption ended.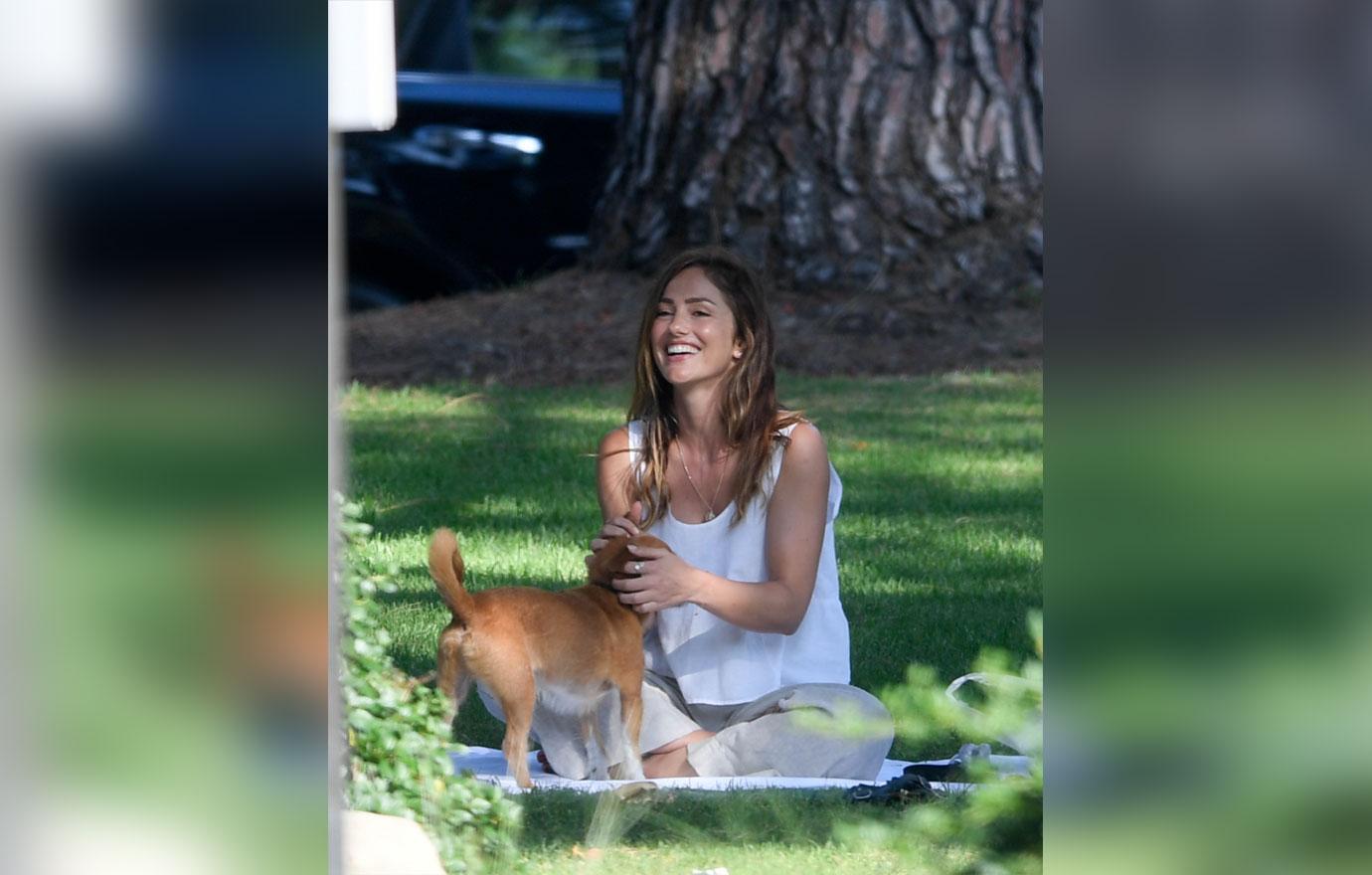 What do you think about Minka's love for her dogs? Let us know in the comments!