PHOTOS
Miranda Lambert & Anderson East Make Red Carpet Appearance At 2017 CMA Awards Amid Split Rumors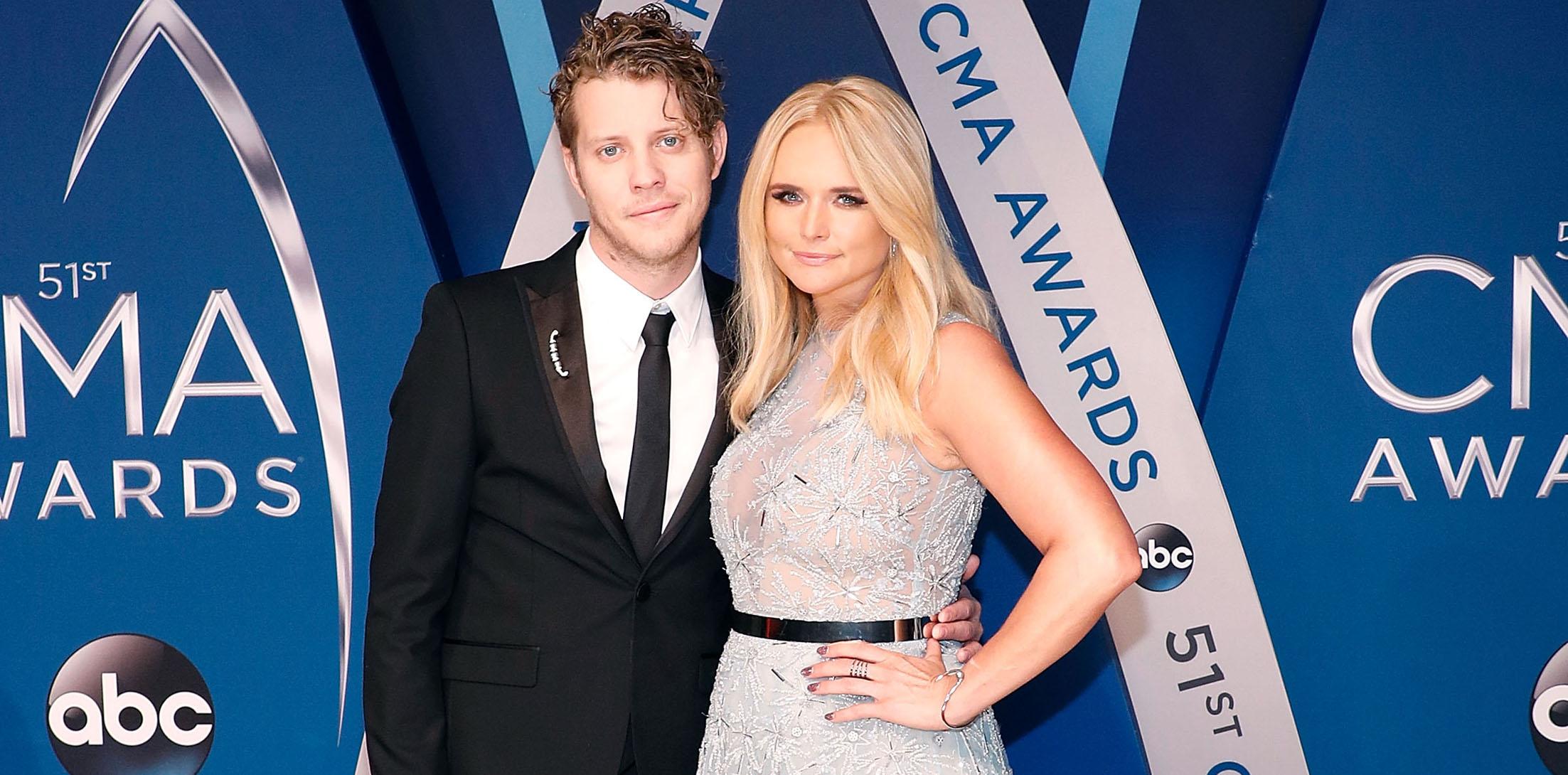 Everyone who is a fan of Miranda Lambert's breathed a sigh of relief after seeing her with her boyfriend Anderson East, whom she was rumored to have split from just a month after celebrating their 2nd anniversary.
Article continues below advertisement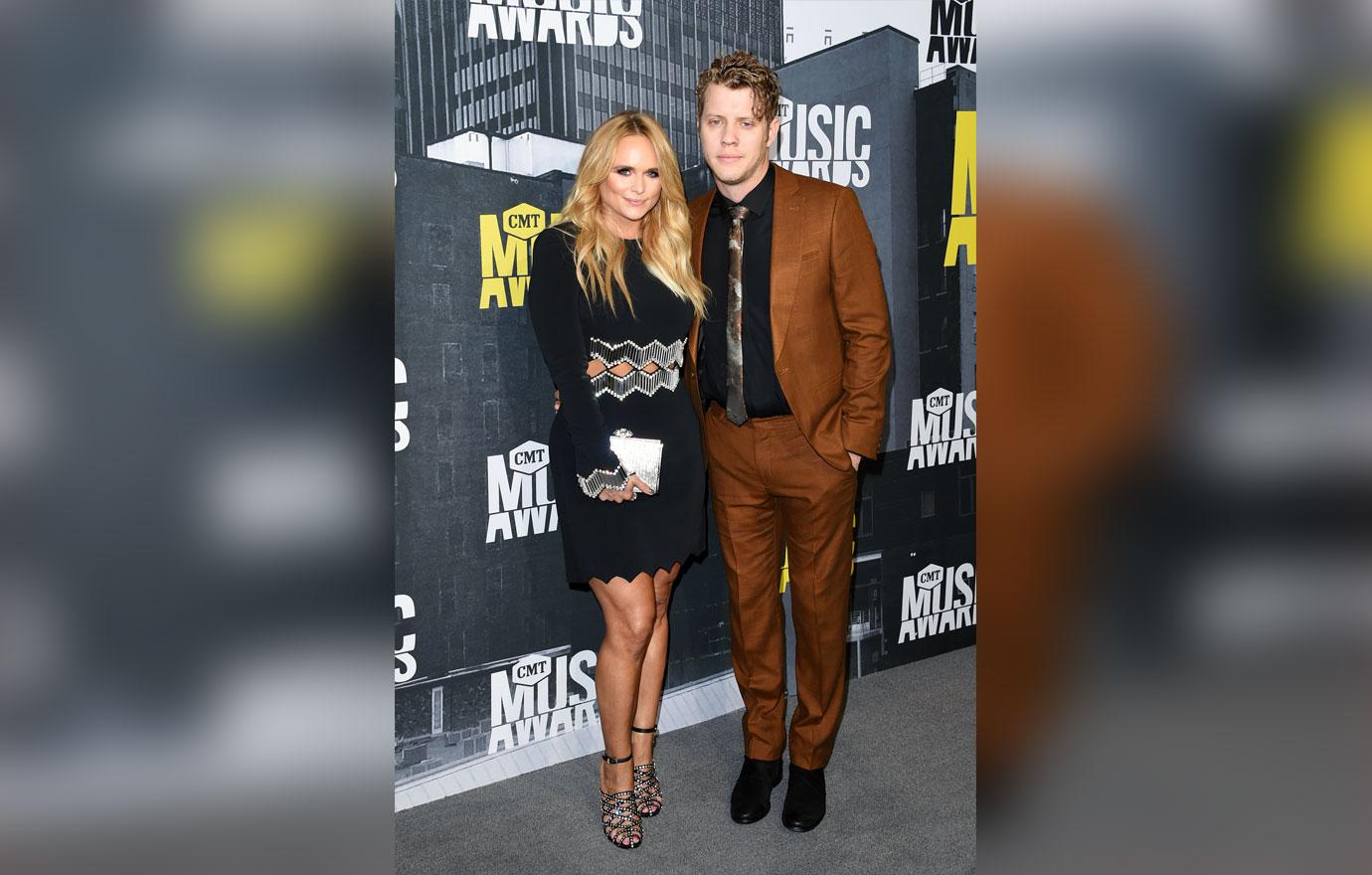 The 33-year-old stunned in two different outfits at the 2017 CMA Awards on Wednesday night with Anderson before hitting the stage for her amazing performance of 'To Learn Her.'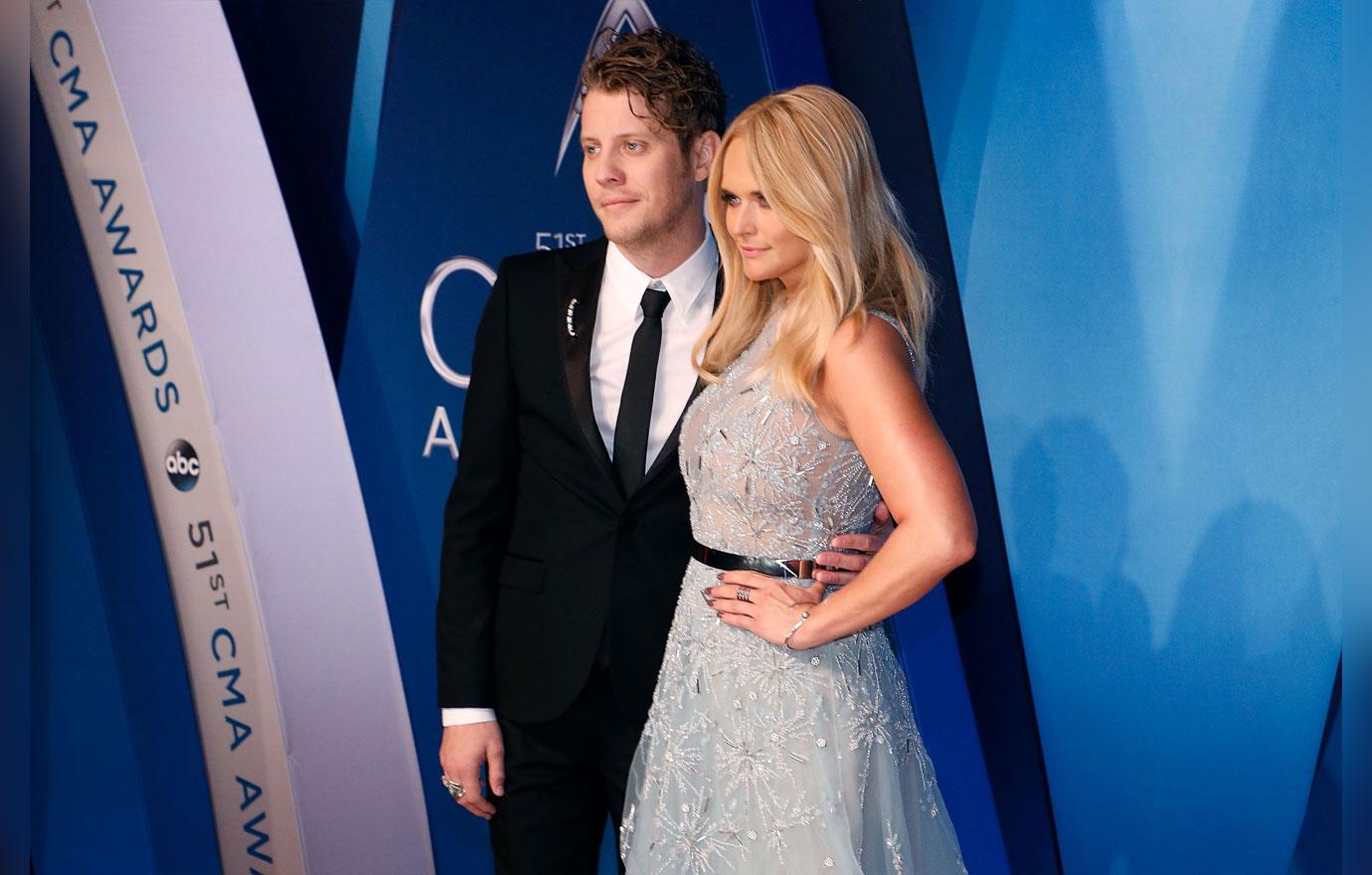 Previously, fans were concerned about her relationship status, after she implied she was single during a recent interview.
Article continues below advertisement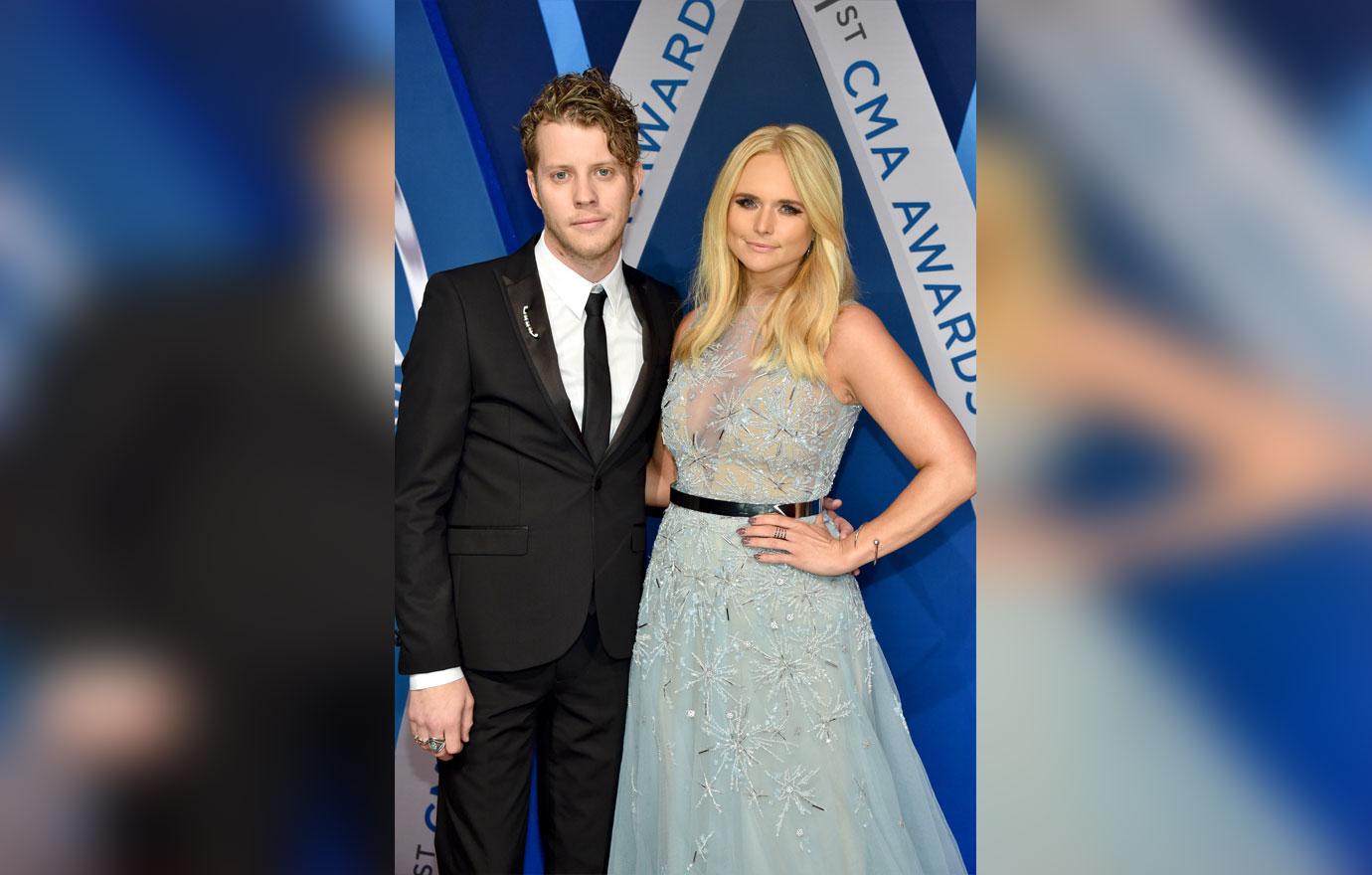 "Music and mutts — pretty much all I live for are those two things," she told Redbook.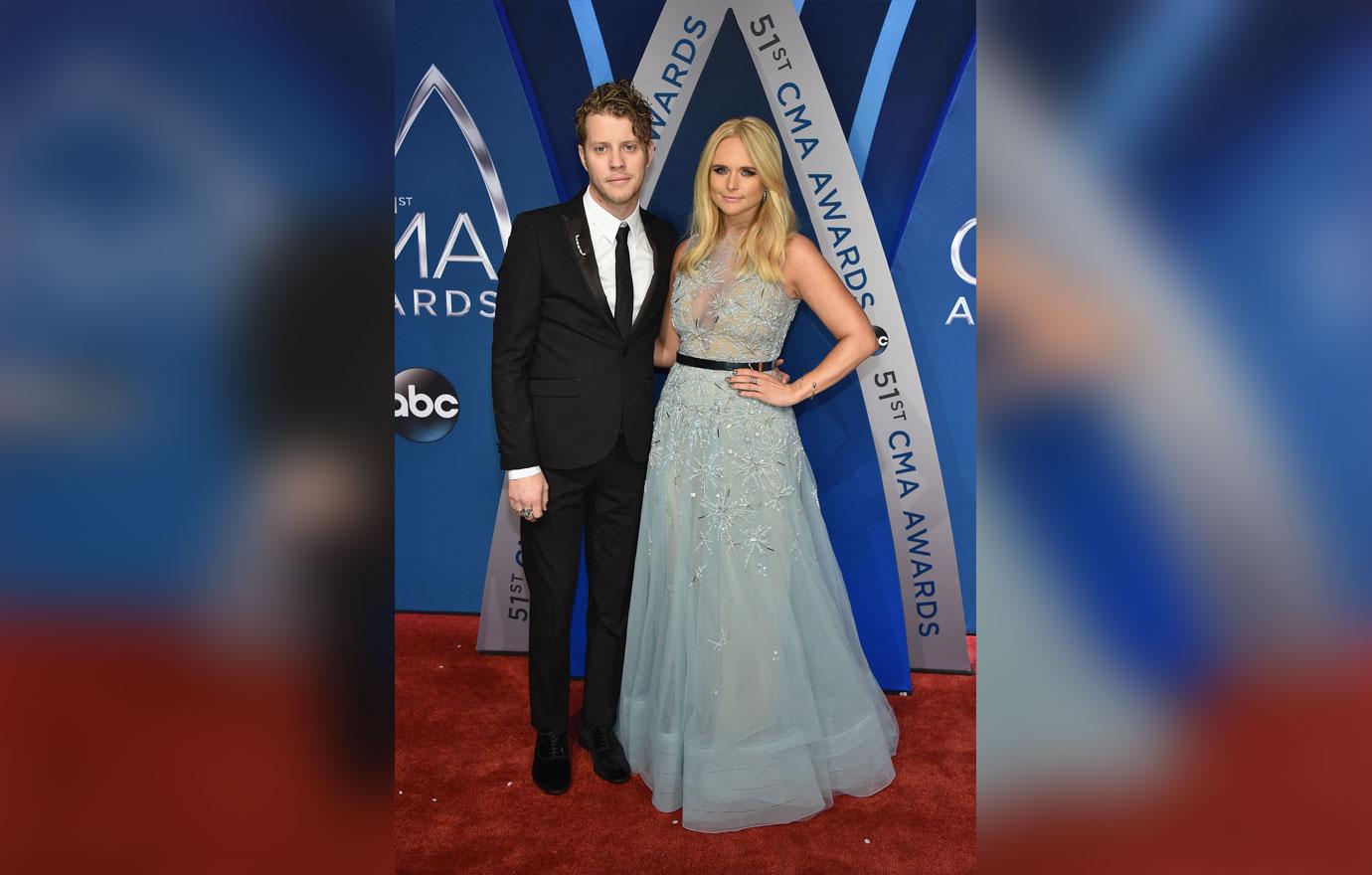 "Men used to be on that list, but I cut that one out. Just kidding! It was the three M's, and now it's two. No, it is three: The last one is Miranda," she said. Fortunately, it was in fact just a joke.
Article continues below advertisement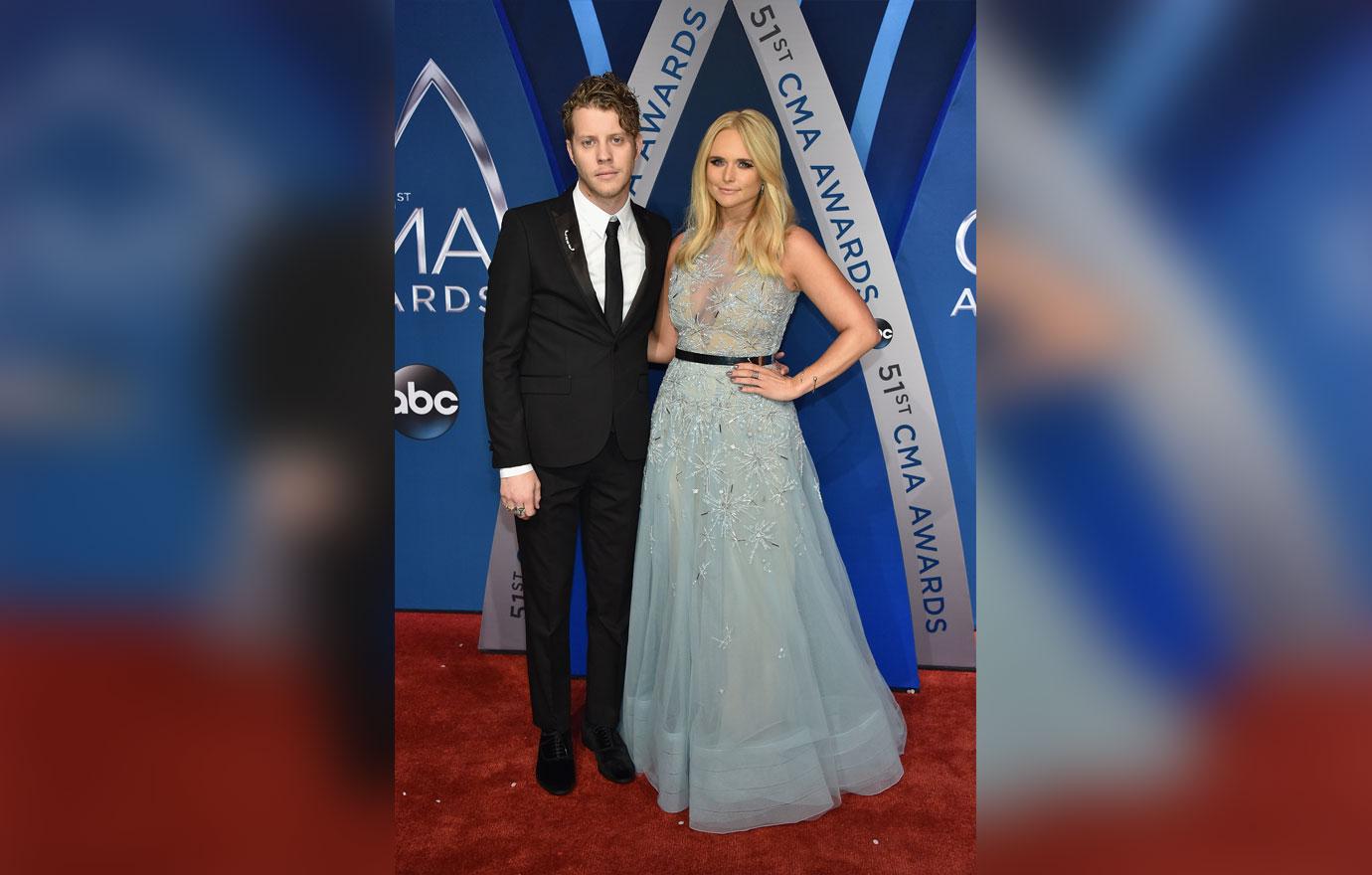 In 2015, Miranda and Anderson, 28, were confirmed to be dating, shortly after he split from Blake Shelton. But will she get married? That remains to be seen, especially after she told Cosmopolitan at the time, "If I ever were to get married again – which is completely not on my radar at all right now – I feel like it's not about it being a step in life. It's not about a piece of paper or a diamond. It's the way you feel about somebody and the commitment in your heart."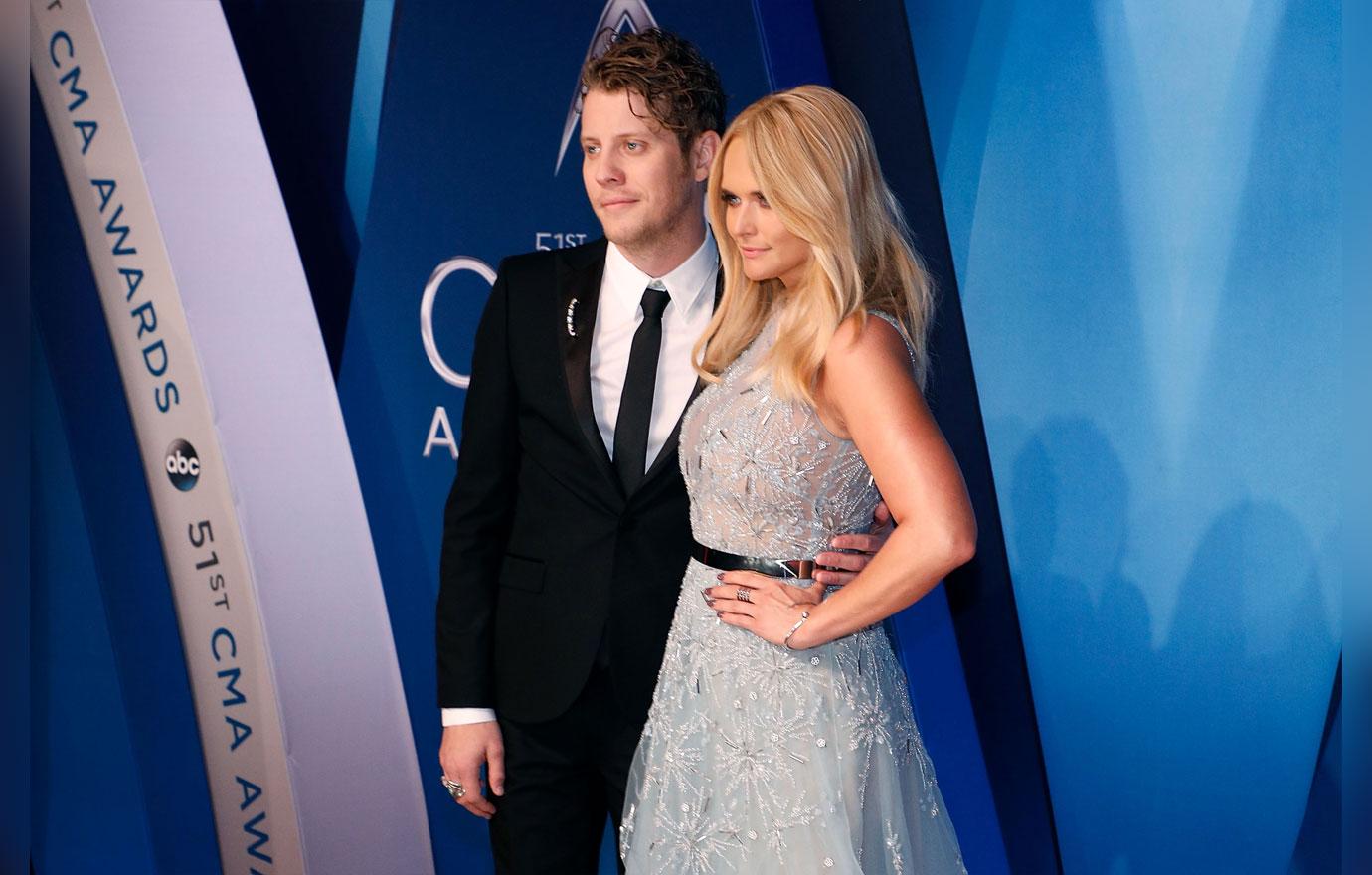 What are your thoughts on Miranda's date night? Let us know in the comments section.