PHOTOS
Miranda Lambert Conceals Bumpy Midsection After Reports She's Pregnant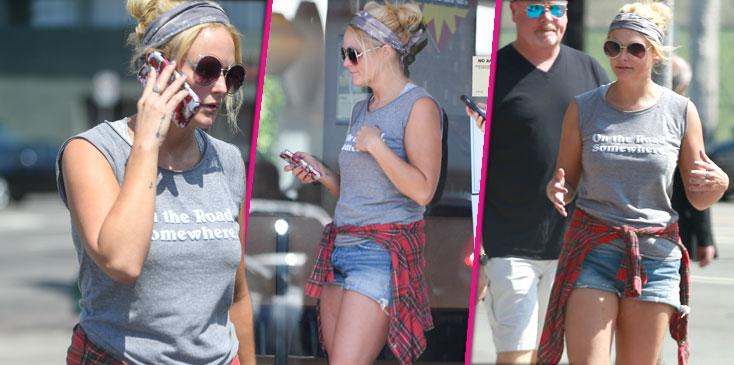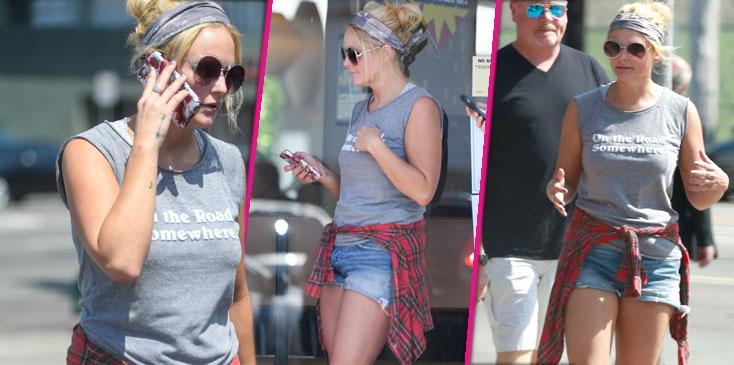 Miranda Lambert was seen sporting a bumpy midsection on August 4 after reports circulated that she was pregnant, a move an insider said was intended to make her ex Blake Shelton's "blood boil," according to a report.
Article continues below advertisement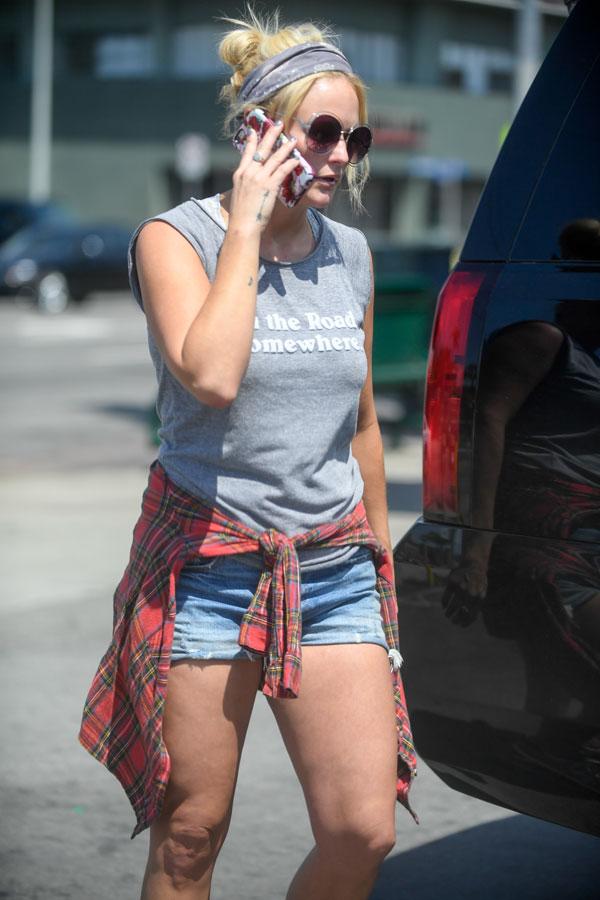 Insiders told Life & Style that Lambert and her boyfriend Anderson East are expecting, her "ultimate revenge" since it was Blake's "greatest wish to have a baby with Miranda" during their four-year marriage.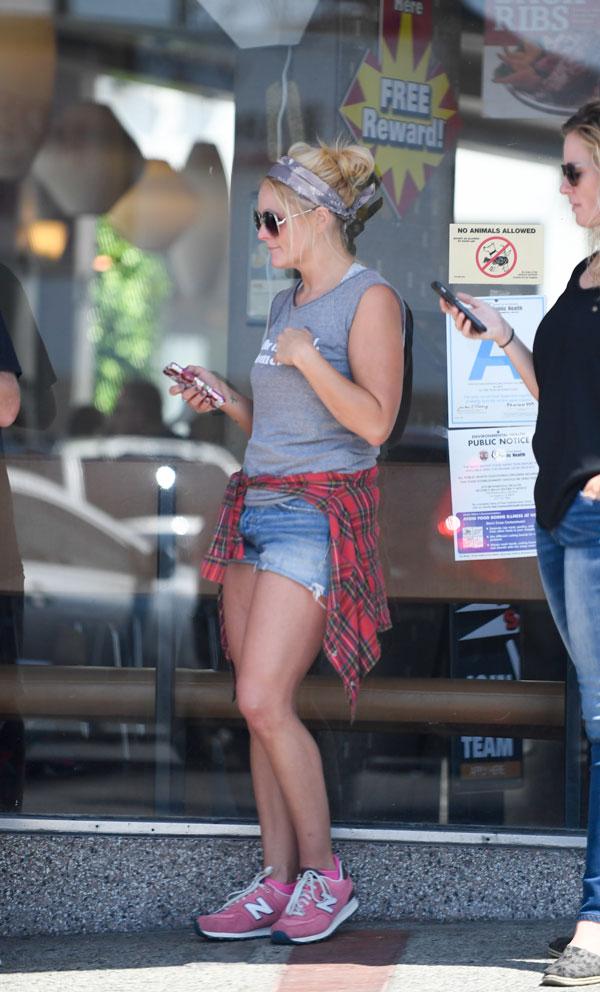 However, just yesterday, the 32-year-old was asked by paparazzi if she was pregnant, but would not answer the question. "No more," she said, appearing annoyed.
Article continues below advertisement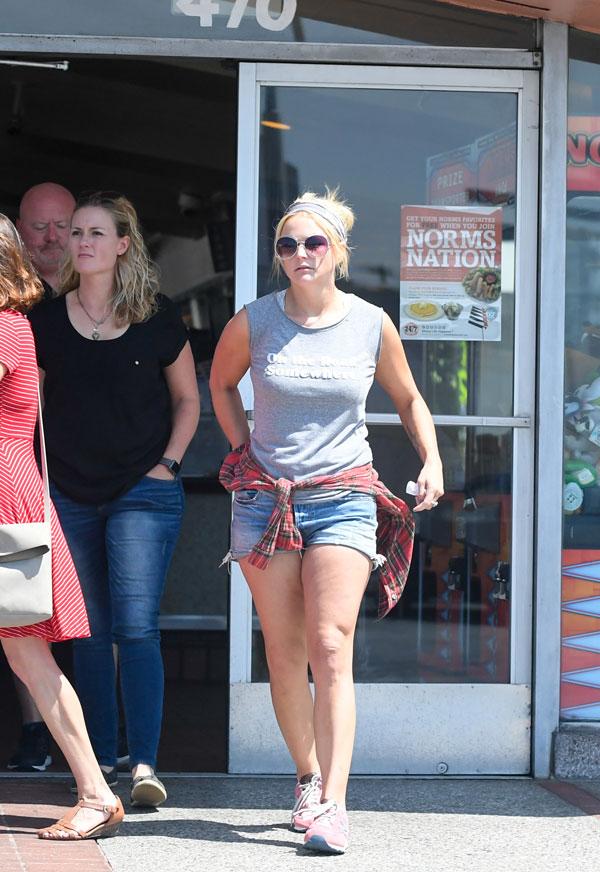 The country superstar did reveal that her boyfriend may join her on tour, just like Blake has done with his girlfriend Gwen Stefani. "You never know, he might pop in, yes," she said.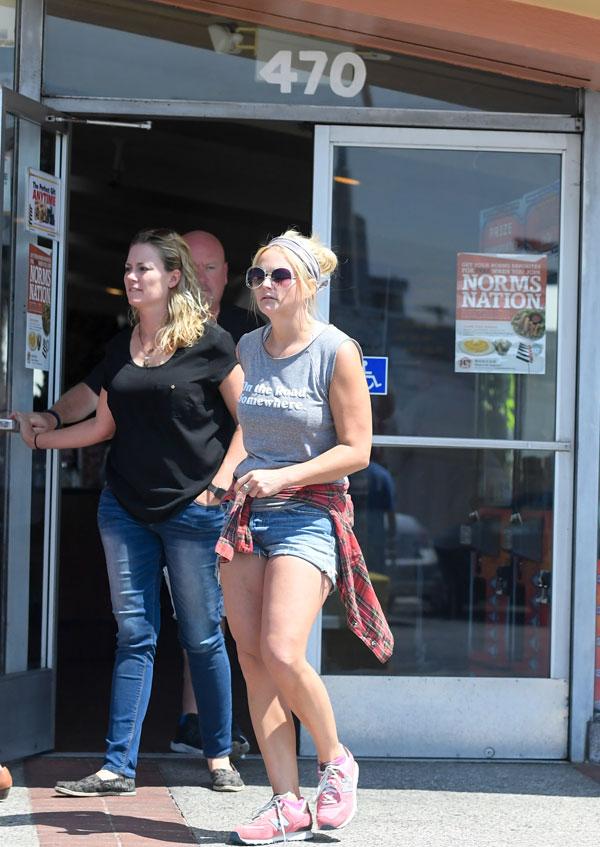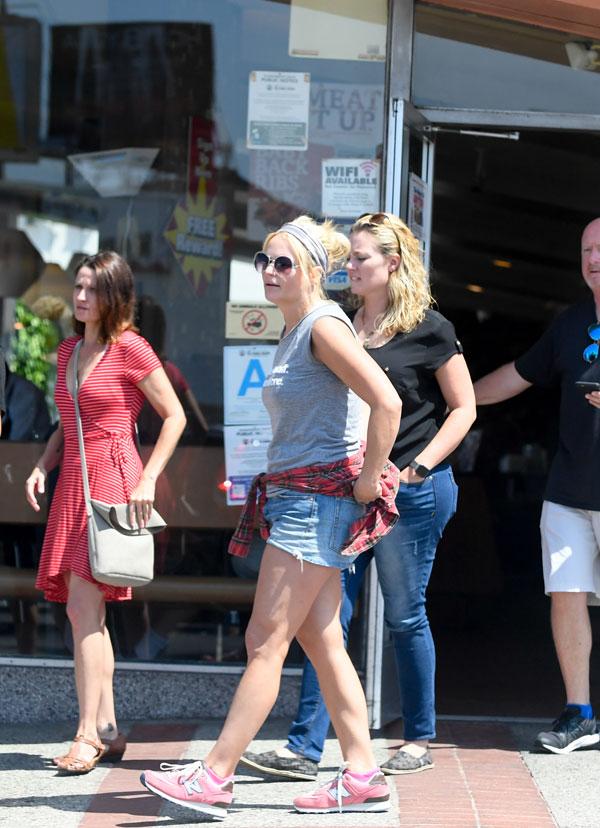 She also wrote on Instagram: "The last year of my life has been one of heartache and healing, ... Of learning to be honest .... Accepting the flaws and celebrating the smiles. Finding peace in dark places ... having some moments alone with me. Facing fears and feelings... All of them."