PHOTOS
Miranda Lambert Allegedly Dumps Salad On Woman's Head During Heated Fight At Nashville Steakhouse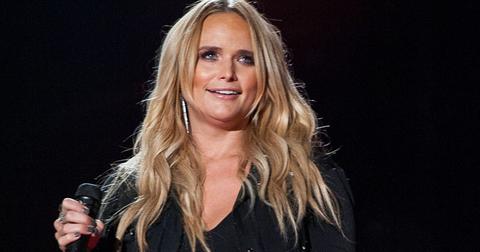 A quiet dinner with her mother quickly went left for Miranda Lambert. While enjoying a meal at the Stoney River Steakhouse in Nashville, Tennessee, the singer allegedly exchanged heated words with an unidentified woman before dumping a salad over her head.
Article continues below advertisement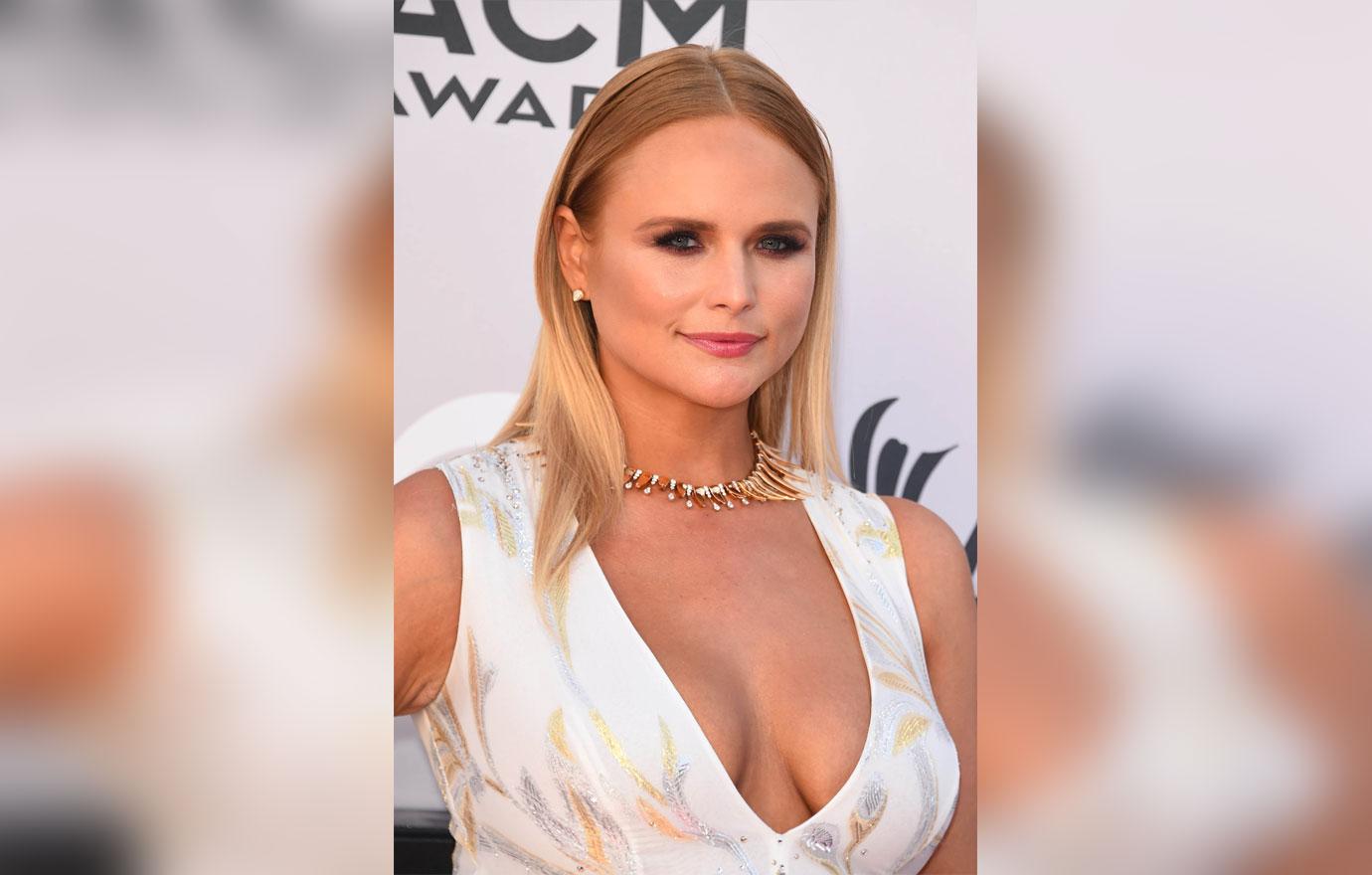 According to reports, while eating at the upscale restaurant, the 35-year-old was joined by her mom and a family friend.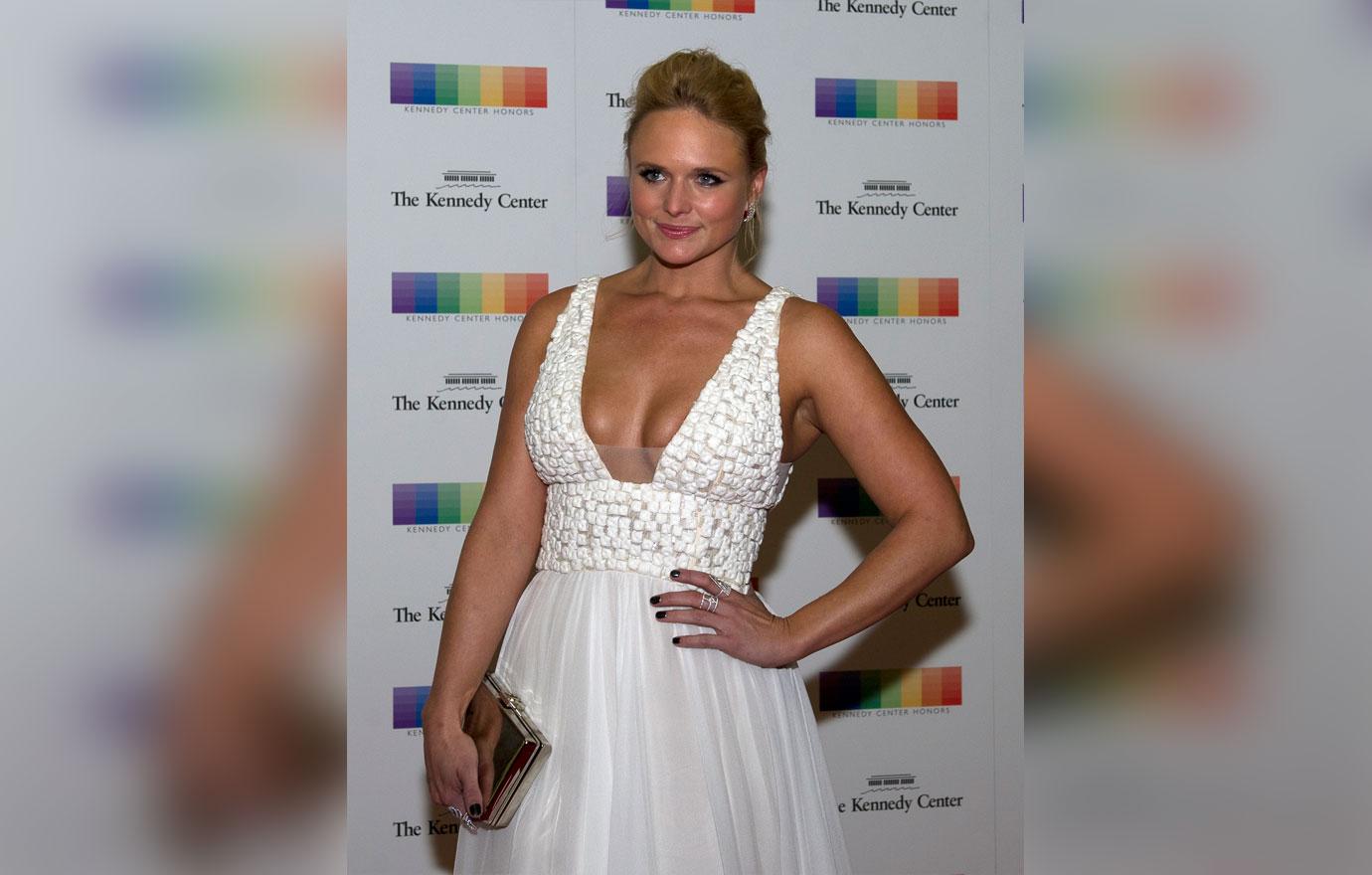 The evening took a turn when the couple sitting next to the trio allegedly picked a fight with Miranda's friend.
Article continues below advertisement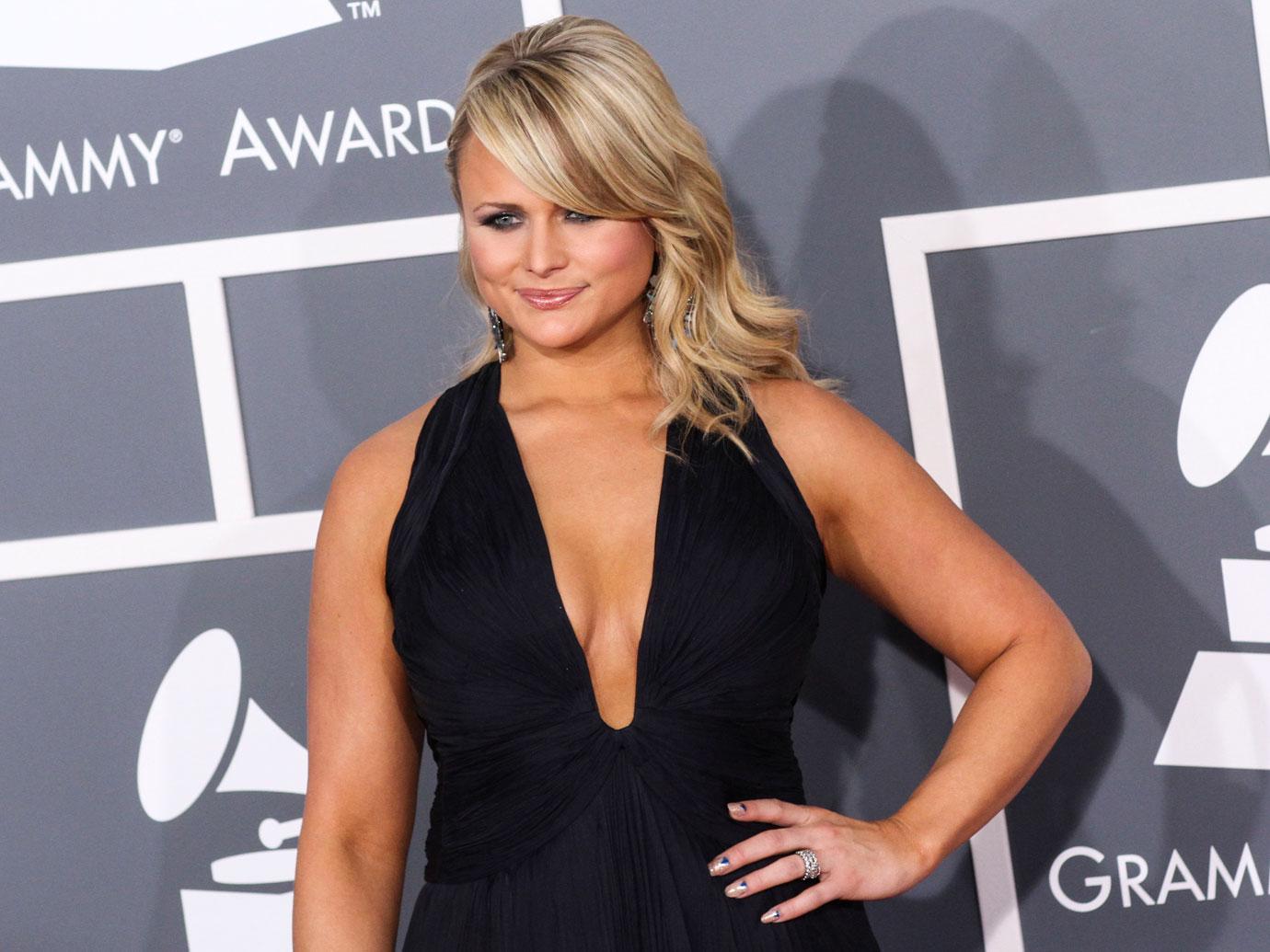 While Miranda's friend was in the bathroom, the other man made a snide remark about millennials and their constant phone usage. Their conversation continued out into the dining area and it escalated.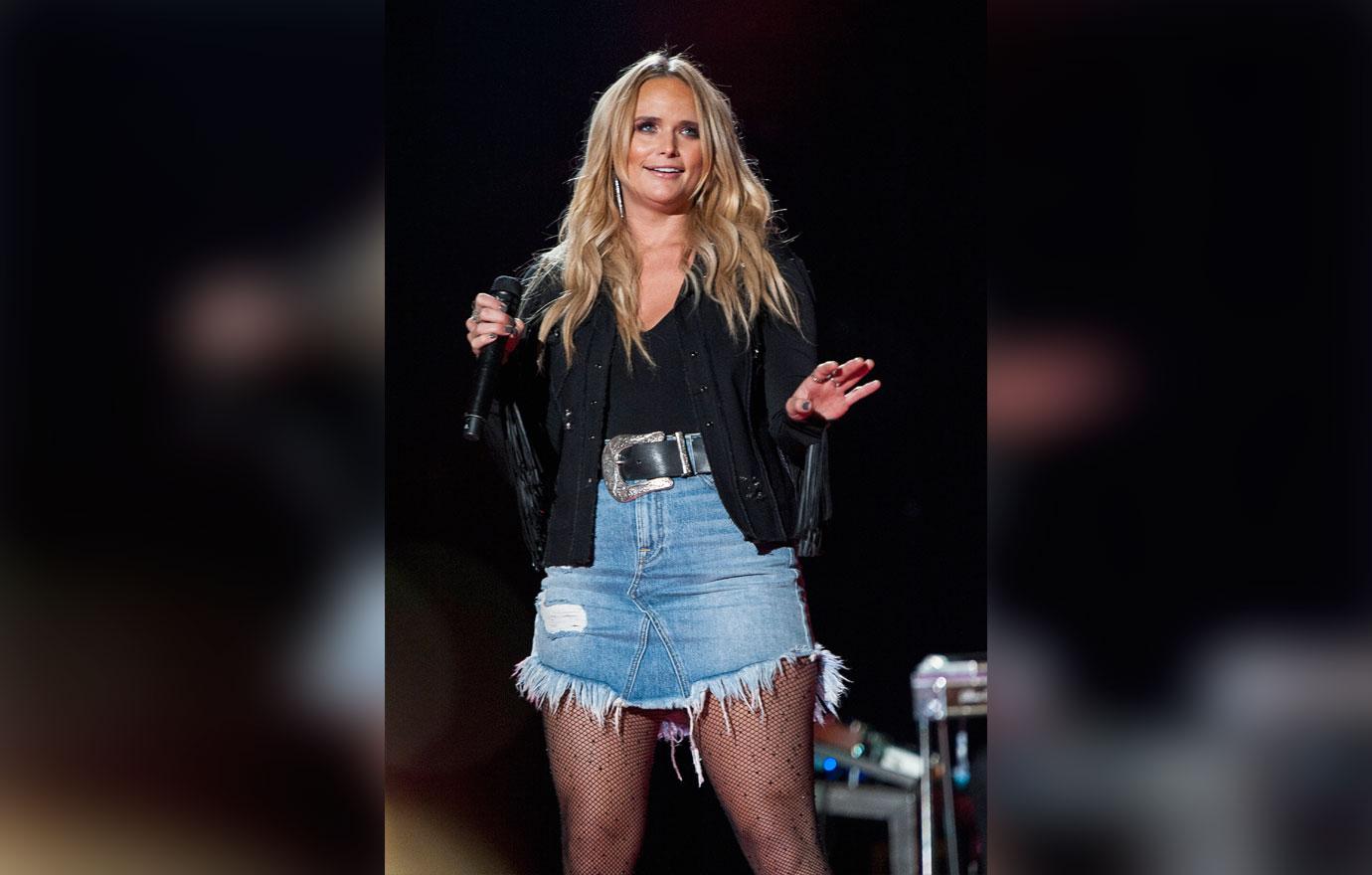 Their increasingly bitter back and forth lead to a visibly irate Miranda reportedly upending a bowl of salad onto the unknown woman.
Article continues below advertisement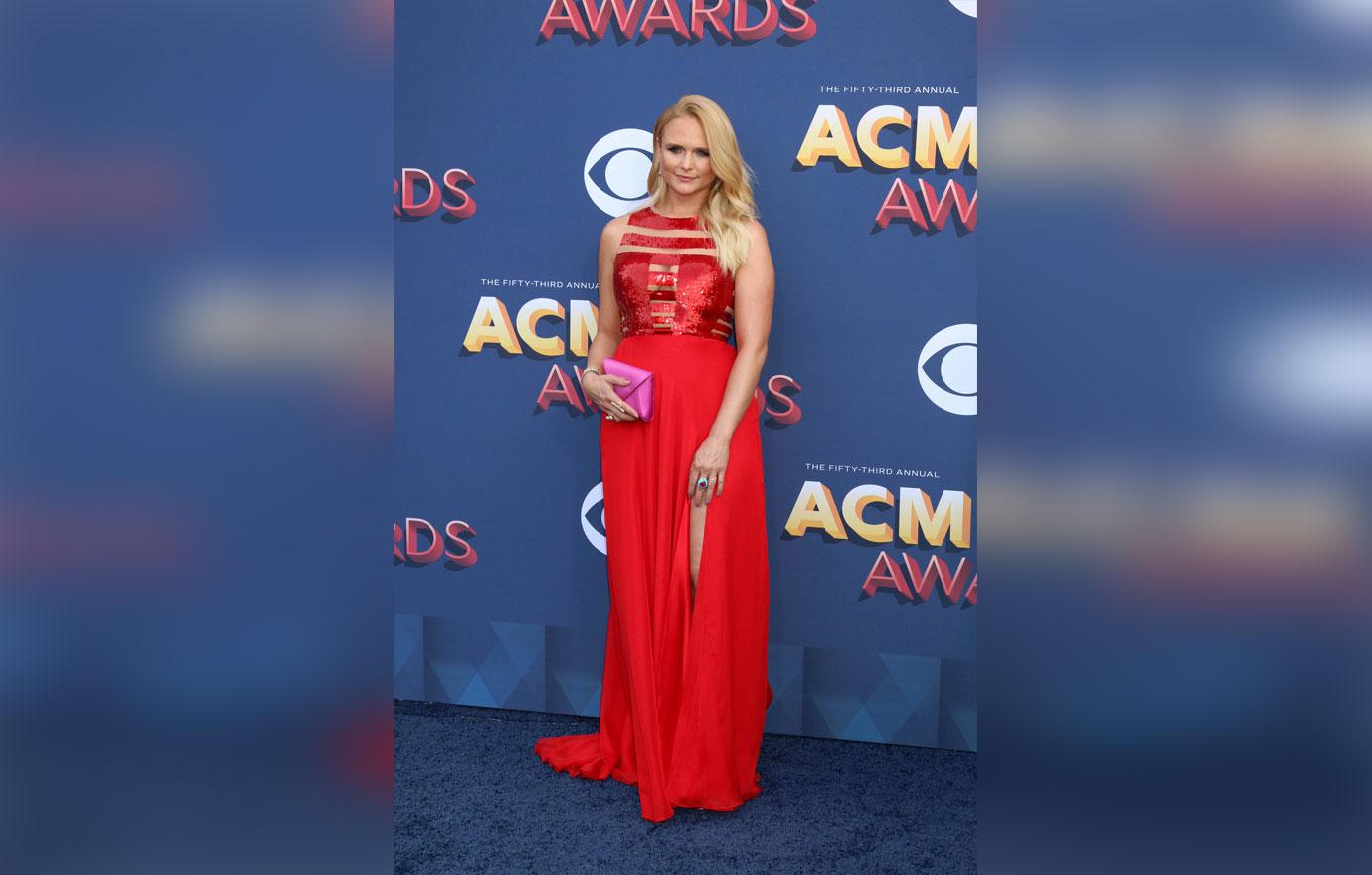 Law enforcement was called to the scene but by the time they arrived, the "Vice" singer and her guests were already gone.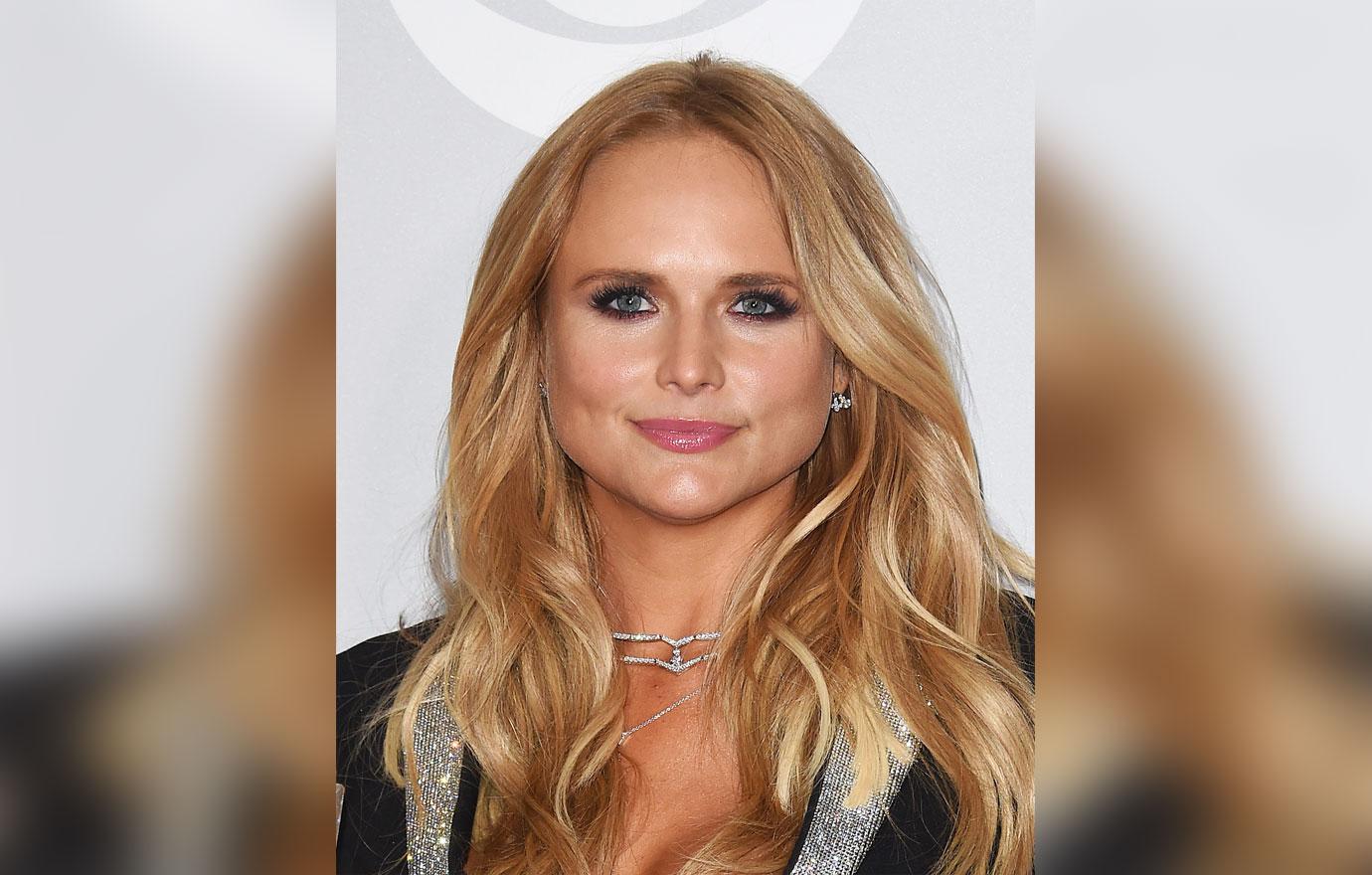 What do you think about Miranda's alleged salad-throwing? Share your thoughts in the comments.