PHOTOS
Watch! Miranda Lambert's Husband Brendan McLoughlin Once Appeared On 'Project Runway'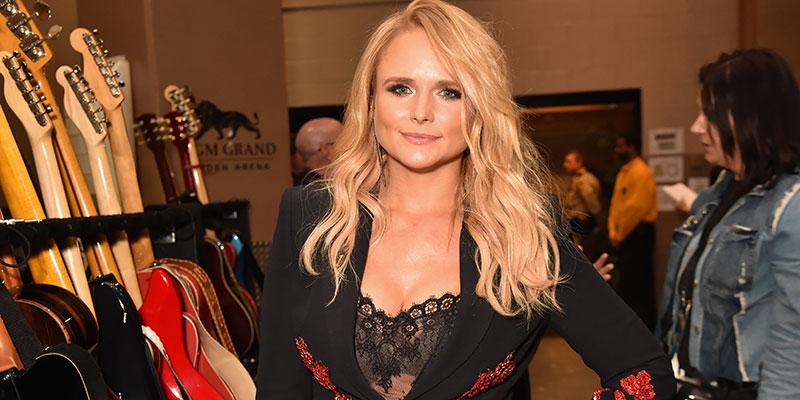 Miranda Lambert's hubby Brendan McLoughlin appeared to be a relatively unknown guy prior to them getting secretly hitched on January 26, 2019. Turns out he's been in the spotlight a couple of times in the past, one of which included an appearance on Project Runway! Read on for all the details and to see him in action.
Article continues below advertisement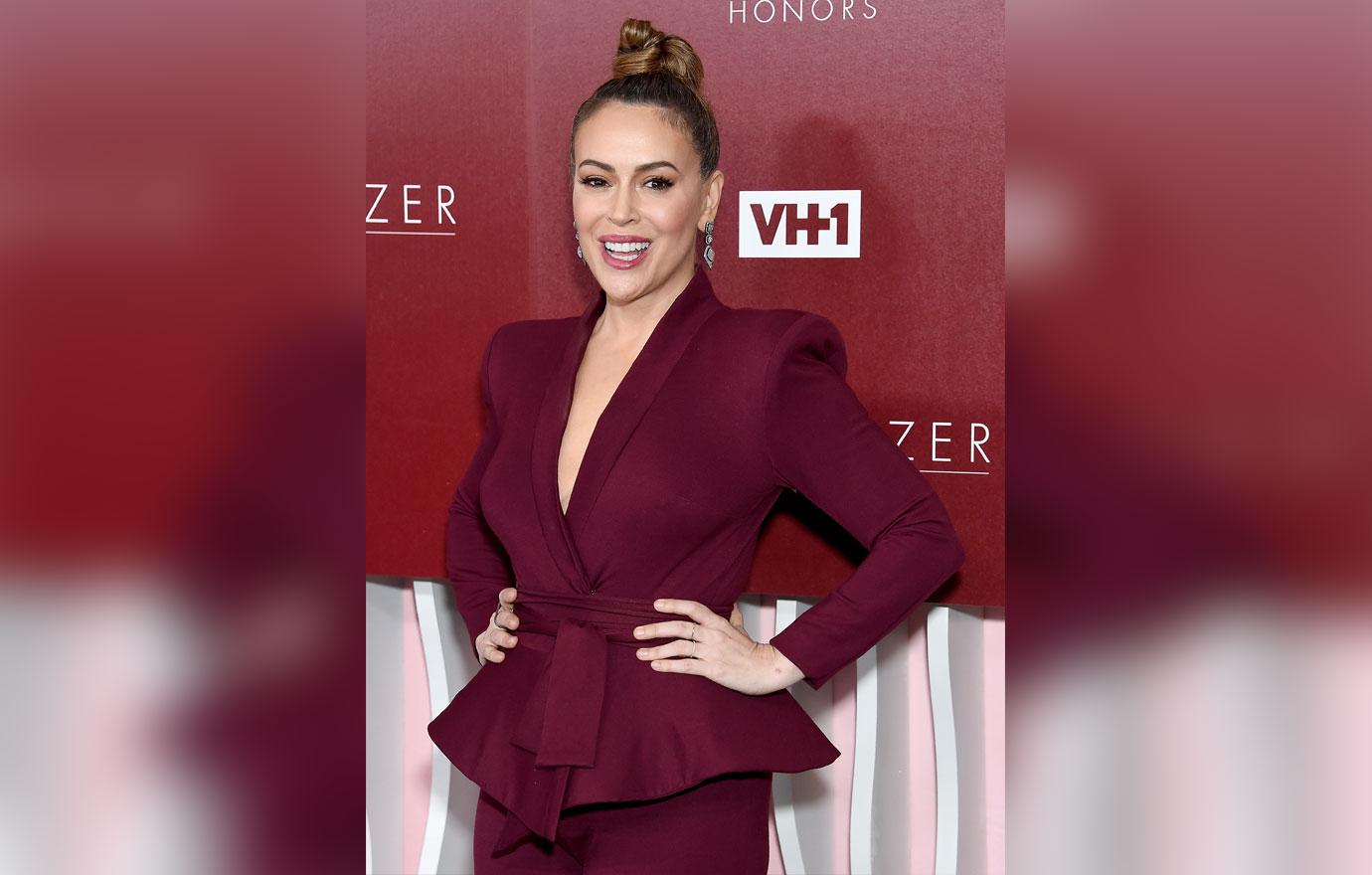 Brendan appeared on Project Runway All Stars alongside host Alyssa Milano.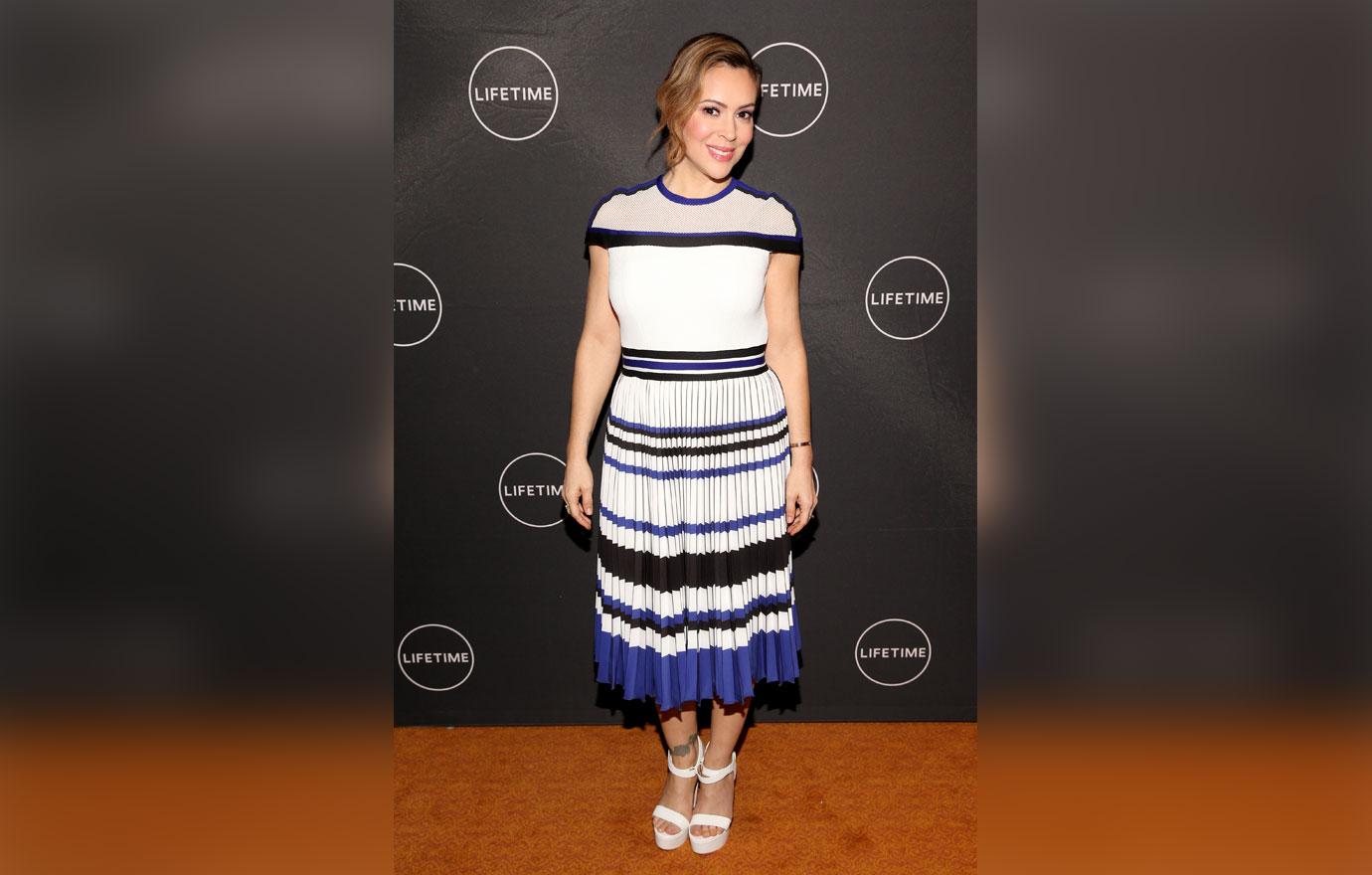 It was an "Unconventional Materials Challenge" for the designers that season (clip here), where they had to make an outfit out of supplies from police officers, firefighters and EMTs.
Article continues below advertisement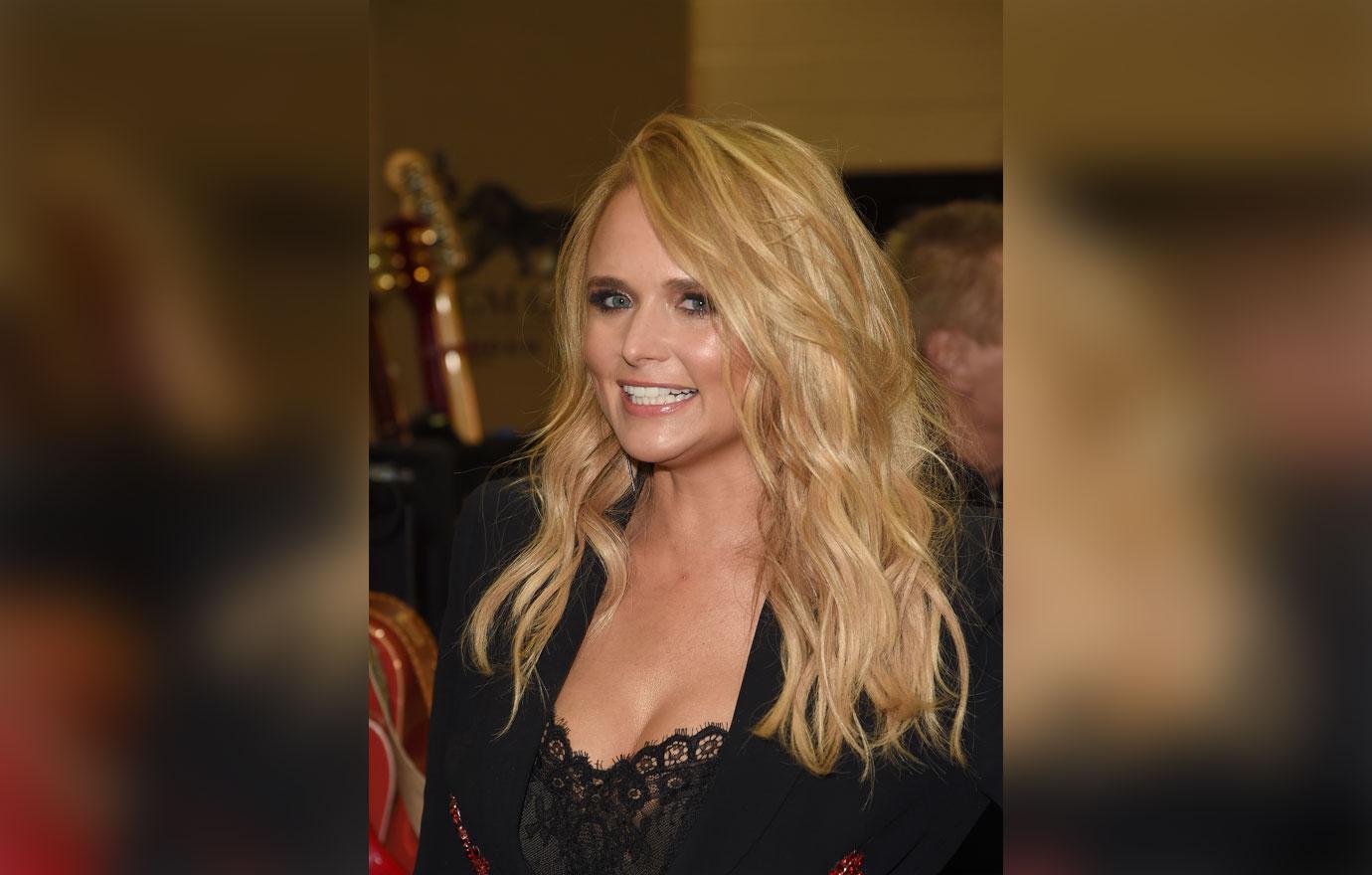 Miranda's beau repped the NYPD during the challenge, and even got a speaking part on the long-running reality competition series.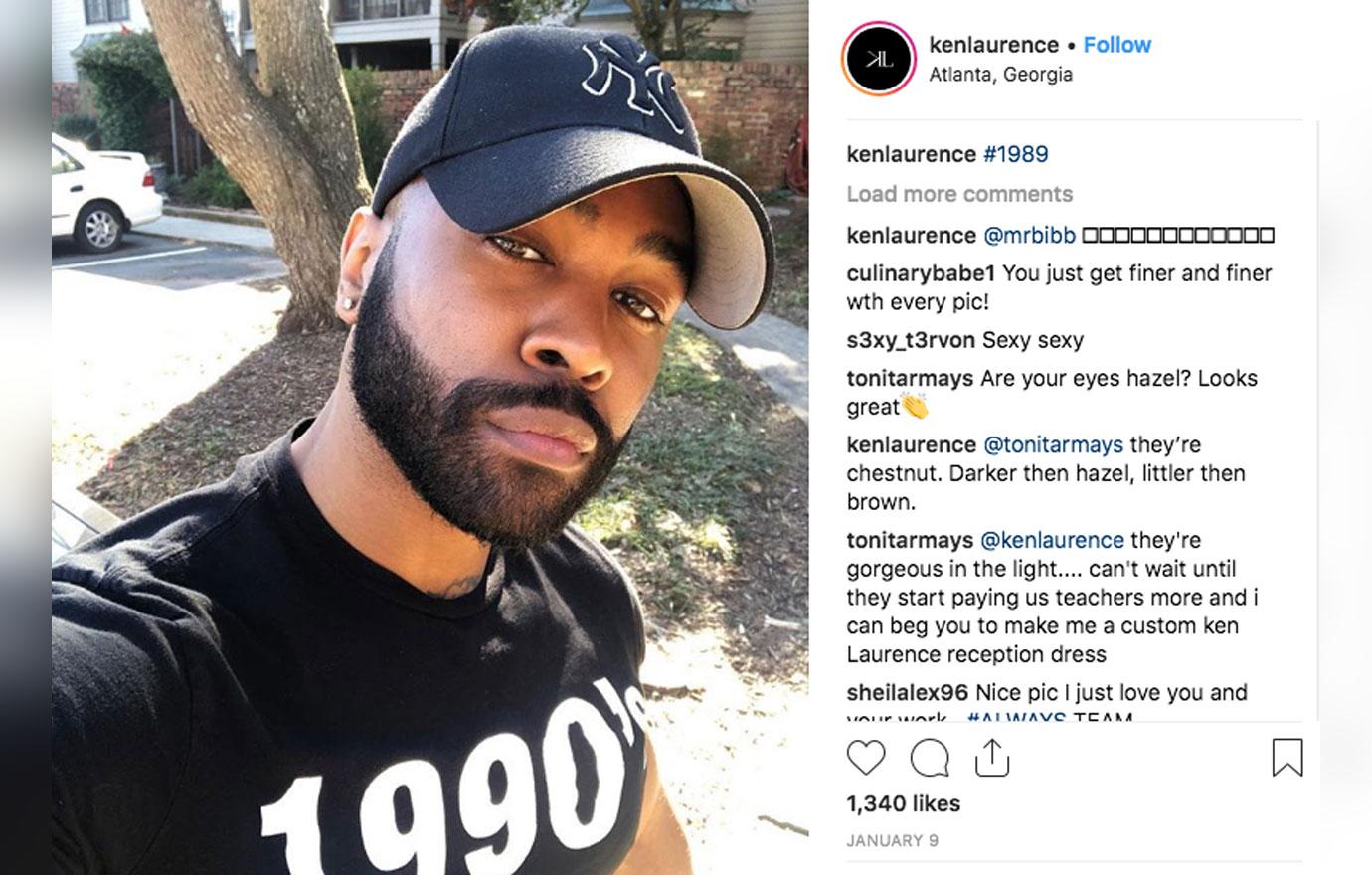 One of the designers, Ken Laurence, let his feelings be known about Brendan during the episode. "I usually avoid the police, but he can handcuff me anytime he wants!"
Article continues below advertisement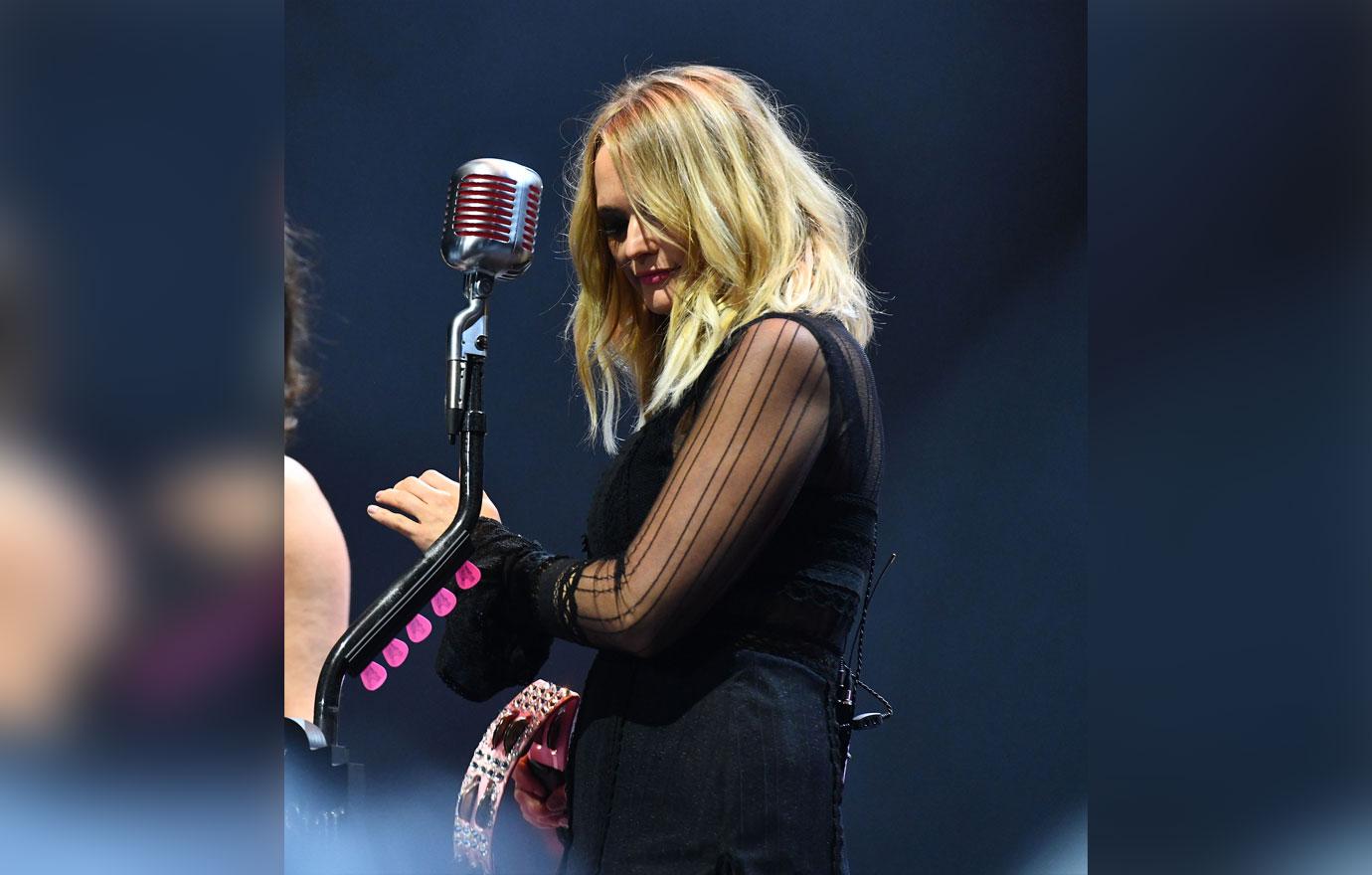 Brendan also went viral back in 2015 when he did the "Cupid Shuffle" on the streets of NYC with a fellow officer.
What are your thoughts on Brendan's brief reality fame? Sound off in the comments!