PHOTOS
Insider Claims Miranda Lambert's New Boyfriend 'Full On-Ghosted' Wife Before Filing For Divorce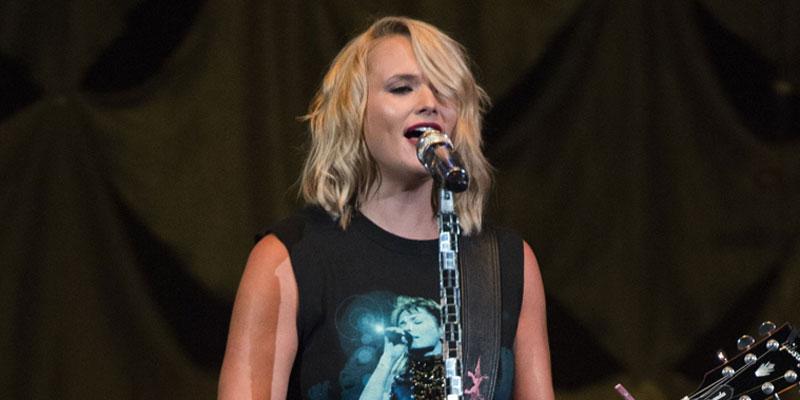 Miranda Lambert's romance with new boyfriend Evan Felker happened fast! According to new details from a source close to the Turnpike Troubadours singer and his soon-to-be ex-wife, Evan fell for the "Gunpowder & Lead" singer after just two days of touring — and spent the next few months leaving his wife in the dark about their relationship.
Article continues below advertisement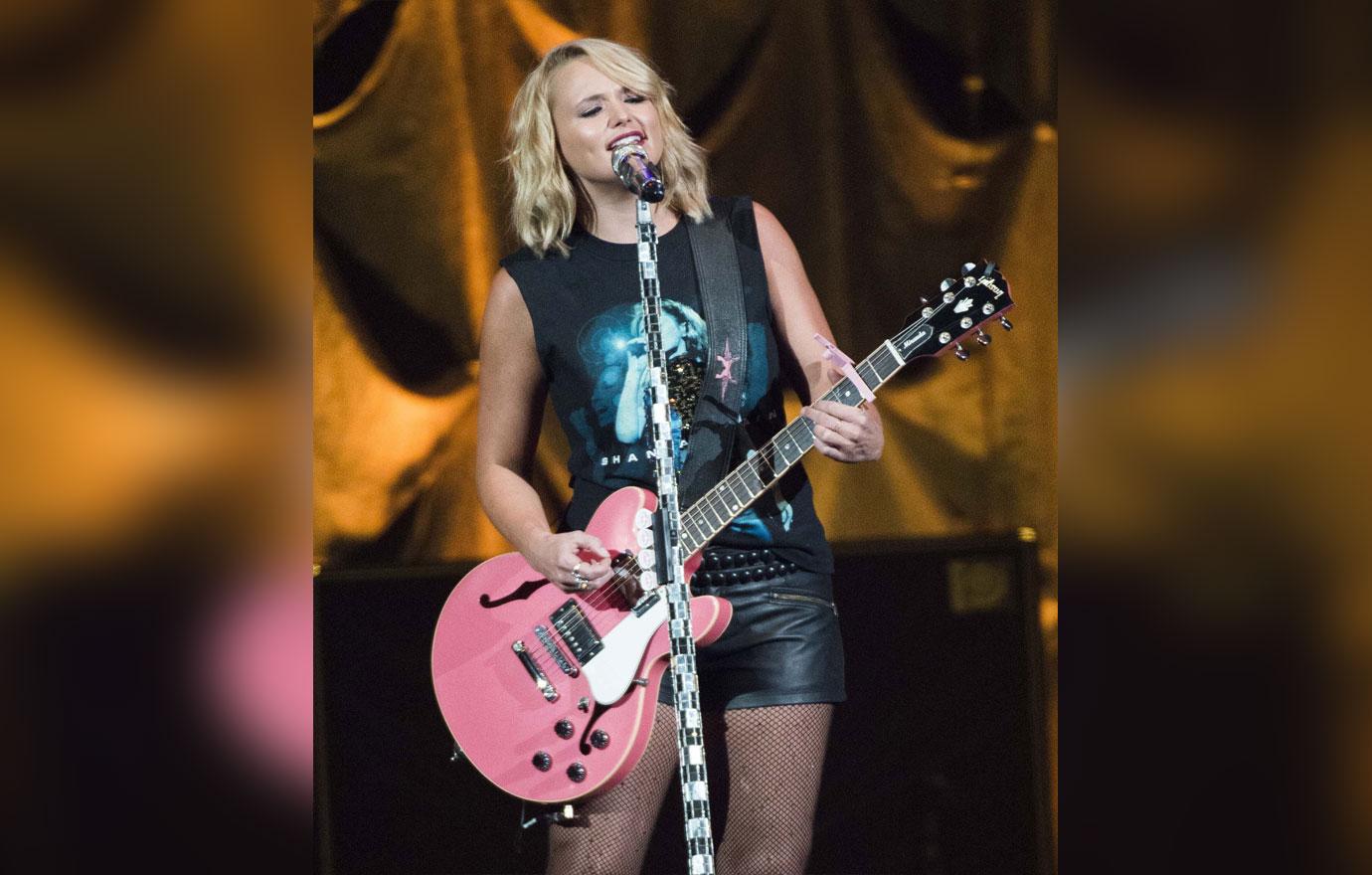 The insider told People magazine that leading up to the tour, Evan had been texting Miranda about writing songs together. When the texts veered into flirting, Evan allegedly showed them to his wife of one year, Staci Nelson.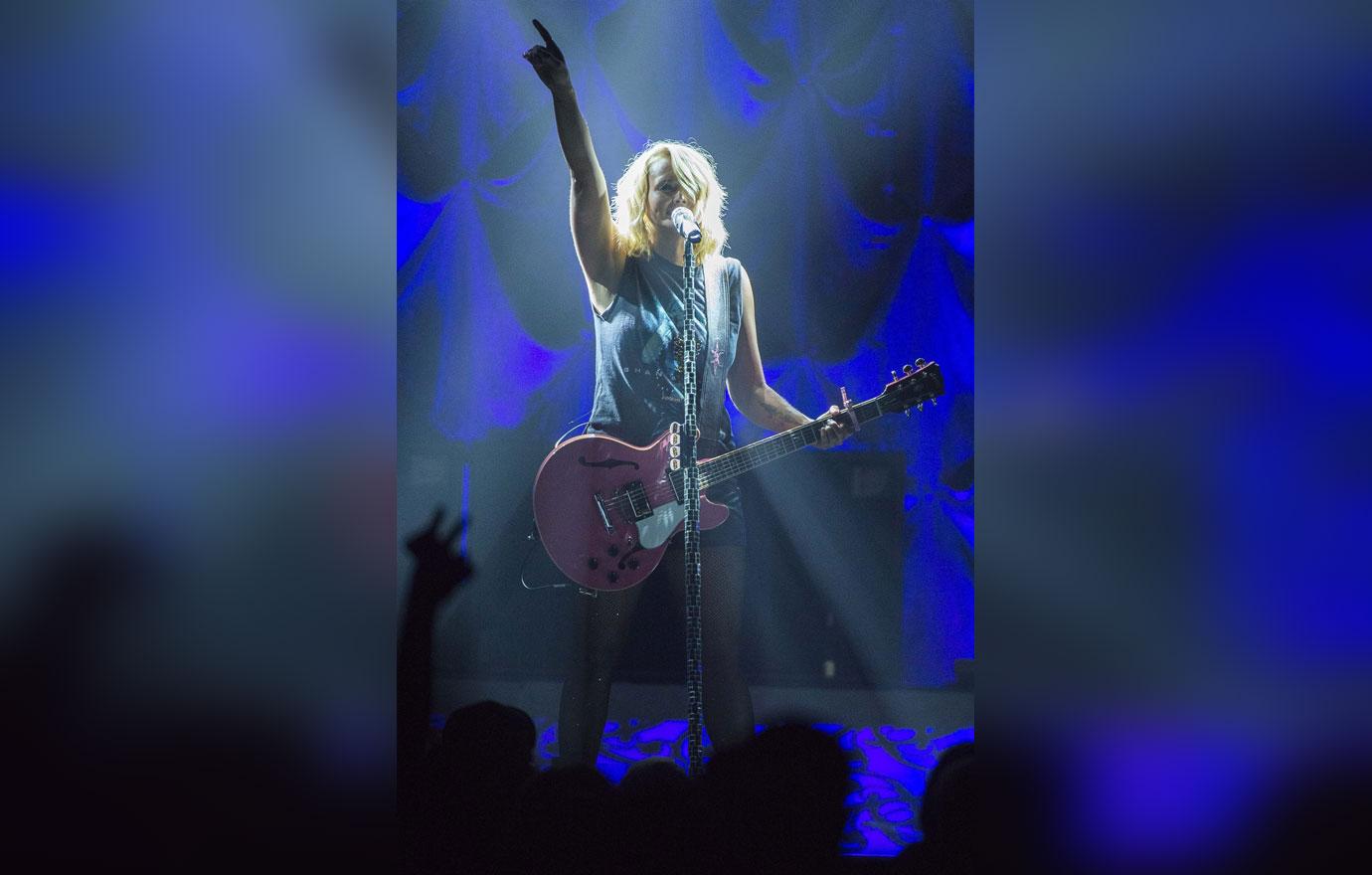 "He knew it was flirty and crossed a line with Staci. He showed her the whole thing and felt bad about it. It wasn't sexual or anything, but he was like, 'I don't want to blow her off because this is the kind of money that can change our grandkids' lives if I'm able to write with this person,'" the source told People magazine.
Article continues below advertisement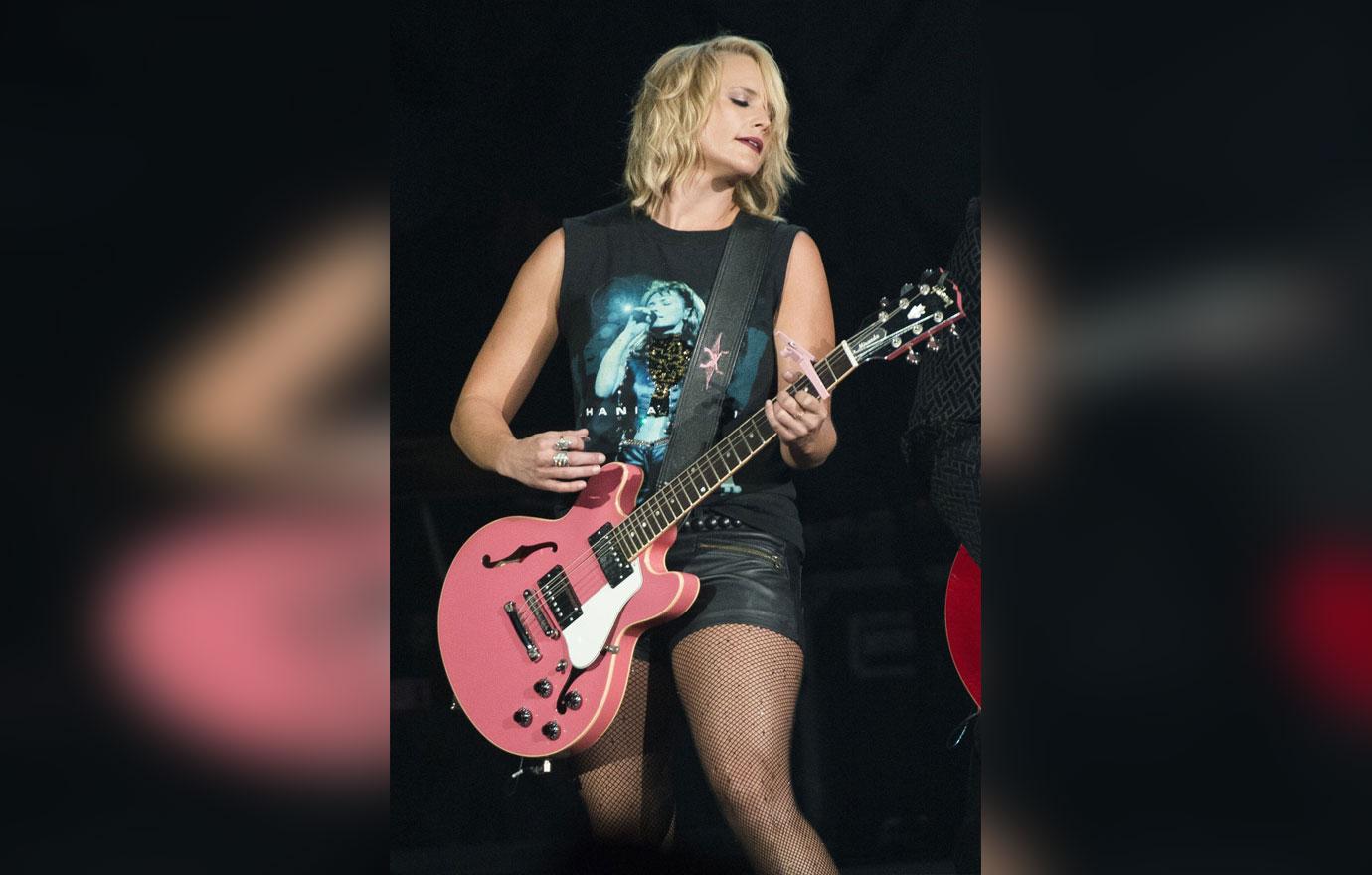 However, after just two days on tour with Miranda, Evan stopped communicating with his wife. "People are making it seem like, 'Oh, they got close while they were on tour together,' as if the tour was six months long, but it was three days, and the first two of those he was still acting like he was in love with his wife," the insider claimed, adding that Evan "didn't even call home the third night."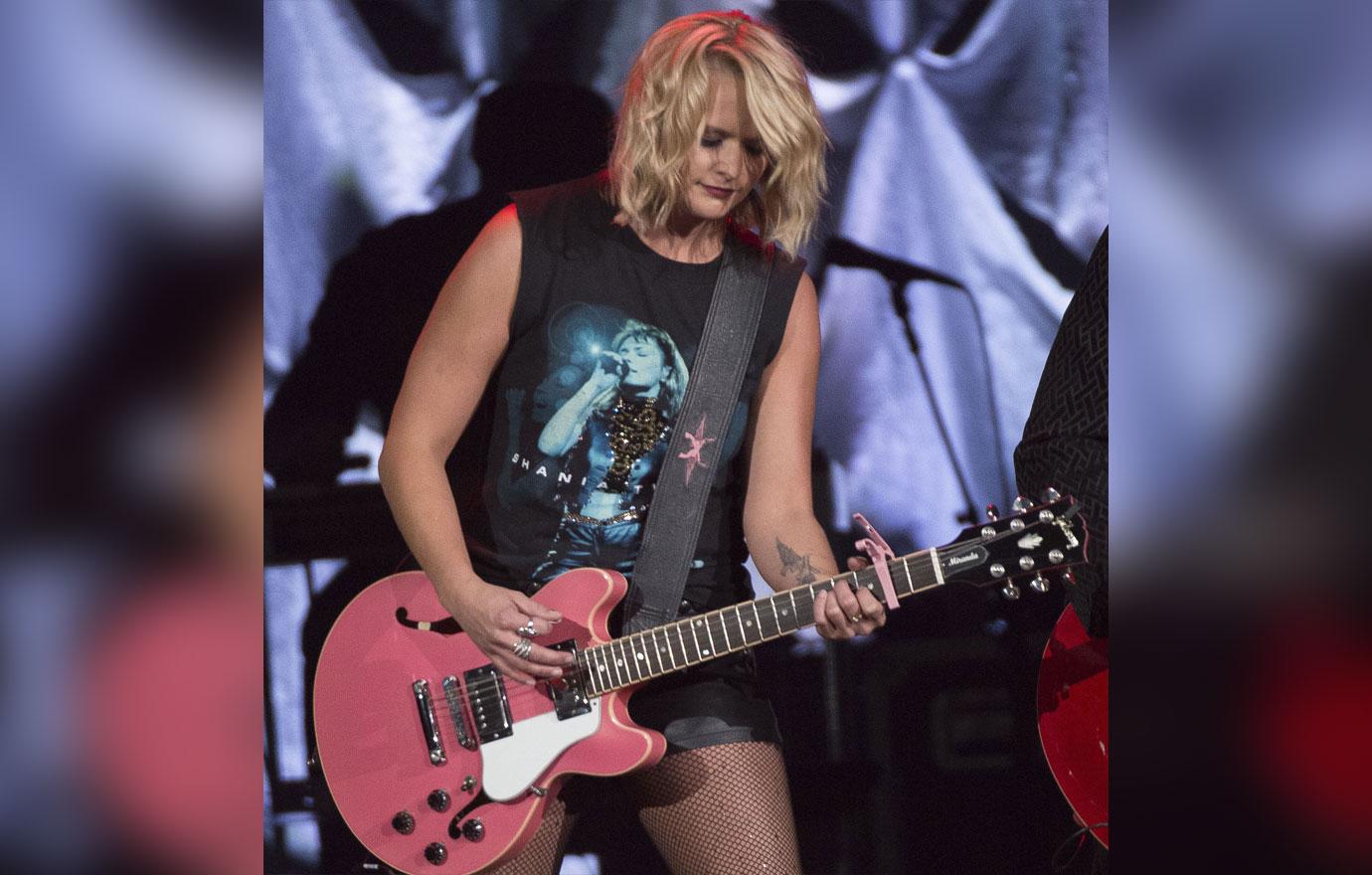 Even when the tour ended, Evan continued travelling with Miranda, and simply emailed his wife, "I'm not coming home this week." From then on, the source claimed Evan "full-on ghosted" his wife and blindsided her by filing for divorce on Feb.16.
Article continues below advertisement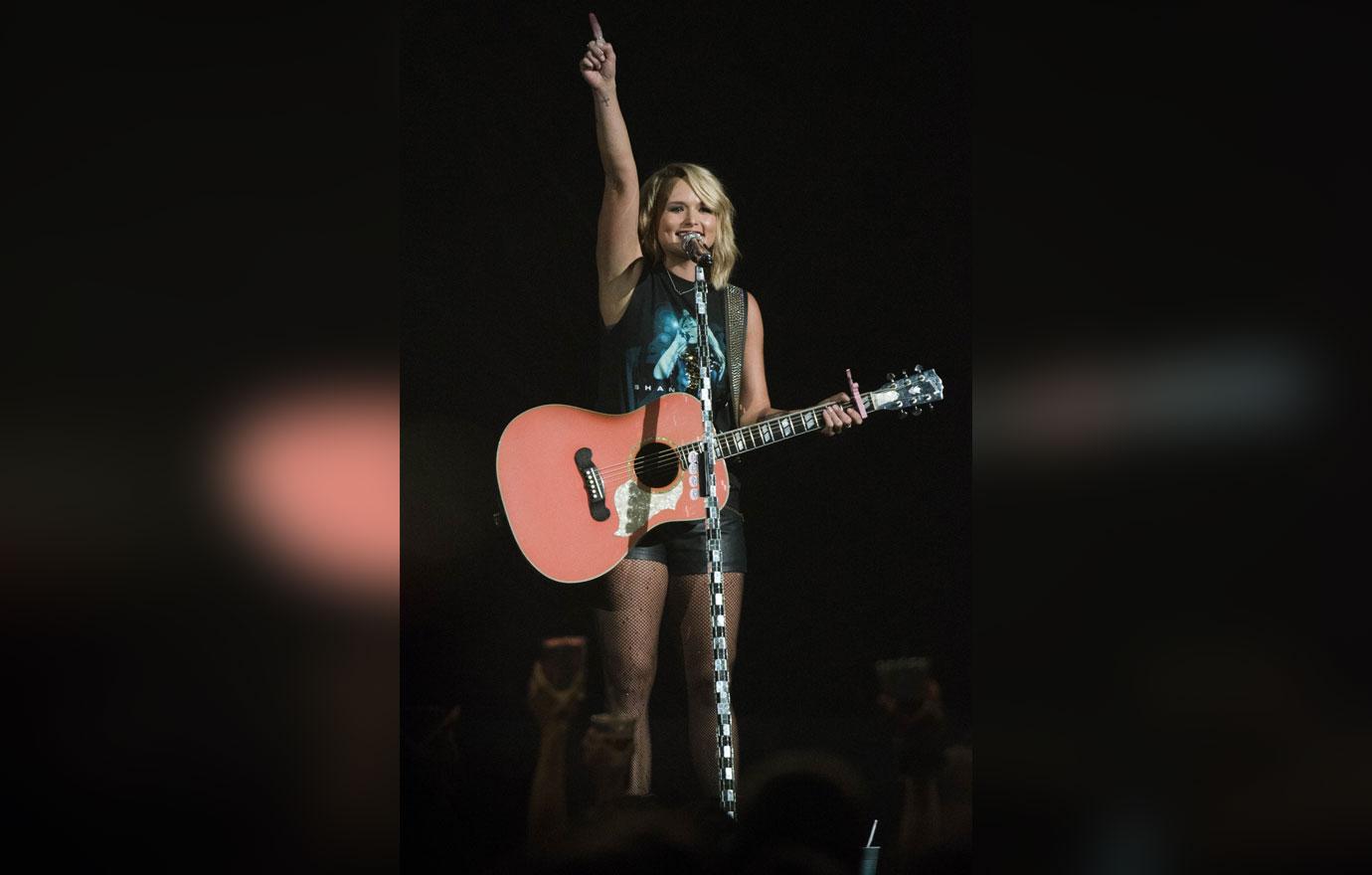 "The notion that he was planning to divorce her before he met Miranda is complete insanity," the source told the mag. "He got sucked into it. He's not a victim; he's a grown man and should have said no."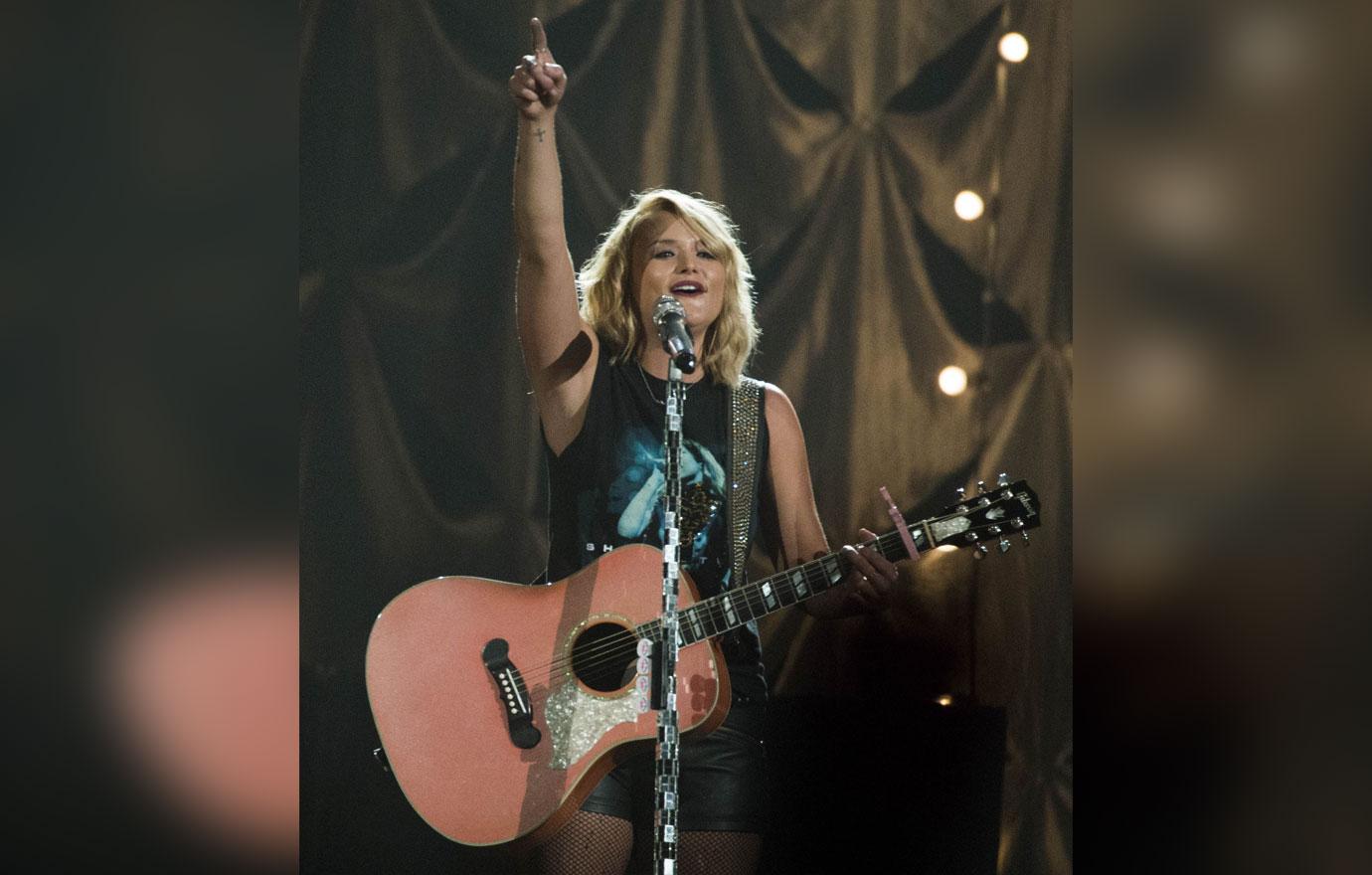 What do you think of Miranda's cheating scandal? Sound off in the comments below.