PHOTOS
Miranda Lambert Says Brendan McLaughlin Exposed Her To A World Outside Of Country Music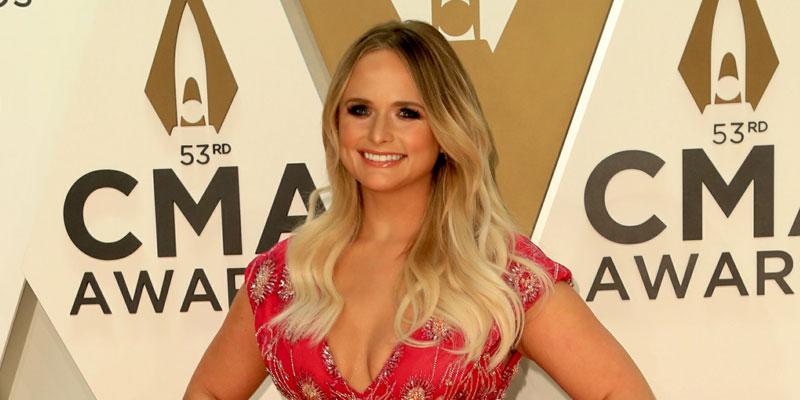 Miranda Lambert is thinking about her future. The country star took to the red carpet at the Country Music Awards on November 13 with husband Brendan McLoughlin, and shared some of the goals she has outside of her music career.
Article continues below advertisement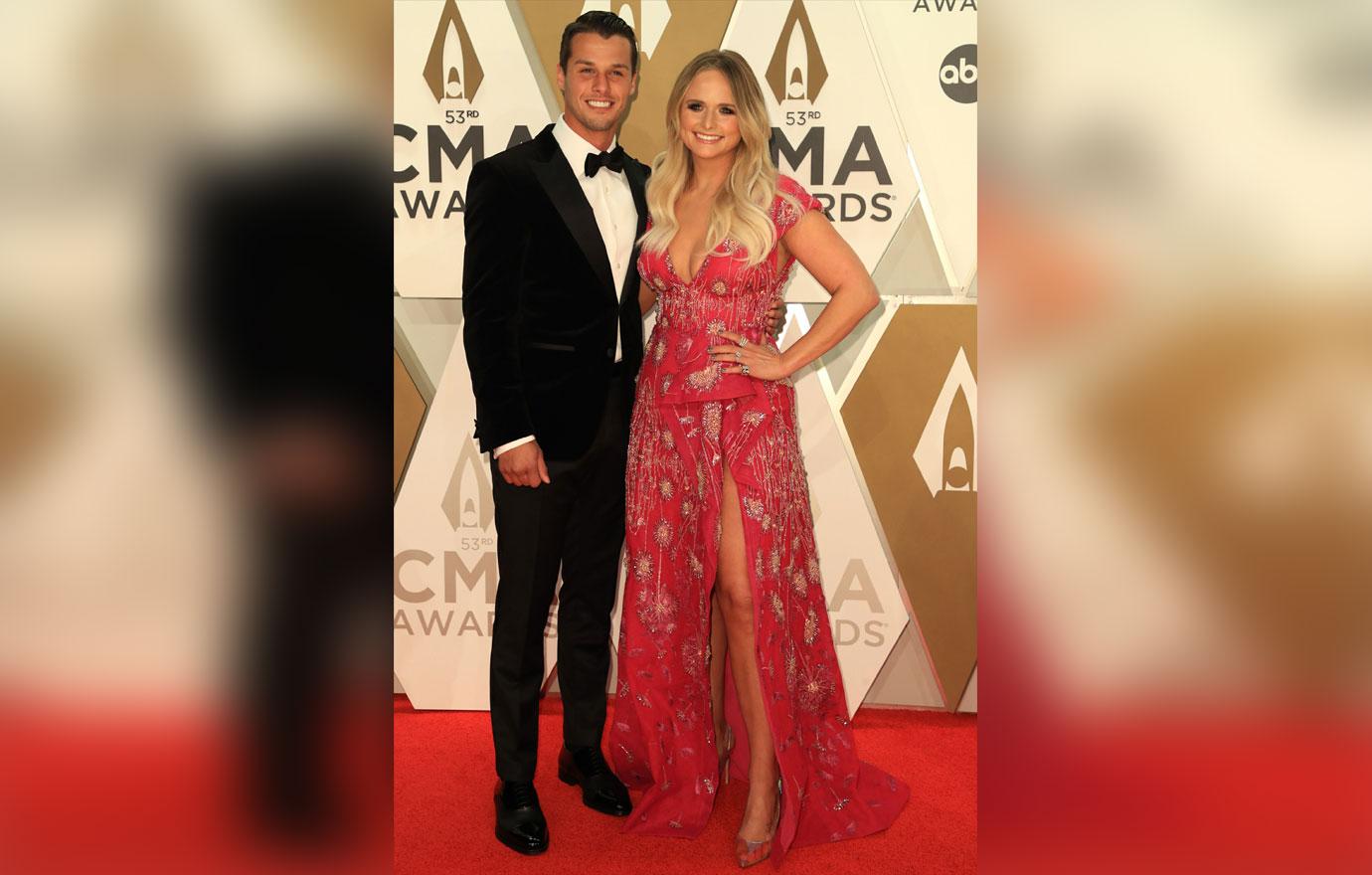 The "It All Comes Out In The Wash" singer, 36, dazzled on the CMA red carpet. She wore a hot pink dress adorned with silver and gold flower detail. Brendan, 27, looked dapper in a suit and bowtie. The couple was all smiles as they made their rounds on the red carpet.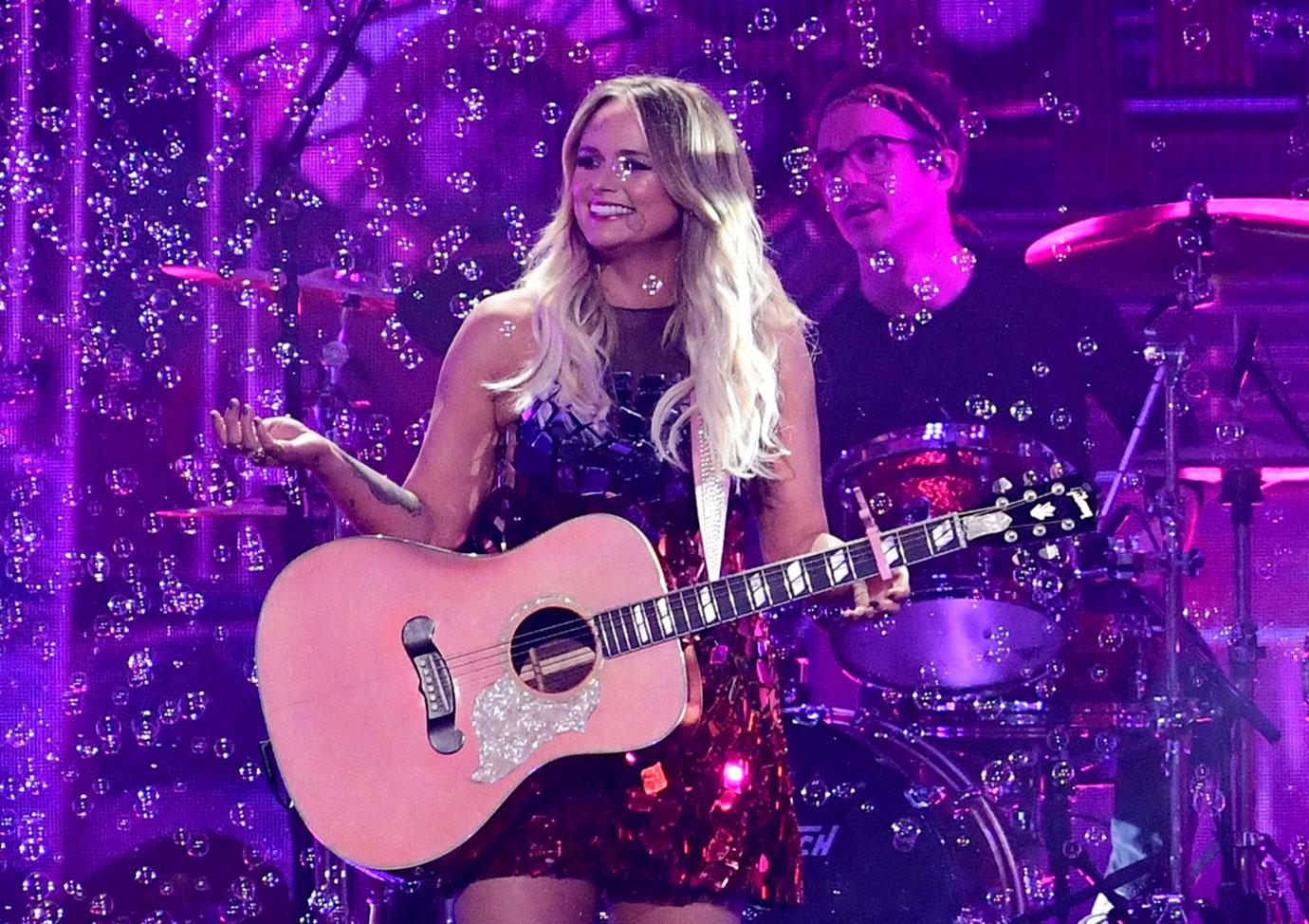 Miranda revealed that her husband, a native New Yorker, opened her "eyes to a new world" since they started living in New York City. "My husband is very open and happy to travel and could be ready to go anywhere in 15 minutes," she said. "I love that. Kind of met a kindred spirit there." Brendan joined Miranda to the CMAs and accompanied her on tour as he takes leave from the NYPD.
Article continues below advertisement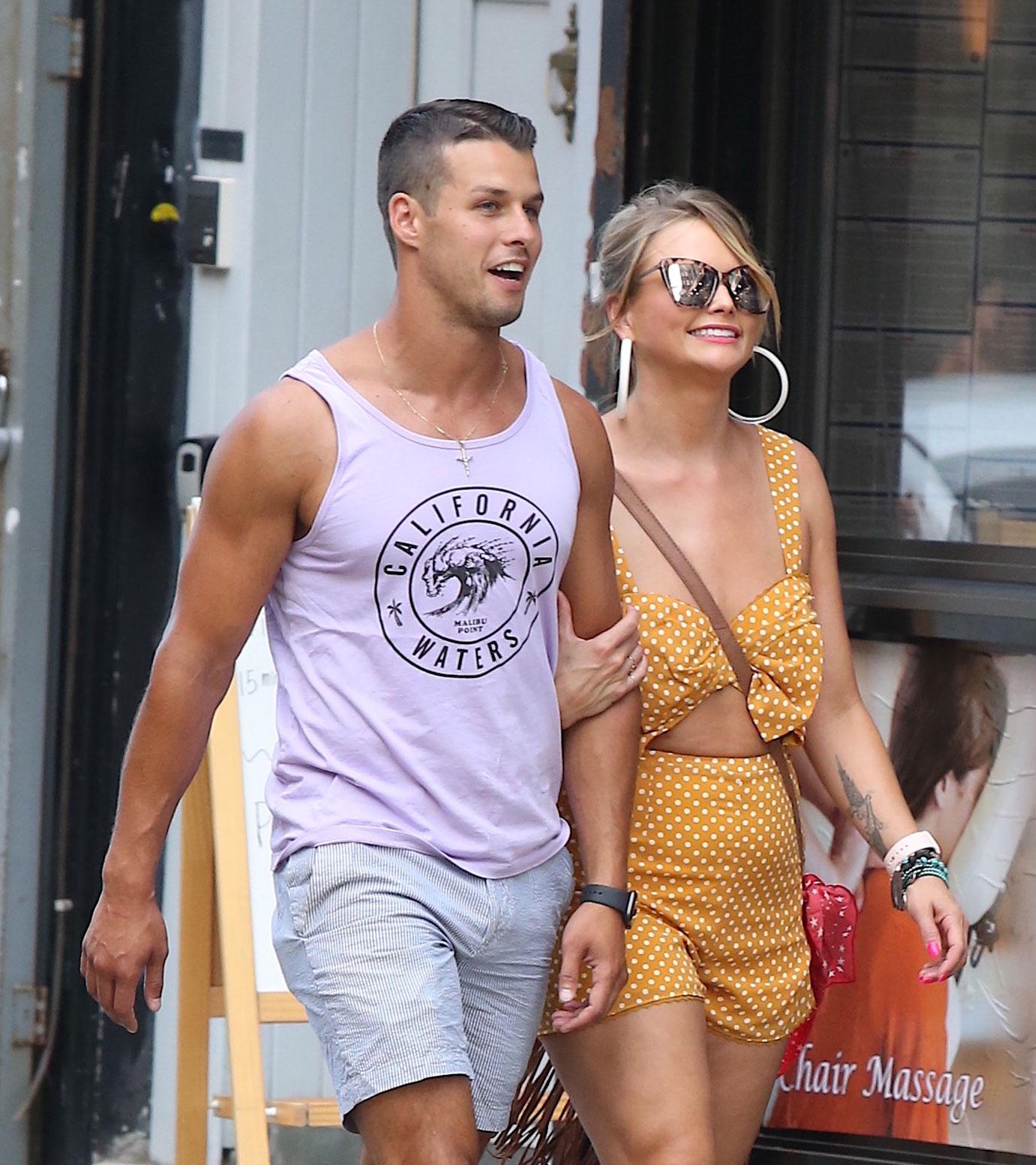 Although Miranda will remain busy on tour, while on the red carpet she revealed that she has a few other goals in mind that don't necessarily focus on her career. "I have so many dreams left," Miranda confessed. "I'm starting to set a new set of goals for myself, and more of them are personal now than they ever were, because I was so career-driven early on."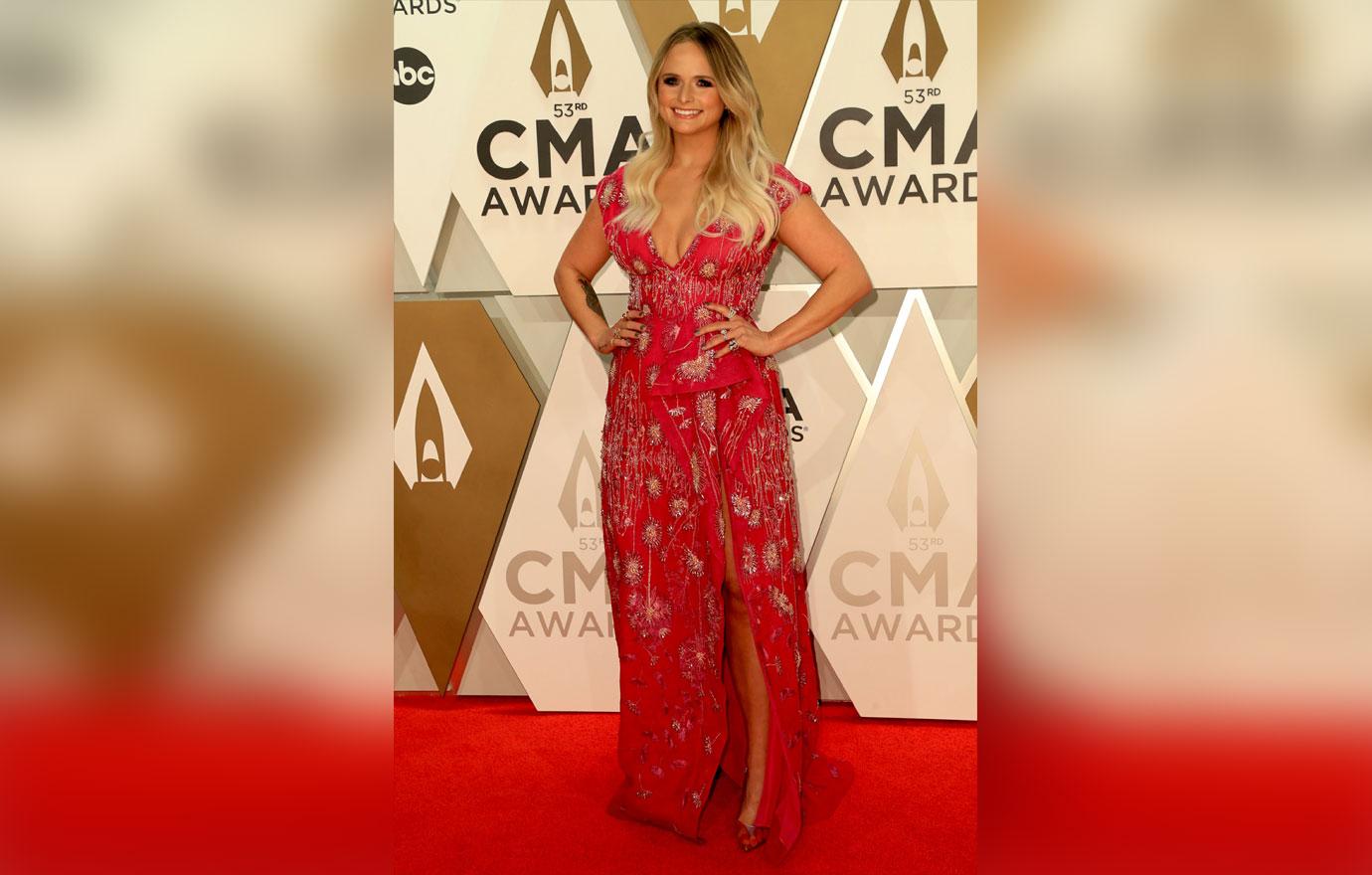 The "Tin Man" singer's new goals include appearing in a Broadway show, along with voice acting for a fun cartoon character. "I would like to write for a Broadway musical, I think that would be a cool thing that I've never done before," she said.
Article continues below advertisement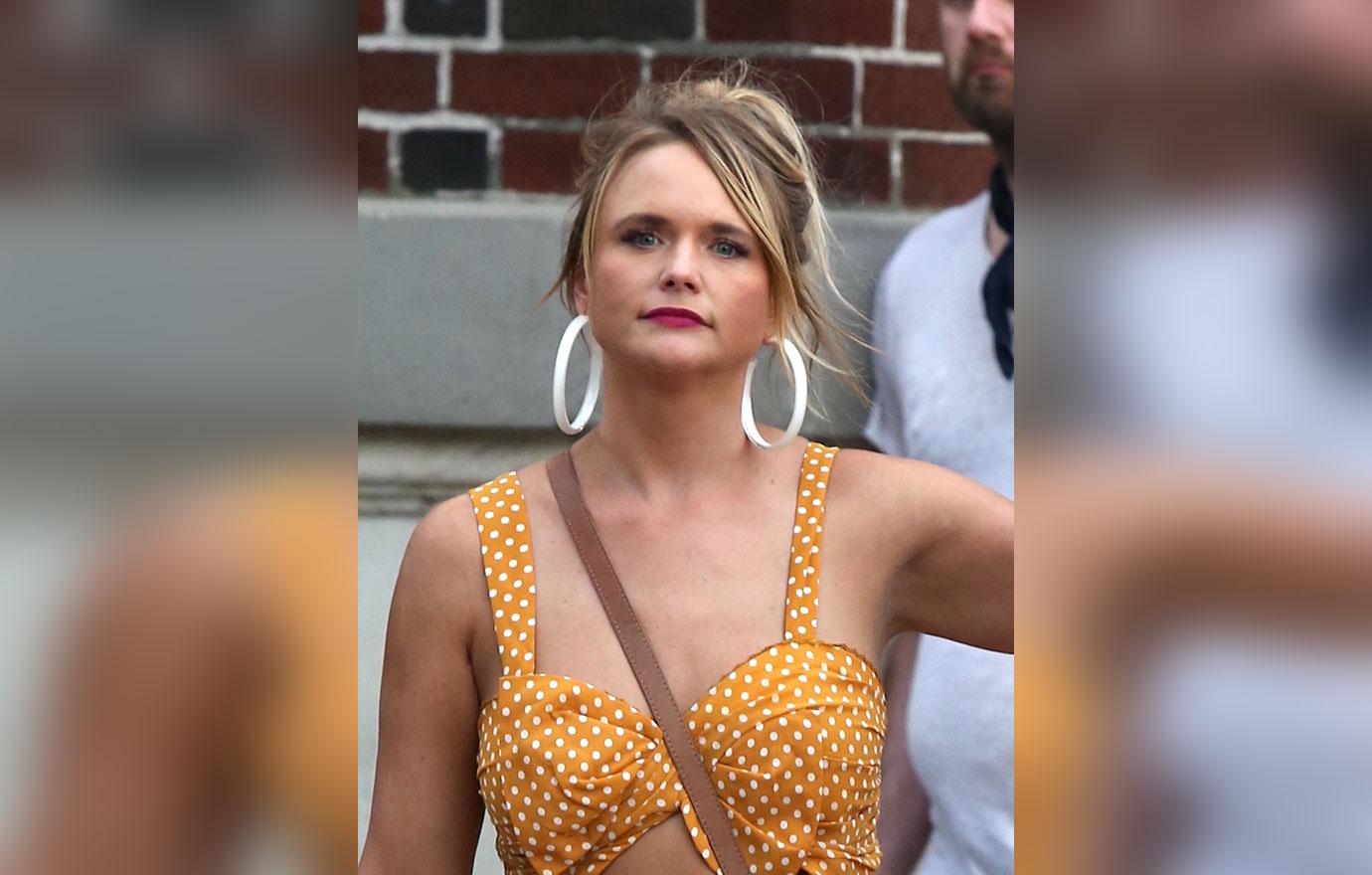 Miranda continued, "Also maybe a voiceover in a cartoon movie, maybe a little redneck fish in Nemo or something. Whatever they'll have me do!"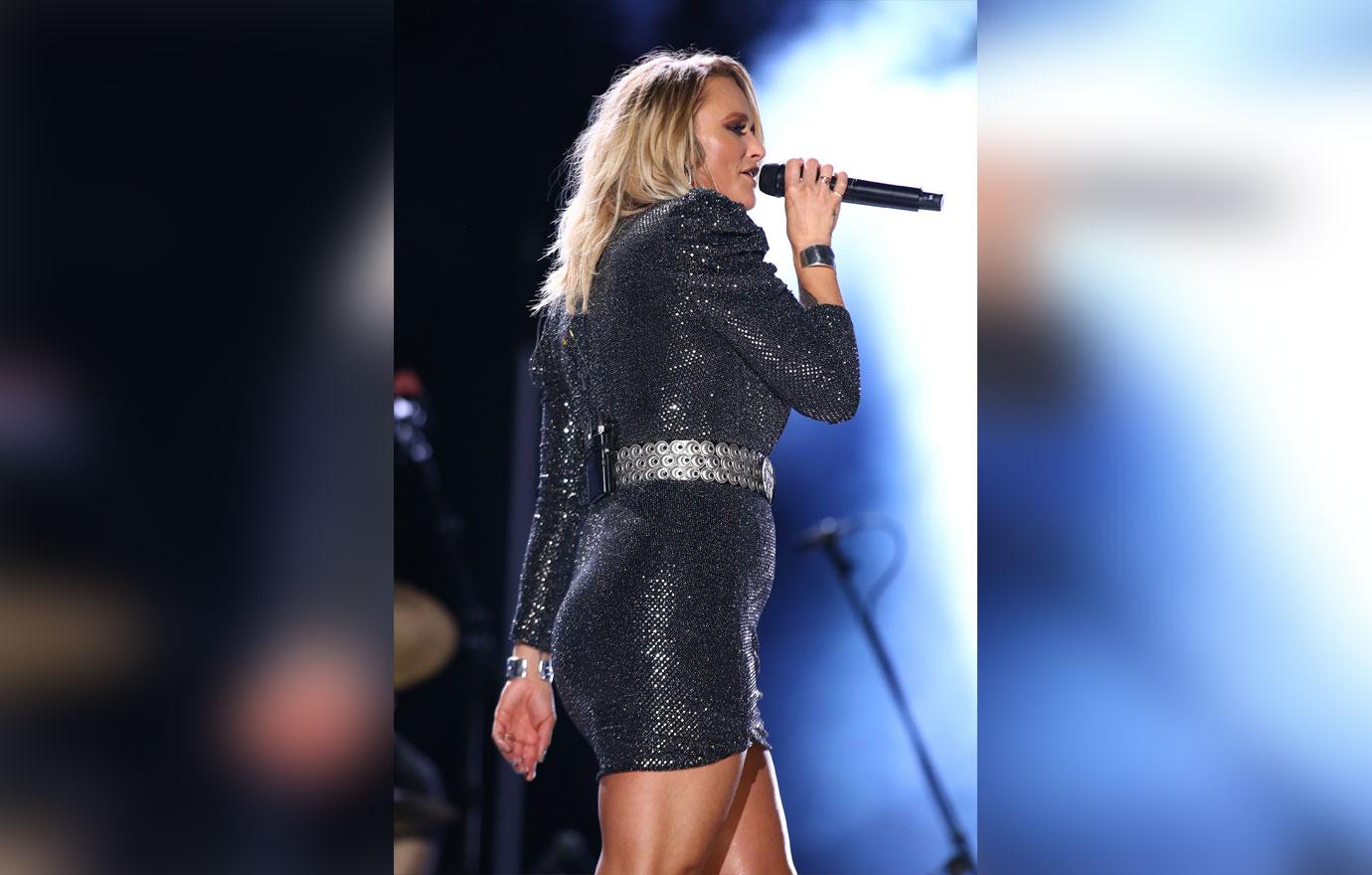 The "More Like Her" songstress and NYPD officer secretly got married in January 2019, two months after they met. She recently gushed about Brendan and told an audience that he brings her happiness. "Lucky for me, I'm not in a sad time anymore in my life, thank you to my sweet husband — from Staten Island, by the way," she quipped on August 31.
Article continues below advertisement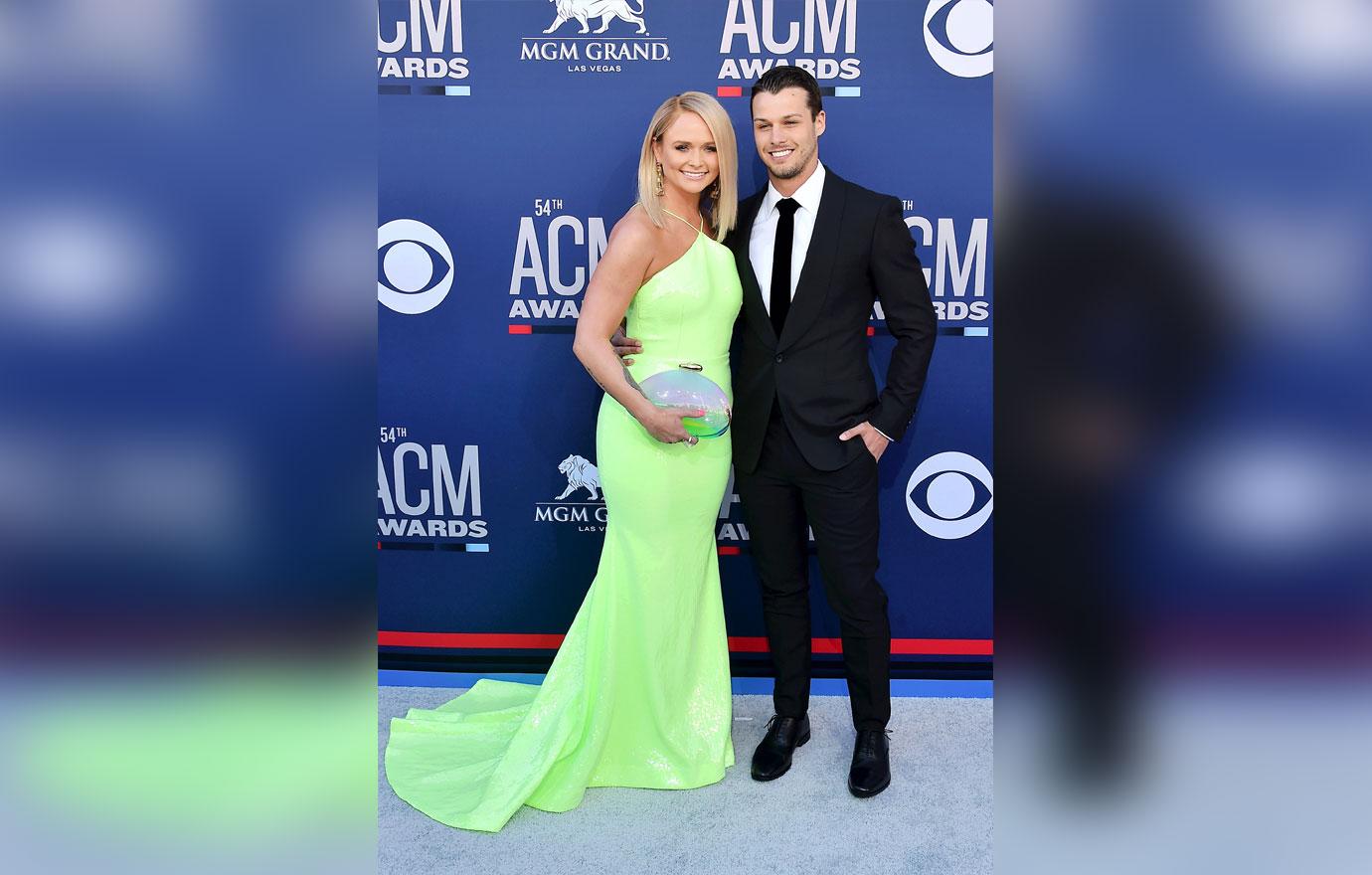 What do you think of Miranda's personal goals? Sound off in the comments below!