PHOTOS
What Sex Tape?! Mischa Barton Strips Down & Shows MAJOR Cleavage In Racy New Photo Shoot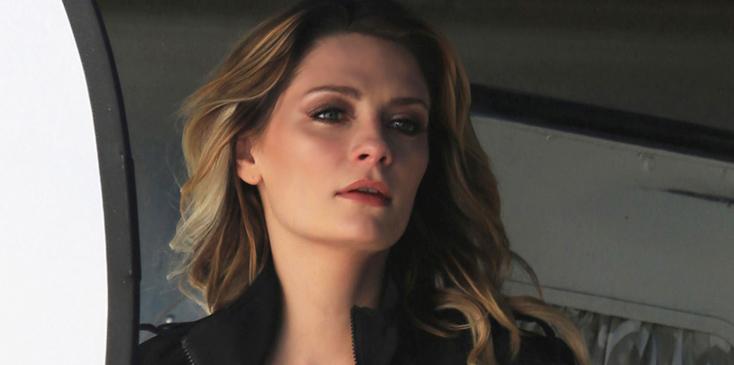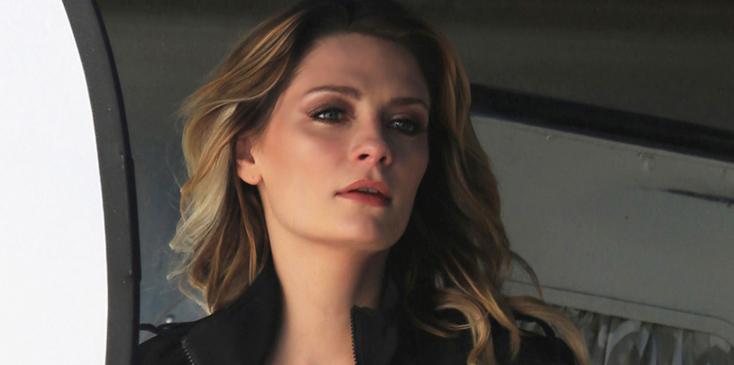 If you got it, flaunt it! And that's exactly what Mischa Barton did as she let her inhibitions go during a recent photo shoot. Clearly a sex tape won't bring her down!
Article continues below advertisement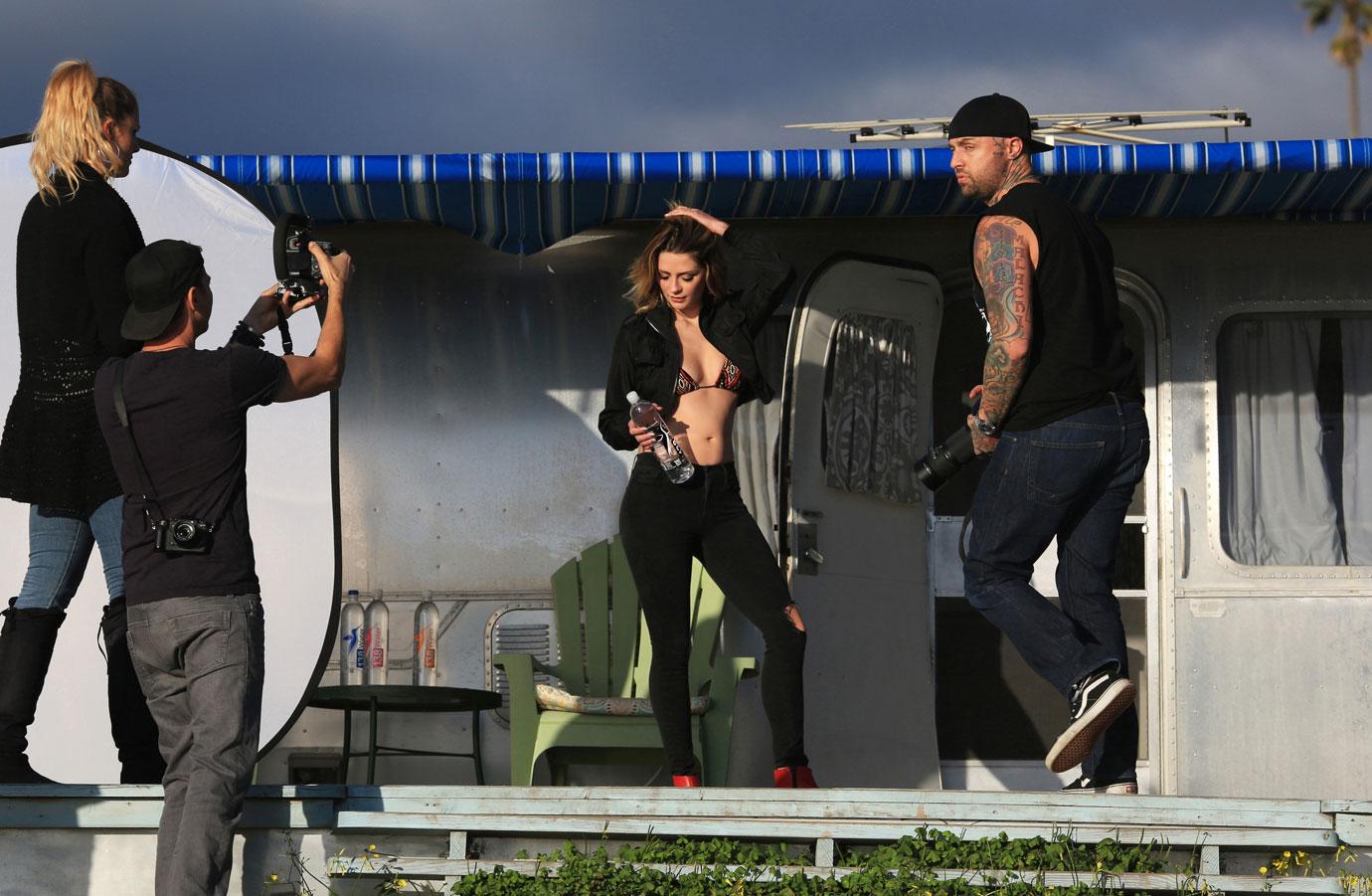 The actress returned to the set of a 138 Water Photoshoot with fashion photographer Malachi Banales in Malibu, CA. while rocking a skimpy bra. And to think, on Monday, her episode with Dr. Phil aired as she opened up about being a victim of revenge porn.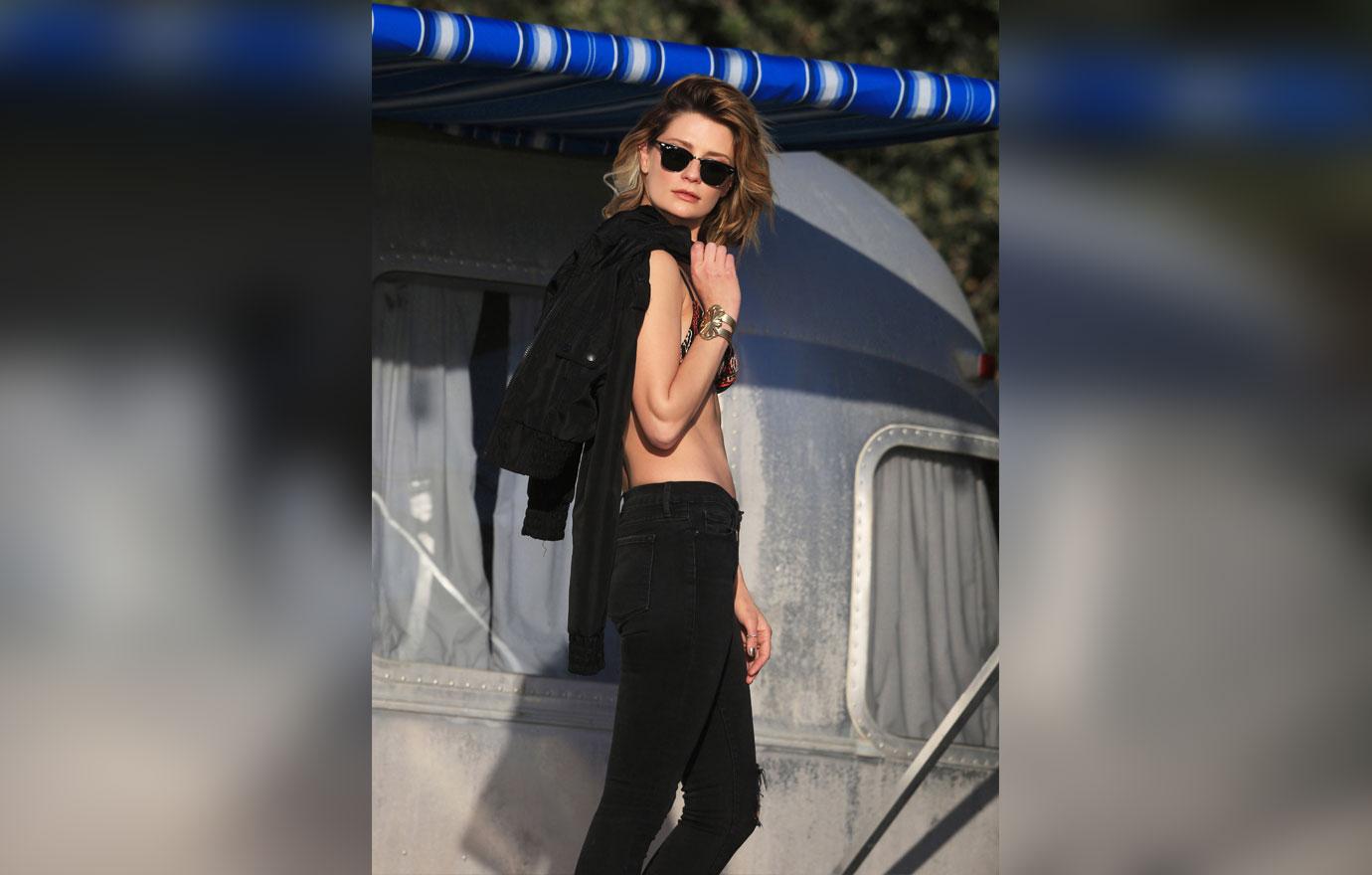 Mischa, 31, said on the show about the ordeal, which involved an ex threatening to release a sex tape of her, "I didn't know him for that long, it was like, three, four weeks."
Article continues below advertisement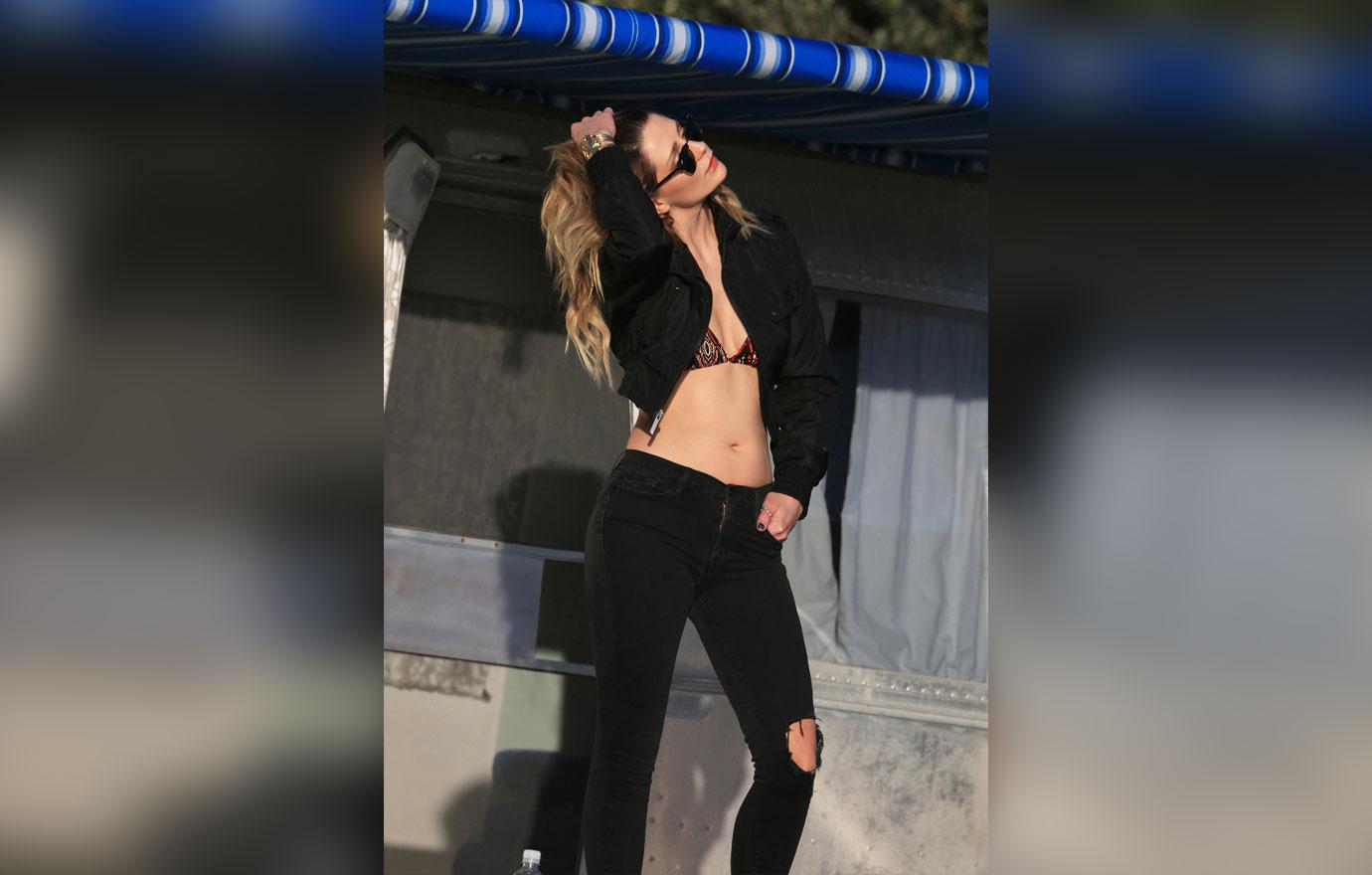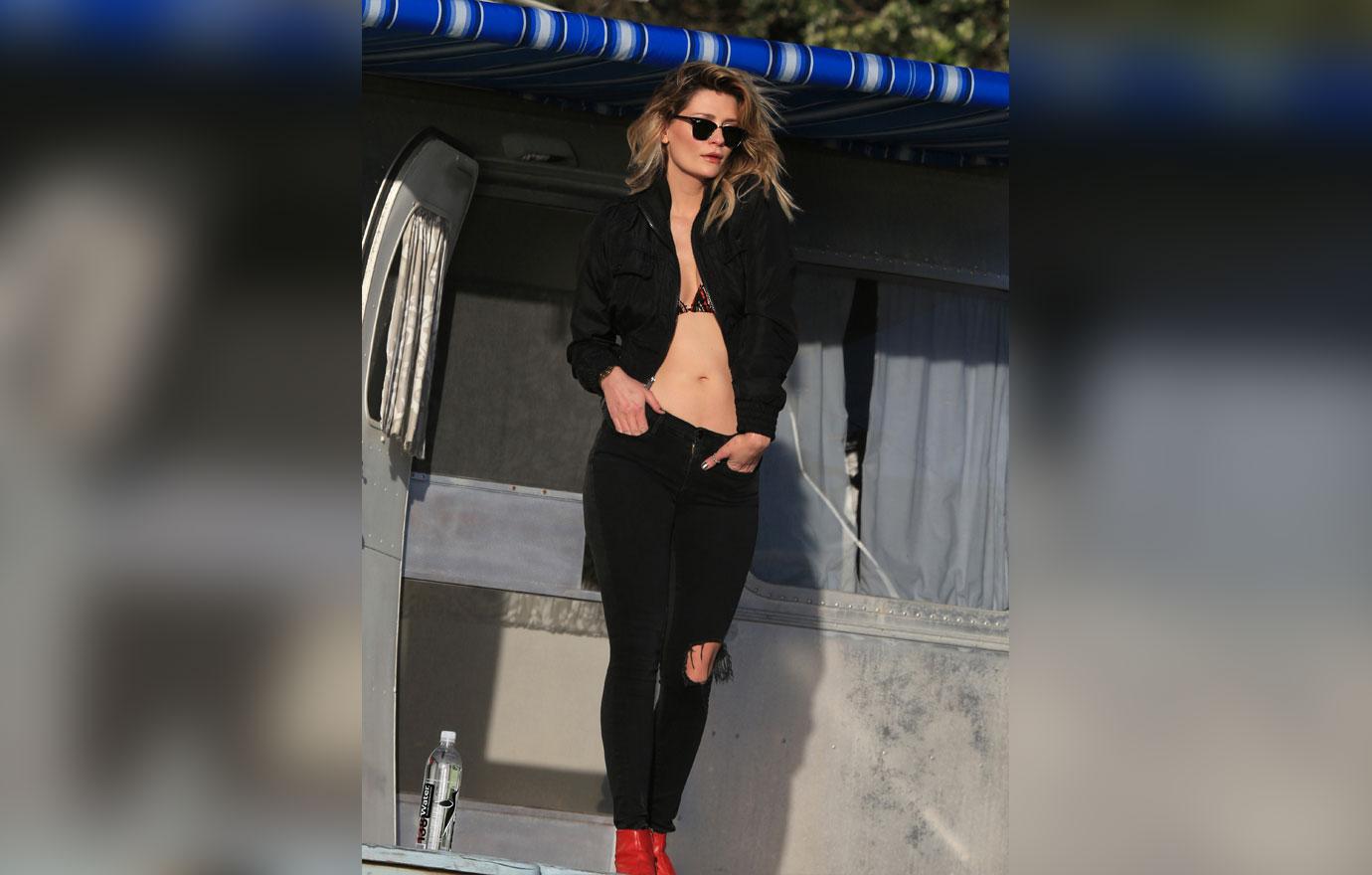 Unfortunately, this is not the only drama Mischa has had to deal with this year. In January, she was filmed speaking incoherently in her backyard and later claimed she had been given a date rape drug. She ended up checking herself into a hospital for a mental evaluation.
Article continues below advertisement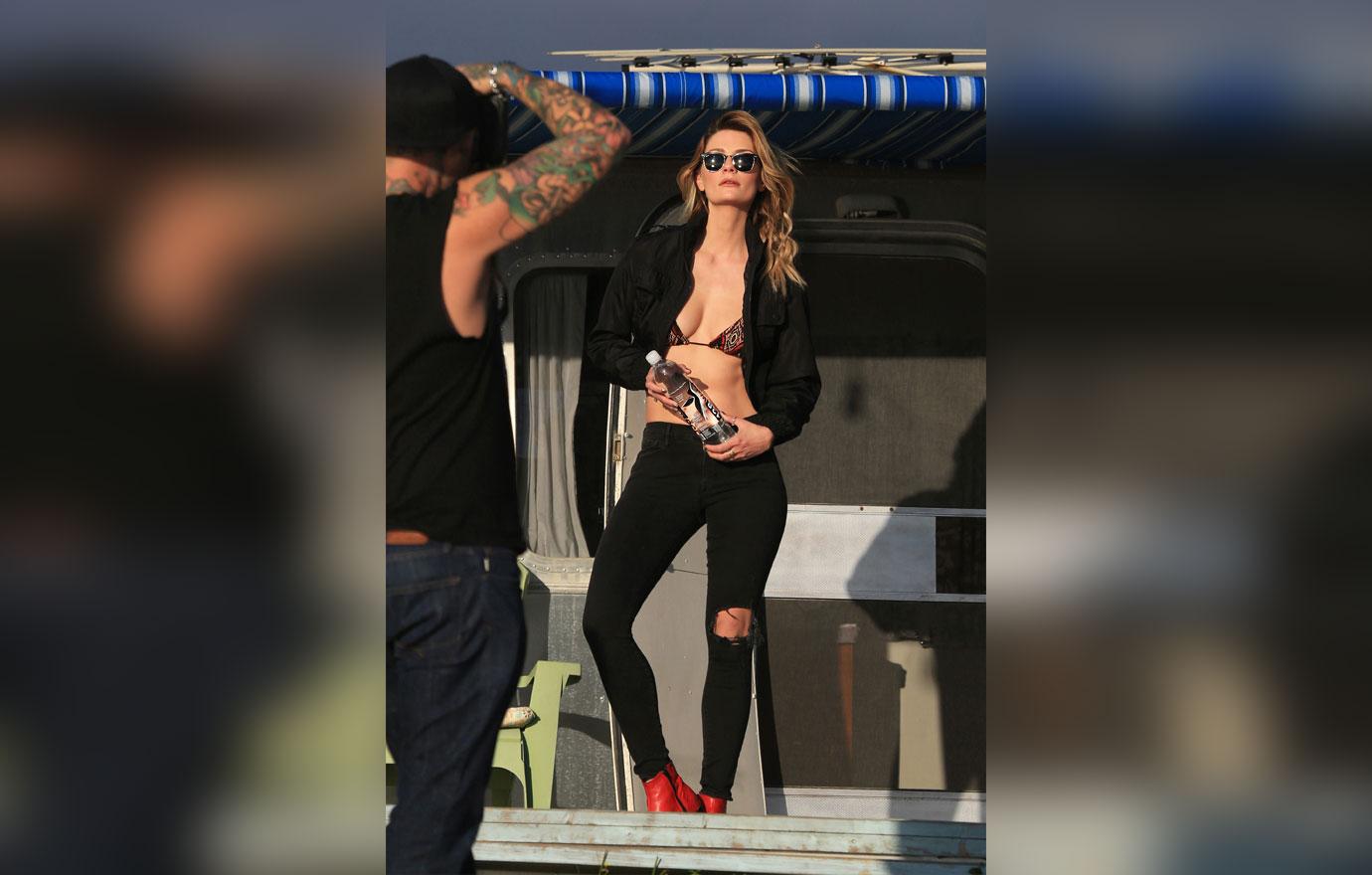 Clearly it worked wonders!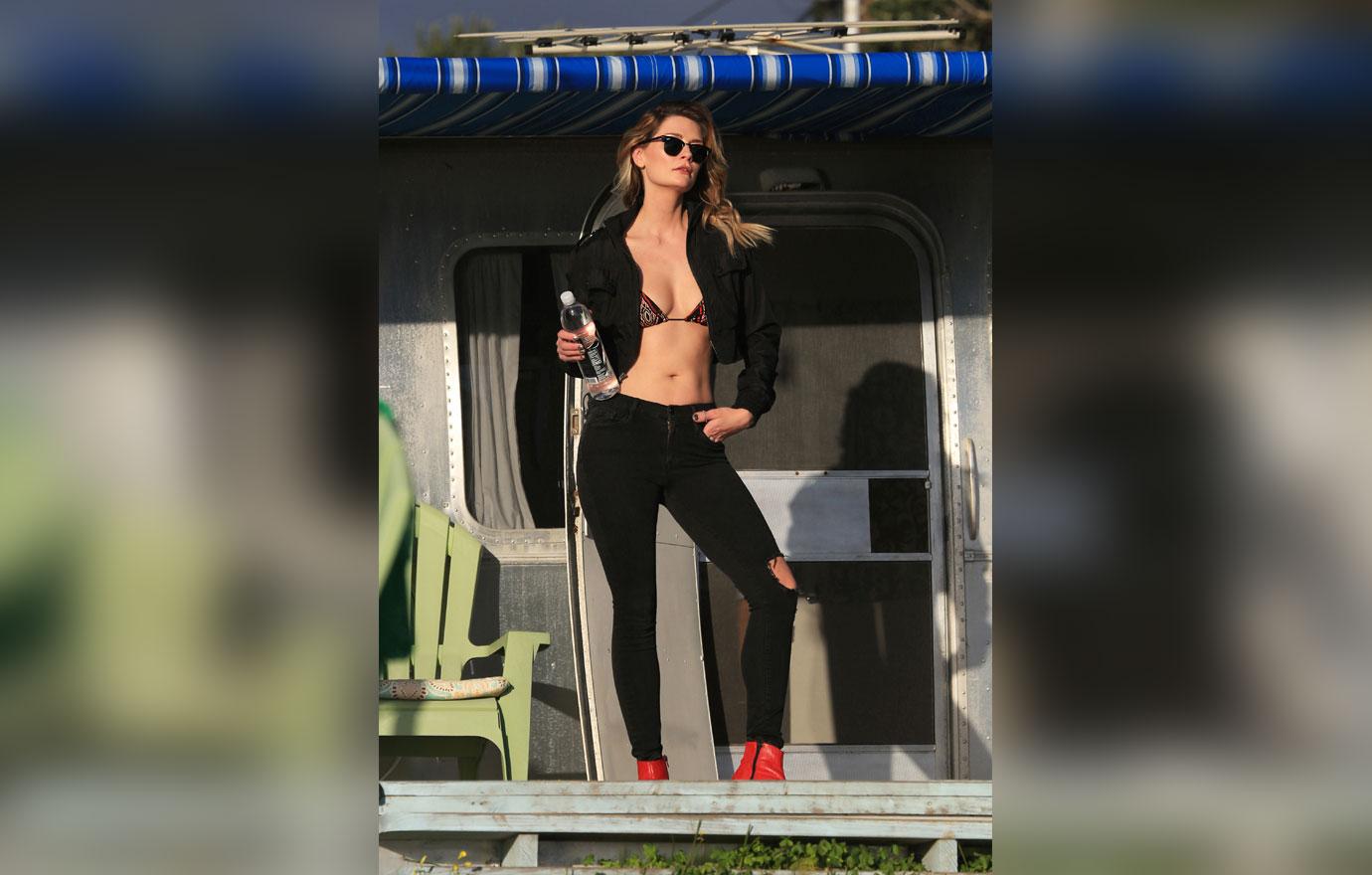 What are your thoughts on Mischa's latest shoot? Let us know in the comments section.