PHOTOS
Scandalous! Mischa Barton Has A Sex Tape Roaming Around But Do You Think Anyone Would Watch It?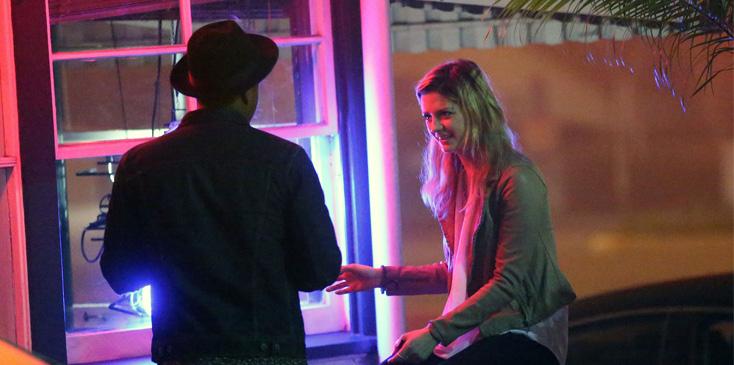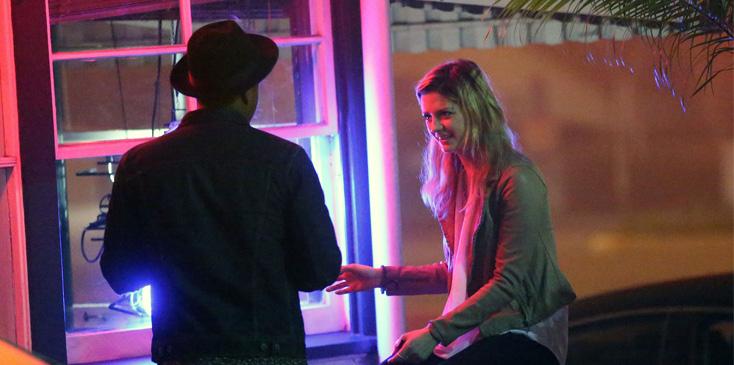 Mischa Barton is an actress and an emotional roller coaster. The 31-year-old who was once known for her role on The O.C. is now known for her meltdowns and scandals.
Article continues below advertisement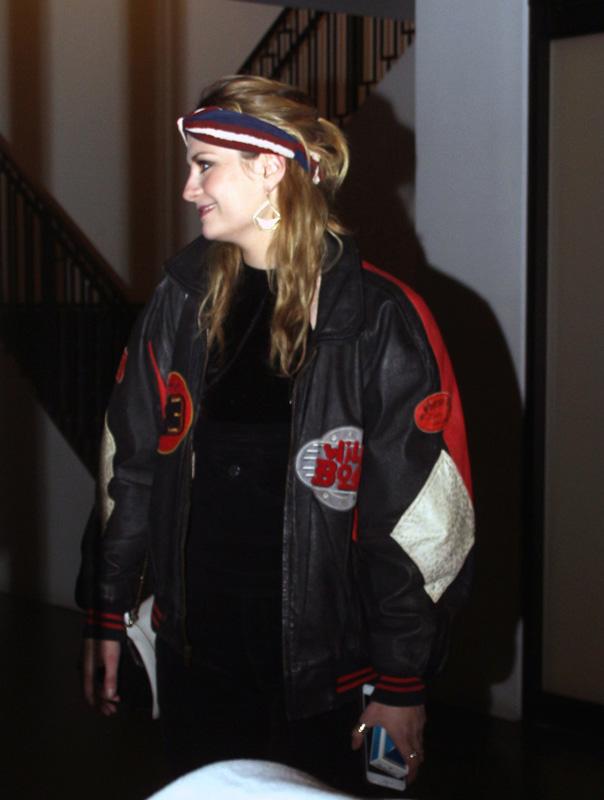 On Monday the DailyMail.com reported that Mischa's sex tape is being shopped around and waiting for the highest bidder to purchase it. The starting price is $500,000!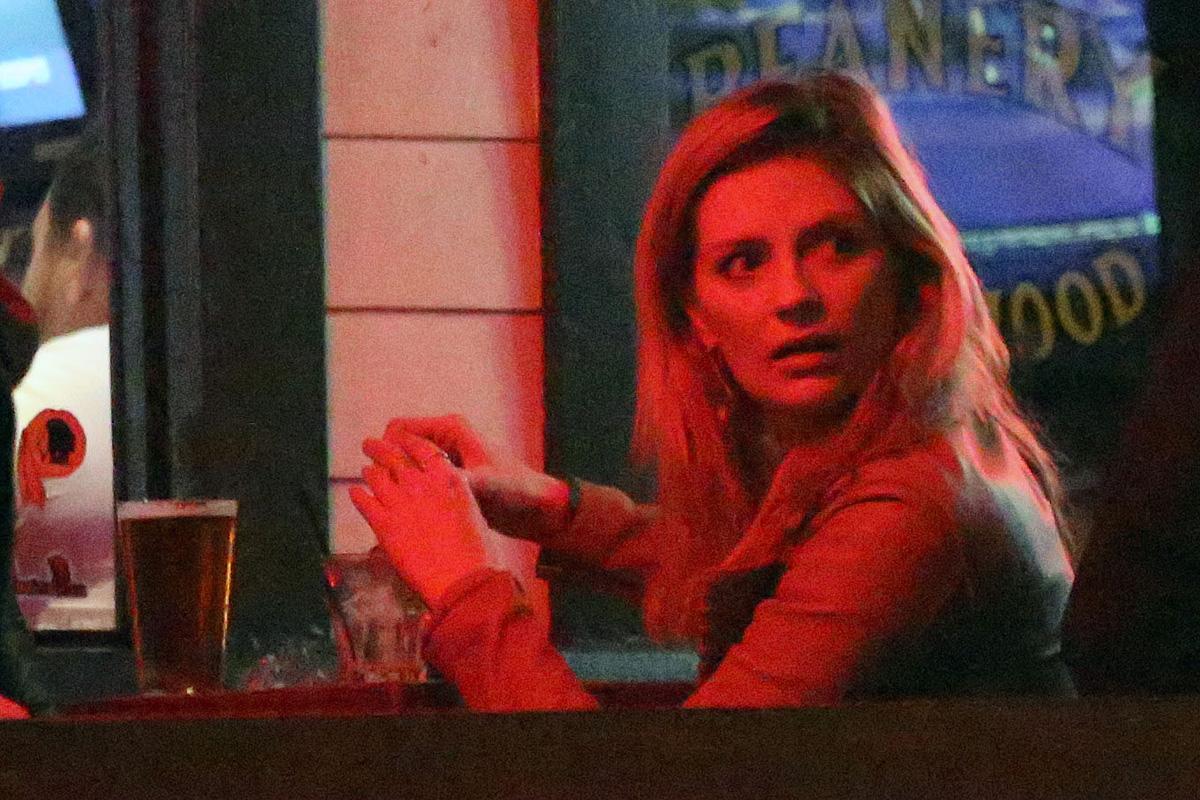 Kevin Blatt dished to the Daily Mail about the video saying, "I've seen stills from the video, it's clearly Mischa in my opinion. She's seen performing a sex act on a guy and can be seen having sex in various positions."
Article continues below advertisement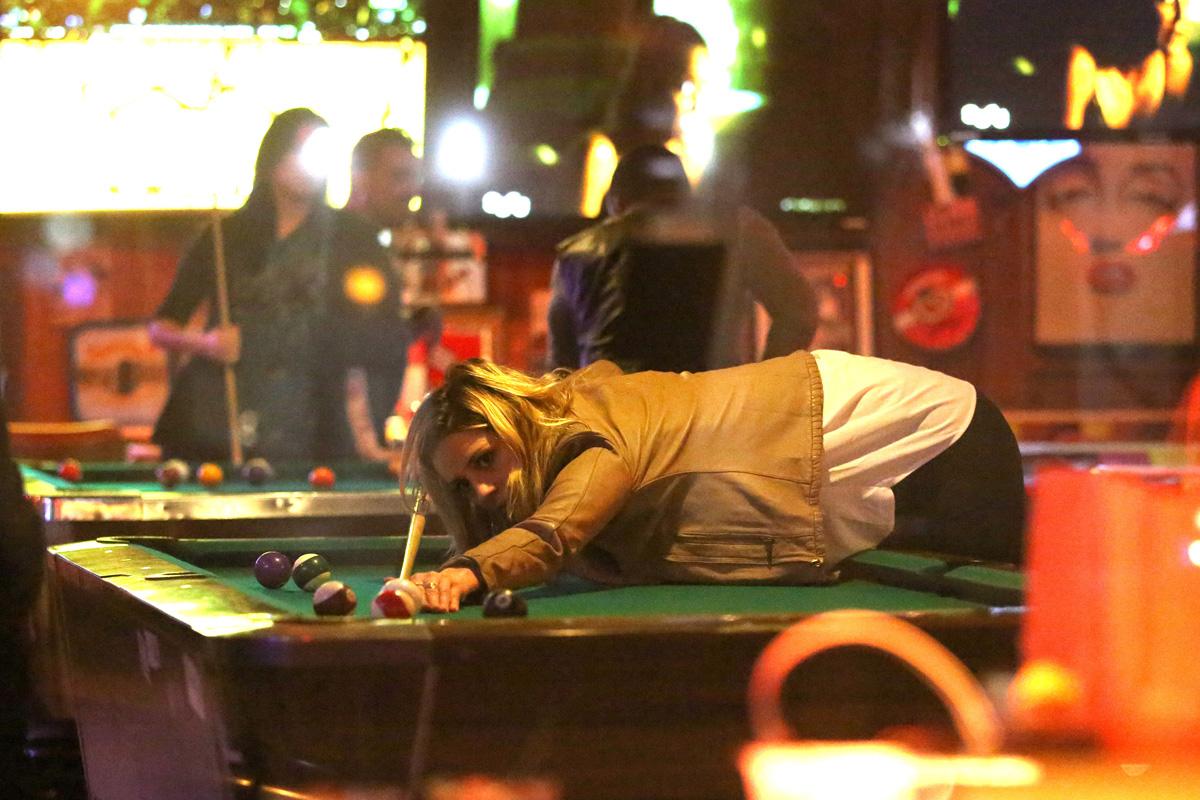 Mischa's name is now associated with a couple of meltdowns that were widely circulated in the media. Mischa drove a U-haul truck into her apartment building and she was even hospitalized after a video appeared showing the actress acting strangely.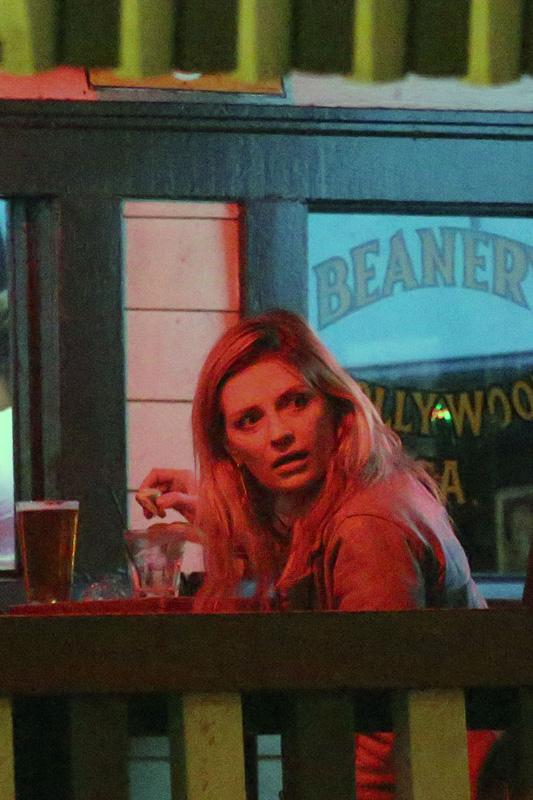 With all the events that happened in the past few months, a sex scandal is not going to help Mischa's career!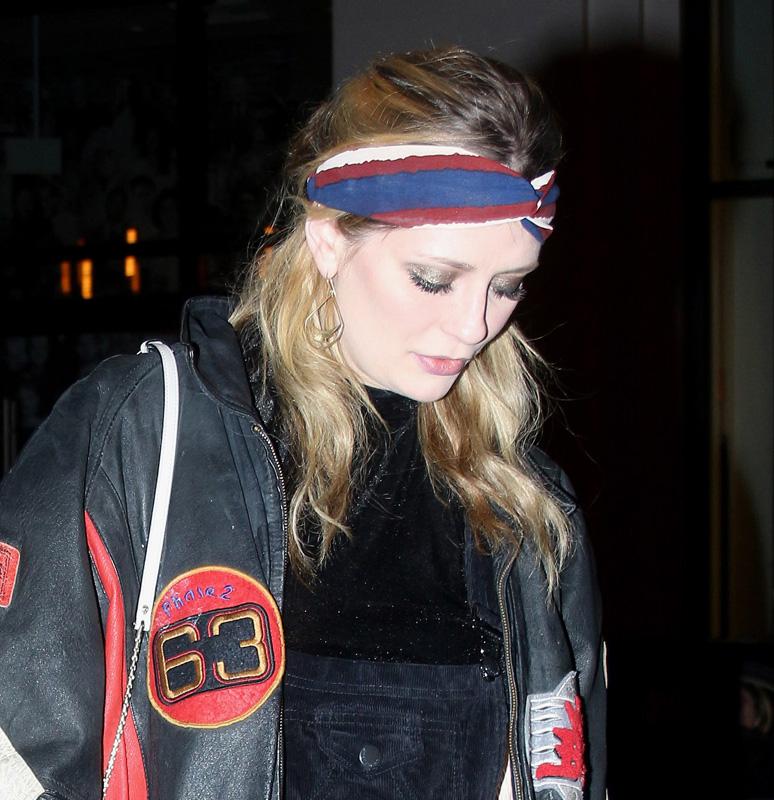 Do you think $500K is worth it for Mischa's sex tape? Sound off in the comments below.