PHOTOS
Mischa Barton CAUGHT Smoking And Drinking Till 3AM Amid Rumors Of A Breakdown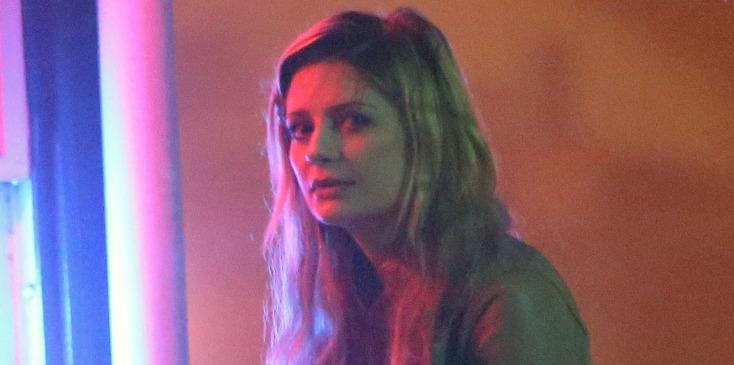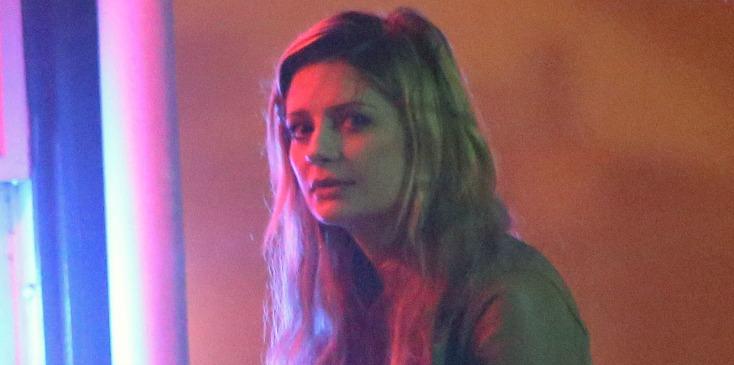 Mischa Barton is not behaving like someone who wants to recover from a recent health scare.
Article continues below advertisement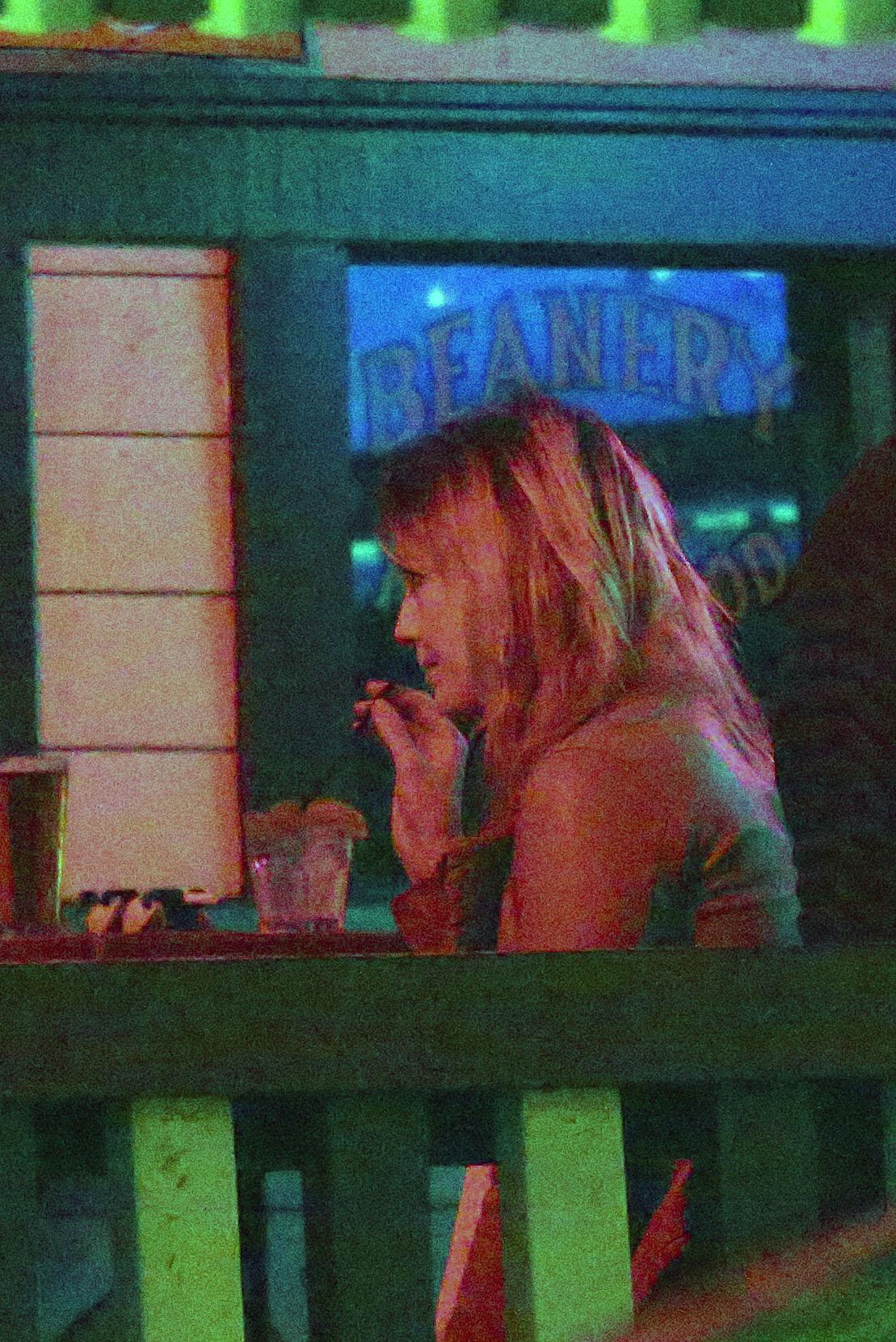 Just last night, the actress was spotted smoking and drinking at Barney's Beanery in West Hollywood, where she stayed until 3am!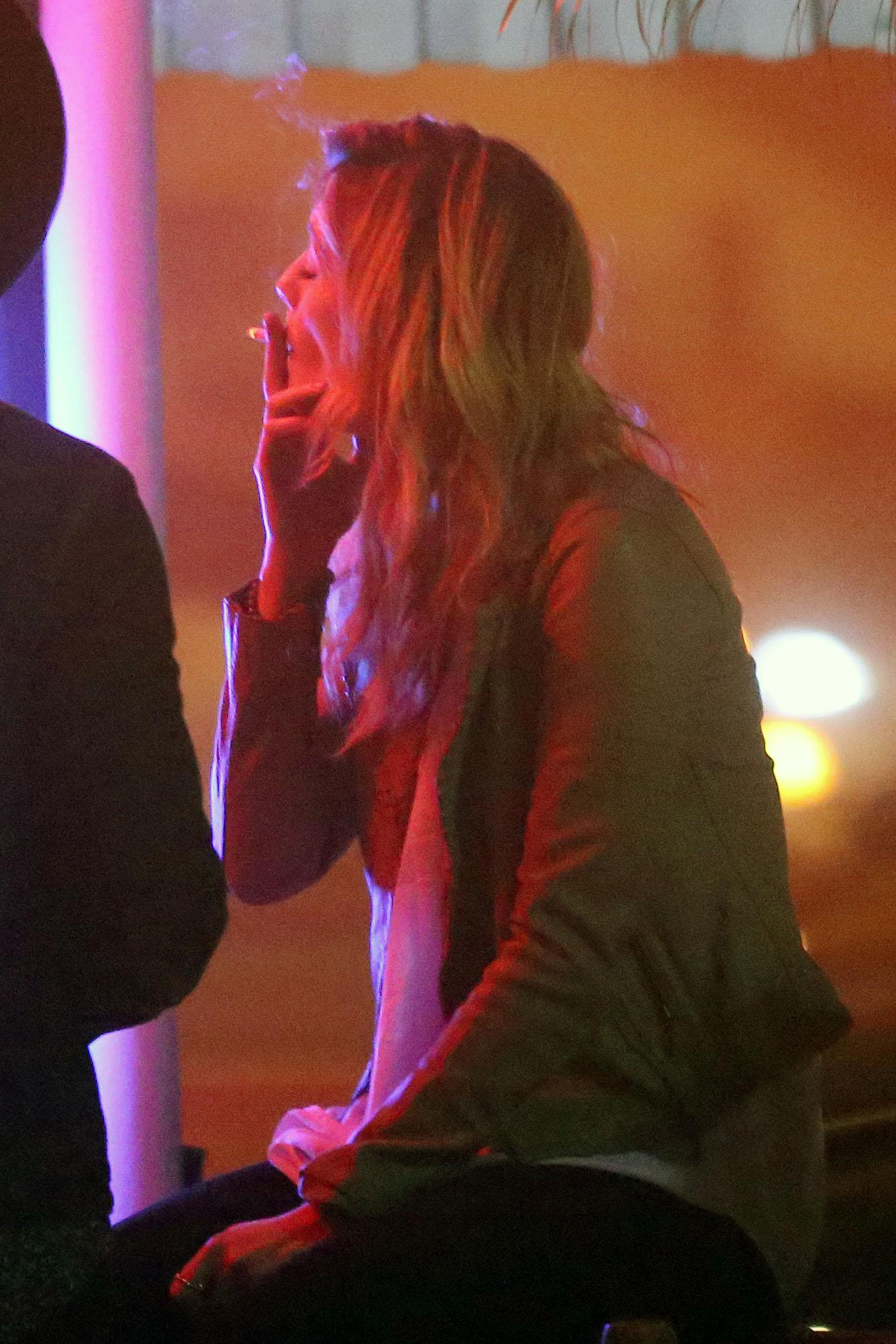 Two weeks ago, the 31-year-old actress was hospitalized after neighbors overheard her ranting incoherently in her backyard. But judging by her most recent outing, the actress doesn't plan to give herself a breather anytime soon.
Article continues below advertisement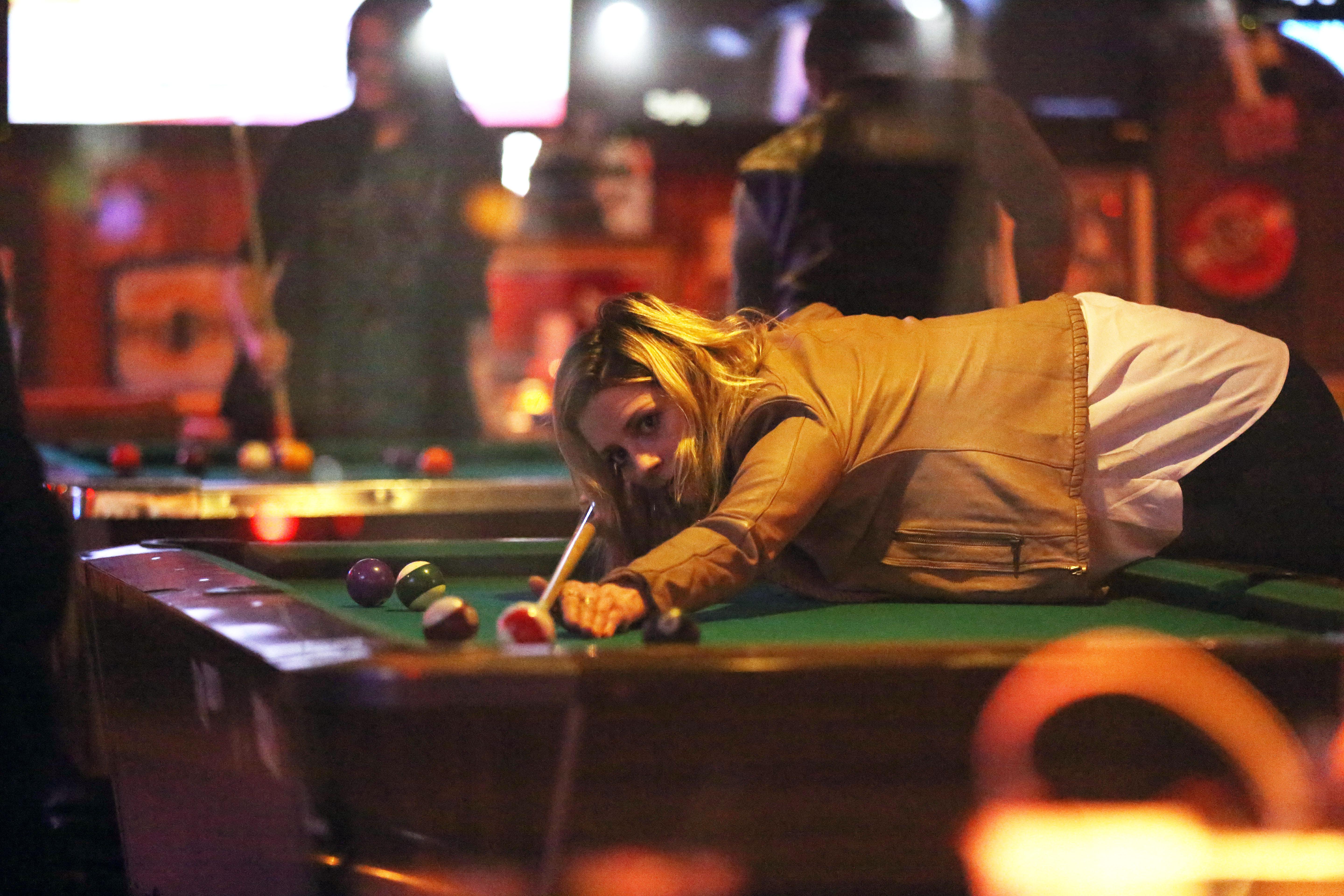 After her stay in the hospital, Mischa released a statement to People magazine blaming her erratic behavior on GHB, or the date rape drug, which she claimed someone slipped in her drink.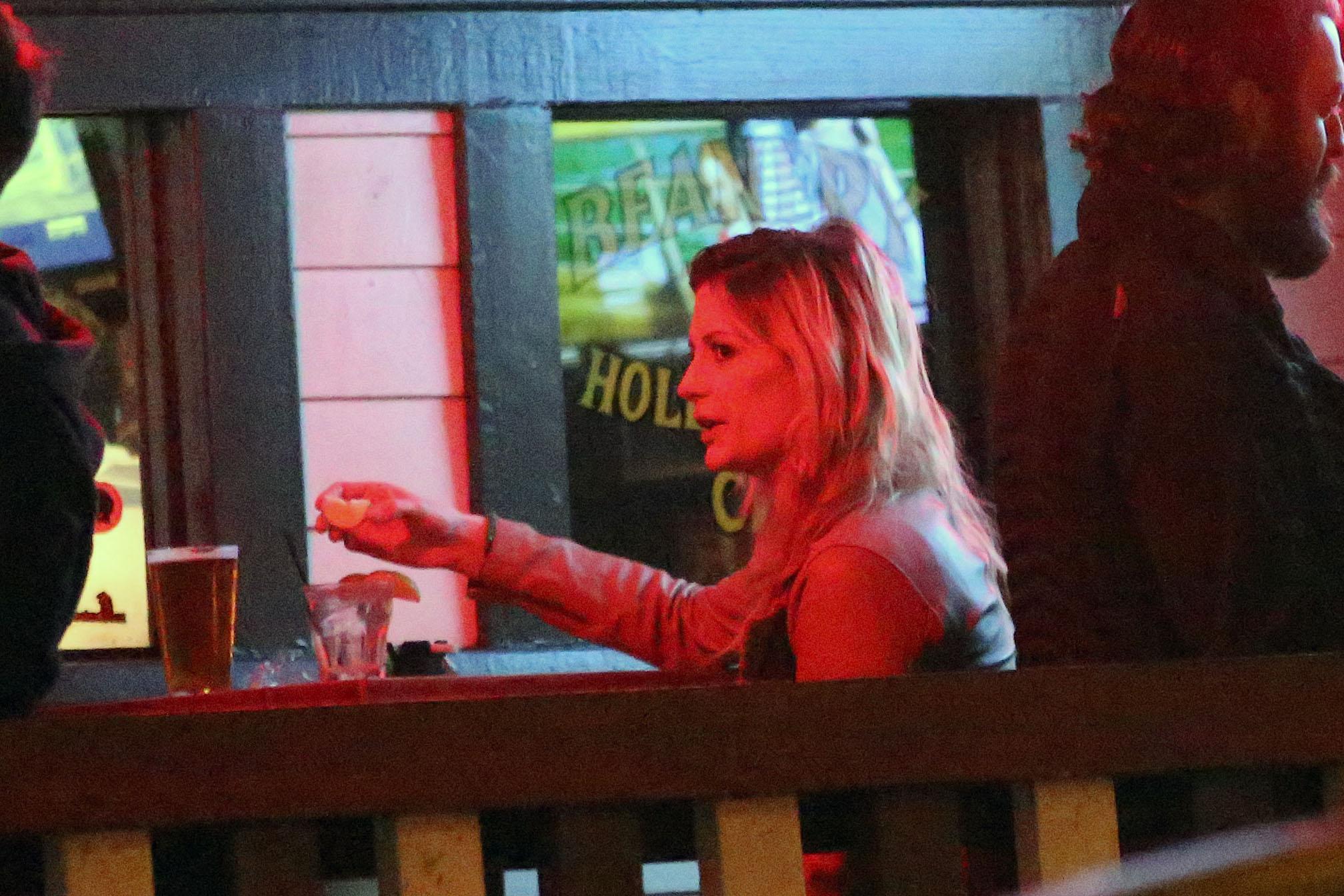 However, it doesn't seem like Mischa is very worried about avoiding that same experience again!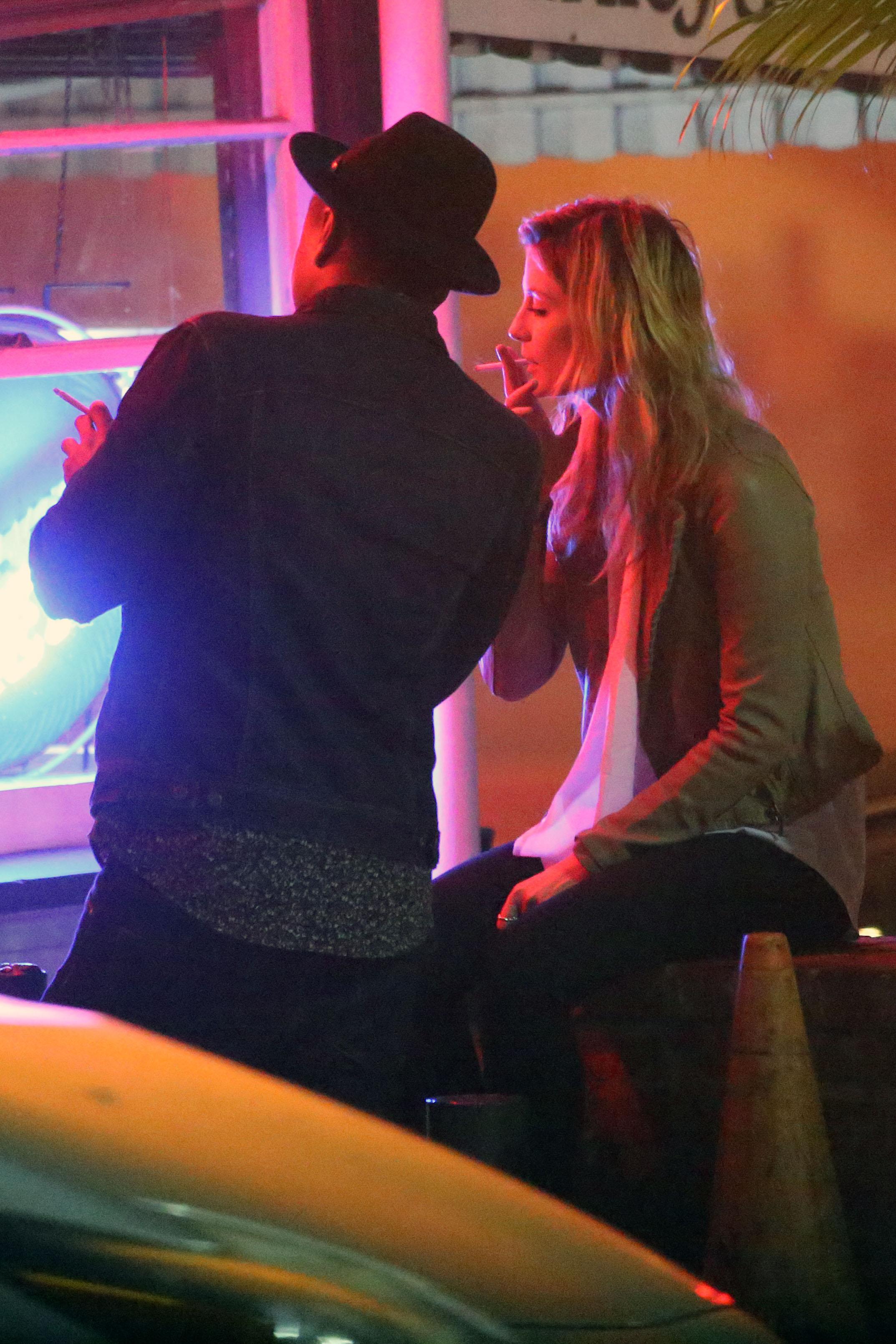 Do you think Mischa should be taking better care of herself? Do you think there's more to her story than she says? Let us know in the comments!