PHOTOS
Miserable! North West & Saint Look SO UNHAPPY With Kanye And Kim Kardashian In RARE Family Photo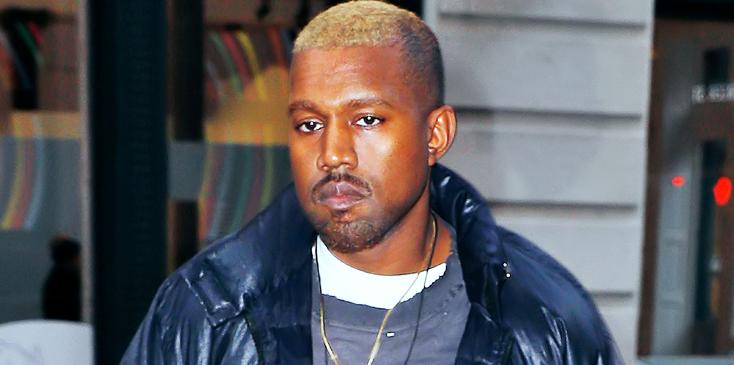 Kanye West out and about in Soho with bleached hair (fixed color profile)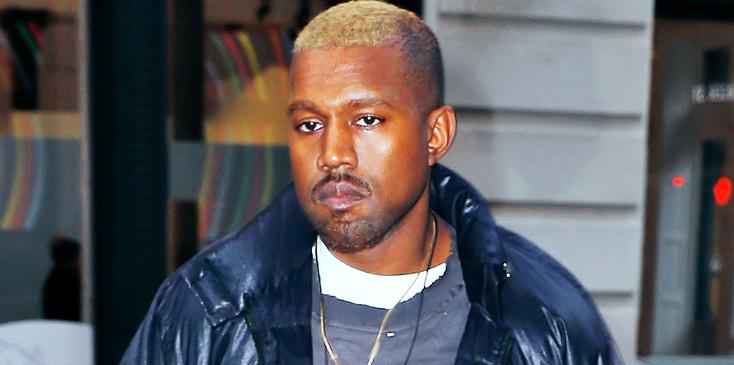 Is that an attempt at a smile? Kanye West posted a photo of his family for the holidays, but no one really looked that enthused!
Article continues below advertisement
The rapper posted this gem, which featured himself alongside Kim Kardashian and a huge Christmas tree. He held onto son Saint while Kim carried North. The 36-year-old, who has been in hiding for the last couple of months after getting robbed in Paris, looked amazing in a gold dress while everyone else stuck to black.
spl1356603_008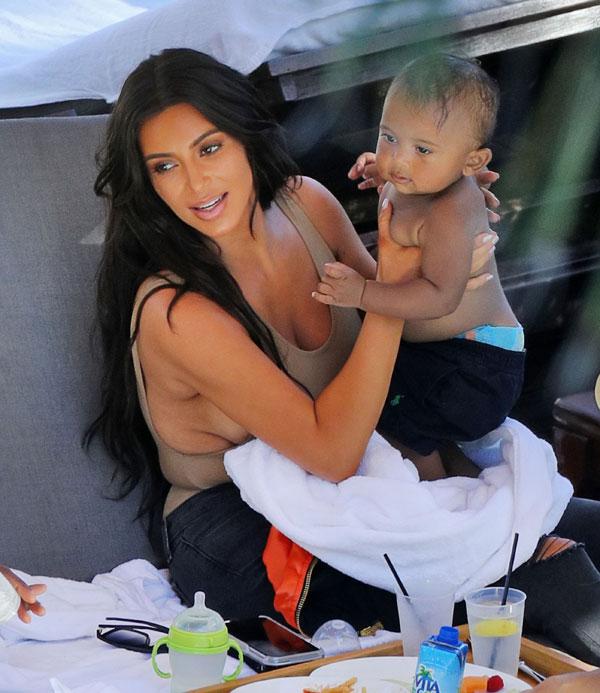 Even Kim is not smiling too much in the photo, which isn't surprising given the trials and tribulations she's been through. However, she still headed to Kris Jenner's annual Christmas bash this past weekend, which may mean we'll be seeing more of her again when the new year rolls around.
Article continues below advertisement
**EXLCUSIVE PREMIUM RATES APPLY** Kanye West going to the movies on his own the day after christmas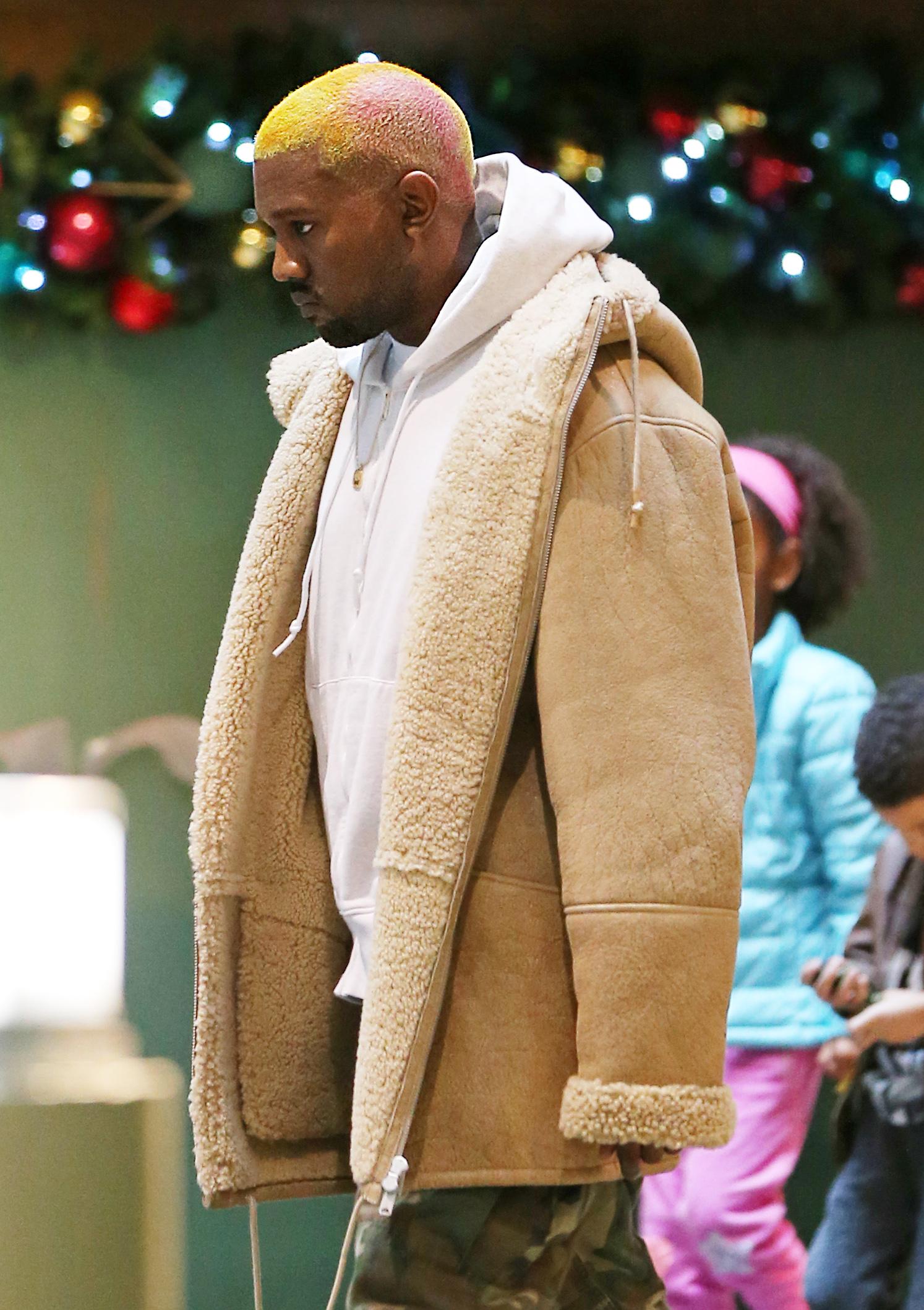 And while Kanye has been sporting a very different hairdo lately, he is not the only one who is changing his style. At the bash, Kim was spotted with a lip ring, though it is likely not here to stay.
Article continues below advertisement
spl1348839_001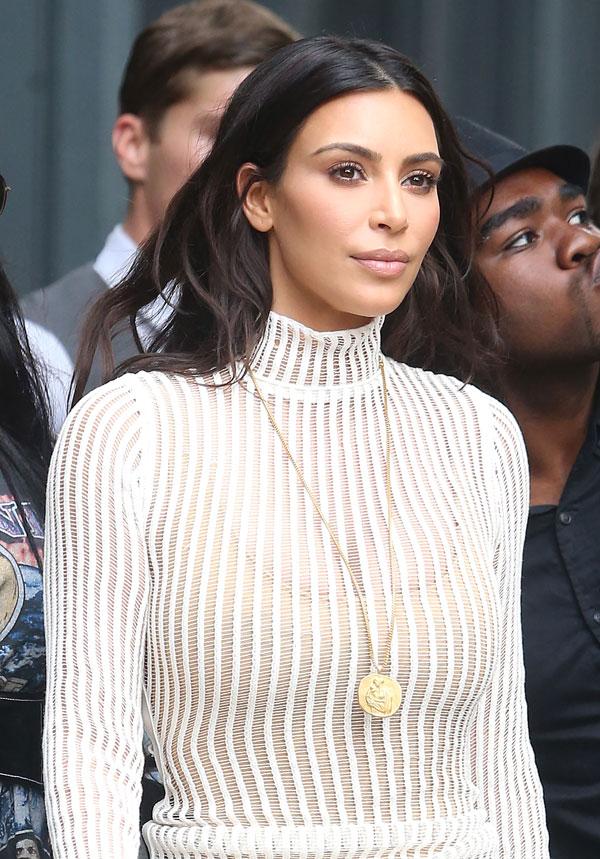 But though Kimye may be making appearances again, a source told OK! magazine that the couple is still dealing with his breakdown and her attack, and are dishing out hundreds of thousands of dollars on therapy.
Article continues below advertisement
spl1347664_001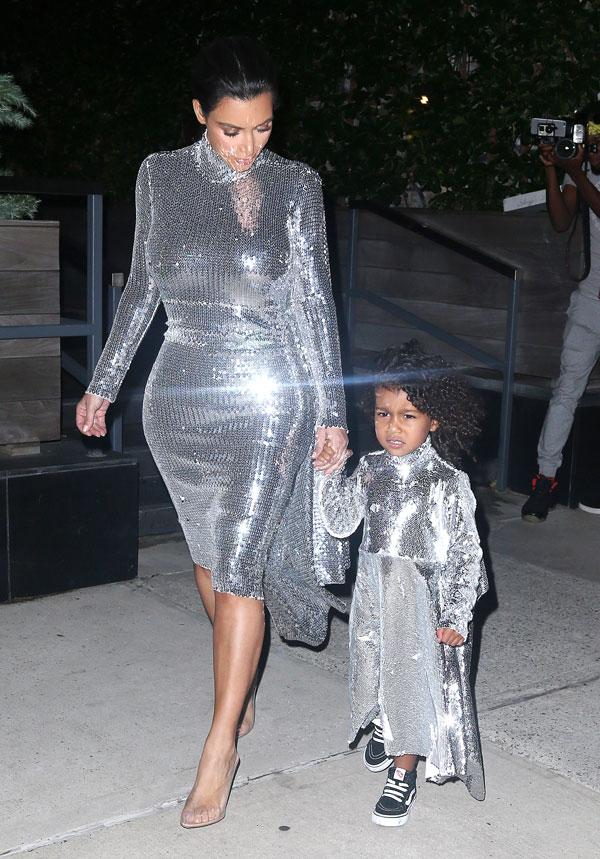 What are your thoughts on their holiday family photo? Let us know in the comments section.