PHOTOS
Miss America Scraps The Swimsuit Portion Of Its Competition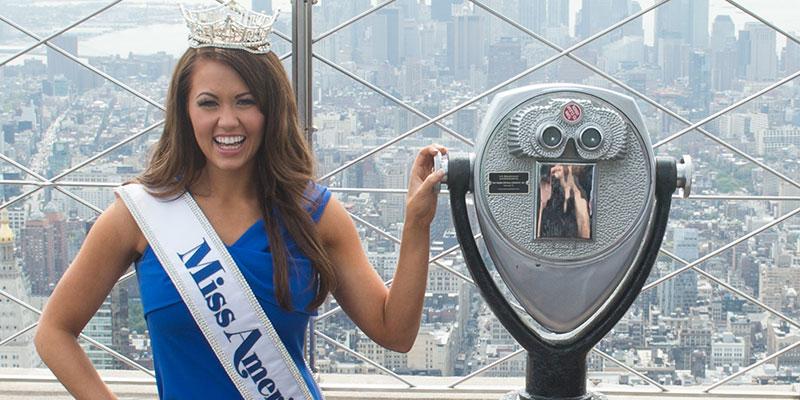 After nearly 100 years of celebrating women's beauty from across the country, the team behind Miss America has just dropped a major bombshell—they're no longer going to have its famous swimsuit competition. Read on for the latest on this epic announcement.
Article continues below advertisement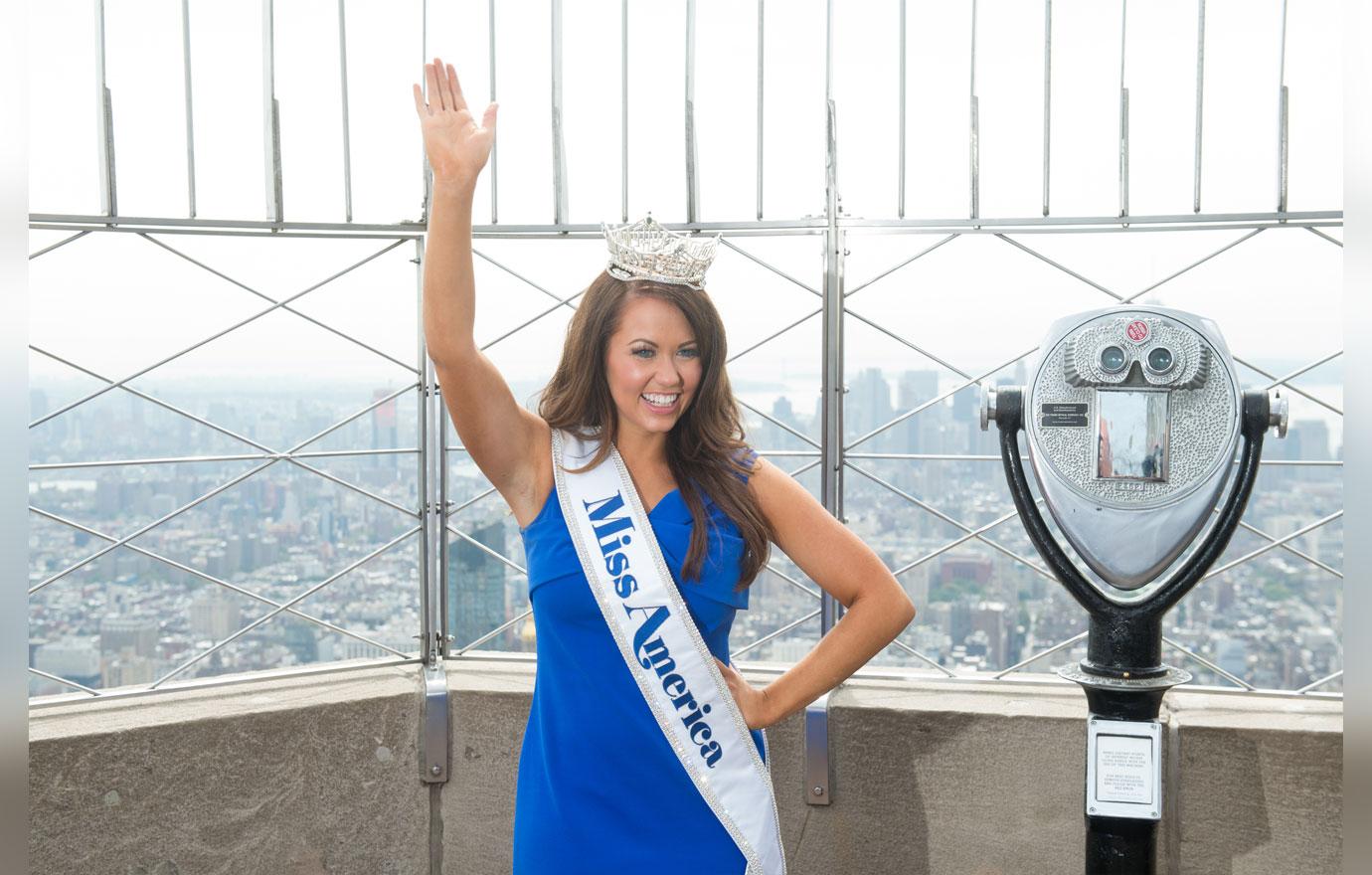 Though the popular beauty competition has prided itself on its talent performances and interviews with the gorgeous contestants, the swimsuit competition was the most talked about segment on the show.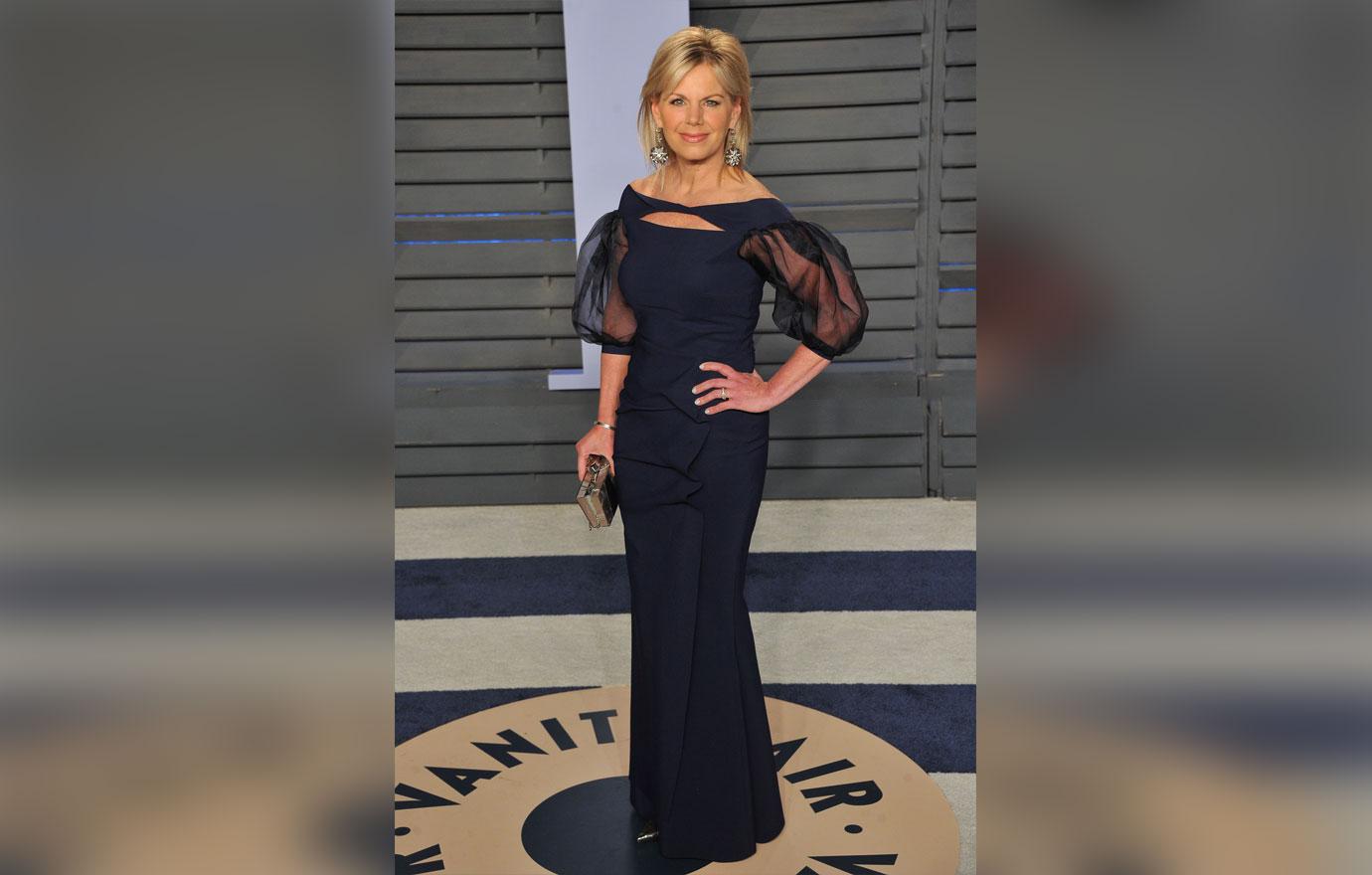 So today's announcement that it will no longer be a part of the requirements is pretty major, but the organization stands by their decision, with good reason. "We are no longer a pageant," Gretchen Carlson, former Fox News anchor-turned-chair of the Board of Trustees of the Miss America Organization, said on Good Morning America. "We are a competition."
Article continues below advertisement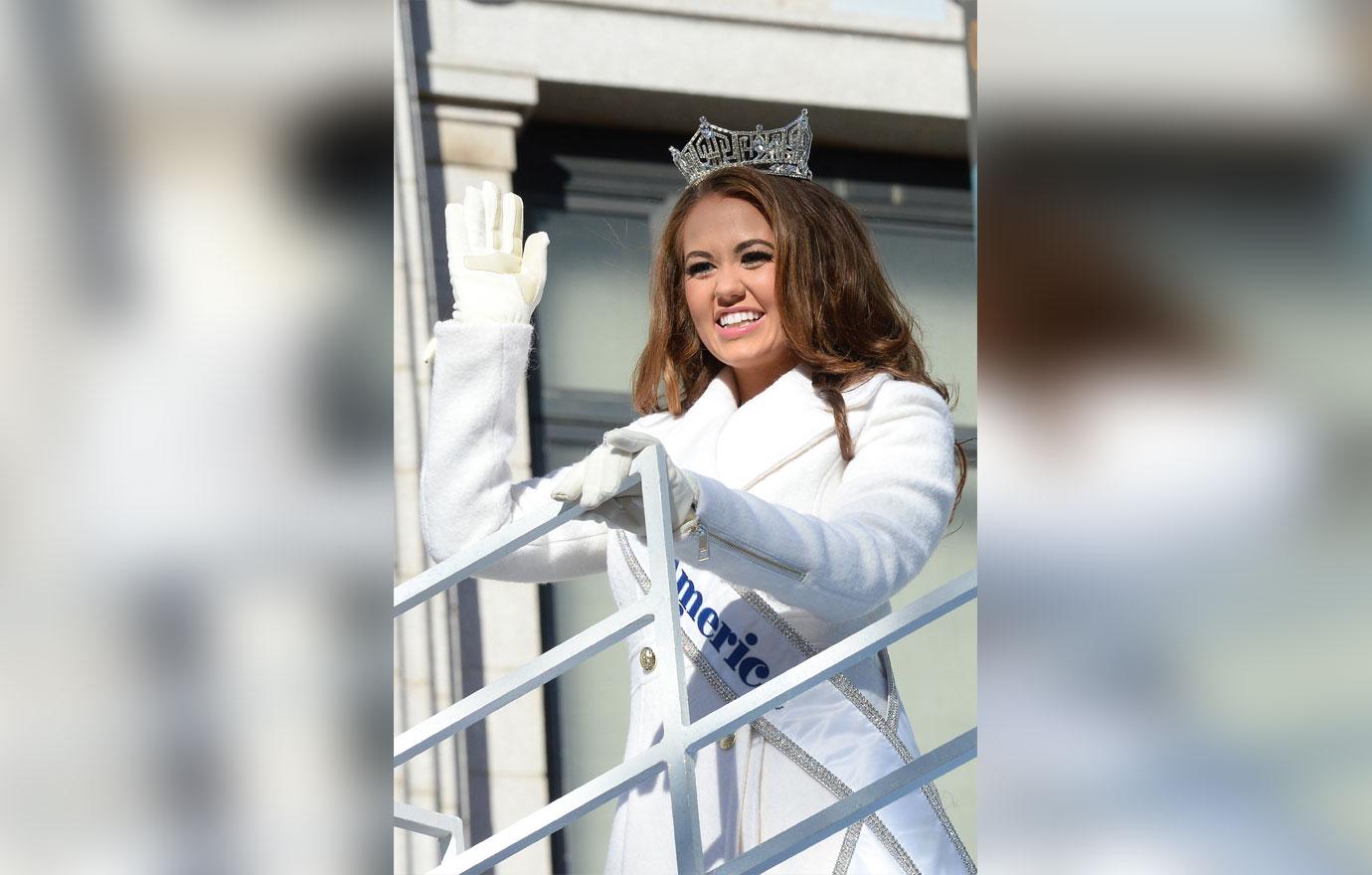 The organization has shifted its focus to other priorities, which will include contestants taking part in a live interactive session with the judges. They will be asked to demonstrate their passion, intelligence and overall understanding of the job of Miss America. The evening gown portion of the competition has also been scrapped for this same purpose. Instead, contestants will simply be asked to wear attire that makes them feel confident and expresses their personal style.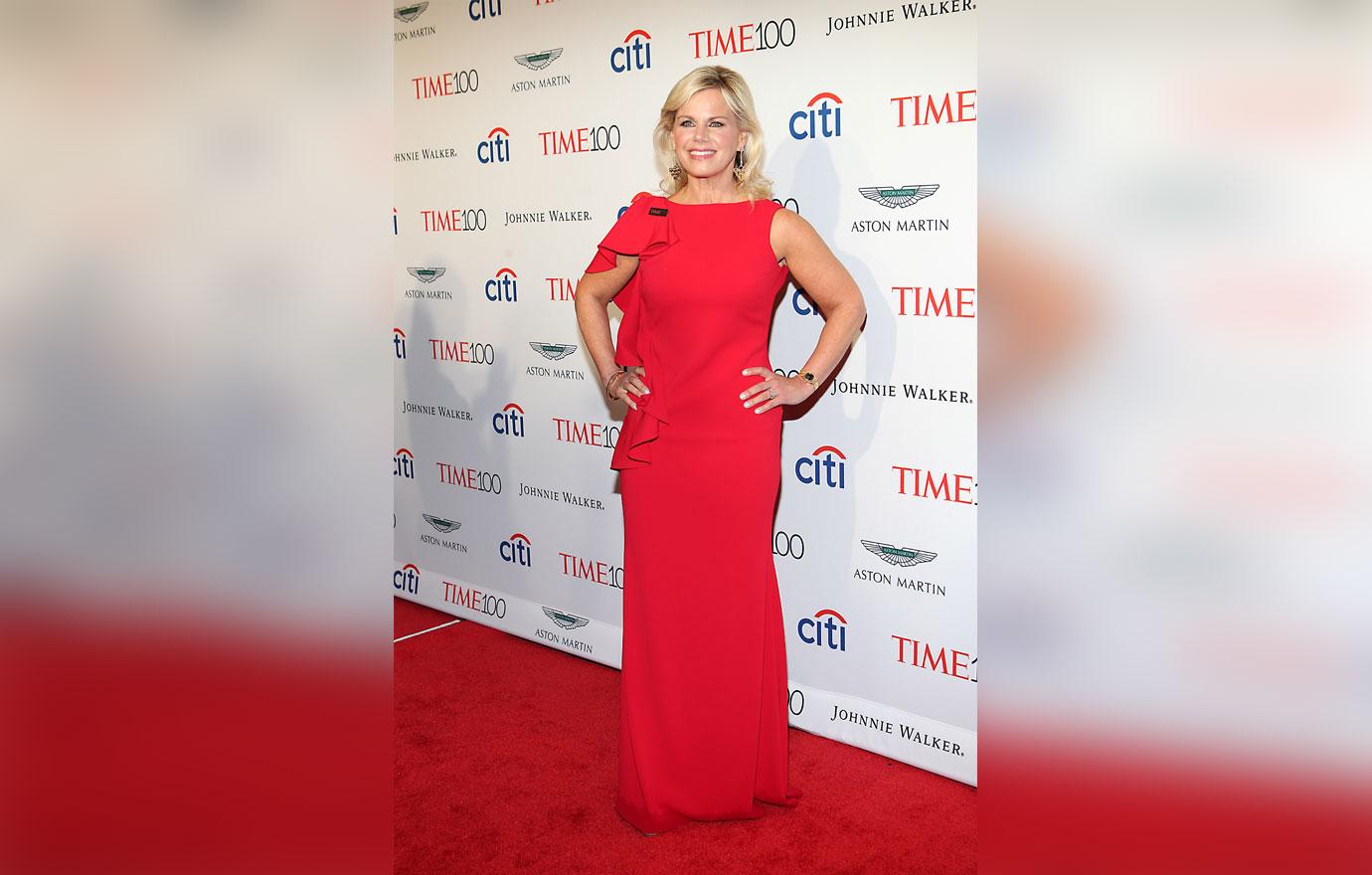 "We've heard from a lot of young women who say, 'We'd love to be a part of your program but we don't want to be out there in high heels and a swimsuit,' Gretchen continued. "So guess what? You don't have to do that anymore. Who doesn't want to be empowered, learn leadership skills and pay for college, and be able to show the world who you are as a person from the inside of your soul? That's what we're judging them on now."
Article continues below advertisement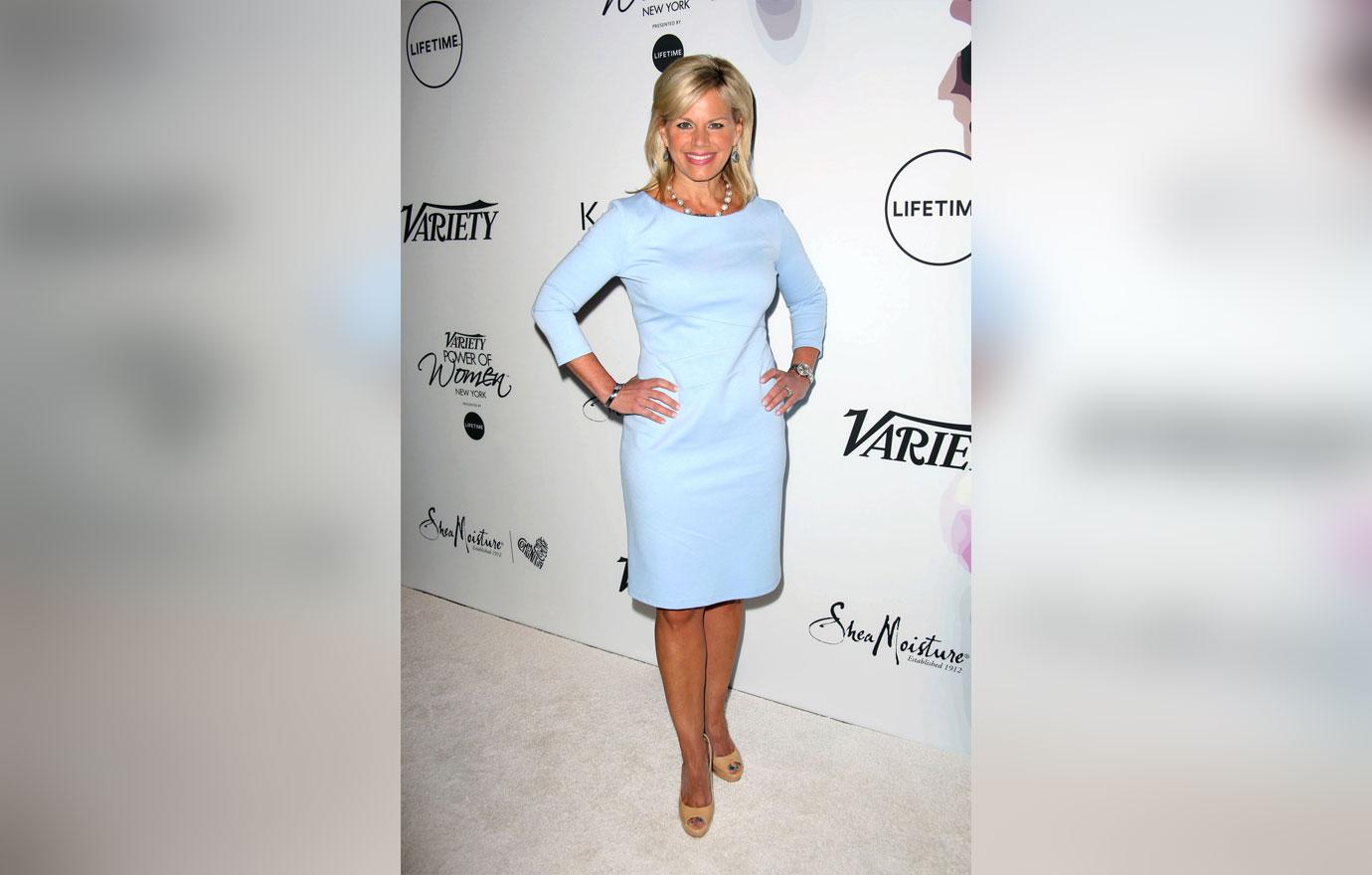 "We are now open, inclusive and transparent and I want to inspire thousands of young people across this country to come and be a part of our program," she added. "We want you and we want to celebrate your accomplishments and your talents and then we want to hand you scholarships."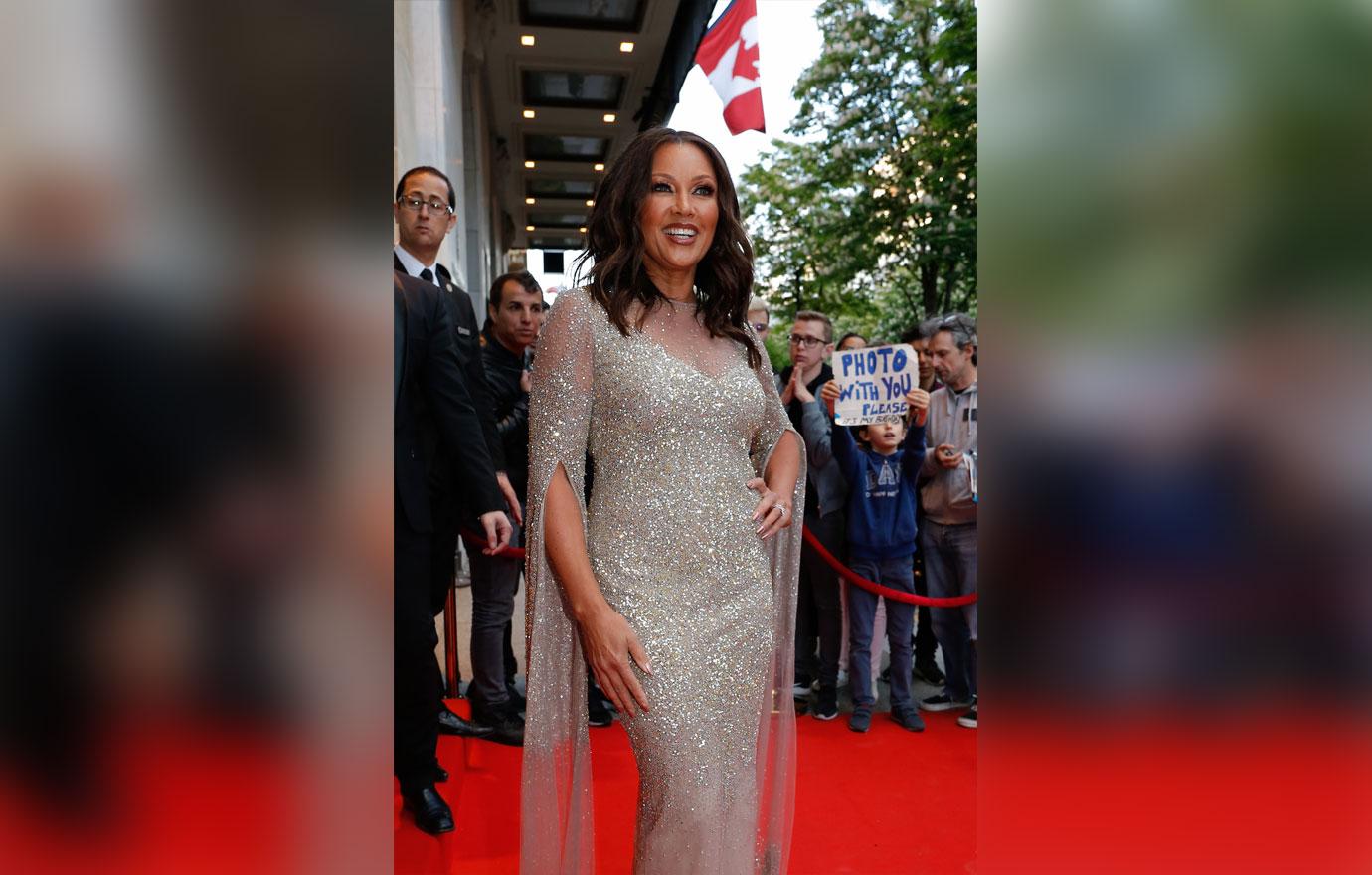 In its nearly 100-year history, many who have been crowned Miss America have gone on to major Hollywood careers—including Ugly Betty star Vanessa Williams, who was its first ever African-American winner back in 1984.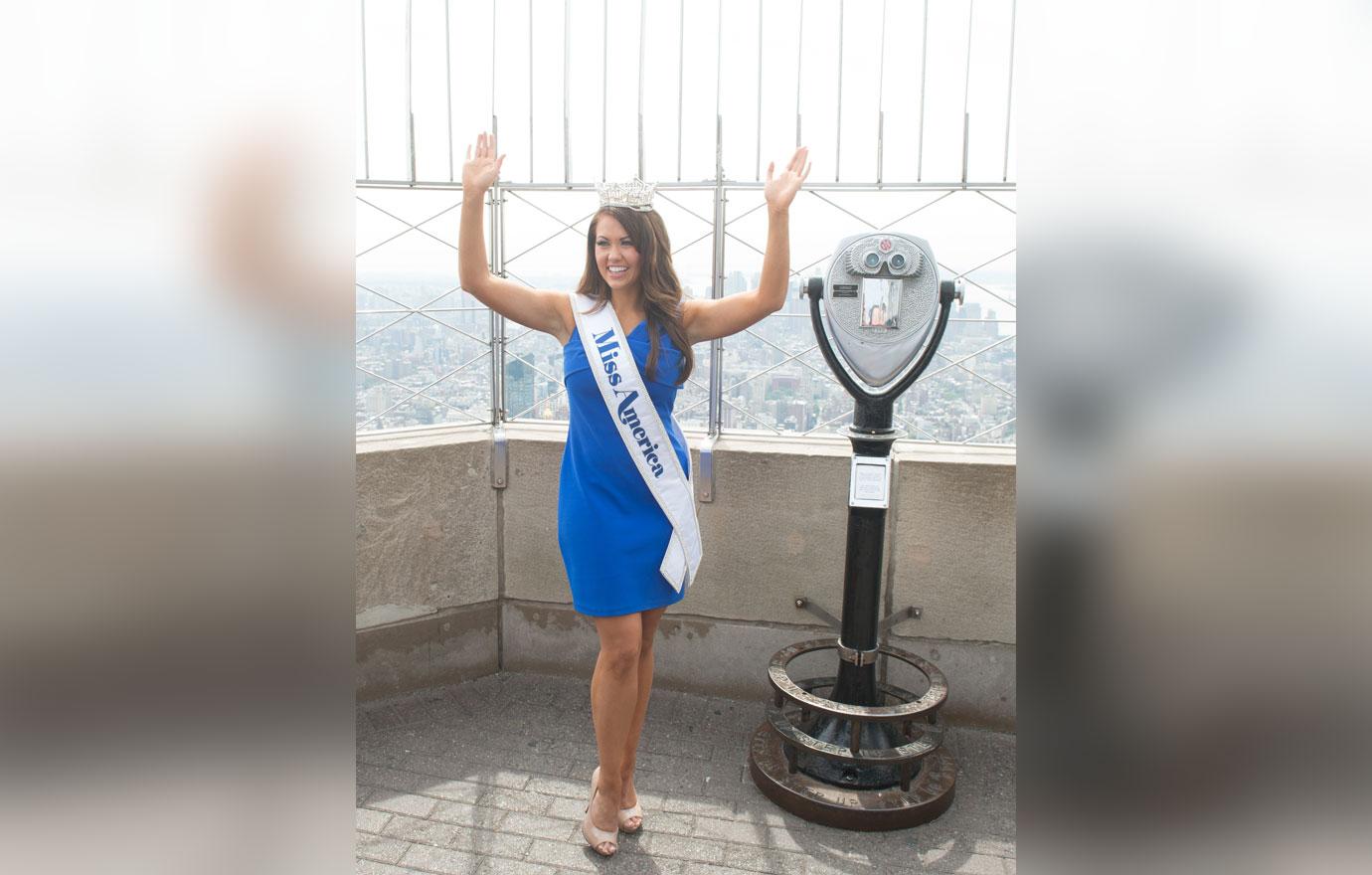 What do you think about Miss America scrapping its swimsuit and evening gown segments? Sound off in the comment section!