PHOTOS
Missy Elliot Pays Tribute To Aaliyah On What Would Have Been Her 41st Birthday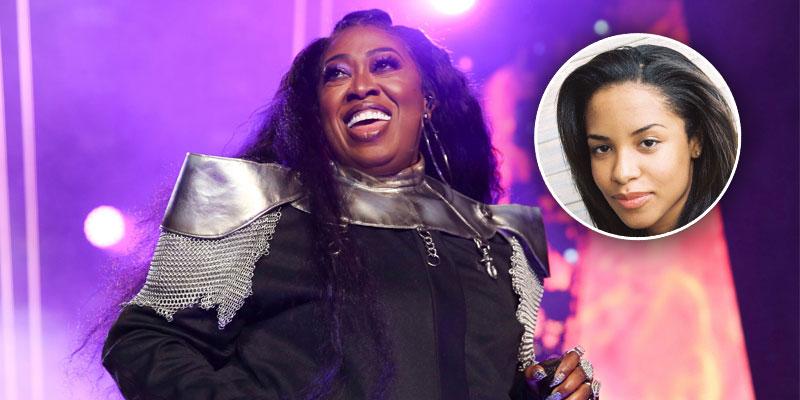 Missy Elliot and late R&B icon Aaliyah met in 1996 when the "Gossip Folks" rapper came on board with longtime collaborator Timbaland to produce her second album, One In A Million. Since that fateful year, the three formed a tight bond and a long friendship. However, tragedy struck on August 25, 2001 when the Brooklyn native died in a plane crash. Missy paid tribute to the "Try Again" songstress on January 16, which would have been her 41st birthday.
Article continues below advertisement
Missy, 48, honored Aaliyah with an emotional video that she posted on her Twitter. In the clip, the Romeo Must Die star was heard explaining the connection between her music and film roles.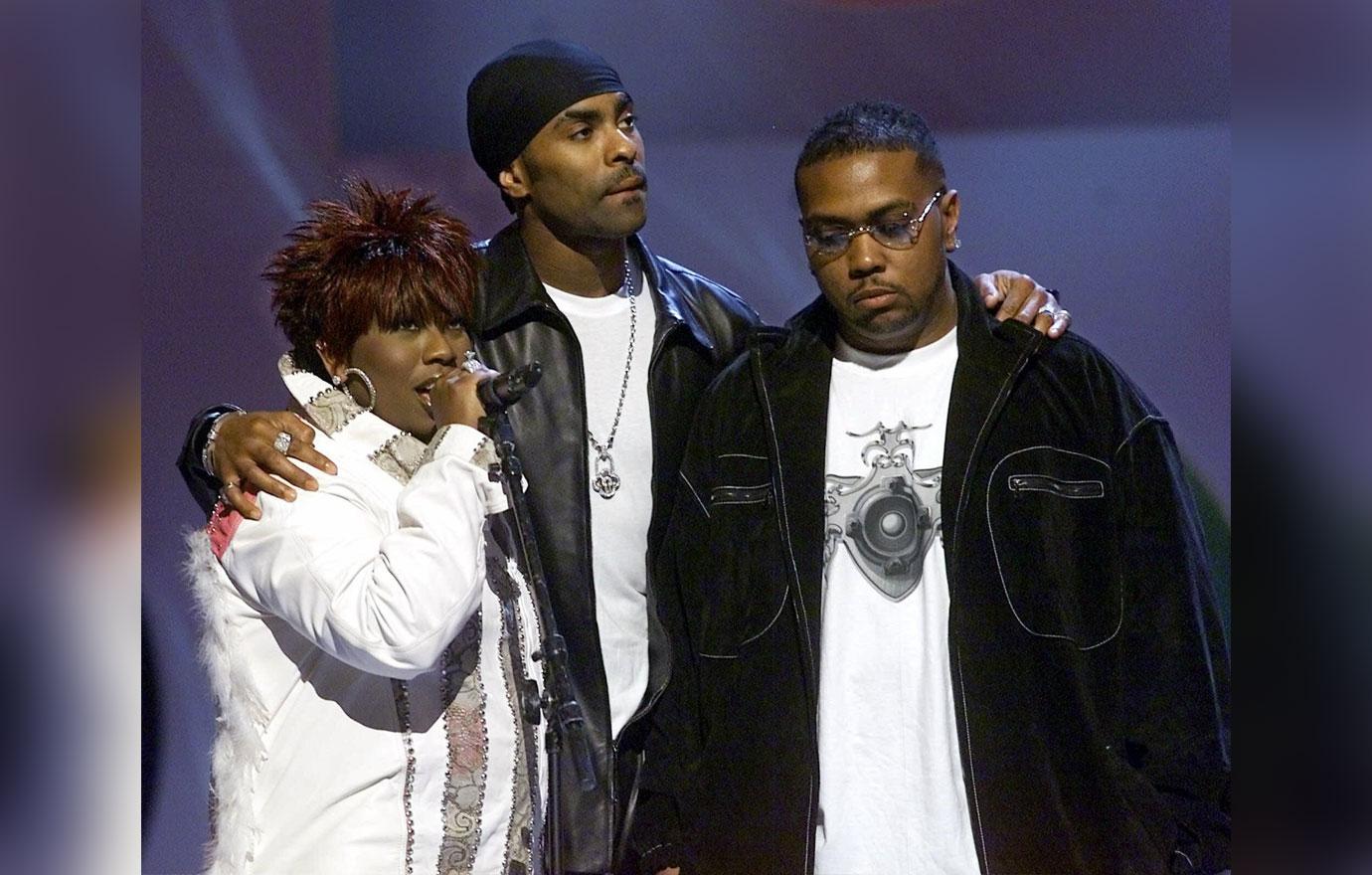 "#HappyBDayAaliyah you are still inspiring people!" the Grammy winner wrote. "Your edginess & smooth dancing SO EFFORTLESS your UNIQUENESS & STYLE unmatched ?MUSICALLY your songs will 4EVER be NEXT LEVEL! RIP babygal 4Ever Loved???❤️."
Article continues below advertisement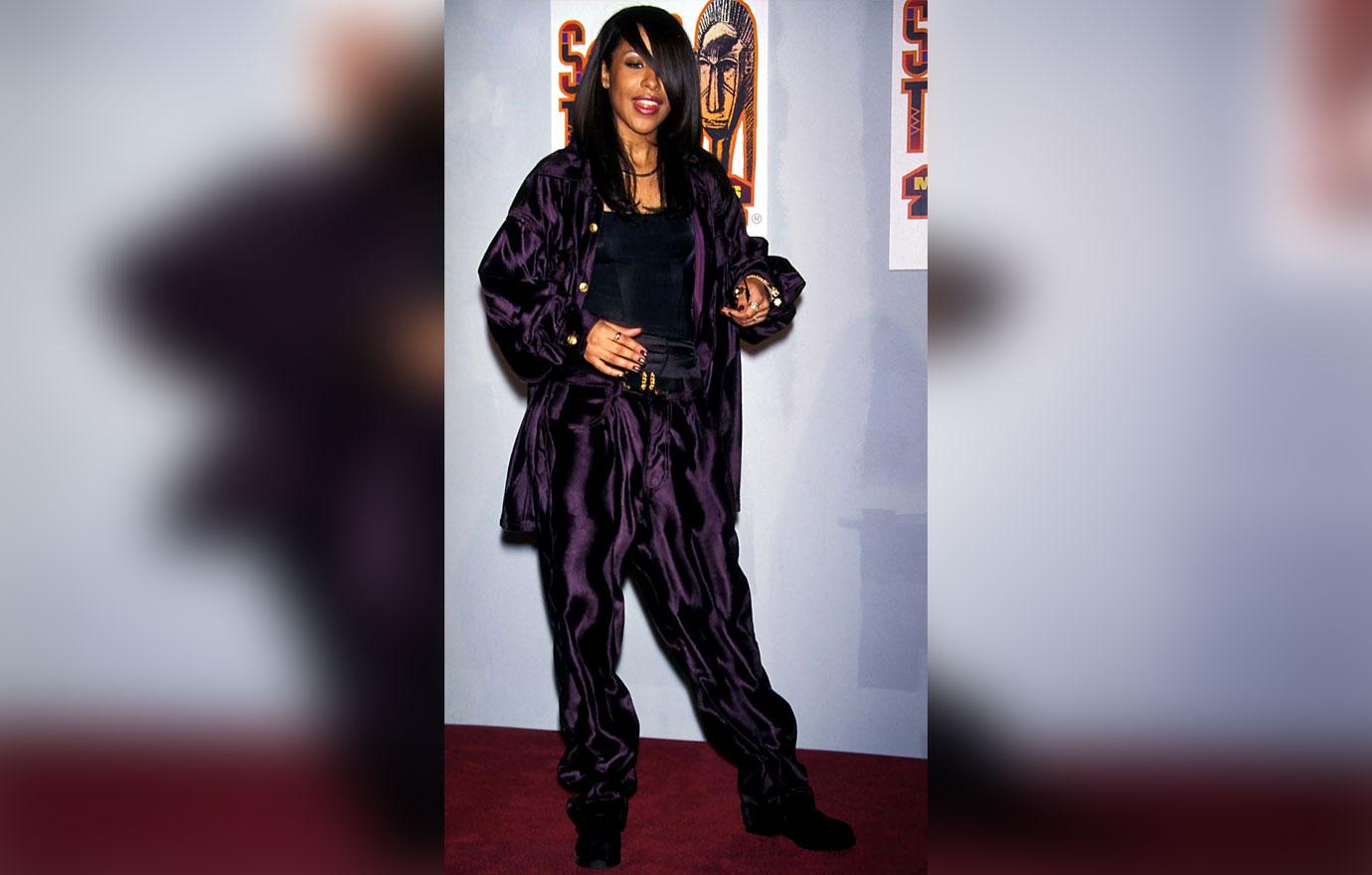 "I've always been someone that has had an affinity towards edgy things, towards kind of a dark side. Romeo, to Queen of the Damned, to The Matrix, they all kind of represent that for me. It's very edgy, it's unique and it's a little bit dark," Aaliyah said in the touching behind-the-scenes clip. "I like that in my music as well so I felt in taking a step to another genre that I wanted to do something that people could understand and flow with me. They know me that way in music so I feel this was the best way to do it in film as well."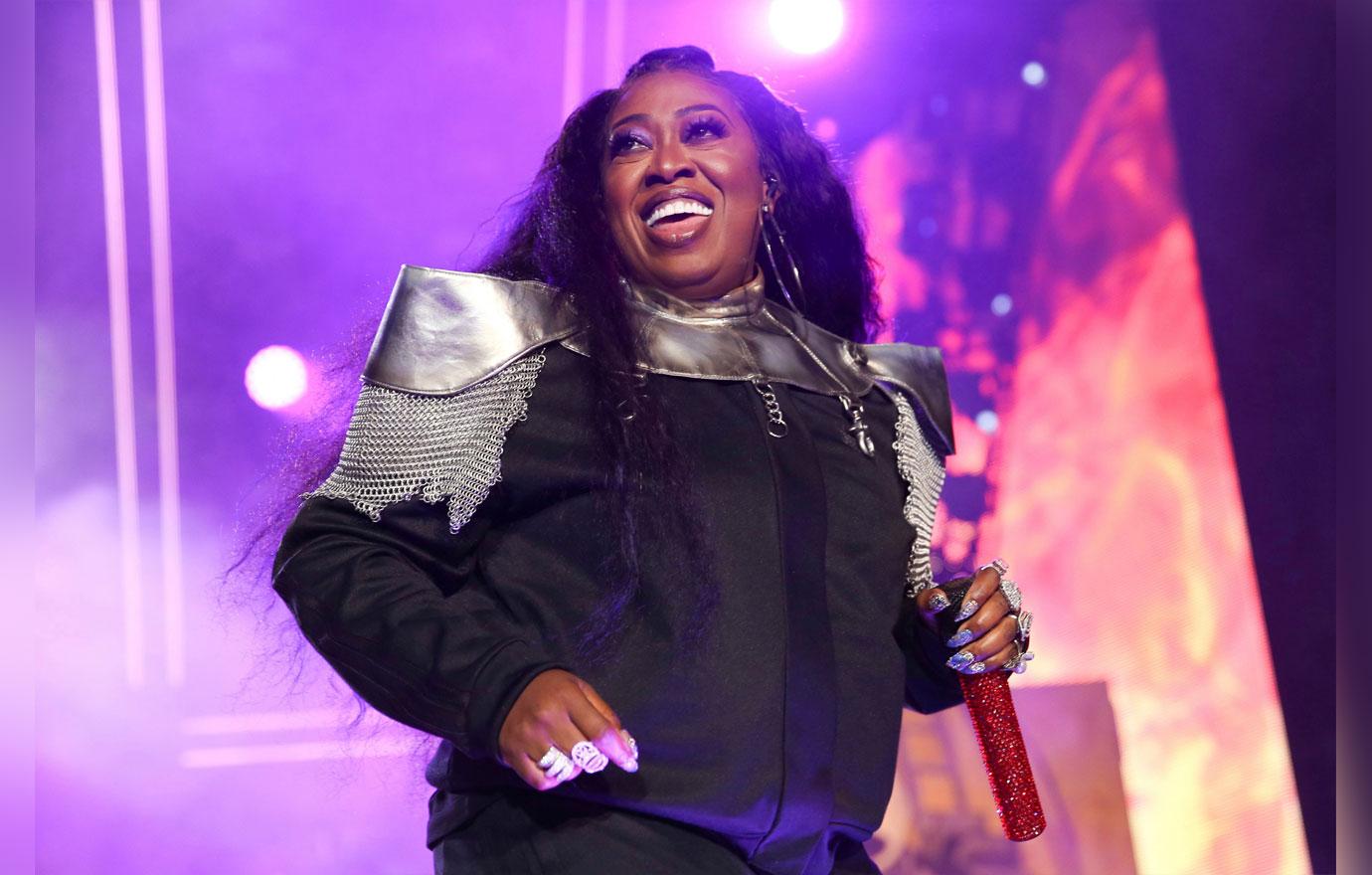 Many fans replied to Missy's post and tweeted back their love and admiration for Aaliyah. One wrote, "Today we celebrate your BIRTHDAY. YOUR INFLUENCE IS STILL EVIDENT IN MANY ARTISTS today. I'll forever be a stan."
Article continues below advertisement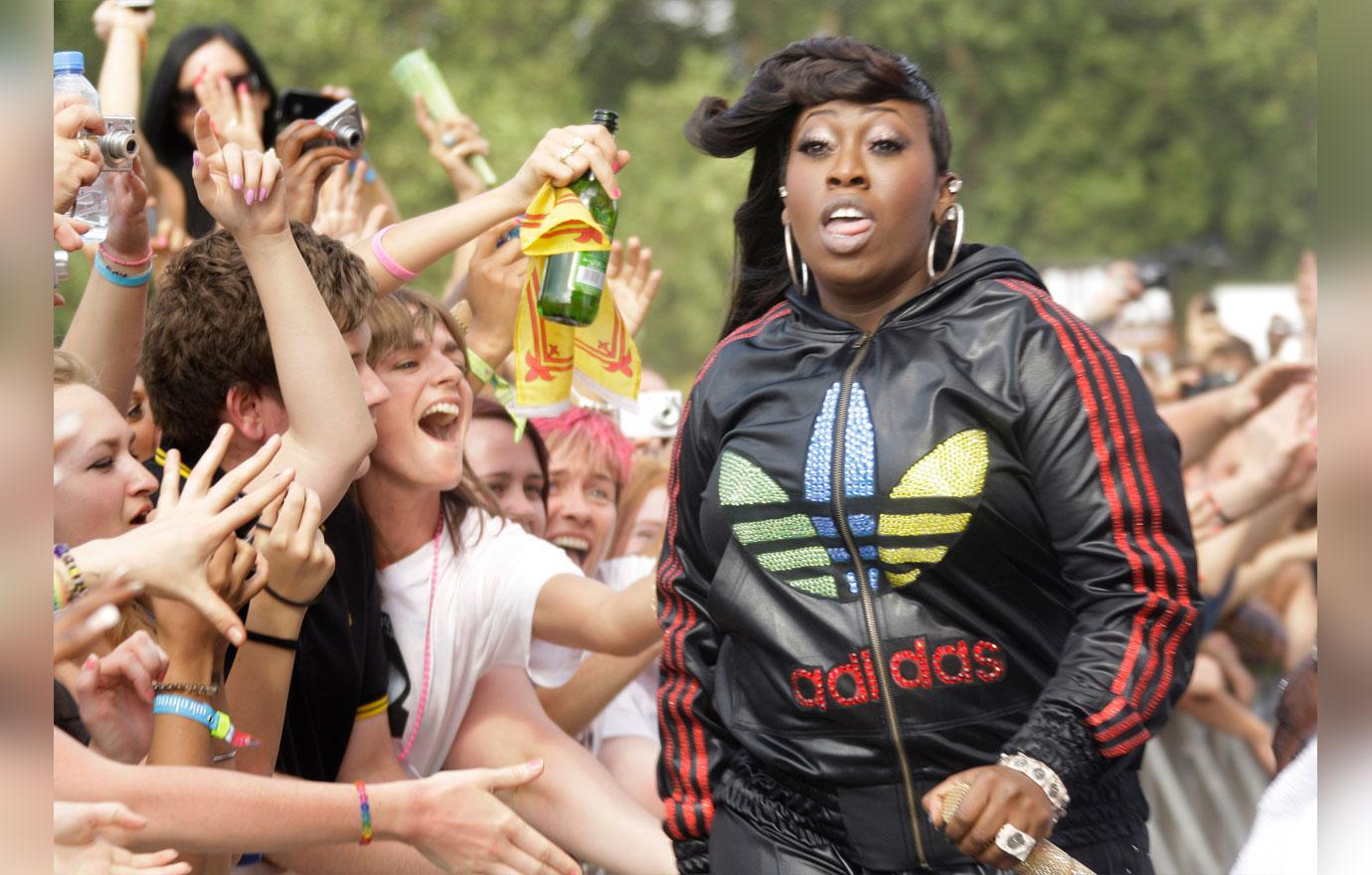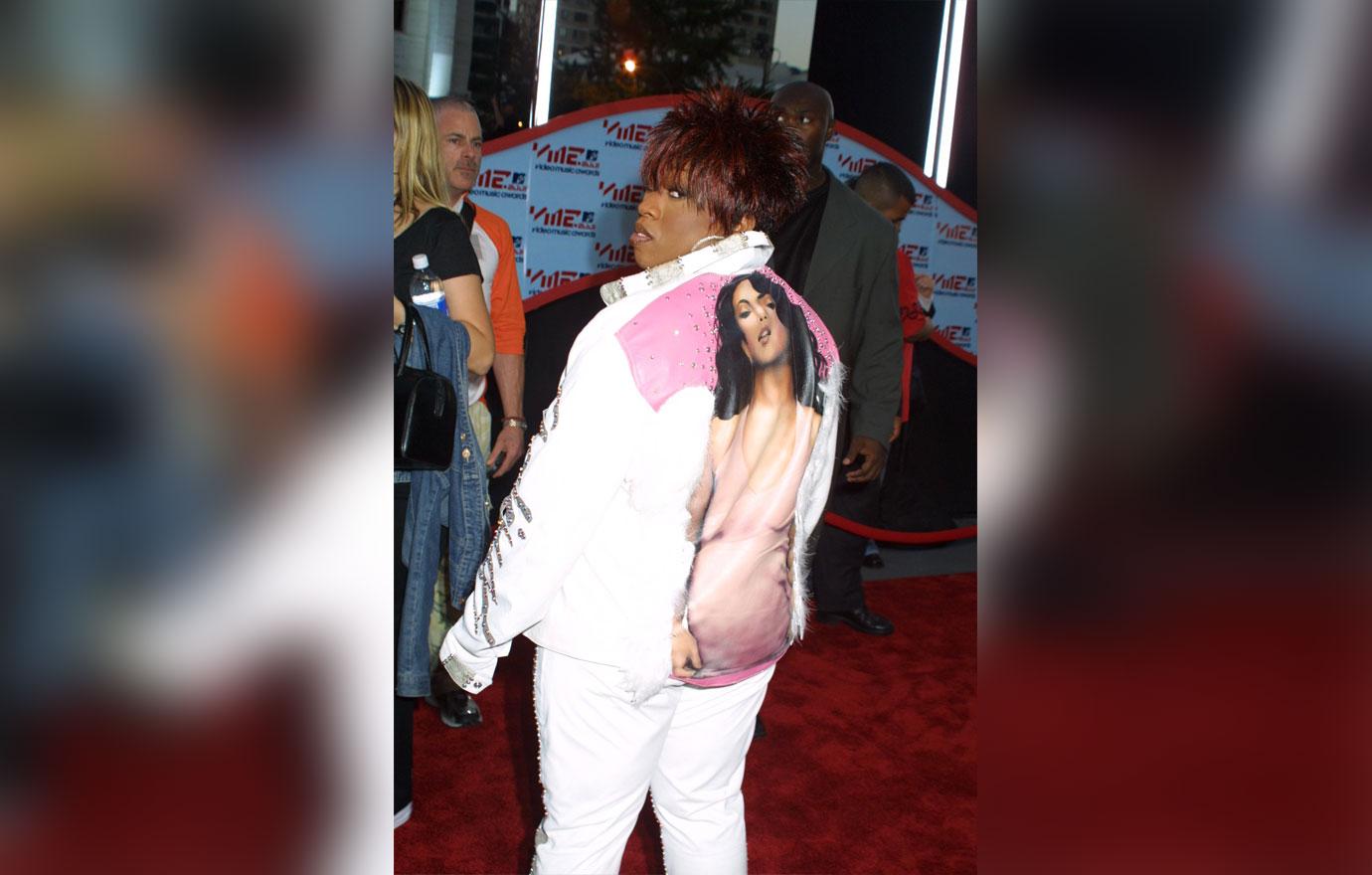 On Aaliyah's official Instagram account (run by representatives of her estate), they also commemorated her life, work and birthday.